Value Added Resource Week In Review 4-23-23
Welcome to the Value Added Resource ecommerce news week in review!
eBay News
Luxury resale outlet Cudoni is going out of business just three months after raising £7.5 million in funding led by eBay's venture capital arm.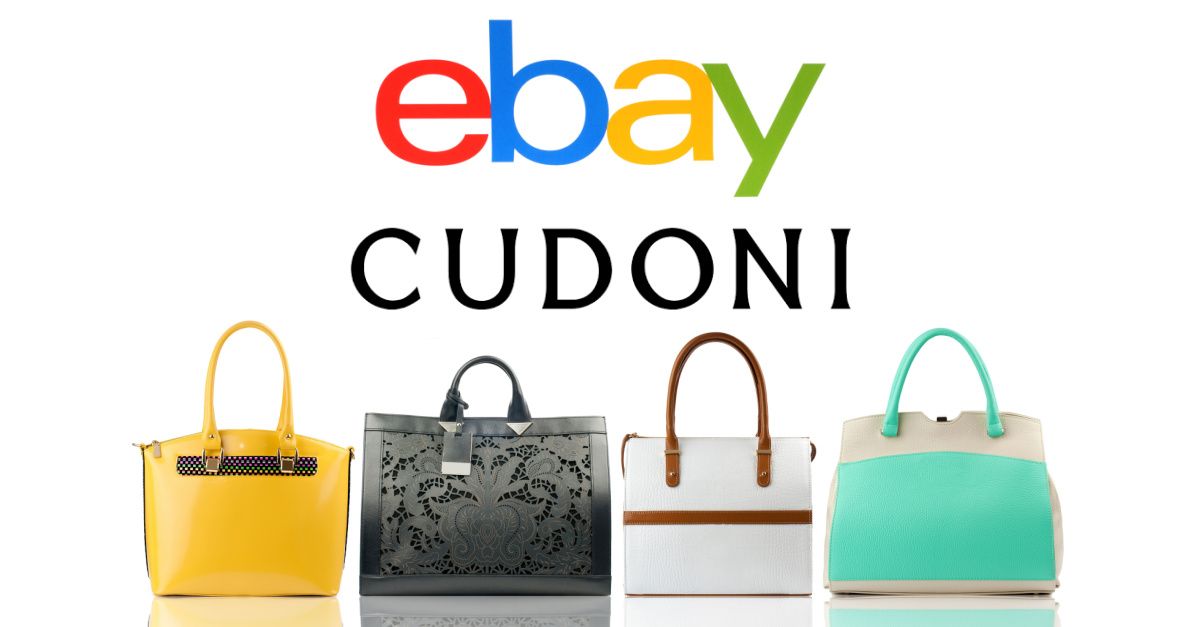 eBay has expanded sneaker authentication in the UK market to include children's shoes that meet certain brand and price criteria.
Buyers are dismayed by changes being made to the purchase history and summary pages, making it more difficult to leave feedback and find tracking information for their orders.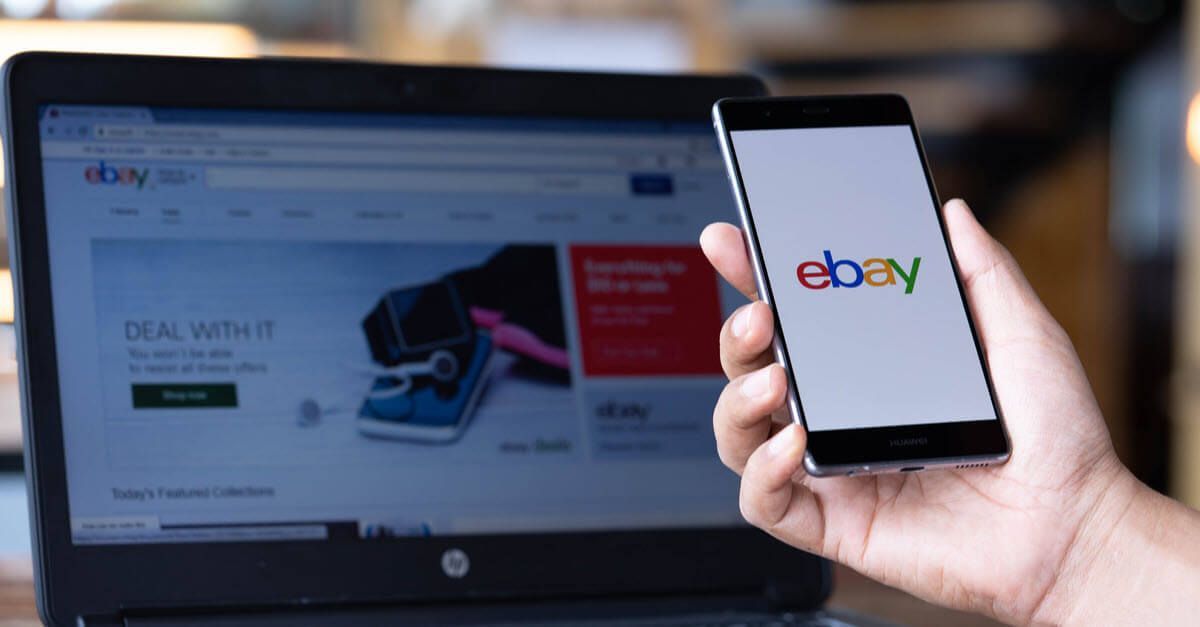 A major glitch is impacting image display in eBay listings, causing the first picture to be too small, blurry and/or not able to zoom in and raising seller concerns about lost sales.
---
Other Ecommerce News
A new report from Consumer Intelligence Research Partners (CIRP) suggests Prime membership is stagnating - are price increase and slower delivery to blame?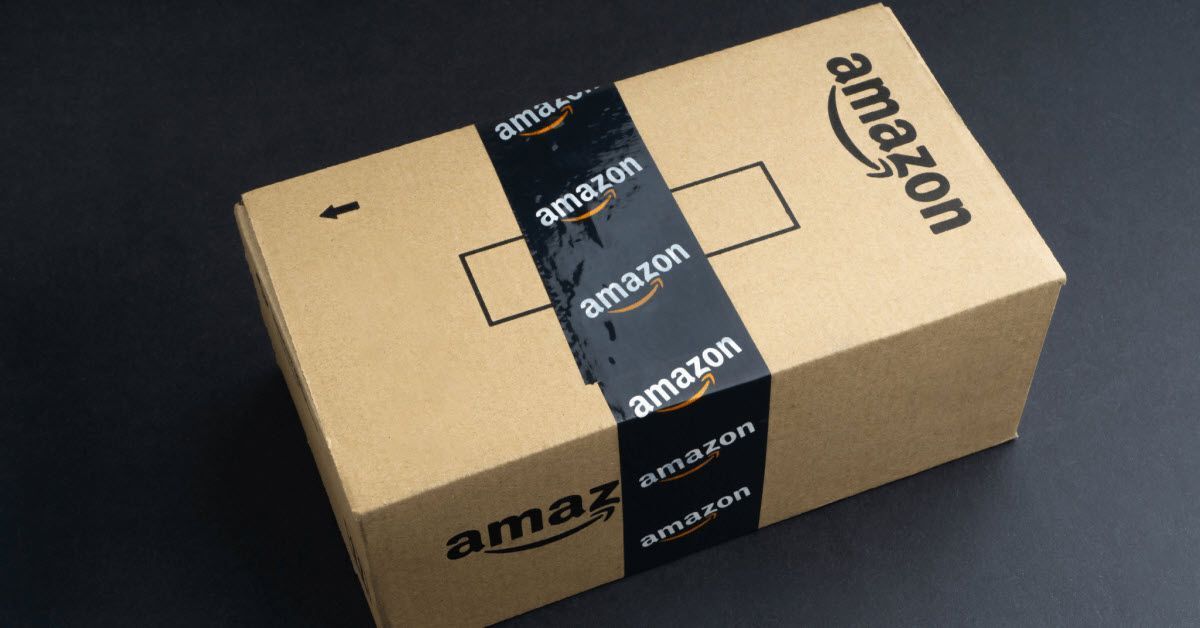 Amazon has announced a new Anti-Counterfeiting Exchange information sharing partnership that allows participating stores to report and monitor bad actors who attempt to sell fake goods.
Etsy's Trust and Safety team posts update on what the company is doing to keep the marketplace a safe place in 2023, but community members say the increased use of automation and impact of Etsy's purchase protection program has made the platform less safe for sellers.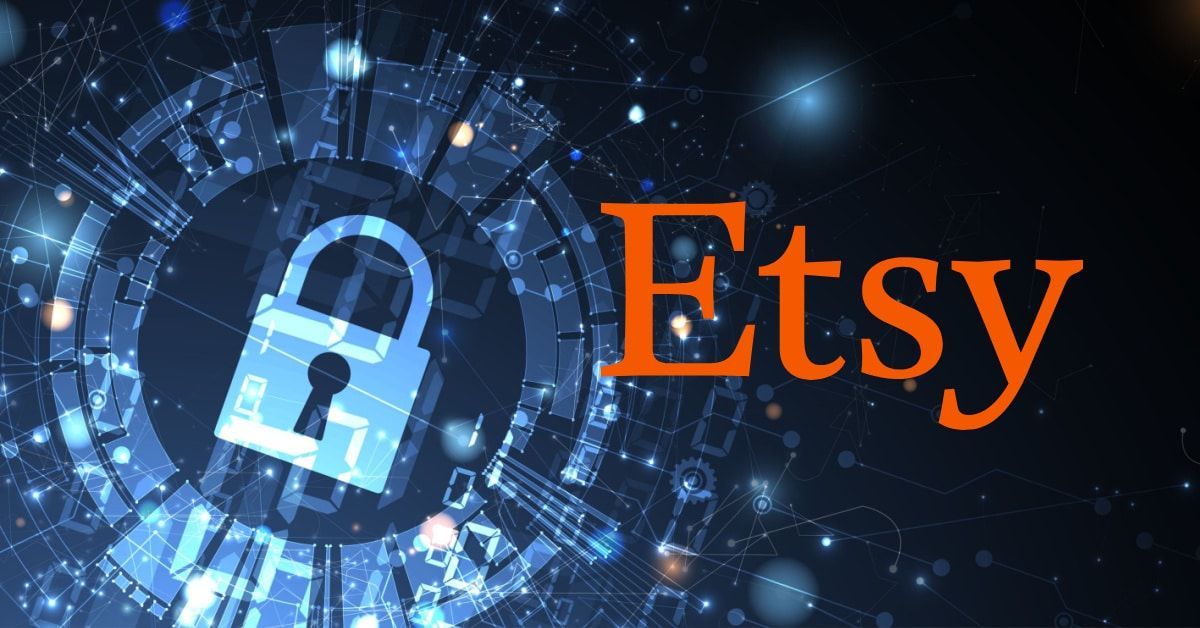 Mercari is the latest marketplace getting into the Generative AI craze with ChatGPT powered shopping assistant.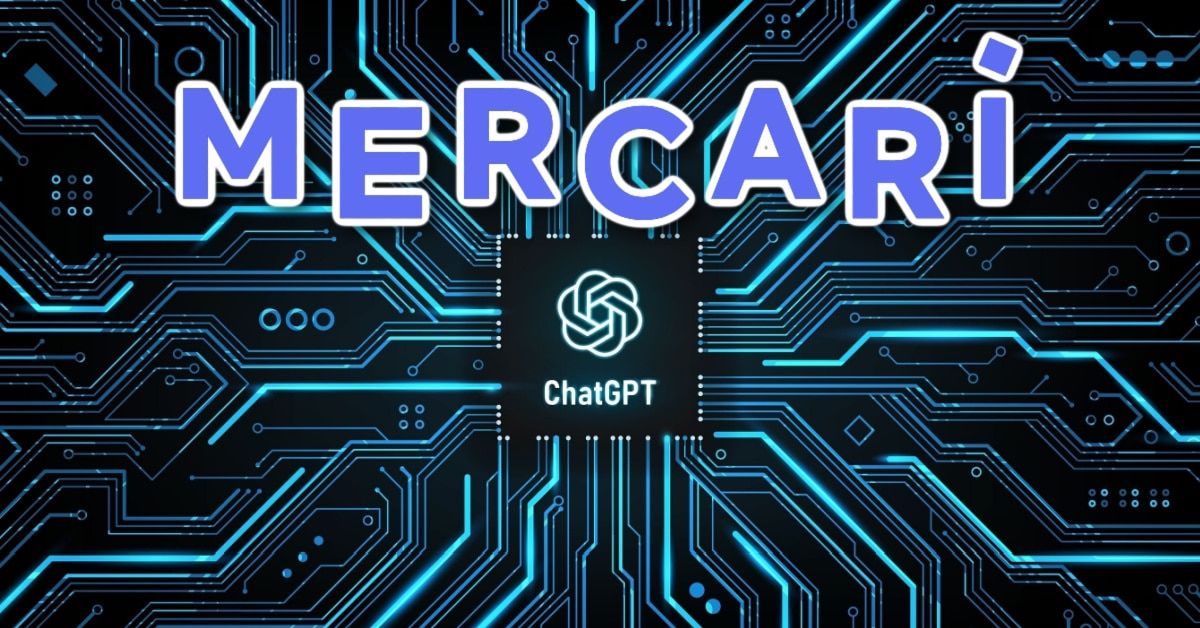 Pitney Bowes is going direct to consumer through a third party retailer for the first time with its PitneyShip Cube thermal shipping label printer with an integrated scale now available on Amazon.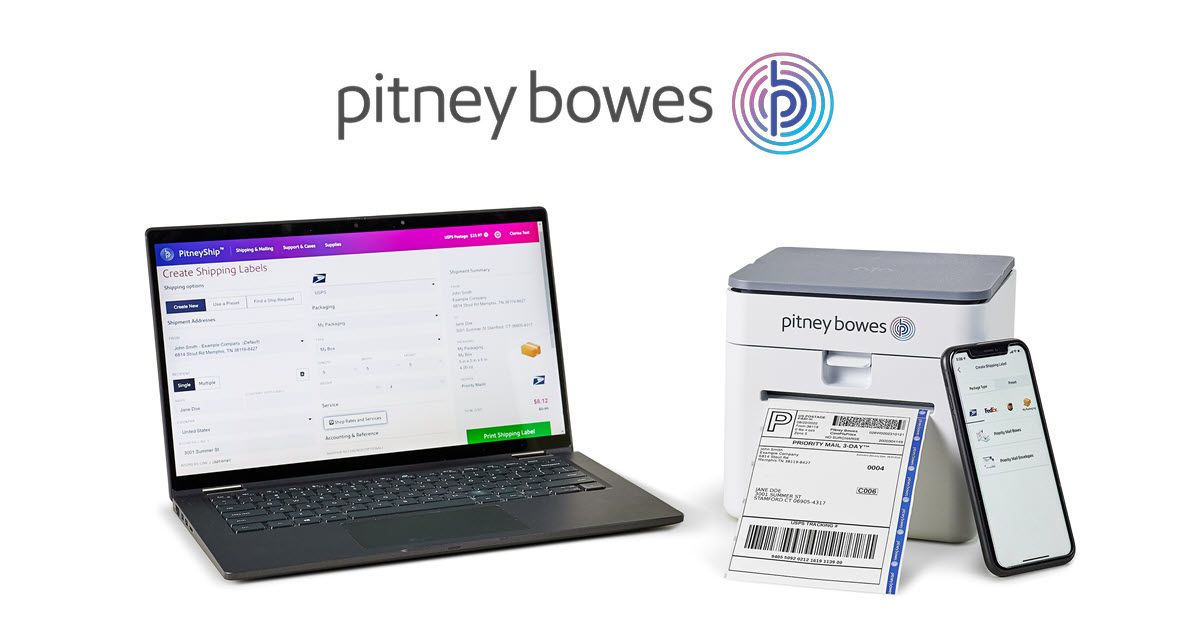 UK marketplace OnBuy is making moves to improve the payments experience for both buyers and sellers in 2023, introducing Klarna Buy Now Pay Later and new ways for sellers to get paid.
---
Updates
Q1 2023 earnings calls kick off with eBay and Facebook/Meta on April 26, Amazon and Pinterest on April 27, Etsy on May 3, Shopify and BigCommerce on May 4, PayPal May 8, and Walmart on May 18.
eBay appears to be A/B testing Call To Action verbiage on Promoted Display ads beta test, leading to confusion for buyers and false suggestions that competing stores are "related."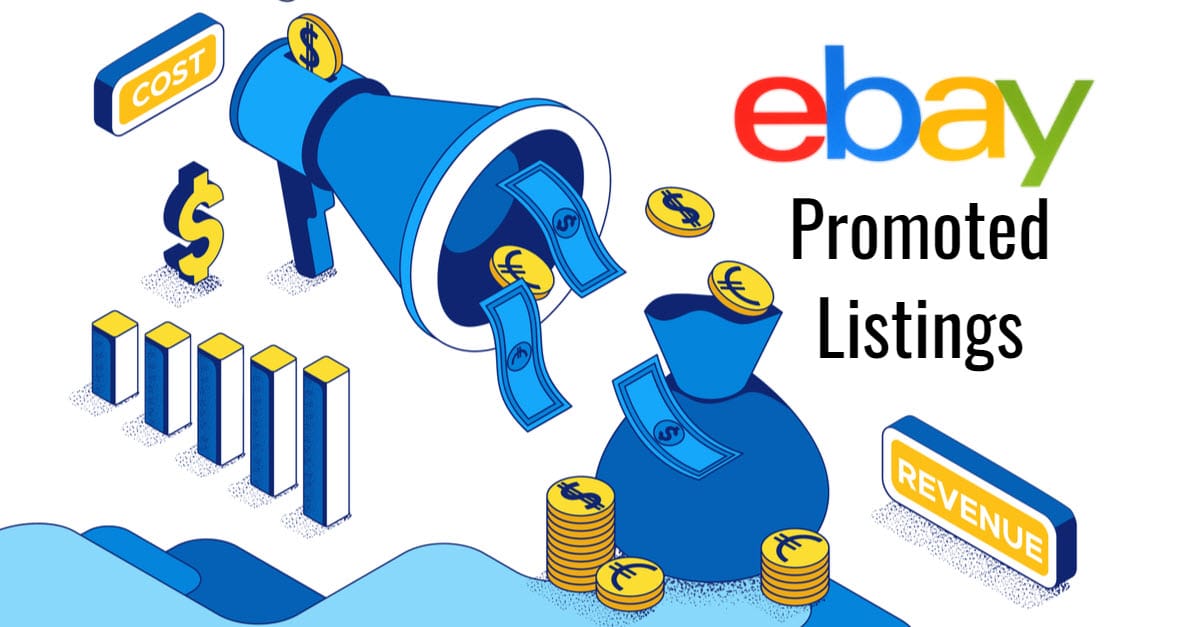 eBay is now displaying a "show more" button for item specifics and a "see full description" button for the description, hiding even more critical seller provided information.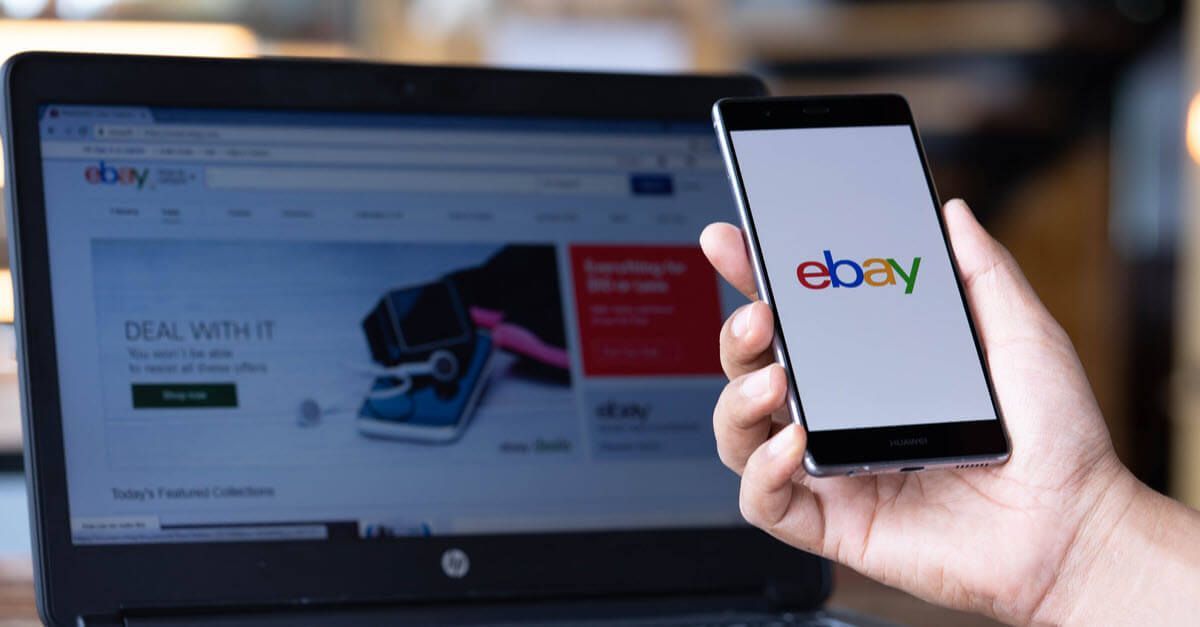 And eBay has finally rolled out Social Media sharing tool to more sellers with stores in the US, UK, and Australia but there's still no sign of the Final Value Fee discount for social sharing promised at eBay Open in 2021.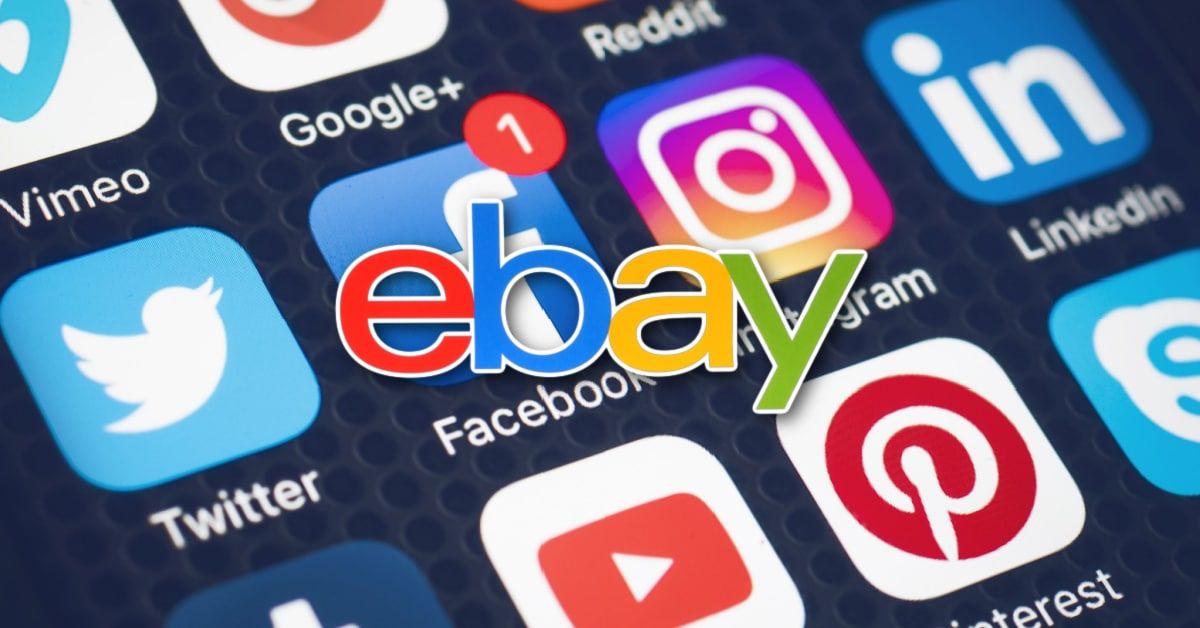 ---
Value Added Resource is proudly reader supported - learn more about our commitment to an ad-free user experience or buy me a coffee. ☕
---