Value Added Resource Week In Review 3-6-22
Welcome to the Value Added Resource week in review. Before we get started, you might notice a few changes around here.
Value Added Resource is expanding to cover more ecommerce topics from an experienced seller perspective and we're looking for valuable resources like you!
Check out our new contributor application page: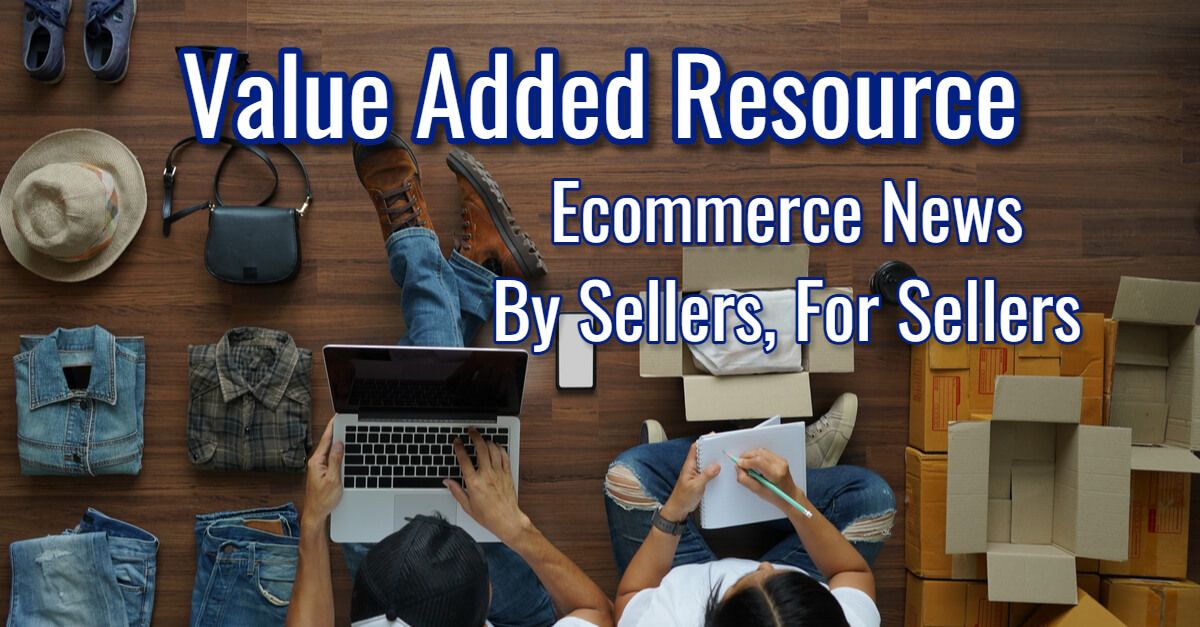 And now...on to the week in review!
---
Events & Announcements
eBay announced this week that eBay Open will be held online again this year, taking place the week of September 19, 2022.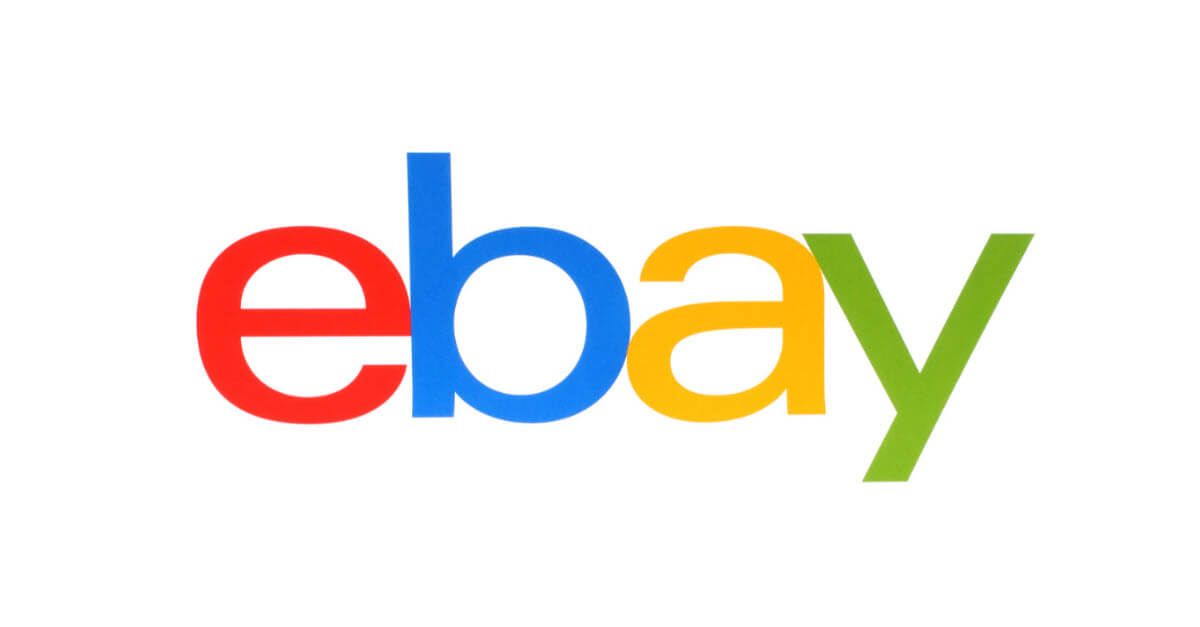 Also, don't forget eBay's Virtual Investor Day will be on March 10th at 8 AM Pacific/ 11 AM Eastern, followed by the Spring Seller Check In at 1 PM Pacific/ 4 PM Eastern.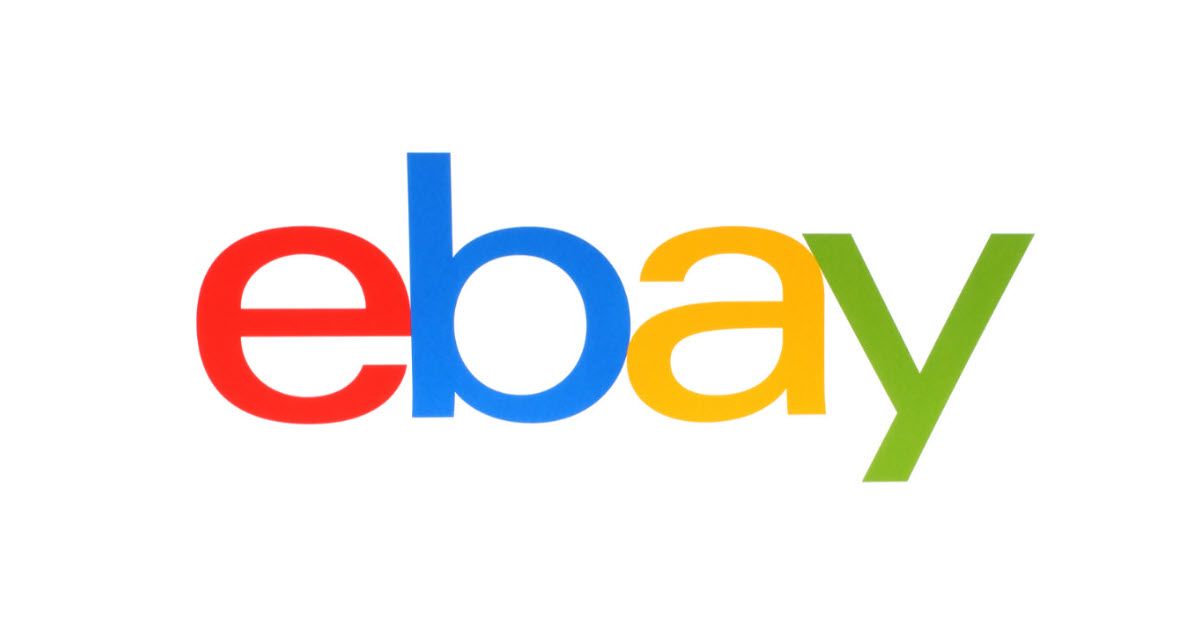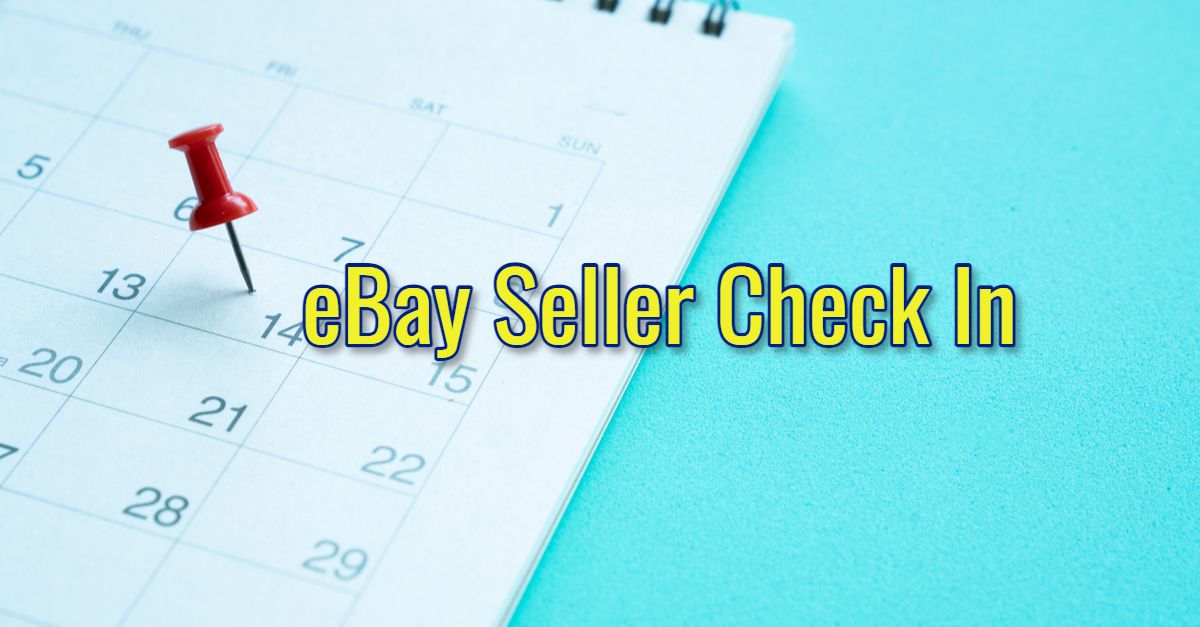 If you miss either event, don't worry - Value Added Resource will have full coverage of both.
Etsy was the first major marketplace to step up to the plate and waive selling fees for sellers in the Ukraine in response to the ongoing conflict in the country.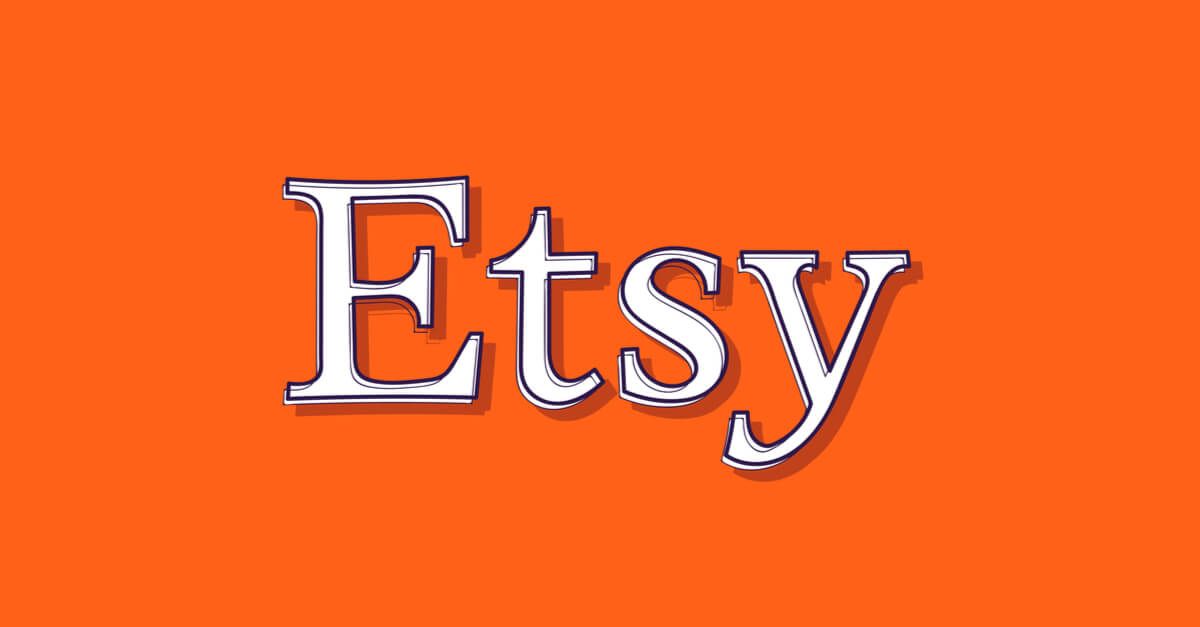 Three days later, eBay updated their response as well, waiving seller fees, matching employee donations at a 2:1 ratio to organizations supporting Ukraine and providing Give At Checkout options, of which eBay will also match "a portion."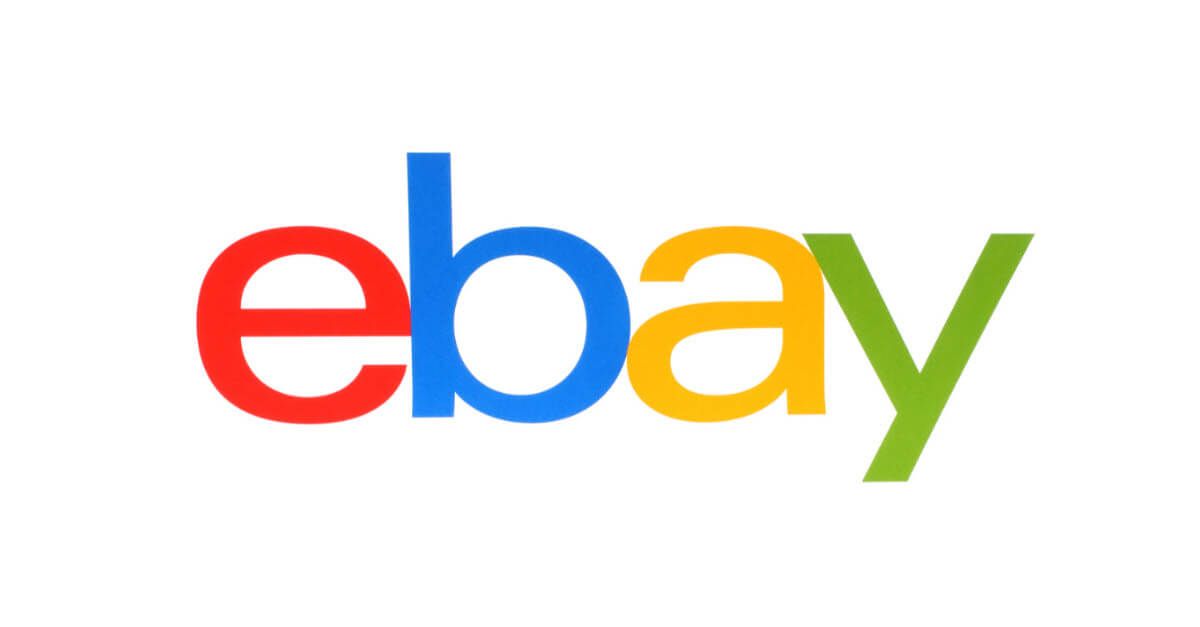 ---
Shipping
Sellers are concerned about reports of new USPS rules that may limit how many packages carriers are allowed to scan for pick ups.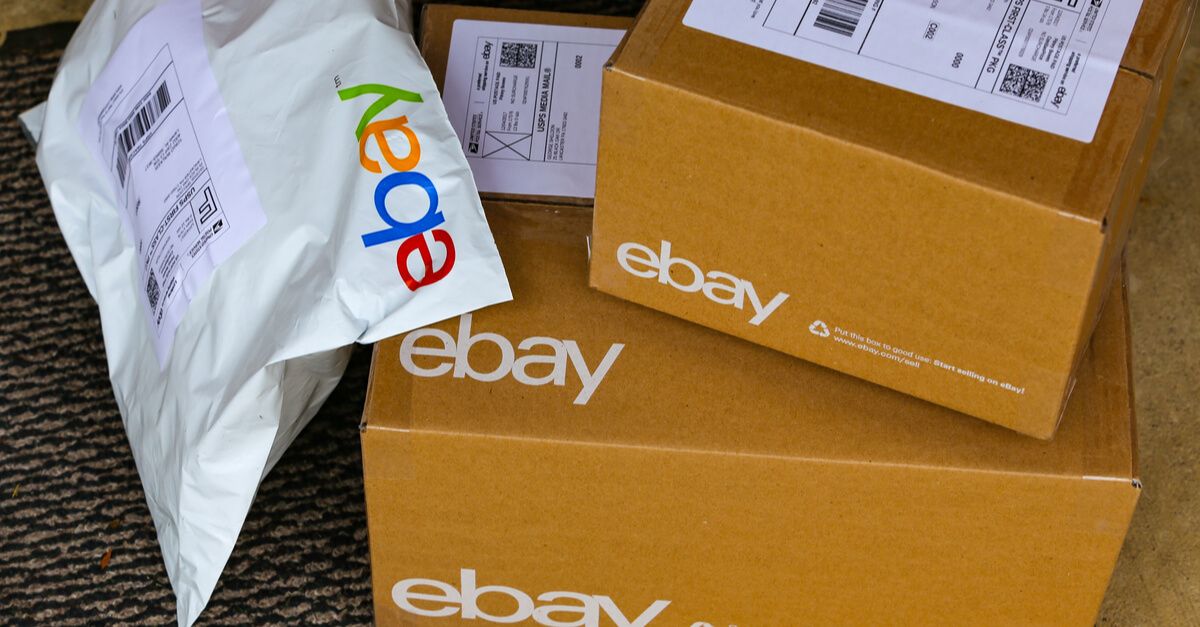 eBay appears to be working quickly to try to address concerns about custom packaging for authenticated trading cards after reports of shipping damage caught attention on YouTube and across social media.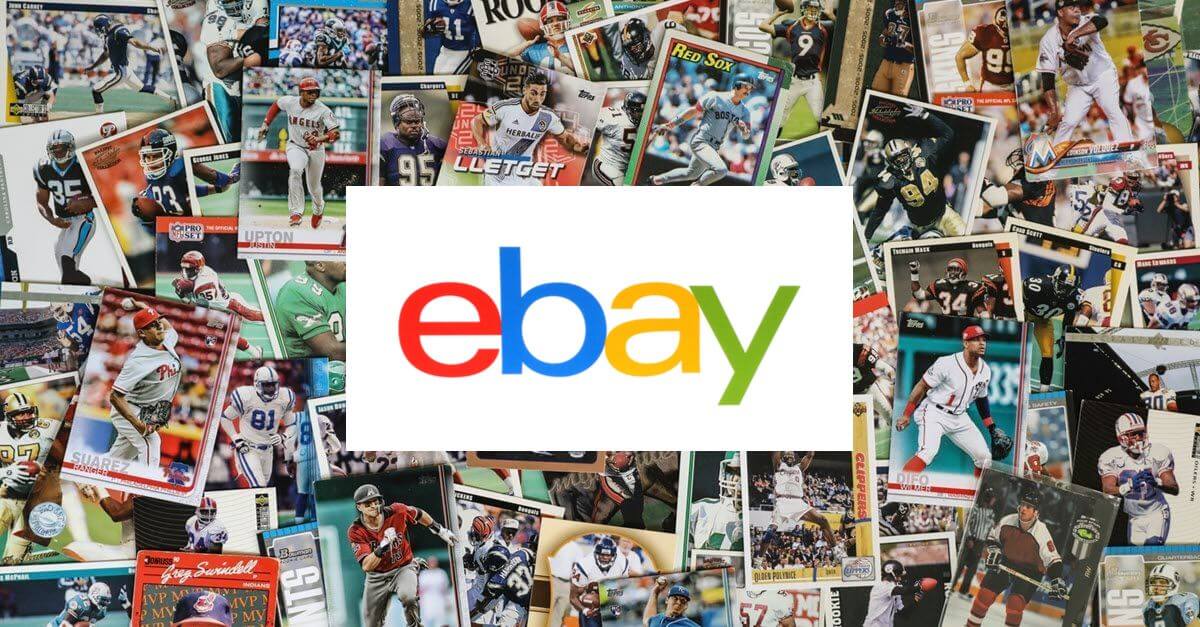 ---
Technical Issues
The latest update to eBay's iOS app has broken the "sell similar" function with many frustrated users reporting getting a server non-responsive error when trying to list.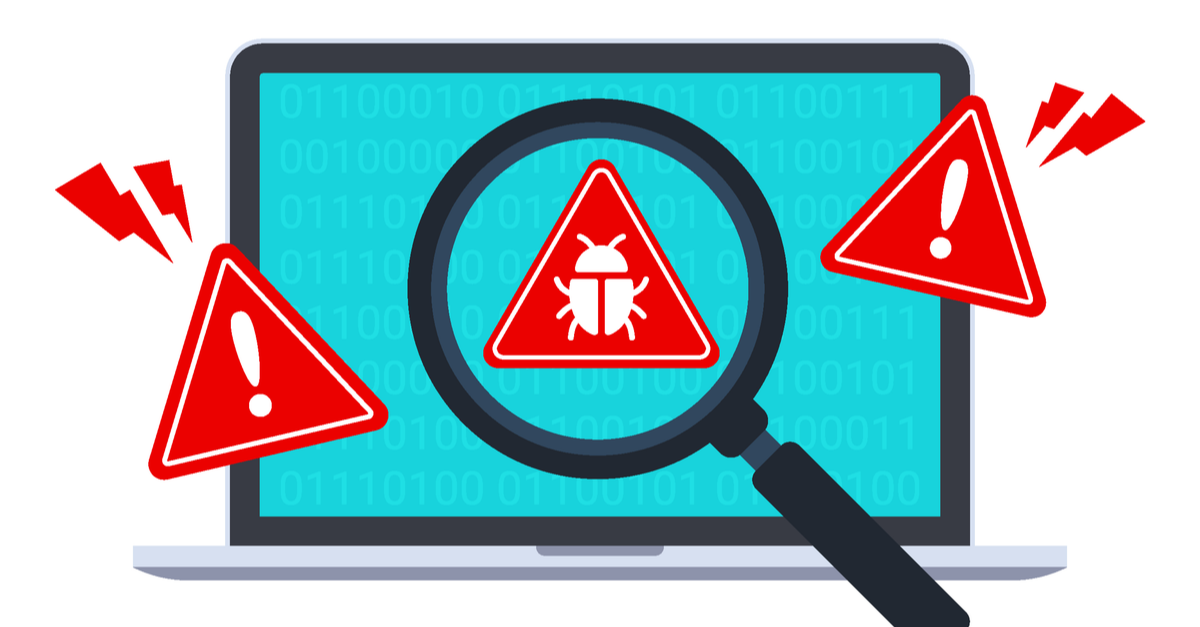 ---
Ads, Fees & Payments
eBay has started rolling out visibility to Promoted Listings ad fees on buyer initiated offers, a critical piece of information sellers need to calculate margins and negotiate pricing.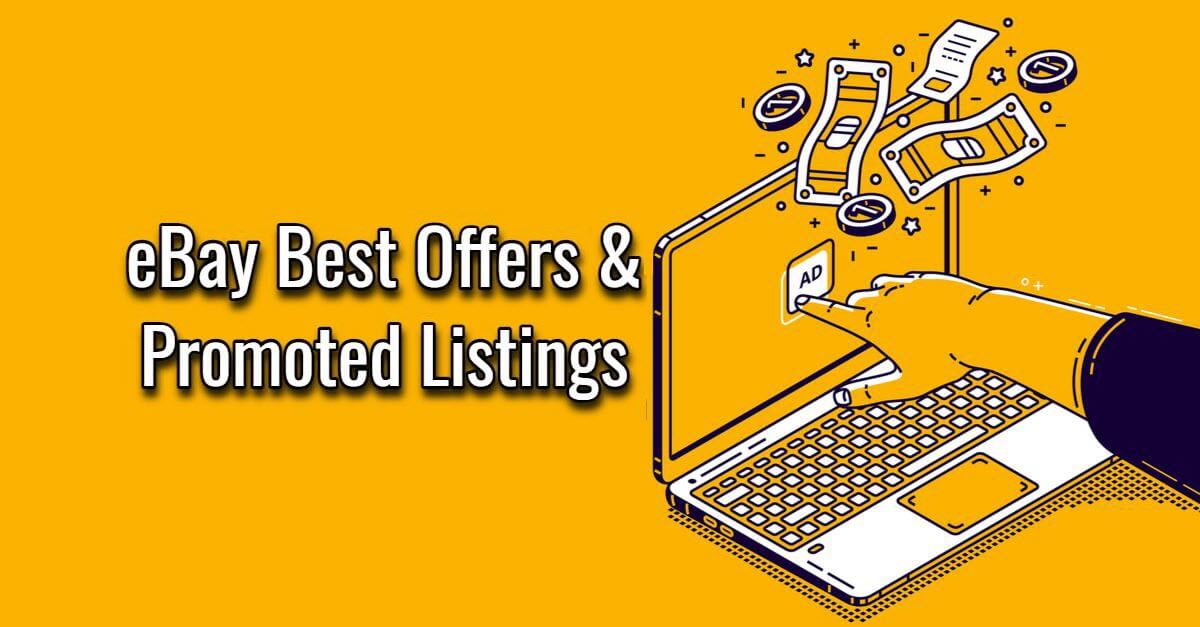 The Final Value Fee increases announced in eBay's Winter update went into effect this week - check your Payments reports carefully and adjust prices if needed!
In a refreshing change, eBay has provided a side by side comparison chart for sellers with no store or Starter Store subscriptions and sellers with store subscriptions of Basic and above.
During the Spring update of 2021, sellers asked for such a comparison but eBay said it was too complex for them to present in a "digestible way" - so I had to help them out. 😉Glad to see they've finally figure it out.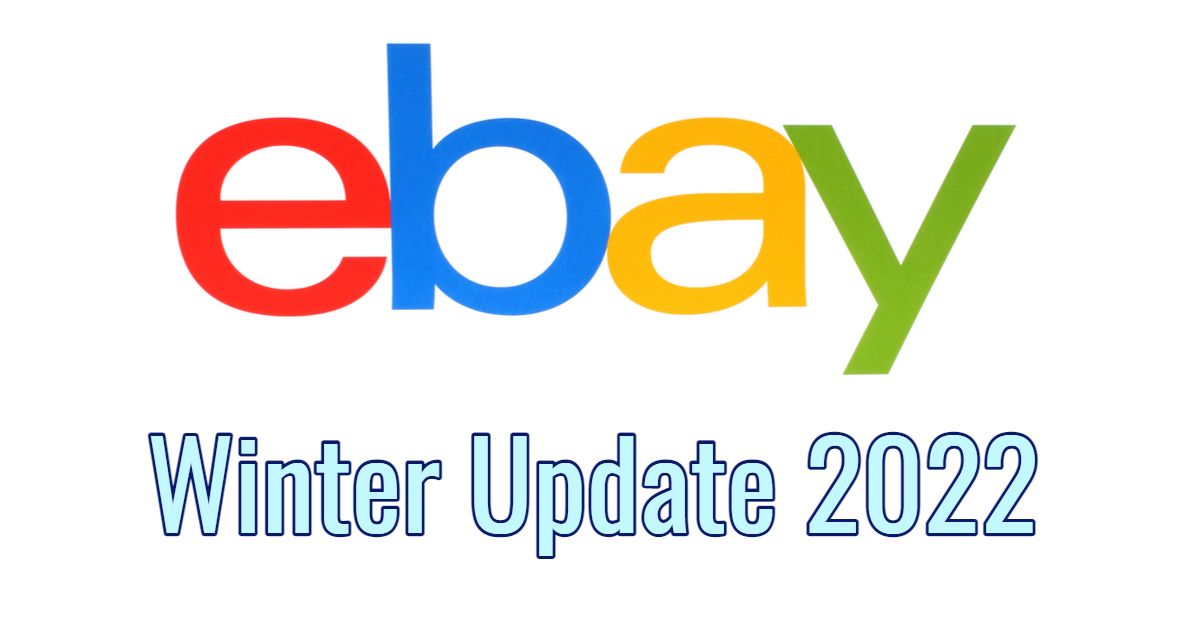 eBay CEO Jamie Iannone has promised ways to use Managed Payments funds for purchases on the platform since 2020. Will an eBay "virtual wallet" ever be a reality?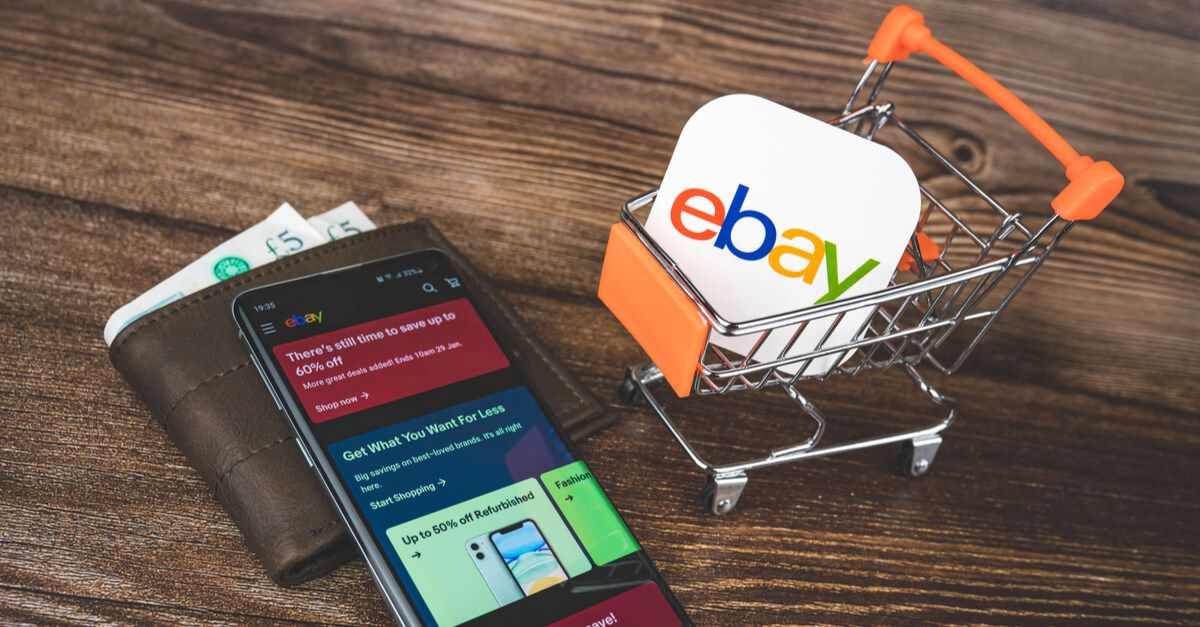 Financial news headlines were dominated this week with speculation that eBay may be exploring adding support for cryptocurrency payments - is crypto really coming soon or is this just a post-earnings Hail Mary?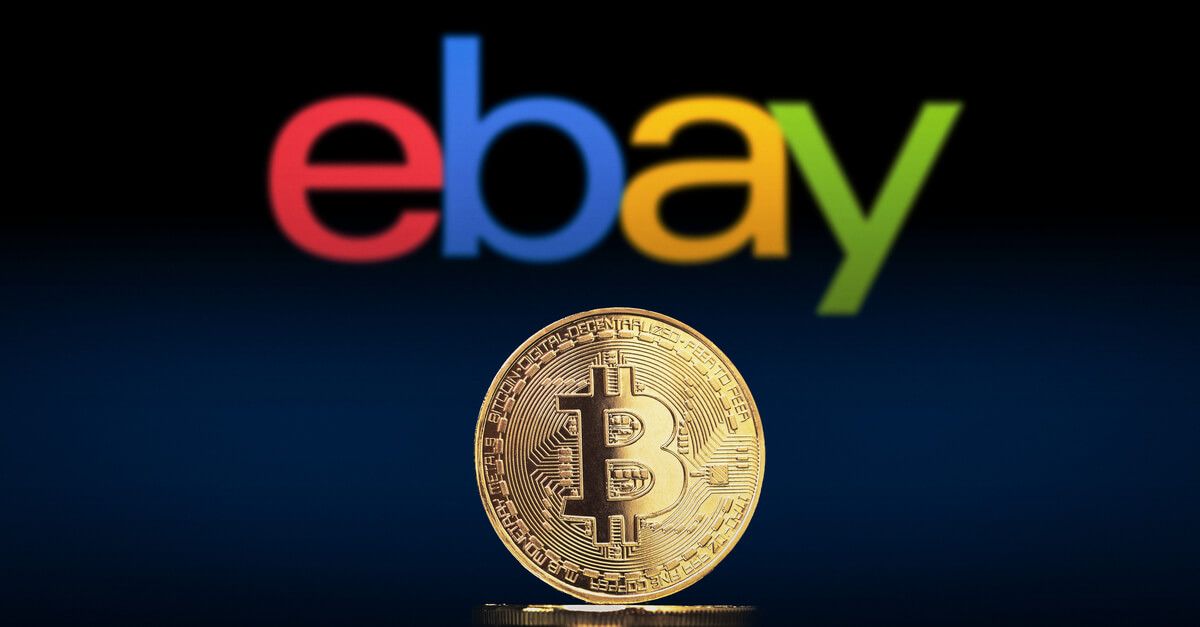 ---
Other News
This week we explored the practice of dropship retail arbitrage and how it negatively impacts buyer experience and hurts legitimate sellers.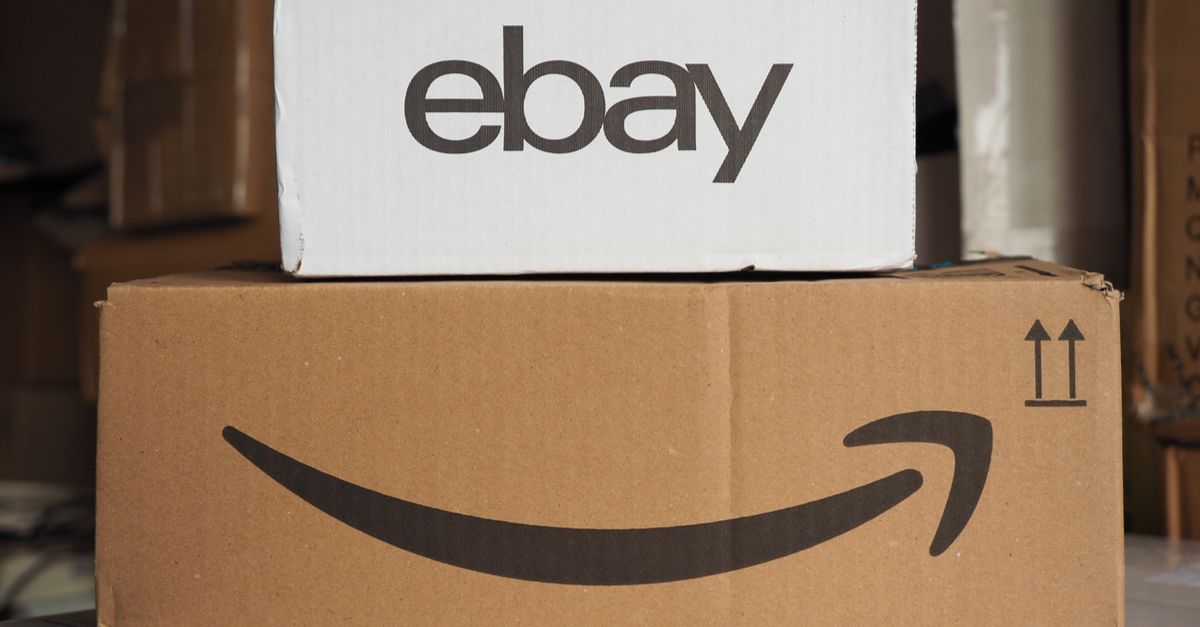 Thanks to best selling author and Top Rated eBay Seller Marsha Collier for providing an expert take on this!
And finally - a group of Etsy sellers are organizing a protest to bring attention to recent fee increases and other issues affecting the platform.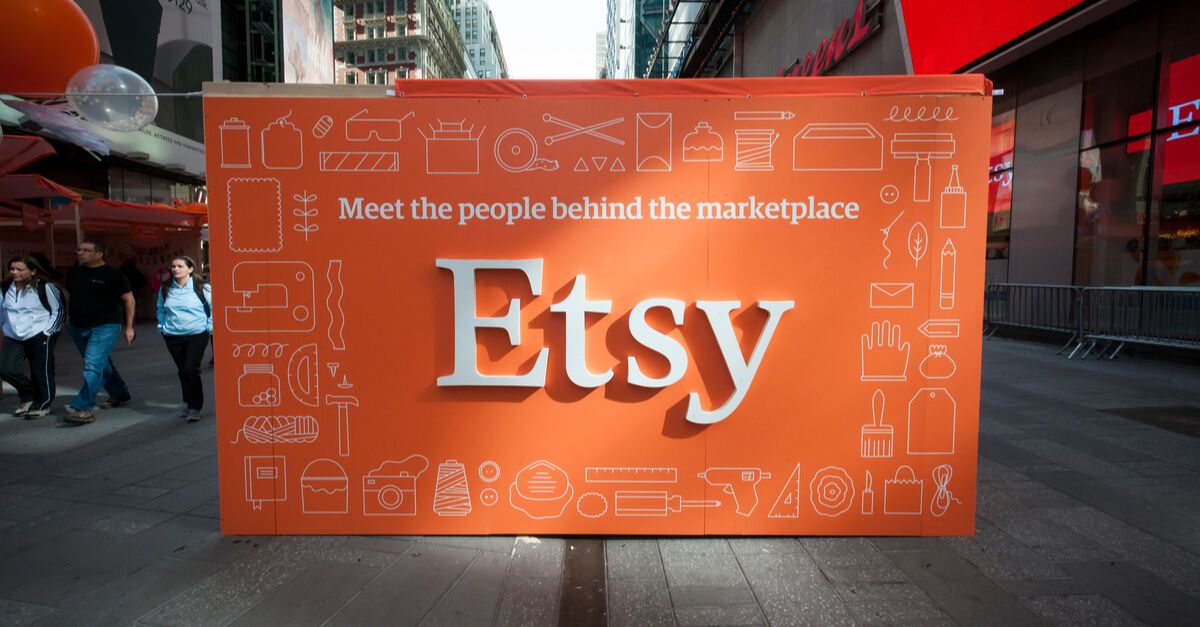 ---