Value Added Resource Week In Review 11-13-22
Welcome to the Value Added Resource ecommerce news week in review!
First, a major update on PayPal's ongoing Acceptable Use Policy debacle - they've finally removed the $2500 "misinformation fine" & have clarified those damages only apply to policy violations associated with fraud, counterfeit products and intellectual property rights infringement.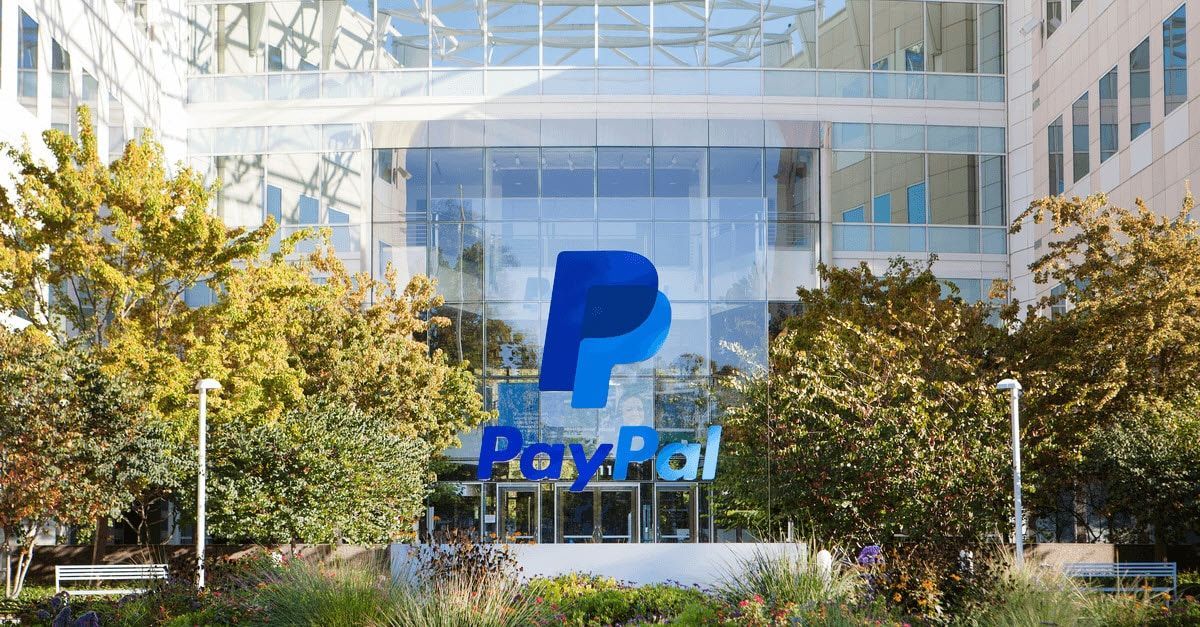 ---
eBay News
eBay CEO Jamie Iannone announced at eBay Open this year that sellers would soon have the ability to upload up to 24 images per listing, double the previous limit of 12.
Sellers were told it would be rolling out "in the November timeframe" and for once eBay actually delivered on time. 😉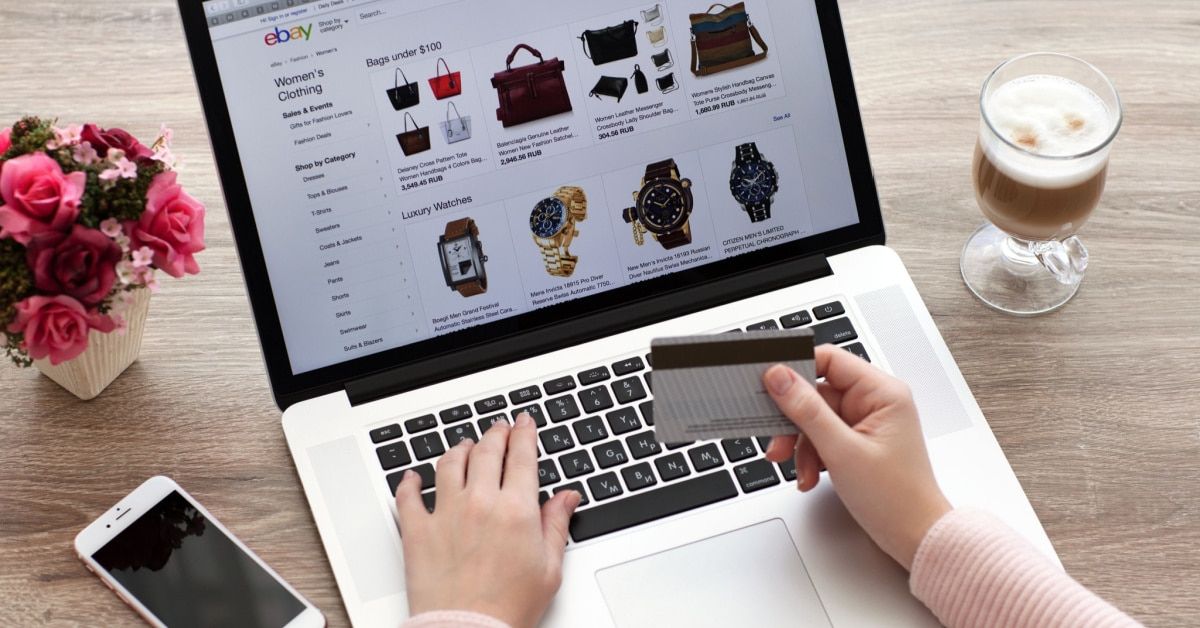 Buyers report being charged the California eWaste fee in error - it's only supposed to apply to electronics in new and refurbished condition, but eBay is also applying it to used and not working/for parts condition as well.
Will eBay refund the overcharges to buyers and also credit the extra final value and ad fees sellers have been assessed on those wrongfully charged eWaste fees?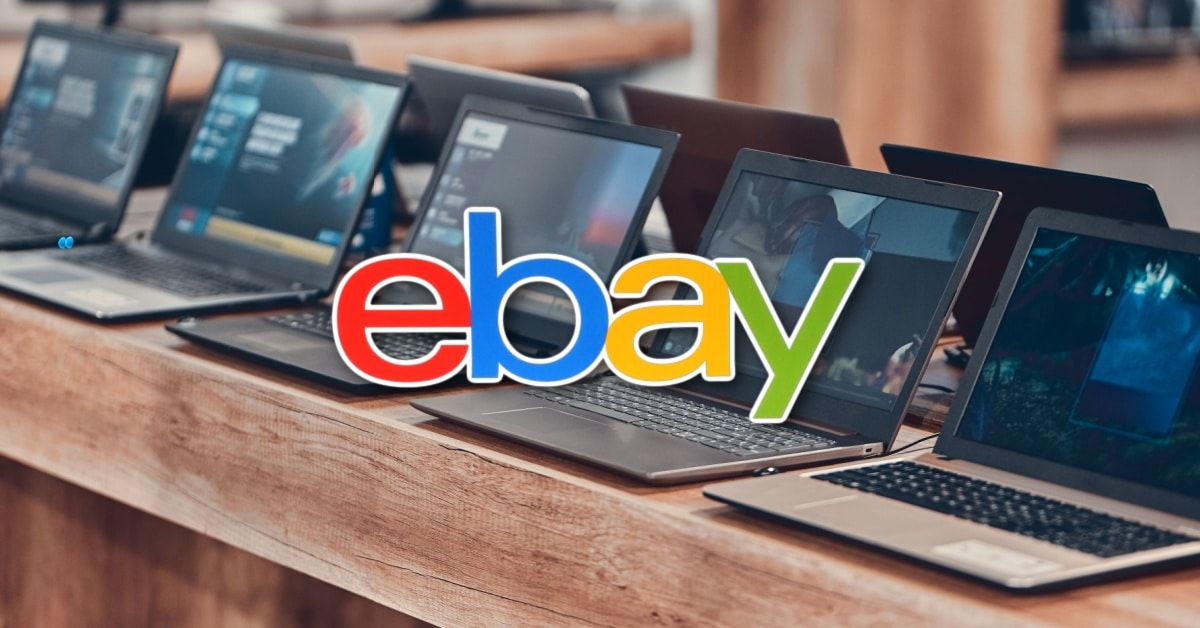 eBay quietly stopped charging sellers in Germany, France, Italy, Spain, Austria, Switzerland, Ireland, Netherlands, Poland, and Belgium the 16 Euro payment dispute chargeback fee in October - could more countries be next?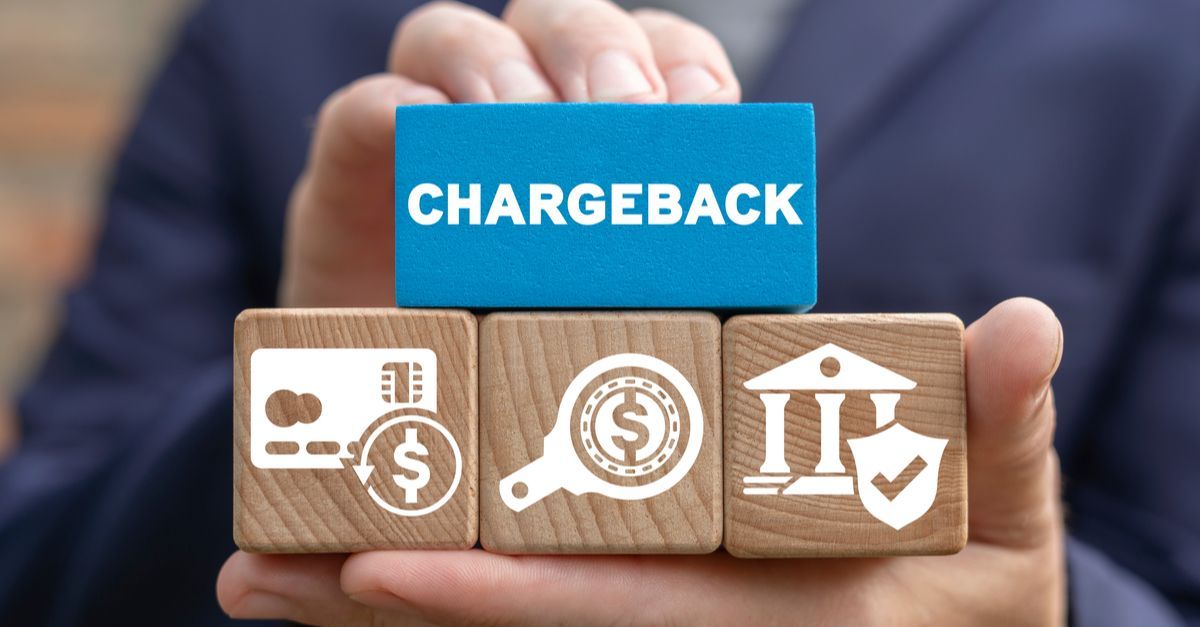 Sellers in the UK complain that maximum shipping rates in certain categories are lower than actual postage costs, which eats into their profits, especially since final value and ad fees are also taken out of the shipping.
Is it time for eBay to consider increasing these rates or do away with the maximum limits all together?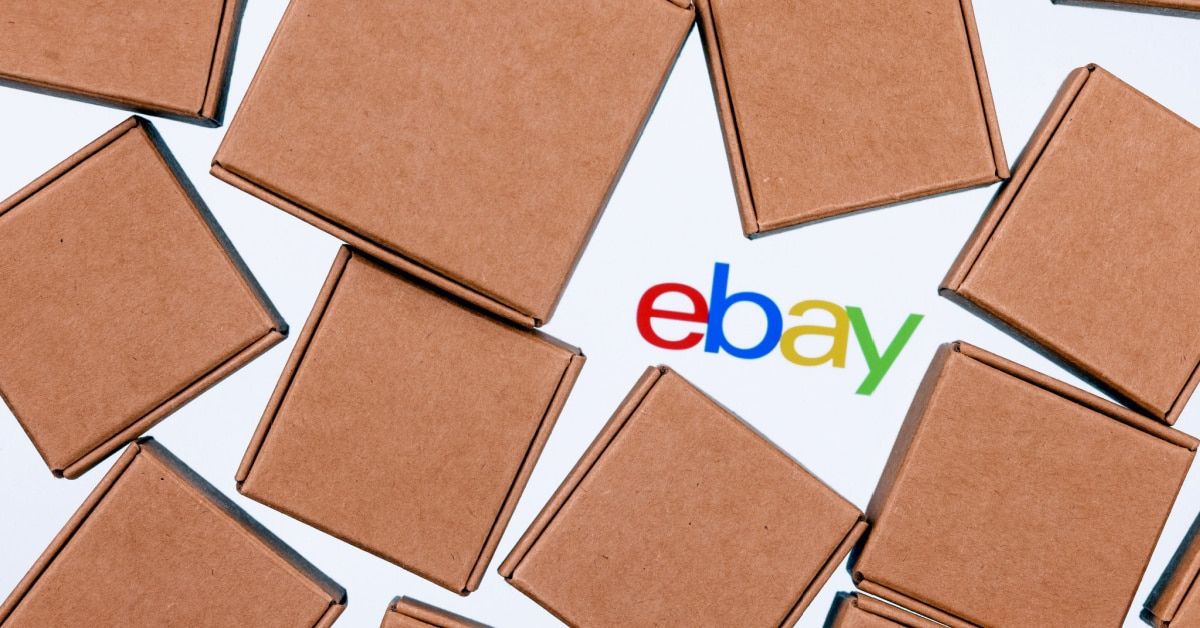 A buyer who had a card shipped to the eBay Vault has concerns about the advertised "high quality listing service" after the card was entered into their collection with an incorrect title and missing important info like the year.
The real problem? Sellers cannot edit the listing details created by eBay, so if eBay screws it up, it could have a significant impact on the resale price. 💸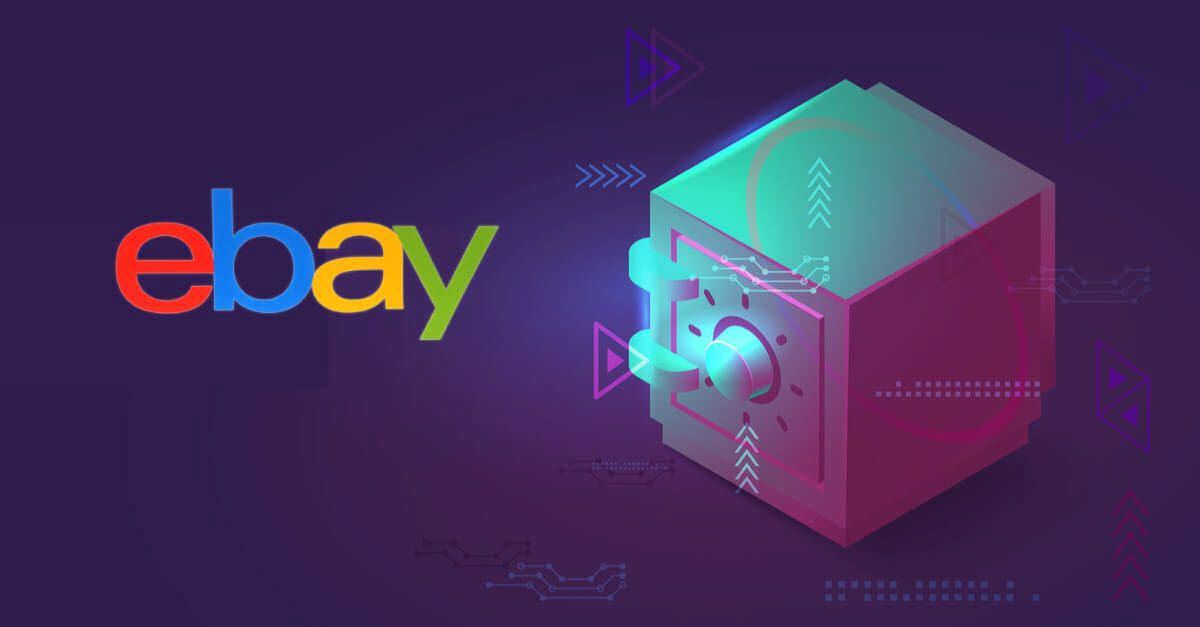 eBay is starting to roll out its new International Shipping Program but early adopters say it's not going smoothly - some say they were opted in without permission or warning, others say it's causing problems with payments and business policies.
The monthly eBay community chat for November was all about Promoted Listings. See what the eBay Ads team had to say 👇.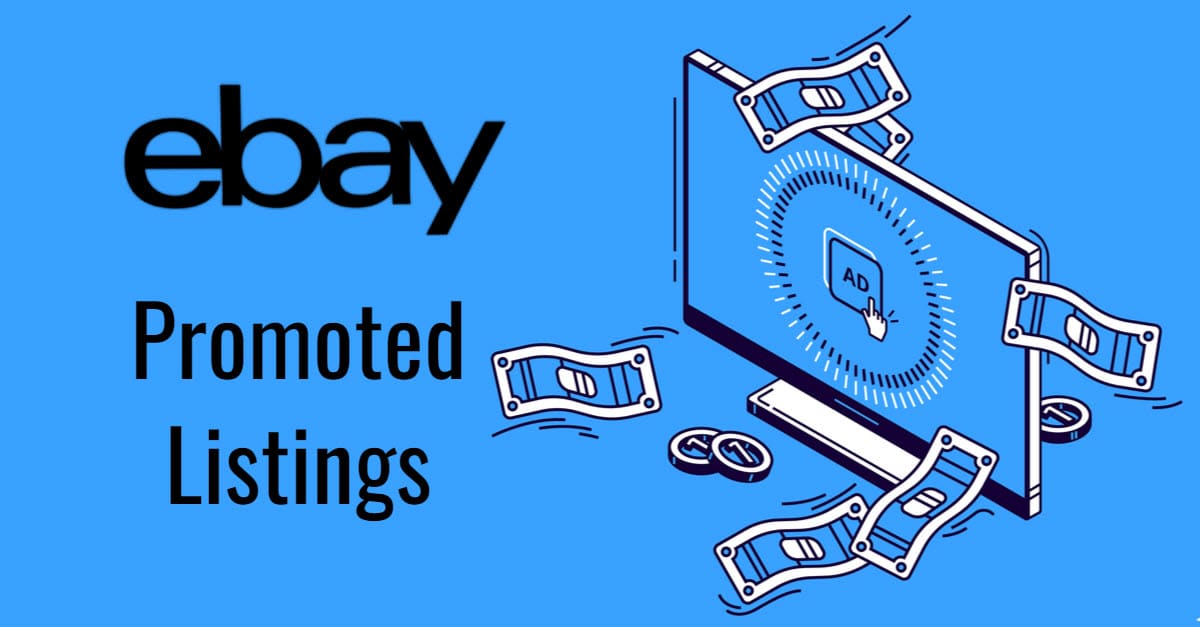 And don't forget, the final eBay Seller Check In of the year is coming up on Wednesday, November 16.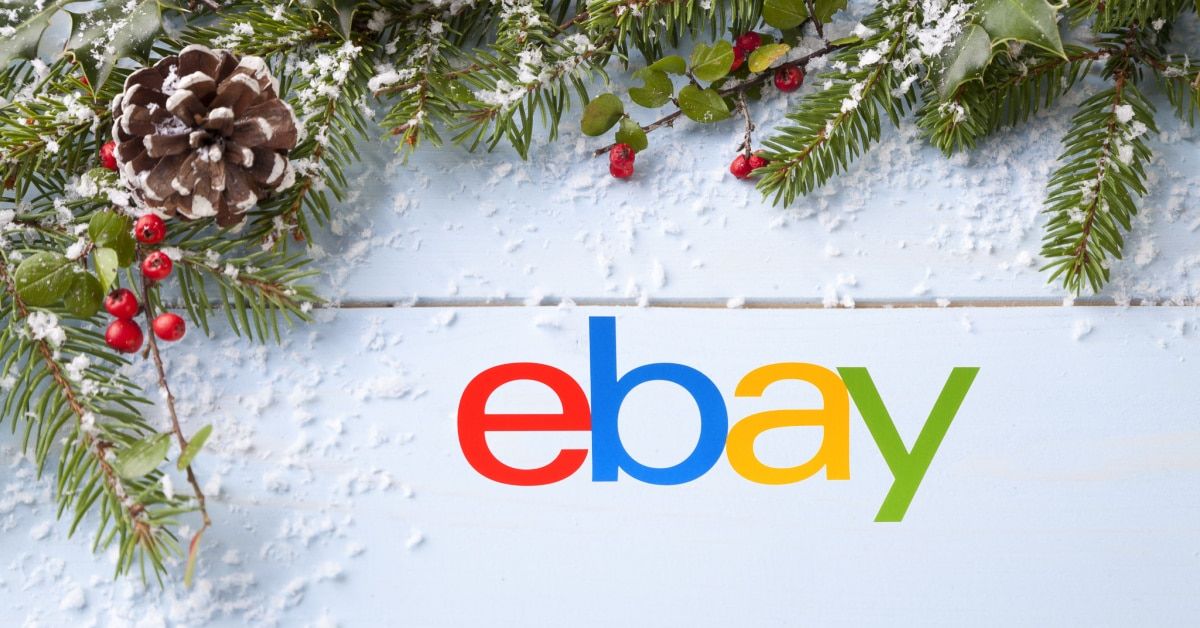 ---
Technical Issues
eBay Offers and Messages experienced a massive outage this week.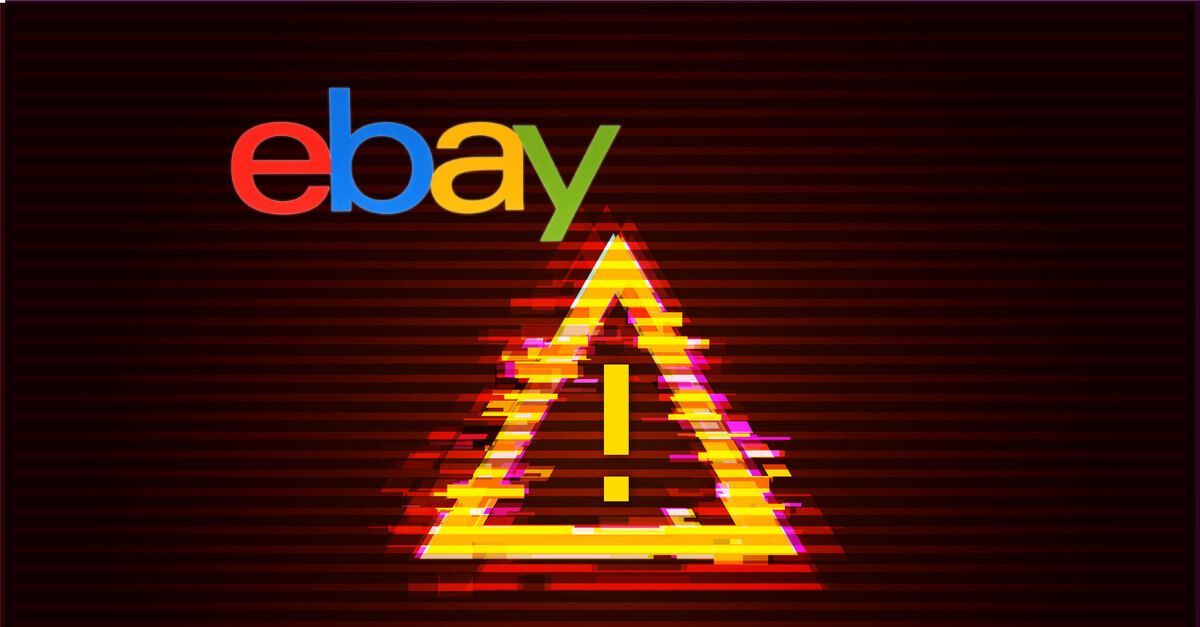 And once again sellers faced a technical issue that wiped out the view count history from all their listings.
Ironically, one of the main technical issues ex-ceo Devin Wenig was "pissed off" about in 2018 was people not being to see their view counts - clearly that wasn't enough to fix the issue and current CEO Jamie Iannone's tech-led reimagination of the platform hasn't come up with anything better either.
Maybe it's time to get a new Chief Technical Officer who can actually get the job done?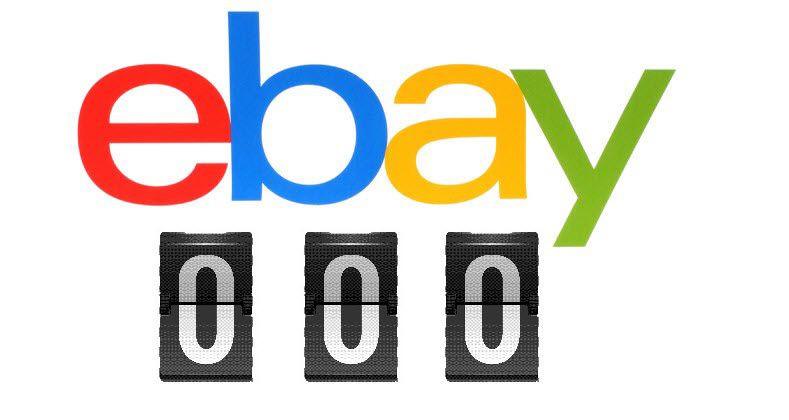 Some Etsy sellers reported having funds placed on Payment Reserve in error this week causing a major cashflow crunch for those impacted. Etsy support blamed a "bug".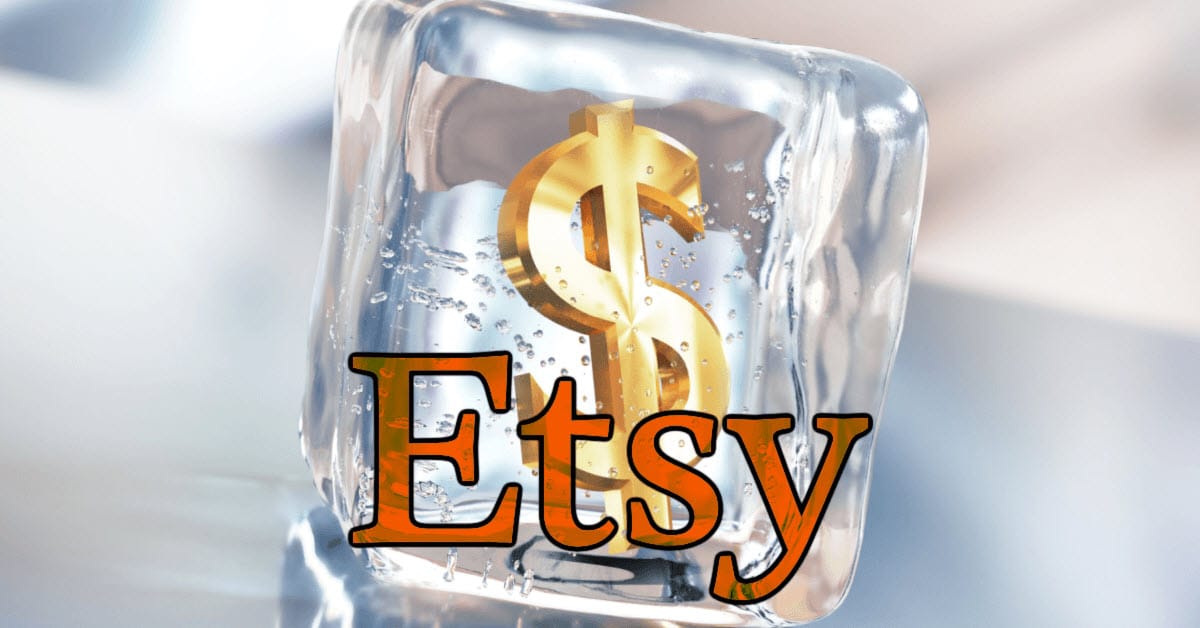 ---
Other Ecommerce News
Wolf Popper LLP has announced an investigation into potential securities fraud claims on behalf of investors in Funko Inc, following below expectations 3rd quarter results that brought the stock price down to $7.92/share.
That's a huge drop from the $21.00/share that eBay and their partners in the Chernin Group consortium paid to acquire a 25% stake in Funko back in May.
Has the Funko bubble finally popped?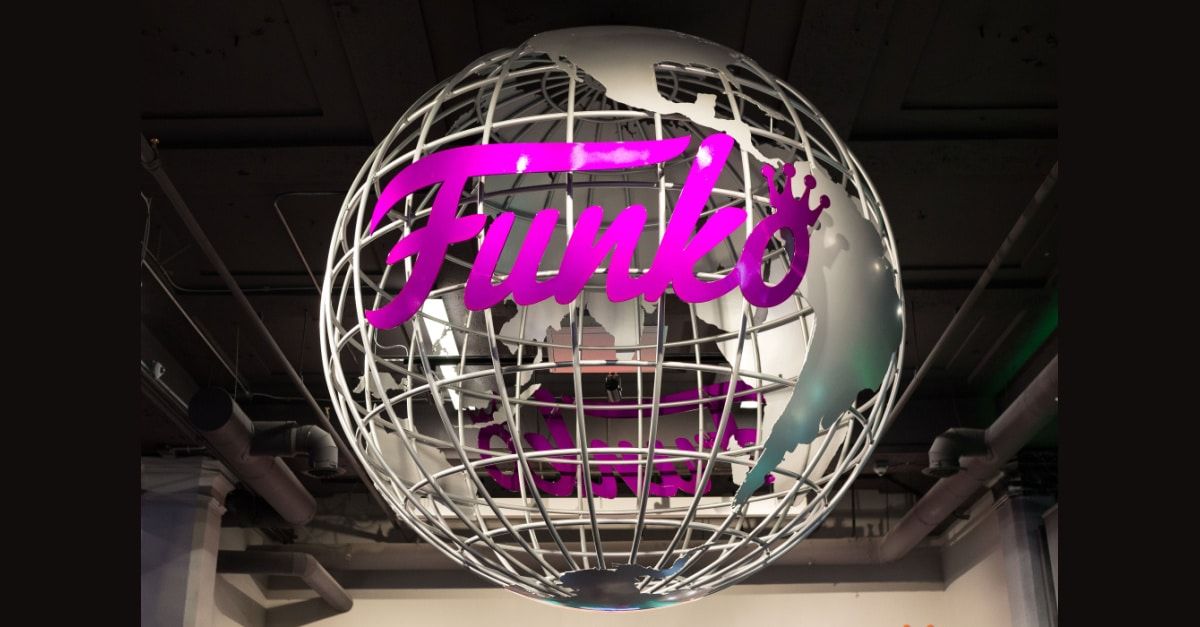 After laying off about 1000 employees in July, many of whom were support personnel, Shopify is reportedly filling in the gaps with outsourced contractors from TaskUs.
Shopify and TaskUs have a concerning history. They were both named as defendants in a class-action lawsuit filed in April 2022, alleging the companies were negligent in handling a 2020 data breach that impacted dozens of Shopify merchants.
The breach was blamed on two "rogue members of the support team" who were later revealed to be TaskUS contractors.
PayPal announced more layoffs, this time cutting 59 jobs at its San Jose headquarters.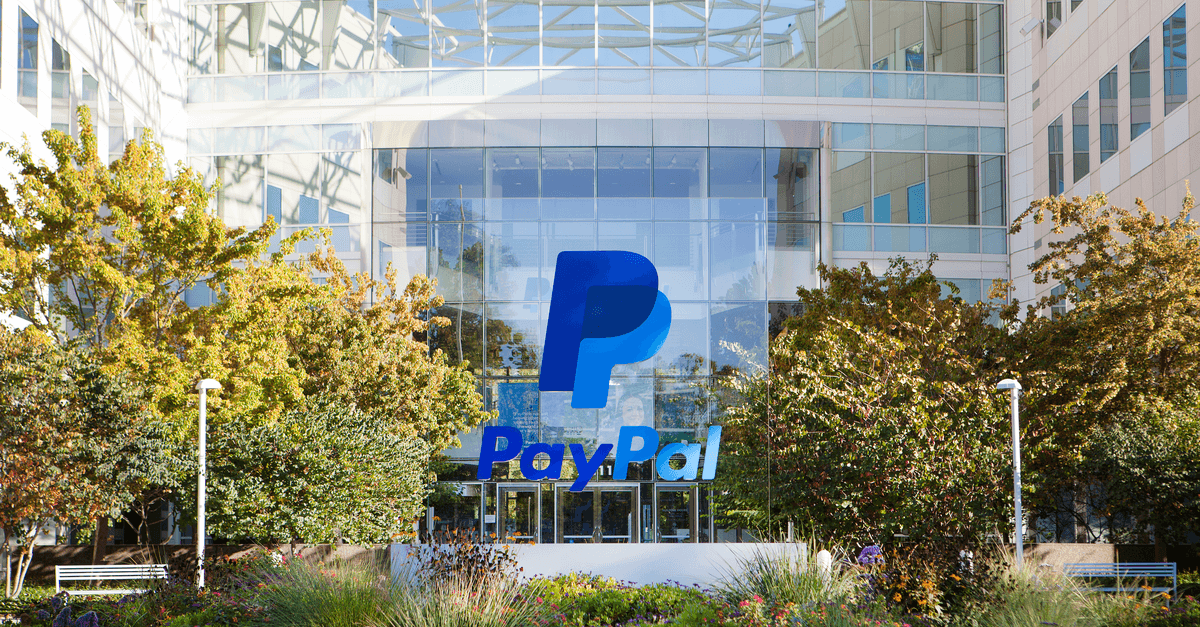 USPS announced new prices for 2023, with some increases but also some savings on certain flat rate Priority products.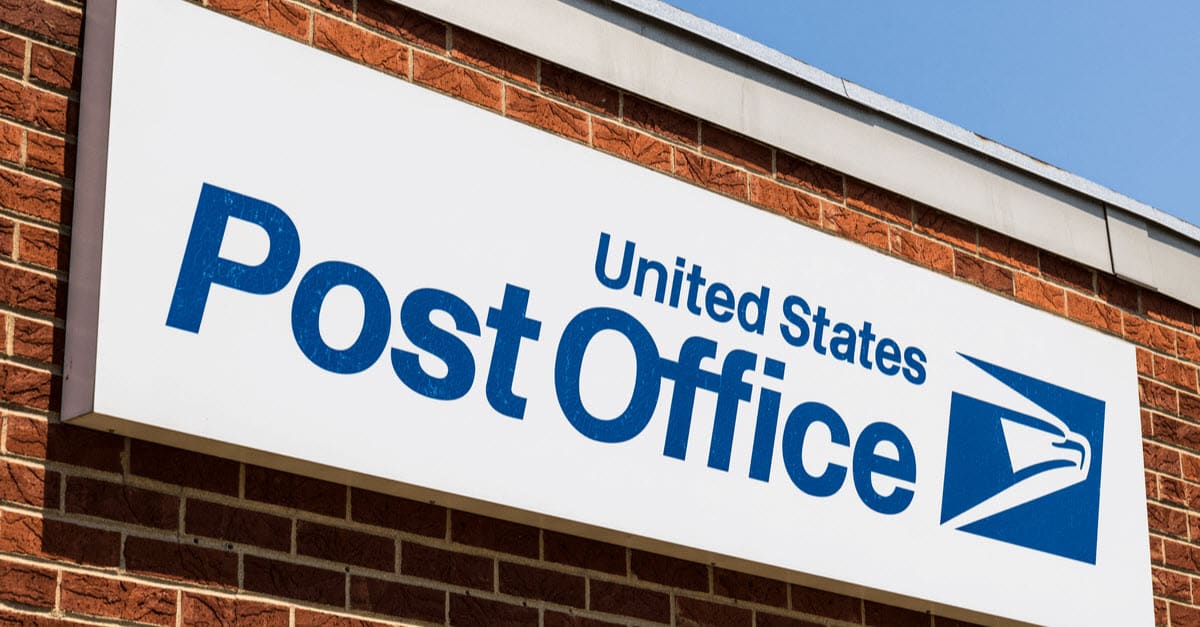 And finally, Etsy is gearing up for the holidays and communicating with sellers about their plans to handle any holiday shipping delays.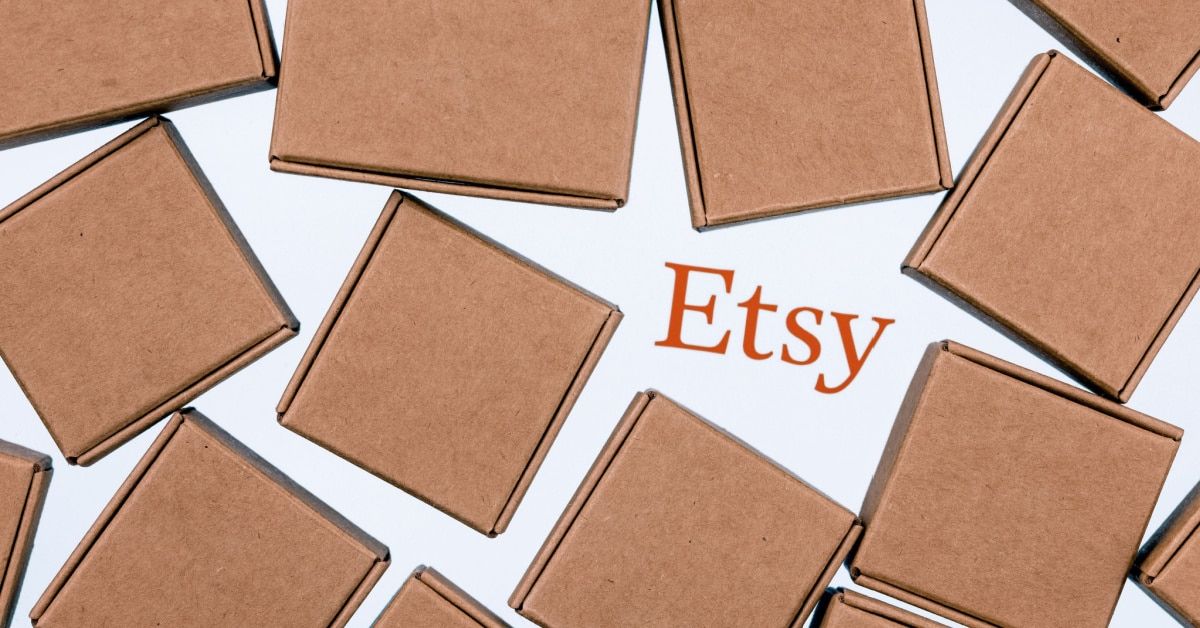 ---
Value Added Resource is proudly reader supported - learn more about our commitment to an ad-free user experience or buy me a coffee. ☕
---