Value Added Resource Week In Review 10-9-22
Welcome to the Value Added Resource ecommerce news week in review!
We'll kick things off with two stories that gained major media coverage this week.
PayPal came under intense fire across social media regarding updates to their Acceptable Use Policy that explicitly prohibit "the sending, posting, or publication of any messages, content, or materials" that PayPal deems harmful or objectionable, raising some serious free speech concerns.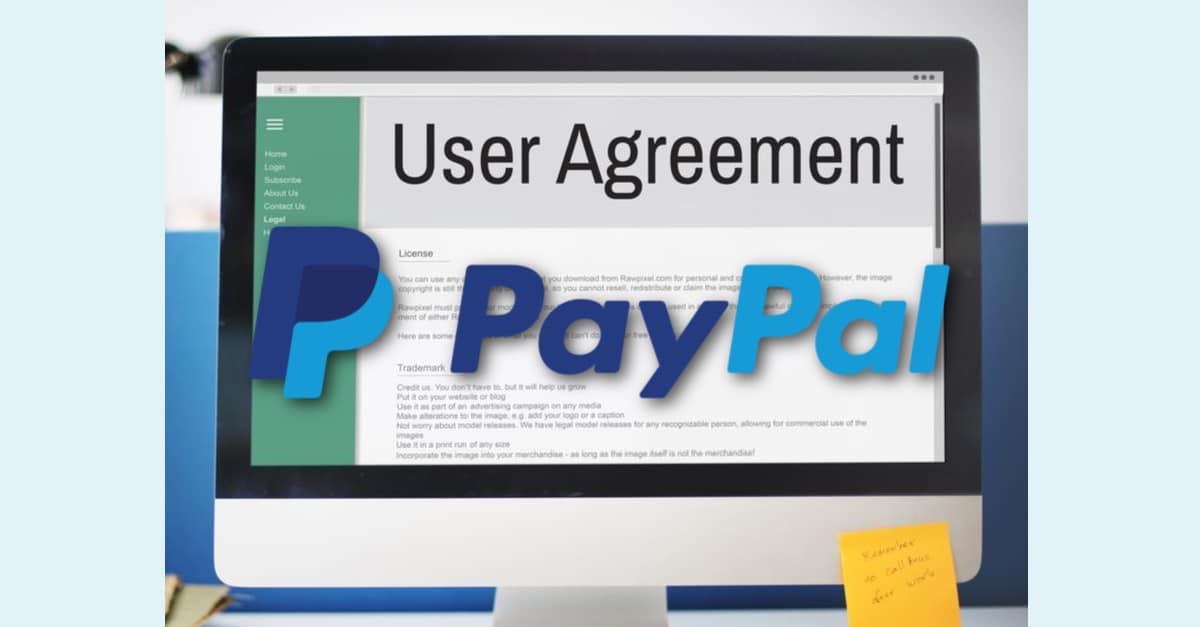 And in other major news, Poshmark has been acquired by Korean internet company Naver in $1.6B deal to take the company private.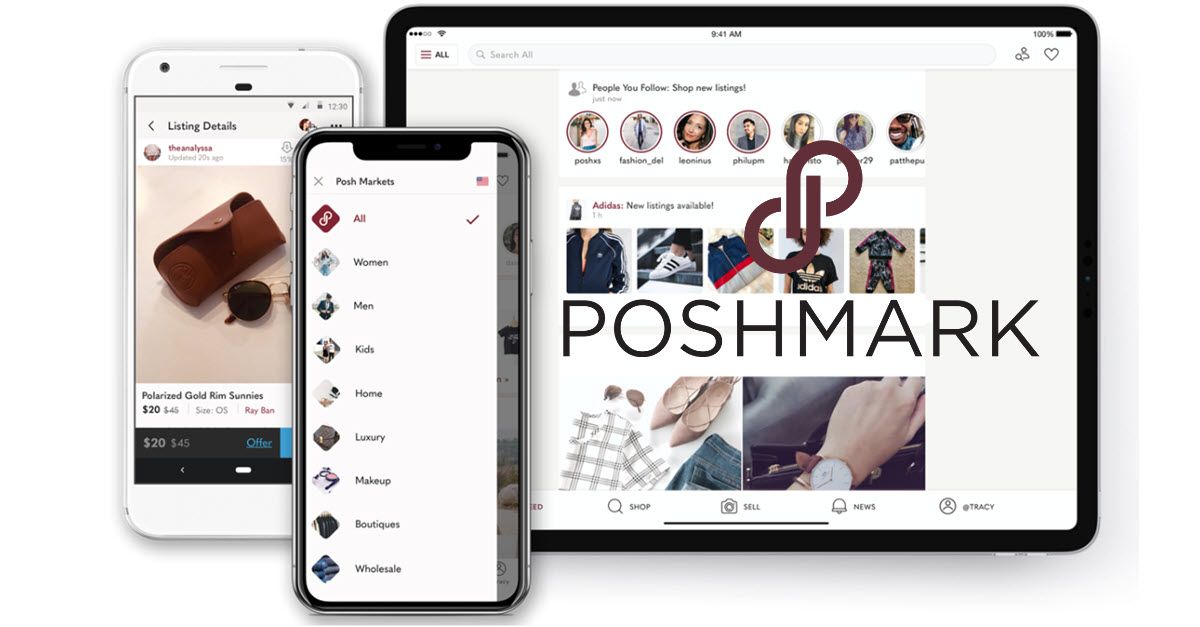 ---
eBay News
eBay upset some sellers this week with the sudden announcement they are discontinuing the free native Shopify app. Sellers who used it to cross post and sync items from their Shopify stores to eBay will now have to do the work manually or pay for alternative 3rd party apps.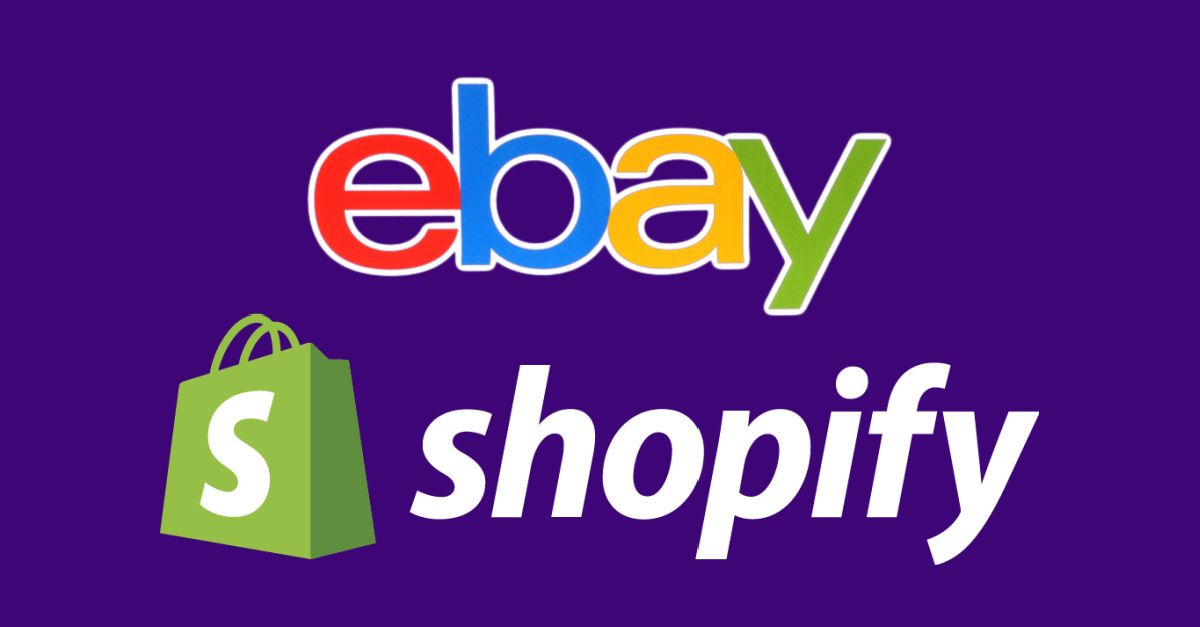 Changes are coming to how Promoted Listings ads display in search results according to Pravesh Katyal, Director of Product, Search Ads in his presentation at eBay Open 2022.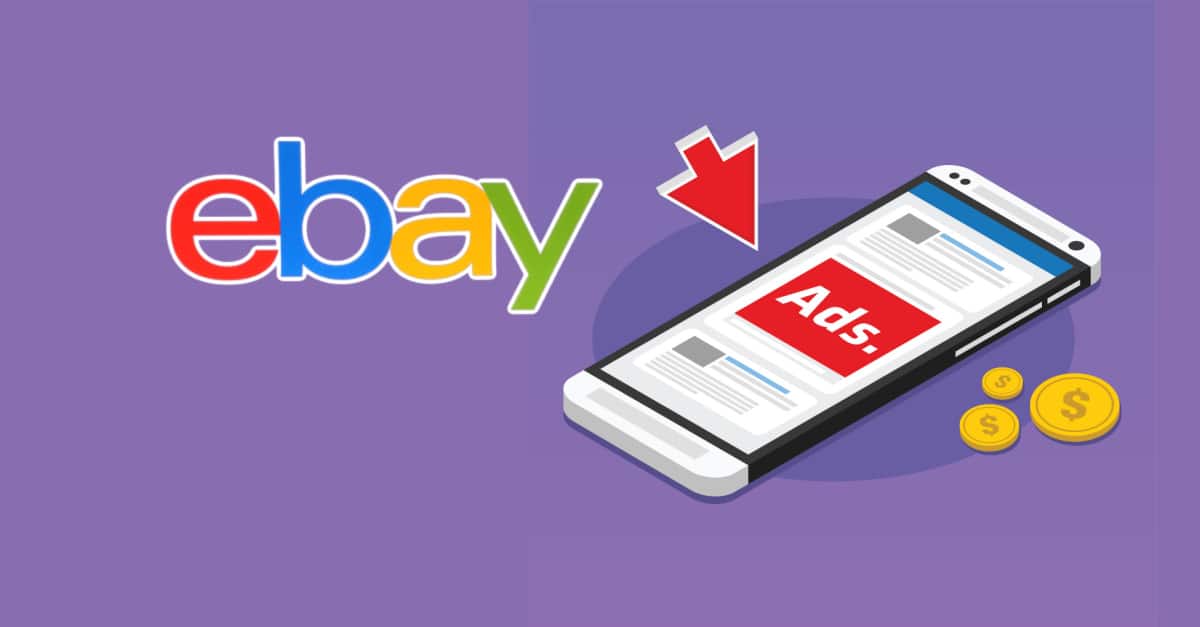 Director of Trading Cards Bob Means and Director Product Management Collectibles Rick Ung hosted a Reddit AMA this week about the future of The Hobby.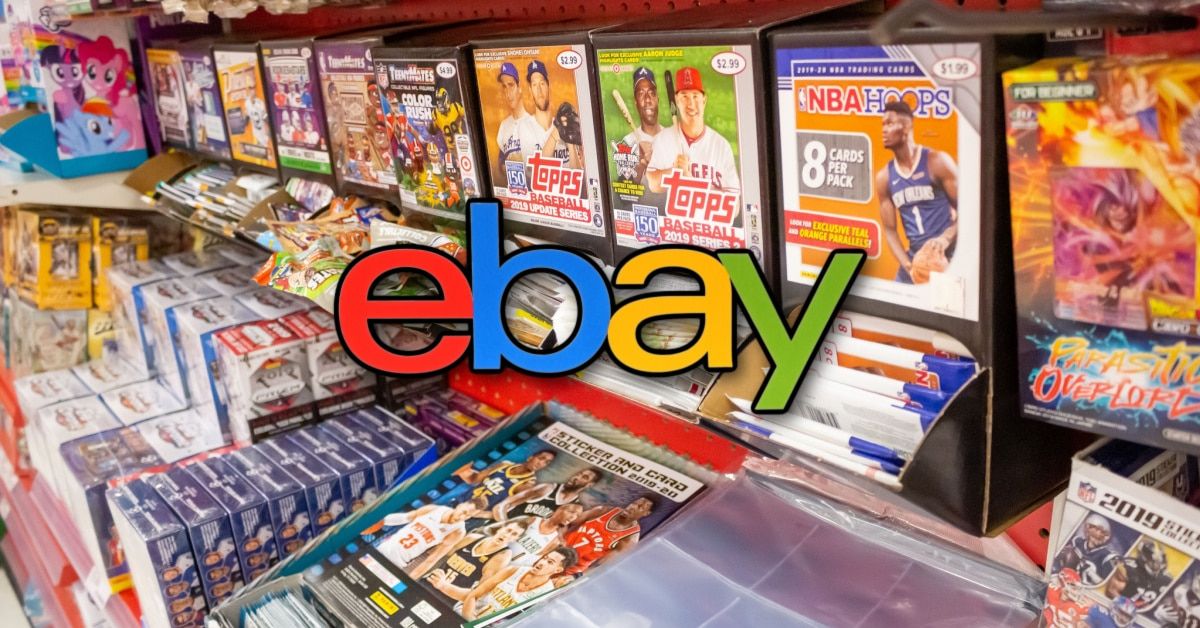 eBay snagged two new VPs from Facebook this week. Aaron Carámbula makes his eBay debut as VP User Experience Design and Gene Cooke, the new Vice President Collectibles, is a boomerang rehire who previously worked at eBay from 2003 - 2015.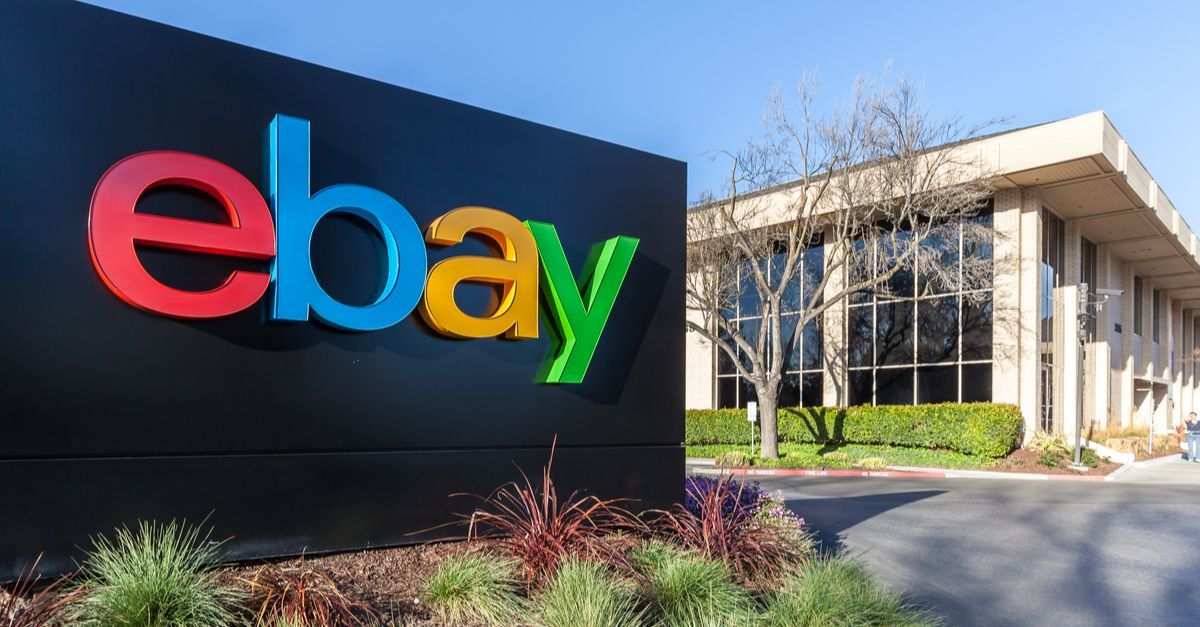 ---
Other Ecommerce News
Amazon is walking back controversial extended holiday returns policy that was set to take effect this week in response to seller feedback.
In corporate news, Amazon instituted a hiring freeze for its corporate retail operations through the end of the year - the latest tech company to undergo some belt tightening as the pandemic-fueled ecommerce boom wanes.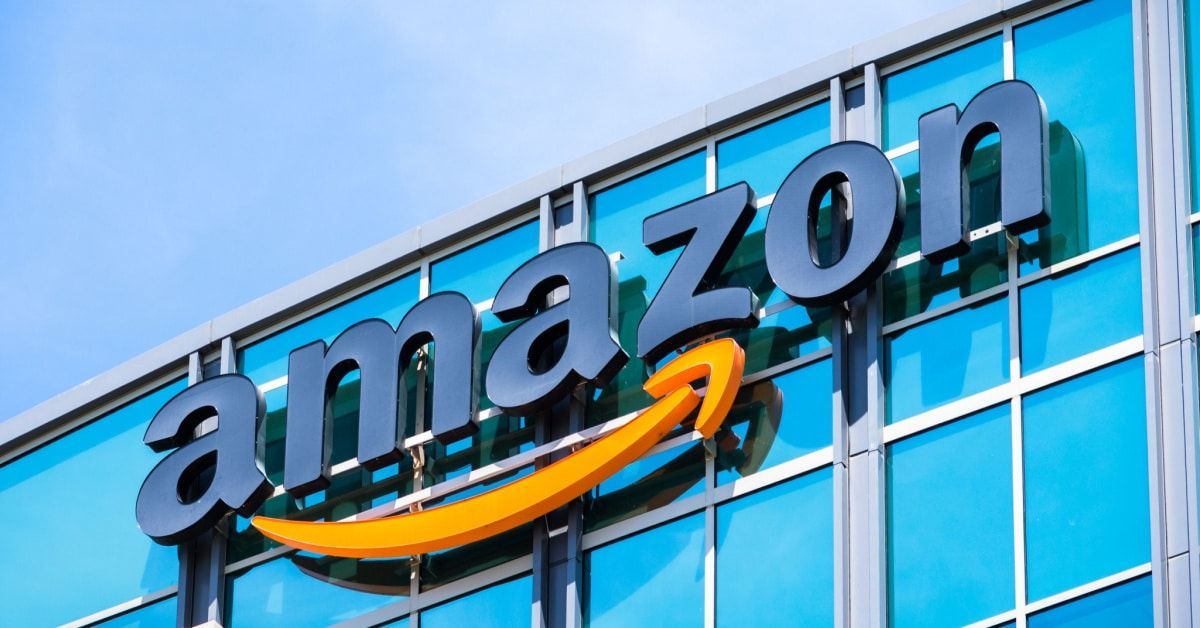 Etsy faced criticism from sellers wondering why Canadians impacted by Hurricane Fiona were not given the same protection and consideration as Floridians impacted by Hurricane Ian.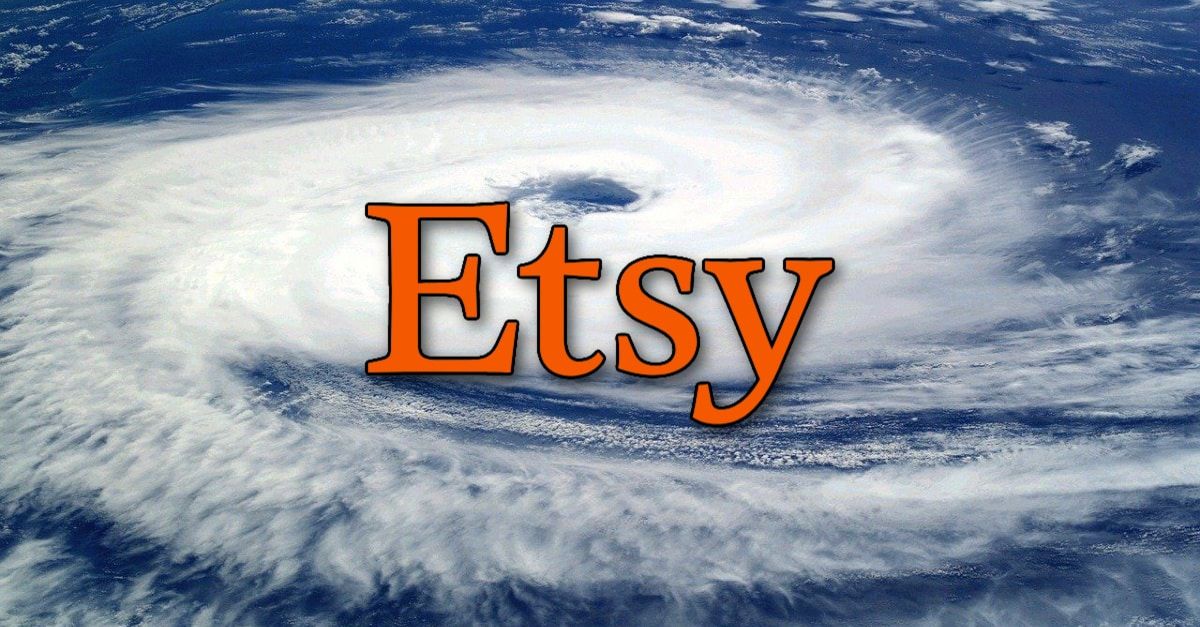 And finally, StockX had a major leaked coupon snafu causing them to cancel over 50,000 orders rather than face an estimated $5 Million loss. 🤯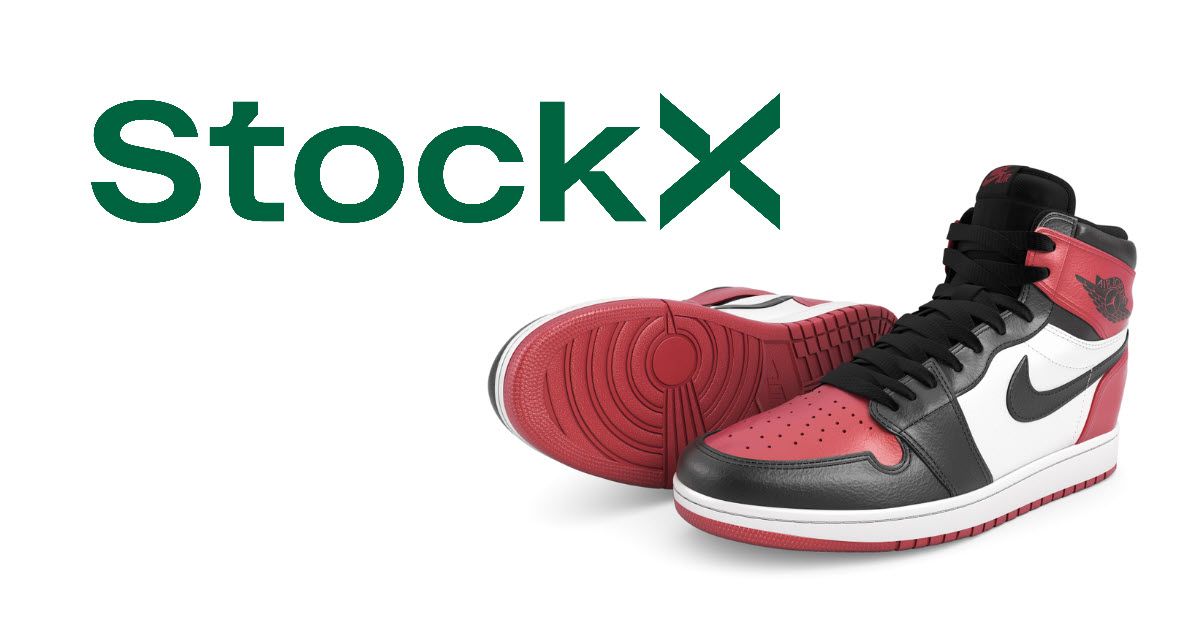 ---
Value Added Resource is proudly reader supported - learn more about our commitment to an ad-free user experience or buy me a coffee. ☕
---