Value Added Resource Week In Review 10-2-22
Welcome to the Value Added Resource ecommerce news week in review!
eBay News
eBay was once again in national news headlines this week as two more ex-security executives faced sentencing for their roles in the 2019 cyberstalking and harassment scandal that targeted journalists and critics of the company.
Security Director Jim Baugh was sentenced to 57 months in prison, 2 years of supervised release and a $40K fine. Director of Global Resiliency David Harville was sentenced to 2 years in prison, 2 years of supervised release, and a $20,000 fine.
However, Baugh's legal team alleges he acted under extreme pressure from and/or with the knowledge of multiple members of the C-suite including CEO Devin Wenig, Chief Communication Officer Steve Wymer, SVP Global Operations Wendy Jones and Chief Legal Officer Marie Oh Huber.
Emails and texts recently revealed in court documents have left some, including the victims, wondering - where's the corporate accountability?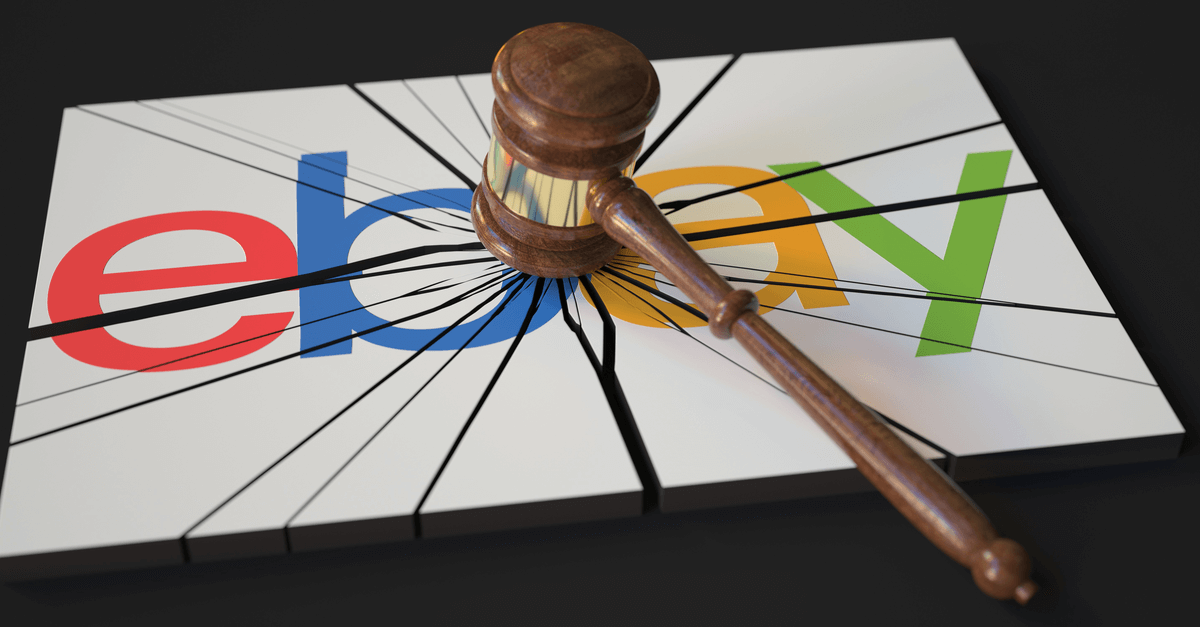 The other big seller news this week was the release of the eBay Fall 2022 Seller Update.
There were some important regulatory updates for shipments to France and the UK as well as an official announcement about the picture limit going from 12-24 and the new eBay International Shipping program.
Get all the details 👇
As usual when there is a seller update, eBay also updated the user agreement. Also as usual, they failed to provide a side by side comparison or highlight which specific parts of the agreement had changed.
But don't worry. Value Added Resource has you covered! 😉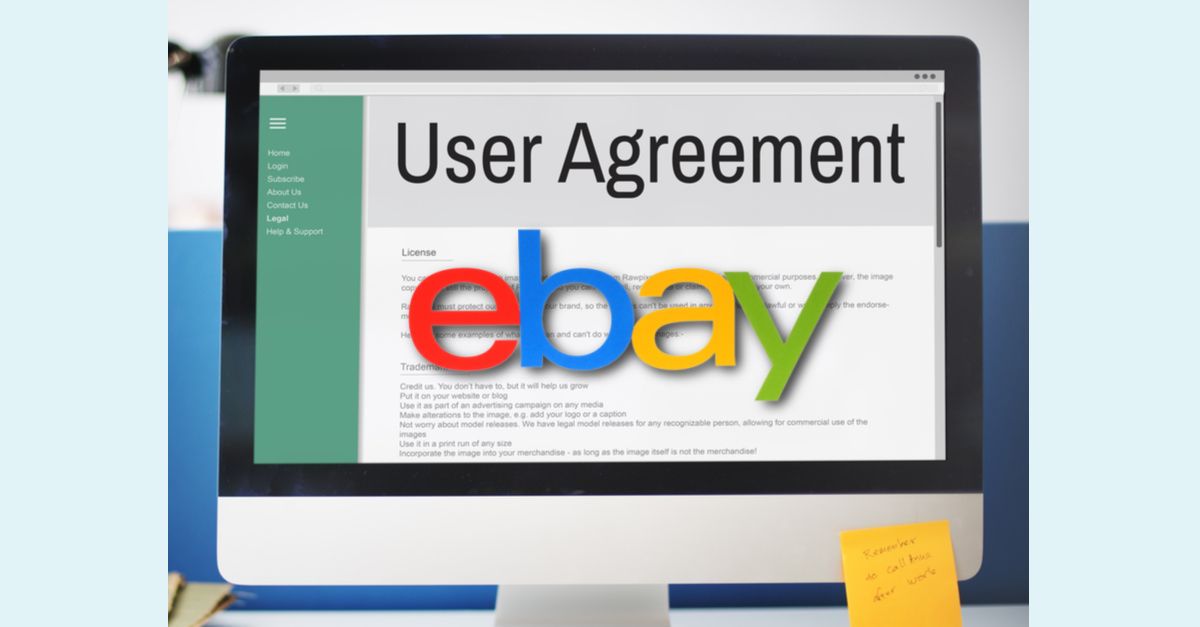 While the update itself was relatively painless, unfortunately I can't say the same for the dedicated eBay discussion forums where sellers were supposed to be able to ask questions and get answers from "experts" on eBay's selling team.
Multiple times the team gave out incorrect answers to questions that caused seller panic - only to come back over a day later with a correction, too late to reach across social media and YouTube where the incorrect information had already been spread to tens of thousands of sellers.
It was an epic communications misexecution that caused possibly irreparable damage to seller opinion about eBay's new international shipping program before it even gets off the ground.
And speaking of communications failure, eBay also announced this week they are changing the terms of seller protection for authenticated items, now requiring full address proof of delivery for sellers to be protected on item not received claims.
However, they failed to provide specifics about what documentation would be accepted to provide full address proof of delivery. 🤦‍♀️
Sellers have been comparing eBay's marketing campaigns in the US vs those running in the UK and Europe and are wondering if eBay plans to advertise beyond select vertical categories as the all important Q4 holiday season kicks into gear.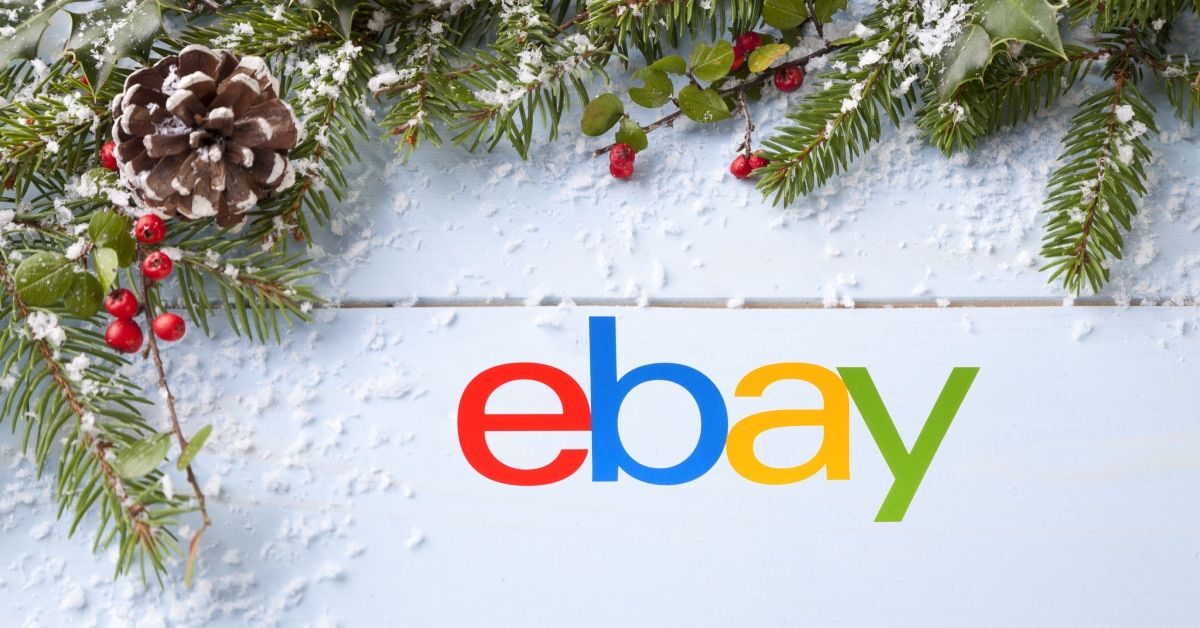 eBay Promoted Listings notified sellers of two major "system issues" this week - the first prevented sellers from getting ad fee credits on refunded orders for over a month! 🤯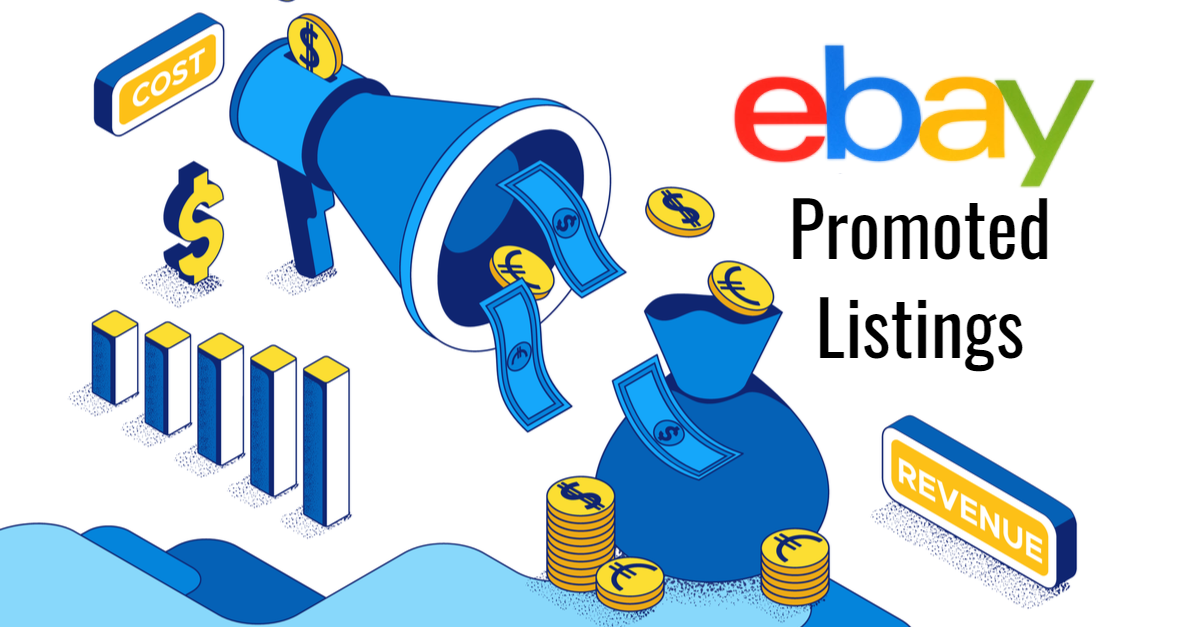 Sellers also noticed Promoted Listings impressions and views for past weeks completely disappeared from Seller Hub reports.
The missing information eventually returned, but the glitch revealed some very interesting things about how eBay may be calculating impression and view statistics, raising more questions about if sellers can really trust the data eBay is showing us in these reports.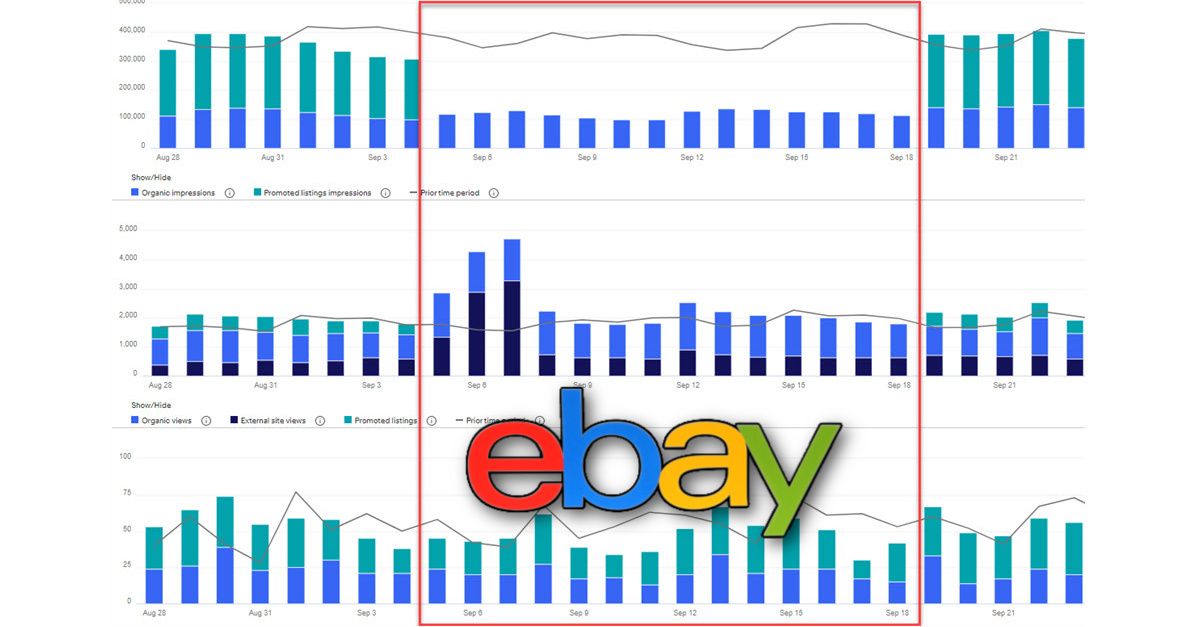 And just a reminder - holiday shipping rate hickes for USPS and UPS go into effect today!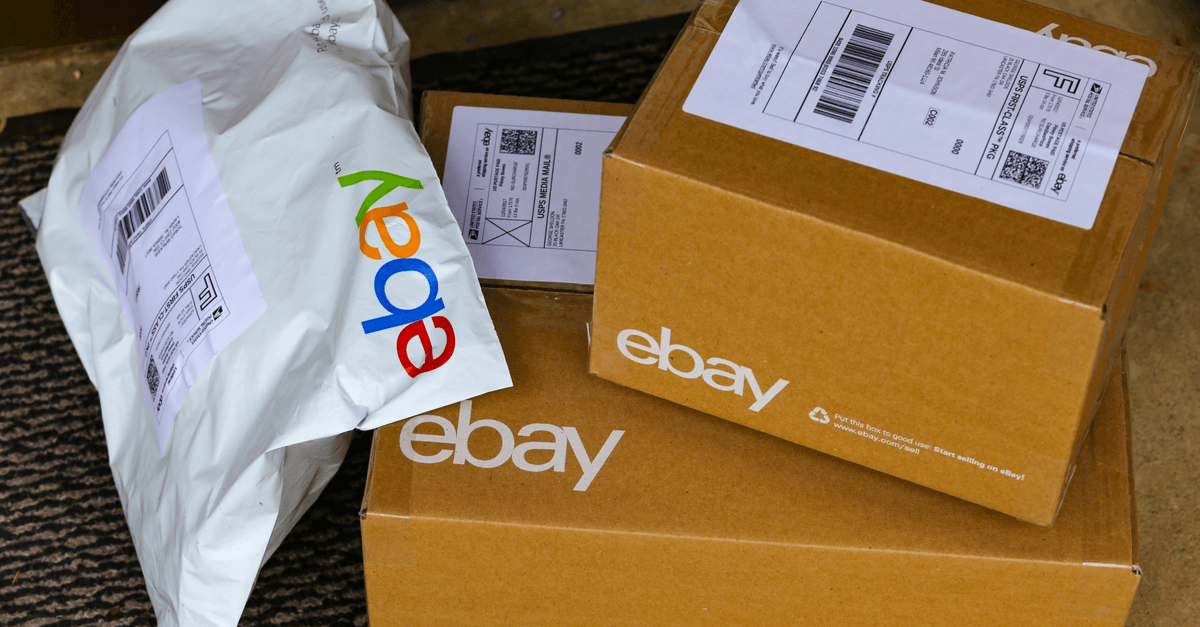 ---
Other News
Postage reseller Express One is suing USPS for alleged breach of contract and stealing trade secrets in $500 Million lawsuit stemming from the postal service's move to end a 30 year old reseller program and establish USPS Connect.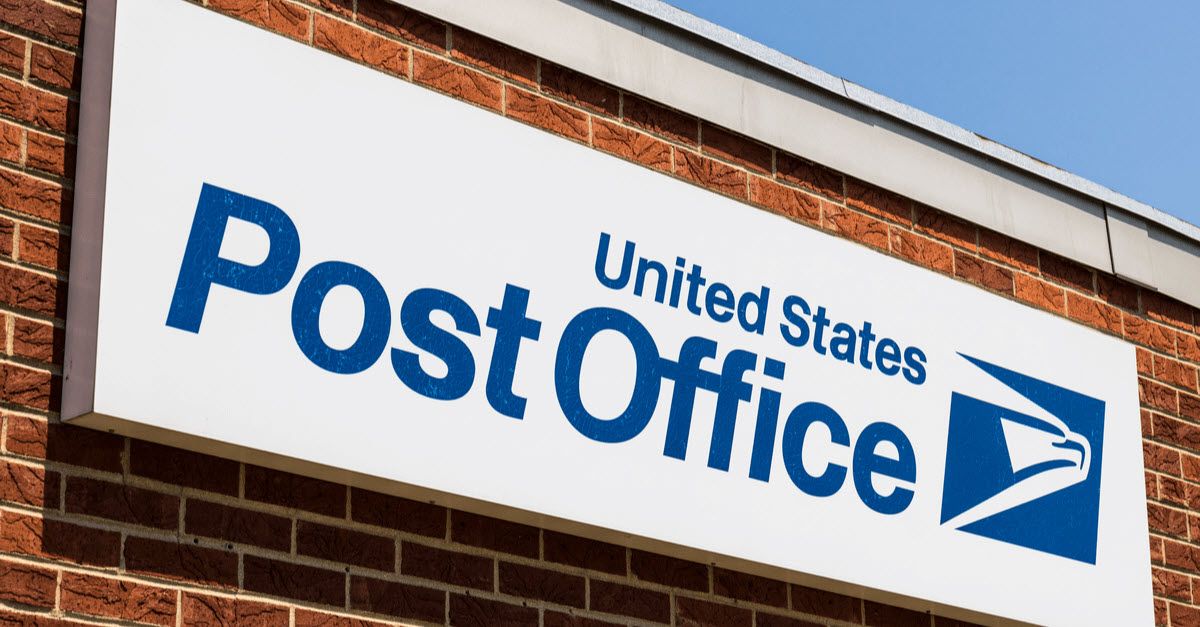 PayPal alerted users that Return Shipping On Us will will effective November 27. The program was launched in the US in 2015  and allowed a refund up to $30 per transaction, capped at 12 per year, to offset the cost of returns on online purchases paid via PayPal.
I suspect cost cutting pressure from activist investor Elliott Management may have played a part in the decision to end the program just before one of the largest online shopping days of the year, Cyber Monday.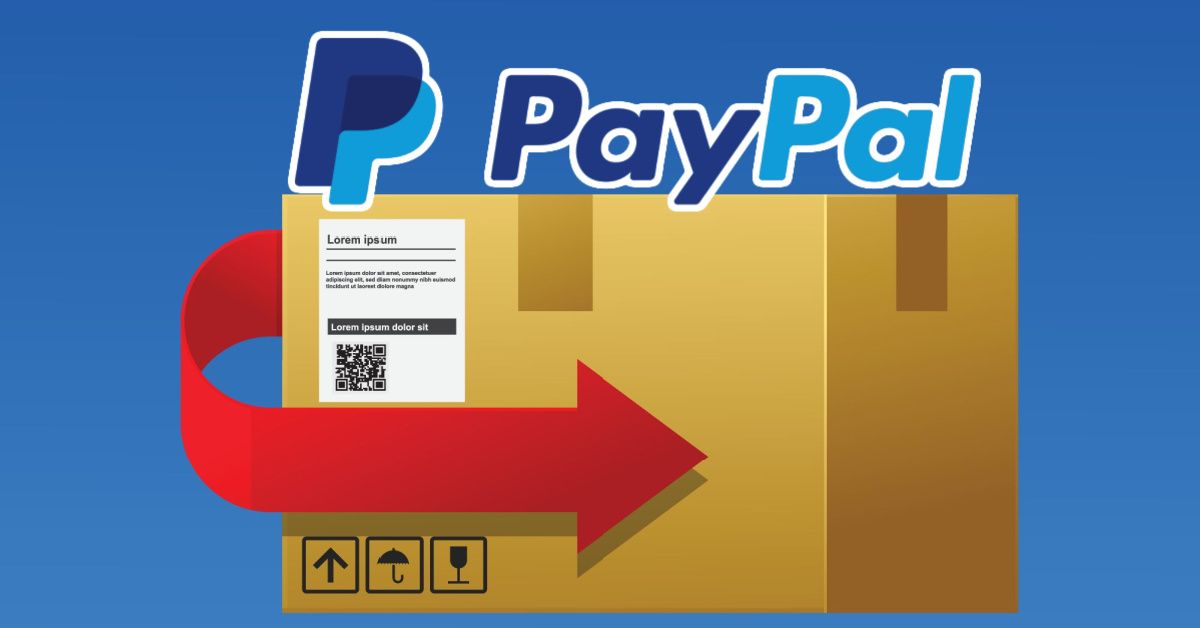 Etsy sellers are livid about a new test that added price and delivery speed filters to their listing pages that may direct buyers to competitors' listings on the site.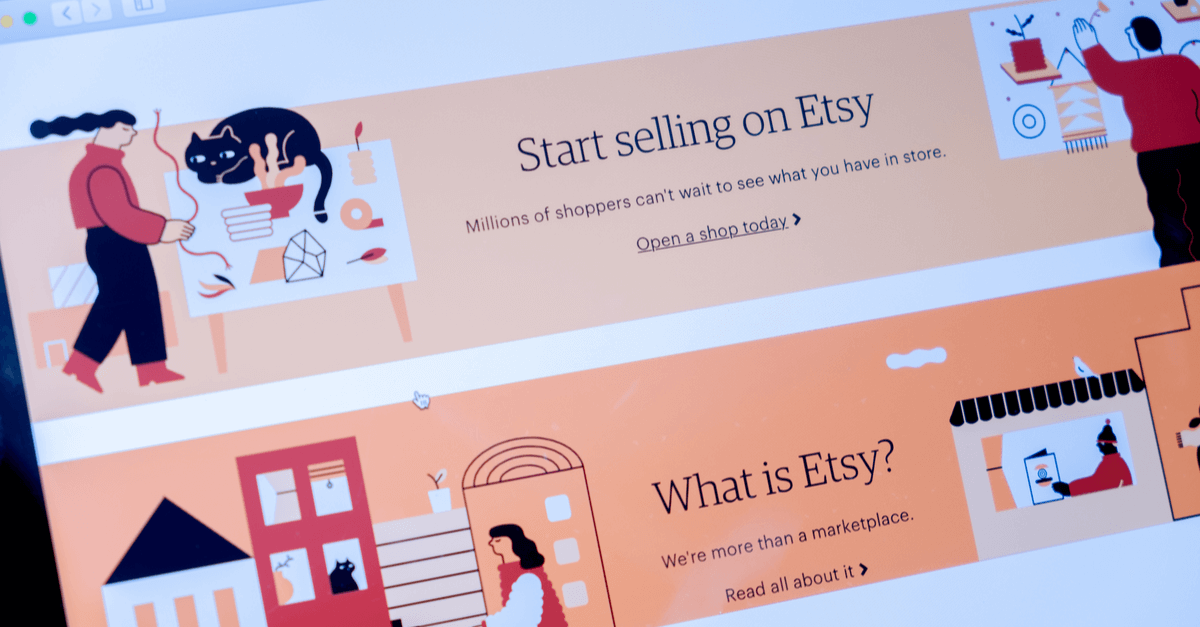 Finally, Poshmark held their annual seller conference PoshFest this week and CEO Manish Chandra delighted the crowd by announcing they will be rolling back controversial changes to the search algorithm that were put in place earlier this year.
Poshmark also announced saved searches, QR code shipping labels and faster payout options "coming soon".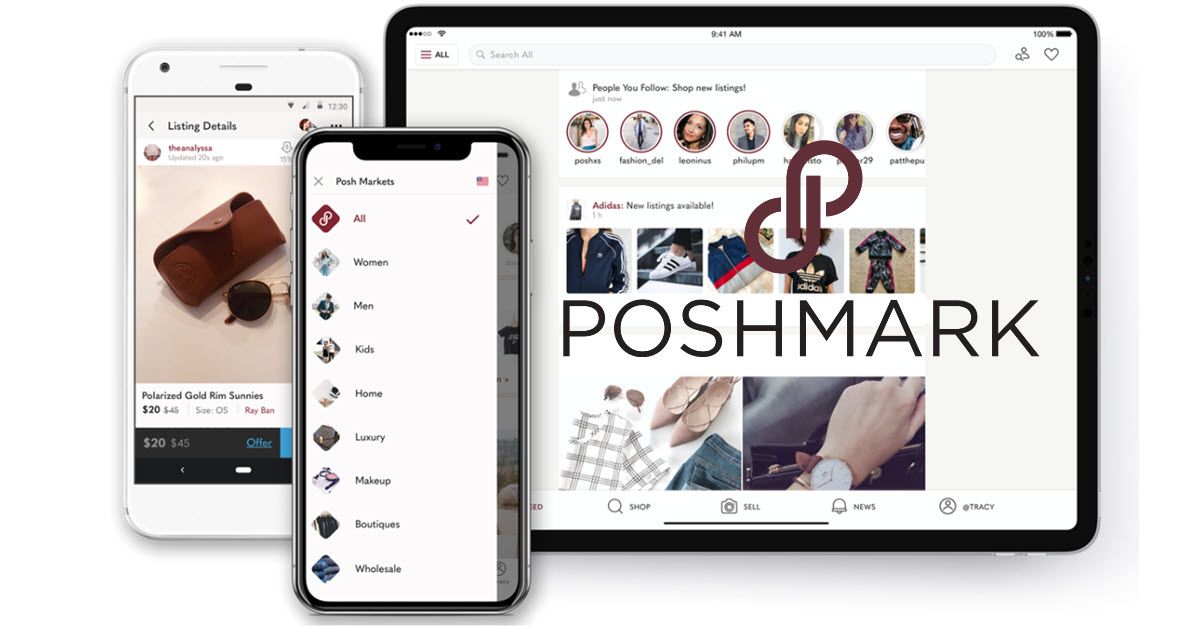 ---
Value Added Resource is proudly reader supported - learn more about our commitment to an ad-free user experience or buy me a coffee. ☕
---