Value Added Resource Week In Review 8-14-22
Welcome to the Value Added Resource week in review!
eBay News
eBay hosted the third quarterly Seller Check In event of the year. The agenda this month was fairly light with a general eBay overview from Chief Revenue Officer Ashish Chhabra, a segment about returns with Senior Director Protections Ian Bednowitz, and a Q&A between eBay Director Community Rebecca Michals and Forrester analyst Sucharita Kodali about the silver lining of the pandemic.
It's likely they're holding any big announcements for eBay Open in September.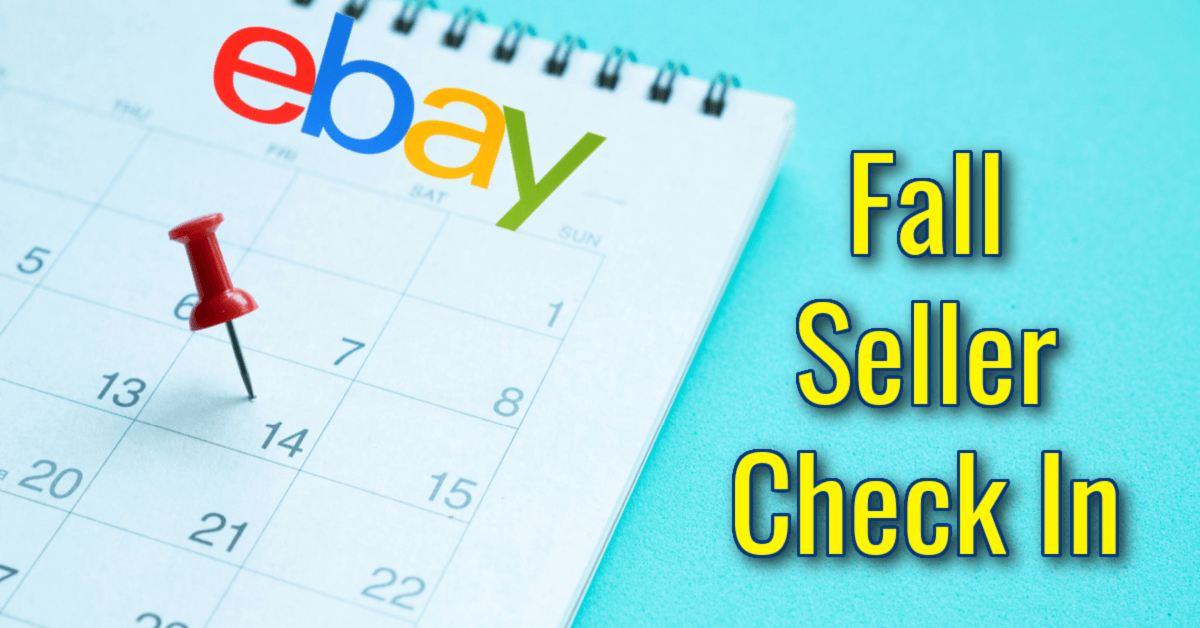 This week we also had the monthly eBay community chat and the topic for August was Terapeak Research and Sourcing Insights with Product Manager Lucan McRandall.
Lucan is a member of the Seller Experience Growth & Insights team and honestly, it's a shame the chat was limited just to Terapeak. The low level of participation is perhaps an indication not many sellers are interested in Terapeak specifically but I bet if they had opened it up to more general questions about seller growth they would have gotten a lot more engagement, especially from those who've reported a serious sales slump in the last few months.
On the plus side, I was able to ask about some issues with Sourcing Insights that have been reported impacting the Motors categories since June 2021.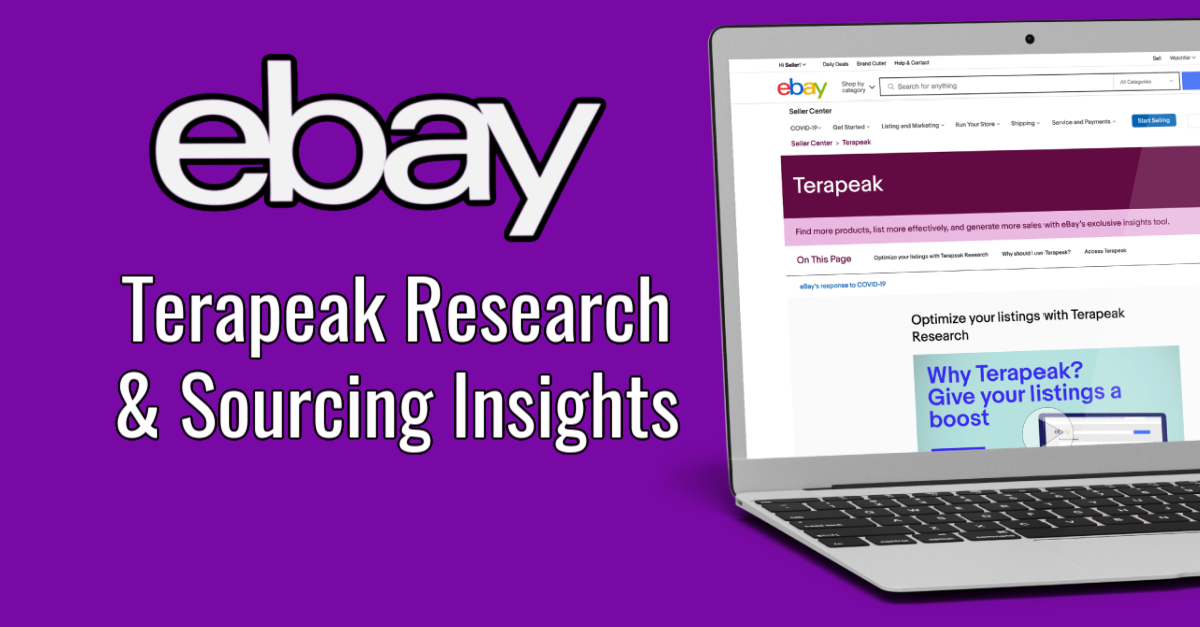 eBay has announced a new partnership with TaxAct to help sellers navigate new 1099-K tax requirements.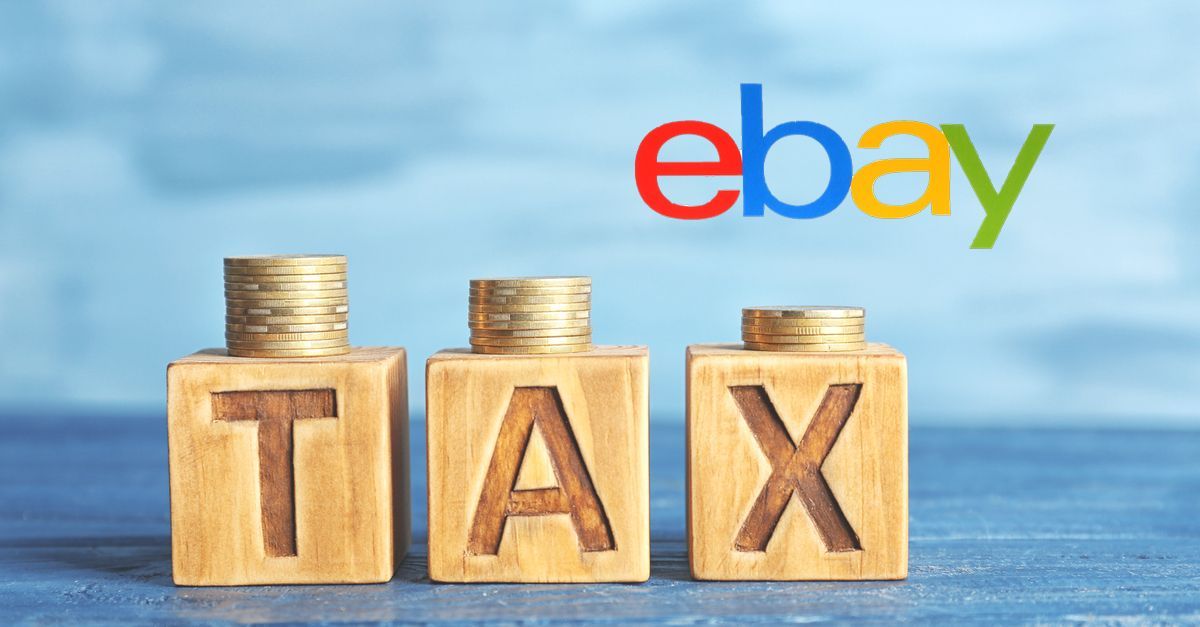 Take a deep dive into how to set up express payouts to a debit card for eBay Managed Payments.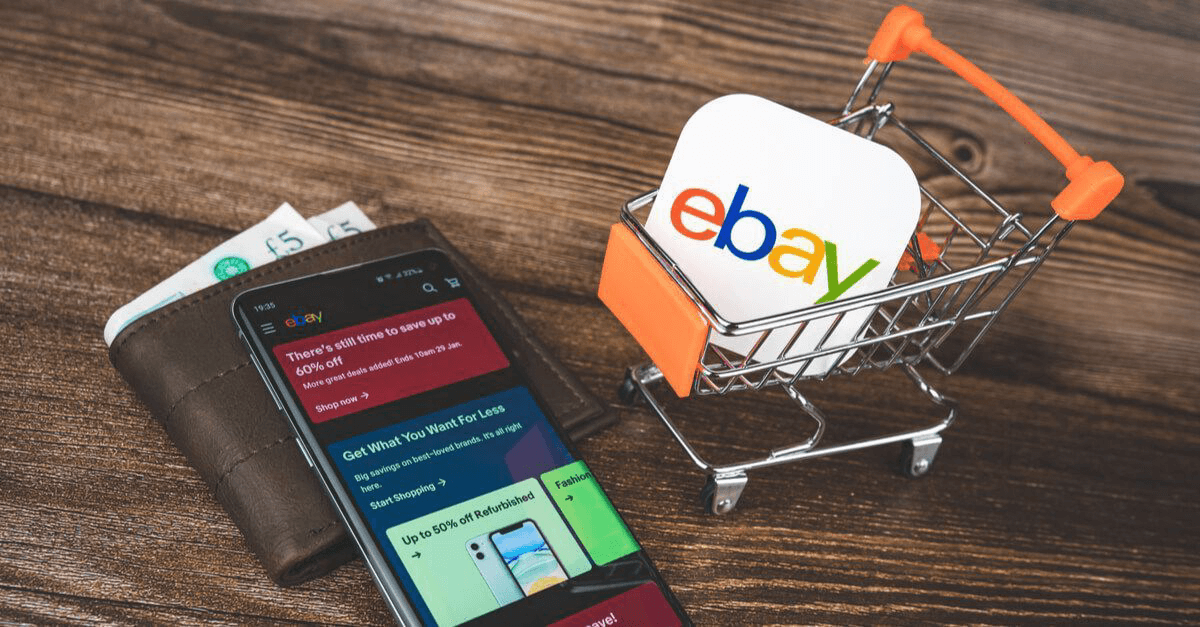 eBay is trying to lure more sellers into trying out Promoted Listings Standard with promotions in both the US and UK offering free ads, but there's some very important fine print that could cause sellers to incur ad fees past the promotional period.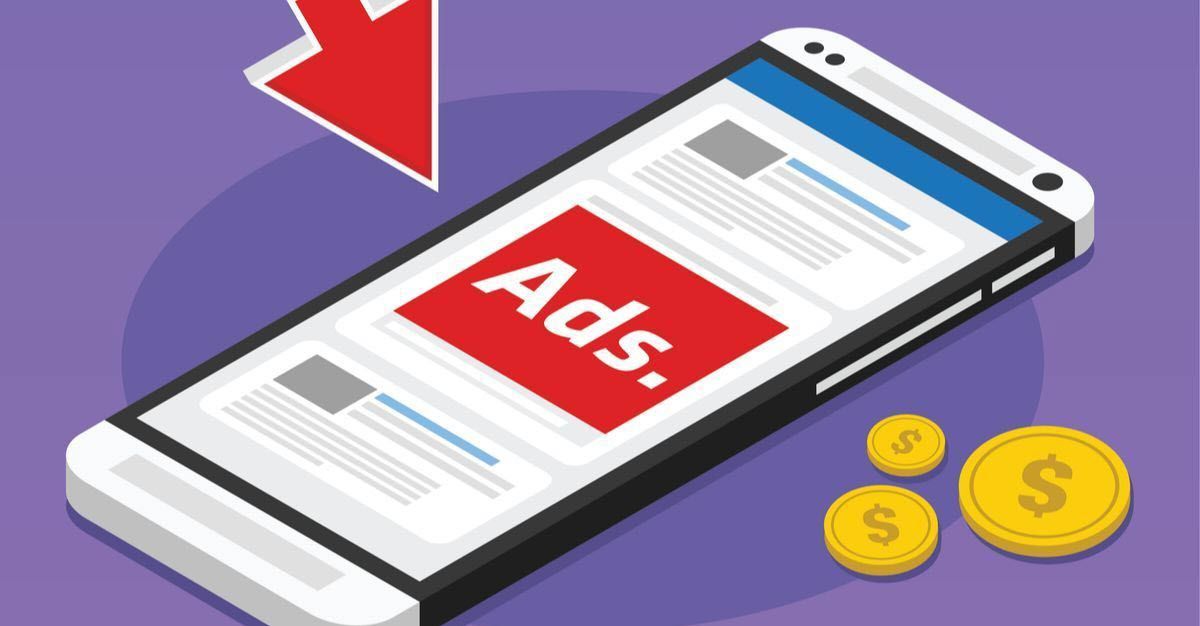 Plus - don't miss this exclusive, members only sneak peek: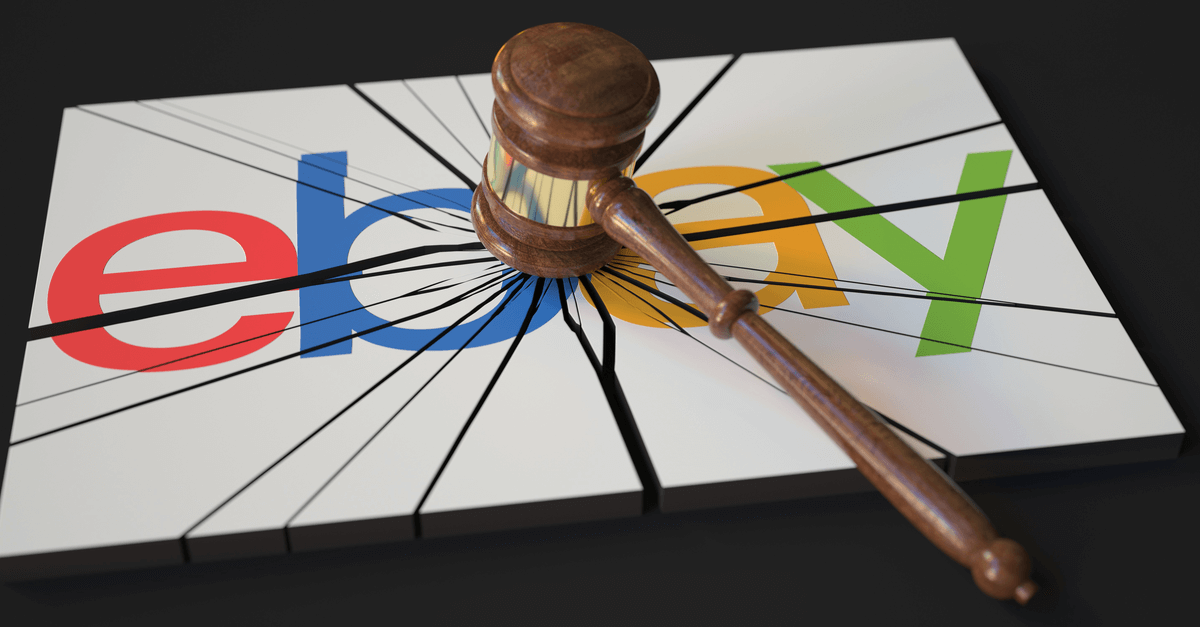 ---
Other Ecommerce News
USPS has proposed peak holiday season rate hikes effective October 2 - January 22.
Sellers on platforms like eBay and Etsy will want to pay particular attention as higher shipping rates will also lead to higher commission fees on marketplaces that include shipping cost in fee calculations.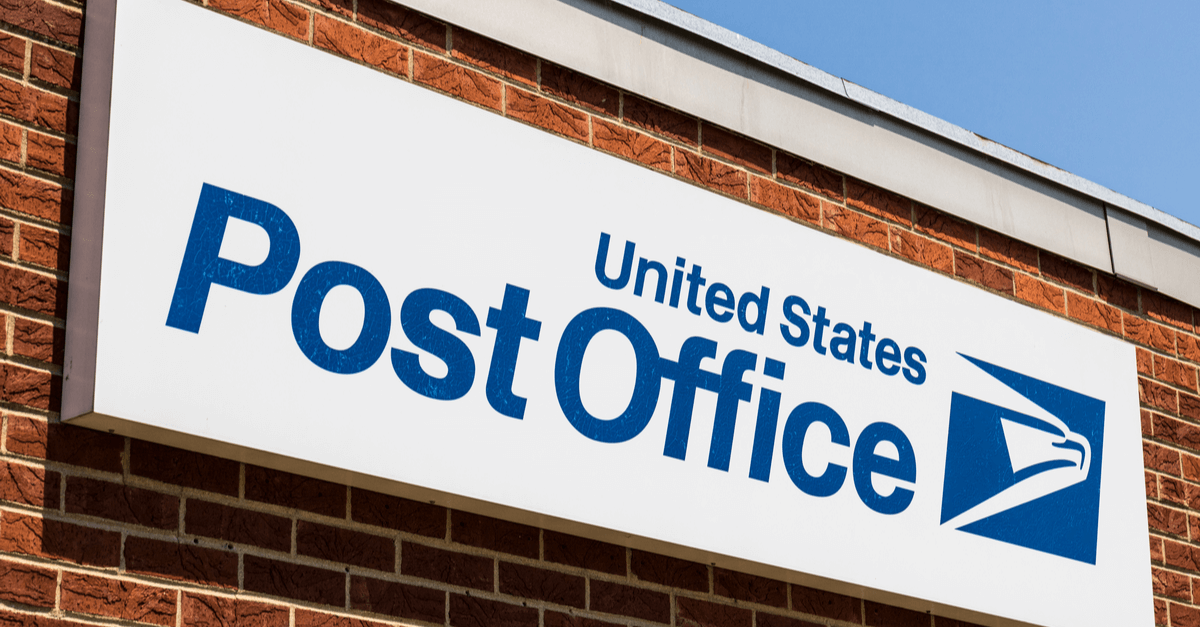 Etsy is planning their first ever virtual holiday kickoff event on September 8th, featuring content from Etsy experts and sellers, tailor-made speakers, panels, and workshops focusing on entrepreneurship and creativity, as well as how to make the most of Etsy's tools.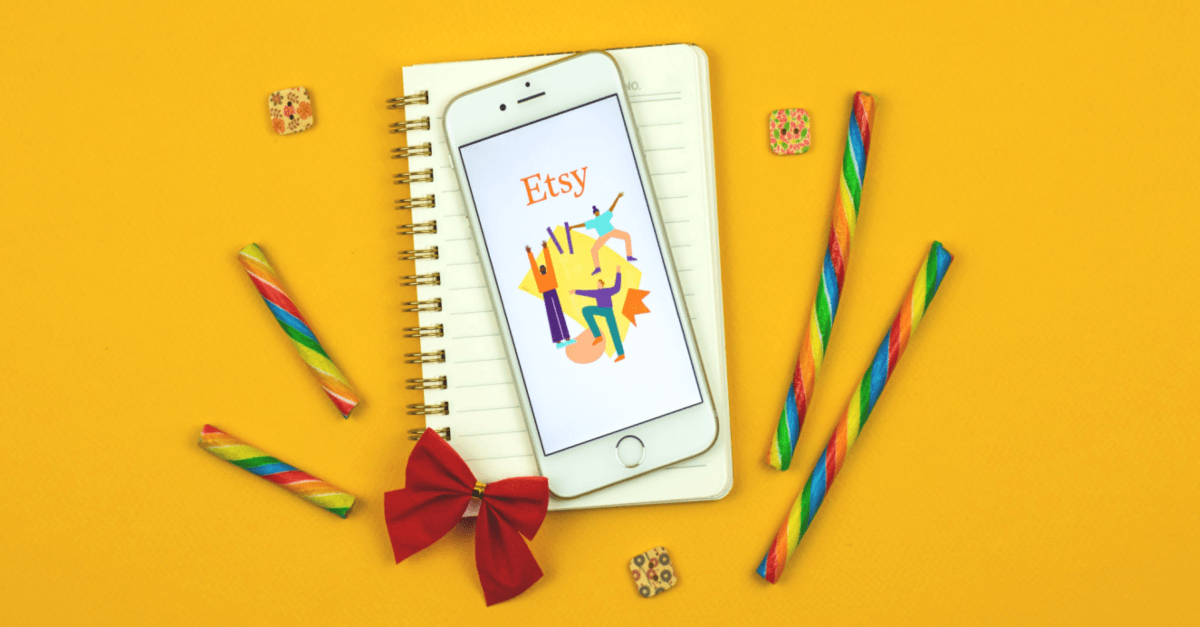 Bonanza marketplace is instituting a new $0.25 per transaction fee for members without subscriptions, citing the current economic situation and rising operational costs.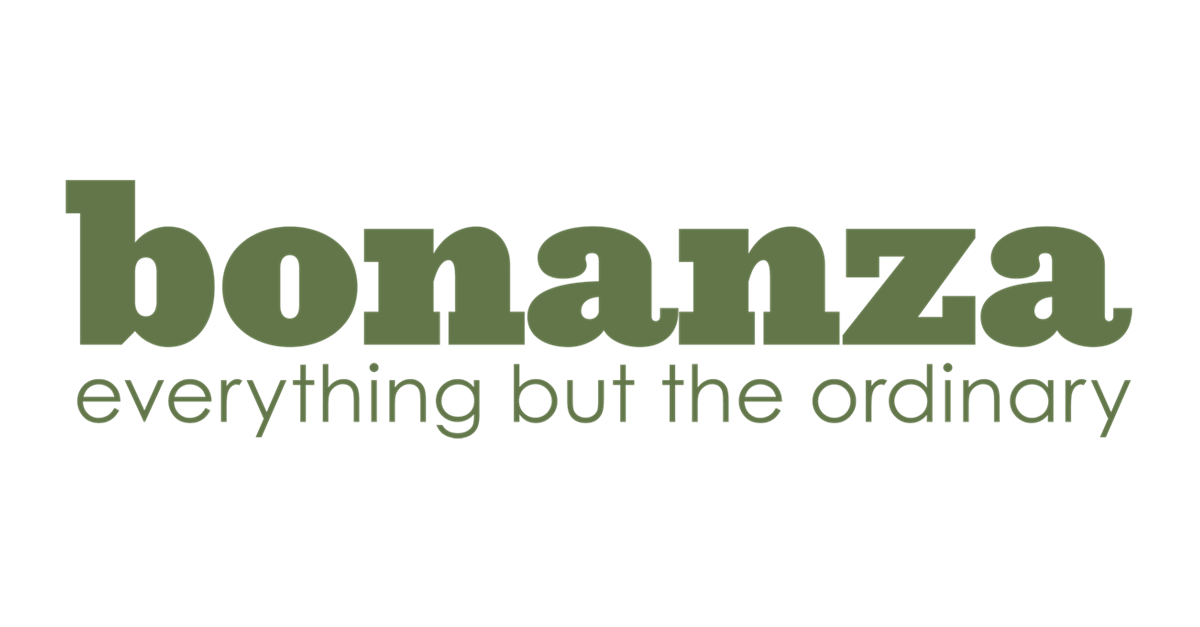 Poshmark has released some new features and app updates including closet QR codes, match buyer's last offer, select all and rotating images on your phone.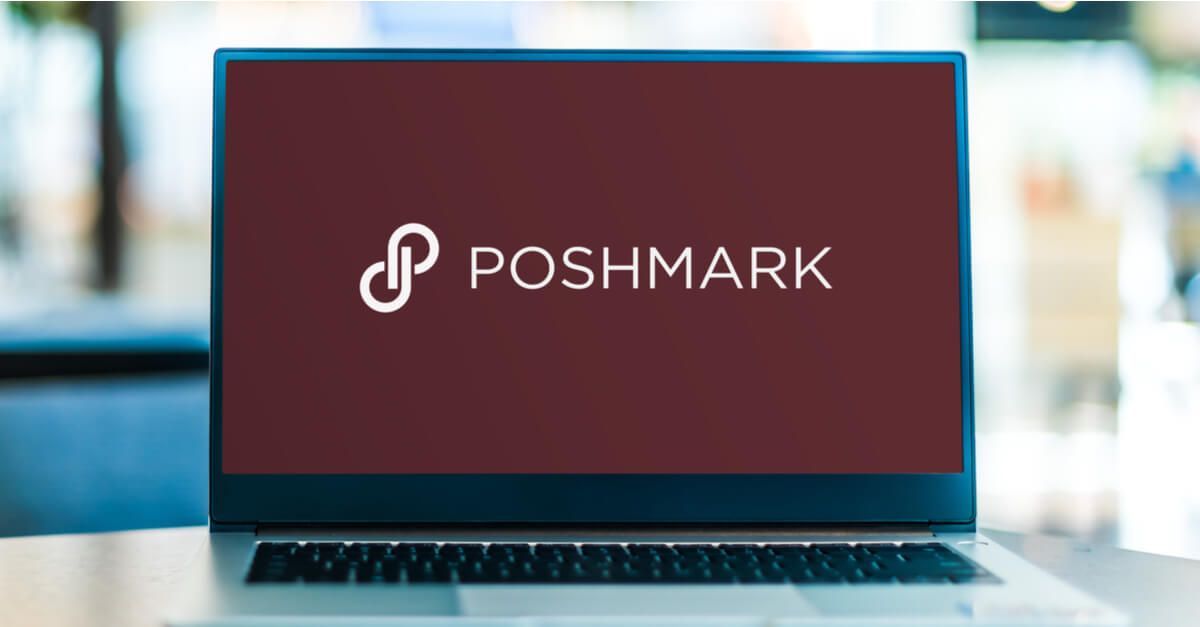 Shopify Plus partners with DRINKS to make it easier for online wine sellers to navigate the complexities of tax and regulatory compliance.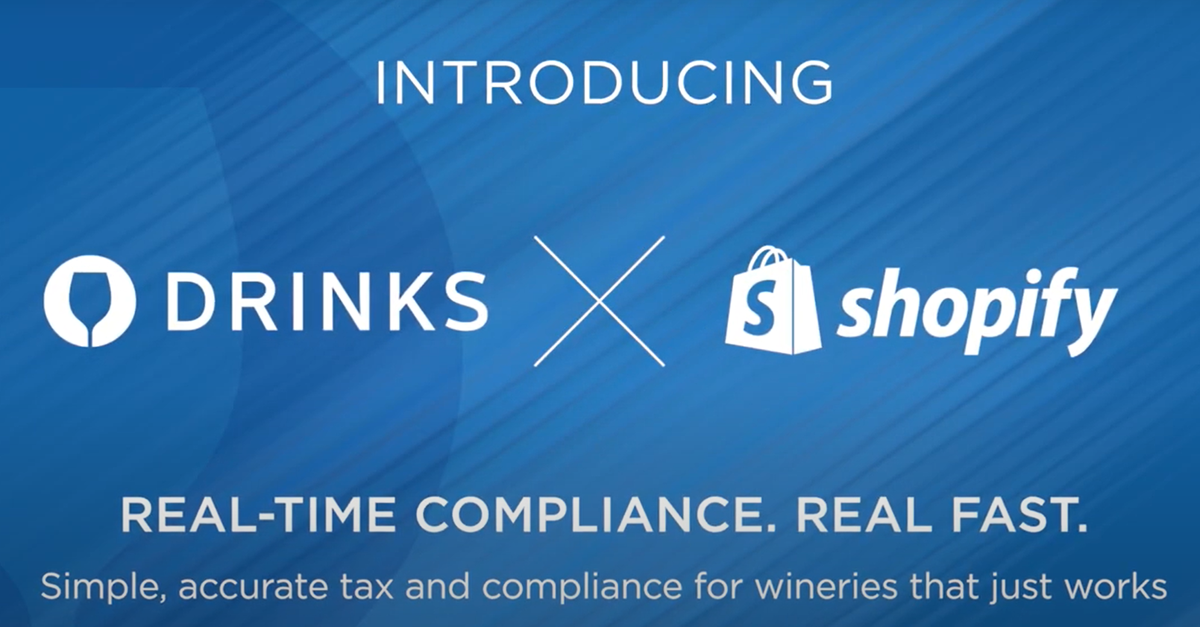 And finally, popular tax compliance software company Avalara has been acquired by Vista Equity Partners and will be taken private in $8.4B deal.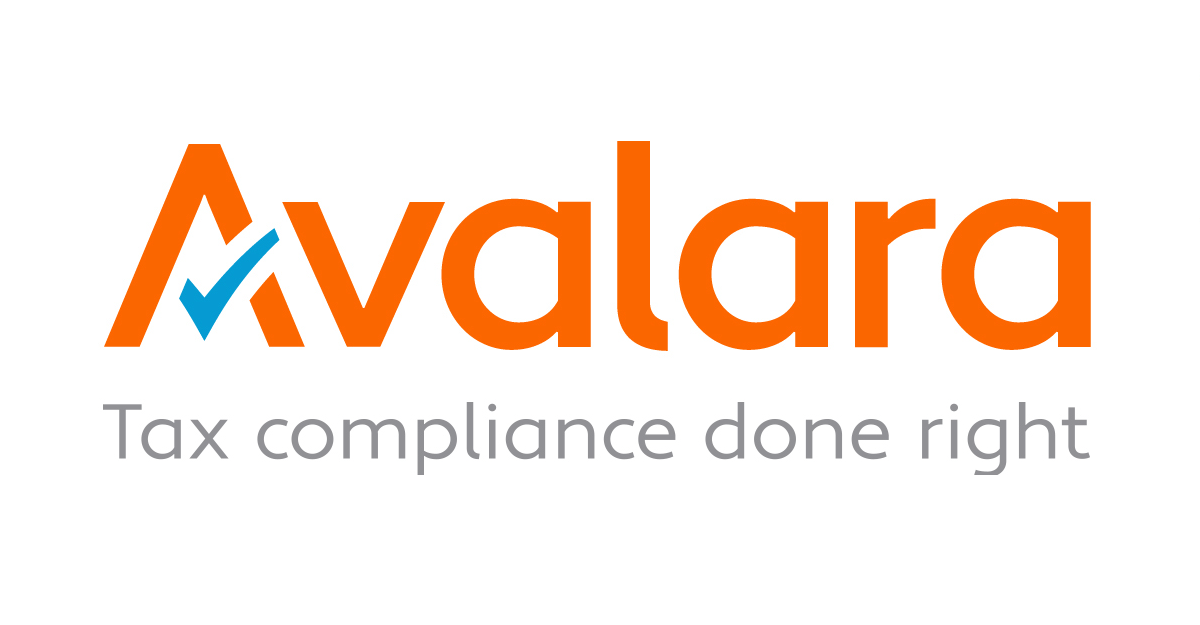 ---
Value Added Resource is proudly reader supported - learn more about our commitment to an ad-free user experience or buy me a coffee. ☕
---