USPS and eBay Label Services
Guest article contributed by eBay seller Jackie Miller
eBay has been making changes to their USPS shipping label settings and offerings over the past two years making both positive and, well... confusing changes.
Regional Rate Boxes
Regional Rate service can be a great cost savings when it comes to heavier items (up to 15 pounds) shipping domestically, but these services, until last year, were tricky to use when it came to setting up the shipping section of an eBay listing.
For years, sellers could purchase Regional Rate A & B box labels through the shipping label page, but they could not offer the service with ease through the listing form.
Sellers used to get around this by setting up their listings with calculated Priority shipping and entering a 2 pound weight for RRA boxes and a 5 pound weight for RRB boxes. This was a close enough match with the cost of Regional Rate boxes to work around the system and worked fine for sellers shipping exclusively domestically, but it left sellers that ship internationally in a stuck position. By entering 2 or 5 pounds on the listing form, that meant those sellers wouldn't receive accurate payment from international customers when the package weight exceeded 2 or 5 pounds.
To the delight of sellers that complained about this for years on the eBay Community forums, in May 2020 eBay finally added both Regional Rate A & B options to the listing form. Sellers can now offer Regional Rate services and receive accurate calculated shipping rates from both domestic and international buyers. There was no formal announcement, but users in the eBay Community were quick to notice the change.
---
Parcel Select
Around March 2020, sellers started noticing that while they could offer Parcel Select shipping through the listing form, they were unable to print labels for this service through eBay label services. It was reported time and time again throughout the eBay Community. Parcel Select kept disappearing from the options for some sellers, while other sellers never saw a change.
The eBay reps that post in the Community advised that it was a glitch and they were working with the shipping team on the issue.
Sellers went back and forth with the eBay Community team for months, with no resolution to the glitch. Finally, in December 2020, Tyler from the Community team advised that it wasn't a glitch - it was a very slow phase-out of the service.
USPS Parcel Select is being phased out as an option for sellers using eBay Labels. This was due to it not being widely utilized, and having a higher rate of poor buyer experiences (more common INRs, etc).

The phase out is a slow one, but eventually it will no longer be an option to use with eBay Labels.
There was never a formal announcement made, and sellers were left confused when they tried to purchase Parcel Select labels through eBay's shipping label services, only to see the label system default to Priority Flat Rate Envelope with no Parcel Select option available.
To make matters more confusing, in today's eBay for Business Podcast, Griff replied to a seller's question about the Parcel Select phase out with a wordy and somewhat confusing response.
This question required a little research on my part in order to find the answer. One of the things that can be a timing issue. First off, I've got to reveal something and I kind of cleared it with the Shipping Team. And hopefully we'll be more transparent about this, USPS Parcel Select is not necessarily going away.



It has been a tricky option because a lot of times USPS Priority in parcel Select pricing is so close that it's actually better to select the Priority option, but that's still a seller option except that USPS Parcel Select as a option in eBay Labels is only available if you're a Top Rated Seller and there could always be a timing issue.



If you happen to go in and out of the Top Rated Seller Program, there is the possibility that you're in the program. You are top rated. You list an item you add USPS Parcel Select as an option. And then weeks or months later, when the item sells, it happens at a time when maybe you're not Top Rated anymore. And that option isn't available for printing that can happen in a sellers case.

But in the meantime, all those questions about USPS Parcel Select going away, I don't think it's going away. In fact, that's not what I was told. I was just told that it's kind of a benefit for Top Rated Sellers only.
Sellers are trying to make sense of this, but it appears that Parcel Select isn't being phased out from eBay shipping label services, after all. Instead, it's an option being offered exclusively to Top Rated Sellers.
Nothing about the Parcel Select service is noted in the shipping or TRS policy pages, so the inconsistencies are leaving sellers confused - especially those that cannot access Parcel Select labels through eBay.
What I find confusing is that eBay defaults the shipping service on the label purchase page to Priority Flat Rate Envelope when the service chosen by the buyer at checkout is Parcel Select. Typically listings that offer Parcel Select are for larger and heavier items that would never fit in a cardboard Flat Rate Envelope. If eBay wants to push non-TRS sellers into using Priority shipping, it would make more sense to default to calculated Priority shipping service which would be similar in cost to the Parcel Select rate.
Sellers that wish to use Parcel Select shipping for hazmat items requiring ground services and for large and heavy items that are more affordable to ship with ground services, that cannot purchase the labels through eBay's label system, will need to go to an alternate shipping service provider to purchase their labels. Commonly suggested options are PayPal.com/shipnow, PirateShip.com or purchasing the Retail Ground equivalent service at the Post Office.
---
Media Mail
Media Mail is another service that has undergone changes within eBay label services. If you search the eBay Community forums you will find dozens of posts from the last two years from sellers confused about why Media Mail labels cannot be purchased through eBay label services. Again, the system defaults to Priority Flat Rate Envelope in these cases.
Many sellers have made an assumption that eBay is being pressured by USPS to curtail the Media Mail abuse from uninformed and unscrupulous sellers that use the service for items that don't meet the USPS eligibility requirements. There are several pages on the USPS website that discuss Media Mail eligibility, but the most comprehensive guide is this one: Media Mail Guidelines
eBay has taken a vertical approach and removed Media Mail from eBay label services based on the vertical instead of the subcategory. Sellers can offer Media Mail through the listing, but for several eligible categories, they are unable to purchase shipping labels through eBay label services.
Sellers whose packages qualify for Media Mail that can't purchase the label through eBay will need to use an alternate shipping service provider. As with Parcel Select, the commonly suggested options to purchase Media Mail labels are through PayPal.com/shipnow, PirateShip.com or purchasing the label at the Post Office since Media Mail costs the same at retail as it does online.
It remains a mystery why eBay continues to offer Media Mail labels for video games, which do not qualify in any format per USPS guidelines.
Sellers of video games, comic books and magazines that follow USPS guidelines get upset when other sellers undercut shipping prices by abusing the Media Mail system.
This website has covered some of these Media Mail issues recently.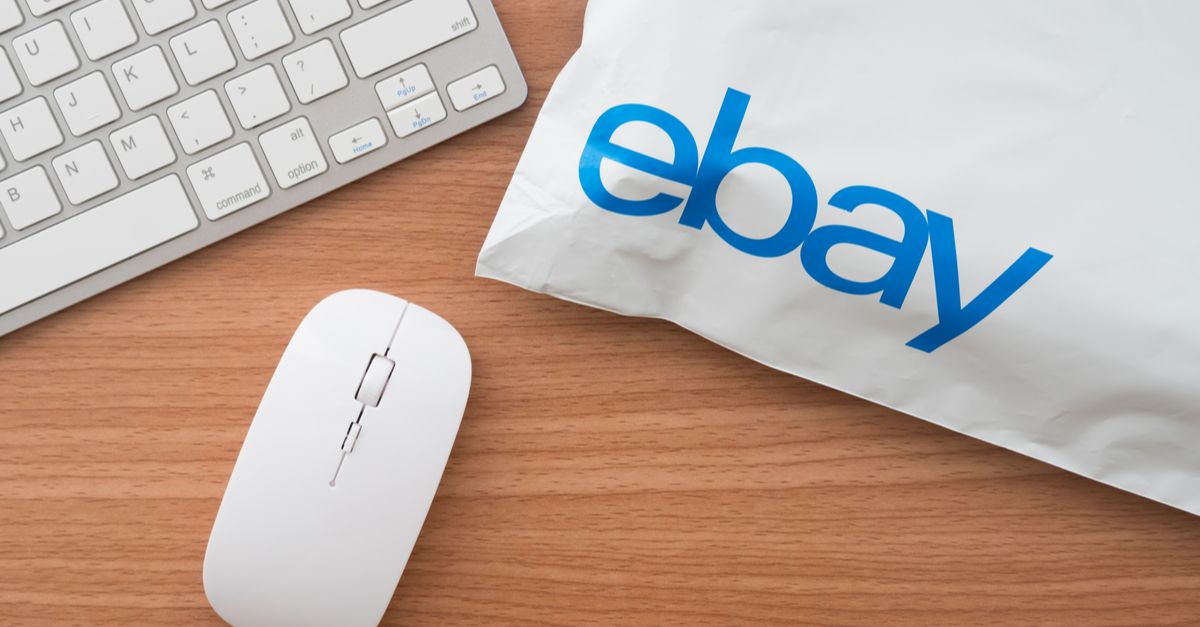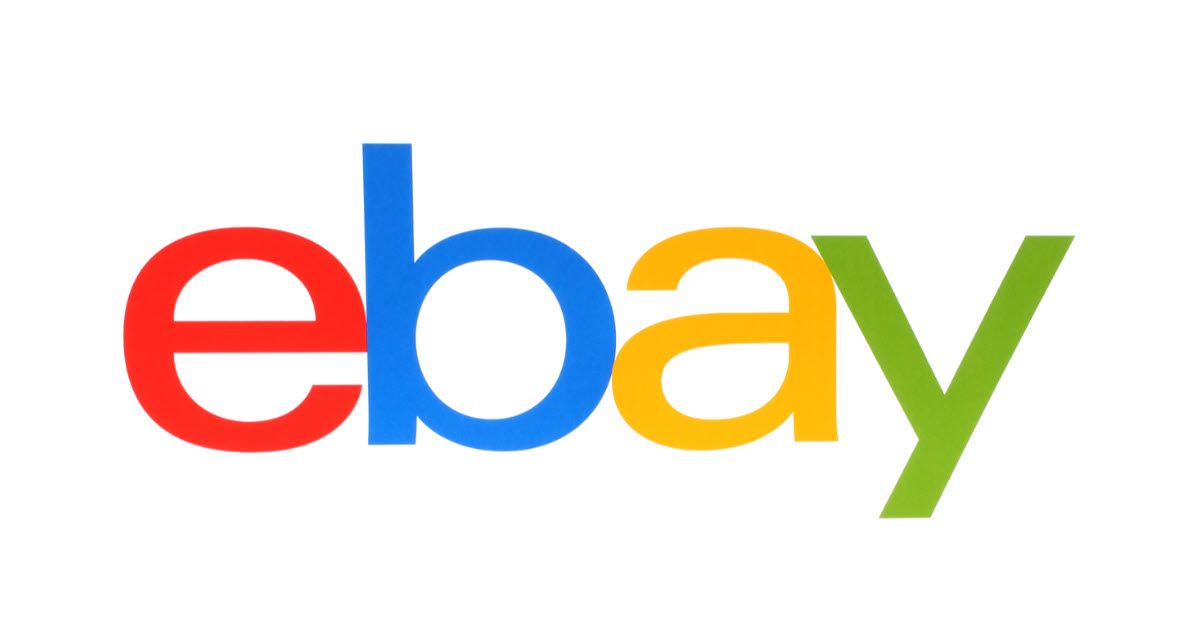 How have these shipping service changes affected you, for better or for worse? Let us know in the comments below.
---