eBayUK Sneaker Fee Promo - Where Is Social Share Incentive?
eBayUK is running a special 2.5% fee February Frenzy promo for sneakers.
I'll save you the PR spin and get right to the good stuff:
To help sneakerheads get trading on their latest kicks, eBay is lowering seller fees to just 2.5% on all sneakers, regardless of their selling price for a limited time only - Monday 14th until 21st February 2022.
Since this was posted on the eBayUK blog, presumably this only applies to the UK site, though they don't give specific terms and conditions.
---
The 2.5% caught my eye because we're still waiting for the 2.5% social sharing incentive that eBay announced in August 2021 at eBay Open Online.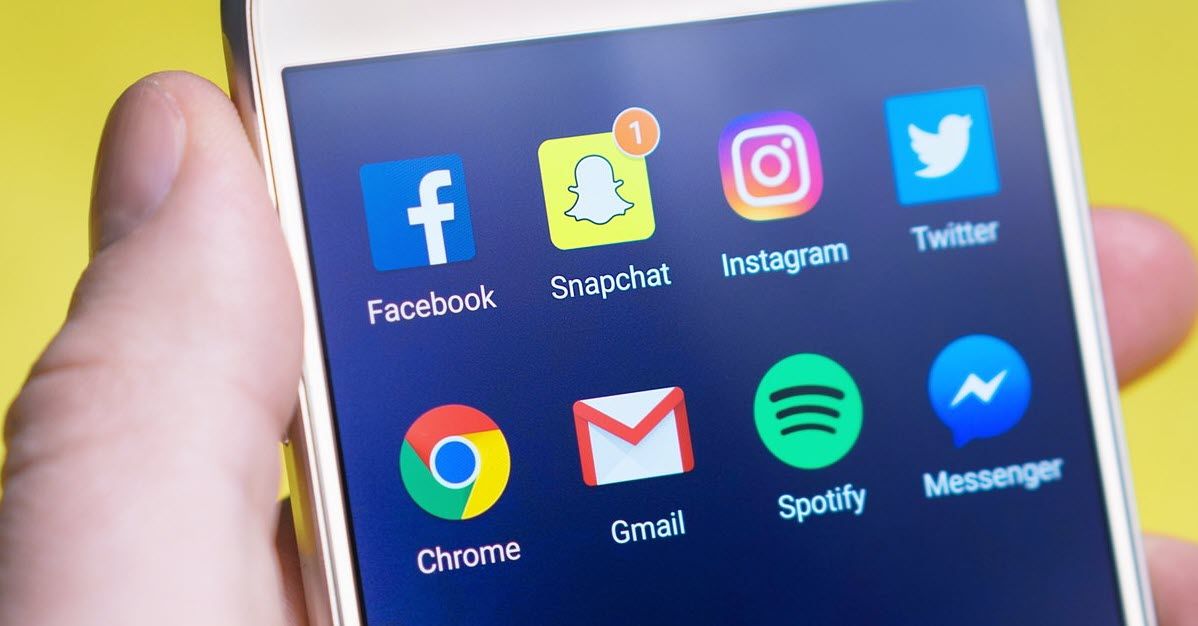 Tom Pinckney VP of Stores said as part of the new upgraded Store experience, eBay will be adding a social media marketing incentive that will discount the final value fee to 2.5% + $0.30 per transaction when buyers click through from your social media posts.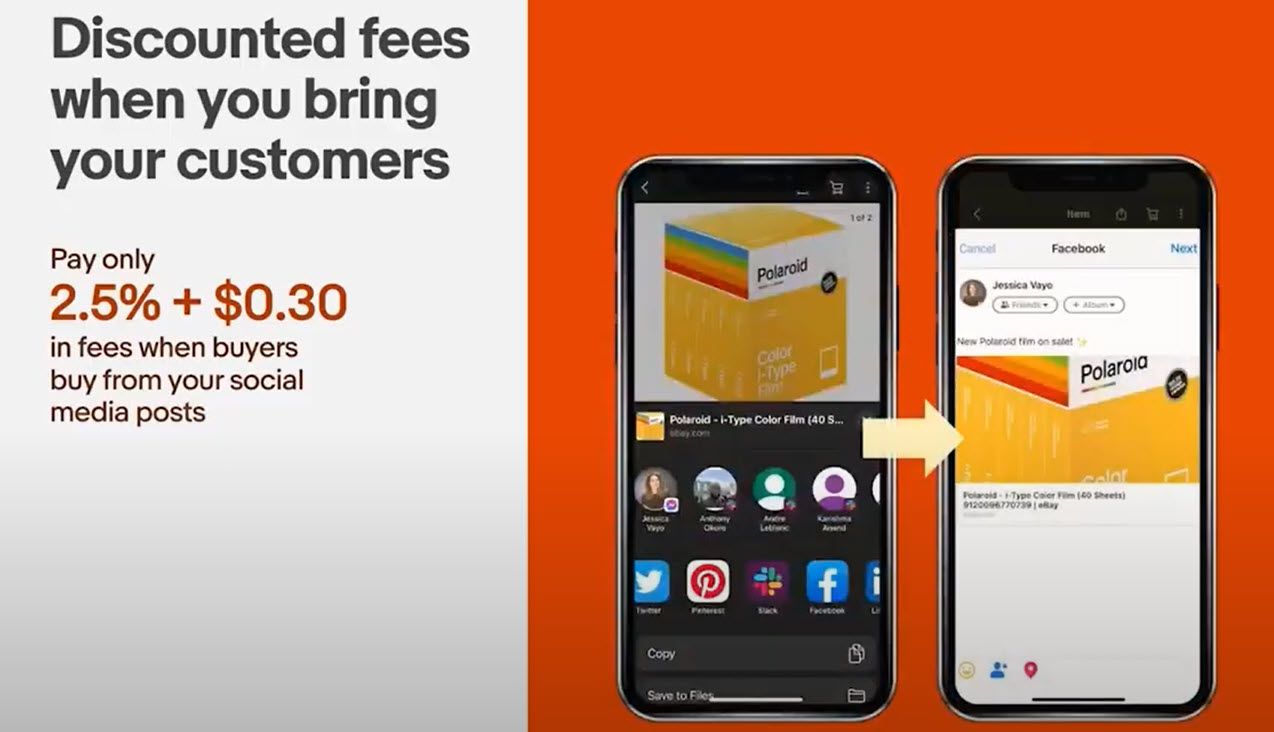 While there was no official timeline given, within the context of the rest of the video it was not unrealistic for sellers to come away thinking this would be rolled out along with the other new Stores features that were released in September/October 2021.
I've asked for updates in the weekly eBay chat at least a half dozen times and so have several other sellers - the answer we continue to get is "no new info, but we'll update the community if we hear anything."
I personally have mixed feelings about this feature (I think most sellers would be better off selling through social media channels directly than directing buyers back to an eBay listing page crammed full of competitor Promoting Listings ads) but many sellers were overwhelming enthusiastic about it at eBay Open and have been clamoring for a release date ever since.
eBay  continuing to push this off 6 months later, while occasionally throwing out similar limited time fee promotions targeted to their vertical focus categories, is starting to enter bait and switch territory as far as I'm concerned - especially since they just announced in the Winter 2022 Seller Update they will be raising fees across the board as of March 1st.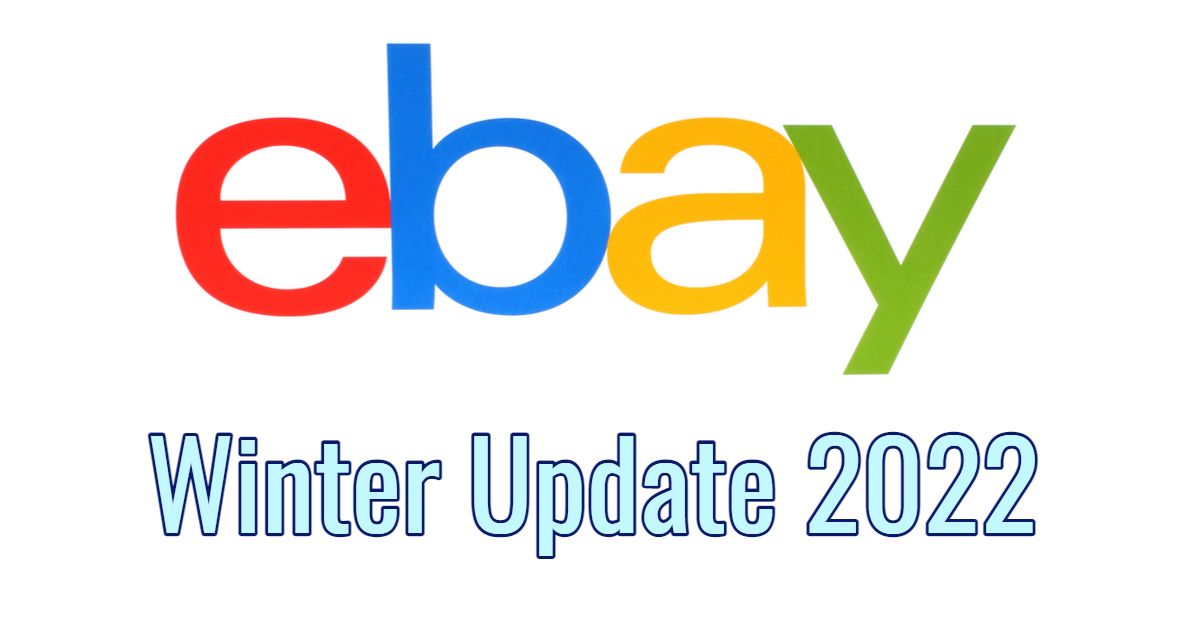 At the very least, it's not likely to quell growing seller discontentment with an executive strategy that many feel is exclusionary and puts the cost burden unfairly on smaller sellers to fund the "vertical focus" growth initiative.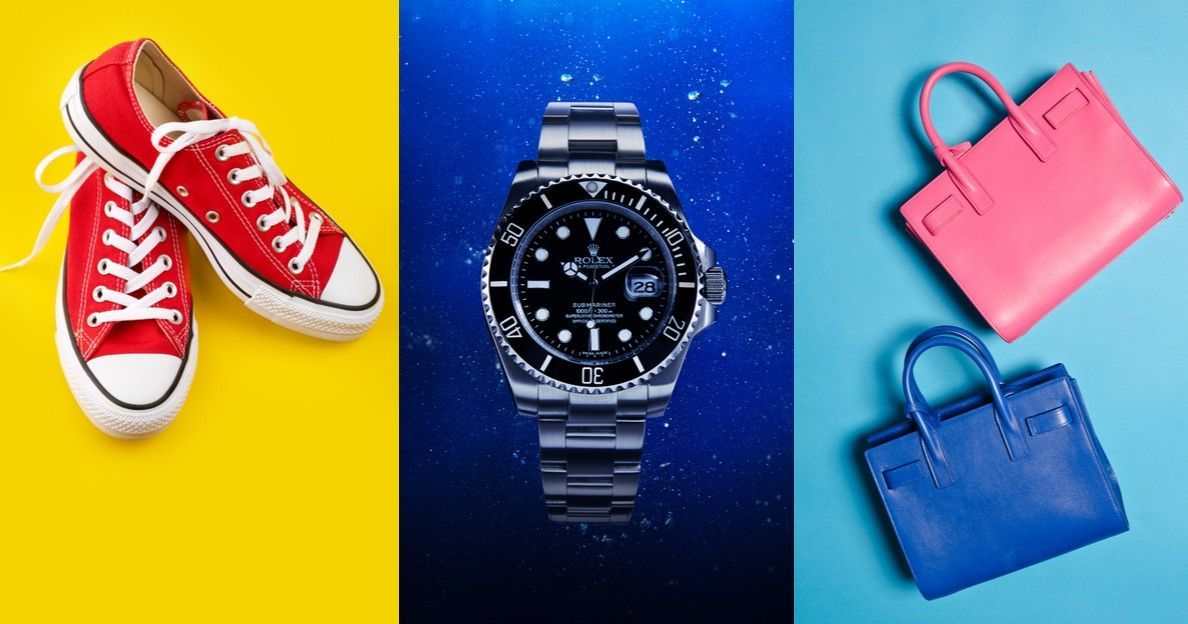 CEO Jamie Iannone had a window of opportunity to ride the wave of positive seller reaction to the 2.5% social sharing incentive after eBay Open and has seriously fumbled here - will he turn it around in time to make a difference or will this be just another seller morale-killing eBay execution blunder?
---