eBay Seller News Week In Review 2-13-22
Welcome to the Value Added Resource eBay seller news week in review!
The surprise eBay update was the big news this week but before we get to that, there's an even more important developing story - people who have never sold on the platform or knowingly created an account are receiving 1099-K tax forms from eBay!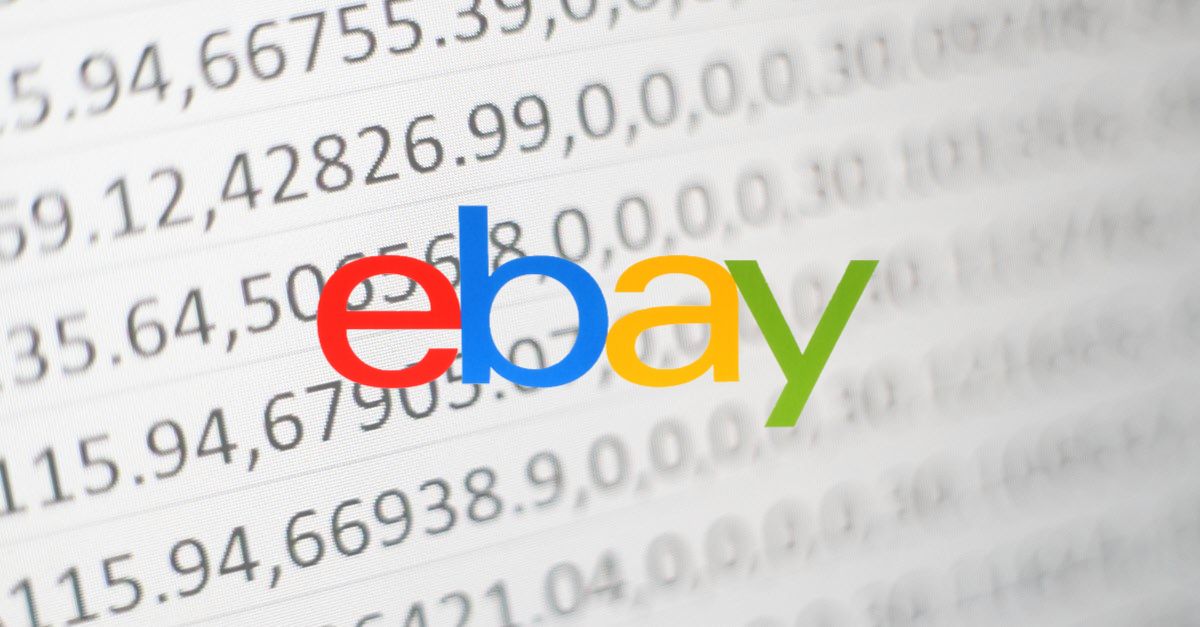 I've observed over 50 reports now across social media, the eBay community and private communications. I'm still investigating but can say it appears that accounts may have been set up using possibly stolen/compromised identity information and used to conduct business, resulting in unaware identity theft victims receiving tax documents for those sales.
Thanks to Brian Krebs of Krebs On Security for sharing my story!
I'll continue to update as the investigation progresses and now...on to the eBay Winter Update!
---
Winter Seller Update
eBay released a surprise Winter seller update this week with major changes in fees and Promoted Listings.
The big news for Promoted Listings Standard is that fees will be calculated on the total including shipping and sales tax starting June 1st, 2022.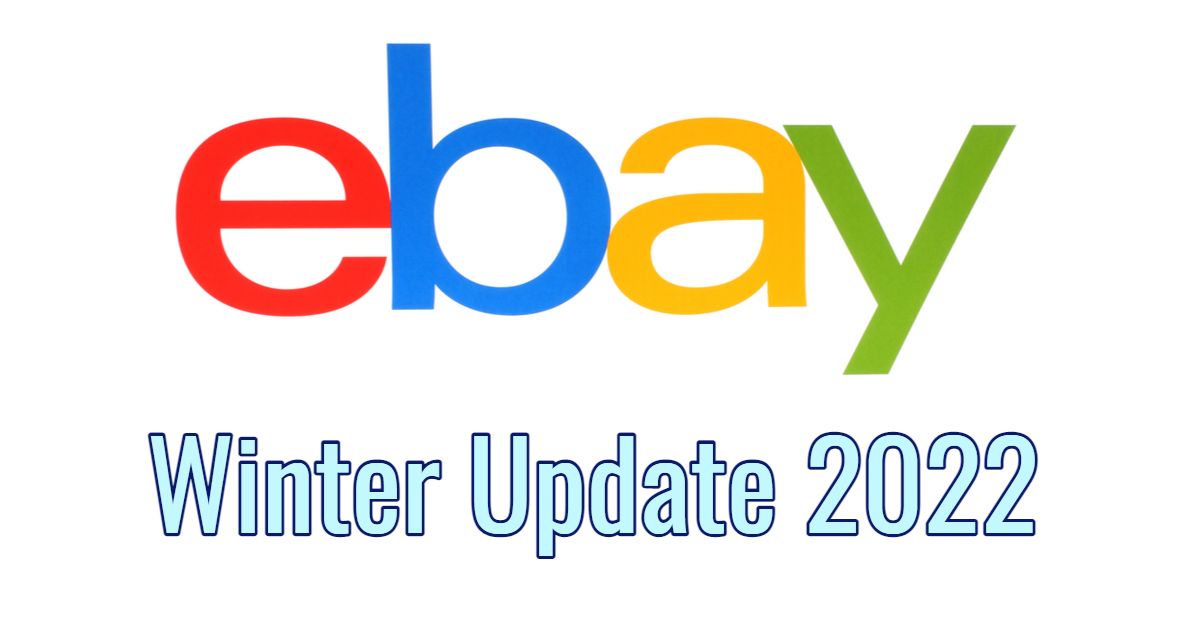 On fees and refunds, there was good news and bad news for sellers.
First the good news: eBay will be crediting more of your fees when refunding or cancelling orders. Previously partial refunds received no fee credit and cancelled orders did not receive a credit of the $0.30 per order fee - both of those are changing.
And the bad news: final value fees will be increasing across the board for most categories and eBay is increasing the Below Standard Service Metrics penalty from 5% to 6%.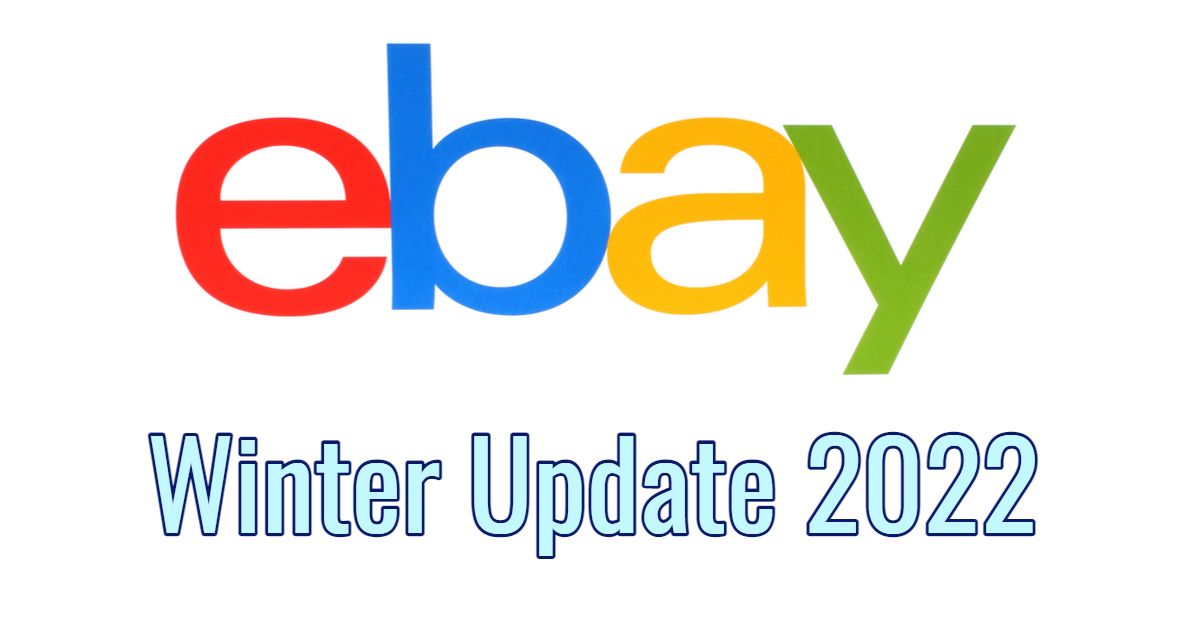 eBay also updated the User Agreement to coincide with the release of the Winter seller update. We have an exclusive in-depth look at what changed and what it means for you!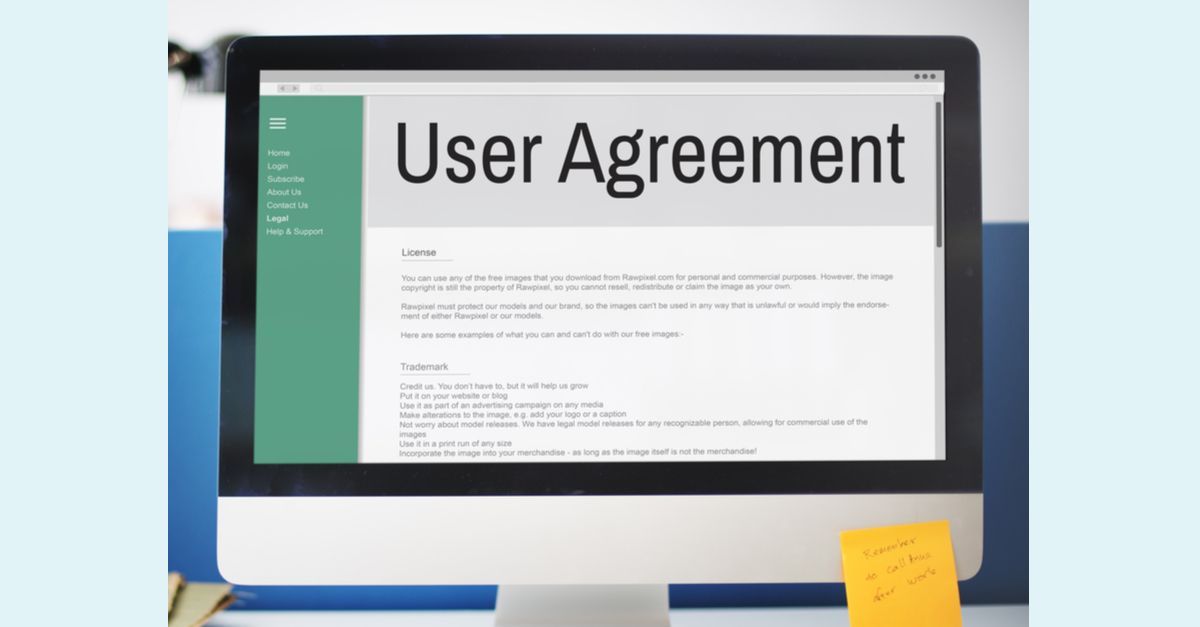 ---
Technical Issues
Sellers experienced delays in relisting and errors when loading listing templates, prompting me to wonder if the new listing experience is causing latency issues for critical seller functions.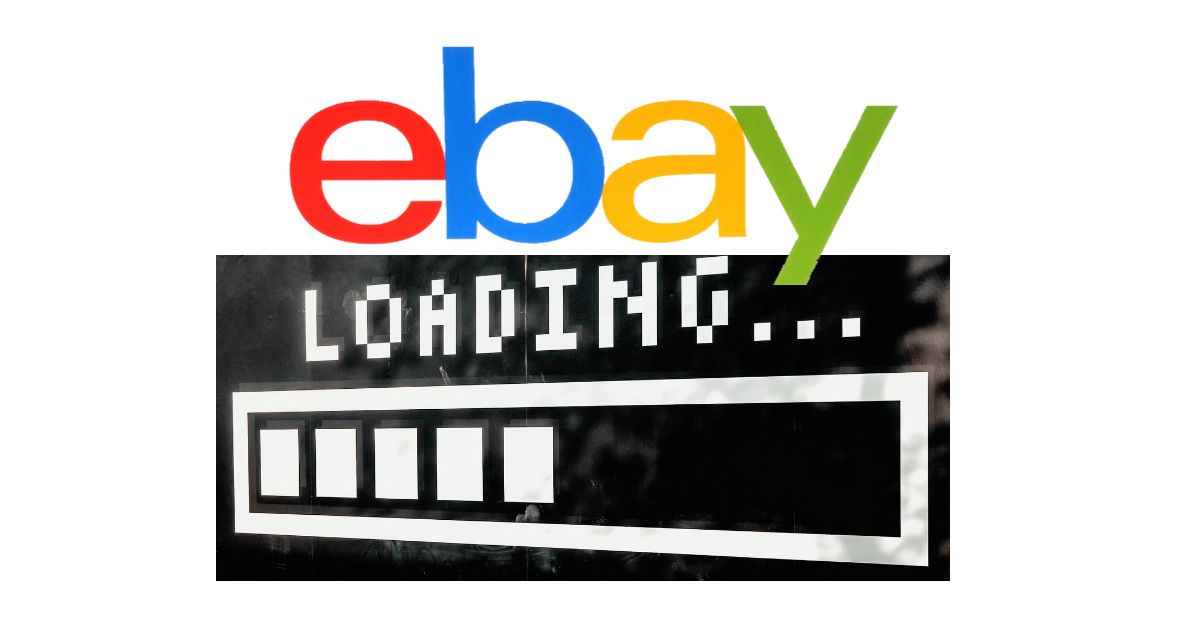 Many sellers are also reporting seeing charges pop up in their accounts for USPS Short Paid Fees for orders that shipped via FedEx, not USPS.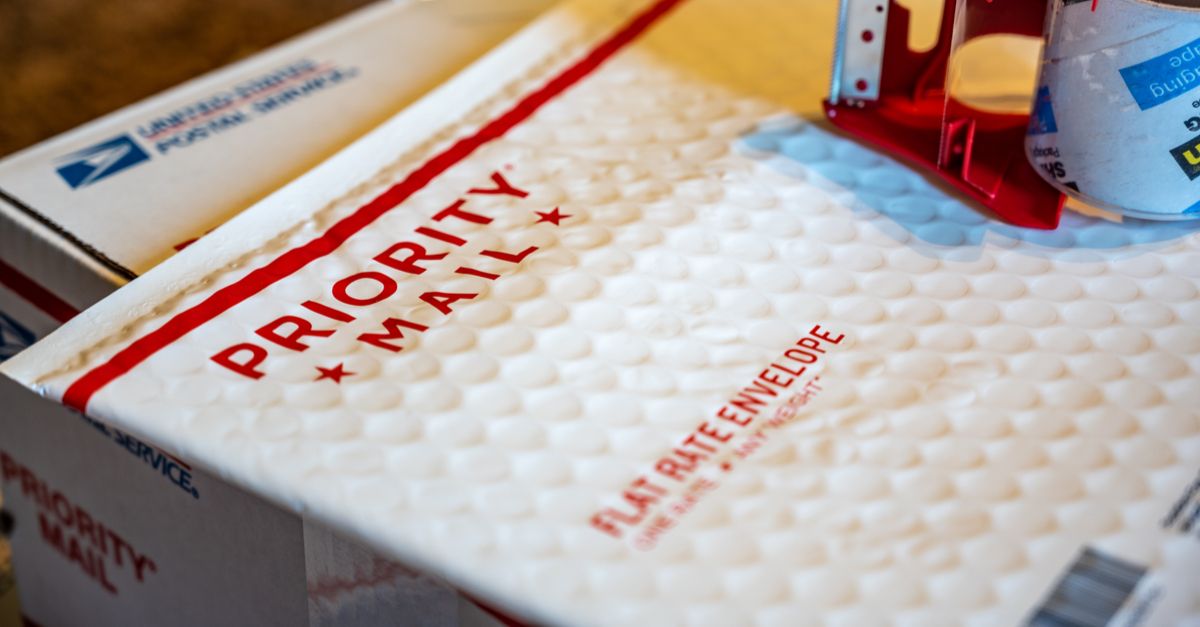 ---
Other News
eBay Canada will be hosting a seller check in February 15th.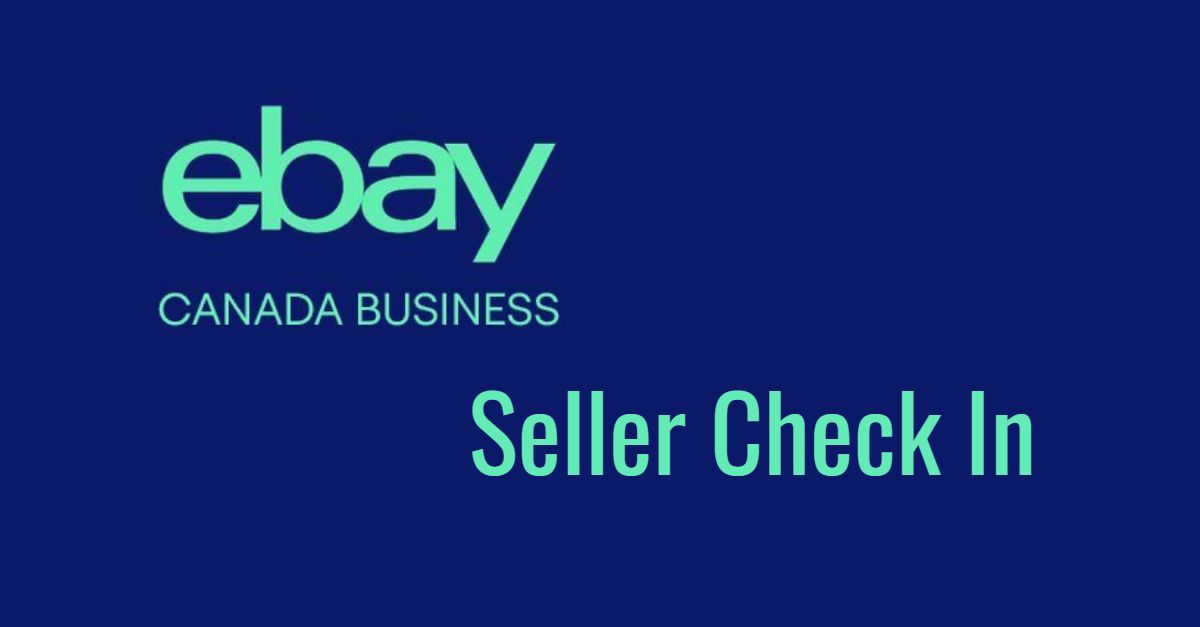 And finally, a look at what might be one of the worst ad campaigns eBay has ever cooked up - how much did they pay for this? 🤦‍♀️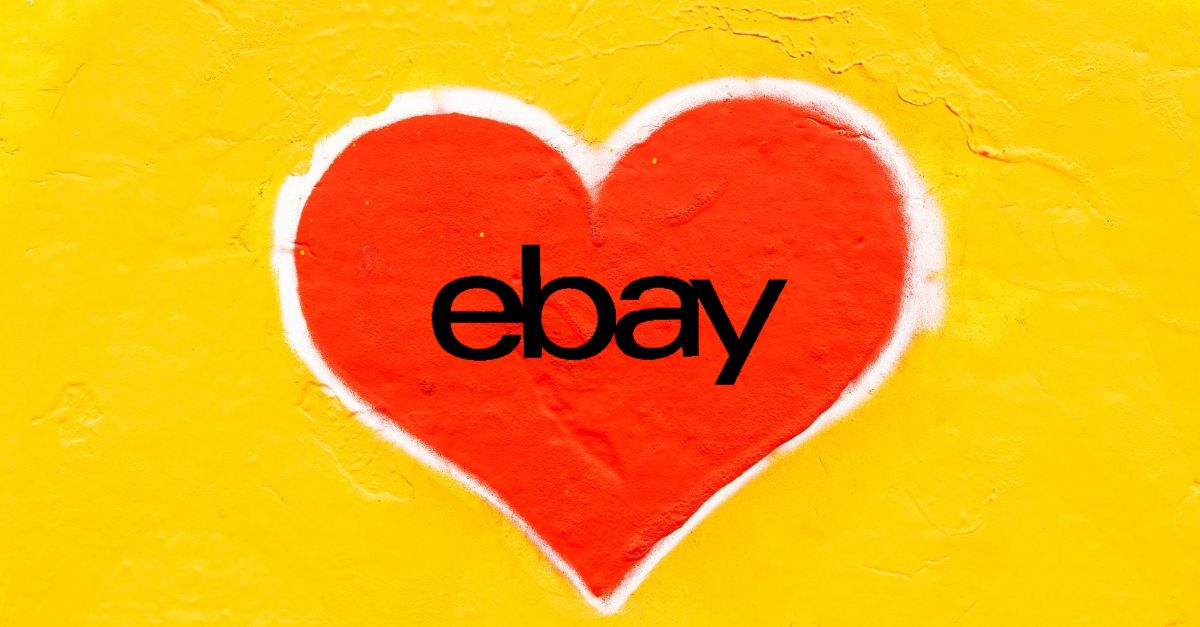 That's it for this week - thanks for reading and tune in next week for more eBay & ecommerce seller news!
---
Value Added Resource is proudly reader supported - learn more about our commitment to 100% ad-free, independent journalism.
Follow Value Added Resource on Twitter & Facebook ✔
Subscribe to receive eBay seller news, tips, and insights in your inbox 📧
---