eBay Seller News Week In Review 11-28-21
This week was marked by Thanksgiving in the US and the official kick off to the holiday shopping season.
eBay CEO Jamie Iannone & GM North America Jordan Sweetnam shared their Thanksgiving thoughts with sellers, serving up platitudes about seller engagement and feedback.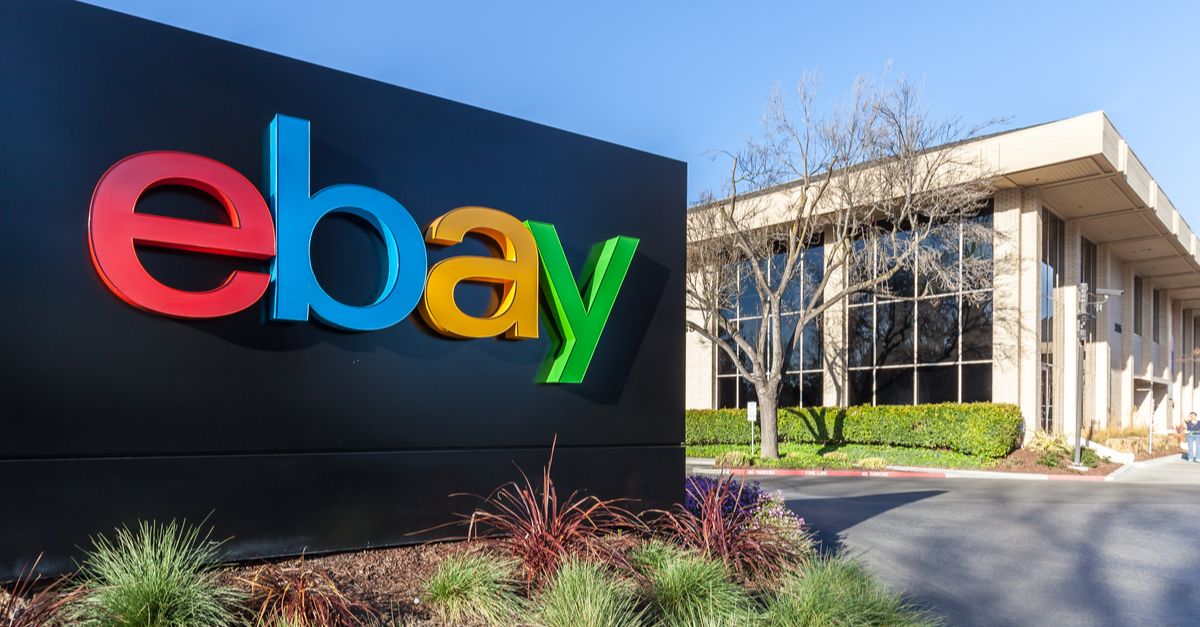 eBay also hosted the first of three holiday pop up shop experiences with the Hard To Find Sneaker shop in Detroit.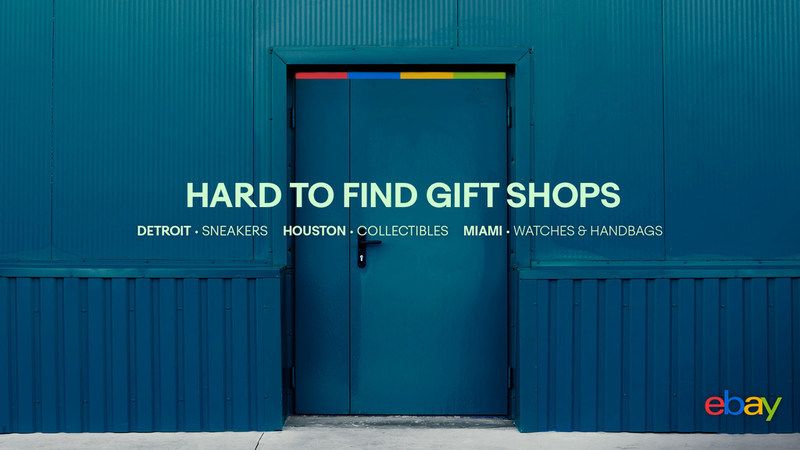 The next pop up event will be featuring high value trading cards and memorabilia in Houston December 3-4 and after that you can find designer handbags and luxury watches at the pop up in Miami December 10-11 .
Black Friday was fairly quiet, mostly featuring the same kinds of deals eBay has been running since October.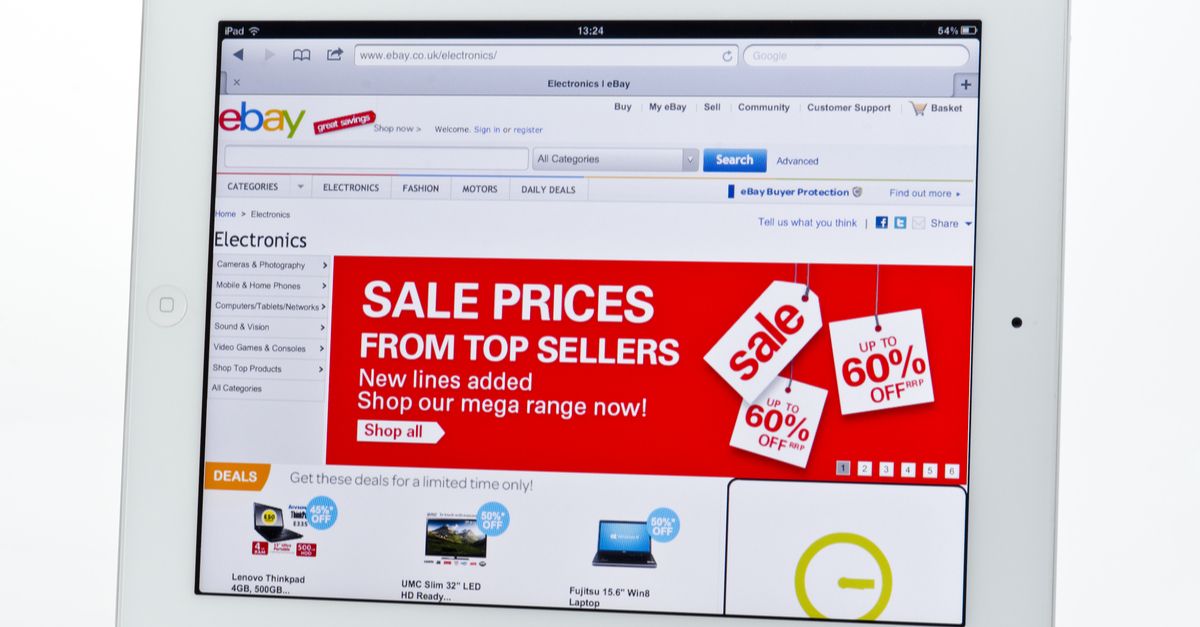 There was a noticeable difference in marketing between eBay US and eBay Canada on Small Business Saturday.
For the Canadian market, eBay leaned into #shopsmall with generic gift bag/box imagery instead of pushing a specific vertical and a message that said "at small business, feel special, find special, gift special."
For the US, eBay stuck with the vertical focus strategy featuring Certified Refurbished tech, which mostly excludes small sellers due to the requirements and criteria to be a certified refurbished seller.
I've started a list of independent artists and small business to support this holiday season - open to all online sellers, not just eBay. If you'd like to be included or have a favorite shop you want to nominate, leave a comment or drop me a line!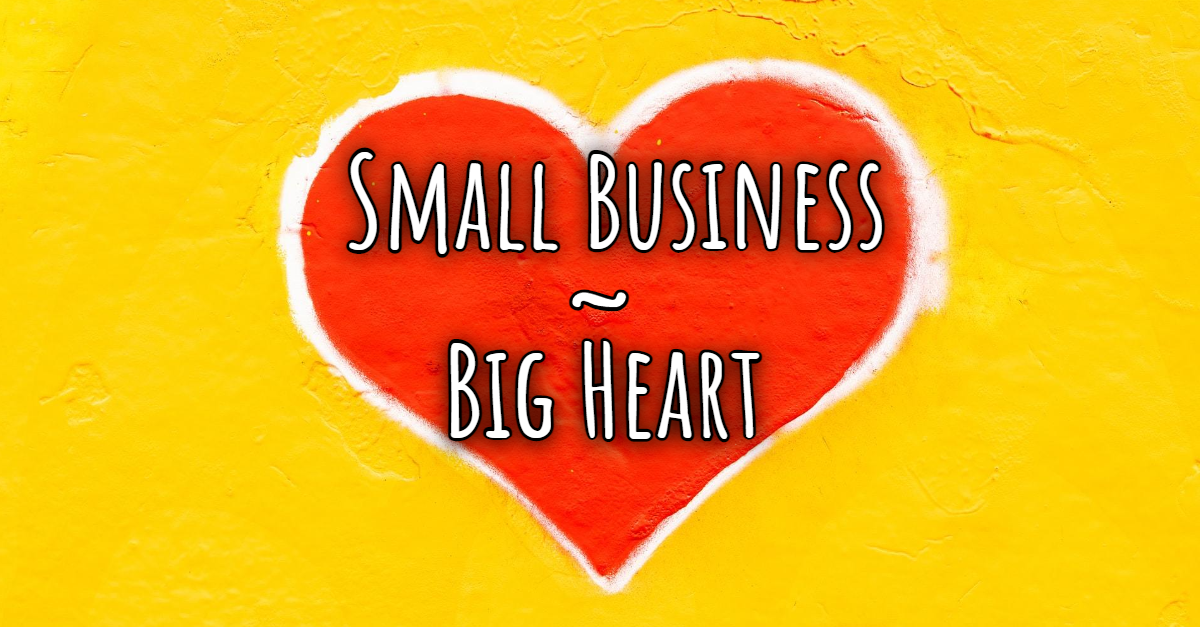 eBay appears to be dipping a toe in the livestream shopping pool for the holidays with a Facebook live event slated for December 1st featuring Certified Refurbished items.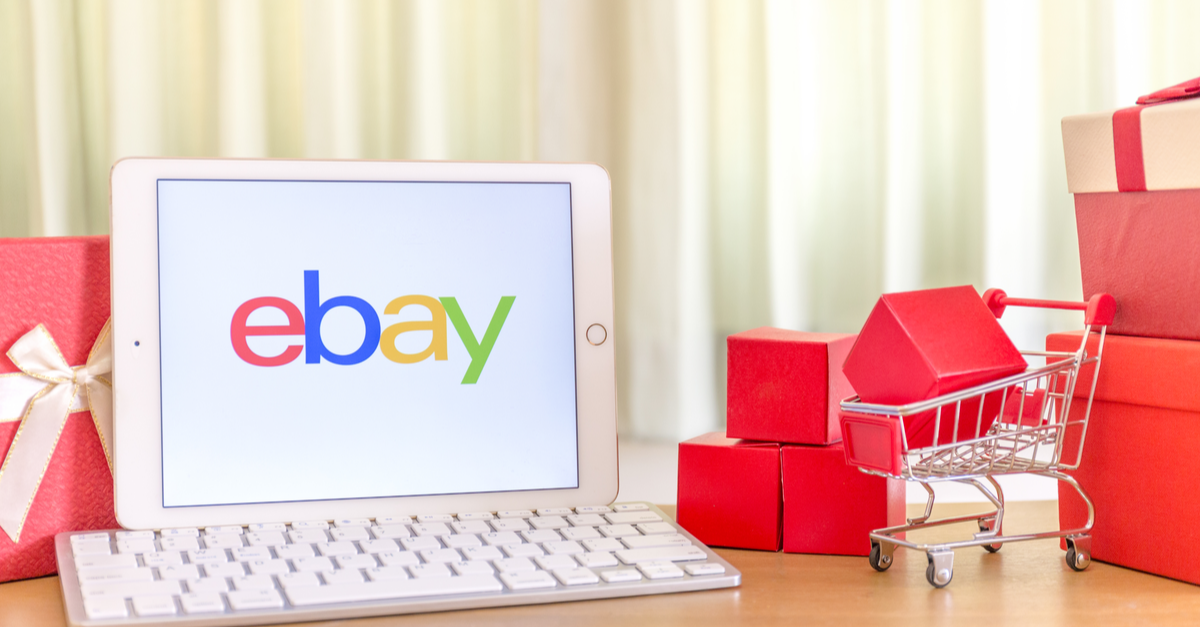 ---
As holiday shopping heats up, so do online fraud and scams. I've been seeing an uptick in account takeover fraud on eBayUK - learn more about how to protect yourself as a buyer and a seller on the platform.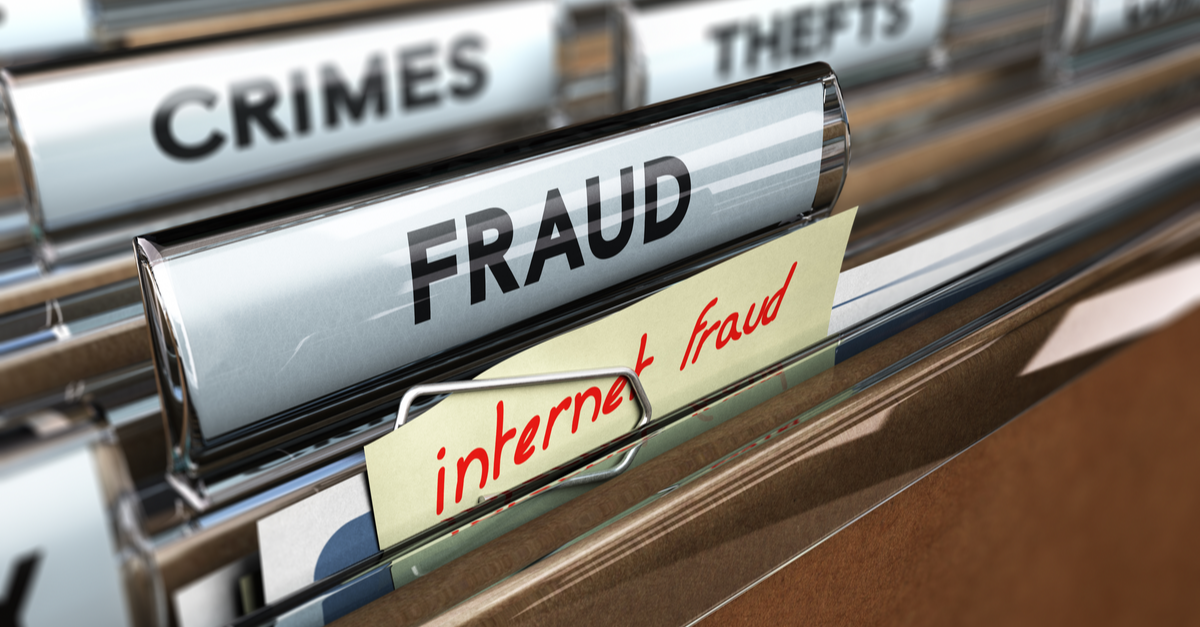 Speaking of fraud, eBay Germany has temporarily suspended its direct debit payment option through RatePay due to fraud and identity theft concerns.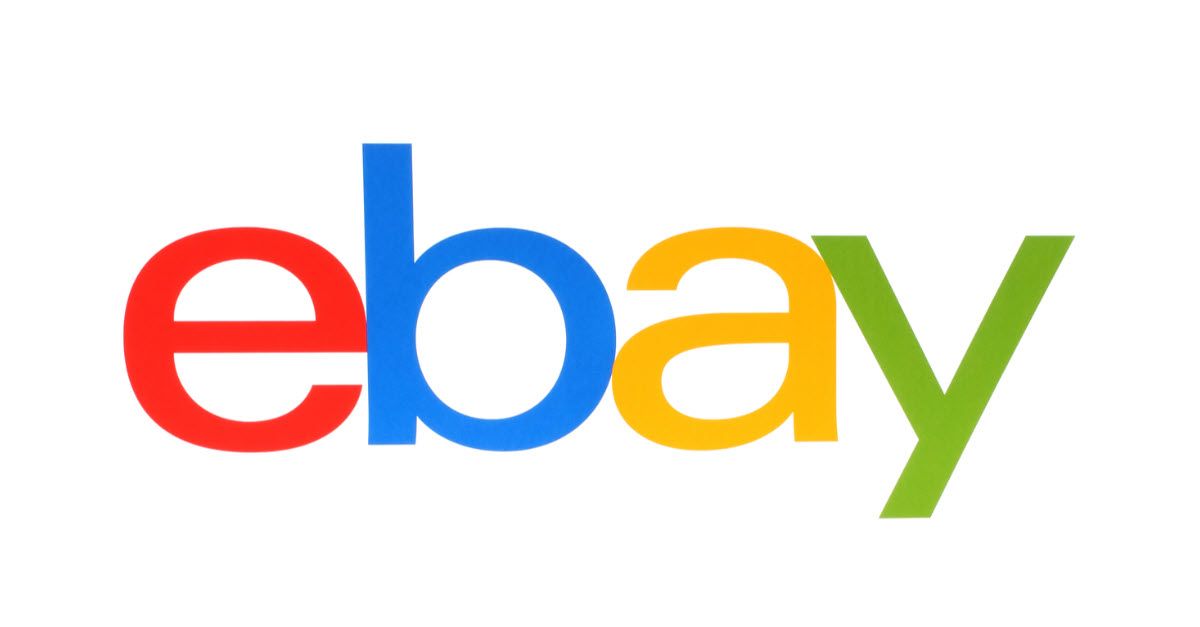 ---
Seller News & Updates
eBay has started rolling out the ability to add a video to the About section of your store.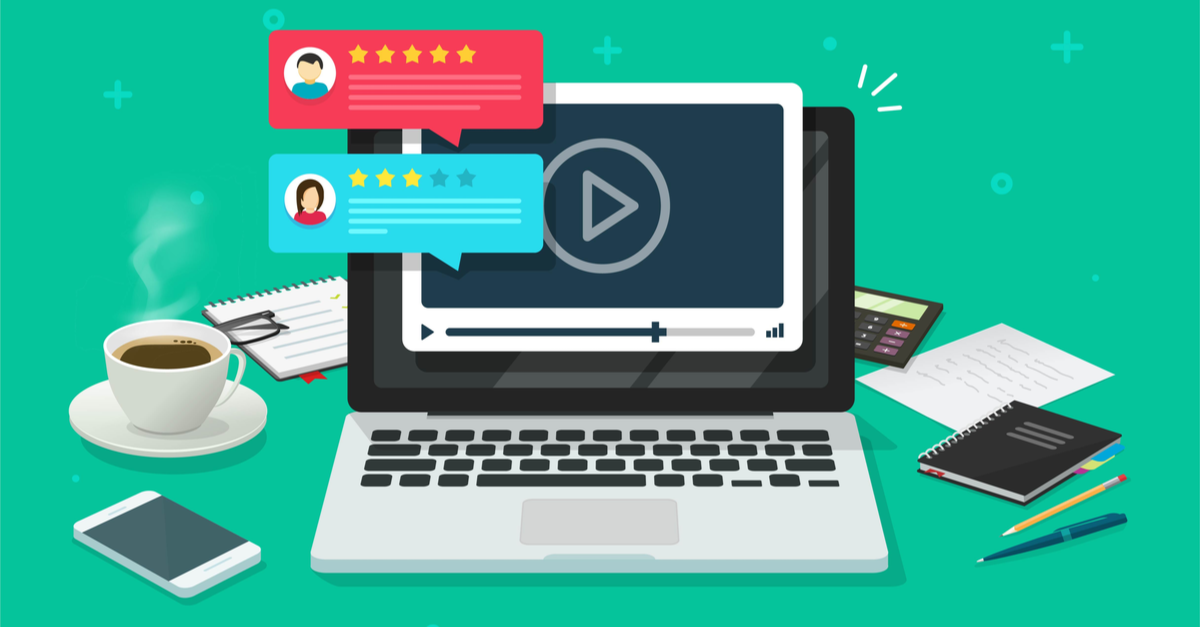 So far I've only seen it on one store, but eBay community staff has confirmed it is ramping up and should be available to more store subscribers "soon."
And finally, a possibly huge change to Managed Payments could be in the making - payouts on weekends.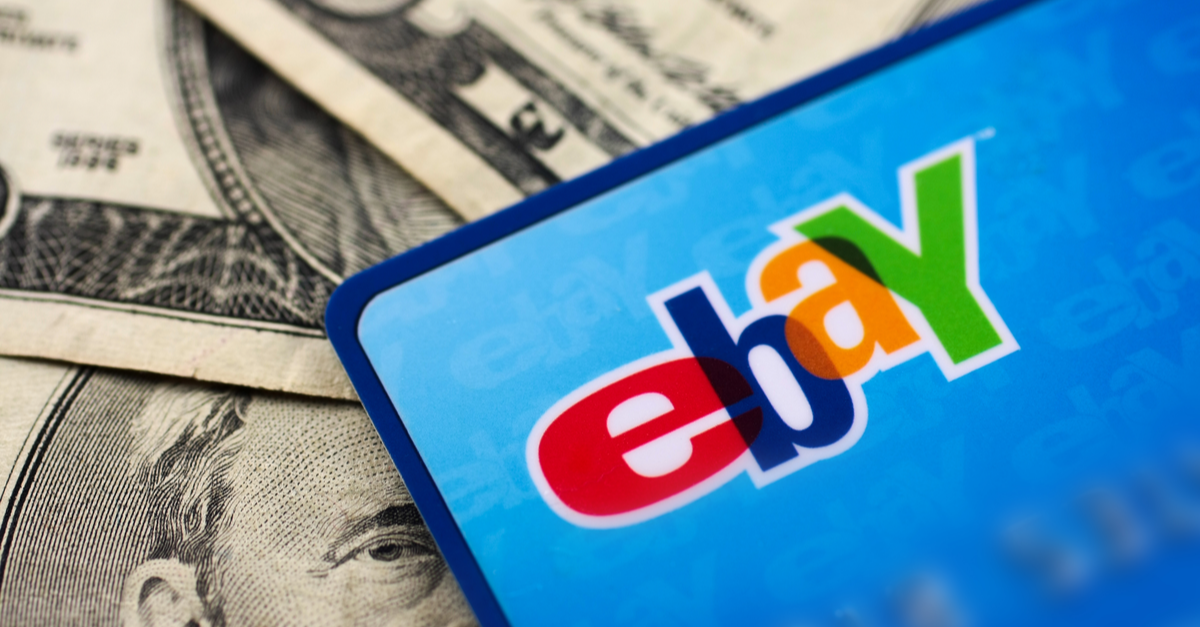 No official confirmation from eBay yet, but sellers are reporting payouts being initiated on both Saturday and Sunday - marking the first in what I hope will be many improvements to the payment process.
---
Thanks for reading! Likes, comments, and shares are always appreciated. 👍
Want to be featured in the seller spotlight? Tips, stories, or guest post ideas? Contact me!
Follow Value Added Resource on Twitter & Facebook ✔
Subscribe to receive eBay seller news, tips, and insights in your inbox 📧
---