eBay Seller News Week In Review 10-10-21
Welcome to the Value Added Resource eBay Seller News week in review!
eBay Seller Engagement
eBay held their September Seller Check In event on September 30th with discussion about new features "coming soon" to eBay Stores, Promoted Listings Advanced, upcoming category and item specifics changes and other announcements from the Fall 2021 Seller Update.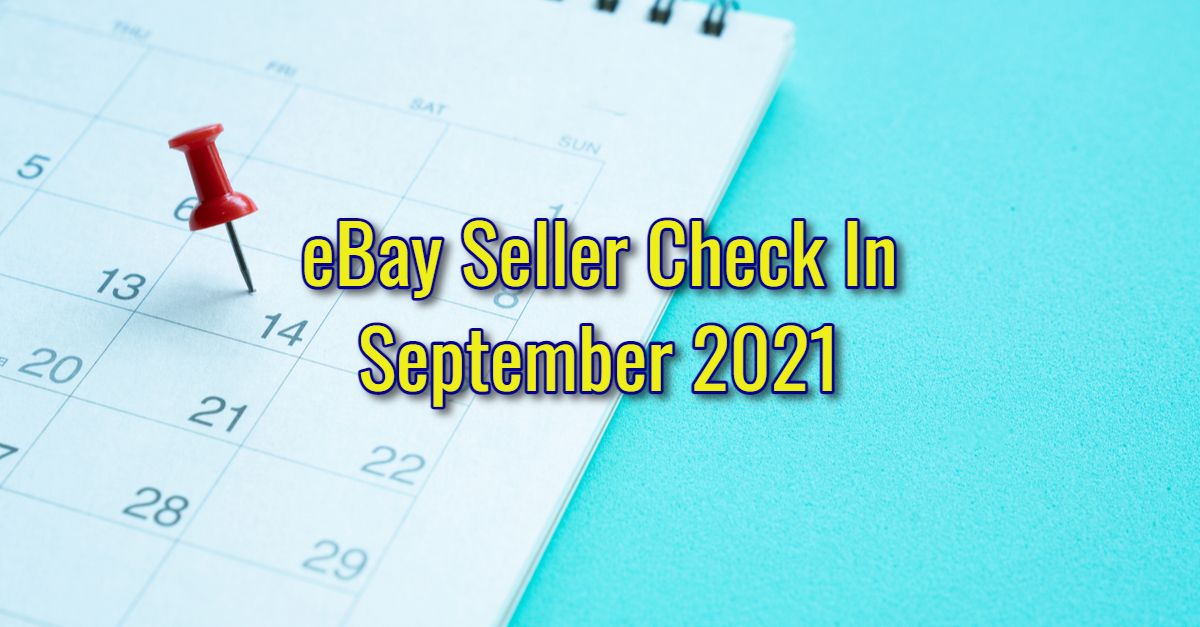 This seller check in had a special add on segment at the end dedicated specifically to the Collectibles categories.  Collectibles sellers had been disappointed at eBay Open Online when the breakout session for Collectibles ended up being devoted almost entirely to trading cards, so this special segment was added to the check in as a bit of a "make up" session.
Andrea Stairs, CMO & VP of Seller Engagement, opened the September check in with her thoughts about seller engagement and how much eBay depends on feedback from sellers to improve the platform.
The recent execution failure of the community Voices:Collectibles initiative as well as ongoing friction between eBay and the seller community paint a much less rosy picture of the current state of eBay's seller engagement efforts.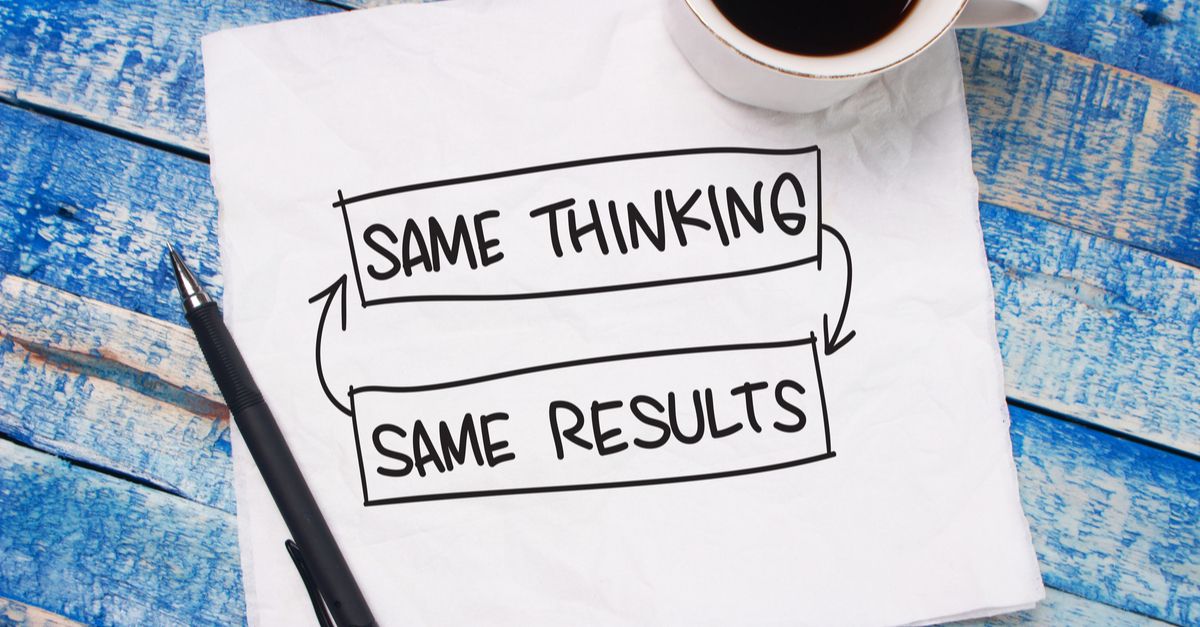 The communication breakdown between eBay and sellers was on full display when eBay sent out an email regarding restrictions on USPS Media Mail usage that sent sellers into a panic.
4 agonizing hours later, eBay issued a retraction telling sellers to disregard the email.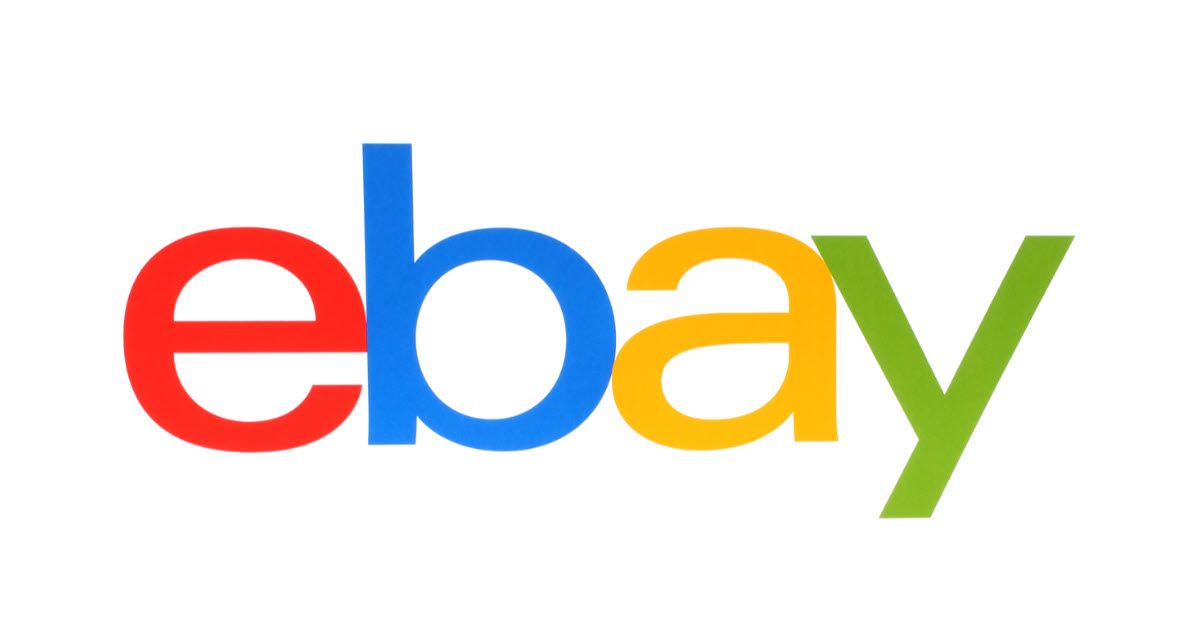 eBay community users took to the weekly chat to express their frustrations with technical glitches on the forum that have persisted for weeks.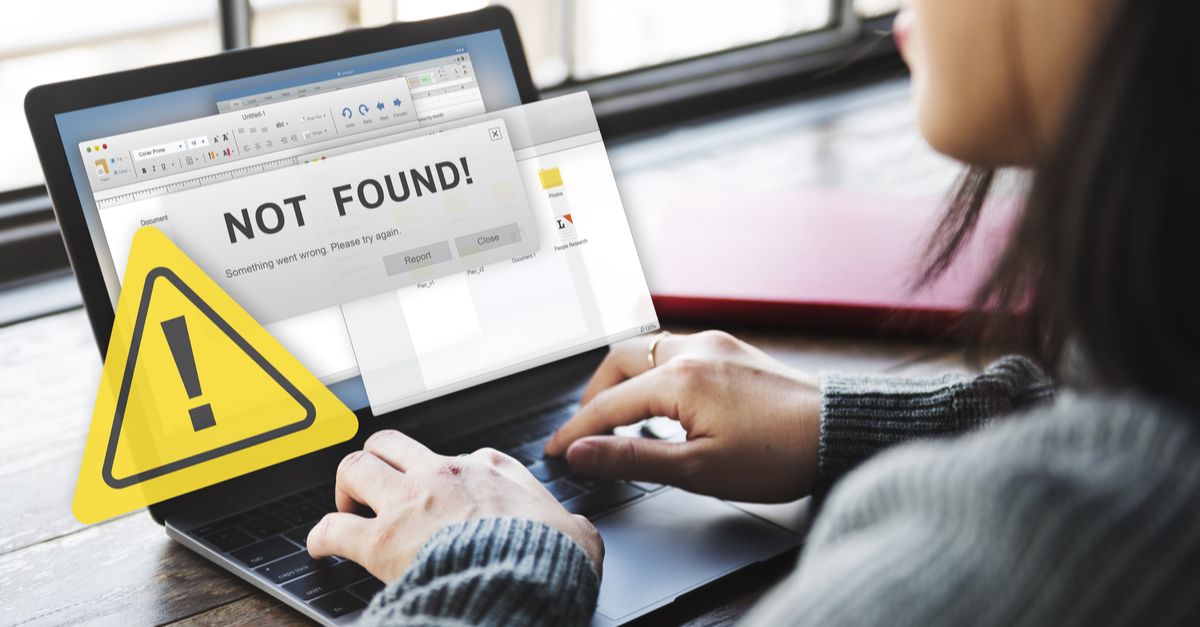 eBay has contracted with Khoros (formerly Lithium) to power and support the eBay community platform - apparently Khoros technical support has been unable to solve a problem with eBay SSO credentials, but we are assured they are "working on it."
Sellers have also been very vocal within the eBay community and across social media, blogs, and YouTube about strange traffic patterns and drastic drops in impressions and sales coinciding with the release of eBay Promoted Listings Advanced.
One seller has even reported that lowering their Promoted Listings Standard ad rates also lowered organic impressions, which completely defies any logic of how organic traffic should work.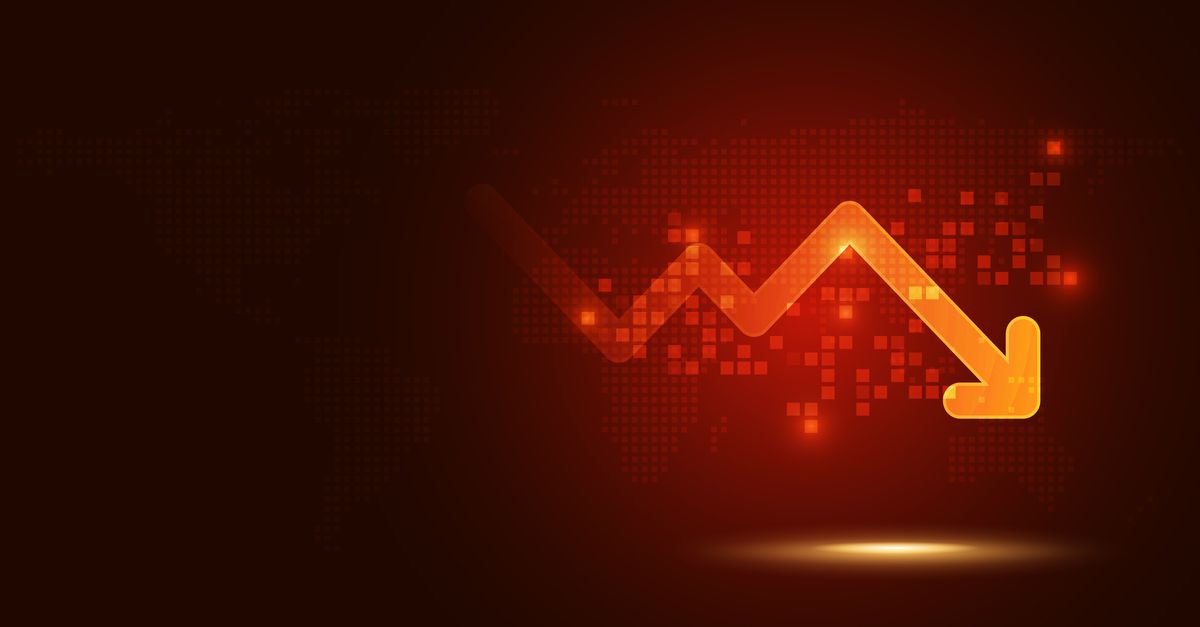 CEO Jamie Iannone has been at the helm for almost 18 months now and has spent much of that time focused on sneakers, luxury watches, designer handbags, trading cards, and certified refurbished products.
Some seller have expressed frustration with eBay's focus on these verticals, calling the strategy "exclusionary", especially as Q4 kicks off and other features and tools that could benefit a wider variety of sellers have been pushed to the back burner.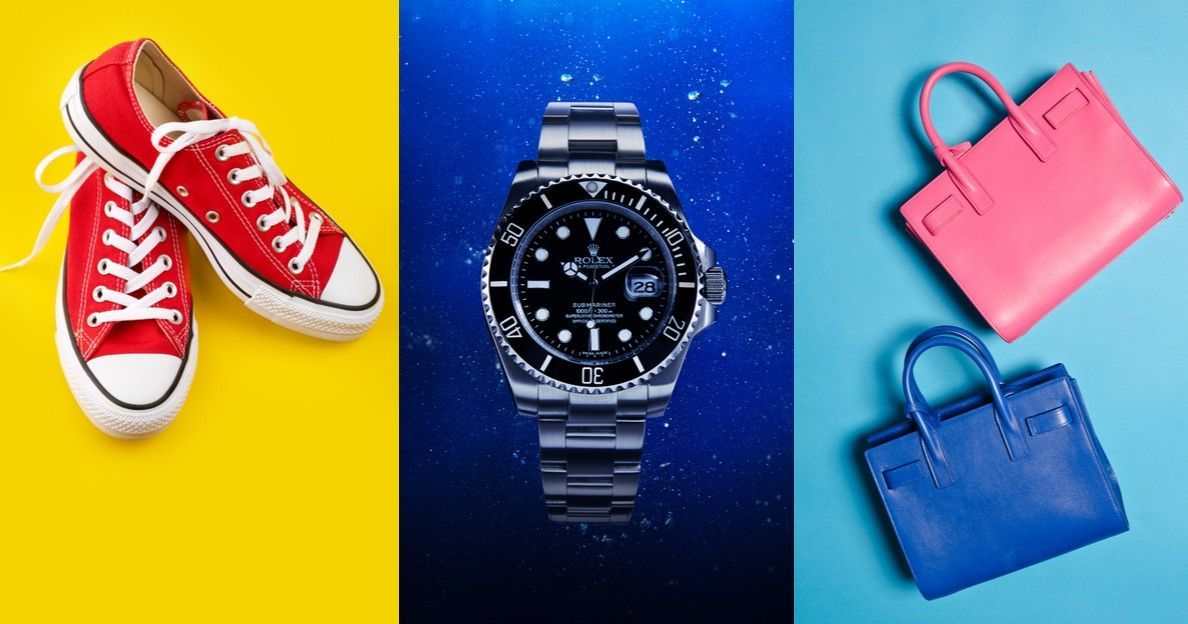 ---
Other News
eBay has added some new data to the Listing Quality Report. Unfortunately, the data does not appear to be accurate - canceled orders with no feedback received are being counted as receiving negative feedback and Item Not Received and Significantly Not As Described metrics are using 90 day old data despite the fact the report is supposed to only cover a 31 day time period.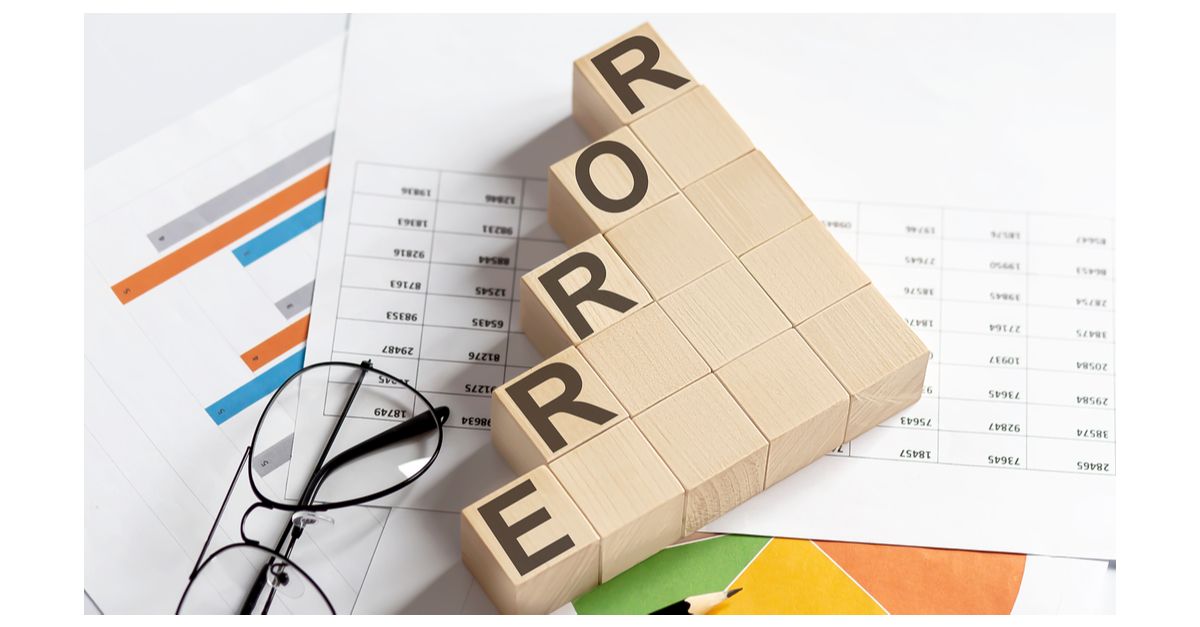 When ex-VP of Seller Experience Harry Temkin first rolled this report out at the beginning of the year, it was riddled with errors. It appears Michael Cuttone, Senior Director Seller Experience Product Management, may be stepping up to fill Harry's shoes and so far I'm not seeing much improvement where the LQR is concerned.
Hopefully Michael and the rest of the seller experience product team can learn from previous mistakes and put any new iterations of this report through rigorous QA testing before releasing to the public - there is absolutely no excuse for a 26 year old, multi-billion dollar tech company to ship this kind of not ready for prime time product.  If they can't get the data right, they need to scrap the entire project and go back to the drawing board.
Speaking of poor product execution, a seller brought to light some interesting issues with Managed Payments financial reporting for foreign currency transactions.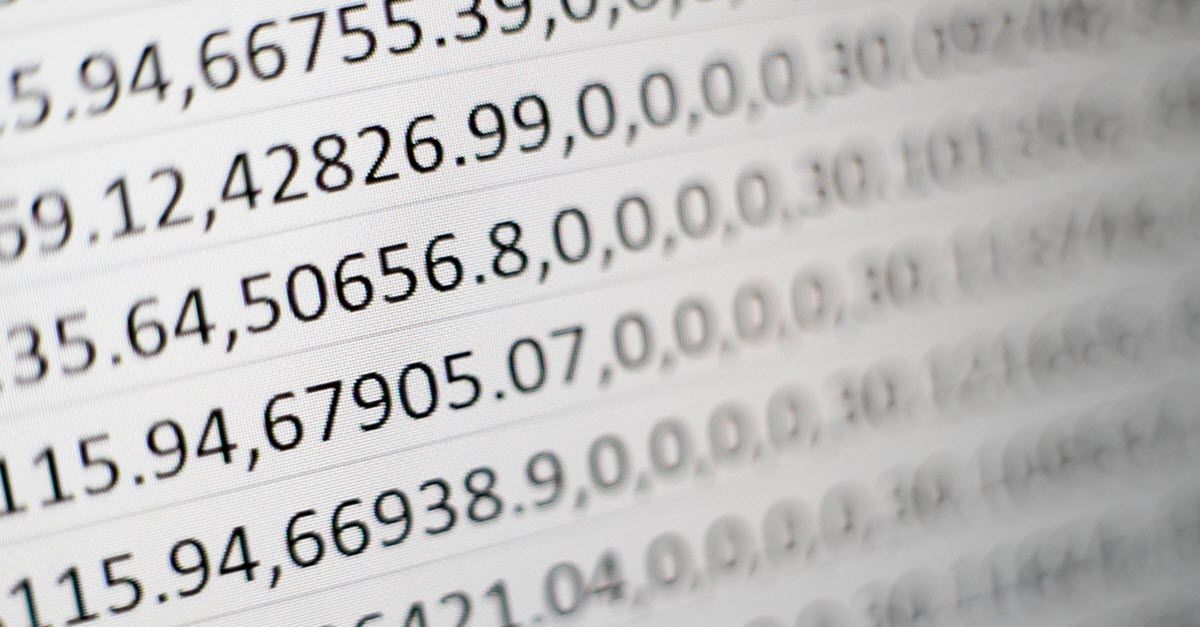 And finally, many users reported a glitch impacting the display of feedback pages - how many sales were  lost when users were left without access to the primary tool for vetting potential trading partners on the platform?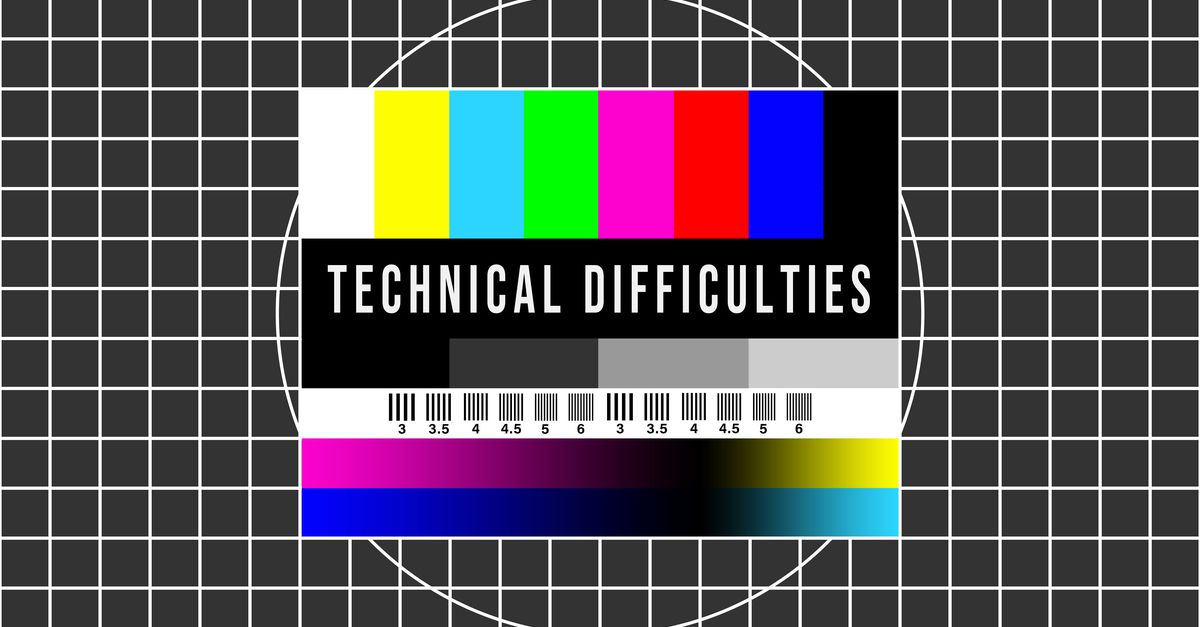 ---
Thanks for reading! Likes, comments, and shares are always appreciated. 👍
Want to be featured in the seller spotlight? Tips, stories, or guest post ideas? Contact me!
Follow Value Added Resource on Twitter & Facebook ✔
Subscribe to receive eBay seller news, tips, and insights in your inbox 📧
---