eBay Seller News Week In Review 12-12-21
We saw another eBay personnel shake up this week, this time eBay lost Head of Brand Advertising and Partnerships Scott Kelliher.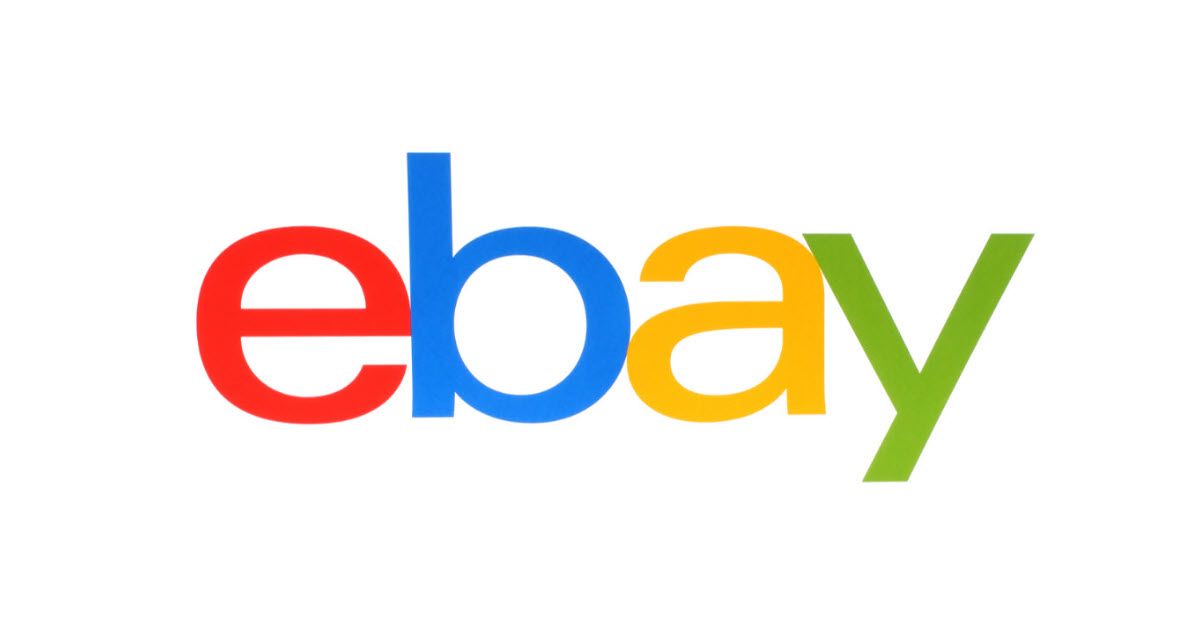 Kelliher was VP Global Advertising Alex Kazim's right hand man and leaves a big hole in one of eBay's key departments.
---
As the final holiday countdown begins, eBay is pushing faster shipping and delivery times.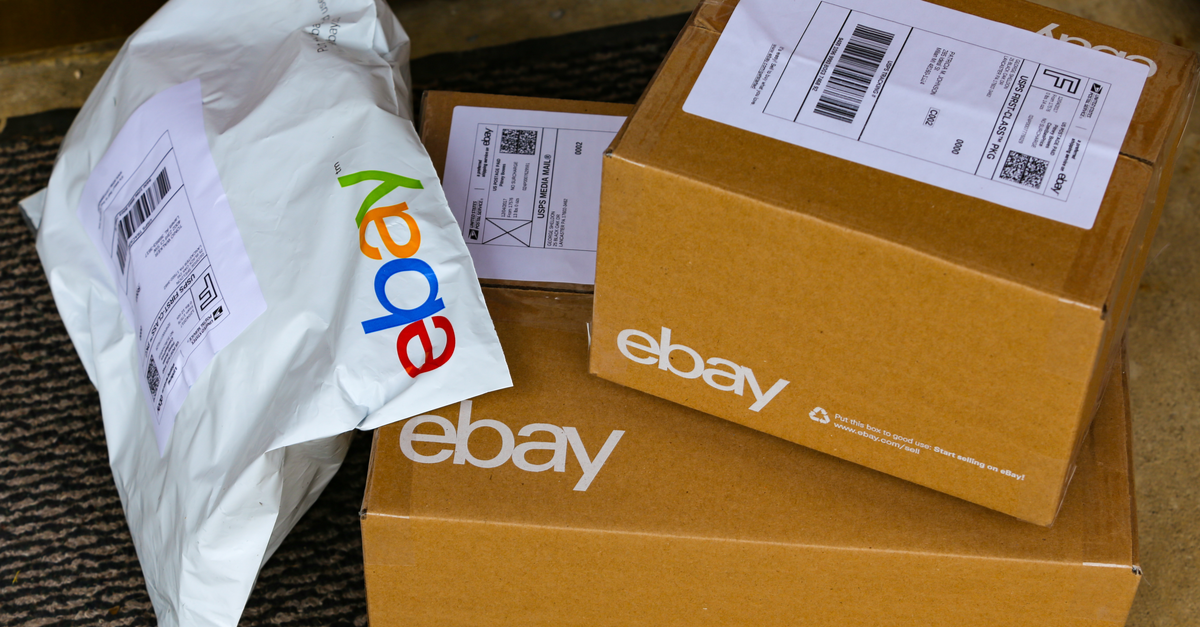 The good: eBay has finally added a search filter in the mobile app experience so buyers can easily locate sellers offering expedited shipping options.
The bad: eBay is still ignoring seller handling times and showing unrealistic delivery estimates in many situations.
---
eBay made more changes to the Stores experience this week, raising some eyebrows by including the total number of items sold on sellers' store pages.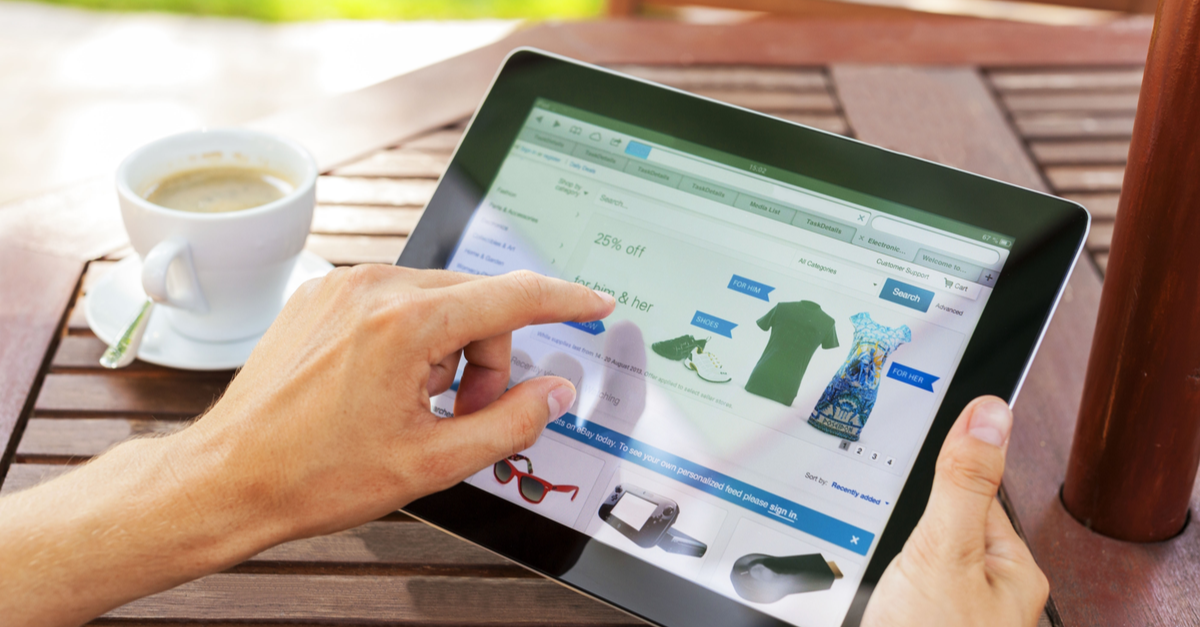 I'm more concerned that the new store design has removed easy access to seller feedback - it now only shows a percentage, not the total number, and it is no longer a clickable link.
Why would eBay want to make it harder for buyers to see seller feedback profiles?
---
Sellers reported technical issues this week that prevented them from editing variation listings.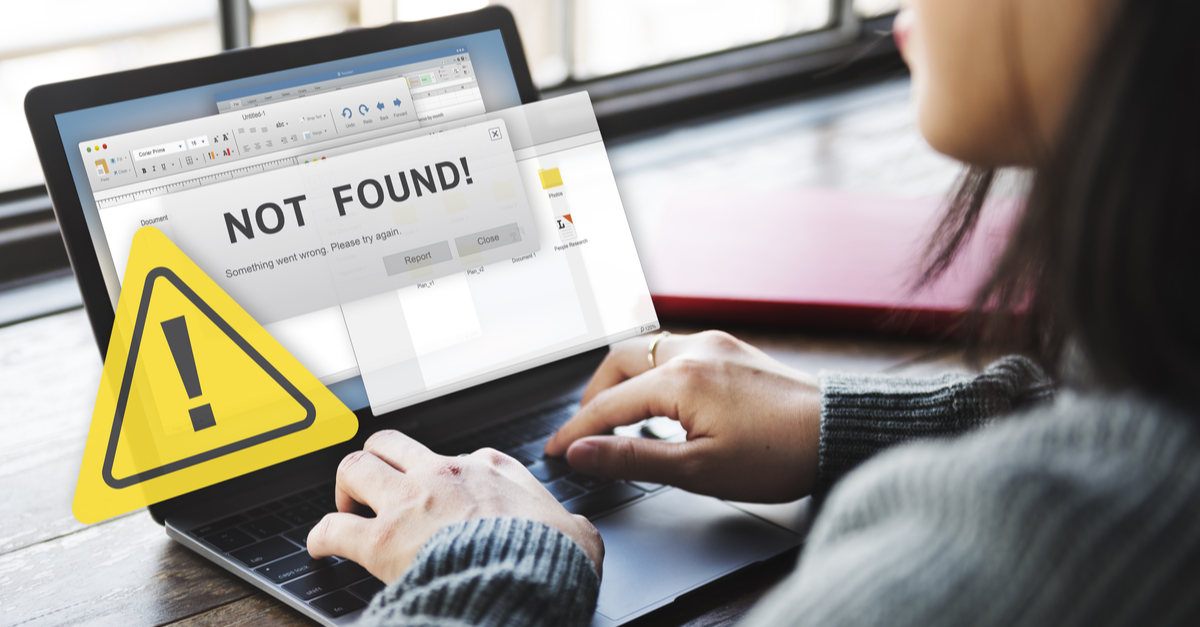 And even more concerning, a technical issue forced incorrect product catalog data on sellers' listings with no way to opt out!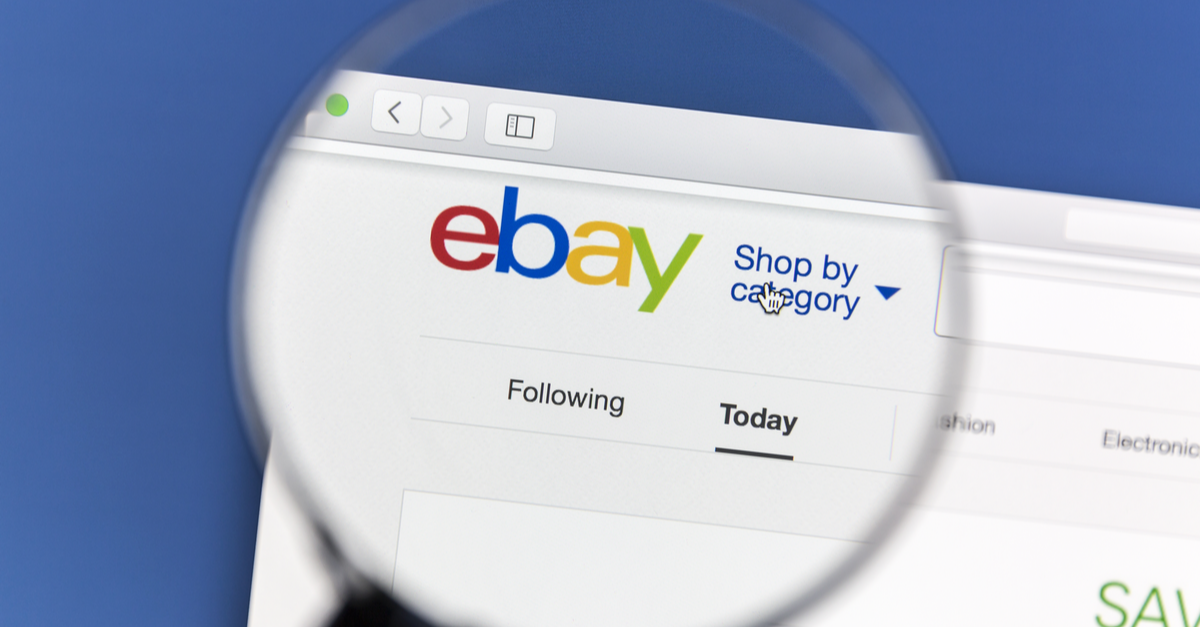 Still no word on any protections or assistance for affected sellers who may receive negative feedback or not as described returns due to this issue.
---
Some sellers were caught off guard this week when they received notice from eBay that the IRS had informed them of problems with their tax IDs, requiring them to submit W9 tax forms or face having funds withheld.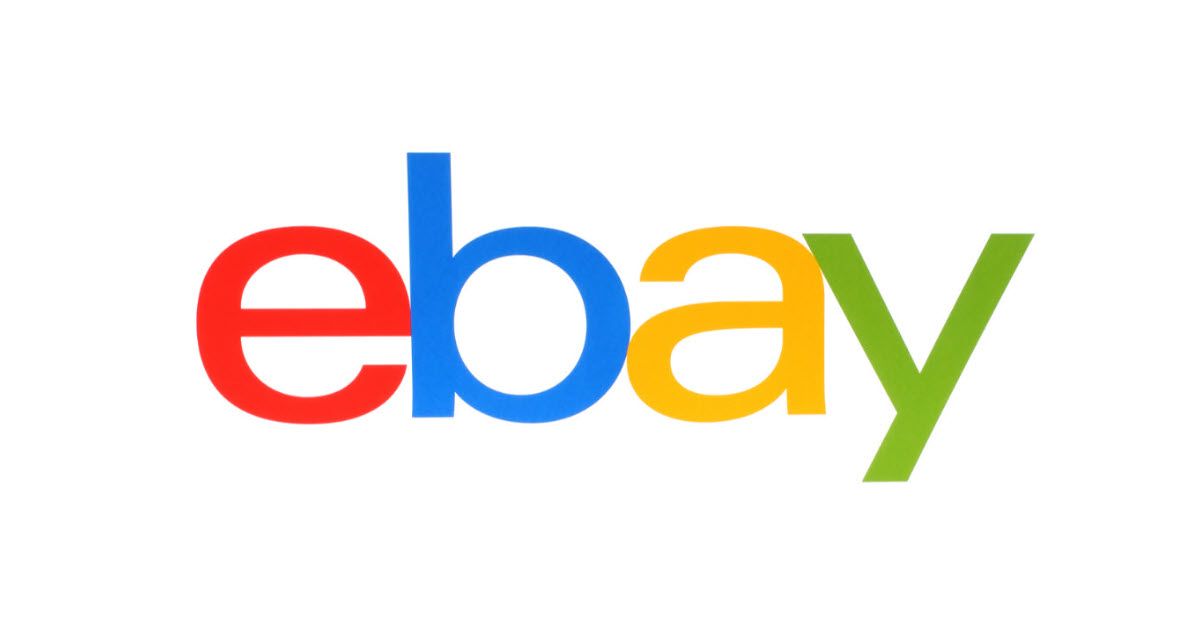 Affected sellers are still struggling to get information and assistance from eBay on this issue. It appears the problem at least for some sellers may be related to the fact that eBay does not provide an option for sole proprietors to enter an EIN instead of a social security number.
---
And finally I took a look at eBay's curious insistence on shuffling users to Facebook for customer service, seller engagement, and social commerce initiatives apparently unaware they are leading sellers right to a competitor's door.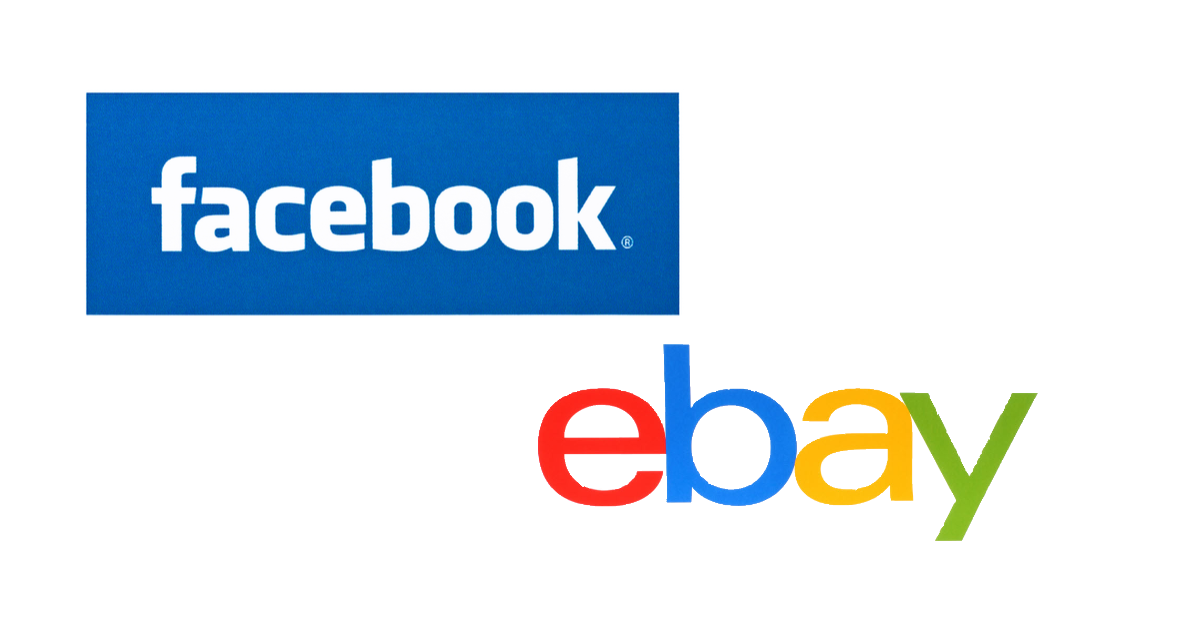 ---
Thanks for reading! Likes, comments, and shares are always appreciated. 👍
Follow Value Added Resource on Twitter & Facebook ✔
Subscribe to receive eBay seller news, tips, and insights in your inbox 📧
---