eBay Global Shipping Progam - No Seller Protection For Payment Disputes
An interesting question came up in the weekly community chat with eBay staff yesterday regarding specific seller protections offered by the eBay Global Shipping program.
In reviewing information about the Global Shipping Program, in the policy pages with regards to seller protection is this:



If an item is lost or broken during international shipping, eBay Money Back Guarantee cases will be resolved in your favour, and your seller performance standards won't be affected



Link to full page: https://www.ebay.com/help/selling/shipping-items/setting-shipping-options/global-shipping-program?id...



On this page the words eBay Money Back Guarantee are also underlined and the phrase is a link to the general information on the MBG.



The question, therefore, is the seller protection only offered for MBG claims? If a buyer should bypass the eBay claim system and file a Payment Dispute from missing or broken items are sellers subject to what the credit card company decides?



Apparently, customer service is telling sellers the usual "ebay has no control, and it is the credit card company and nothing can be done."
The protections associated with a Global Shipping Program shipment are for eMBG requests only.



A payment dispute opened directly with a financial institution has different protections that are offered (listed here), and while some could overlap (for example, a buyer opens a payment dispute after an eMBG request for a GSP item is found in favor of the Seller) sending an item via GSP in and of itself will not offer protection in the event a buyer chooses to open a dispute without utilizing any other eBay-provided avenue for resolution.
This sparked further discussion in another thread with sellers lamenting the lack of protections from these types of payment disputes.
The way the eBay Global Shipping Program works, eBay offers certain protections to sellers because the seller is only responsible for shipping the item to the Global Shipping facility in Kentucky.  Once it reaches that facility and is then forwarded on to the buyer in another country, eBay takes responsibility for the package.
Once you print an eBay shipping label or upload the tracking number, eBay generates a global tracking number, which will appear in My eBay and on the Order details page along with the buyer's name and the address of the Global Shipping Center.



Important things to keep in mind

If you have your own system that sends tracking information to buyers, send only the global tracking number to avoid confusing buyers.
If you create your own shipping label, include a reference number. Find the reference number on the Order details page along with the buyer's name and the address of the Global Shipping Center.
If you purchase USPS insurance, it protects you against any loss or damage to the package only until it reaches the Global Shipping Center. ShipCover insurance isn't available for Global Shipping Program shipments to the Global Shipping Center.
If you purchase signature confirmation when for your item, the confirmation will come when the item is received at the Global Shipping Center, not when it's received by the buyer.
Although you're responsible for getting the package safely to the Global Shipping Center, in general you won't be responsible if the item is damaged or lost during international shipping. Undeliverable items may not be returned to you.
The "wiggle room" eBay has allowed themselves to deny seller protection for payment disputes is particularly concerning because in some situations, the package may be opened, inspected and repackaged at the Global Shipping facility - meaning if the package gets damaged in transit between the Global Shipping facility and the buyer, it could be the fault of inadequate repackaging that is completely outside the seller's control!
Why should sellers be responsible for that in any way?
---
This appears to be part of a larger trend that has been a recent hot button topic with sellers.  As pandemic fueled ecommerce sales have taken off, so have many types of fraud - including so called "friendly fraud" chargebacks and payment disputes.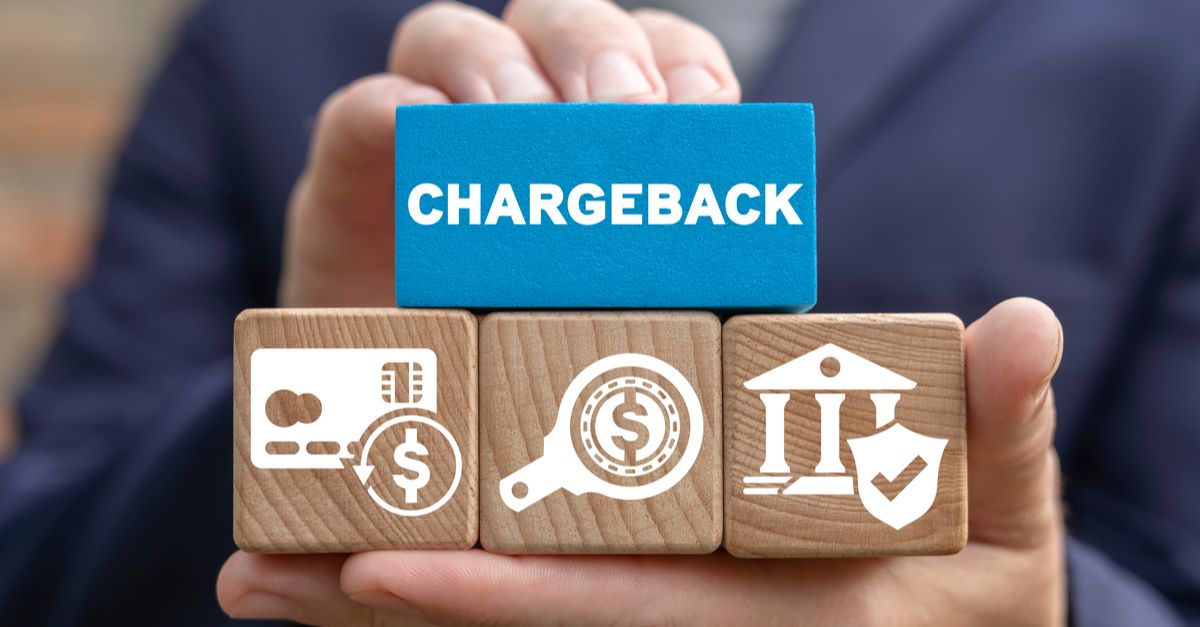 As many sellers have noted, eBay's standard response in these situations is that they do not control the payment dispute process - those decisions are made by the credit card companies and are out of eBay's hands.
However, as I noted in my previous piece on the growing problem of chargebacks on the platform, eBay does have complete control over many things that happen on their platform and could choose to be more proactive in protecting sellers and also more proactive in monitoring and taking action against buyers who have a history of engaging in excessive and/or fraudulent payment disputes.
Will eBay step up to the plate?
---
Follow ValueAddedResource on Twitter & Facebook ✔
Subscribe to receive eBay news, tips, and insights in your inbox 📧
Share with friends and leave a comment 👇
---