How To File eBay Certified Refurbished Warranty Claim
UPDATE 12-2-22
I recently went through the process to file an eBay Certified Refurbished warranty claim with SquareTrade myself - here's how it went! 👇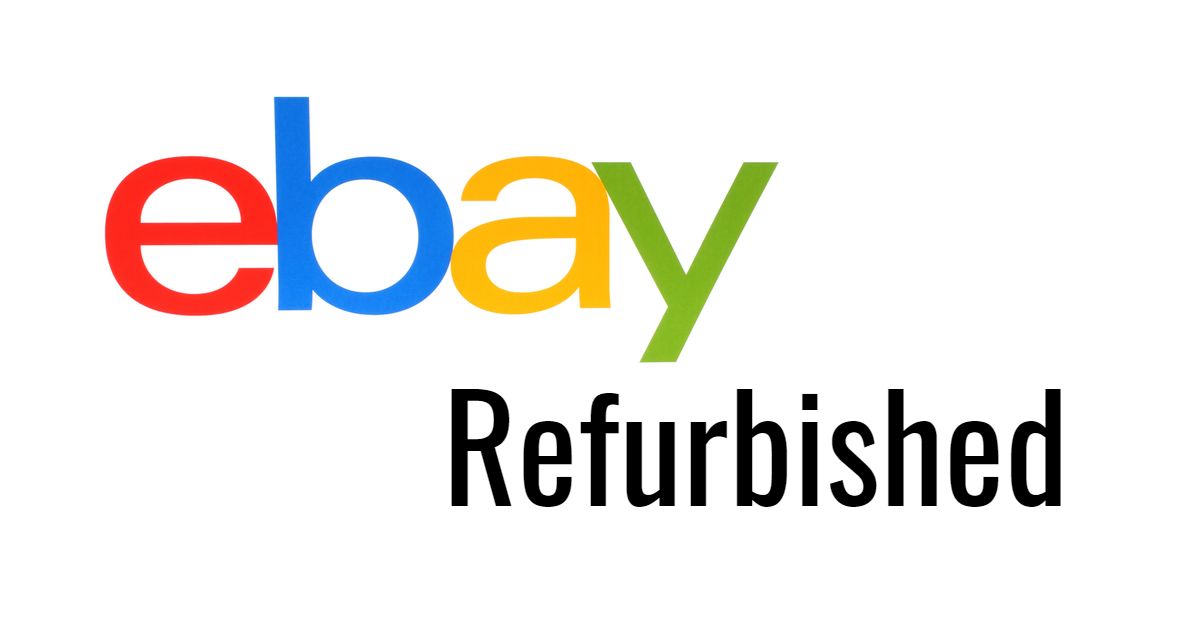 ---
eBay is heavily promoting Certified Refurbished electronics for Cyber Weekend, with one top selling point being a 1-2 year warranty included in partnership with SquareTrade/Allstate.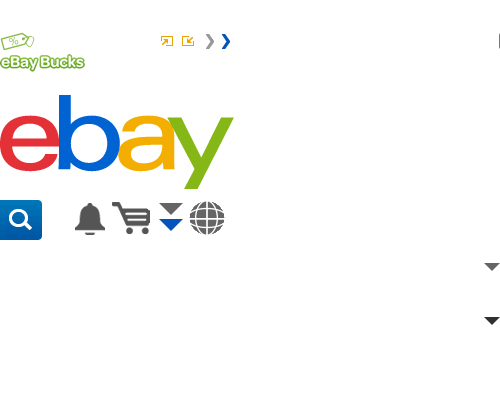 However, since the launch of the Certified Refurbished program, some buyers have been frustrated when trying to claim the warranty, saying they ended up being bounced back and forth between eBay and Allstate with neither side seeming to know how the warranty is supposed to work.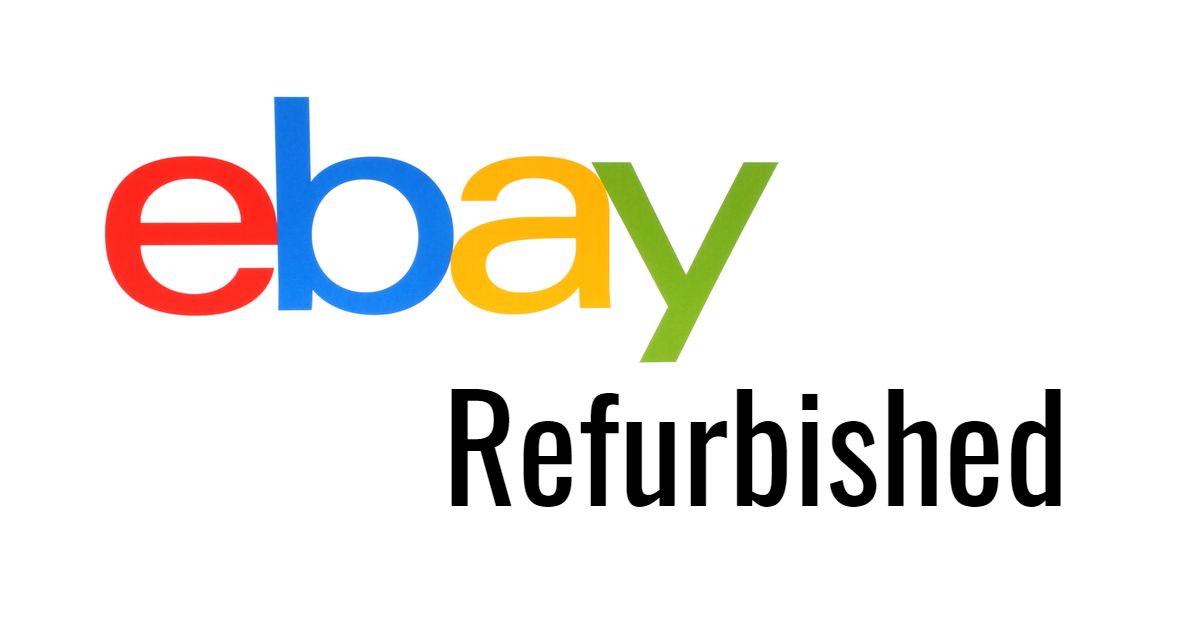 I purchased some Certified Refurbished Bluetooth earbuds on eBay a few months ago that never really worked correctly - the right earbud would not sync properly no matter how many times I followed the directions.
So I decided to use it as a test case to see exactly how the warranty process works.
Important note: the following only applies to SquareTrade/Allstate warranties included with eBay Certified Refurbished items - it does not apply to warranties which may be purchased separately or bundled with a purchase as an add on feature.
---
First, make sure you are using the same email address you use for your eBay account when creating a warranty claim.
I had forgotten I had changed the email address on my eBay account after this purchase, so initially I tried to use my current email address and SquareTrade was not able to find anything. As soon as I used the old email address, it pulled it right up.
This may pose an issue if you purchase a Certified Refurbished item as a gift - the recipient will need to know the correct email address if they ever need to use the warranty.
When you order a Certified Refurbished product, you'll get an order confirmation email and a separate warranty confirmation email - make sure to save the warranty confirmation email for your records.
To file a warranty claim, go to: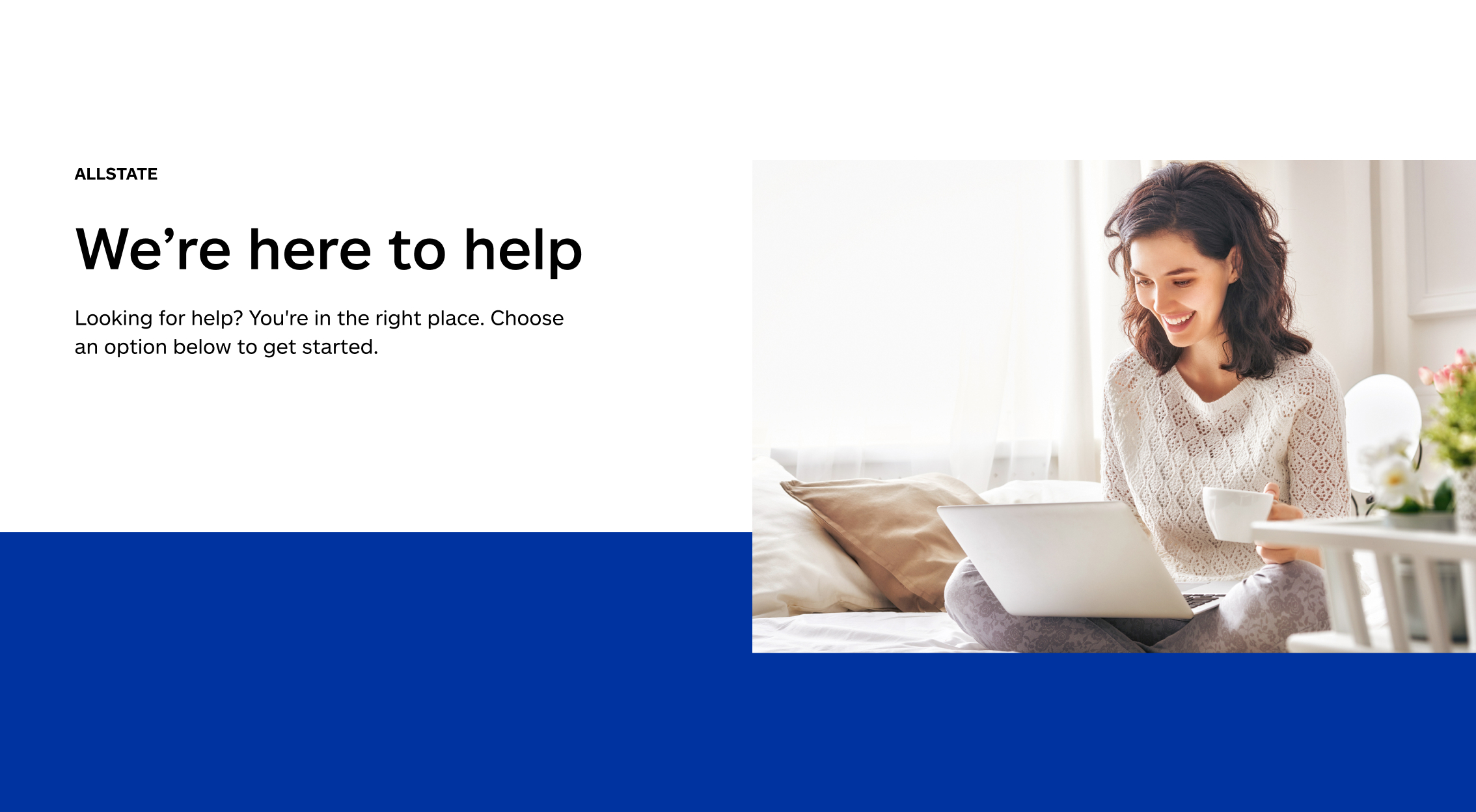 And click "file a claim"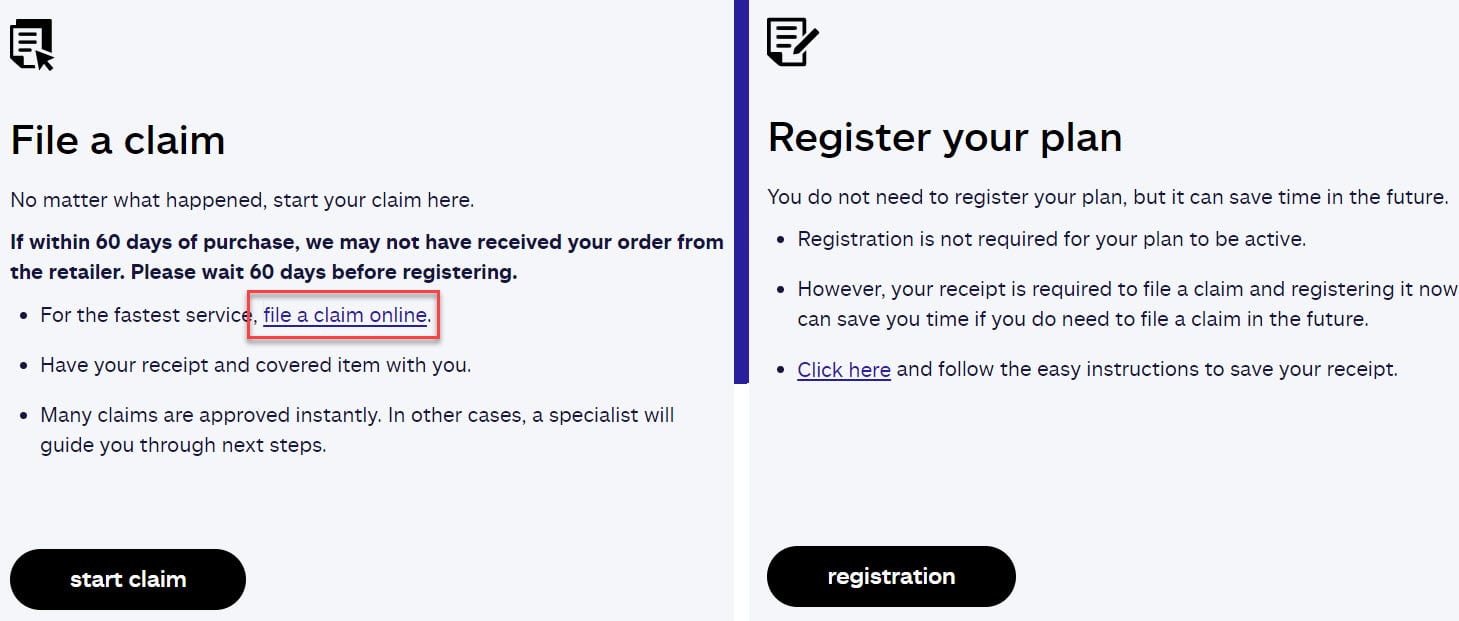 Then enter the email address associated with the eBay account used to place the order.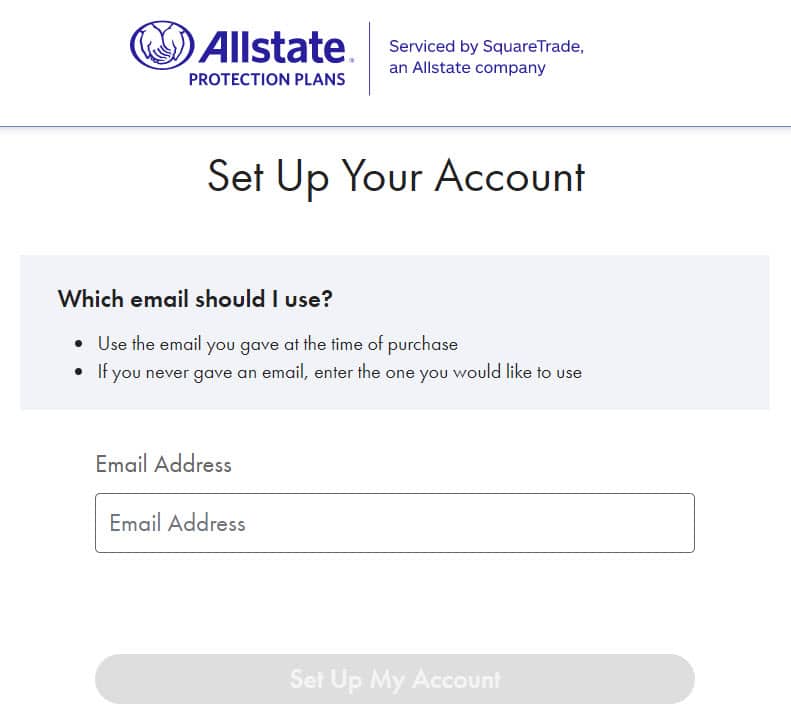 You'll get an email to set up your account and then when you log in it should already have the item information pre-populated.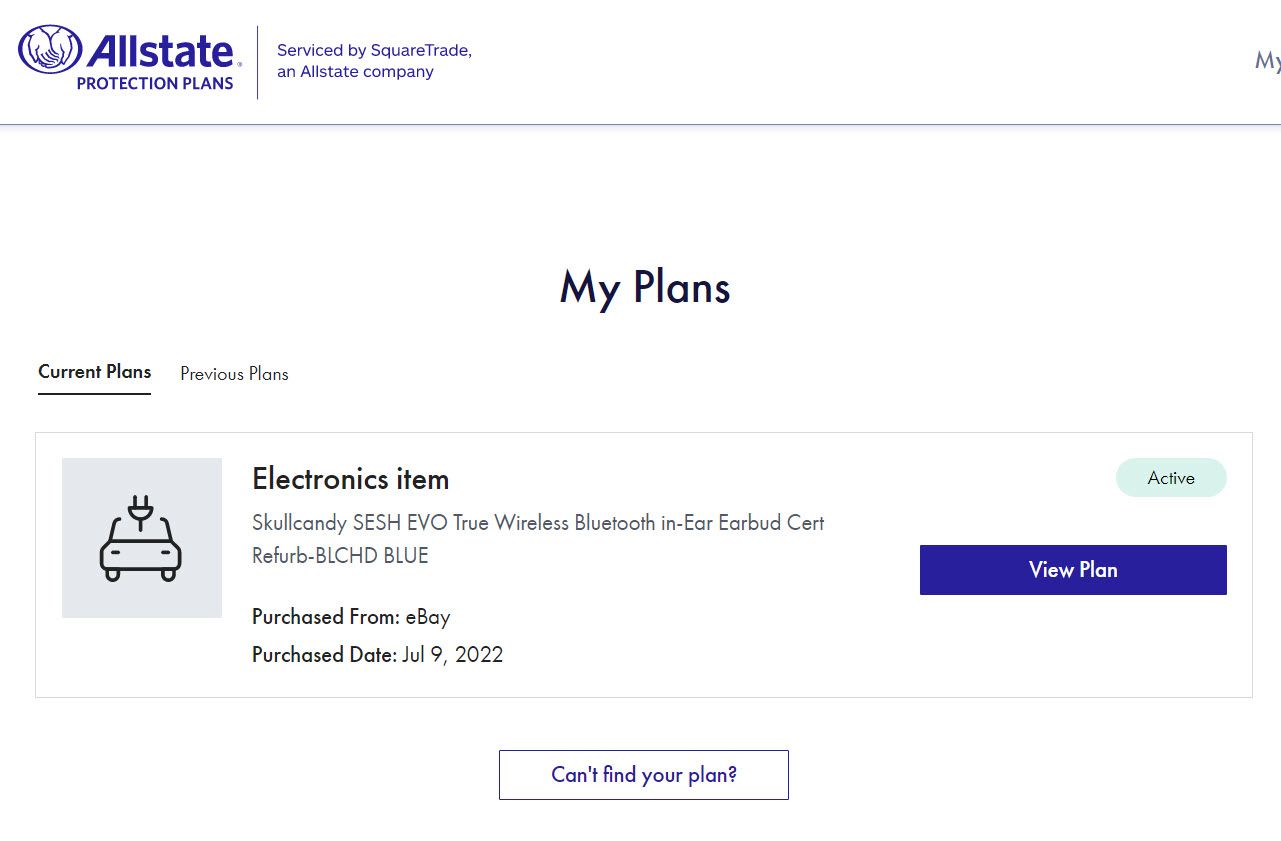 View Plan to see coverage and click "continue."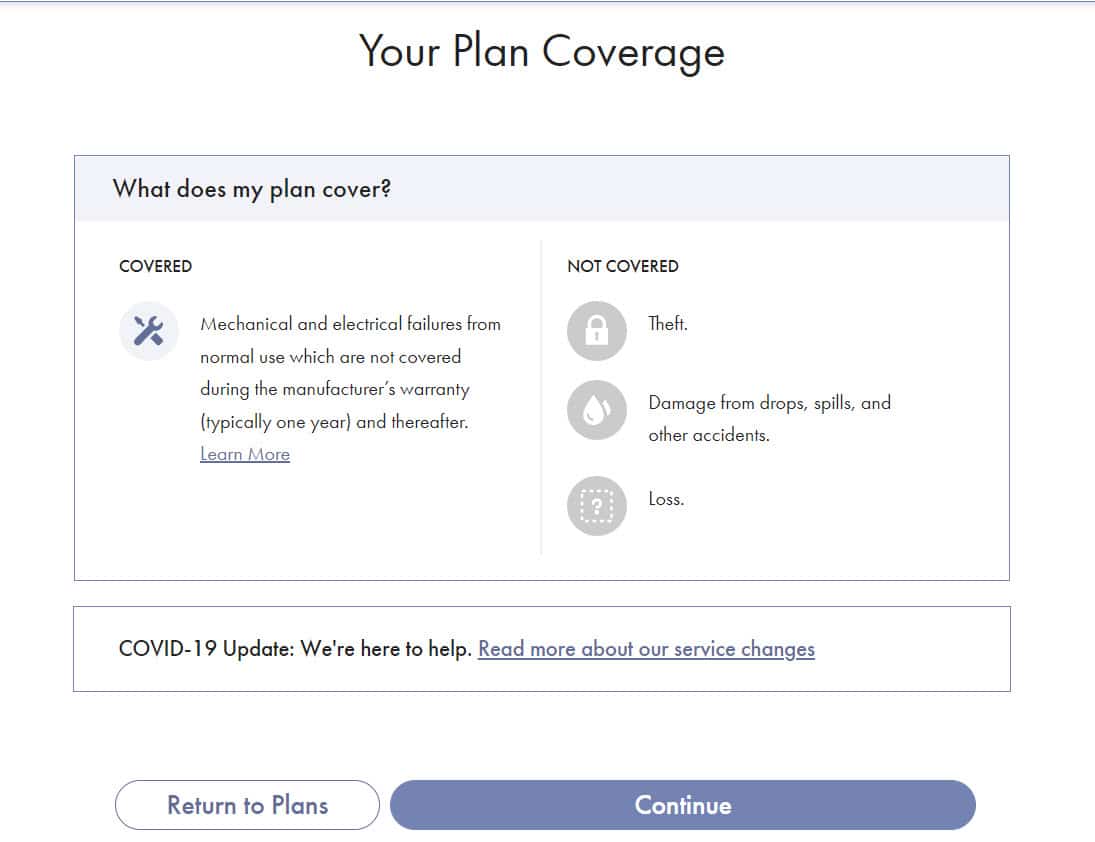 Answer questions about the problem you are experiencing with the item.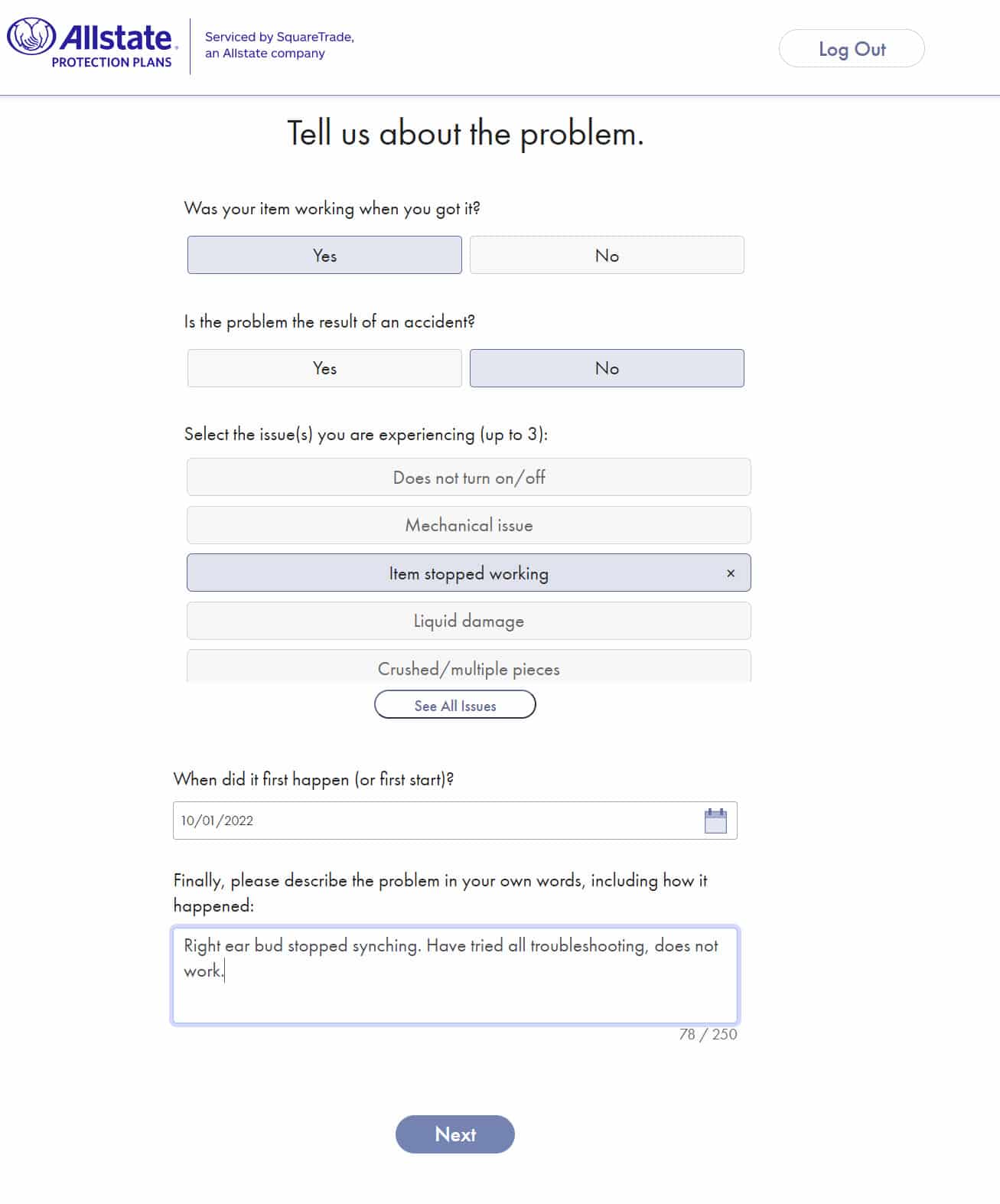 In my case, they immediately provided an option for cash payment.
I would assume in some cases this step may instead provide instructions for having the item repaired or replaced (if you've experienced that, I'd love to hear how it works - contact me!)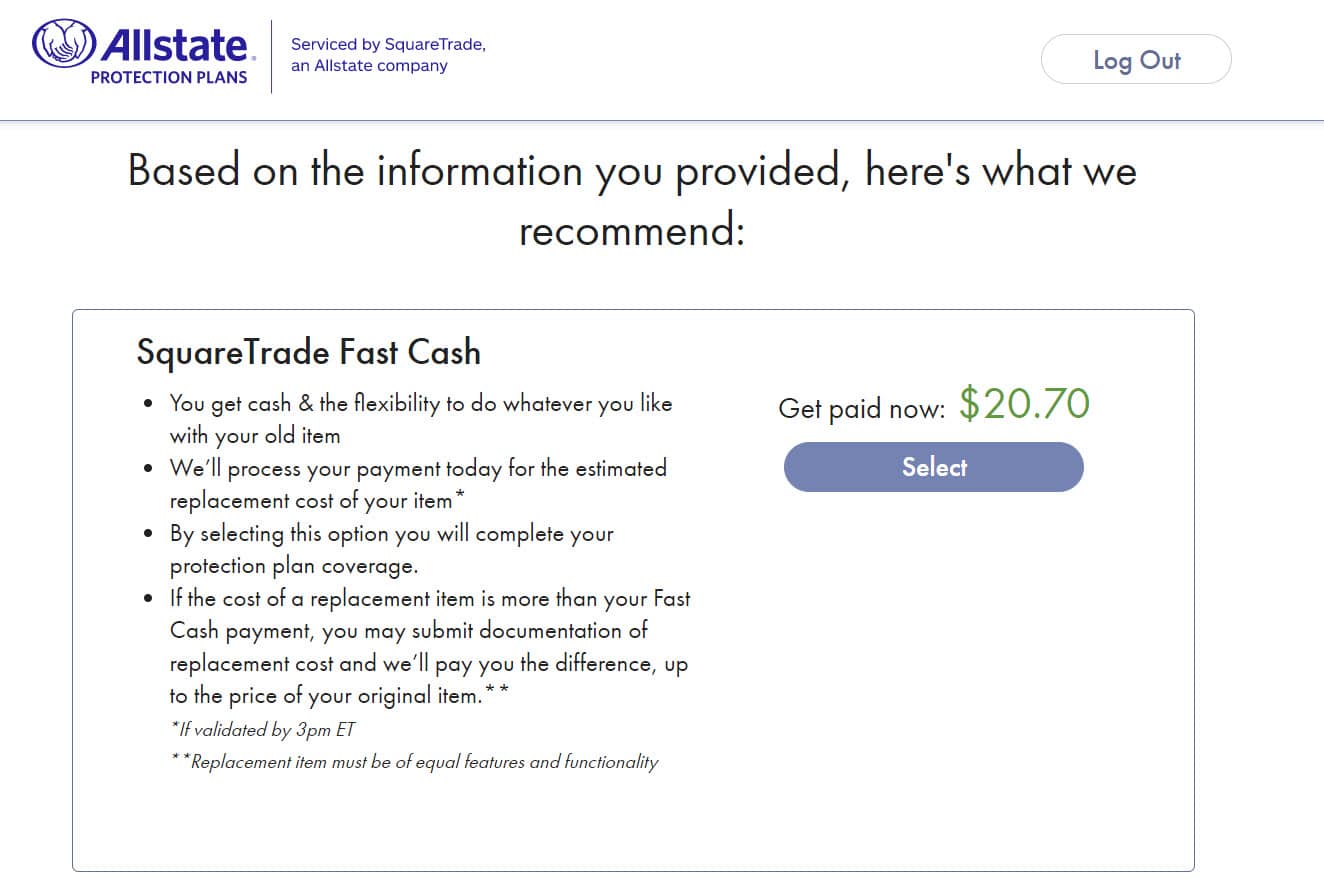 I finalized the claim and about two weeks later, the check arrived in the mail.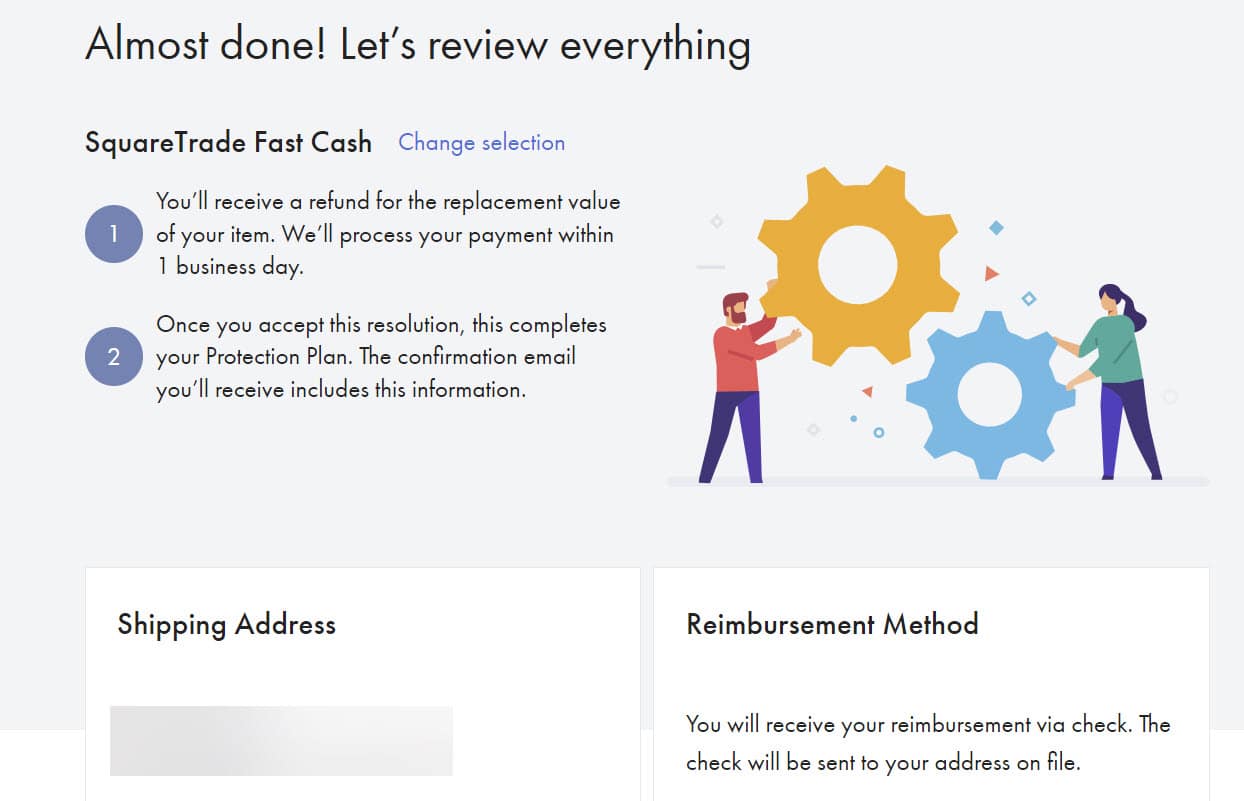 All in all, it was a relatively painless process to receive reimbursement under the warranty, but I also understand that may be because it was a relatively low value item that was easy for the claim process to resolve.
I can't say for sure if things would have gone as smoothly on a $1,000 iPhone.
If you've purchased an eBay Certified Refurbished item and needed to use the warranty, let us know about your experience in the comments below!
---