eBay Promotes Right To Repair, Gates Refurbished Categories
Right to repair advocates are gaining traction with government and regulatory action in play and big tech companies ceding some ground to the movement.
However, I was very surprised to see this quote from Mohan Patt, eBay VP Buyer Experience & Product & Engineering, in a recent Morning Brew article on the subject.
...That could mean more independent shops popping up and driving down repair costs, similar to picking a small mechanic over a dealership to service a car. And just the opportunity to rehab tech could increase resale value if people do decide they want to ditch old devices instead of repairing them, Wiens said.



That's already happening on eBay, where used electronics are popular not only when refurbished by the brand itself, but also by other sellers, too. "This is really, really connecting with our customers," said Mohan Patt, vice president of buyer experience at eBay. "It's not just at eBay. You can kind of see this trend happening everywhere."...
While Mohan's direct quote doesn't specify seller refurbished vs brand refurbished, the preceding text certainly at least gives that impression. Presumably eBay's PR and comms department would have signed off on this and the eBay Tech Twitter page certainly took the quote that way and ran with it too.
Apparently they are completely oblivious to the fact that eBay removed "Seller Refurbished" as a condition for cell phones and smart phones back October 2021.
Excerpt from announcement (emphasis mine).
To ensure consistent seller standards and item quality, we've launched three new gated item conditions—Excellent, Very Good, and Good — and removed the "seller refurbished" item condition for Cell Phones & Smartphones.
Certified Refurbished is now the only refurbished designation available and here's an excerpt from the current criteria to qualify to sell Certified Refurbished cell phones or smart phones - making it very clear you must either be the manufacturer or a manufacturer approved vendor, not just any seller who repairs and resells phones.
How to qualify as a Certified Refurbished seller



To qualify for the certified refurbished program, you must meet a strict set of requirements, including proof that refurbished inventory was purchased directly from the manufacturer or authorized seller. eBay will review your account and inventory to ensure you meet all of the following program requirements:


You are the manufacturer, or manufacturer-approved vendor, in which case you will need to provide evidence that you are authorized to resell the manufacturer's products
You are in good standing, have average or better service level metrics, and follow all eBay policies
You are a US-based seller
Your inventory meets certified refurbished condition requirements:
Professionally refurbished to a high standard, with few or no visible blemishes
Sold by or sourced directly from the manufacturer, with proof of purchase or authorization and a manufacturer's warranty
Listed with free shipping and 30-day free returns
Shipped in new packaging (similar to new packaging or brown box) with original or new accessories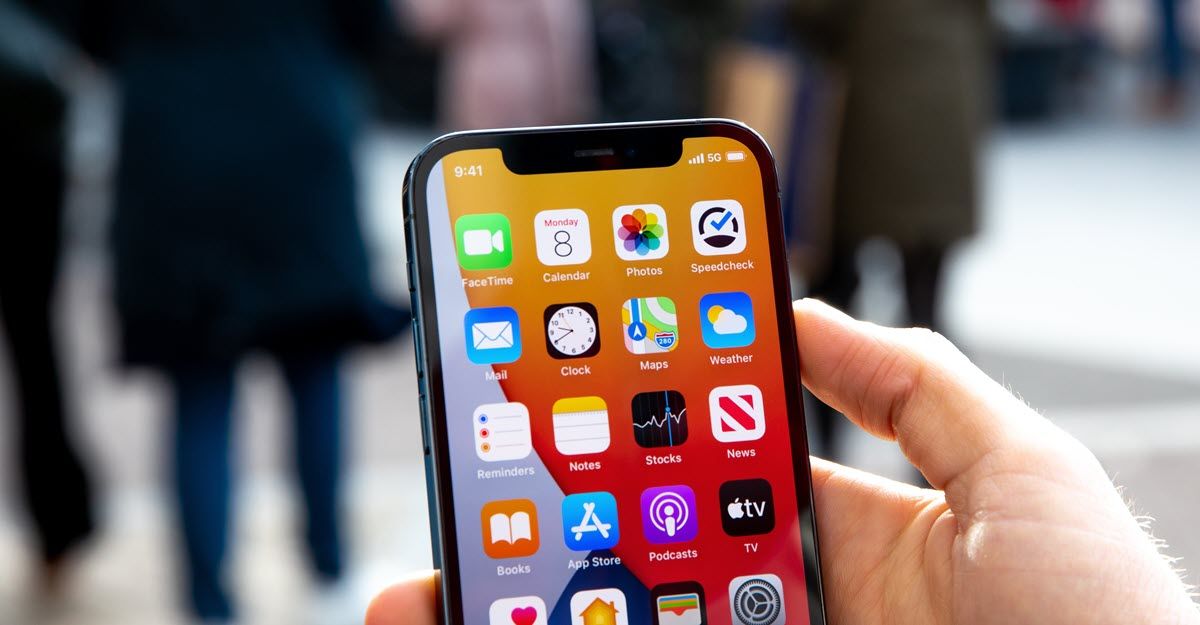 It's also worth noting that there have been some issues with the Certified Refurbished program for cell phones, most notably when eBay and Samsung partnered on a promotion that violated the requirements to provide a minimum 30 day return period.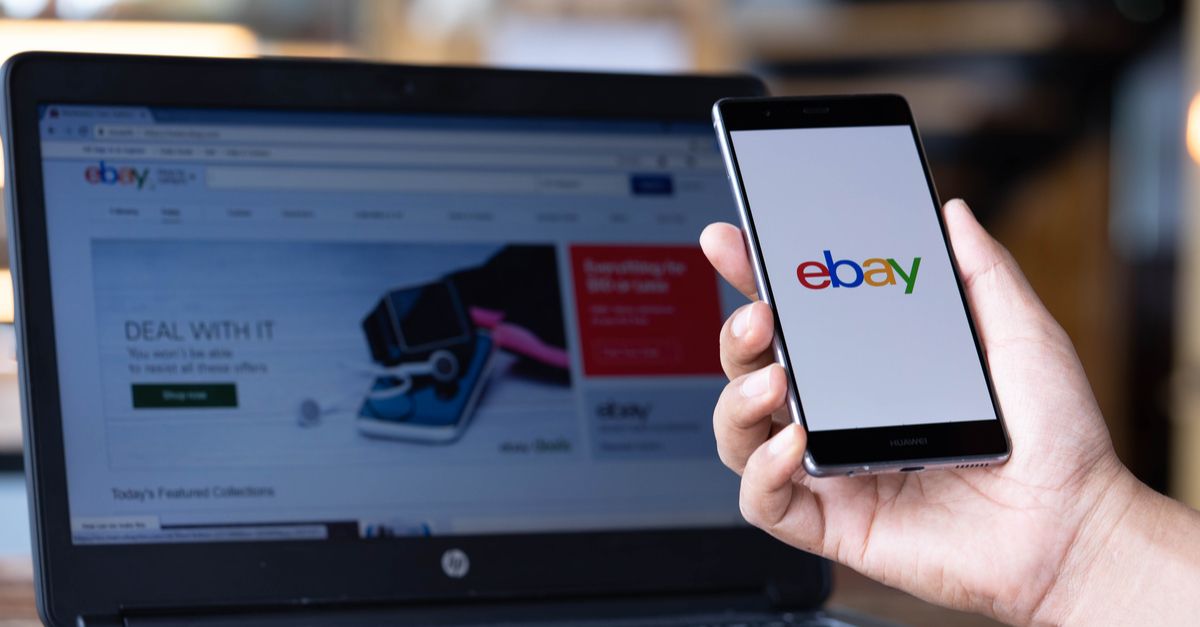 ---
I wish I could say this is an isolated incident but unfortunately it's just the latest in a long line of eBay communication failures and/or it's a spectacular failure on eBay's part to understand their own industry and the policies they have in place on their platform.
Technically "other sellers" could mean "other manufacturer authorized sellers who meet the rest of eBay's criteria to sell refurbished phones" but that's not what was said.
Given the context of the rest of the article related to right to repair and independent repair shops or individual sellers who likely don't fit eBay's criteria, I think it is incumbent upon eBay to make it absolutely clear how their Certified Refurbished program fits into the picture and that "seller refurbished" is no longer an available condition option in the cell phone category on the platform.
At least that's what eBay should do if CEO Jamie Iannone's promises about transparency and "openness, honesty, respect and doing business with integrity drives our success" are to be taken seriously.
---