eBay Hard To Find Collectibles Pop Up Shop - Houston
UPDATE 12-6-21
eBay posted a couple of short video clips from the Houston event and there was some media coverage as well.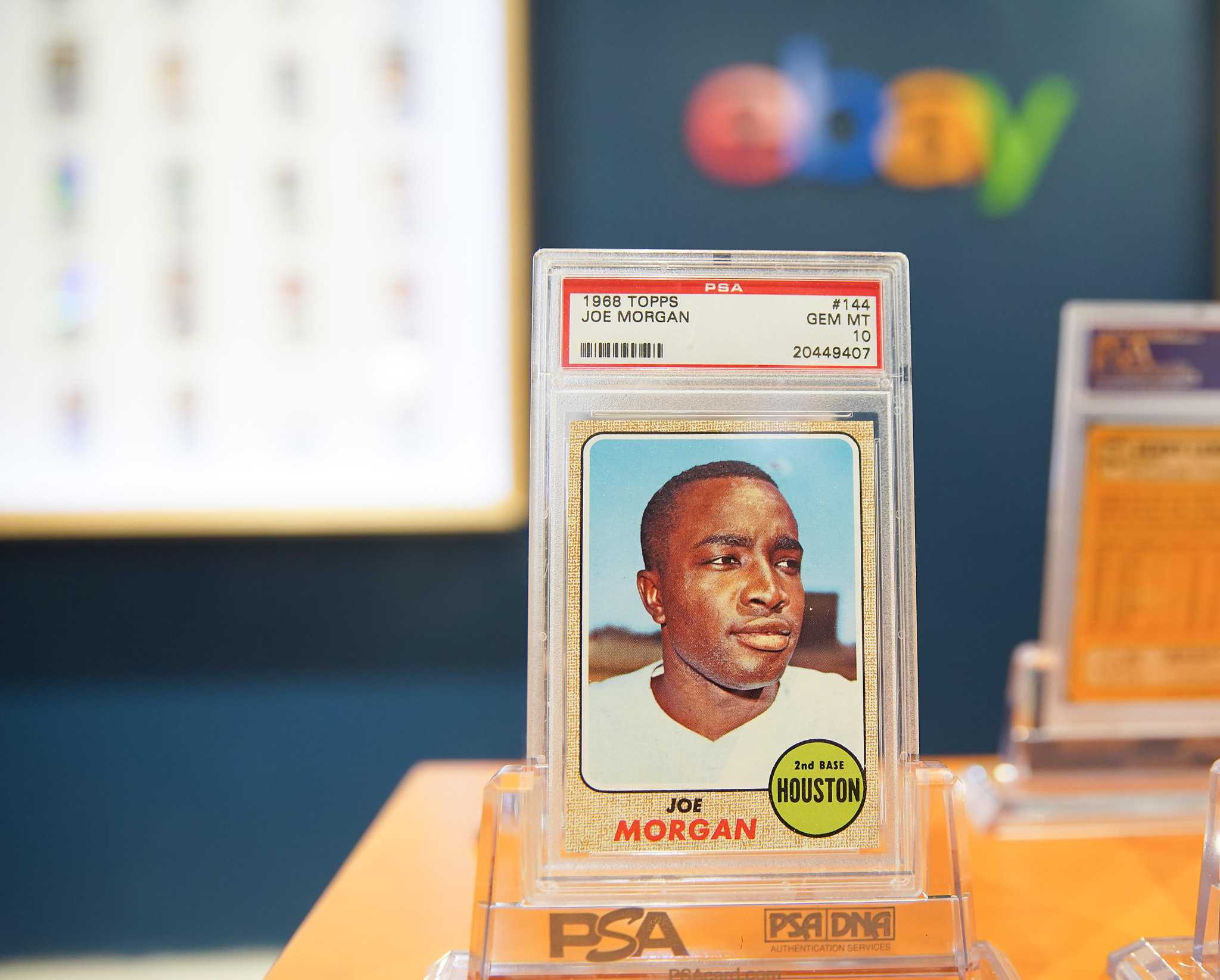 One note from the Houston Chronicle article caught my eye -
All items in the stores are available through online listings featured on eBay's "hard to find" site. The merchandise belongs not to eBay but to private sellers.
I'd be interested to know exactly how it works if you want to purchase an item at one of these pop up shops - do you have to complete the checkout process through the online eBay listing or is it more like a standard retail experience?
If you attended this pop up event and made a purchase - let me know in the comments below!
UPDATE 12-3-21
The official location for the Hard To Find Collectibles shop is 1665 Westheimer Rd. Houston, TX
---
The second in a trio of eBay Hard To Find Holiday Pop Up Shops will be opening in Houston December 3-4th, this one focusing on "collectibles", by which eBay really means trading cards and comic books.
eBay posted the following clues on the secret pop up location today.
As with the Sneaker pop up shop in Detroit, it looks like eBay is going to be working with select sellers and influencer/celebrity partners on this one as well. The sellers have not been named yet, but rumor has it veteran Houston Texans wide receiver Danny Amendola will be stopping by.
I'll update as the event kicks off and don't forget, there's still one more pop up event planned for handbags and watches in Miami December 10-11.
---