Etsy Strike Now Indie Sellers Guild Official Launch September 5th
UPDATE 9-5-22
If you couldn't tune in live, catch the replay on across the Indie Sellers Guild's social media pages.
And if you have questions, concerns, or want to sign up - all the info you need can be found at IndieSellersGuild.Org.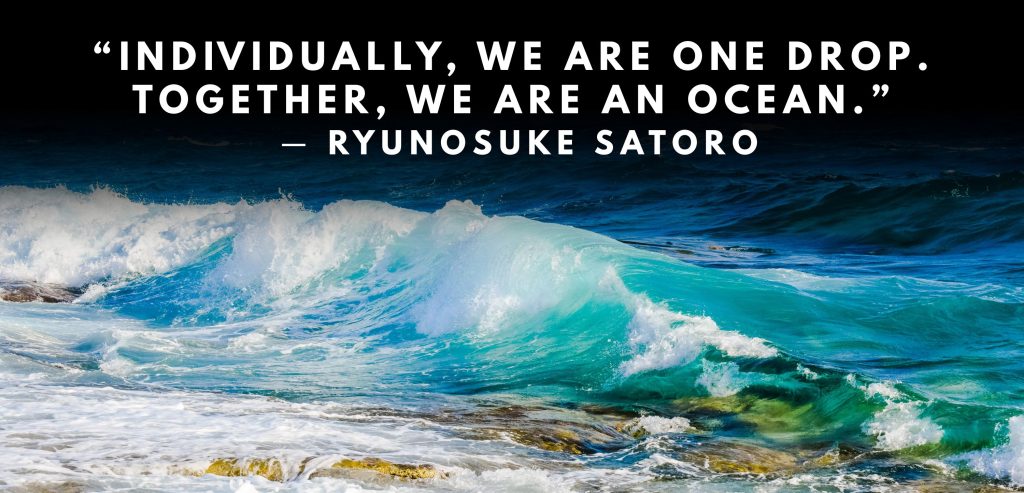 ---
If you're wondering what the sellers behind the Etsy Strike in April have been up to lately, they've been busy behind the scenes building on the momentum they created to launch the Indie Sellers Guild.
The ISG official launch event is scheduled for Labor Day, September 5th at 1PM Eastern.
Etsy Strike Sellers Form a Union

The Indie Sellers Guild (ISG) is a new kind of labor organization for online small business sellers of handmade, vintage, unique and craft goods all over the world.



On Labor Day, September 5th, at 1 pm EDT, the organizers of the Etsy strike will host a live virtual launch for the Indie Sellers Guild, an international nonprofit to promote the interests of independent sellers on Etsy and other online platforms.



The launch will include a statement from ISG President Kristi Cassidy and a question and answer panel with several other ISG organizers. Anybody interested in joining either as active members or supporters, as well as members of the media, are invited to attend the launch event.



"The Etsy Strike was only the beginning" says Kristi Cassidy, "Since then our sellers and supporters have continued working to build solidarity and leverage our numbers to advocate for ourselves collectively. We are a grassroots nonprofit, created by indie sellers, for indie sellers."



To accomplish their mission, the ISG is working to:

Organize indie sellers to advocate collectively for fair and transparent policies in online marketplaces, primarily Etsy.
Speak with one unified voice for the interests of indie sellers to the media, legislators, and the general public.
Support the creation of a co-operative alternative marketplace to empower artists and sellers, not enrich CEOs and investors.
Create a community where we can connect and provide resources, education and best practices to lift up all indie sellers around the world.
Build a democratic organization where everyone has an equal voice and any member can get involved.



The Indie Sellers Guild is an incorporated nonprofit in the state of Rhode Island, in the US. More information about the launch and the ISG can be found at indiesellersguild.org.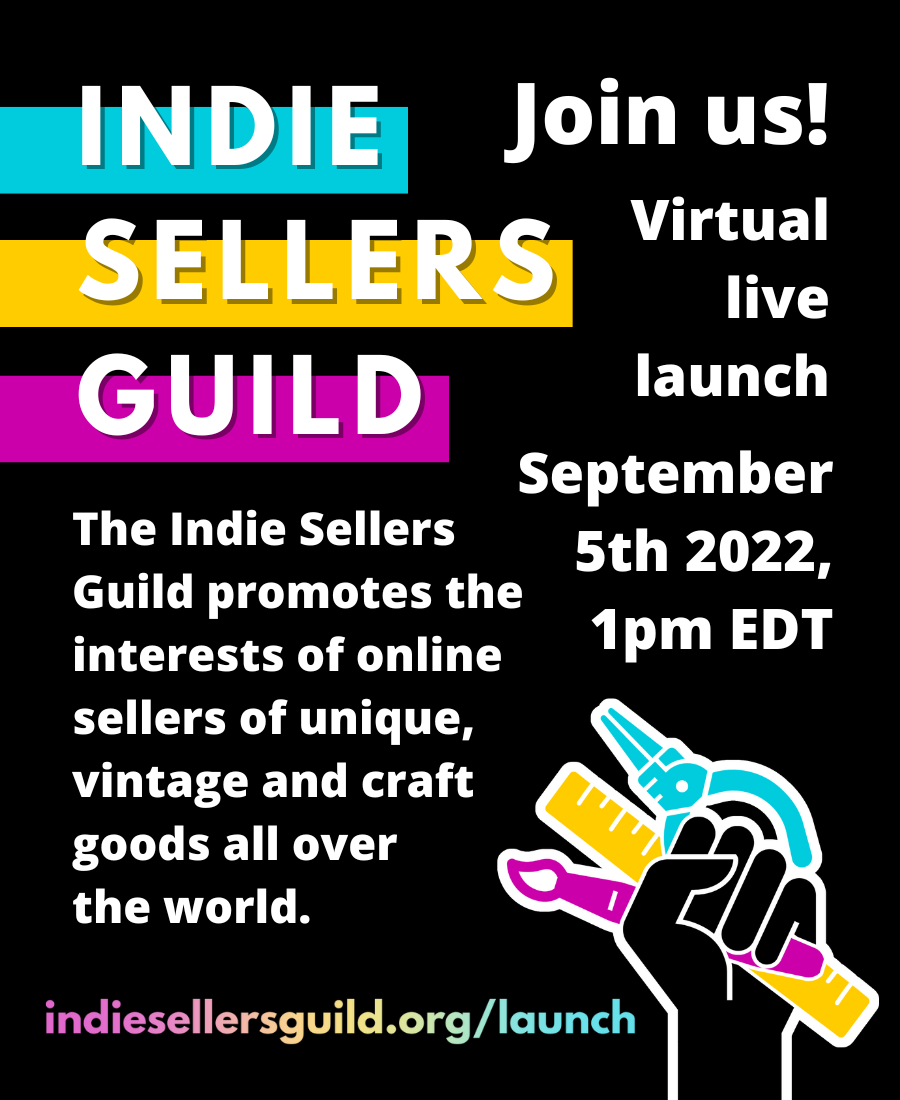 ---
I was proud to have published the first interview with the Etsy Strike organizers and impressed at the impact they had in such a short time.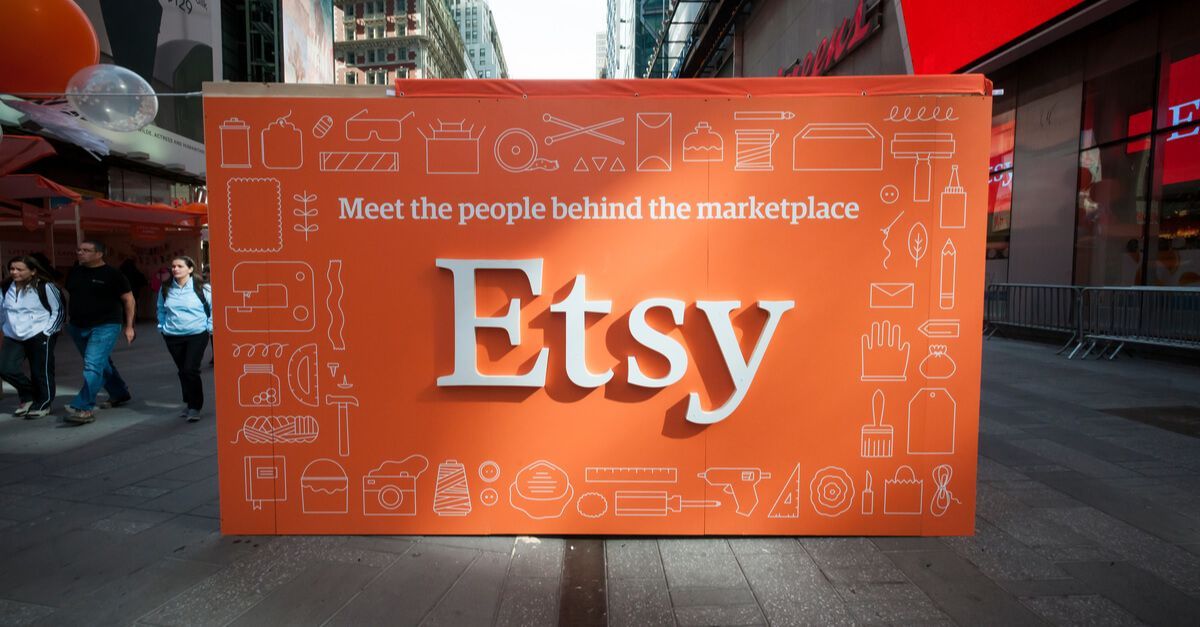 It's encouraging to see they're continuing the work they started and I'm excited to see where they go from here.
Learn more at IndieSellersGuild.Org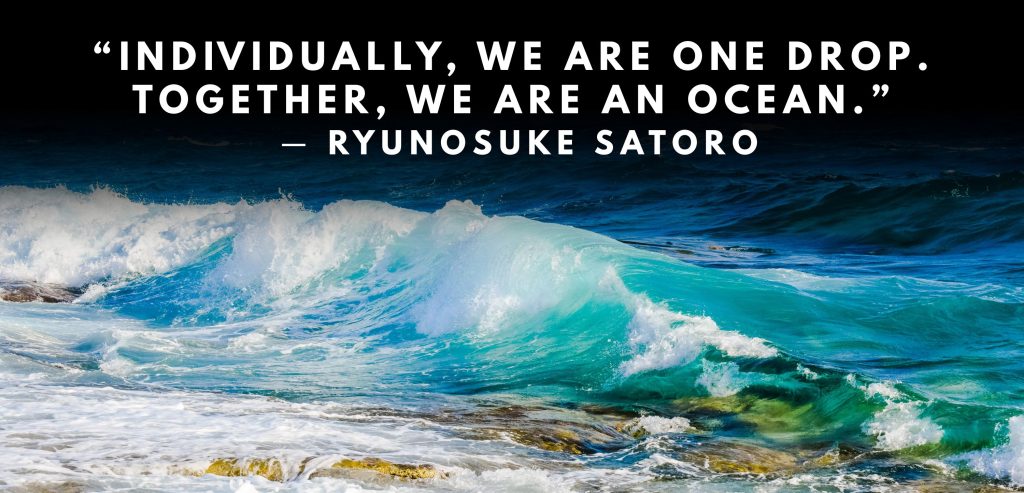 ---