eBay Dropping Surprise Seller Update April 13th
The eBay For Business Podcast today revealed eBay plans to drop a surprise seller update tomorrow, April 13th with news about updates to payments, best offers, and other product enhancements.
Brian: Maybe wanna tease one more, little bit of news.



If you're listening to this on the day we drop, which is Tuesday, April 12th, keep an eye out tomorrow, Wednesday, April 13th for our next Seller Update with news about enhancements to payments and best offer payout options and other product enhancements as always the details will be posted on the seller news board at www.ebay.com/announcements.
I expect they'll be formally announcing eBay Wallet features like spendable funds and on demand payouts.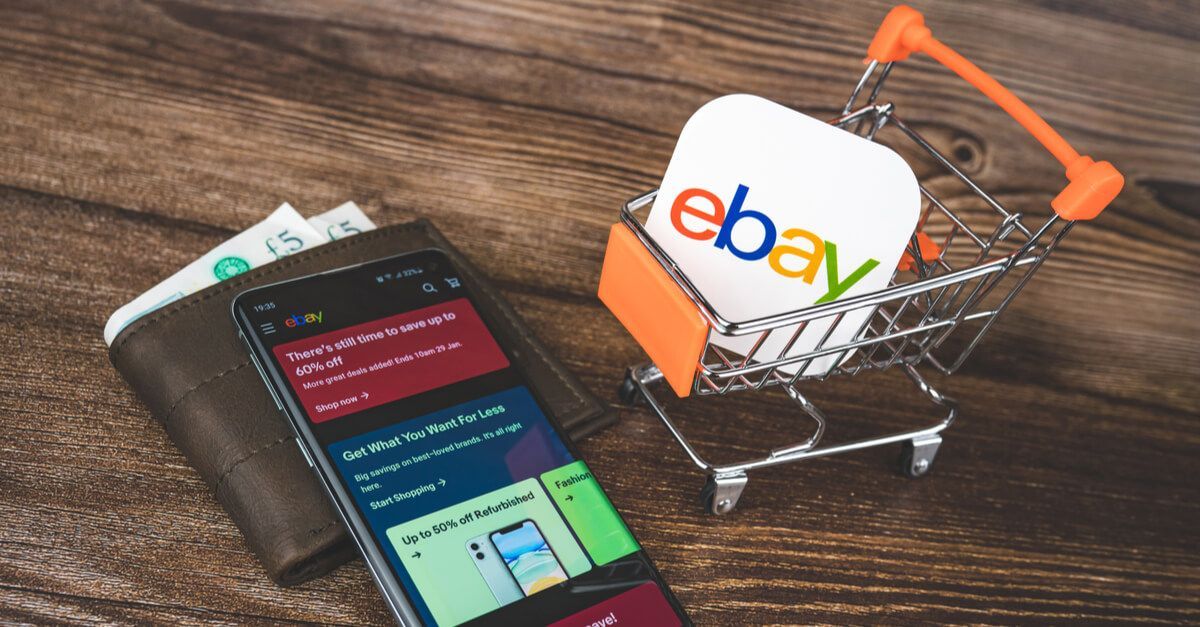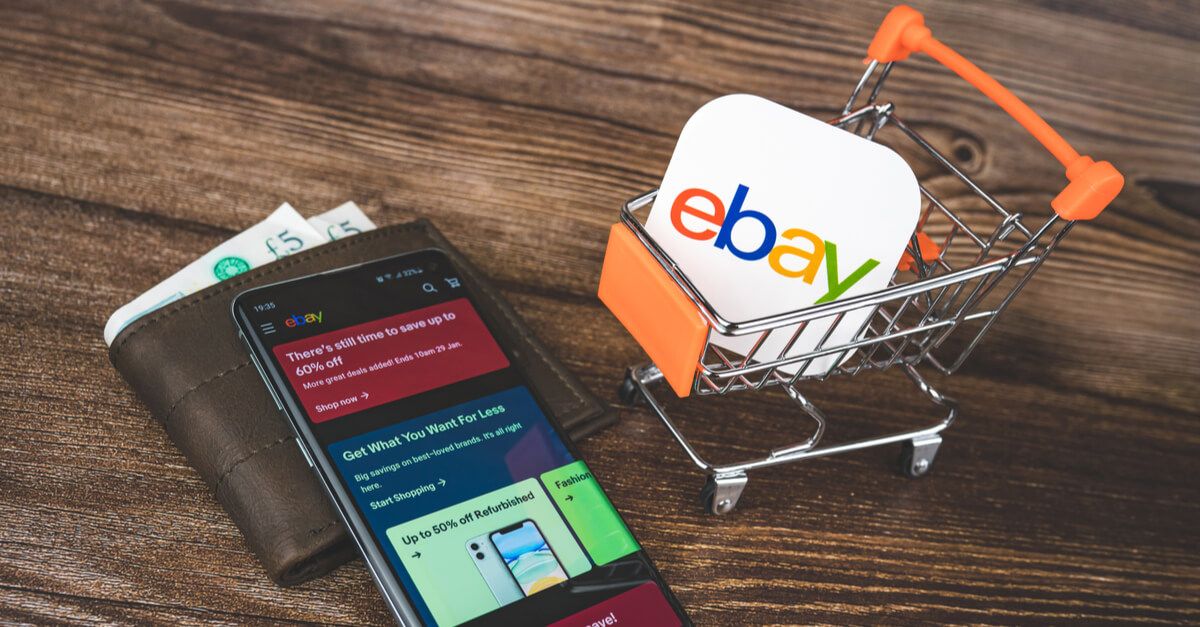 I'll be keeping an eye out and will be sure to update with all the details tomorrow - stay tuned!
In the mean time, check out what sellers are saying about the surprise announcement here:
And as is usually the case when there are updates released, the regular weekly chat session as been canceled.
---