eBay Motors Hiring As Vertical Strategy Revs Up
eBay has been saying Motors Parts & Accessories is going to be the next big vertical focus since May 2021.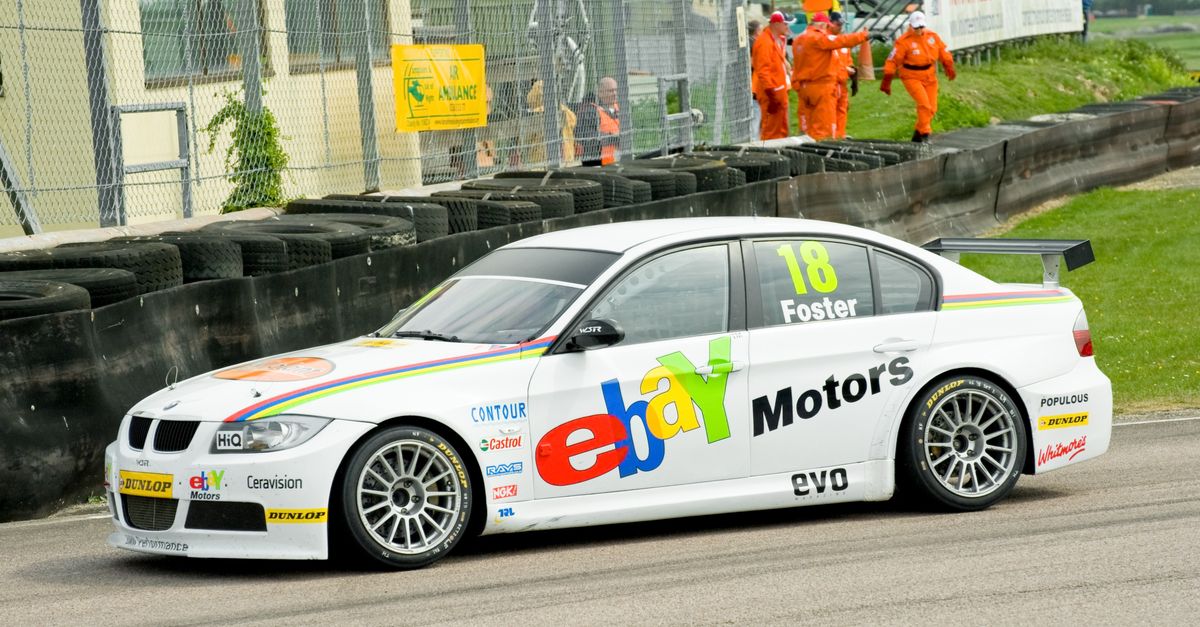 While it seems to have taken a while for them to get their motors running, the vertical strategy is finally picking up steam with the debut of TV, radio, and social marketing campaigns in December and some interesting new job opportunities.
There are a few lower level positions as well, but these three in particular caught my eye.
Program Manager, P&A Marketplace Success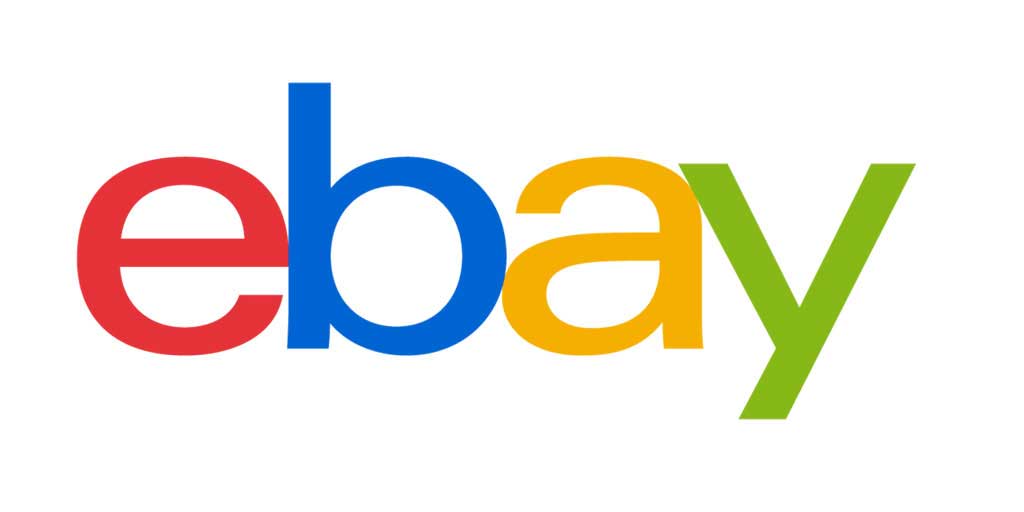 About the Role
The Program Manager is part of the P&A Marketplace Success team, whose charter is to grow the category by making eBay the trusted destination for P&A buyers. In this role, you will build, lead, and deliver a suite of important initiatives. You will also support different areas (e.g. user research, data analysis) that are crucial to the program. This role requires partnering closely with team members across the company to deliver on a prioritized roadmap, supporting performance monitoring and metrics reporting, as well as communicating status regularly to business partners. The ideal candidate is someone who is entrepreneurial, highly organized, effective at facilitating alignment across cross-functional teams, and has a knack for connecting the pieces necessary to take sophisticated projects from concept to delivery at scale.



Responsibilities

Build and execute a program of trust initiatives
Collaborate with business partners to define efforts for each initiative
Partner with different product and technology teams to manage, prioritize, and launch features/changes critical to improving trust
Partner with Policy teams to ensure site-wide policies and changes improve the trust of P&A buyers
Identify policy changes that will improve trust and partner with Policy teams to prioritize and launch them
Track product/policy launch progress and performance; identify issues and collaborate with teams to resolve them
Support areas, such as user research, that are essential to the program's success
Partner with Analytics to analyze and report business metrics
Prepare communication materials for leadership and business partners
Some of that sounds good, but it's a bit concerning to me that eBay's thoughts on the role of trust in P&A Marketplace Success seem to be almost exclusively focused on the buyer side, with no mention of also needing to build trust on the seller side.
---
Sr Manager, Strategy & Ops, eBay Motors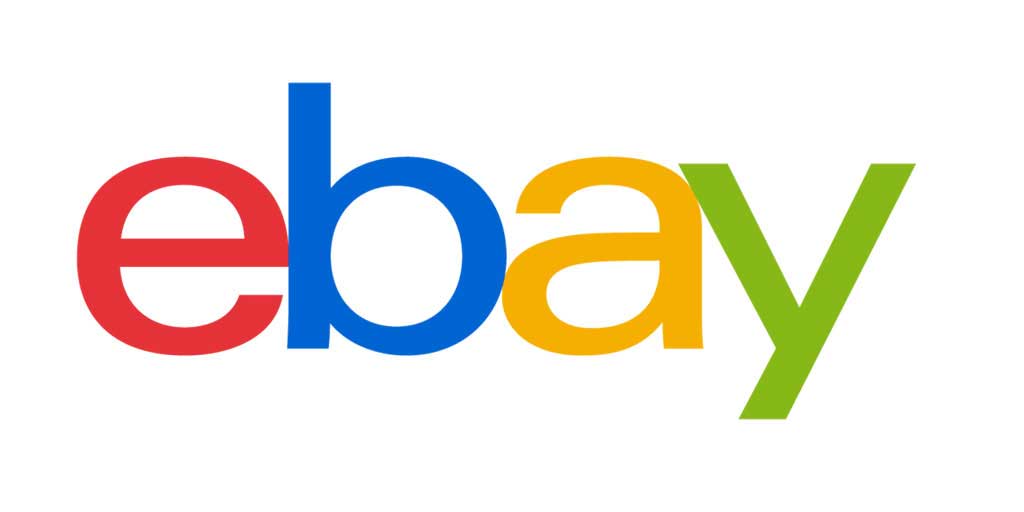 The role will be at the forefront of shaping and driving strategy, while ensuring operational excellence in planning, analytics, reporting, and collaboration across a broad cross-functional team. Our key partners include product, marketing, analytics, finance, operations, pricing, and business development, among many others.



The role demands a dual mentality: both that of a strategic leader—who has a deep understanding of the dynamics of two-sided marketplaces, can break down tough problems into clear frameworks, operate in ambiguity, and possesses strong data intuition and executive-ready communications—as well as someone who can move quickly and decisively as an embedded operator not afraid to get their hands dirty.



Responsibilities

Serve as strategic thought leader to the Motors leadership team
Build and own executive-ready presentations on Motors strategy and operational updates
Identify and executive against opportunities across Motors that require strategic deep dives
Drive progress against milestones for key strategic initiatives
Create operational consistency and alignment across the portfolio
Own tracking and reporting of portfolio health to eBay global leadership teams
Partner with GMs and Category Managers to manage key budget decisions and impact on P&L
Establish processes and guardrails to ensure operational success in Motors
Enable market intelligence capabilities to monitor competitive insights, industry trends, and distill Motors-specific implications
Collaborate with cross-functional partners; ensure alignment with other eBay verticals, other eBay teams, and global initiatives
"Ensuring operational excellence in planning, analytics, reporting, and collaboration" - sounds like a great start!
If y'all need help with those strategic deep dives or tracking progress against milestones for key strategic initiatives, feel free to reach out any time. 😉
---
Director of Product Management, Motors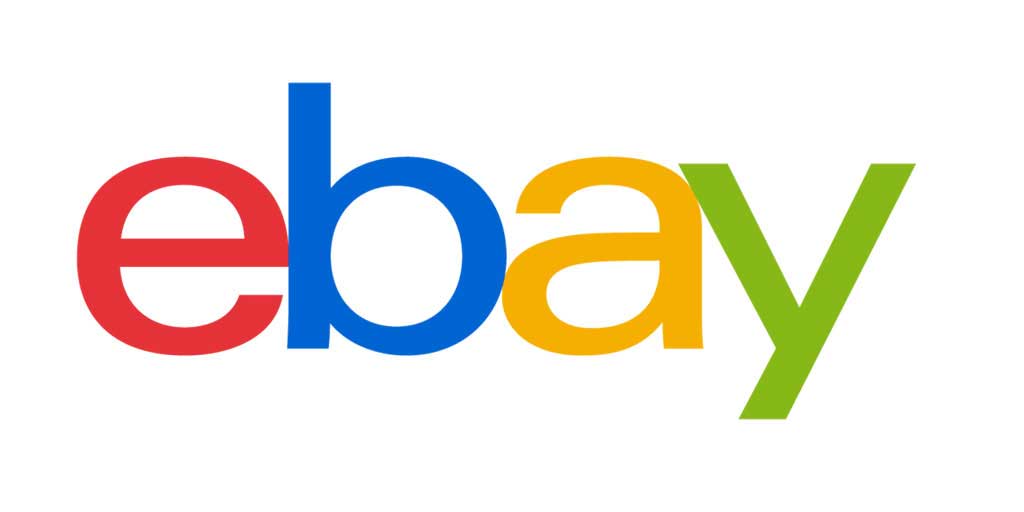 The Director of Product Management for Motors (Vehicles & Auto Parts) will be the consummate voice of the customer, responsible for setting the global vision and strategy, collaborating with engineering teams and delivering on a strategic product roadmap, that puts ebay motors the market leader. This includes working closely with industry leaders, setting the tone on standards, revolutionizing the way people buy and sell vehicles and auto parts online. This leader will lead a team of hard-working product managers, while leading matrix execution of all Motors initiatives. This leader should have demonstrated product and technology experience, starting and scaling new / nascent business online that fuels growth for their respective product area. This leader is an authority at leading teams towards a multi-year vision and strategy and iterative approaches and achievements towards that vision.



The successful candidate must have experience managing multiple complex, multi-phase strategic projects in parallel with the ability to manage matrix teams in a global context to success delivery and excellence. This individual should possess a proven track record of leading product a team in a dynamic, fast-paced environment to bring the automotive industry online with unique, relevant and engaging experiences that captivate the audience. Ebay has a rich history with its customers and the user experience and this leader's role will be to create a strategic product plan and path to implement critical changes to move the ebay marketplace business forward as a trusted place to buy and sell anything Motors.



What you'll do:

Lead our product strategy and execution for our Motors (Vehicles and Auto Parts) business
Build and implement a compelling roadmap supporting our business partners growth goals
Lead, encourage and grow a team of world class product managers
Be accountable for the articulation and the execution of the product strategy
Lead with a passion and understanding of customer problems from a human to a tech angle
Be the voice of our customers providing a g human element to our technological challenges
Be a problem solver while managing complexities within a matrix environment
Build a moonshot factory culture in close partnership with engineering leadership
Innovate and reinforce the field of our engineering operations, from sprint reviews to definition of done
Collaborate with senior leaders across eBay's management team to align plans with partners in the core product and technology teams as well as within the teams across functions: marketing, operations, sales, and strategy.
Continue to weave D&I into the fabric of the eBay business – from recruiting and developing talent to empowering small businesses on the platform.
Use data coupled with world class design to create experience which delight our customers.
Partner with business to understand buyer and seller experience, usage patterns, and trends.
At least this one mentions the seller experience too - hope springs eternal.
"Be accountable for the articulation and the execution of the product strategy" - accountability for product execution would be another great start!
Combine that with innovating and reinforcing the "definition of done" and maybe eBay Motors P&A can avoid embarrassing mis-executions and not ready for prime time releases like the Listing Quality Report, category and item specifics changes that temporarily broke the returns settings for Motors categories, or the recent Repeat Buyer tags that don't report data consistently across Seller Hub - just for a few examples of many.
With this newfound accountability and innovation, maybe we'll finally get Terapeak Sourcing Insights to work for eBay Motors too.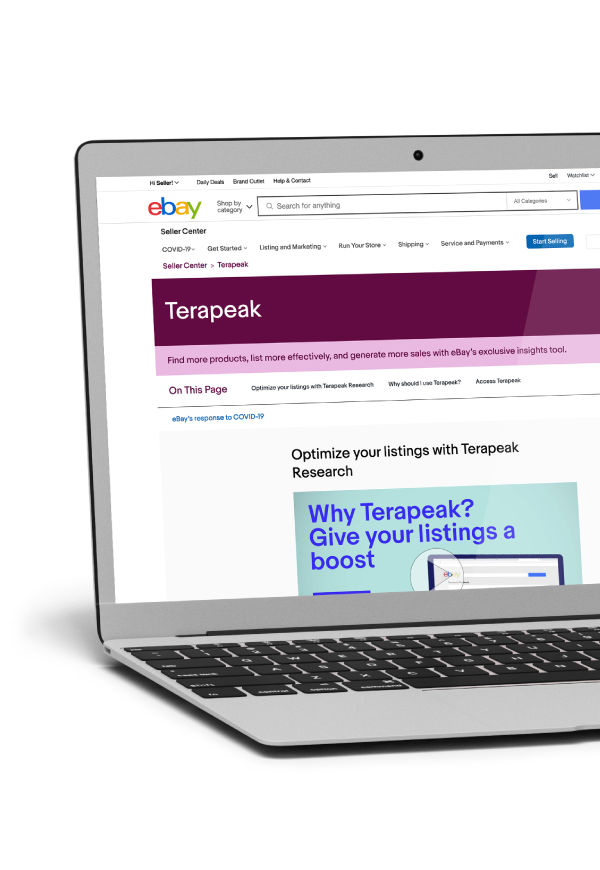 I'm not sure what a "moonshot factory culture" is but let's really shoot for the moon and put these long standing car scams to rest once and for all.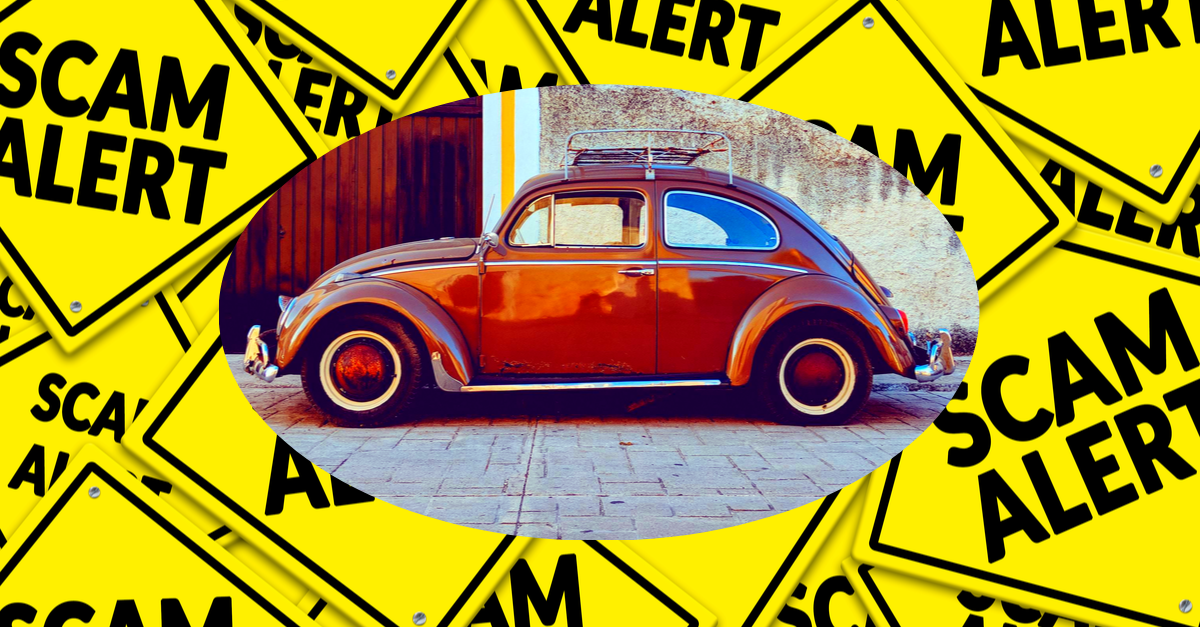 To the eventual new hires, I just have one thing left to say.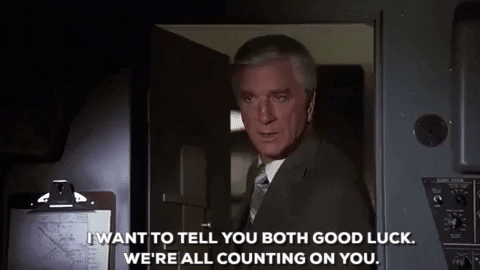 ---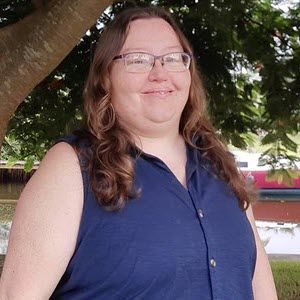 Liz Morton is the founder and editor of Value Added Resource. She is an ecommerce veteran with over 15 years of hands on selling experience and a passion for assertive advocacy and effecting positive change in the eBay marketplace.
Follow Value Added Resource on Twitter & Facebook ✔
Subscribe to receive eBay seller news, tips, and insights in your inbox 📧
Value Added Resource is proudly 100% ad-free & user supported.
---