eBay Sent 1099-Ks For 2020 & 2021 To Missouri Sellers
In yet another reported tax and accounting record snafu, sellers in Missouri are reporting that on January 31, 2022 eBay sent them both a 1099-K for tax year 2021 and another one for tax year 2020 even to sellers who did not previously receive a 1099-K for 2020.
I know Missouri has a $1200 threshold for 2021. However, when they sent out the 2021 for over $1200 this week, they also sent a 2020 as well for over $1200. Nothing was received last year for 2020.



The issue, is my 2020 1099k is about $450 more than what I had on my return. I sold my old iphone that sold at the end of 2019 which I claimed for that year. I did not understand the payment settlement date/sale date difference. If I had gotten this last year, I could have corrected it. Yes, I can prove this, but I rather not have to a year or two down the line. Now I am wondering if I need to amend 2020 return....I know, I know ask my tax rep. But first I want to know if this is just a snafu like the CA situation.



After I saw this, I checked my tax transcript on the IRS website and they didn't have the 2020 there..



Here is the question, was the 2020 Missouri 1099ks sent by mistake for eBay? Were the Missouri 2020 1099s issued by mistake like the CA snafu that for 2021? Will these Missouri 2020s be filed to both IRS/State (a year late). Its pretty crappy that these came out a year after that fact. If the threshold changed in 2021, then Missouri sellers deserve the same consideration as CA sellers just received.



I feel it is fair to have an official response on this. I'm sure other Missouri sellers have seen this and have contacted eBay, what has anyone heard about Missouri when they contacted eBay.
eBay issued 1099-Ks to California sellers at the $600 threshold for tax year 2021 in error and while they have withdrawn those and sent notification emails to affected sellers, there has not been any public official announcement or explanation from eBay.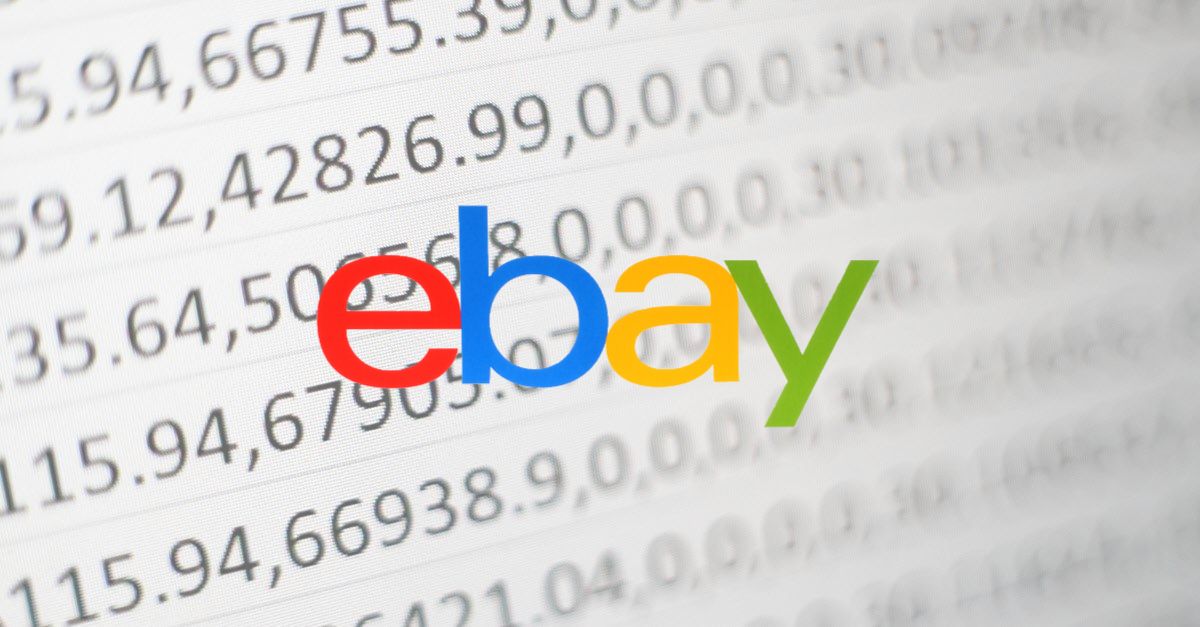 There was also an issue where some sellers had amounts on the 1099-K exactly doubled - again eBay appears to be issuing corrected forms to affected sellers but has not made an announcement.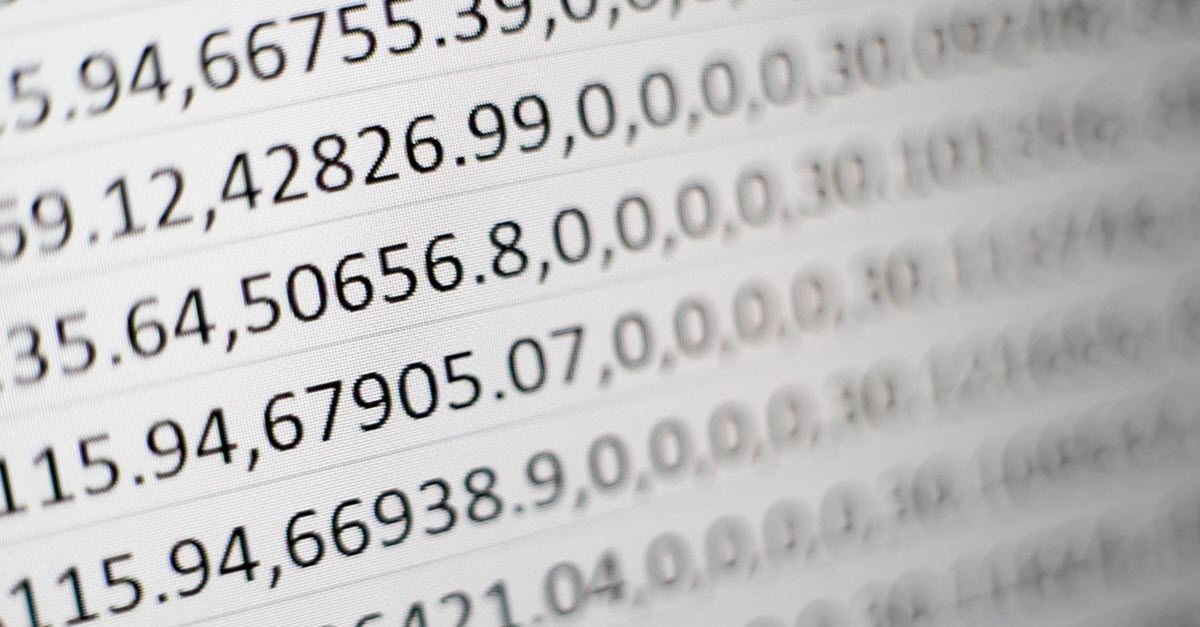 I absolutely agree with the above seller that it is more than fair for all sellers to expect an official public announcement from eBay about the multiple errors and mistakes in 1099-K forms for tax year 2021.
Other reports of the Missouri multiple 1099-K issue are interspersed in other community threads - for example:
I agree, with them 'removing' it, does indicate they are not being sent. It they are sent to the IRS/State they are required to send it to the recipients and if they don't their is penalties for eBay (i think). Now, if Missouri sellers could get an answer to the doubling up of 2020/2021, that would be great because they should get the same consideration as CA if the 2020 is a mistake.
I know a few others getting 1099 for 2020 and 2021, a friend of mine got those a has a ticket on both, seems to be a glitch, according to ebay they should not be sending in 1099's for those years, supposedly working on an update.



AND yes my friend files taxes but didn't reach the limit and if it gets sent in will trigger an audit for something he's already filed which means a couple hundred dollars to pay the accountant to fix.



I had one generate for August 2021 a couple weeks ago for 2020 but I got a 1099 in January 2021, I think they ran their new $600 limit, shot gun it and fix the glitches afterward. Pretty normal for all ebay's program, run then fix
I can confirm in MO, I know 2 people who received a 1099 for both 2020 and 2021 this week.
---
Are you in Missouri and recently received 1099 forms from eBay for both 2020 and 2021? Let us know in the comments below!
---