eBay App Search Errors 4-28-22
UPATE
The eBay community team has at least finally acknowledged the issue but did not have any resolution at this time and suggested using mobile web browser or the desktop site instead.
Hello! We appreciate the report. There's a known issue with the search function timing out within the app and the mobile team is aware and looking into it. In the meantime, you can try searching on the mobile and desktop sites.
---
eBay users are reporting problems with searches in the eBay app this morning - most reports seem to be in the Android app, not clear if it is also impacting iOS app at this time.
Keep getting "There was an internal error. Please try restarting the app" whenever I try to look at saved searches. It started as I was already looking through saved searches. It also doesn't seem to update my unread messages to read after reading or deleting them. I already tried uninstalling and reinstalling, and rebooting phone.
Saved searches and general searches are giving me the same issue.

Reinstalled, cleared data, etc, issue remains.
Is anyone else experiencing issues with their search function/saved searchings?



It keeps coming up with an exclamation point inside a triangle, and the error message: "There was an internal error. Please try restarting the app".



I've reinstalled the app and the error message keeps coming up....
I'm having the same issues. I woke up this morning and it wouldn't work. About an hour later after clearing cache and uninstalling and installing the app it worked for like 10 seconds and I got 1 search in then it stopped again
---
The most recent Android app update says it includes "improved image search", a feature eBay had disabled previously due to "inconsistencies".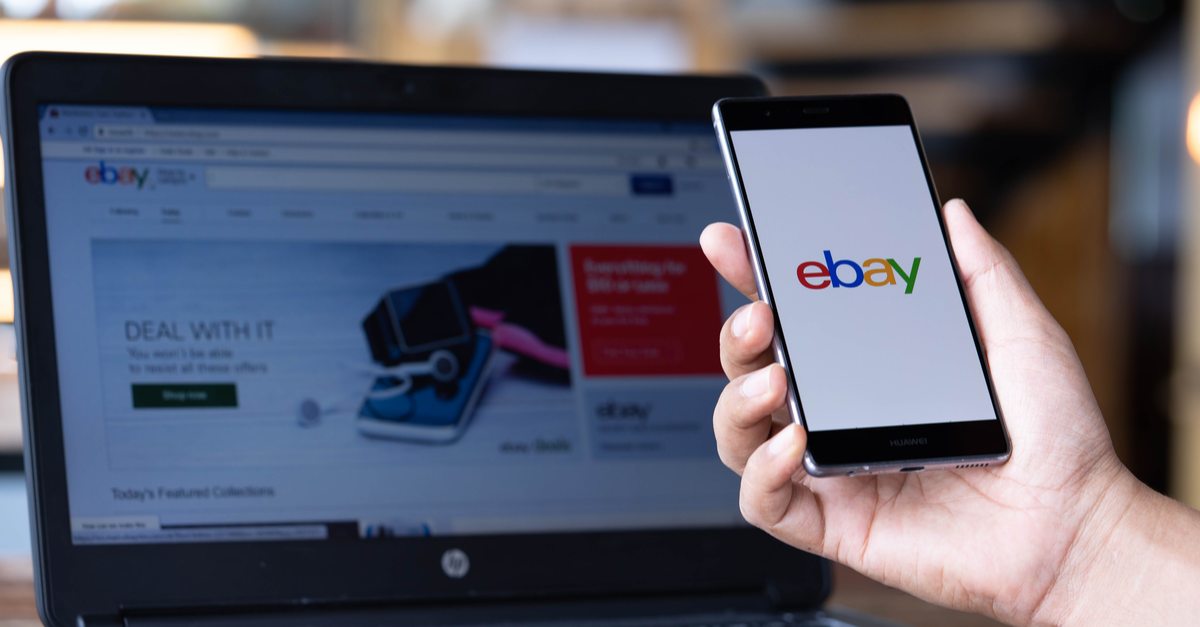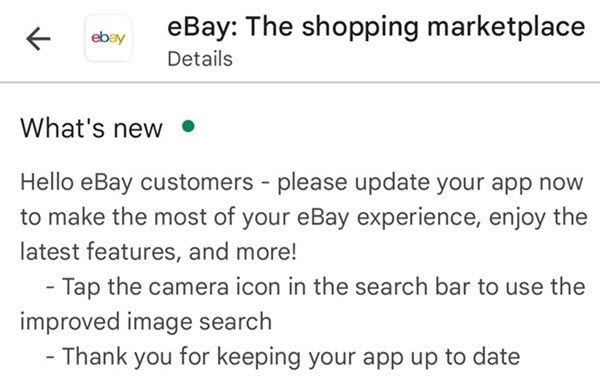 Its' not clear if that is related to the error users are seeing today, but it wouldn't be the first time search problems cropped up after an update involving the image search function.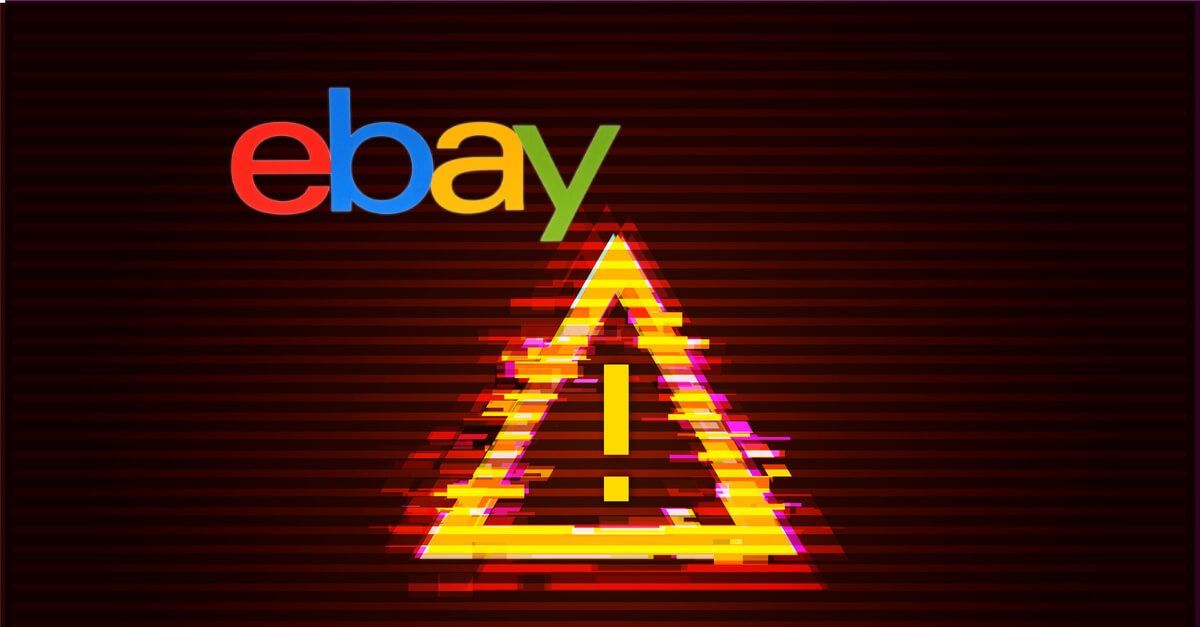 ---
No official announcement from eBay on this yet and the system status page shows no disruptions, as usual. I'll update as more information becomes available!
---