Will eBayUK Protect Sellers From Royal Mail Pricing & Tracking Snafu?
eBay sellers in the UK are reporting problems today with eBay not correctly updating pricing after yesterday's postage increase as well as Royal Mail tracking systems being completely down.
Royal Mail price increases were supposed to be effective October 2nd, according to this eBay announcement: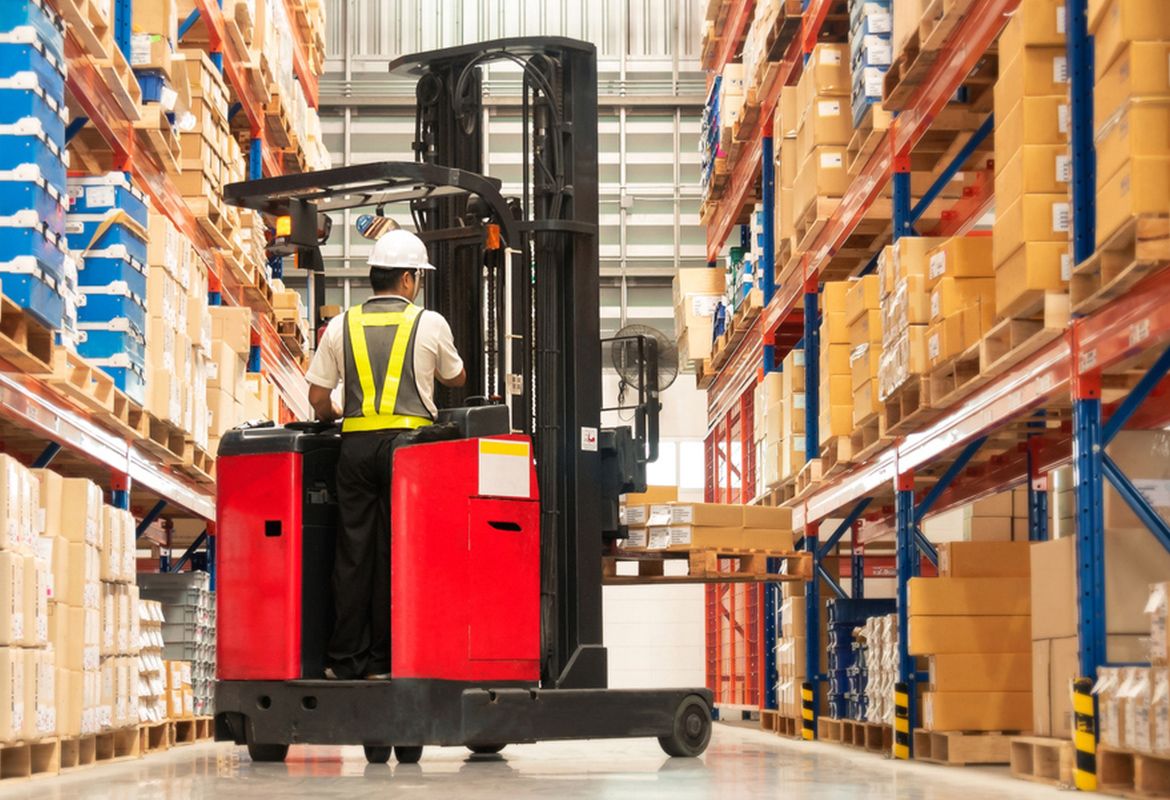 Royal Mail has announced that it's updating some of its postage prices, effective from 2 October 2023.



If you use the eBay labels platform, please expect to see pricing updated as follows:



1st Class Letters - Increased by £0.15 per item



1st Class Large Letter - Increased by £0.25-£0.35 per item with 501-750g items reduced by £0.10



2nd Class Large Letter - Increased by £0.20-£0.40 per item with 501-750g items reduced by £0.10



Signed For Letter and Large Letter (1st  and 2nd Class) - Increased by £0.15-£0.45 per item with 501-750g items reduced by £0.10



Tracked 24 and Signed For Tracked 24 Medium Parcels -Promotional price ends with increase of £0.50 per item



Special Delivery - Increased by £0.50-£1.00 per item
However, sellers are reporting on October 3rd they are unable to print Royal Mail labels and eBay is still showing the old pricing.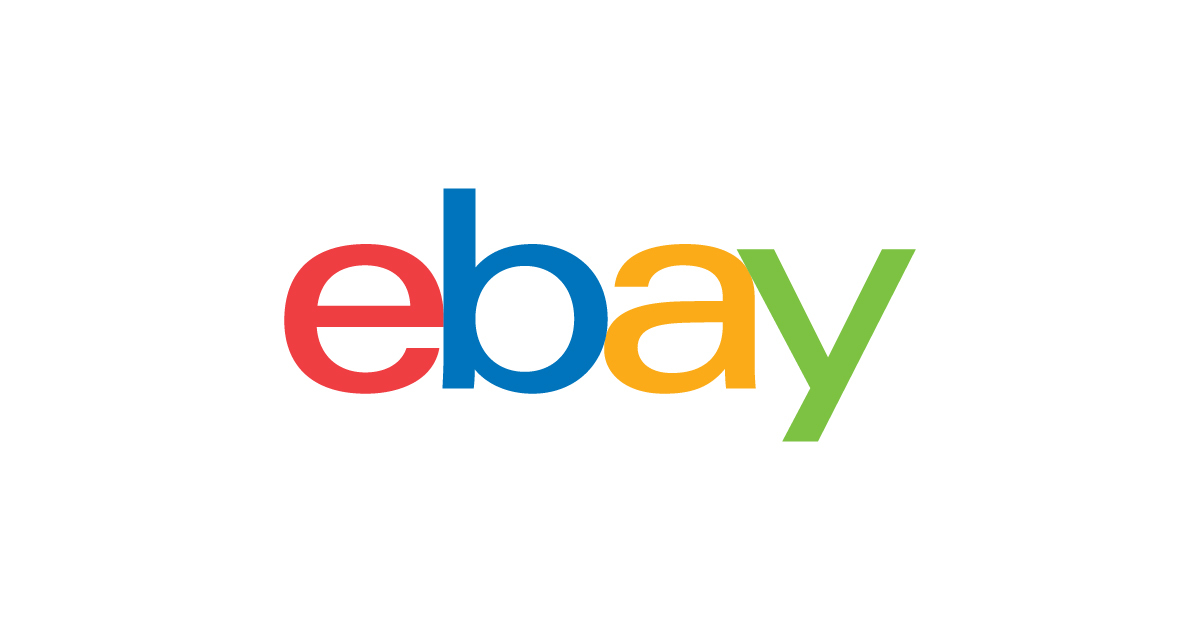 Is anyone else having issues with purchasing Royal Mail postage labels this morning, in particular Royal Mail 2nd class large letter? I've noticed that the purchase price is showing as £1.15 (100g & under) & not the increased price of £1.55. Maybe that's the issue??
I've noticed the prices are wrong, haven't been through to checkout though. RM website shwoing correct prices so will use that (if it's working!)
Yes, I've had the same problem with large letters 2nd class.



The prices were wrong at £1.15.



So will try again later in the hope that they will have resolved it within a few hours.
royal Mail large letters under 100g at £1.15 and over 100g at £1.85, both the incorrect pre 2nd October prices. I think if you printed these labels and posted RM may not deliver bur request additional postage from the receiver. Unfortunately the RM website is also down. Total shambles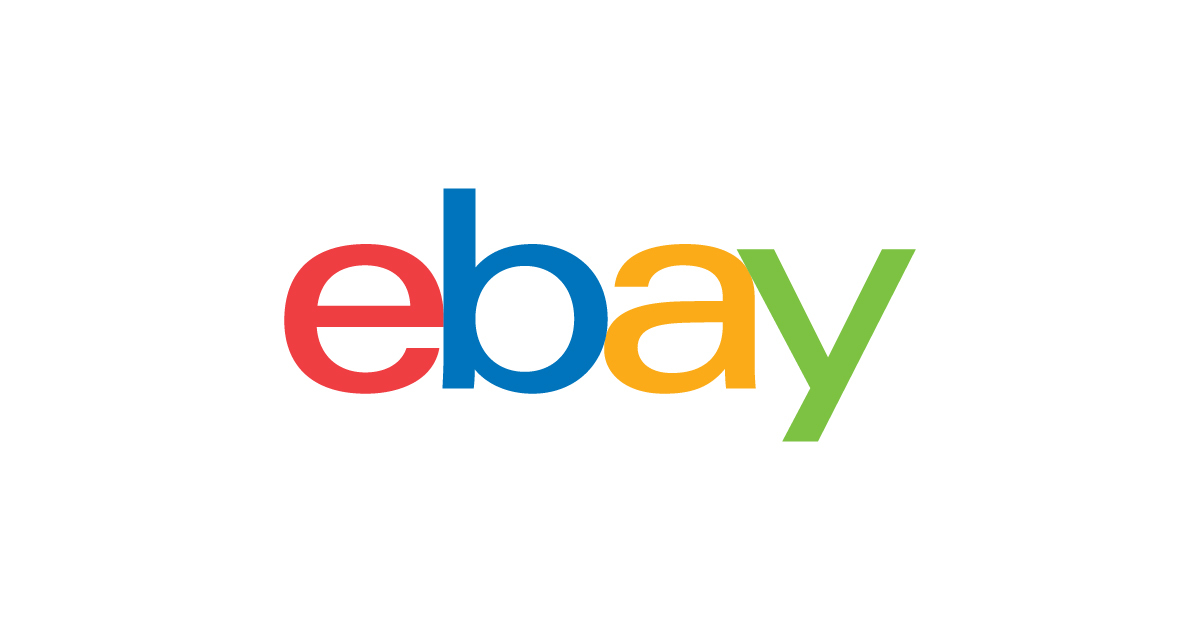 I've been trying for a few hours to purchase Royal Mail labels and it's not working...
Royal Mail also appears to be experiencing a service wide disruption with their tracking systems and eBay sellers are wondering if they will be protected for any late shipments or those that don't receive proper scans.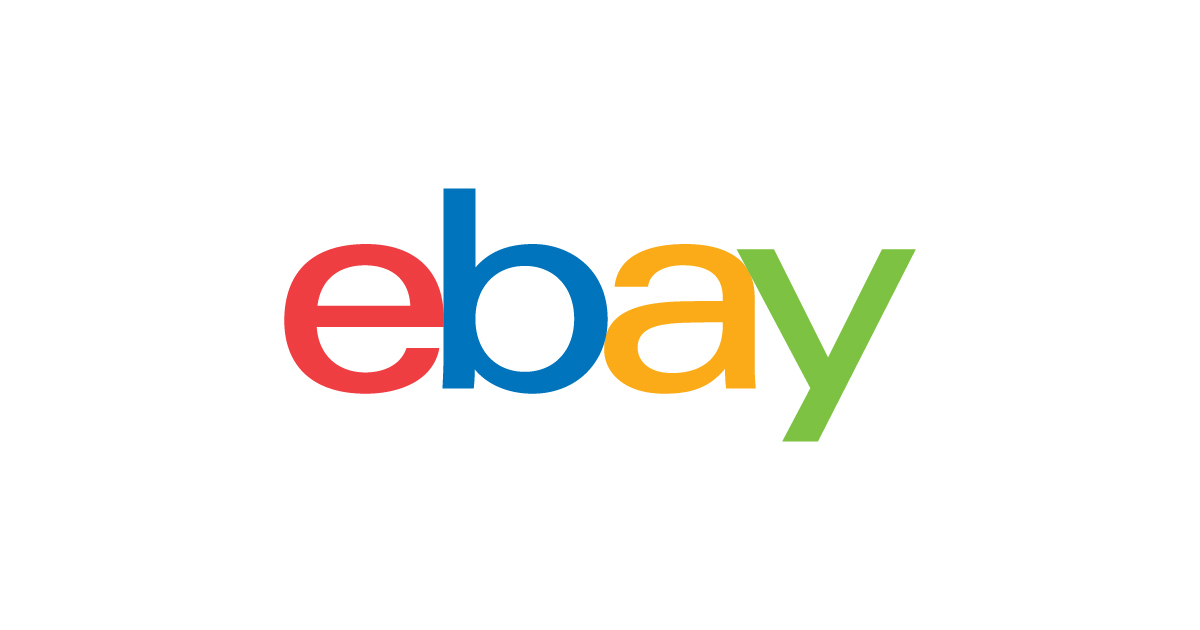 Seems Royal Mail is having issues again (another hack?), the tracking system is completely down it seems. It also seems that the collection system which uses the tracking numbers is also down. Postie just turned up to collect some from me, she had the collection scheduled in her portable device, but none of the parcels were showing so it seems the problem may be quite widespread.



Will ebay adjust delivery estimates or add any protection against INR cases for as long as this issue persists?
eBay has not yet acknowledged the issue, announced any protections or if said they will reimburse buyers or sellers for any postage overages charged due to the incorrect pricing - stay tuned for updates.
In the meantime, let us know in the comments below if your business has been impacted by this Royal Mail pricing and tracking snafu!
---