Etsy Shop Manager Issues, Blank Page When Editing
UPDATE 9-27-23
Sellers are reporting all listings are missing from Shop Manager today. Etsy has acknowledged the issue and is working on fix.
Details:
---
Etsy sellers report issues with Shop Manager, blank pages when trying to edit listings and problems creating new listings.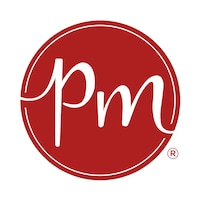 When trying to edit a listing through erank I get an a blank listing page and it wont load the listing information.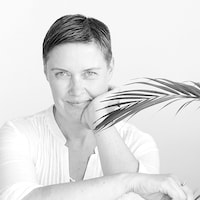 I see a blank page when trying to edit my listings.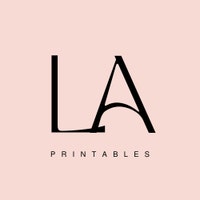 Shop Dashboard is blank again when trying to add listings.
I can't 'duplicate' listings - I just land on a blank page in listings manager...
The same here. I can't edit; a blank white page pops up. It also happened last week. I hope there's a fix soon to the problem. It messes with my workflow.
---
Etsy says they are currently investigating and working to resolve the issue as soon as possible.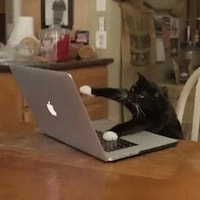 Hello!



Our team is aware of a potential technical issue with the Shop Manager, which affects users' ability to duplicate/edit/publish product listings.



The issue is being investigated, and we will update you ASAP.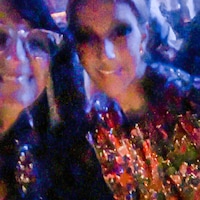 We are currently investigating reports of sellers not able to edit, copy, or create a listing. Sellers are also reporting a white screen.



We will update when we can confirm things have been resolved!



Thank you for your patience.
---
Are you experiencing Etsy Shop Manager issues? Let us know in the comments below!
---