eBay UK's Botched Bank Holiday Dispatch Times Put Sellers At Risk
UPDATE: eBay has finally acknowledged the issue and said they will protect sellers who were impacted.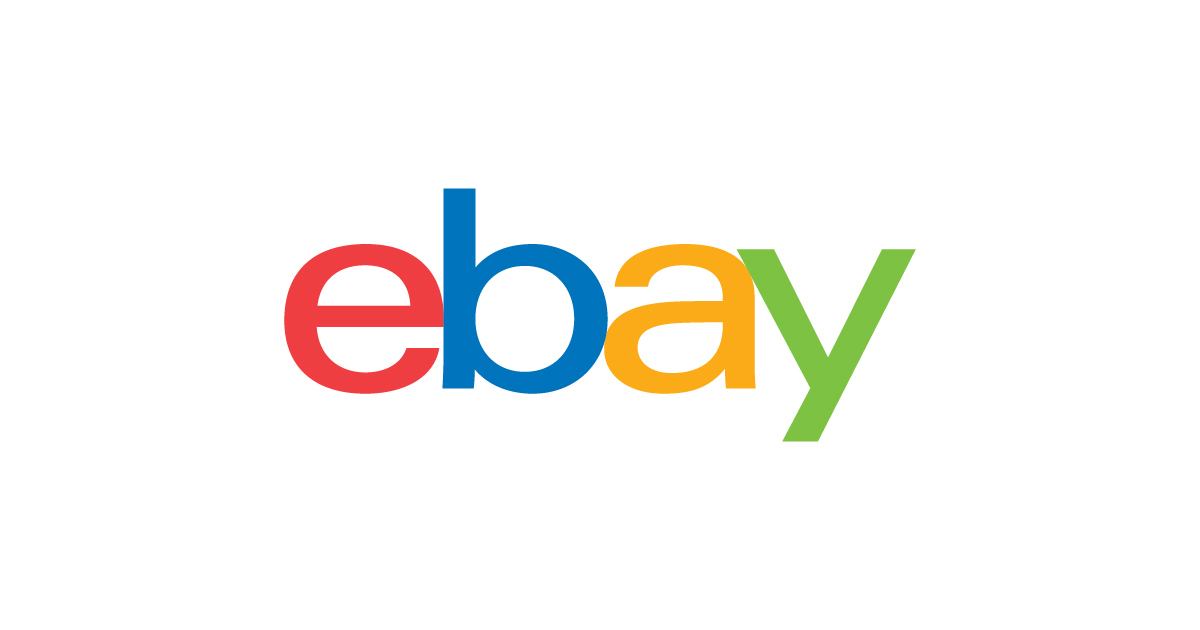 I reported the issue in question, and I've just got an update on this.



Just to confirm, you will not receive a defect as long as tracking was uploaded and shows that the acceptance scan was within your handling time. Also, we will cover any sellers that have been impacted by estimated delivery dates (EDD) and dispatch deadlines not reflecting the bank holiday on 28th August.



To be more specific, eBay will protect your performance on orders placed from 21st August to 31st August, so any defect caused by this issue, will also be removed.
---
eBay UK has botched dispatch times for today's bank holiday, leaving sellers in the lurch and at risk for late shipping defects.
Hi everyone. I'm noticing on my weekend sales that they all say to be dispatched by today and it's a bank holiday and post offices are not open. Is this going to impact my Late delivery rate and work against me?
I'm sure ultimately all the blips would get removed as a technical error but I'd rather avoid the stress so here's what I'm doing....



I'm changing todays post cut off to 9am so no more potential blips from sales today.



I'm marking everythings as dispatched and may well manifest with Royal Mail to satisfy the eBay system.



Potentially this could lead to early claims before delivery is viable for items but they should track as arrived before the end of the claim period.
I like you set my same day dispatch to 6 am this morning to avoid anymore orders having to be dispatched today. Just had a sale & is still stating dispatch by the 28th!
eBay have been made aware of the error, including an eBay employee in the UK community responding to this thread, but there have been no updates, no announcements of protections, and the problem has still not been fixed.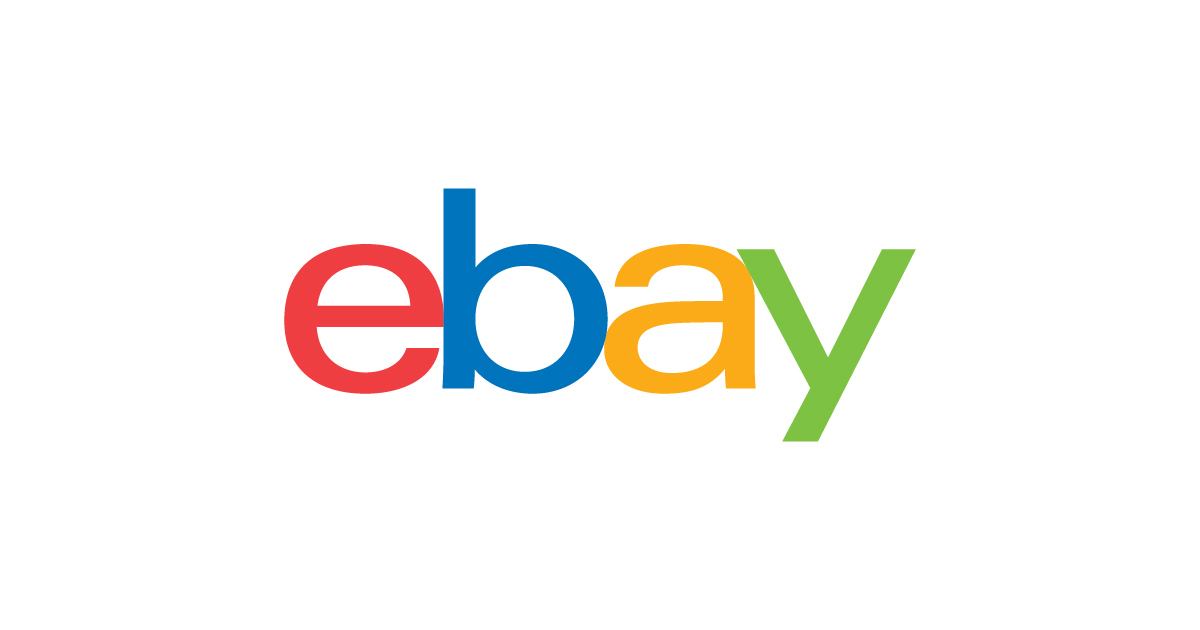 I have an ebay order just come in today which says i need to dispatch by 28th August (which is a bank holiday Monday)



Previously when their was a bank holiday ebay would alter the dispatch times to make it the next a business day after the bank holiday items need to be dispatched, so I don't know why they are saying I now have to post it on or before Monday?



As it is i can get this one posted out tomorrow, but im worried that any other orders that i receive over the next few days are going to be needing to be dispatched on Monday, as i am not going to be around as I am going away for the weekend and wont be back til monday evening.



FYI my ebay account is registered on ebay UK with an UK address so its not like they think i ship items from another country where Monday is a normal business day.



And don't get me started on the fact they are saying estimated delivery shown to buyer is 29th - 30th August when I have chosen delivery method of 3 to 5 day courier.
Yes same problem for me, just been on the online chat and they just keep saying mark dispatched on Monday but post and add tracking on Tuesday but this makes my post more difficult as I am away currently and have someone else at home posting for me so they won't be able to find the orders if they are marked dispatched.



Very poor support from eBay over this issue.
I have contacted Ebay through messages and phone and no one seems to be aware of this issue. They are just saying "we will sort this for you", but nothing is happening. It's likely we will receive negative feedback and late delivery defects for any orders made throughout today and the weekend now and they are almost impossible to argue with Ebay about as they assume the seller are in the wrong. Please tell me this is going to be fixed very soon before we receive any more orders?
Thanks for the prompt reply, but its now mid day on Monday and once again eBay are doing nothing to resolve the issue !! The old "well remove any defects from your account" rubbish won't cut it, we have nearly 200 items to sell and i have now had to work on a lovely bank holiday weekend because you lot cant get you act together and resolve the issues....utterly useless you lot are.



eBay was a great place to sell online, now its Fees are excessive 52% of sales, running tests that ruin business and lives (18th July 2023) causing impressions to fall by 300k day, now this !! your loosing customers and millions of sellers every month, and you can even get this bank holiday monday right !!



just waiting for the "No updates at the moment, once I have an update, I will post here again to update everybody." responce....



Thanks for screwing up my weekend eBay, you should be ashamed of the way your treating your customers.
---
Have you received late shipment "dings" due to eBay's Bank Holiday snafu? Let us know in the comments below!
---