eBay Sellers Can't Mark Orders As Shipped
UPDATE 6-29-22
AskeBay has confirmed an update to the app is in the works to address this issue and suggests using mobile browser instead of app as a work around, though I've seen reports from some sellers who are having the same problem on desktop as well, in which case this work around may not help.
This issue has been added to the ongoing technical issues thread in the eBay community. When contacting support, affected users should reference ALERT13909.
Update (June 29, 2022) - If you're running into issues on iOS then the next update will have a fix in place. If you're running into this outside of the iOS app, please provide Customer Support the below items:



Reference ID: ALERT13909



Provide Member id:
Provide Order id:
Provide Item id:
Provide Device used - App or Web:
Provide Device Type-Android or IOS:
Provide Site id:
Meanwhile there has been no update on whether or not eBay will protect sellers who incur late shipment defects on their accounts due to this issue - like this UK seller with over 200 late orders! 🤯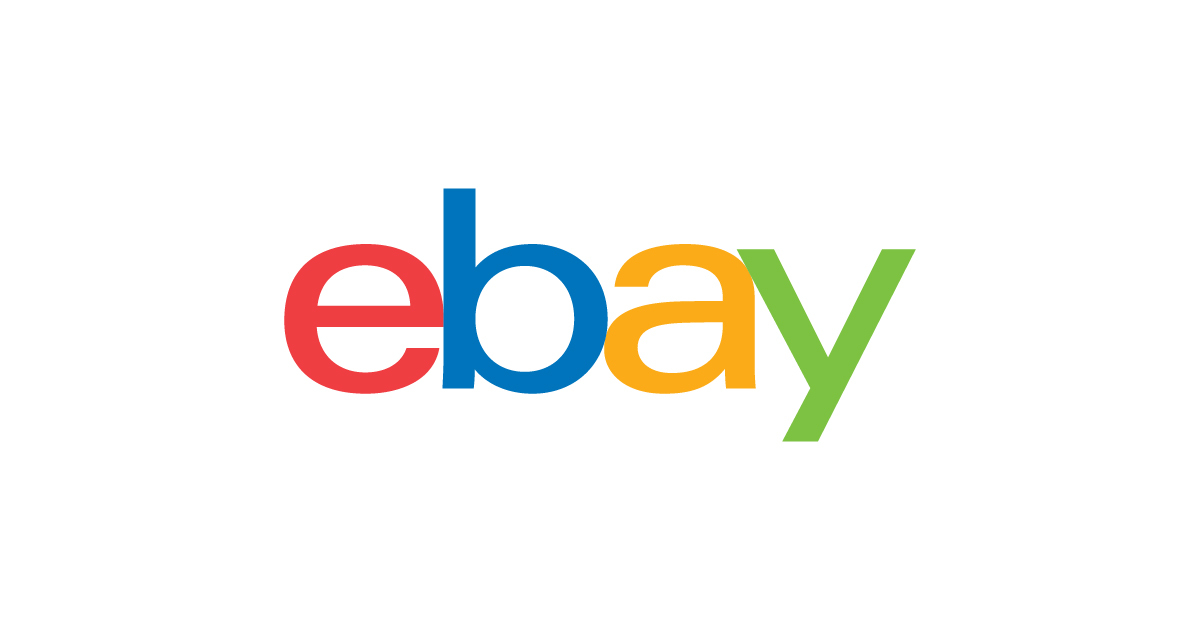 We have 240 orders which says overdue but those order were already dispatched. This glitch is since very long and eBay is unable to solve this. This is very fristrating to see the orders which have already been dispatched. Please can you (eBay) solve this asap. Just to inform you that we use google and internet explora on PC for eBay and not mobile.
I asked eBay community staff if protections would be forthcoming and was told affected sellers should contact customer service.
As for shipment dings, we'd encourage that member to contact Customer Support. Given the status updating (albeit some time later), we're not anticipating widespread late shipments. If that changes though, and sellers are experiencing late shipments due to this issue before it's fixed, then I'll add a note in the tech post.
---
Sellers are flooding eBay's social channels with complaints that they are unable to mark orders as shipped or dispatched.
Many of the reports reference the eBay app, particularly many iOS users, however there are also reports of it happening on the desktop version as well, so I can't say for sure if this issue is specific to app vs web, iOS vs android, etc.
There are also several reports in the US and UK eBay communities, suggesting this issue may be wide ranging across countries and eBay sites.
Since installing the latest IOS update no longer able to mark items as dispatched.
I can't mark my sold items as shipped Every time I do it just reset as if I did nothing.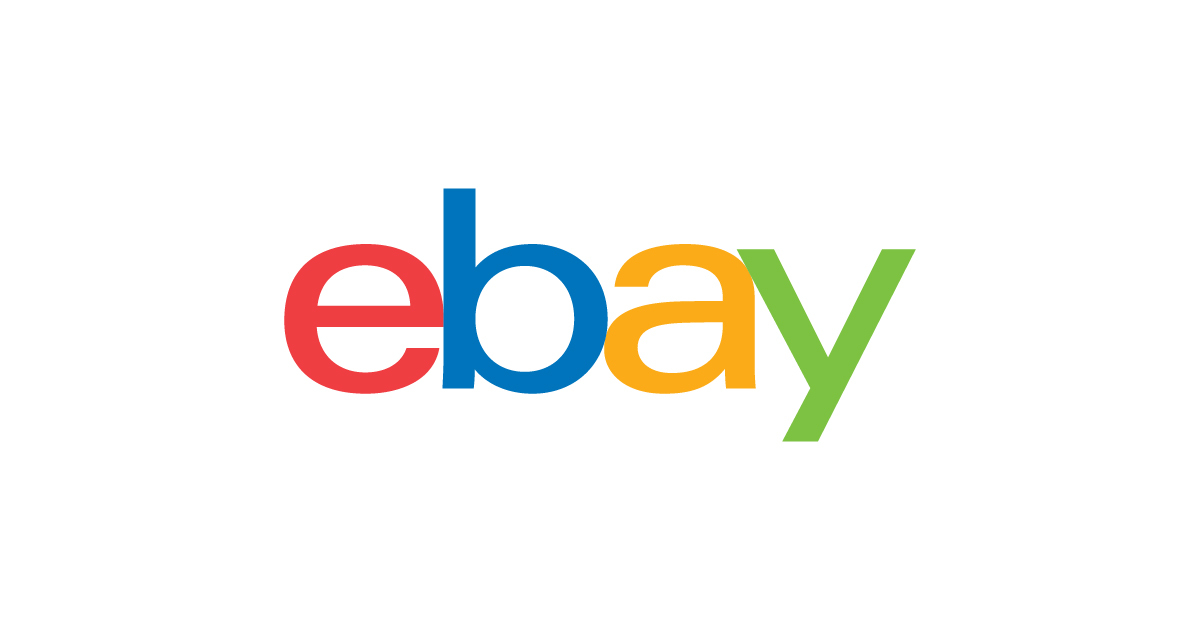 I can't seem to be able to mark itemas despatched ?
AskeBay on Twitter has acknowledged it is a technical issue that they are working to resolve.
However, there has been no acknowledgement of what, if any, protections will be applied for sellers if this technical issue causes them to receive late shipment strikes on their accounts.
---
I'll update as more information becomes available - in the mean time, if you're unable to mark orders shipped on eBay, let us know in the comments below!
---