eBay & Aramex Partner To Support Asia Pacific Businesses
eBay is partnering with Aramex to offer cross-border ecommerce solutions to Asia Pacific region SMEs and startups.
SINGAPORE, Nov. 30, 2022 /PRNewswire/ -- Aramex, a leading global provider of comprehensive logistics and transportation solutions, announced today that it has partnered with eBay, a global commerce leader, to provide cross-border e-commerce solutions for the SME and start-up community in the Asia Pacific region.



The collaboration will enable eBay sellers across Singapore, Malaysia, Thailand, Indonesia, Hong Kong, Taiwan, Vietnam, and the Philippines to ship orders conveniently and reliably across the globe.



Under the partnership, Aramex will offer two tailored solutions that match the needs of eBay sellers for cross-border shipments.



SMEs with formal business registration can benefit from the Aramex Ship & Pay Service, which is seamlessly integrated into eBay's proprietary shipping platform called Cross Border Parcel Shipping Solution or "CPaSS". Through this service, sellers can efficiently prepare airway bills and invoices, calculate shipping rates, track shipments, request pick-up for shipments, and receive delivery updates.



In addition, small businesses without formal business registration will be able to ship orders efficiently through the Aramex Pay & Ship Service. This can be accessed through Aramex.com, a flexible and easy-to-use prepaid web shipping platform that provides online solutions including airway bill and invoice preparation, shipping rate calculation, shipment pick-up and real-time tracking, delivery updates, as well as provision for a "pay as you ship" option.
---
The partnership with Aramex is part of eBay's CPaSS cross-border parcel delivery integration platform covering currently eight markets, including Singapore, Malaysia, Thailand, Indonesia, the Philippines, Vietnam in the Asia-Pacific region, enabling sellers to choose from multiple logistics shipping solutions on a single platform.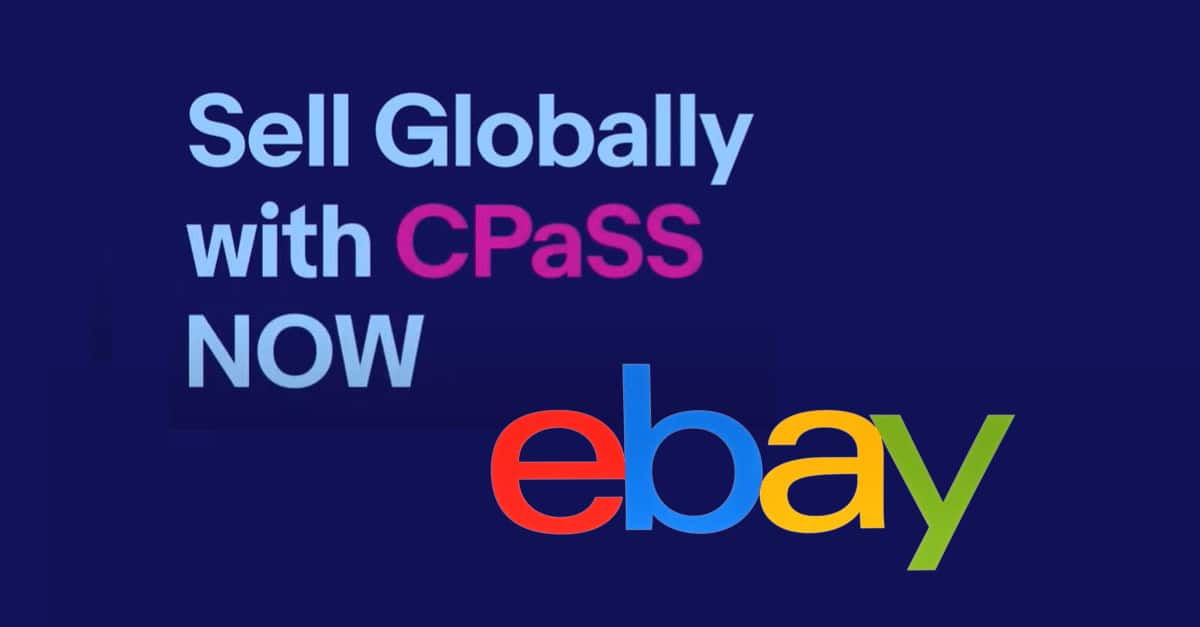 eBay has been ramping up efforts to boost Asia Pacific exports to the US, partnering with Enterprise Singapore to offer SMEs subsidies and fee incentives, selling limit increases, dedicated account management and more as incentives to increase export business.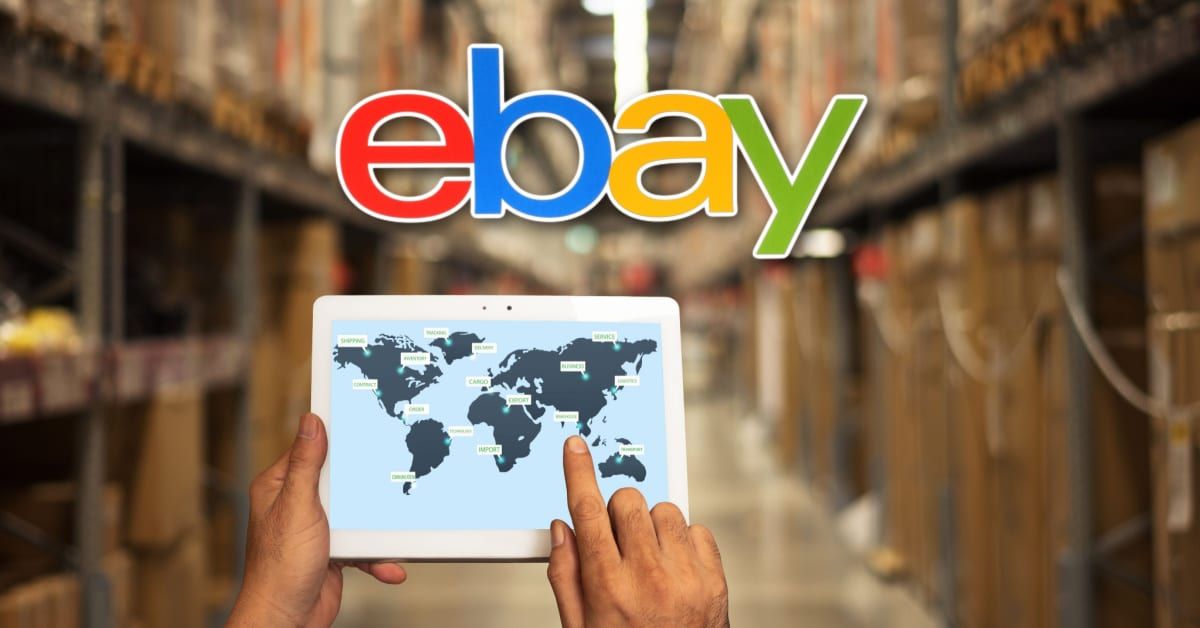 Working Together to accelerate SME export

As part of the collaboration, eBay will provide support to SMEs who are new on eBay to scale up their export business, starting with the US. This endeavour involves:

a tailored 12-month onboarding program that may include participation in an incentive support scheme for store and marketing fees;
selling limit increases;
participation in seller education programs and webinars;
subsidies to defray the costs of adopting various eBay tools, such as the forward deployment program on eBay Marketplaces; and
dedicated account manager support.



As a platform partner under the Grow Digital initiative, eBay has also worked with EnterpriseSG to offer a 6-month channel management solution programme for SMEs to develop in-house e-commerce capabilities. EnterpriseSG and eBay will continue to collaborate to support SMEs that require deeper assistance in kickstarting their e-commerce journey.



Exporting to international markets and globalizing a business means navigating complex tax laws, managing sophisticated logistics arrangements, identifying customized methods of last-mile delivery, and importantly, generating insights on ever-evolving markets and categories.



To help SMEs succeed in the long run, EnterpriseSG and eBay will work together to provide market insights, up-to-date knowledge on taxation rules in global markets, as well as the appropriate partners or programmes relevant to e-commerce exports.
Sellers may want to pay close attention to that part about "market insights" - here's just one example of how eBay has provided market insights to help boost overseas imports in the past:
In 2014, then president of eBay Marketplaces (later CEO) Devin Wenig went all in on selling eBay user's search data to Chinese manufacturers to help ramp up "vintage" reproductions to compete with popular authentic items on the platform.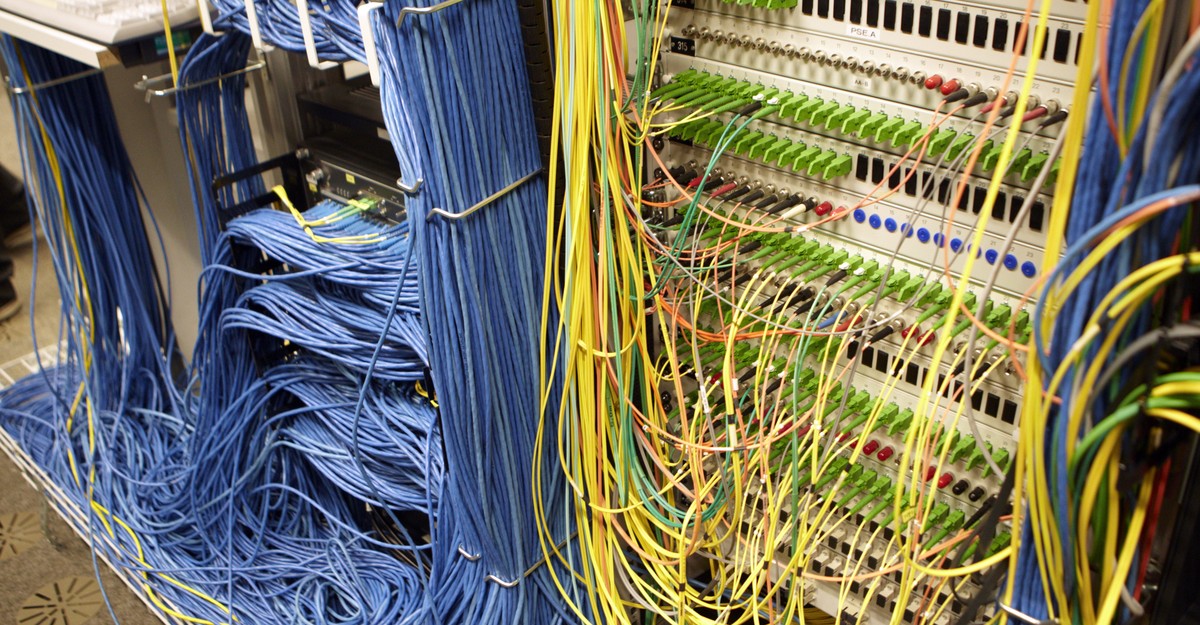 "We send [manufacturers] data about what people are looking for on eBay and they respond and turn it around incredibly quickly," president of eBay Marketplaces Devin Wenig told me. "We have a really big China export business to Europe and the United States. And they respond very, very quickly to consumer taste, whatever it might be. It's really remarkable to see how quickly the manufacturing base adapts to the demand signals they get."

In other words, that red wool-blend Cross Colours hat on eBay might not be the relic from 1989 it appears to be, but instead a newly manufactured replica. (It is, of course, against eBay's policy to sell counterfeit items.) Yes, there's a huge and thriving "new vintage" manufacturing sector built around—and tailored to— your online searches.
---