ATARI XP 50TH Anniversary Set Already Being Scalped On eBay
In what will surely come as no surprise to regular readers, we have yet another example of eBay completely failing to apply their pre-sale and price gouging policies - this time with the ATARI XP 50TH Anniversary Limited Edition Set.
The limited release set of games is retailing for $999.99 with a 3-4 month pre-sale wait time.
Limited to only 100 units worldwide. This set of Atari 2600 cartridges feature striking, reimagined artwork on the front label and an acrylic topper displaying the game's title that lights up when inserted into the console. Each individual package is designed in a distinctive black box with a remastered version of the original key art. When all 10 cartridges are displayed together in a row they reveal the Atari 50th Anniversary logo on the spine.
However, that's not stopping unscrupulous scalpers from listing them for outrageous prices on eBay. Many buyers will surely be left heartbroken when their purchases never arrive and they are past the 30 day eBay Money Back Guarantee protection period.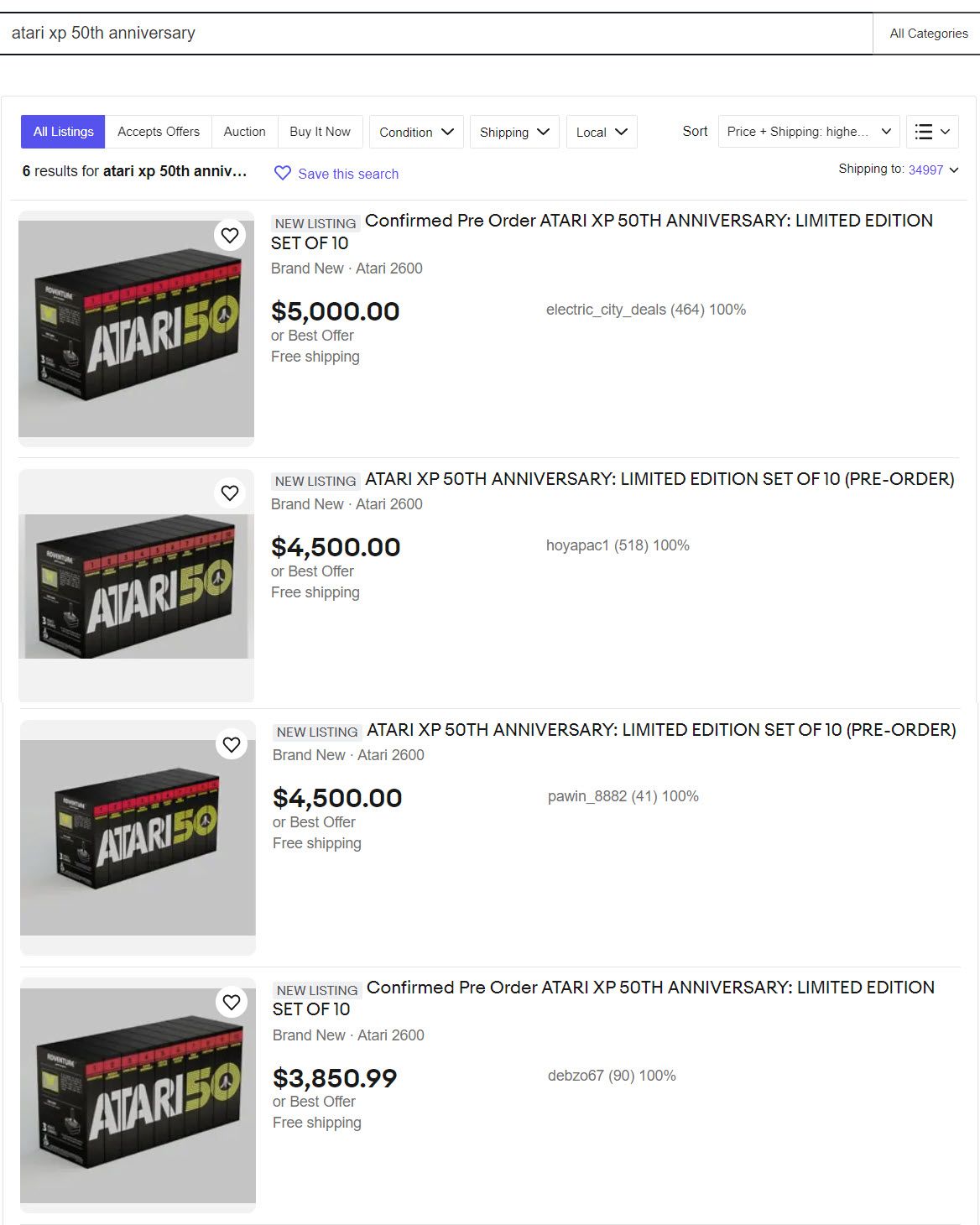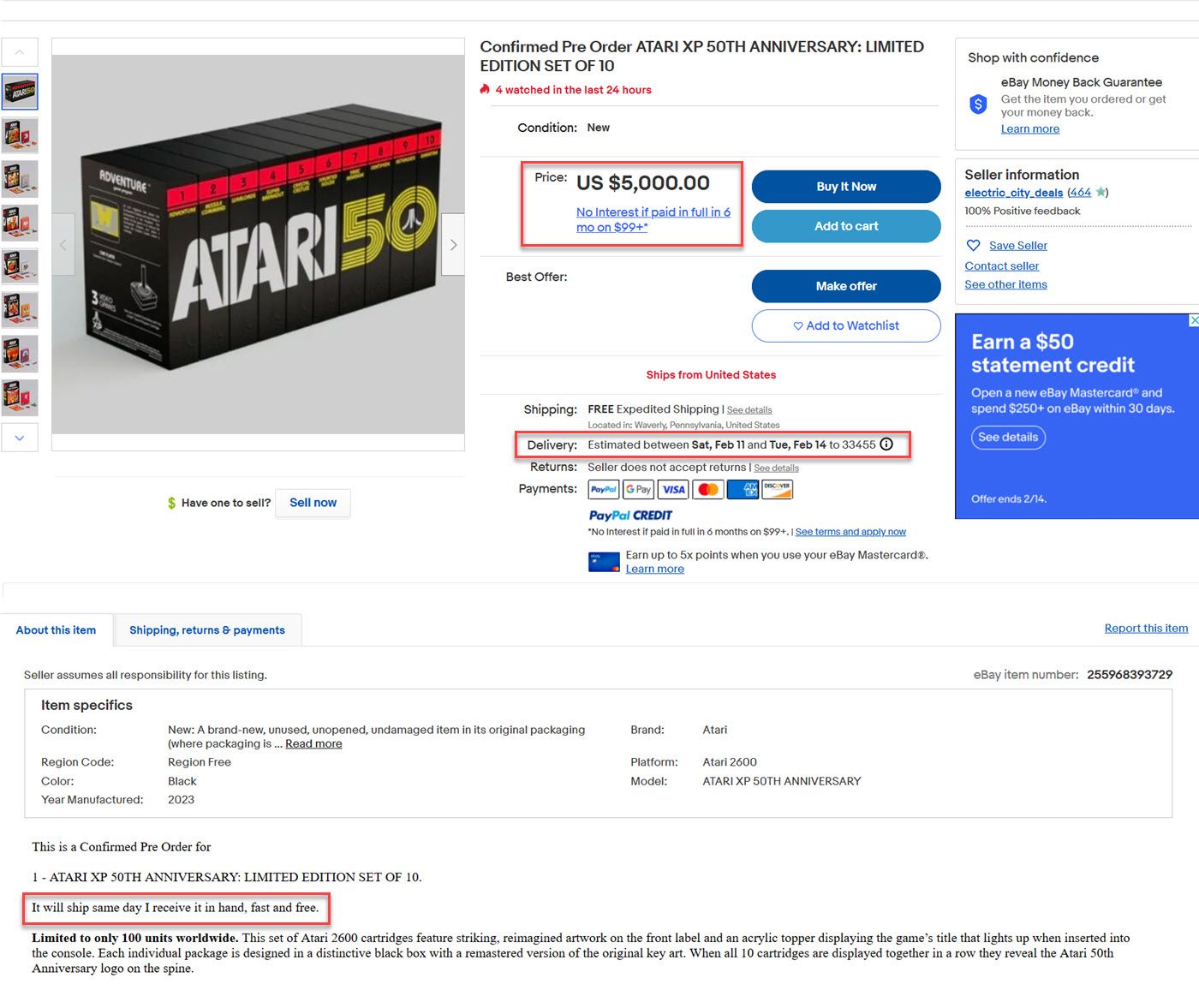 ---
Per eBay's presale policies the order must ship within 30 days, which is literally impossible for this item.
Every listing for the Atari XP 50th Anniversary set violates eBay's presale policy by virtue of the 3-4 month wait time, not to mention the fact that Atari themselves say the artwork "may change" during production so it's a possible Not As Described case in the making (assuming anyone who buys it on eBay ever actually receives anything, which is not likely.)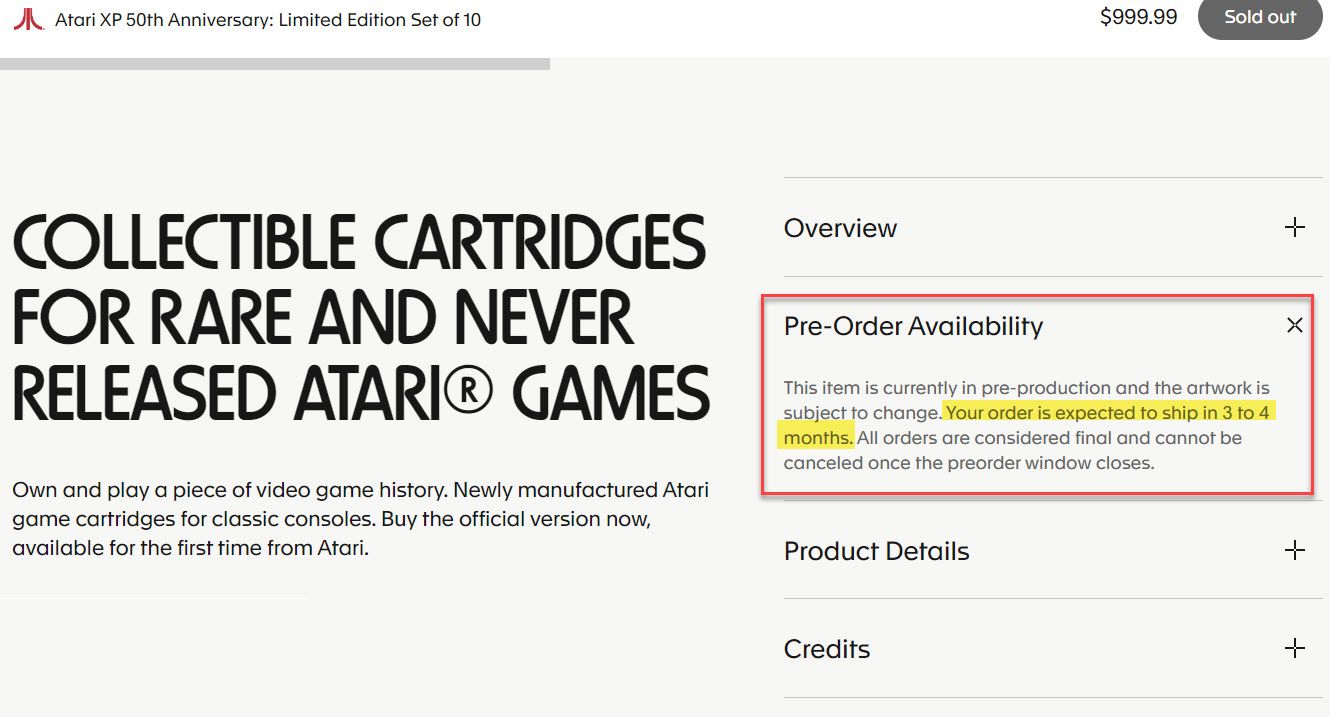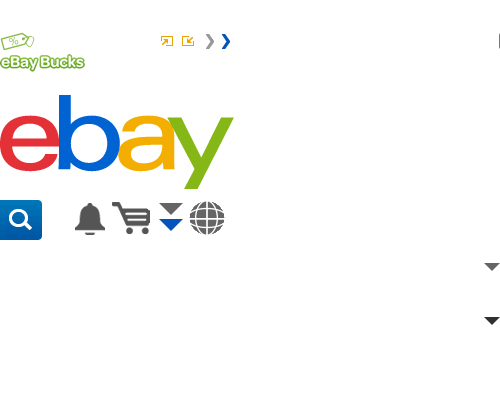 Presale listings must clearly state that they are "presale" in the title and description, and guarantee shipment within 30 days of purchase.



In order to protect buyer and seller guarantees, presale listings must follow eBay policy, including listing the date the item will be available to ship.



What is the policy?

Presale listings must guarantee that the item will be shipped within 30 days of purchase
The date the item will be available to ship must be clearly stated in the listing
Listings must clearly indicate in the title and description that the item is being offered for presale
Handling time details should include the time it will take the seller to acquire the item, in addition to the time it will take the seller to deliver the package to the shipping carrier
eBay says they have this policy to "help ensure our customers are protected by eBay buyer and seller guarantees."
What they are referring to is the eBay Money Back Guarantee (MBG) which gives 30 days after the latest delivery estimate for buyers to file either an "item not received" or "item not described" claim.
What happens after that 30 days? eBay typically tries to wash their hands of the transaction and leaves buyers to pursue other courses for financial compensation, such as a credit card chargeback or PayPal dispute.
The Federal Trade Commission also has what is commonly referred to as the "30 Day Mail Order Rule."
The federal Mail, Internet, or Telephone Order Merchandise Rule applies to most things you order by mail, online, or by phone. It says:



Sellers have to ship your order within the time they (or their ads) say — that goes whether they say "2-Day Shipping" or "In Stock & Ships Today." If they don't give a time, they must ship within 30 days of when you placed your order.
If there's a delay shipping your order, the seller has to tell you and give you the choice of either agreeing to the delay or canceling your order for a full refund.
If the seller doesn't ship your order, it has to give you a full refund — not just a gift card or store credit.
---
The scalpers aren't the only unscrupulous party involved here, in my opinion.
eBay absolutely has the tools and resources to proactively block hot, in demand presale items like this from ever being listed on their platform - they simply lack the motivation to act because they financially benefit by collecting fees on every sale and they know they are off the hook for buyer complaints after the 30 day eMBG period has passed.
If eBay will not act on their own to protect consumers, perhaps it's time for the FTC to apply some additional incentives.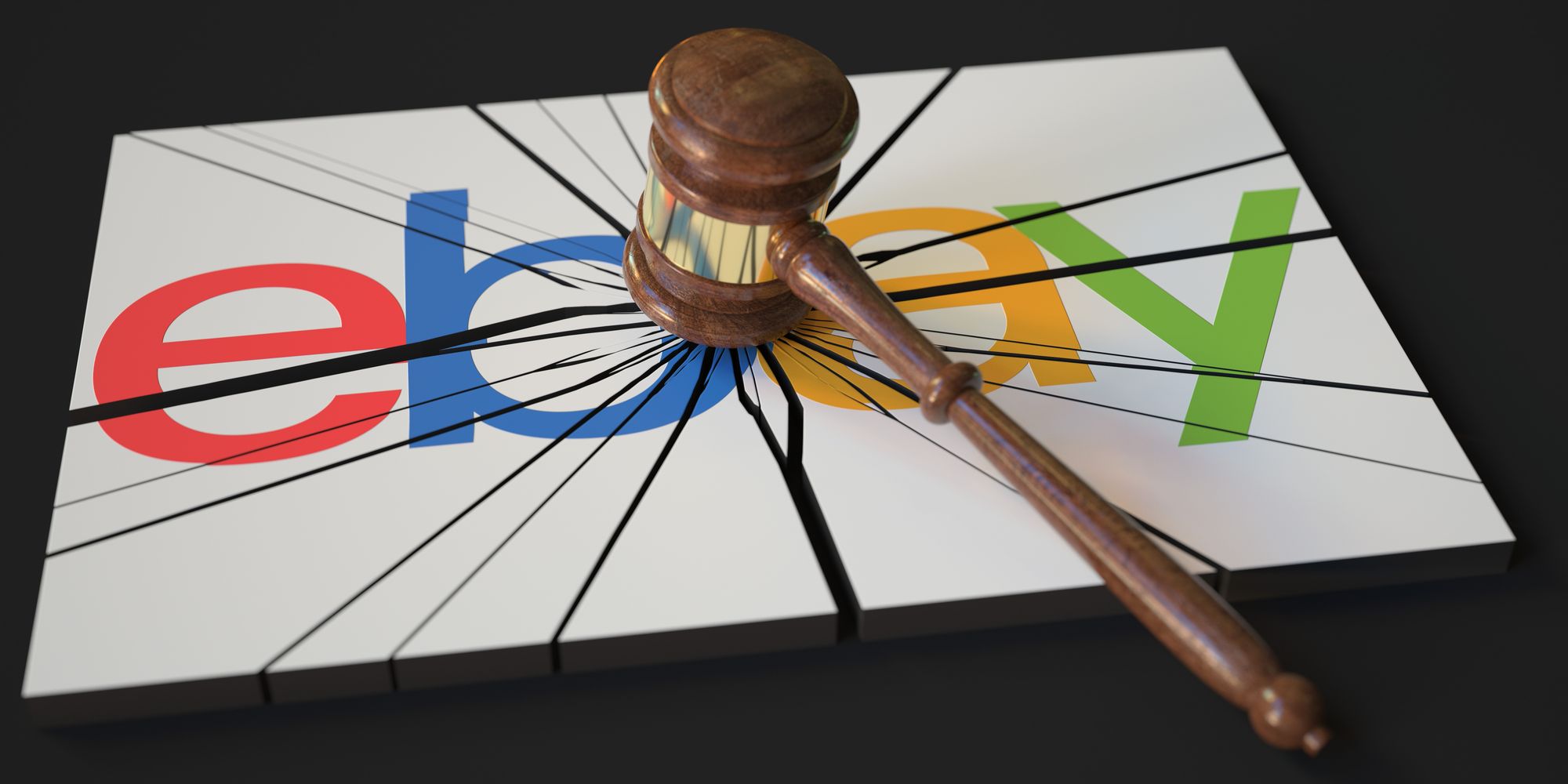 ---