Etsy Support Down, Currently Updating
UPDATE
Etsy says the upgrades to the support system are complete and chat and phone reps are available again.
If you're still having problems contacting support or getting the "whoopsie" error message on the help pages, let us know in the comments below!
---
Etsy has been experiencing some serious problems with their support system and today they've announced online agents will be unavailable while they work to upgrade their systems.
How it started:
Etsy sellers have been complaining for months about intermittent issues with Help Center and Contact options not being available. Etsy is finally taking the reports seriously and put out this notices about users seeing the "whoopsie" page.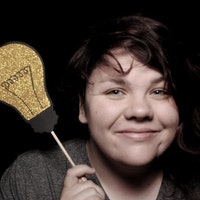 We're currently looking into an issue where a small portion of members are receiving a Whoopsie error when accessing the Help Center and/or Contact Page.



To aid our investigation, please share a screenshot of the page with the console open (right click on the page, select 'Inspect', click 'Console') and displaying the error section. This will show us any errors the page might be experiencing and help our engineers with their investigation. Additionally, if you could share the steps you had taken, starting from accessing the Help Center to the error appearing, that will allow us to take the same steps as you and investigate further.
---
How it's going:
About an hour ago, Etsy made an announcement that the support system will be down while it is being upgraded and support agents will not be available via chat or phone during this time - now that must be a pretty big whoopsie!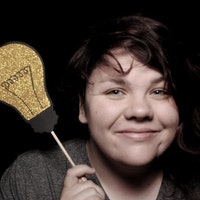 Hey all!



Our Support systems are being upgraded at this time, and support agents are currently not available. You can submit an email request for agents to review when we're back online, or try again later to reach us through chat or phone.



Once we've finished the upgrades and teams are back online, I'll update this thread.
---
I'll update once Etsy gives the all clear on the support upgrade. In the mean time, if you're unable to contact Etsy support, let us know in the comments below!
---