Etsy Sellers Can't Renew Or Deactivate Listings
UPDATE:
Etsy has now marked this issue as revolved.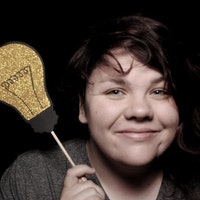 Hey all,

I just got a message from our engineering team that they've been able to identify the issue that was impacting bulk editing (renewaling, deactivating, deleting, editing tags/titles, etc) and we've implemented a fix. At this time, you should be able to bulk action listings without receiving the uh-oh error.
Let us know in the comments below if you're still having problems bulk editing Etsy listings!
---
The Etsy community is flooded with sellers reporting there is a technical issue preventing them from renewing or deactivating listings.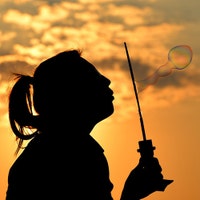 I've been trying to deactivate two listings, and I keep getting the same error message. . .the red bar at the top of my browser that says "Uh oh! Something went wrong - please try again."



I have tried three different browsers on two different computers. I have waited a few hours, rebooted and tried again.



I have tried to deactivate the two items individually and as a "group select" in different browsers on different machines.



I am on a Mac, but I've never had this problem before.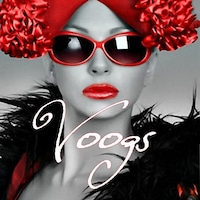 Need help etsy. I can't renew any of my listings today. I'm in Australia, internet connection is fine. Can't understand why I cannot renew. Thinking it is a glitch. I just get the red 'oh oh something went wrong' red banner message.
There are similar reports across social media as well.
---
Etsy support has finally acknowledged at least some of the issues and is working on a fix.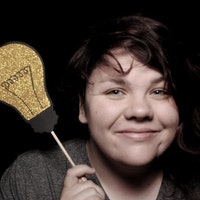 Hey all,

We've got a team looking into what's causing the error when you attempt to renew listings in bulk. Once I've got more information, I'll update this thread.
In the mean time, several workarounds have been suggested.
Some sellers say they are still able to renew and deactivate listings using the app instead of a desktop or mobile browser or using "edit view".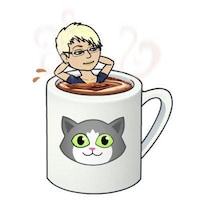 OK - I'll do a simple recap to highlight at the top as "solution"

This issue is related to the Listings Manager page and the bulk editor. It's been going on since Friday, and Etsy Support is aware and working on it

Most people are still able to do the usual actions from their Sell on Etsy App on mobile

Most current active listings can be renewed, deactivated, or otherwise edited by viewing your own shop (like a Buyer would) - open/view your listing, and use the editing options that appear above your main listing picture

Sold, deactivated, drafts, and expired listings can be renewed through the Listings Manager page - but you need to click on the listing like you're going to edit it, and you should see the "publish" or "Renew" at the bottom of that page. You may also be able to renew a sold out listing through your Orders page

Featured listings may be moved and un-starred if you go into Edit Shop mode (reported by others)

Brand new listings and the copy feature work just fine from the Listings page - I can confirm



*** What you can't do, until this is fixed ***

You can't bulk edit anything by checking the little boxes on the Listings Manager page, - any of these workarounds need to be done one at a time

Featured listings - can't star any new ones without getting error messages, since this is done thru the Listings page

Listings that are not currently active in your shop cannot be deleted. So if you have old listings in your solds or deactivated, you'll need to wait until this issue is fixed to do the housekeeping



*** Last - this is compiled by my own experience and experiments, as well as others reporting what works / doesn't work. There are still some Sellers who are unable to use any of these temporary fixes, and I'm sure Etsy will be back to normal soon!
---
Etsy currently lists the status of this issue as "fix in progress." I'll update as more information becomes available.
---