Value Added Resource Week In Review 9-25-22
Welcome to the Value Added Resource ecommerce news week in review!
We'll start things off with an update in the ongoing eBay cyberstalking case. Ex-Director of Global Resiliency David Harville is seeking house arrest instead of federal prison time for his role in the harassment and stalking campaign that targeted critics of the company.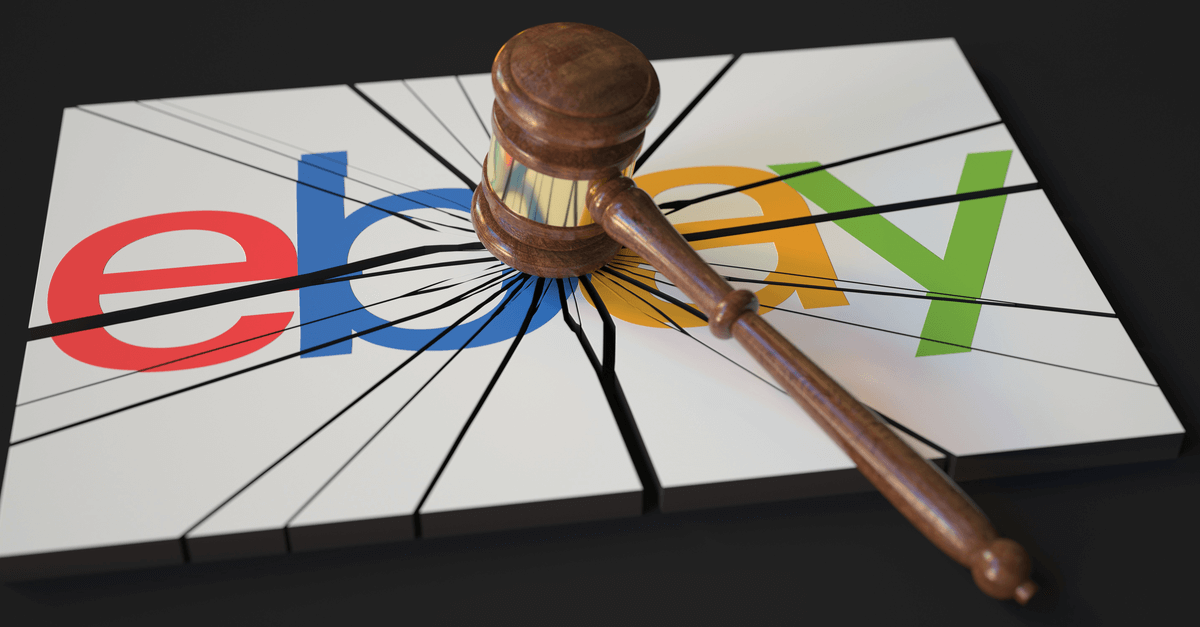 Harville and former Security Director Jim Baugh are both scheduled for sentencing on September 29.
---
eBay News
eBay announced this week that fees will be increasing for some sneaker sales, but in a perplexing spin said it would create a better experience. 🤨
In the run up to the big eBay Open 2022 event this week, sellers experienced multiple serious technical issues on the site.
The first was a Managed Payments problem that delayed payouts for several days, causing cashflow crunch concerns for many sellers.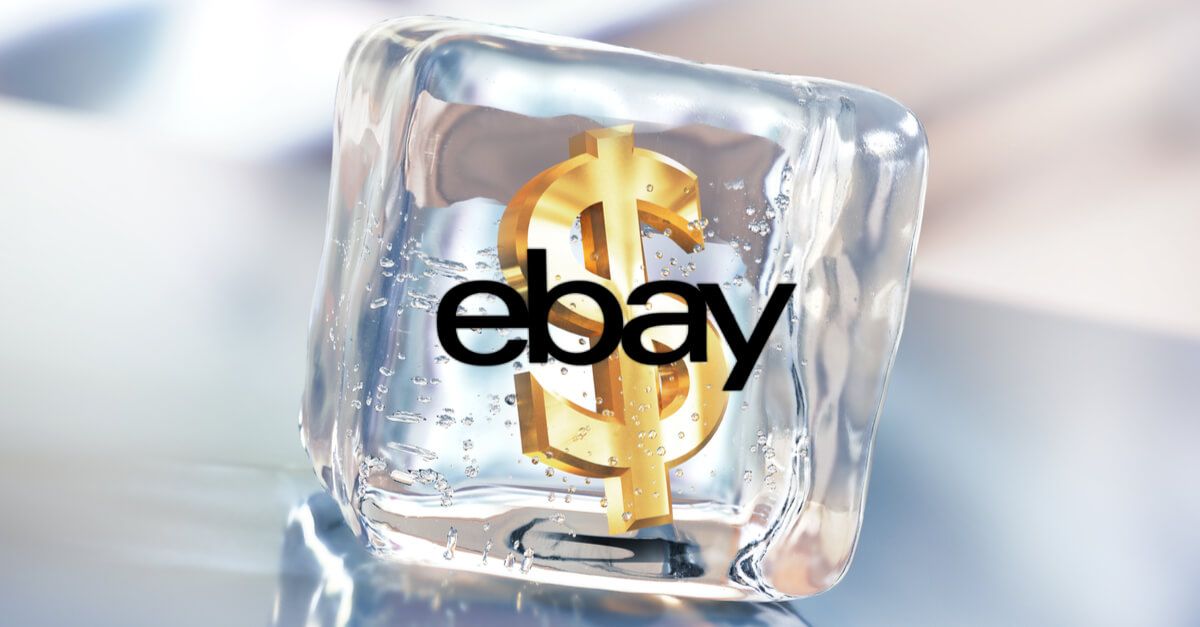 Sellers also experienced problems with purchasing and printing shipping labels from eBay, which can result in late shipments or sellers having to pay higher rates to purchase labels elsewhere.
It was a bit of a flashback to eBay Open 2018 when ex-CEO Devin Wenig was under increasing pressure about glitches on the platform and infamously said technical issues are unacceptable and really pissed him off. I had to wonder if current CEO Jamie Iannone would face similar tough questions from sellers at this year's conference.
Of course, for that to happen, Jamie would have had to actually interact with sellers at the conference.
Unfortunately, despite his pre-recorded statement saying talking to sellers is his favorite thing in the world, Jamie did not put in any live appearances at the event and there were no opportunities for regular attendees to engage with him directly.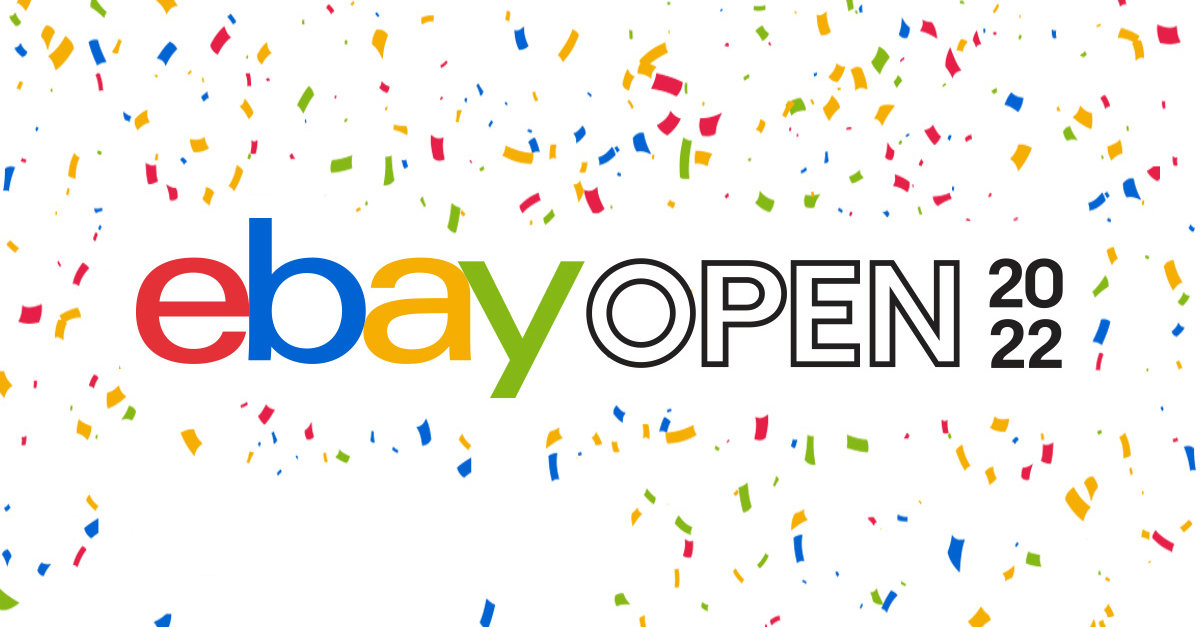 The only really new announcements were that eBay is expanding the picture limit on listings from 12 to 24 and introducing a new international shipping program that will roll out over the next 12 months.
eBay Open Day 2 kicked off with keynotes from Ashish Chhabra VP Global Markets & Xiaodi Zhang VP Seller Experience, but first there was a mini-tour of part of the eBay campus lead by Chief Product Officer Eddie Garcia which bizarrely tried to paint eBay's on campus bar as a tribute to sellers?!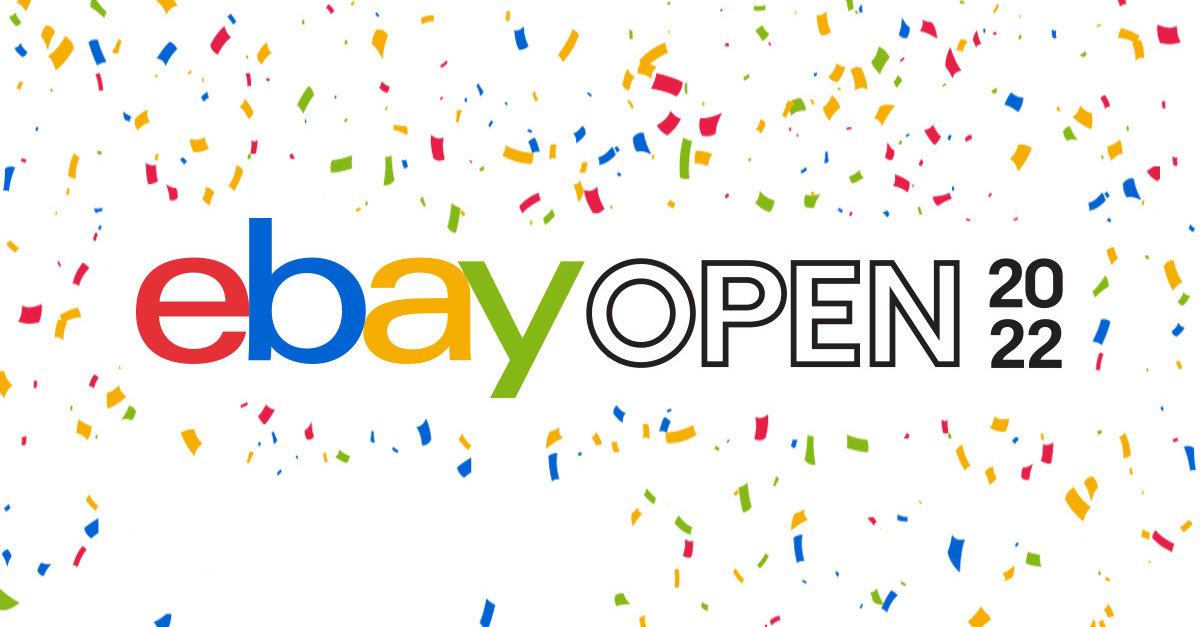 Xiaodi said her focus as VP Seller Experience is going to be on reliability, simplicity & trust.
Unfortunately there were no new and exciting announcements on any of those topics either - everything Xiaodi and Ashish talked about were features or initiatives that have been around for at least 6 months - 1 year+ at this point.
eBay Open Day 3 was mostly replays of breakout and seller-led sessions from the previous two days and then more pre-recorded keynotes to close things out.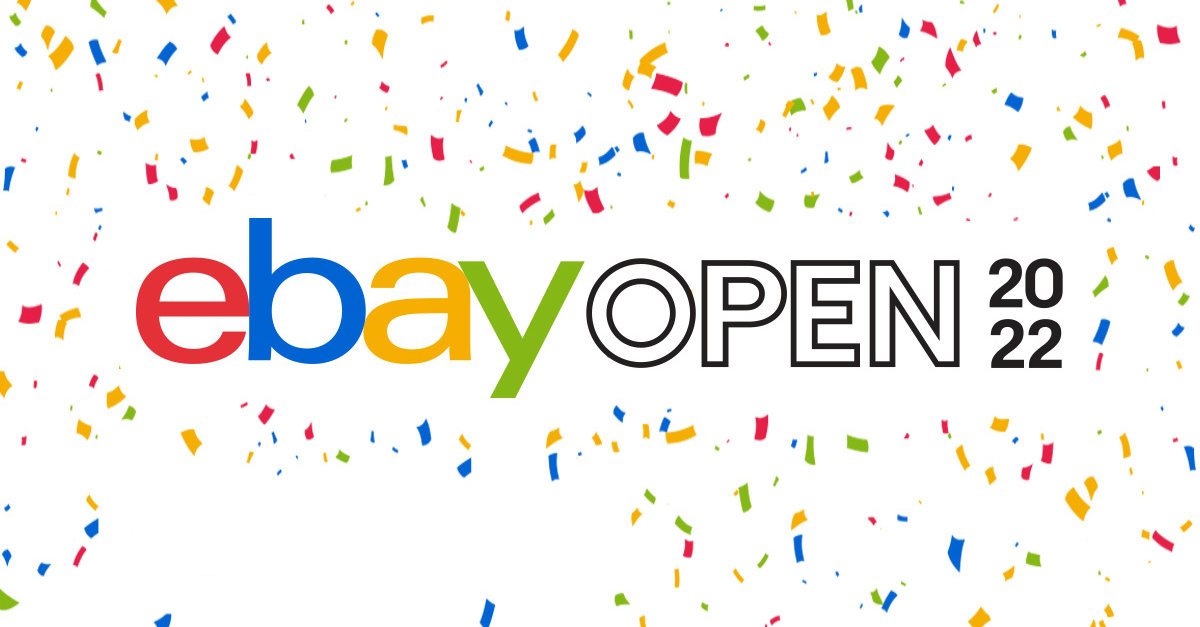 Jordan Sweetnam, SVP Global Markets, gave the final thoughts, saying he's proud to say eBay connects sellers to 138 Million buyers around the world.
What he didn't say is that's less buyers than they had back in 2018. 🤯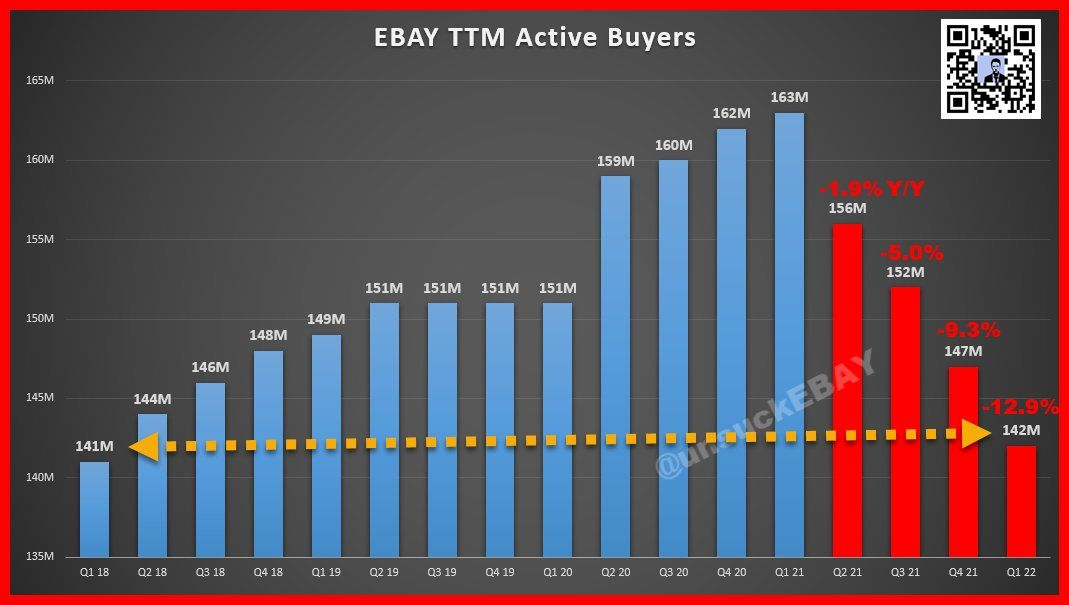 In a post in the eBay community before the event, Jordan had said: "This year's eBay Open will be up-close, personal, and very interactive."
With almost 100% of the content being pre-recorded and very little live interaction from the higher level execs, all I can say is, Jordan keeps using those words - I do not think they mean what he thinks they mean.
---
Other Ecommerce News
Poshmark is jumping on the livestream shopping craze with the introduction of Posh Shows.
I tuned in to the launch and have to say, they have the social part of social commerce down - that was the most fun live shopping event I've seen so far! I suspect Posh Shows will be a big hit at PoshFest, coming up September 29-30.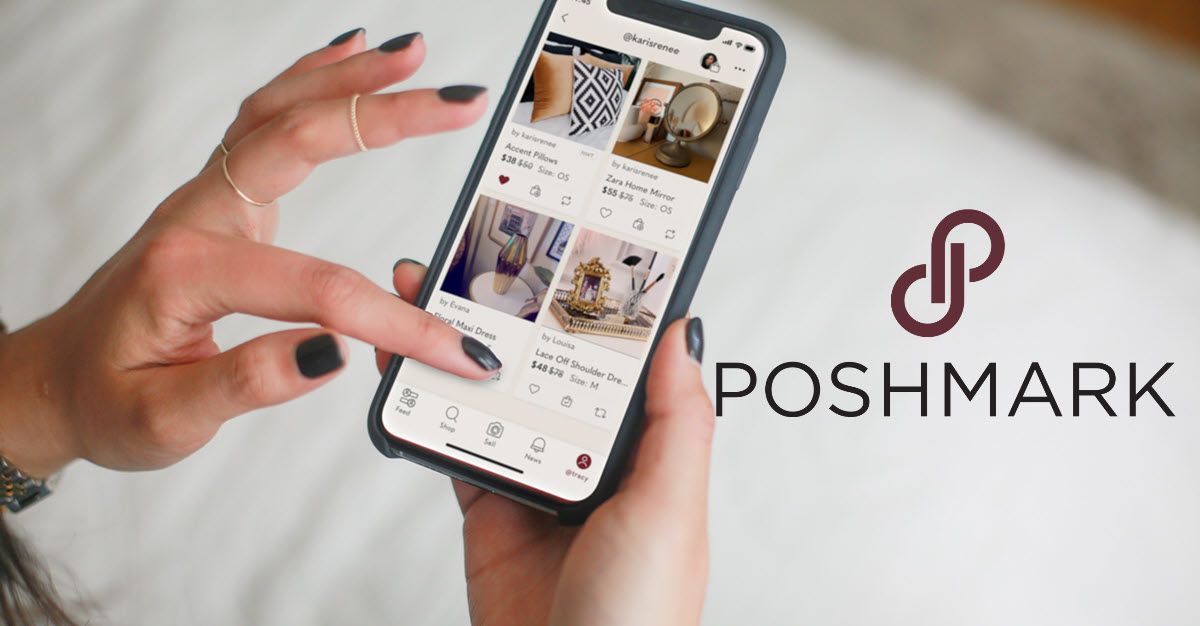 Is Poshmark considering introducing a seller paid advertising product to increase take rate?
CFO Rodrigo Brumana's comments at Goldman Sachs Communacopia Conference may hint at that possibility.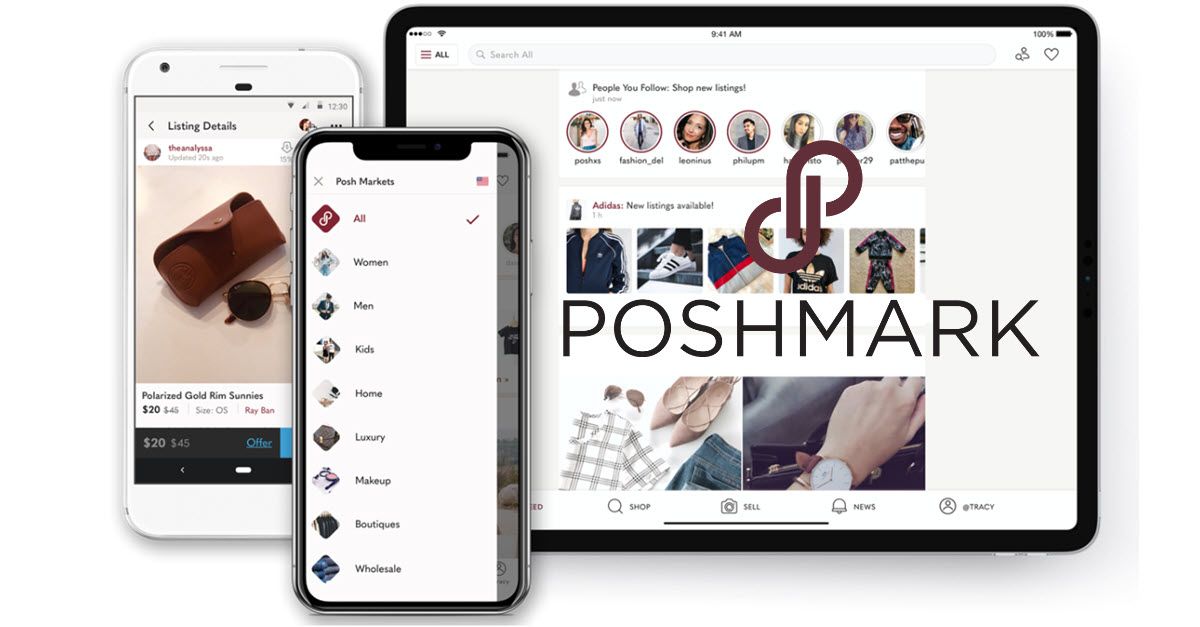 Mercari announced payment processing fees will increase from $0.30 to $0.50 per sale, effective November 1. The payment processing rate will remain the same at 2.9%.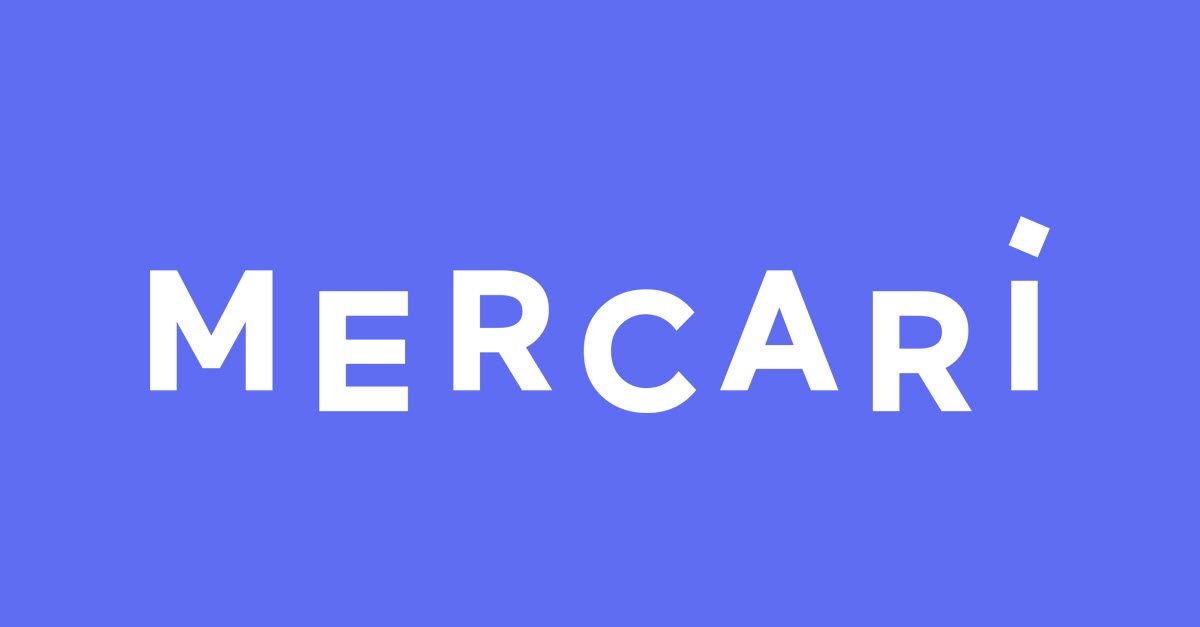 Etsy is introducing listing specific return policies in time for the holidays - here's what you need to know!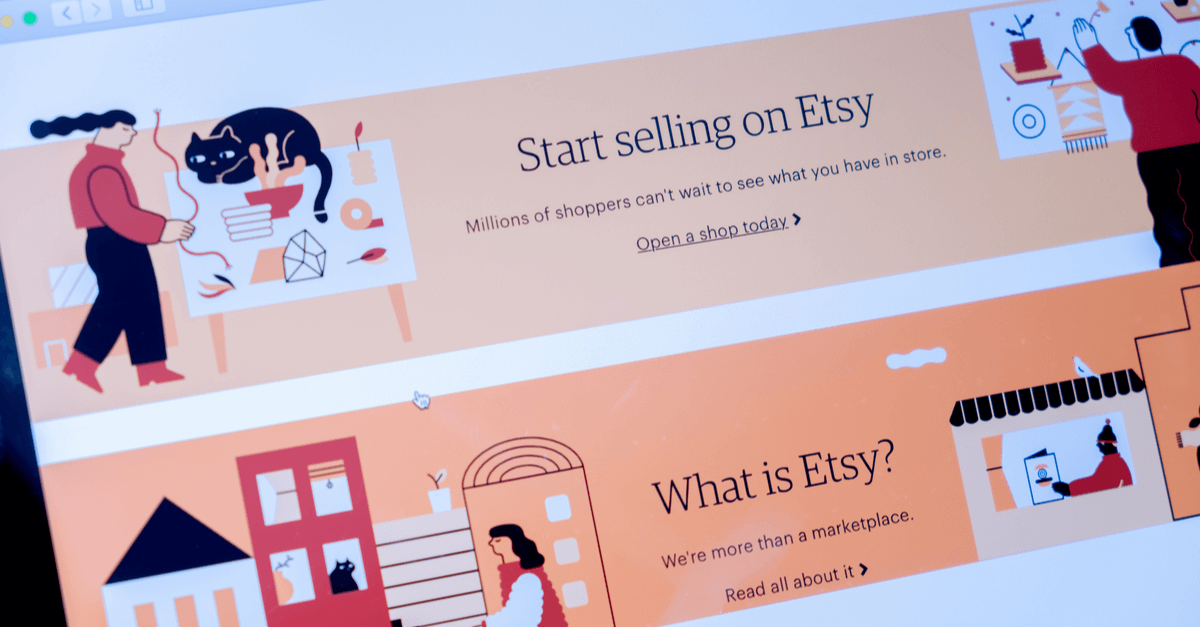 And finally, as Q3 comes to a close, targeted buyer groups are receiving Etsy-funded 20% off discount coupons, in a move that echoes a failed eBay strategy from 2018.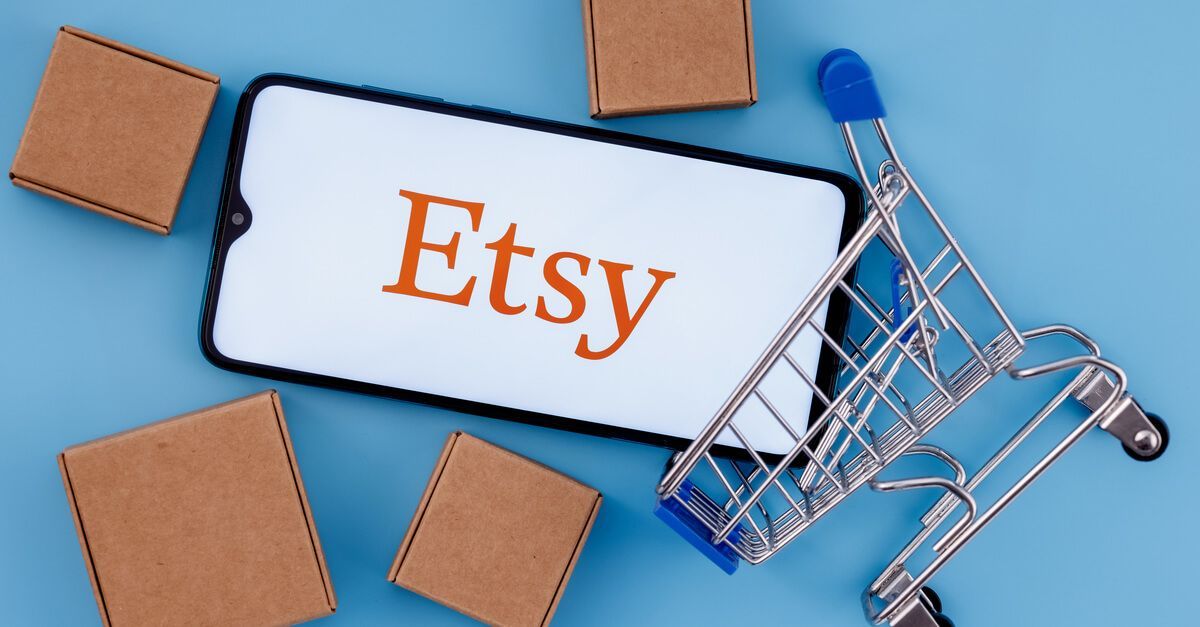 ---