Value Added Resource Week In Review 9-18-22
Welcome to the Value Added Resource ecommerce news week in review!
Don't forget eBay Open is coming up on September 21-23. eBay community staff have confirmed many announcements for the Fall Seller Update will be revealed at Open, with a full update release to follow.
If you can't make it to the virtual event, don't worry - Value Added Resource will have full coverage so you don't miss a beat!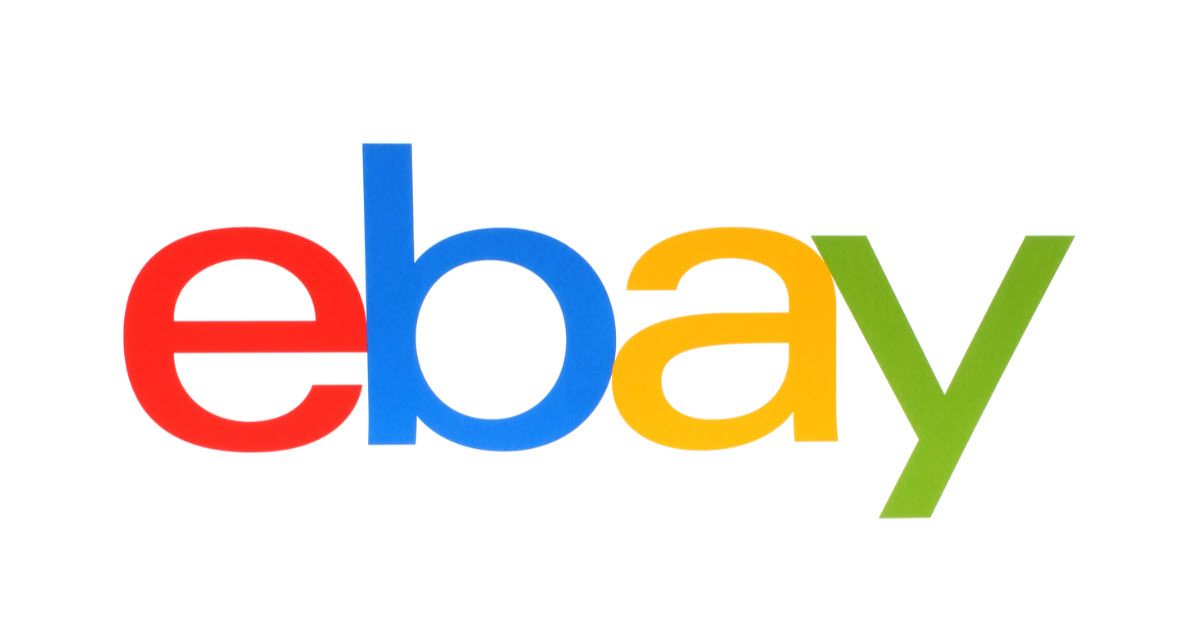 ---
eBay News
eBay CEO Jamie Iannone and CFO Steve Priest had a fireside chat at Goldman Sachs annual Communicopia conference - details and commentary from an experienced seller perspective 👇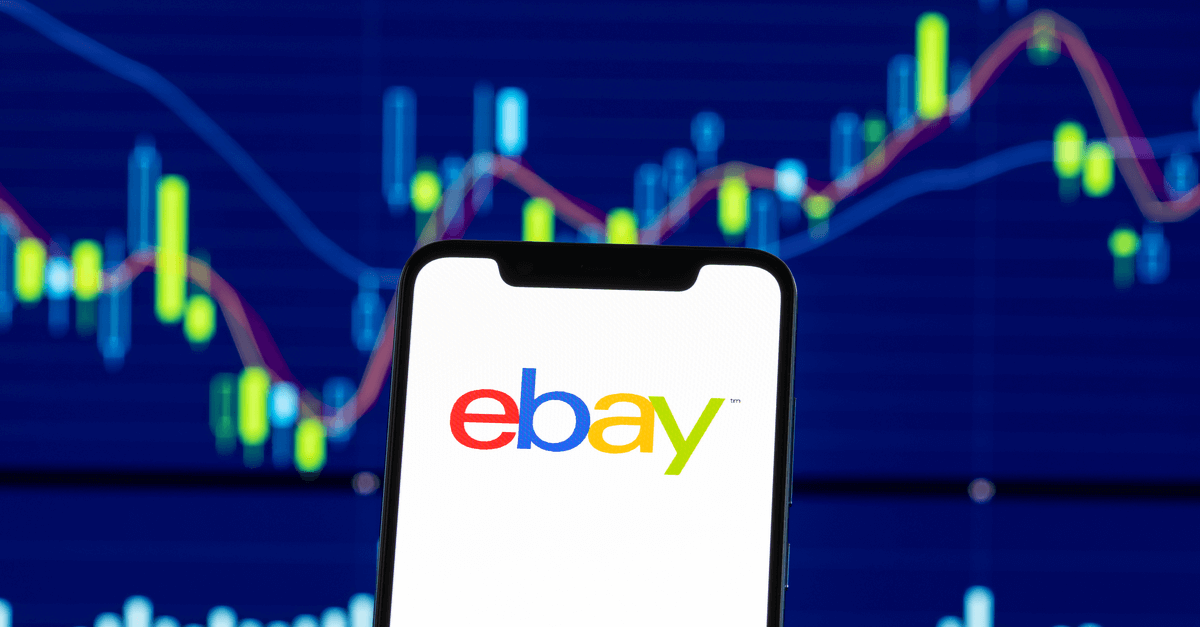 At the conference, Jamie told investors eBay is making changes to Promoted Listings to show more ads of same/similar items on listings - and bafflingly he thinks stuffing over 100 competitor listings on item pages is an improvement to the buyer experience.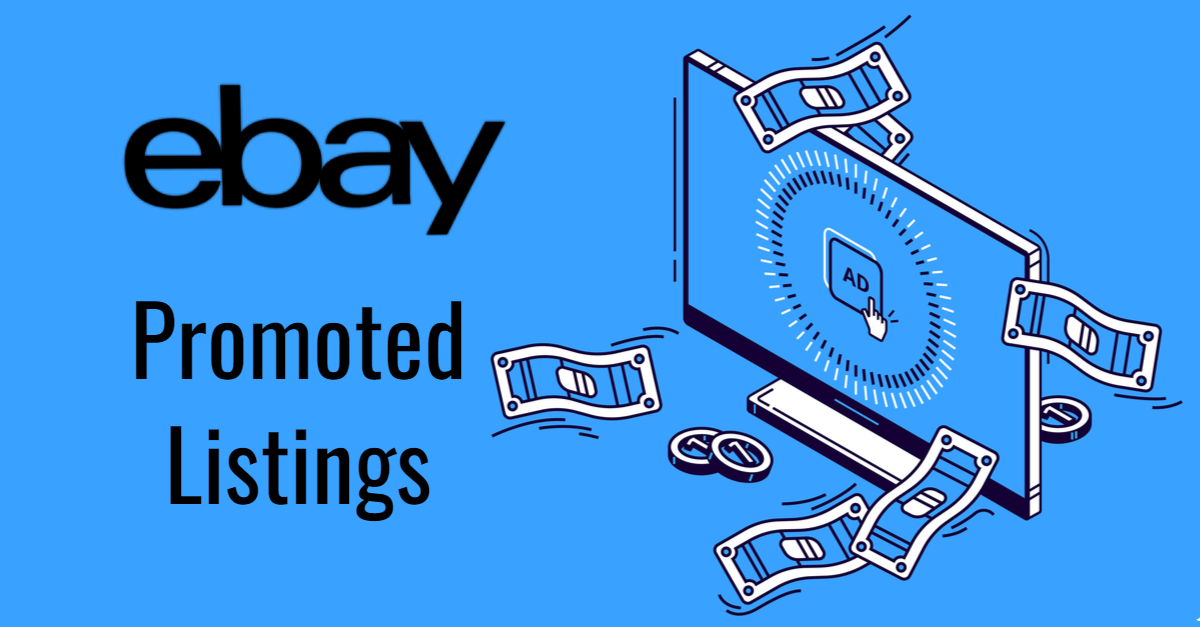 In addition to the quick take reaction on that one, I also took a deeper look at how eBay Promoted Listings ads in search and on item pages impact the buyer experience.
Spoiler alert - it's not pretty.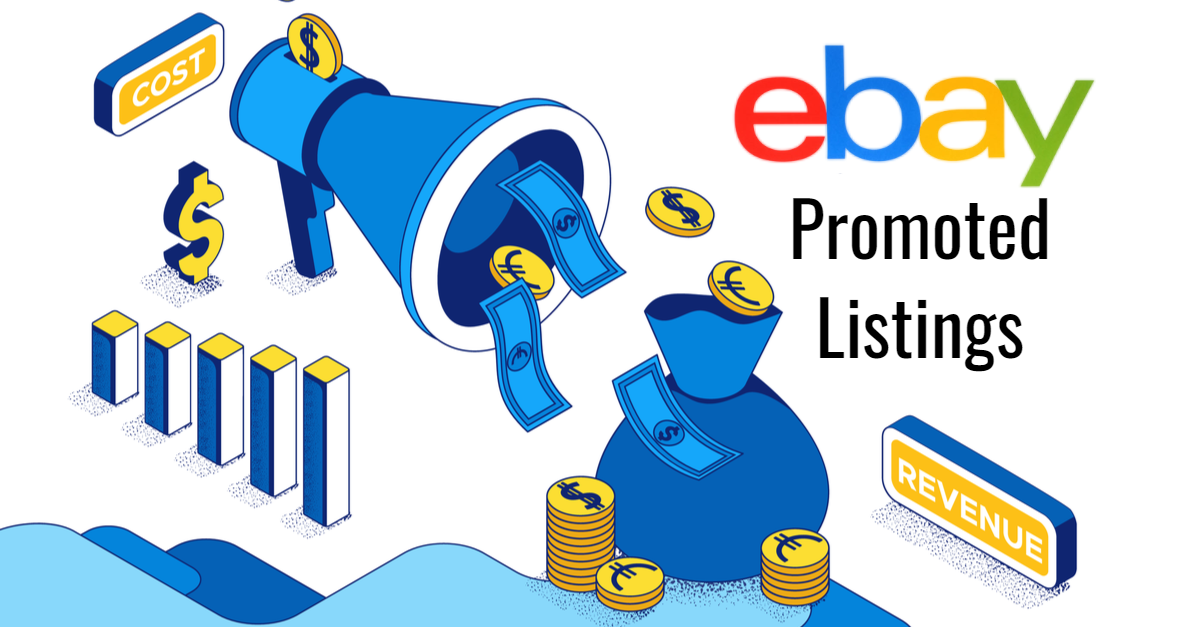 SVP International Joo Man Park apparently left the company in July but eBay took over a month to disclose his departure and remove him from the Our Leaders page.
His European counterpart, Rob Hattrell, also left in July and both roles have now been combined with Jordan Sweetnam, previously VP Americas now VP Global, covering all domestic and international operations.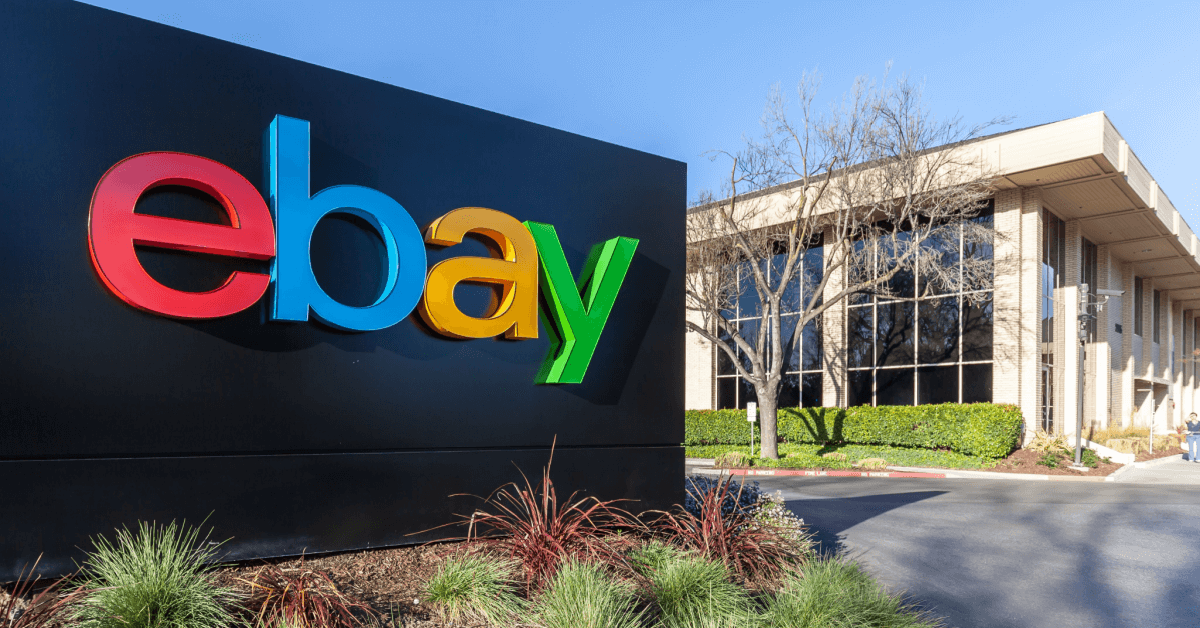 There's a new VP Seller Experience in town as Xiaodi Zhang finally replaces Harry Temkin after 15 months with no one in this critical seller facing leadership position.
Xiaodi was previously a Director Buyer Experience at eBay in 2010 and returns after 10 years as Chief Product Officer at 1stDibs.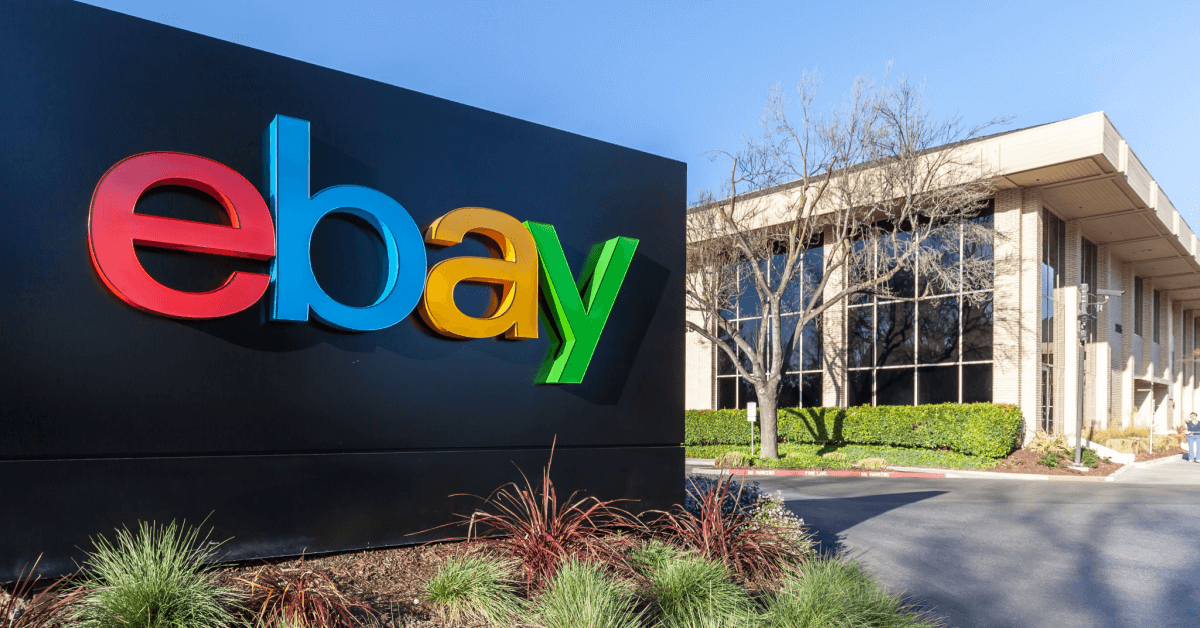 eBay Chief Technology Officer Mazen Rawashdeh is fresh off sabbatical and stopped by the Modern CTO podcast to chat about 30 years in tech leadership and the importance of corporate culture.
Now that he's back and refreshed, maybe he can turn some of that experience and leadership to fixing the many ongoing technical glitches that continue to plague the platform?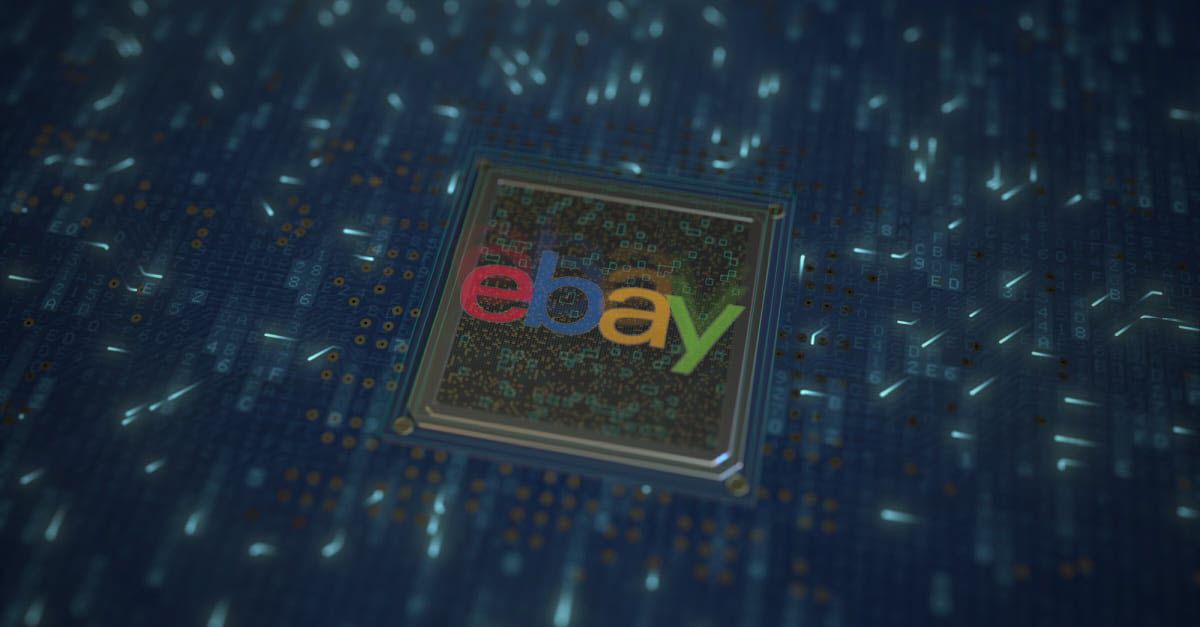 ---
Amazon News
Here in the US, it's been a foregone conclusion for quite some time that Amazon rules the ecommerce game, but historically that hasn't been the case in Australia.
Could that be changing? Experts seem to think so, pointing to shipping speeds and user experience as driving forces for Amazon's growth and/or eBay's stagnation in the region.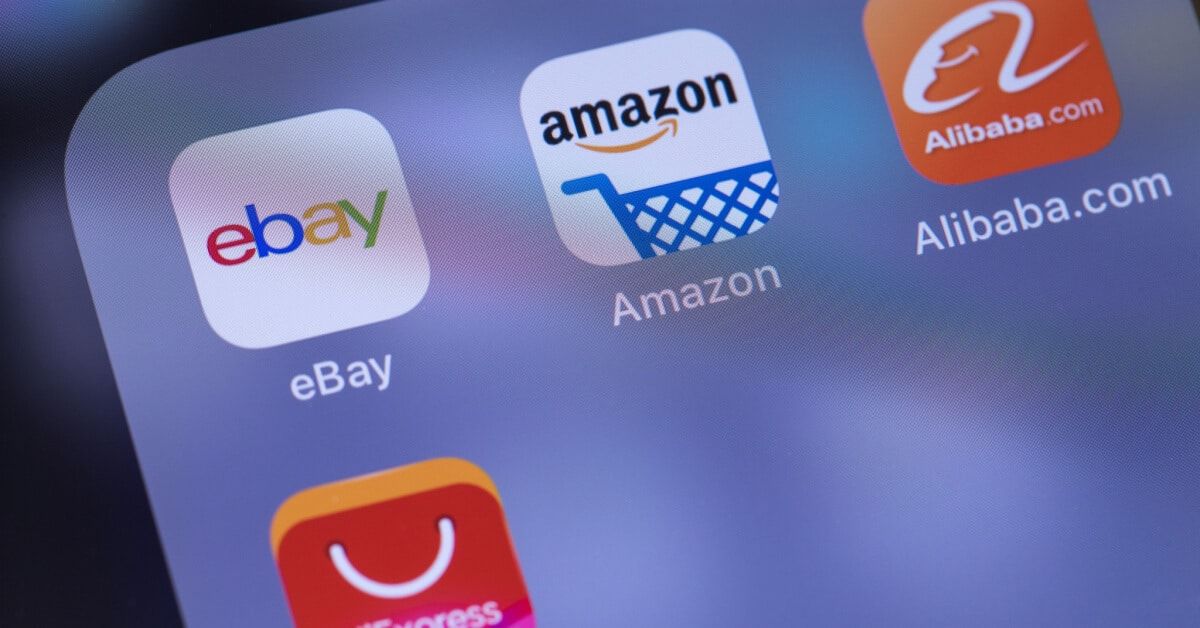 Amazon held their Accelerate 2022 seller conference this week and there were some very interesting announcements!
They are going all in on Buy With Prime, now offering new marketing solutions for the program including Amazon funded co-branded social media ads.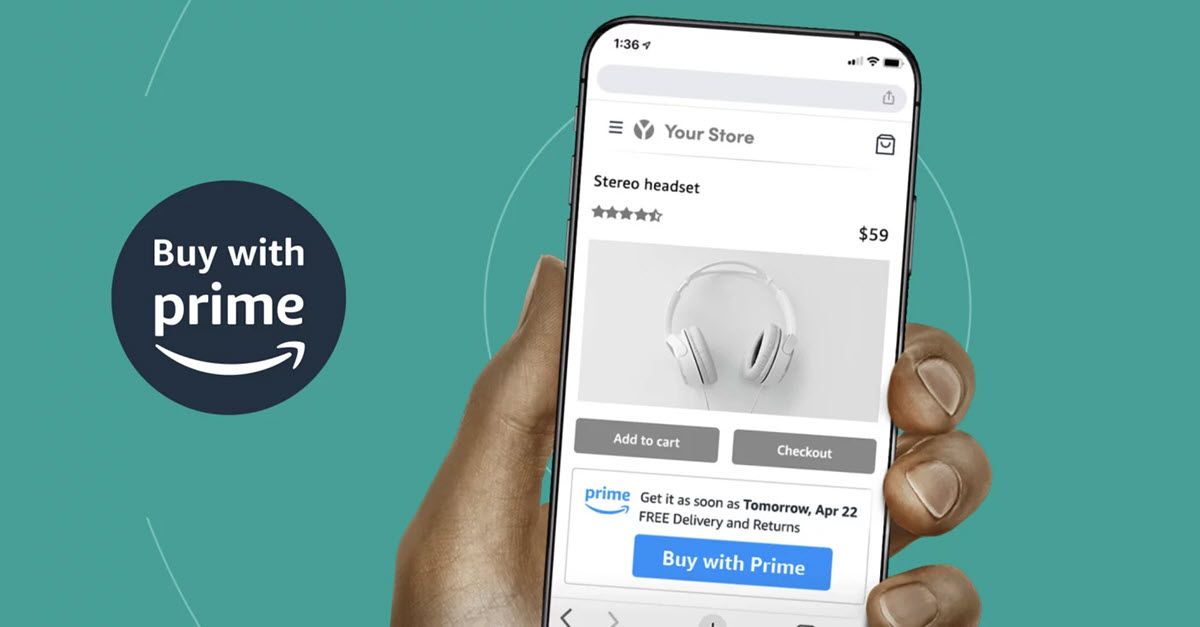 Express Payouts will allow sellers to receive deposits within 24 hours rather than waiting 3-5 days on ACH bank transfers. The service will be free through October 2023, then will incur a flat fee of $0.50 after that.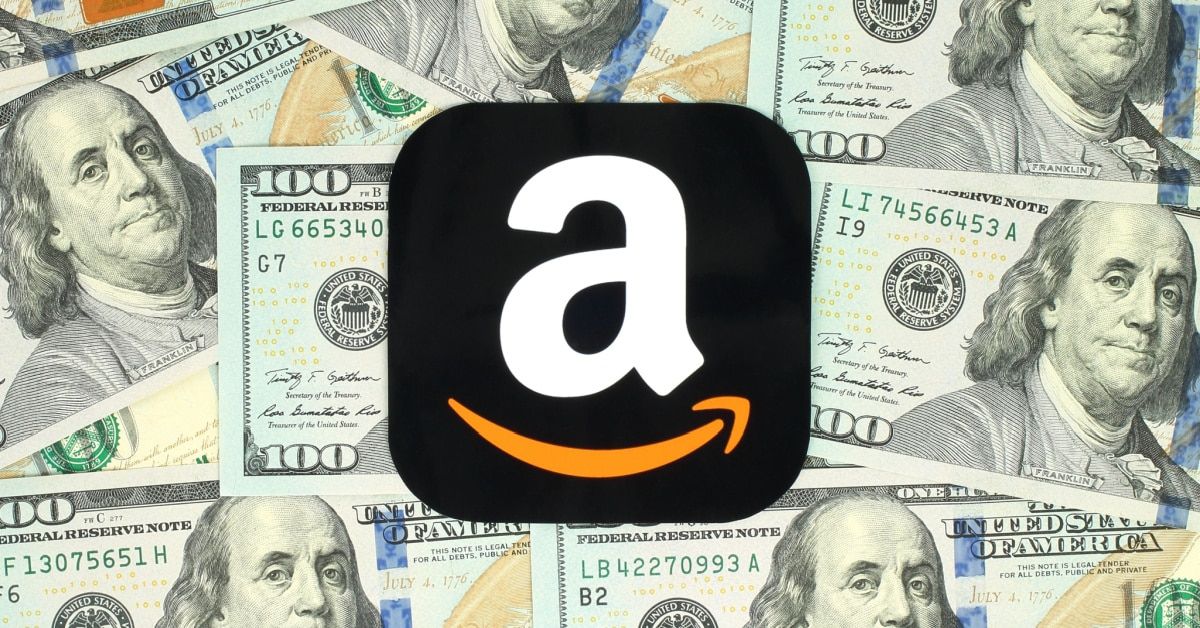 Amazon has expanded their free marketing tools for sellers with Tailored Audiences that allow remarketing campaigns to be targeted for repeat, high value, or recent buyers.
And by far the biggest reaction I saw from sellers at Accelerate has been to the announcement of new seller support tools, including a special Escalate This Case button to access a higher level of support for complex issues.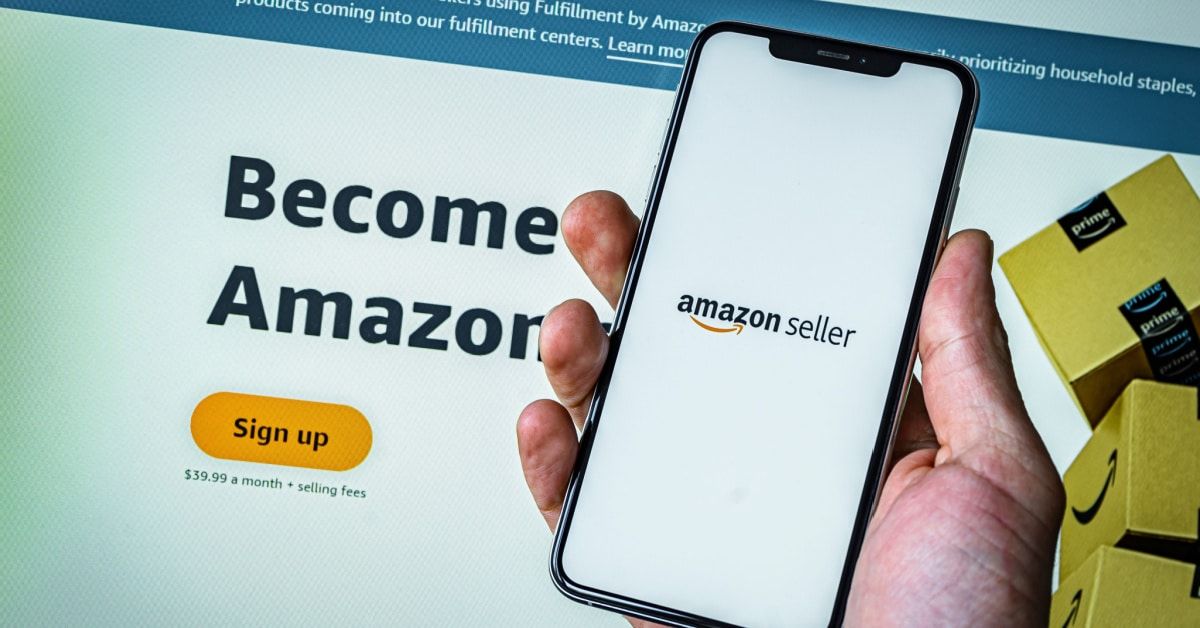 ---
Other News
Are new features for social media influencer collaboration on the way for Etsy sellers? A new seller survey and recent addition to Etsy's affiliate program point to that possibility.
And finally, the American Postal Workers Union has officially adopted a resolution calling for Postmaster General Dejoy to resign or be removed, citing what they call "destructive changes" to USPS operations that have delayed mail, increased prices and undermined public confidence in the Postal Service.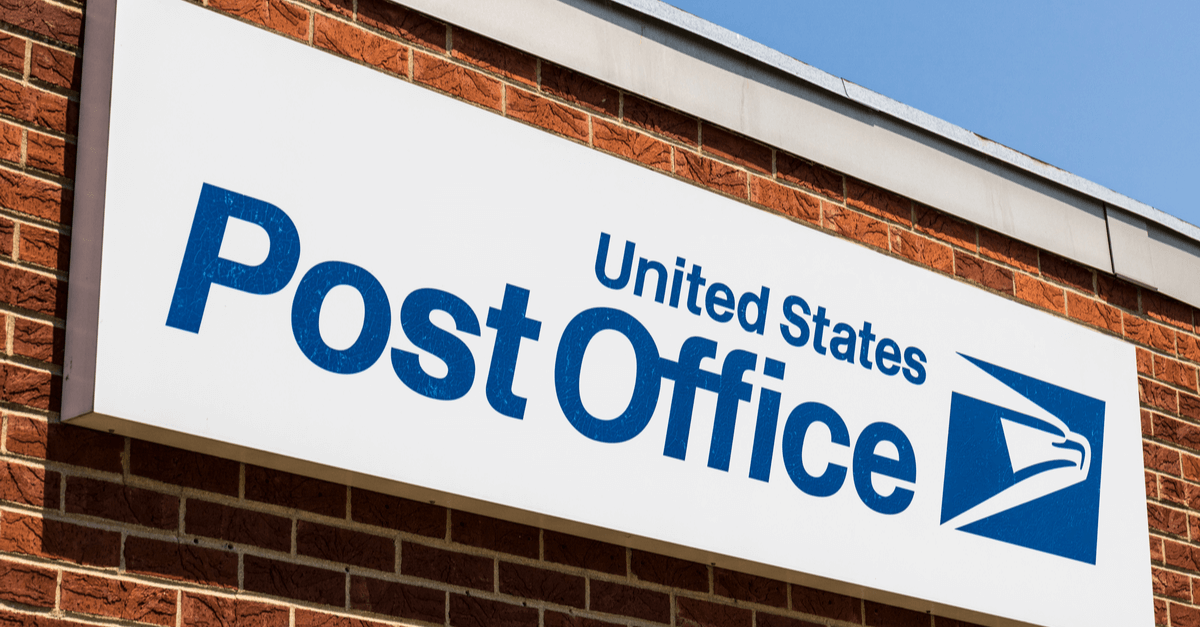 ---
Thanks for reading! Enjoying this newsletter? Forward to a friend and let them know where they can subscribe. 📧
💡 Tips or story ideas? Contact me or hit reply to send feedback or say hello!
Value Added Resource is proudly reader supported - learn more about our commitment to an ad-free user experience or buy me a coffee. ☕
---