Value Added Resource Week In Review 9-11-22
Welcome to the Value Added Resource ecommerce marketplace news week in review!
eBay News
Sellers are anxiously awaiting the announcement of a Fall Seller Update, with some speculating it would be this week - spoiler alert: it wasn't.
My guess is they're waiting to announce any new features and tools at eBay Open September 21-23 and we may get an official update sometime after that to fill in the details.
While we wait, let's look back at the Fall 2021 Update and a few promised features that still aren't available to sellers a year later.
eBay is racking up more leadership losses. The big one is SVP International Joo Man Park, who apparently left the company in July but was only removed from the eBay Leaders page in the last week.
It appears Jordan Sweetnam has now taken over all of eBay's domestic and international operations, consolidating North America, Europe, and International into a new job title for Jordan- SVP Global Markets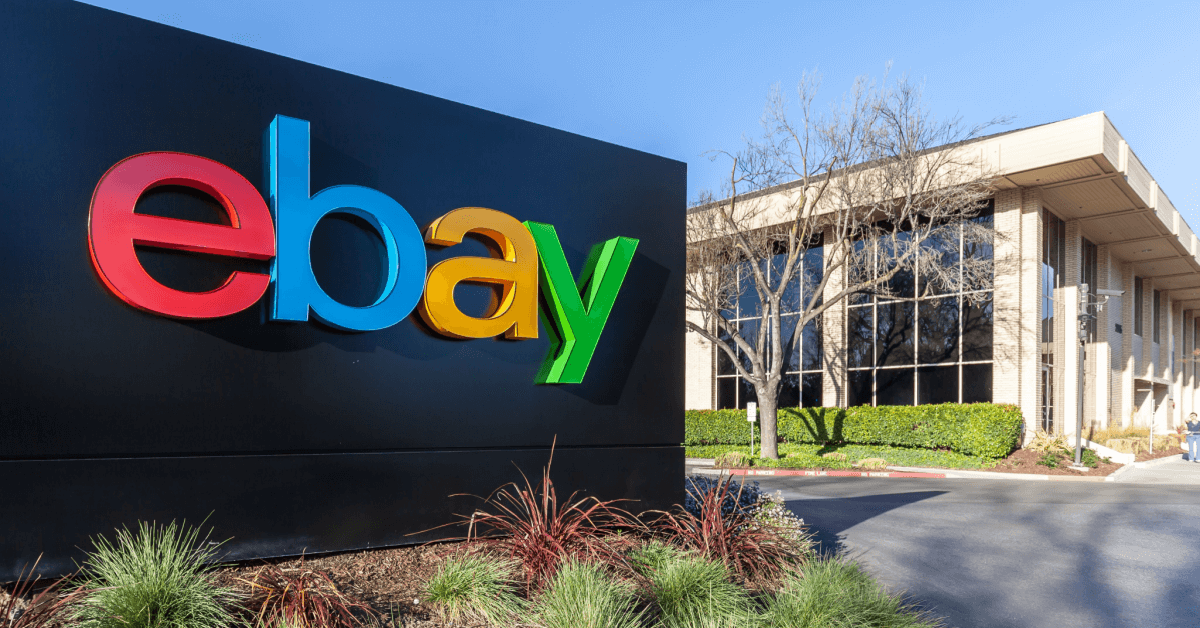 VP Stores Tom Pinckney left in July, while VP Core Product Engineering Mark Weinberg quietly slipped out the door in April.
And Senior Category Manager Collectibles and Toys Steve Halupka announced his last day on LinkedIn just a few days ago.
His departure seems quite sudden, in fact he's still listed as a presenter for one of the sessions at eBay Open - my guess is it may be pre-recorded, but we'll see if eBay makes any last minute adjustments now that he's gone.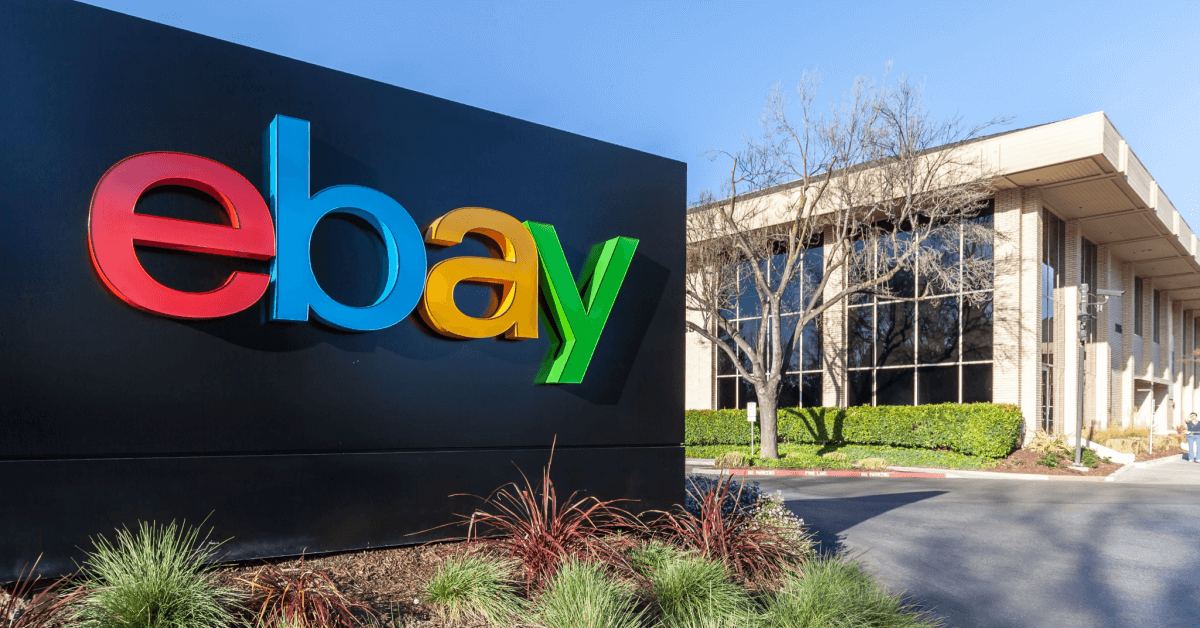 They have not yet announced replacements for any of those recently vacated positions, but are hiring in some interesting key areas - first with NFTs, Crypto and Payments and now with logistics and cybersecurity.
eBay is looking to hire a Senior Manager, Transportation and Logistics with a special focus on carrier contract negotiations and price optimization.
I'm sure sellers will be very happy if eBay can negotiate better deals with carriers - as long as the savings get passed on. 😉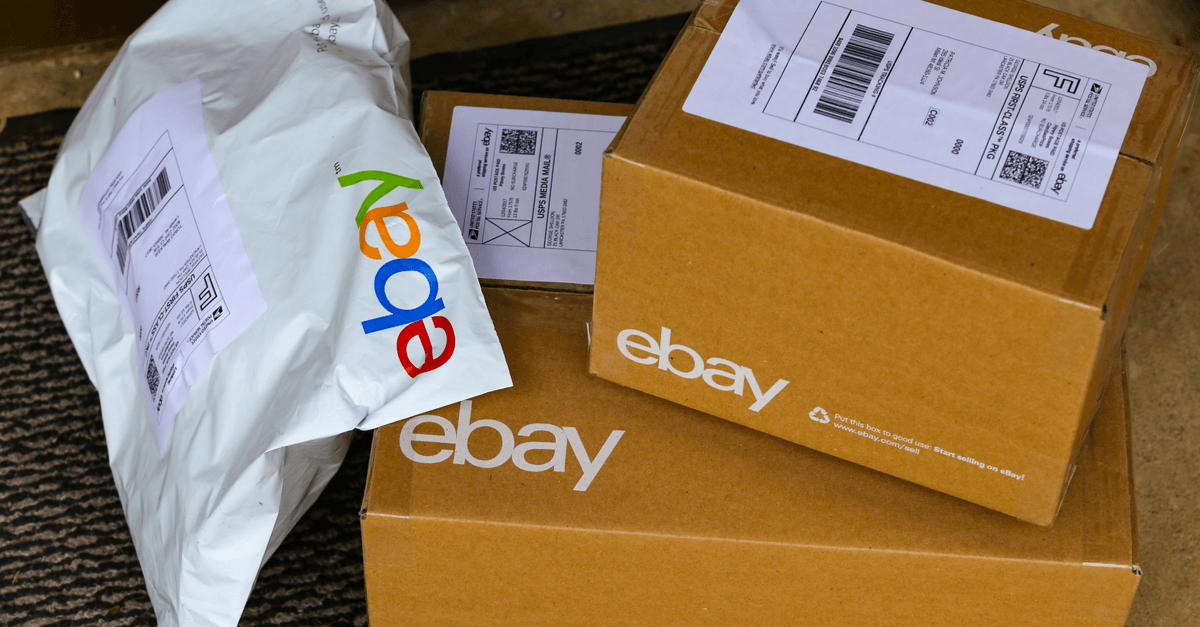 And with open roles for Security & Reliability Engineer, Product Abuse Researcher, Information Security Engineer, and Director Financial Intelligence Unit (FIU) Ops, & Anti-Money Laundering (AML) Strategy is eBay finally getting serious about tackling fraud, scams, counterfeits and identity theft on the platform?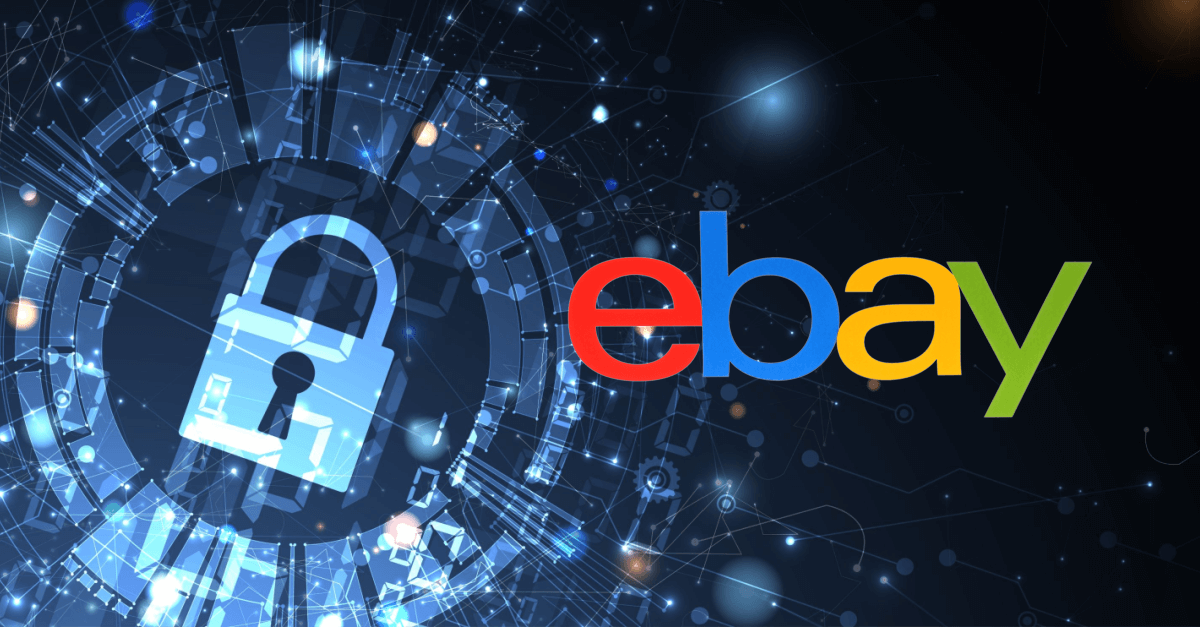 eBay Germany is partnering with Iwoca to offer Flexi-Kapital working capital loans to sellers with flexible repayments made as a percentage of sales.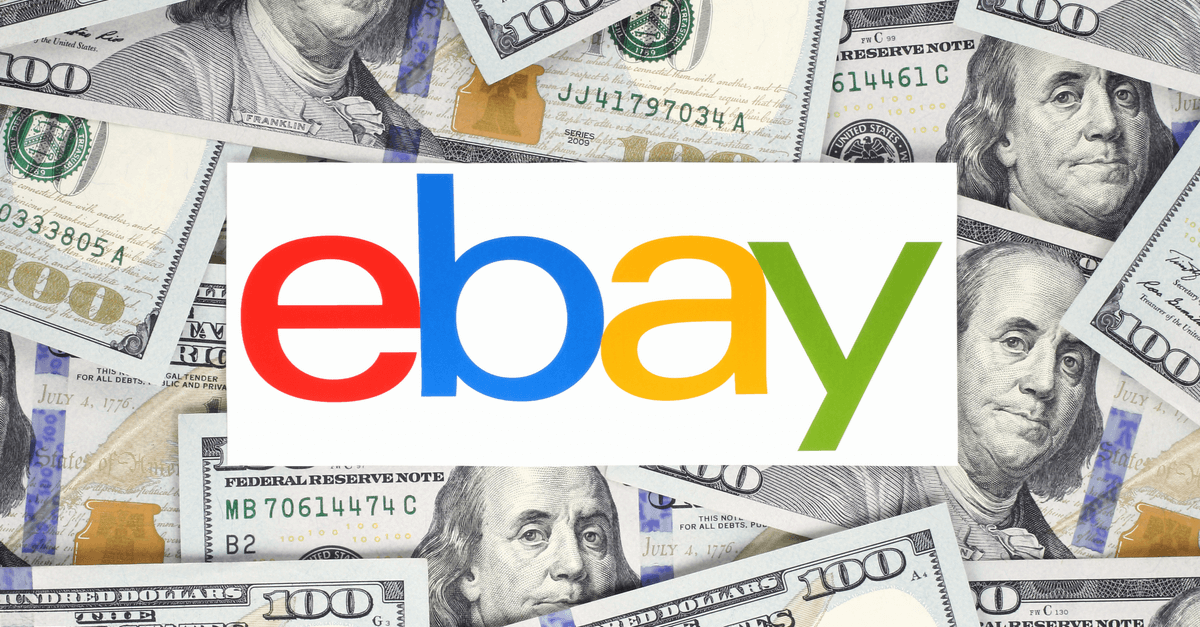 And finally, eBay has introduced another new version of the listing tool - and so far seller feedback is not positive.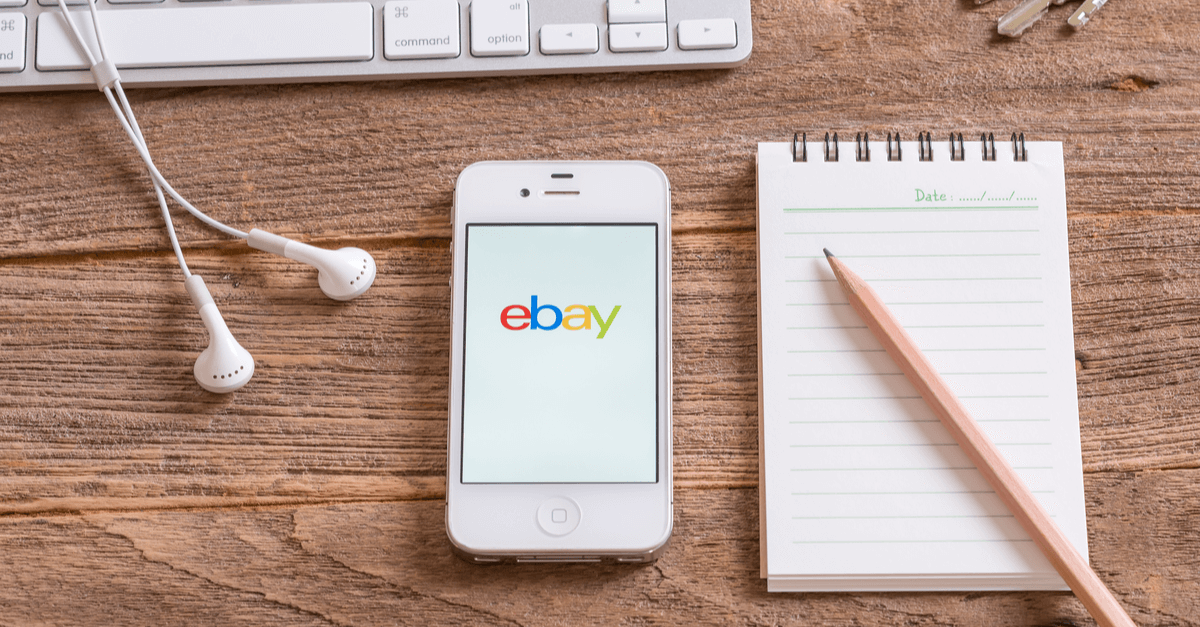 ---
Other Ecommerce News
Shopify is undergoing a leadership shakeup with an internal promotion for COO and a new hire for CFO.
The move was not unexpected after a rough few months, including a miss on Q2 2022 earnings and news of mass layoffs representing a 10% reduction in workforce.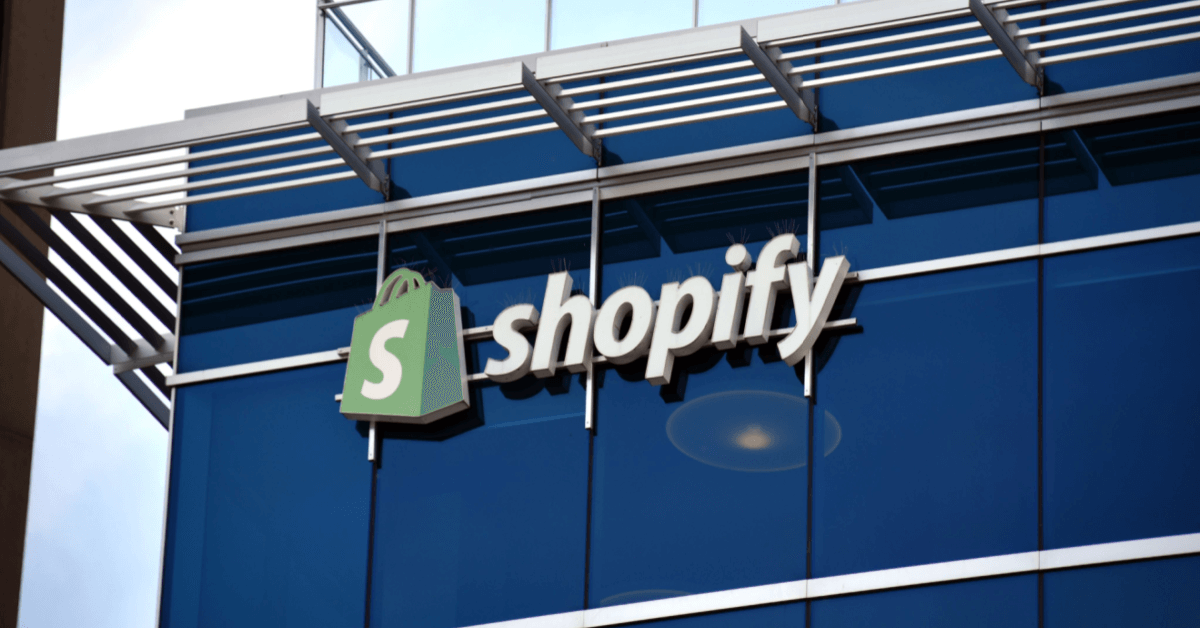 Etsy hosted a virtual holiday kick off event for sellers with a focus on holiday trends, content creation and social media marketing, and SEO best practices to make the most of the busy holiday season.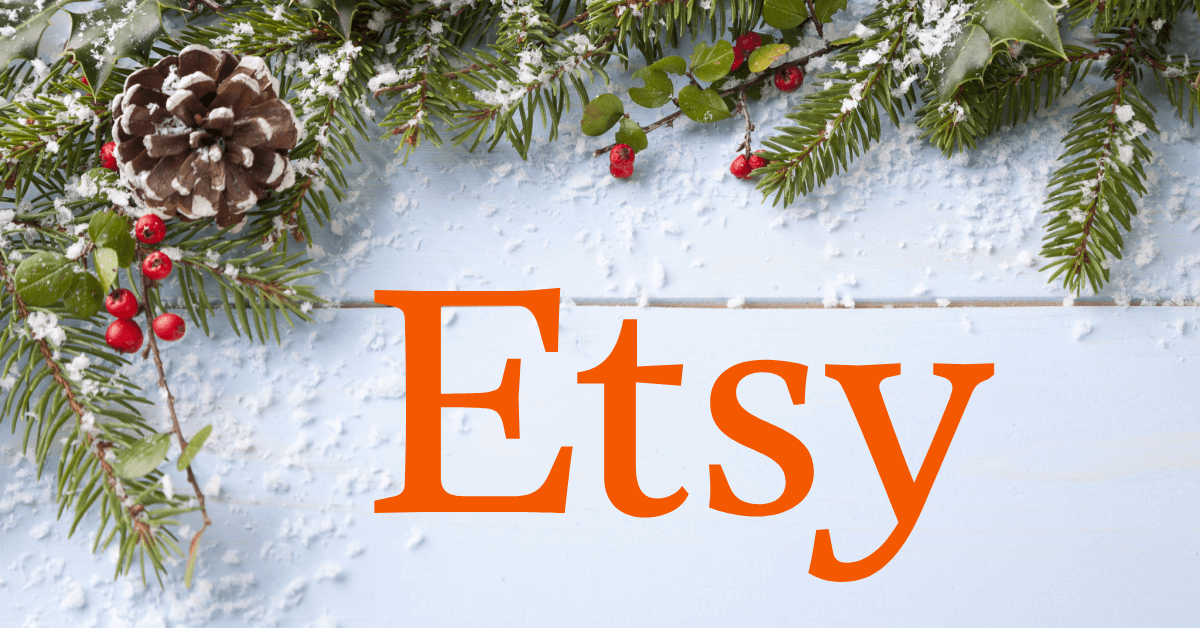 Amazon will be holding its Accelerate seller conference September 14-15 both live in Seattle and online. They're packing a lot into this event with breakout sessions on a wide range of topics plus seller networking huddles and of course cocktail parties after the main daytime events.
Don't miss the closing session with tennis legend Venus Williams!
And PoshMark will be holding its annual PoshFest this month as well, a mostly in person event in Houston, TX September 29-30 though they have said some sessions will also be available online - details coming soon!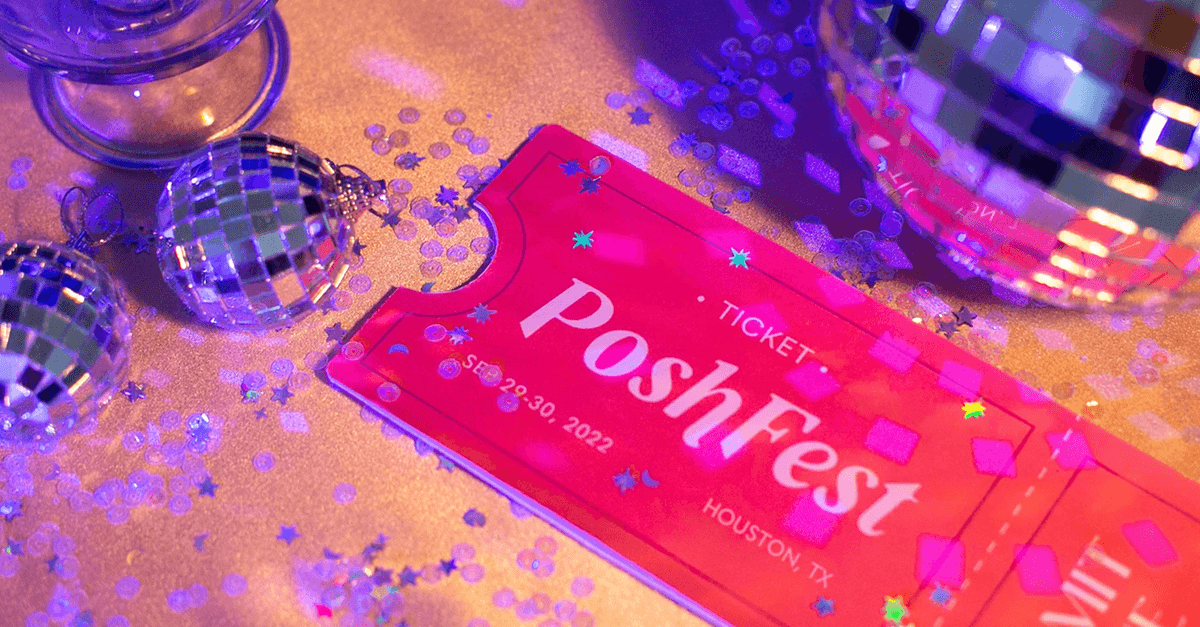 ---
Value Added Resource is proudly reader supported - learn more about our commitment to an ad-free user experience or buy me a coffee. ☕
---