Value Added Resource Week In Review 7-3-22
Welcome to the Value Added Resource week in review!
eBay News
eBay's executive shakeup continues with VP Buyer Experience Bradford Shellhammer jumping ship to take on the role of Chief Product Officer at Etsy-owned musical instrument marketplace Reverb.
The company has lost several top executives over the last few months, prompting some to wonder if CEO Jamie Iannone has a leadership retention problem.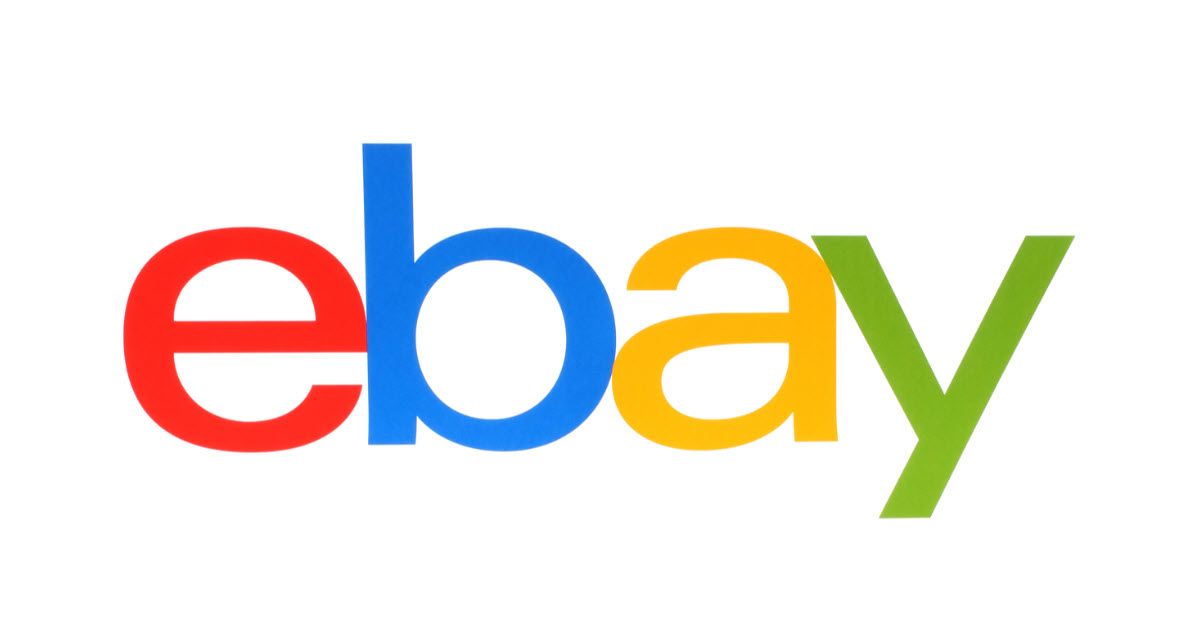 eBay continues to expand further into digital assets with some interesting trademark filings as well as the second drop in their partnership with OneOf to bring exclusive Sports Illustrated inspired NFTs to the platform.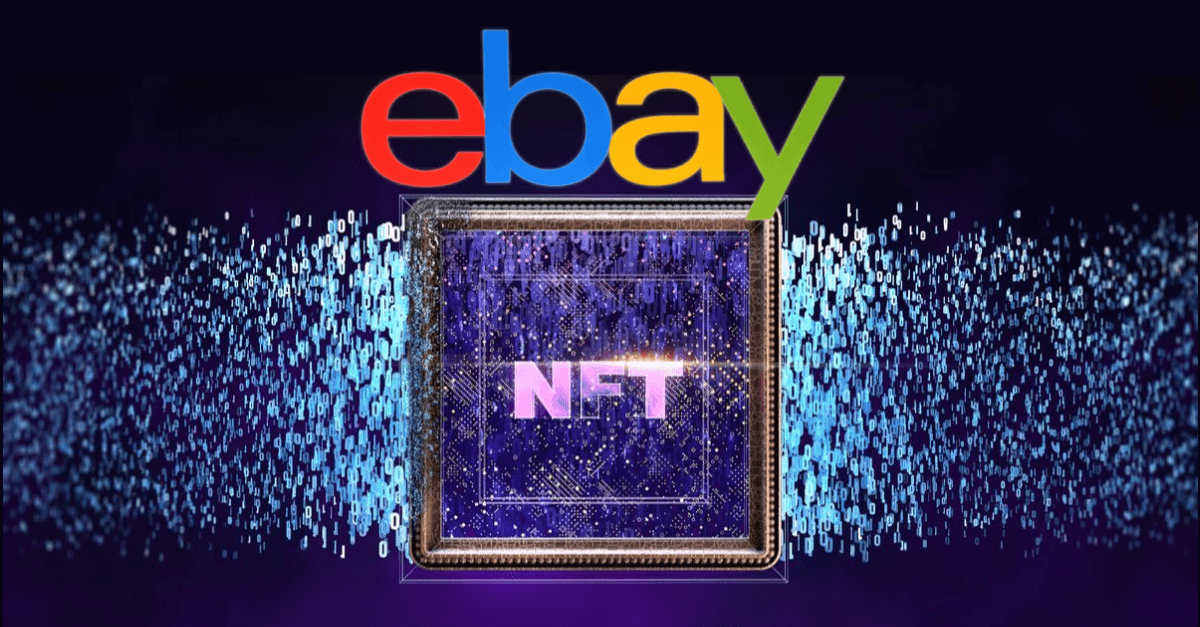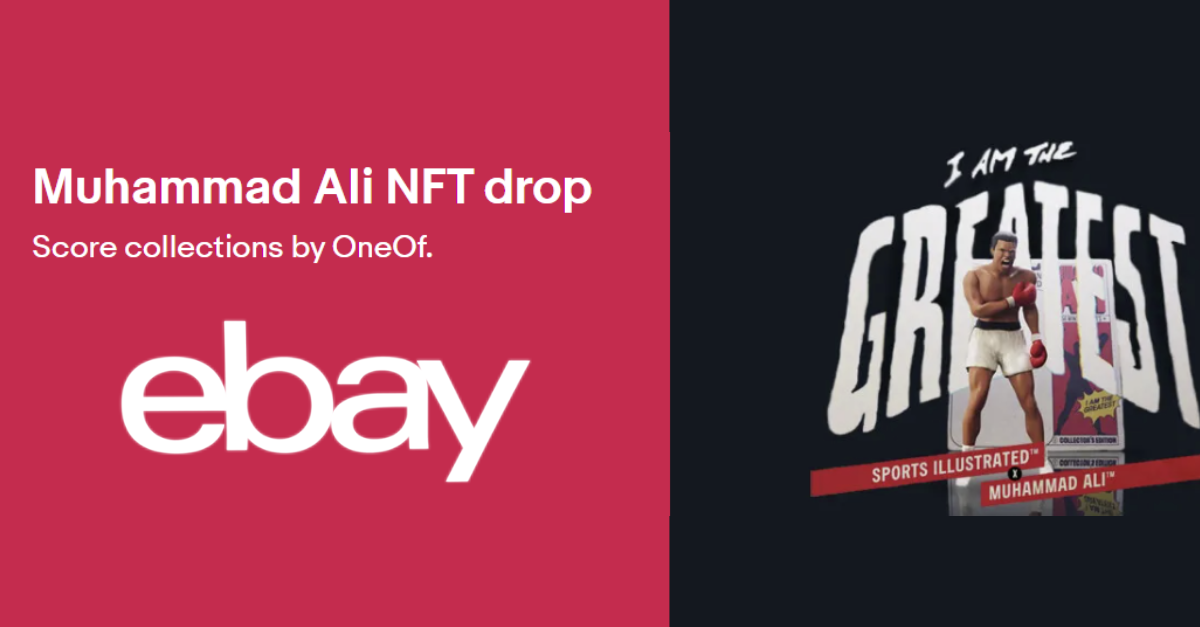 Sellers report receiving unsolicited phone calls from eBay promoting the personalization feature rolled out last year which inserts a text box on eligible listings for buyers to enter custom information for personalized items.
The push for personalization comes as eBay winds down the zero final value free promotion on personalized items they've been running since November and expands the number of categories eligible for this feature.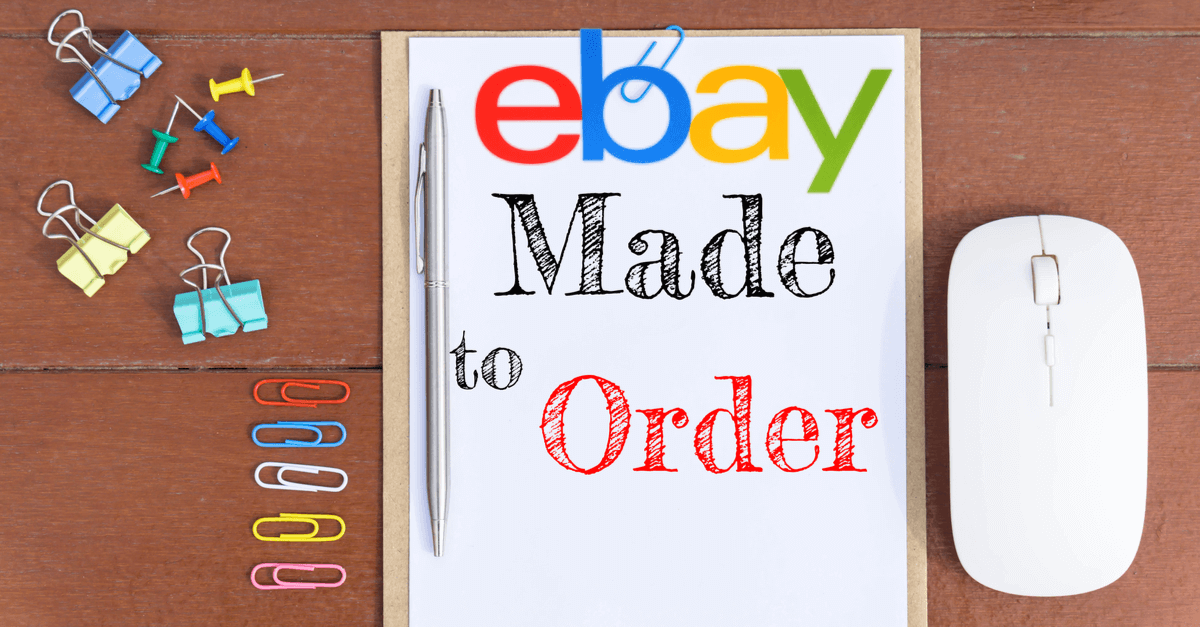 eBay's Fall Seller Check in is scheduled for August 4th and while an official agenda has not been announced yet, the list of eBay staff slated to attend raises the question - are there perhaps new seller protections on the way?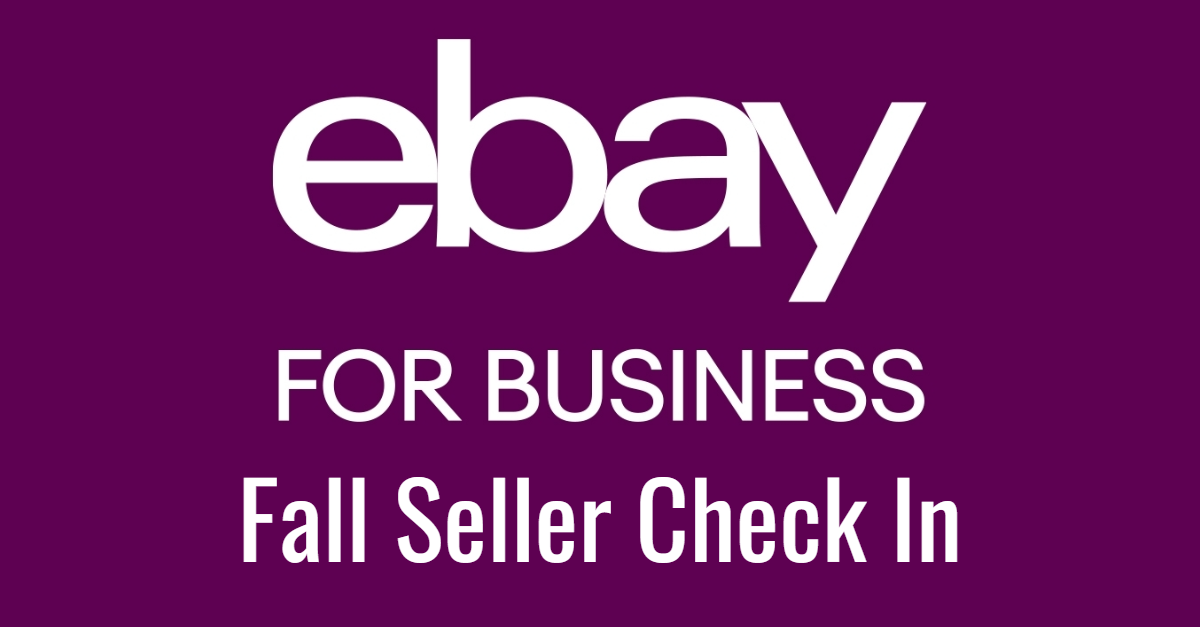 Account security concerns continue as a seller in the eBay community pleads for help when eBay attempts to collect thousands of dollars in fraudulent fees incurred after account hijacking.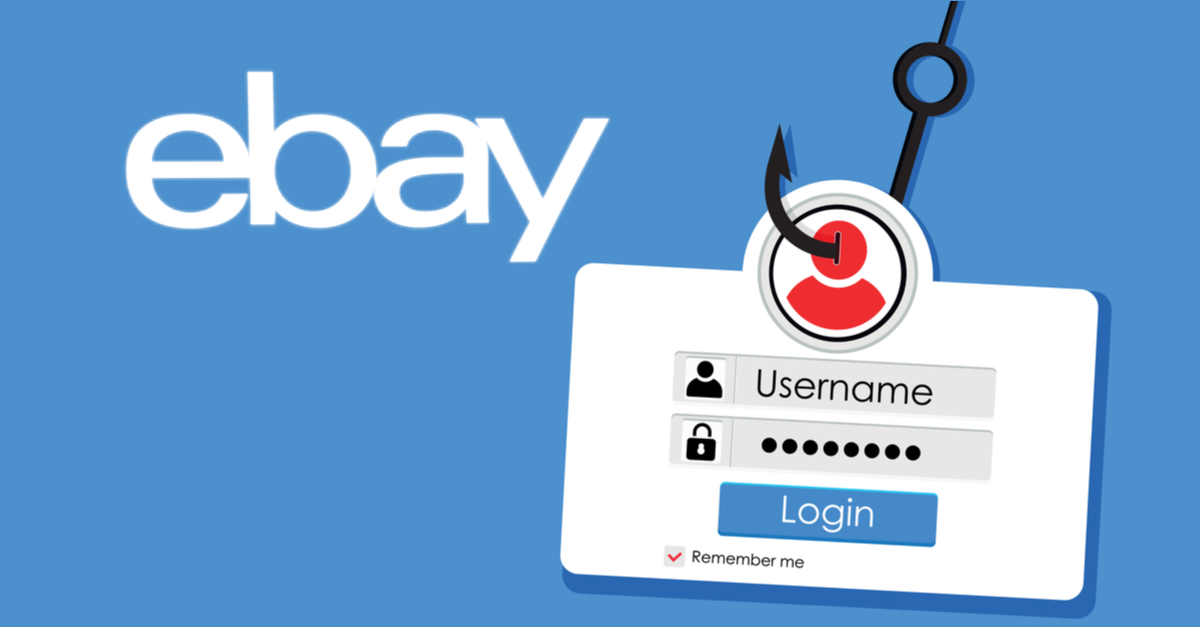 ---
Other Ecommerce News
USPS rate changes are coming July 10th with impacts to market dominant products, competitive products and international special services.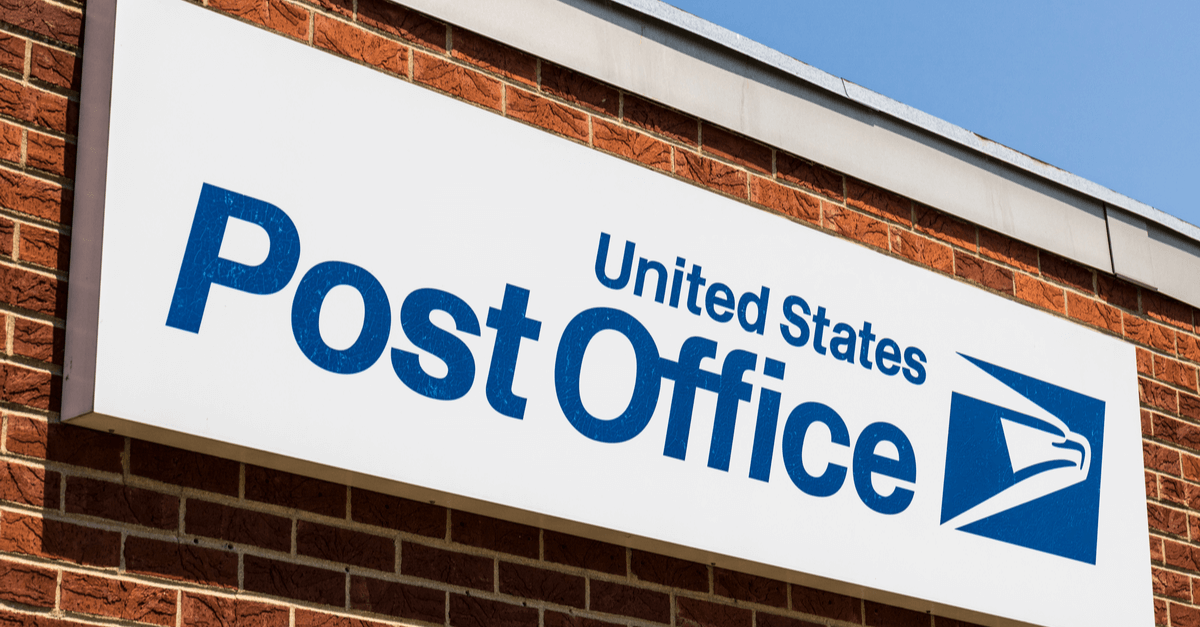 Canadian tax collection on Etsy is not going well as poor implementation leaves some sellers at a loss, adding tax into item prices and paying higher fees.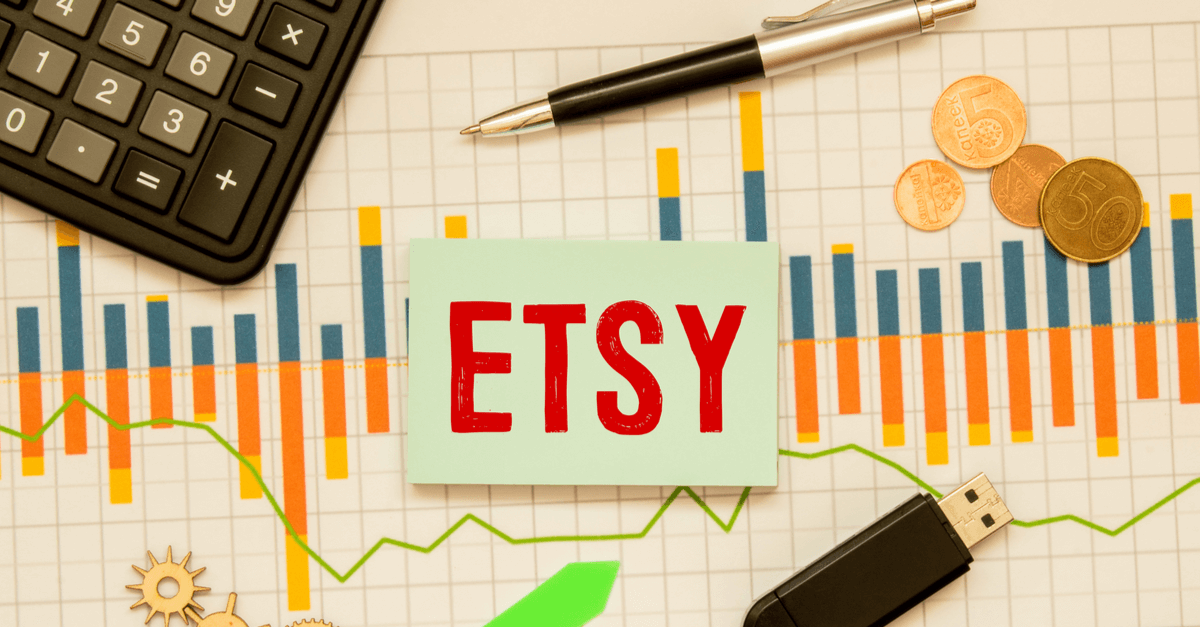 Etsy is surveying sellers about the listing process, seeking feedback on how they can make it easier to list more items on the platform.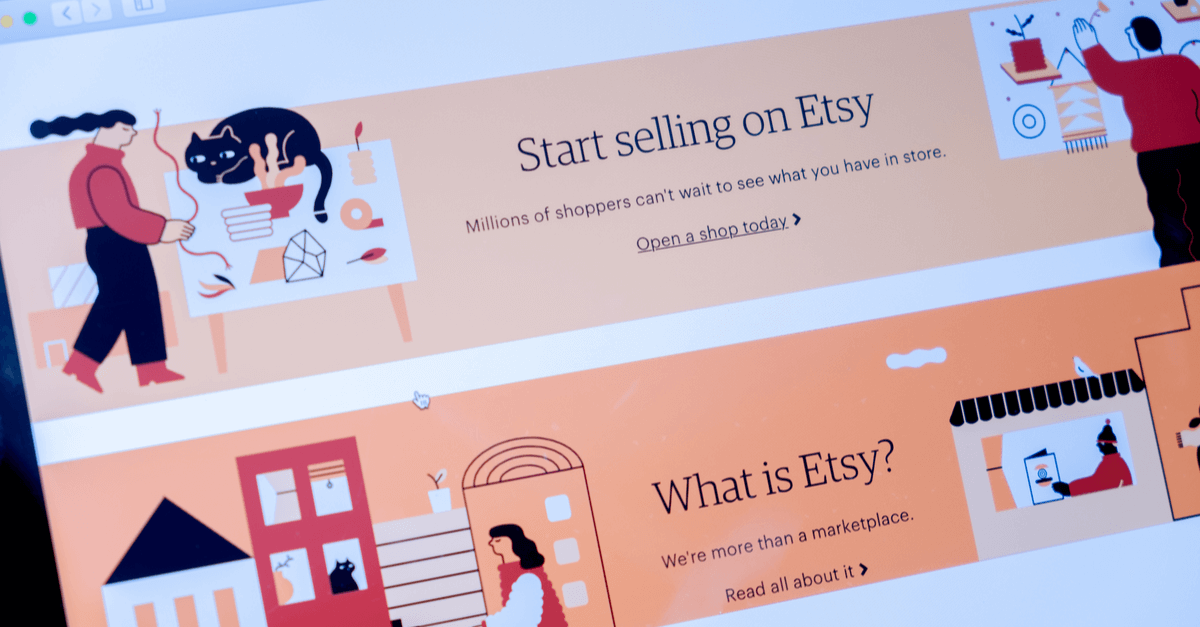 A letter from a reader expresses frustration with the Amazon listing and customer support experience.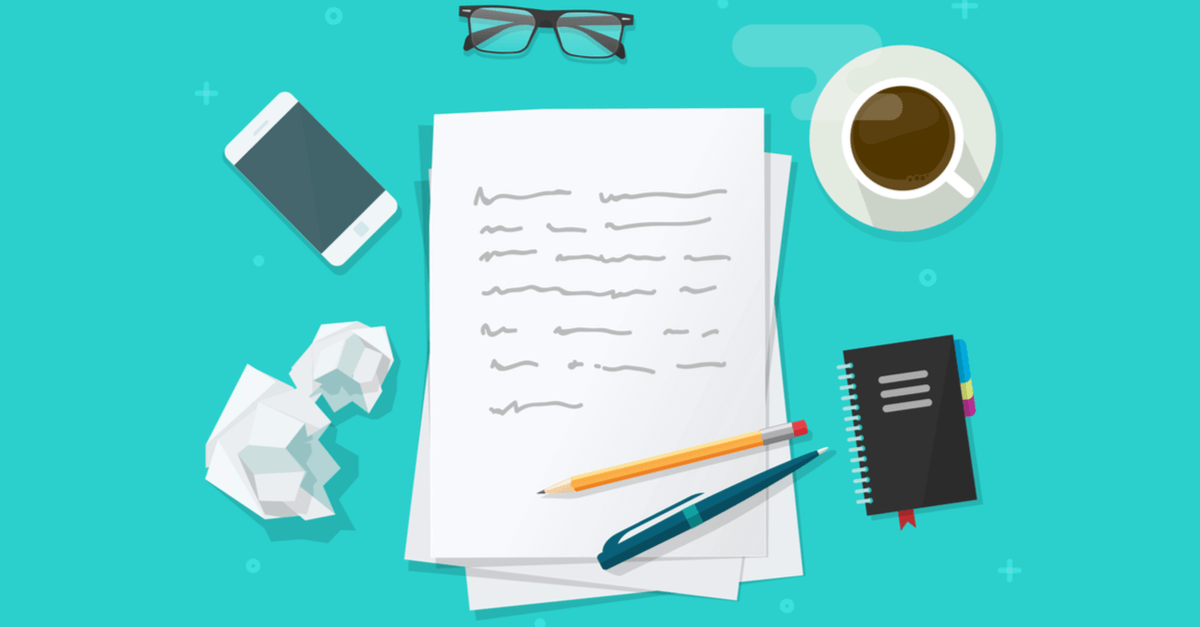 Shopify Shop Promise has finally been spotted in the wild, allowing merchants to leverage Shopify Fulfillment Network and Shopify Shipping to provide a fast shipping guarantee to buyers.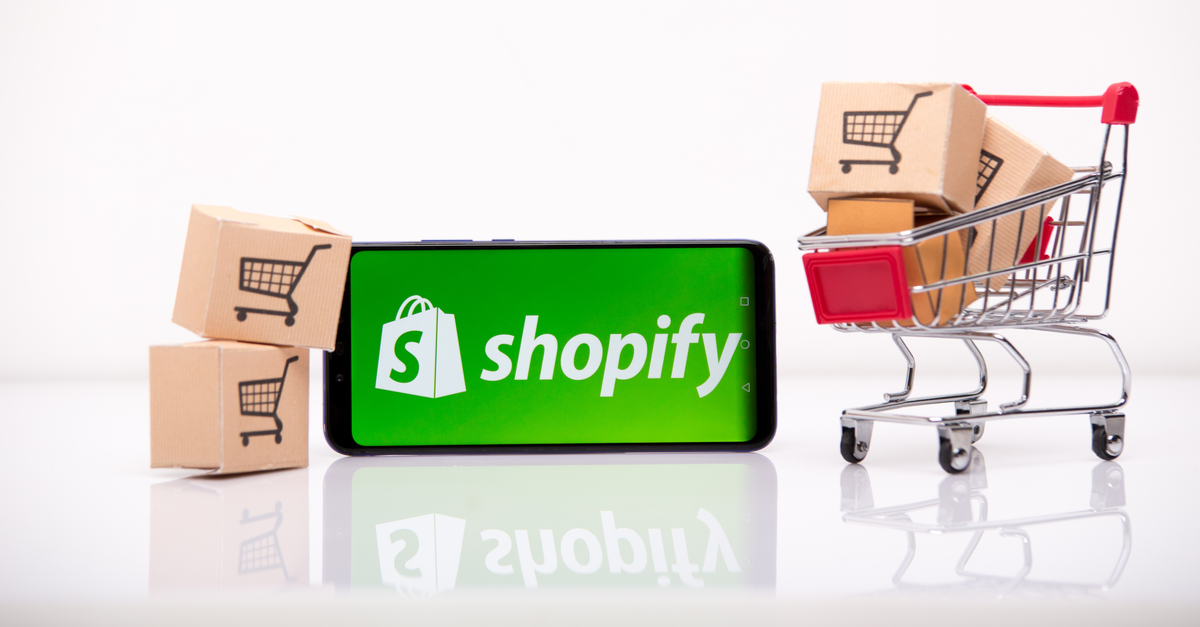 And finally, live shopping platform Whatnot is digging deep into its collector community roots to launch comic book publishing endeavor.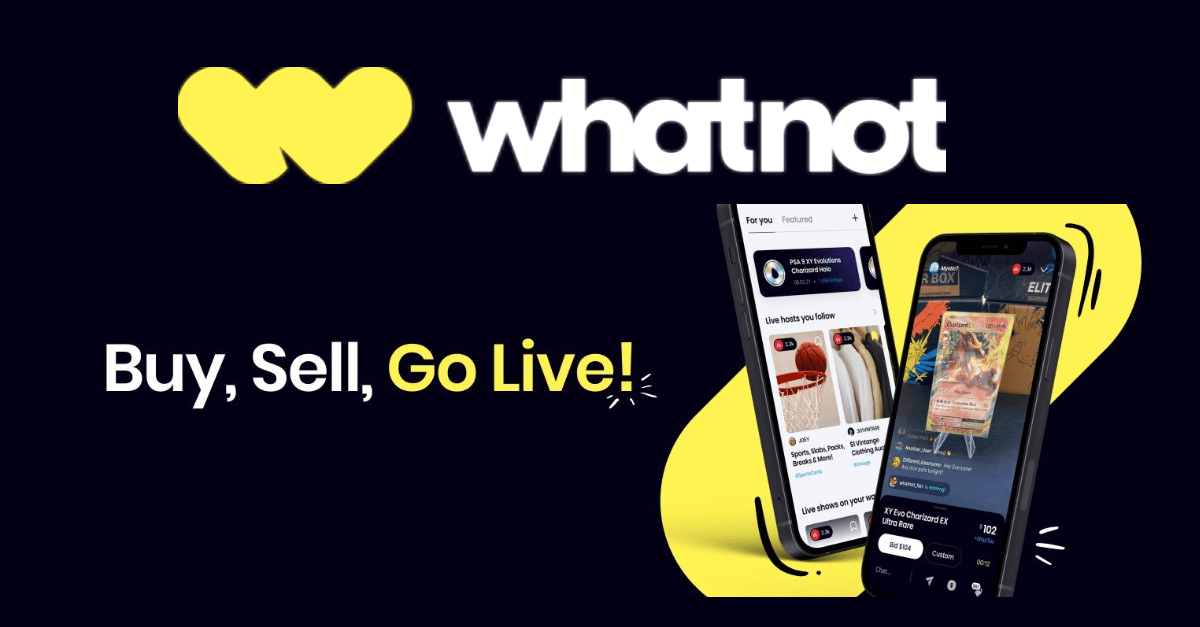 ---
Value Added Resource is proudly reader supported - learn more about our commitment to an ad-free user experience or buy me a coffee. ☕
---