Value Added Resource Week In Review 7-24-22
Welcome to the Value Added Resource Week In Review!
We'll start with a reminder - Q2 2022 earnings calls are just around the corner & Value Added Resource is here to help you keep track of all the important dates and times.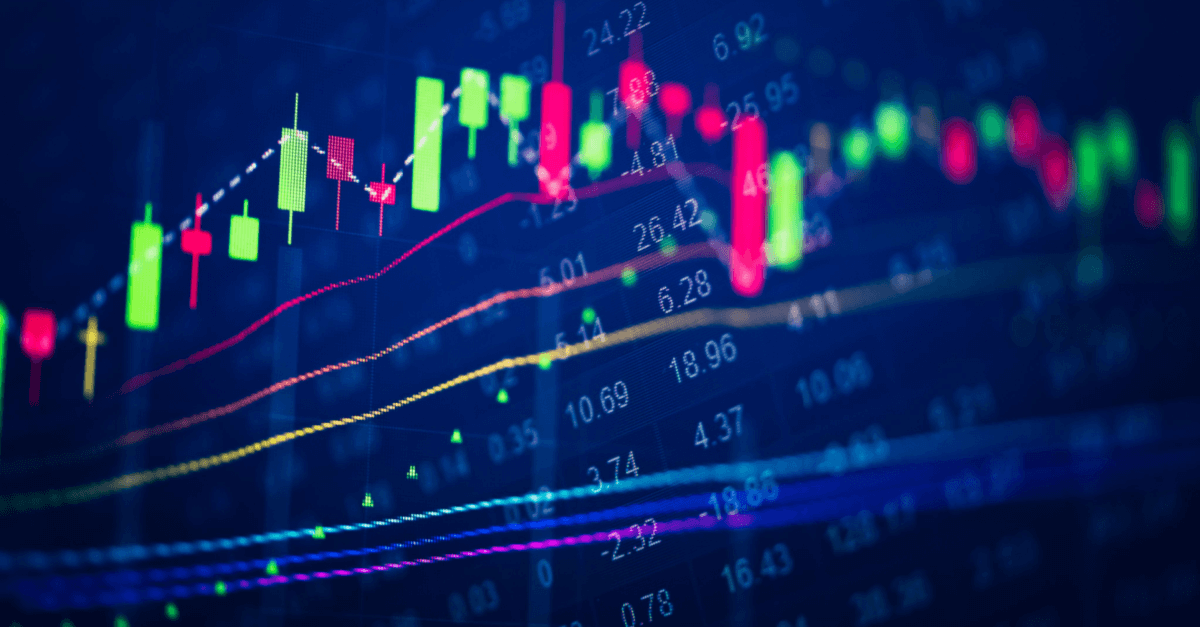 ---
eBay News
eBay introduced Authenticity Guaranteed for Fine Jewelry this week with a triumphant press release blasted around the world, but they were noticeably much quieter about the fact they are increasing final value fees for the entire jewelry category to pay for it.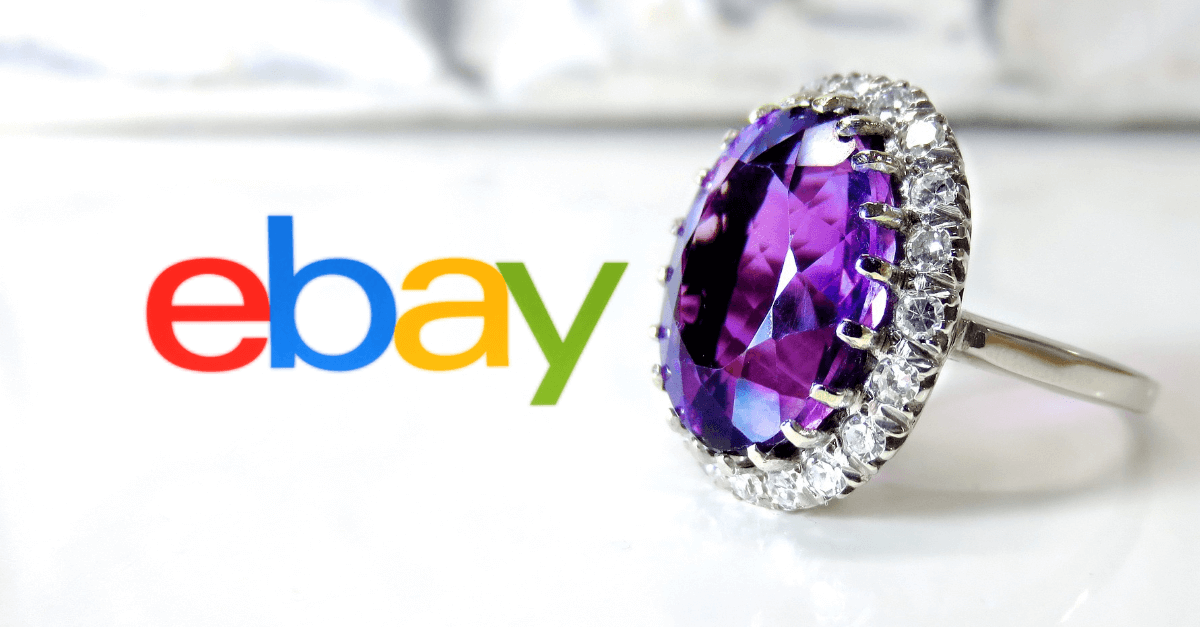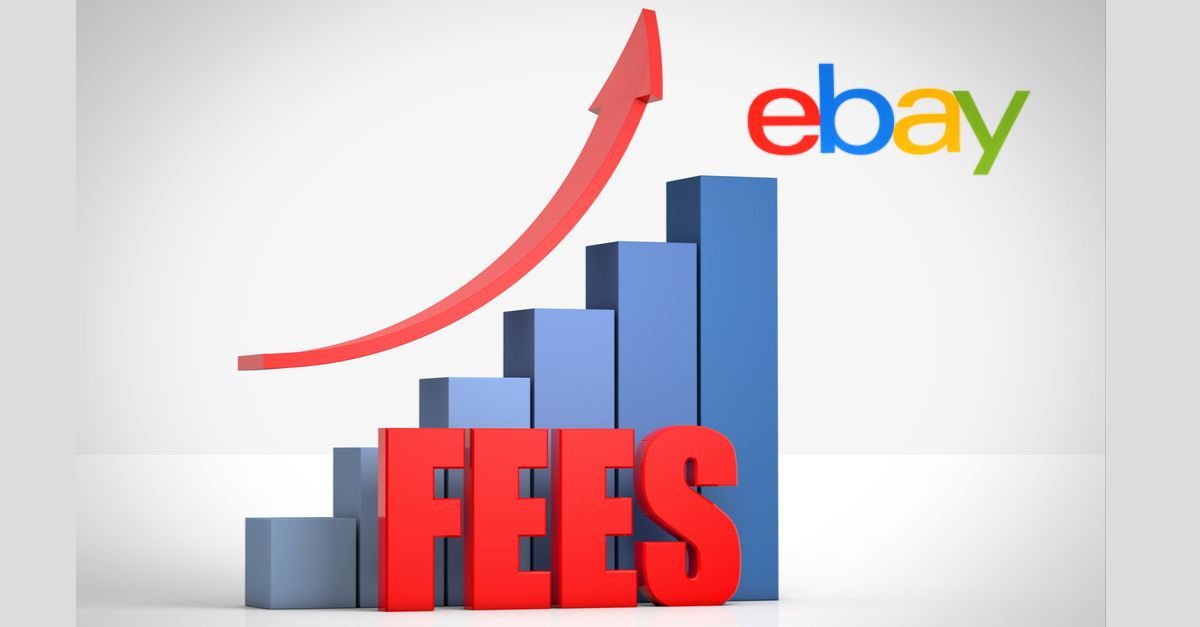 Scan To List functionality has been expanded to include eBay Canada, but unfortunately it is limited to only Magic the Gathering, Yu-Gi-Oh!, and Pokémon cards just like in the US where this feature still does not support sports trading cards over a year after the initial rollout.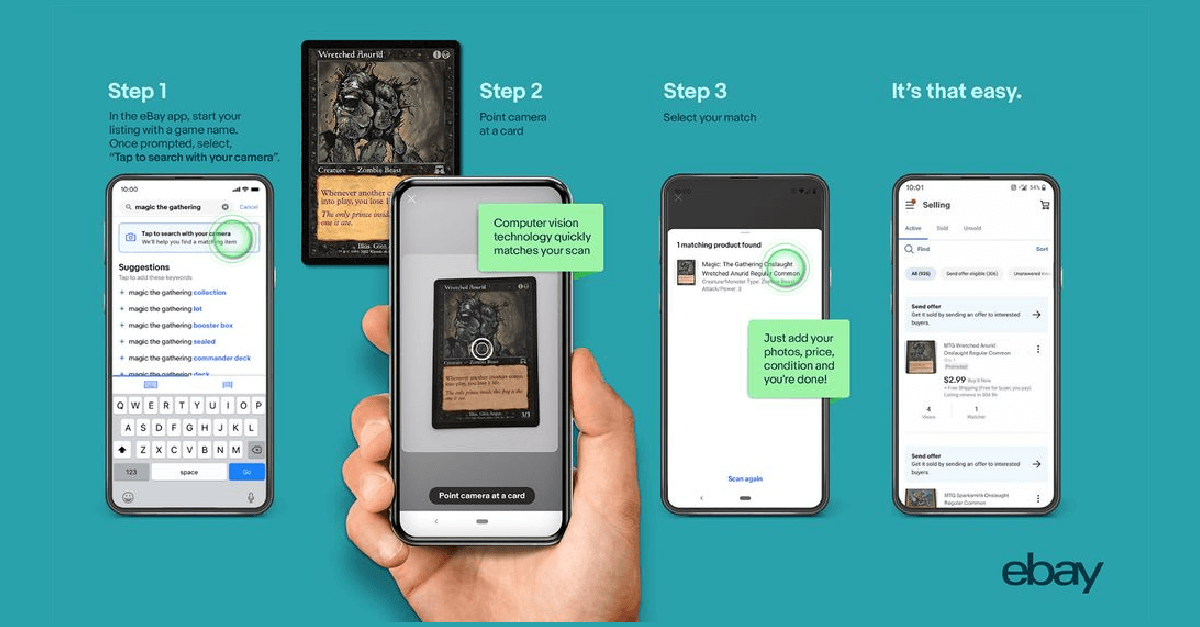 A seller questions why eBay doesn't provide more in-depth data reporting to sellers, offering some interesting comparisons to a competing marketplace.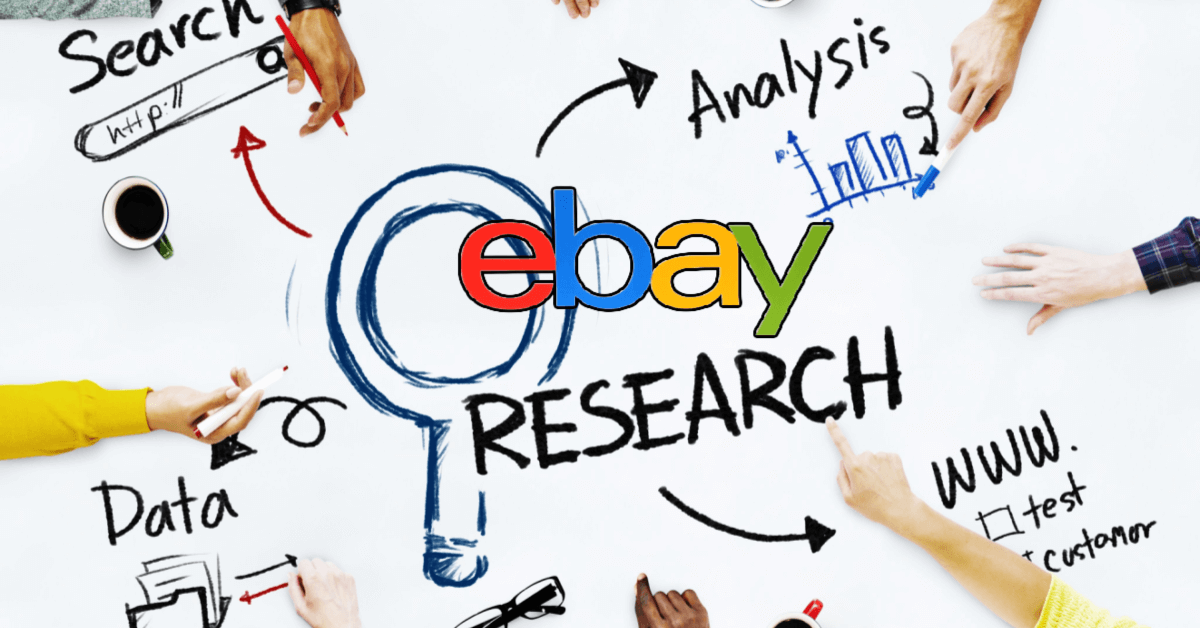 Many questions still abound about the German Packaging Act and how it will impact orders shipped via eBay Global Shipping program or domestic freight forwarders.
Sellers beware - you could still be on the hook even if you completely block all sales to Germany.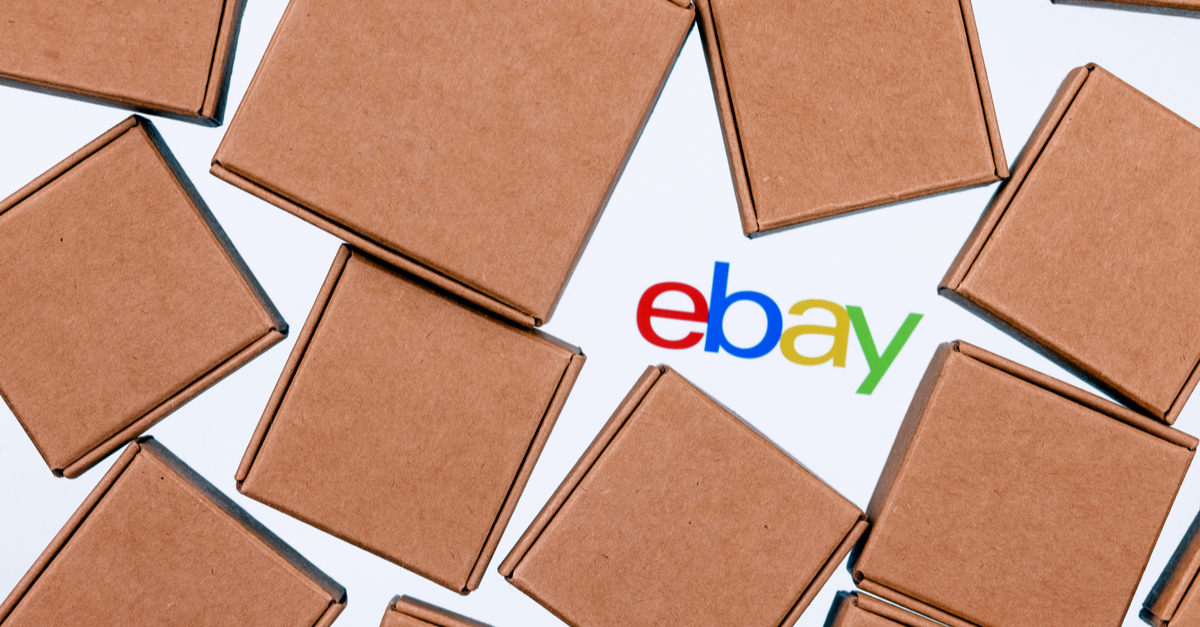 eBay has a new social media manager on the "dream team" - does this mean we can look forward to more social commerce and seller engagement initiatives?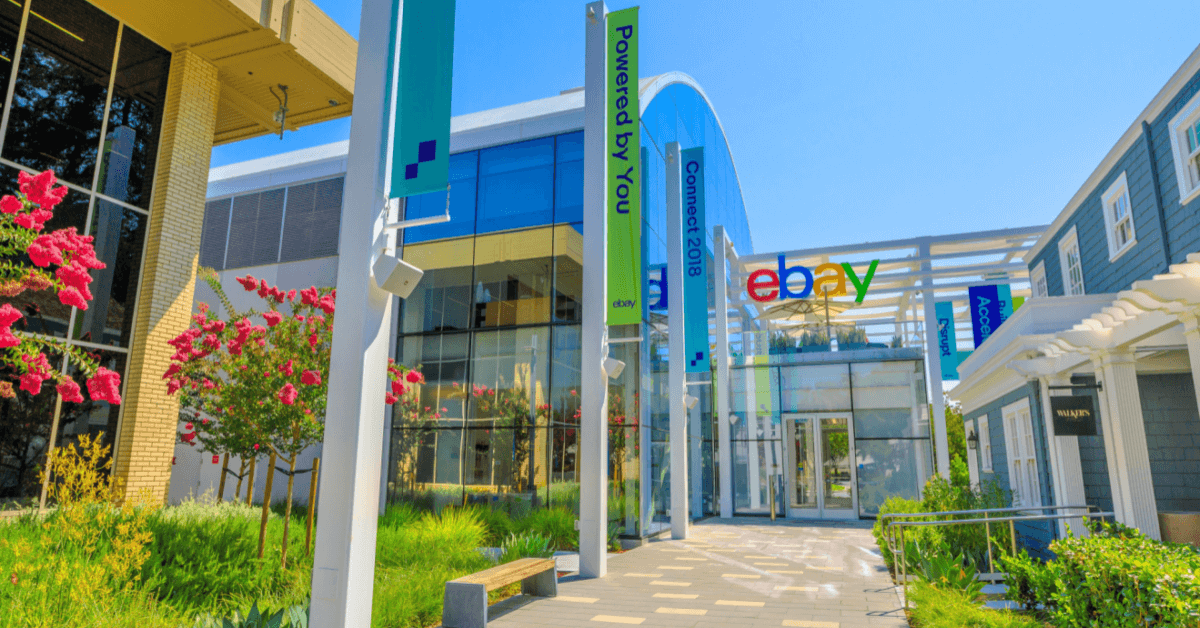 ---
Technical Issues
Some eBayUK sellers have been devastated this week by a sudden wave of mass listing cancellations due to an apparent error in VAT tax ID verification - some report sales are down 80% due to lost sales history and velocity.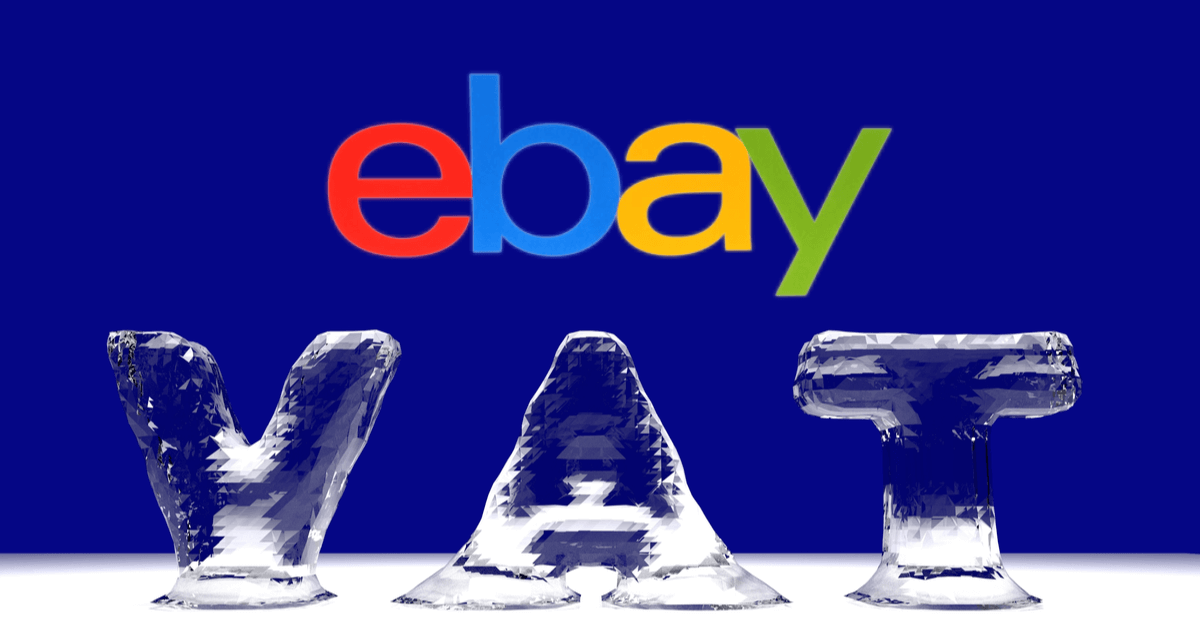 eBay experienced massive disruptions to shipping with sellers receiving error messages preventing them from purchasing postage and/or label sizing problems.
And in an apparent test gone horribly wrong, product descriptions were completely removed from the main listing view in the eBay mobile app.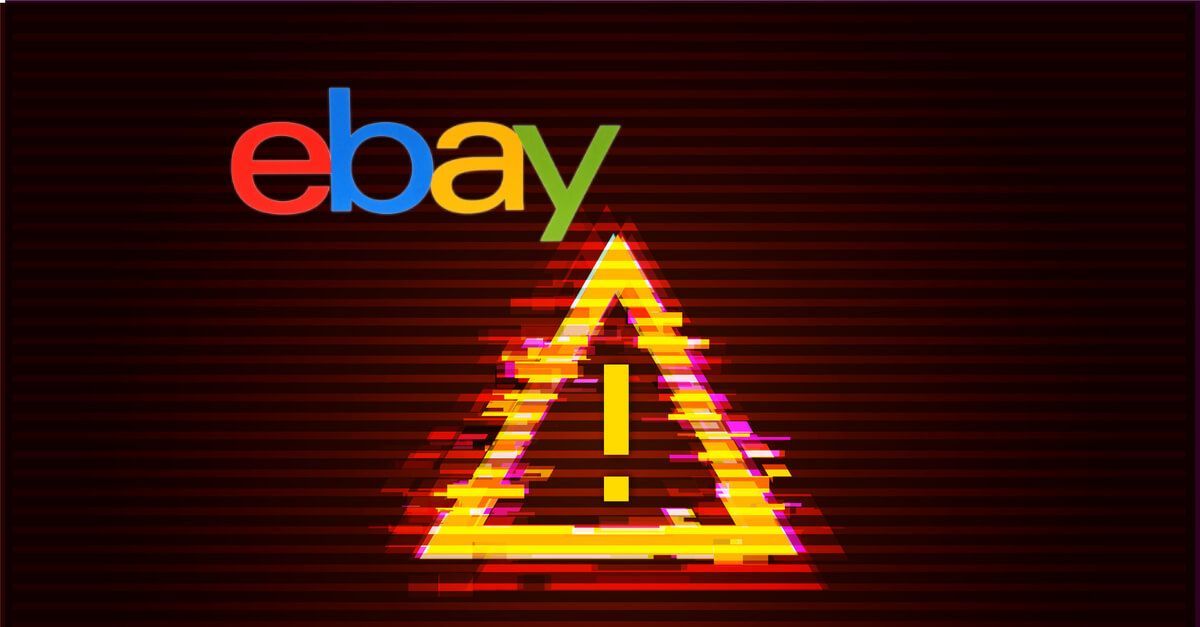 ---
Other Ecommerce News
Etsy sellers were confused and dismayed by a new requirement to log in with their online banking credentials through Plaid to verify their accounts for receiving payments.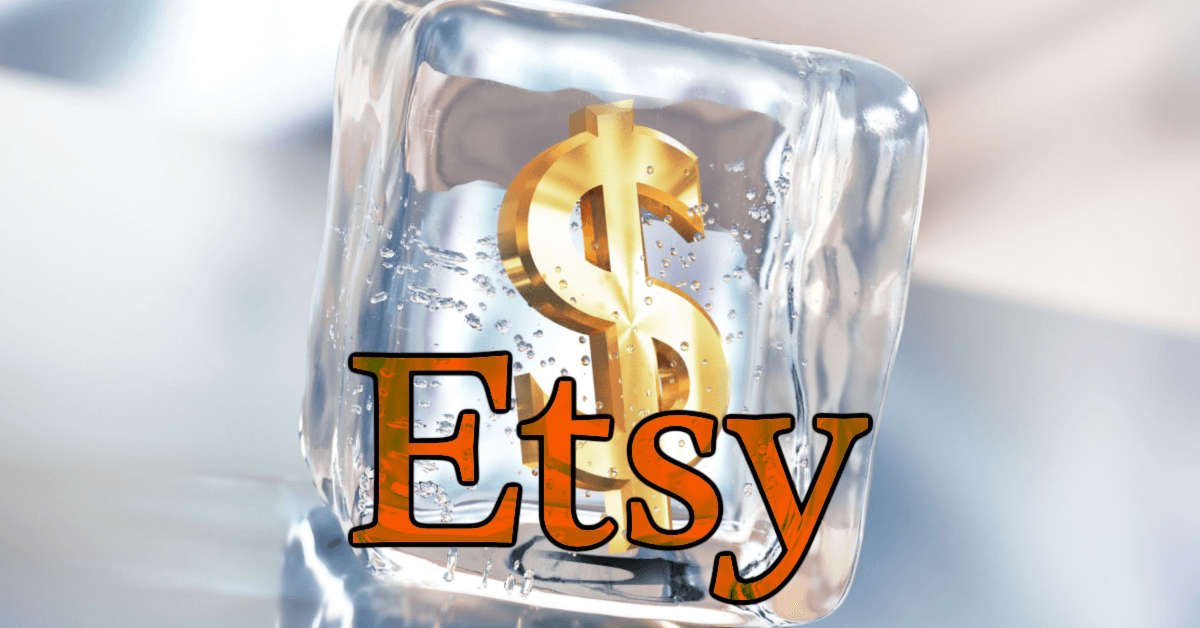 Meta has announced a new way to buy & sell on Instagram directly through chat messages.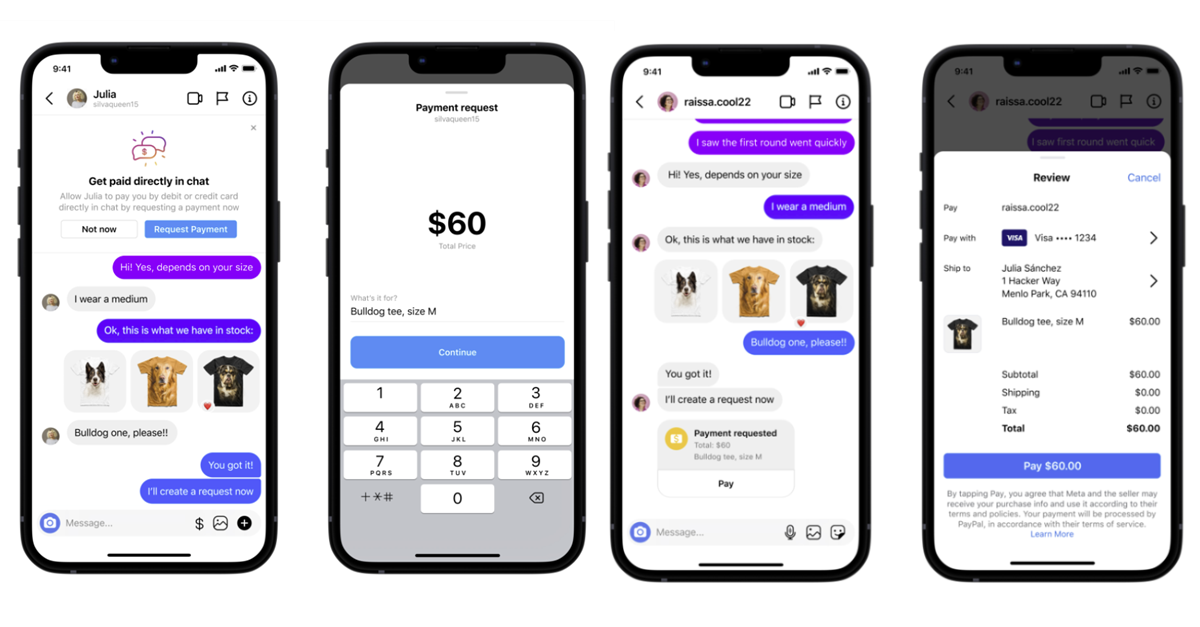 YouTube & Shopify are partnering to bring live shopping tools to creators with a new integration that allows real time shopping from livestream videos all without ever leaving YouTube.
And finally, social commerce platform Whatnot has doubled their valuation to $3.7B and raised $260M in Series D funding that the founders intends to use to expand into more categories and add new features and experiences to continue to fuel the impressive growth the company has seen in the last year.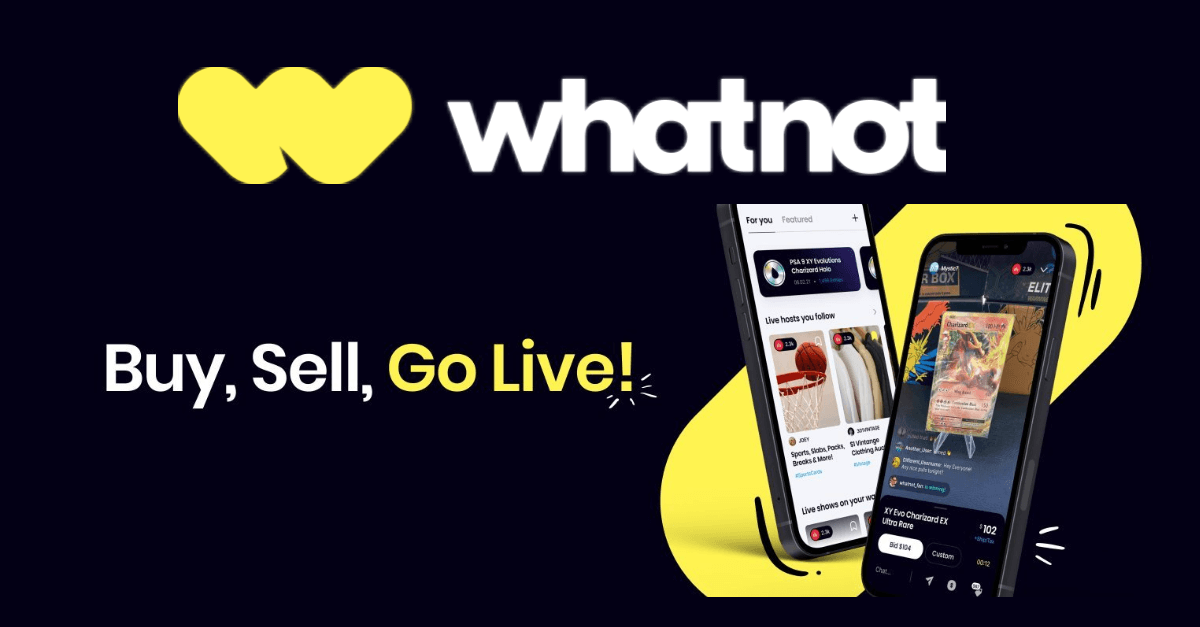 ---
Value Added Resource is proudly reader supported - learn more about our commitment to an ad-free user experience or buy me a coffee. ☕
---