Value Added Resource Week In Review 7-17-22
Welcome to the Value Added Resource Week In Review! You may have noticed it's been a little quiet around here this week, but don't worry - that just means there are exciting new features and member perks in the works. 👩‍💻
Want to be part of the VAR testing crew? Contact me to get on the early access list.
---
eBay News
As the pandemic fueled ecommerce boom wanes and Q2 earnings reports are approaching, many tech companies are slowing hiring, rescinding offers and/or announcing layoffs.
Changes to eBay's careers page got me wondering - could eBay be next?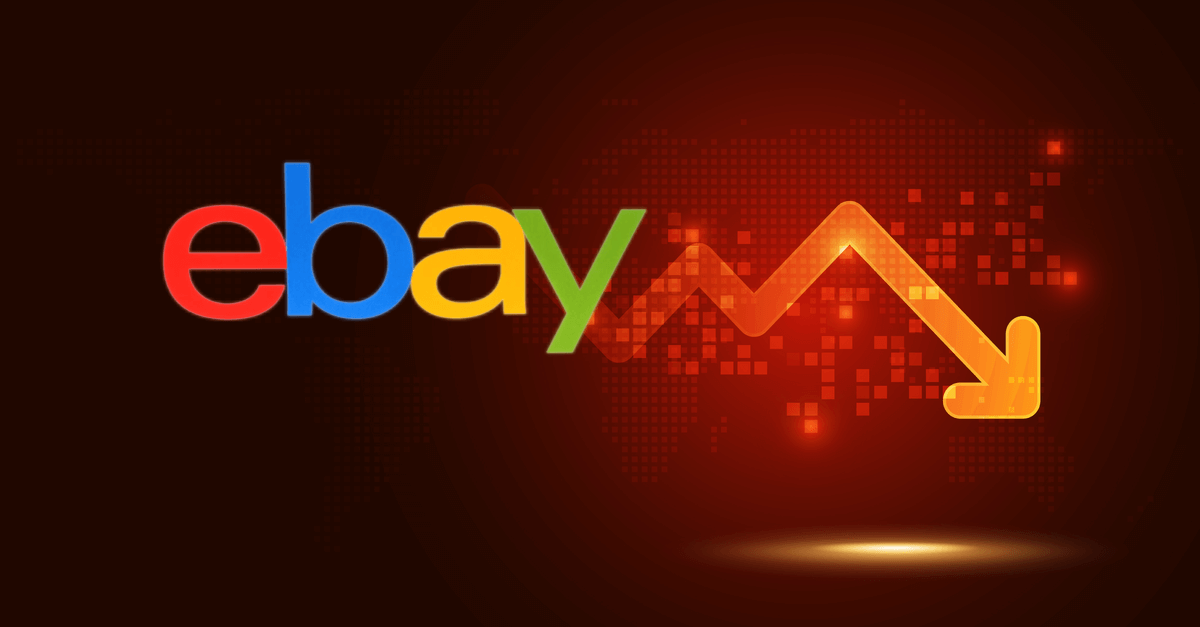 Many eBay sellers have watched sales plummet over the last few months - is it just normal seasonal fluctuations coupled with broader economic woes or could there be wider implications for the overall health of the marketplace?
Does eBay have any suggestions for these sellers beyond race to the bottom pricing with discounts and offers and/or increasing ad rates to try to claw back some lost visibility?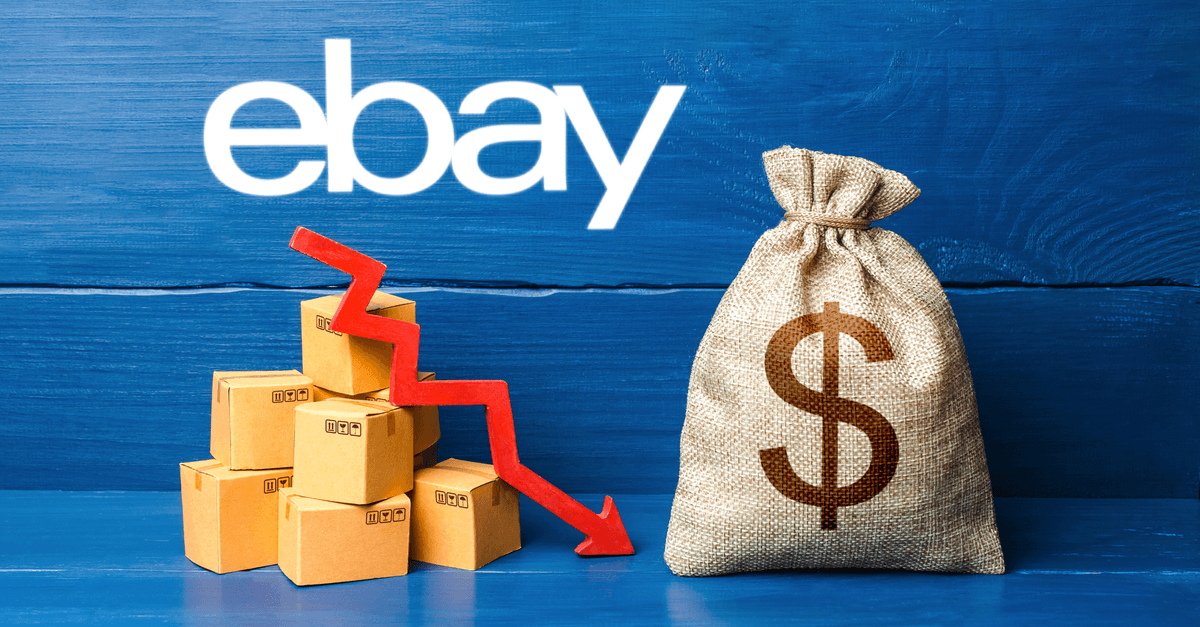 Speaking of ads, Promoted Listings Advanced Cost Per Click ads are taking on an even larger role in search placement, expanding to cover the top 4 spots in any given search on the platform instead of just one.
What does this mean for buyers and sellers? Possibly less relevant listings dominating top of search, increased ad fees, and decreased visibility for Promoted Listings Standard and organic results.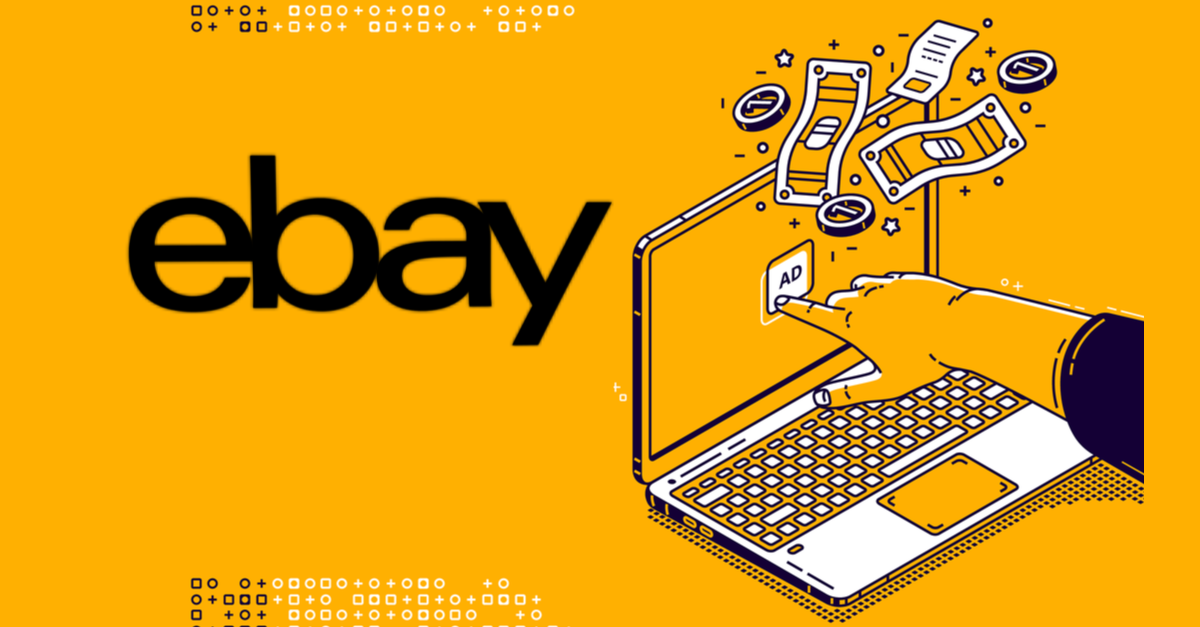 Search on eBay has been problematic for years but recent issues suggest things may be getting worse, not better as CEO Jamie Iannone's multi-year journey of tech-led reimagination seems stuck in slow motion.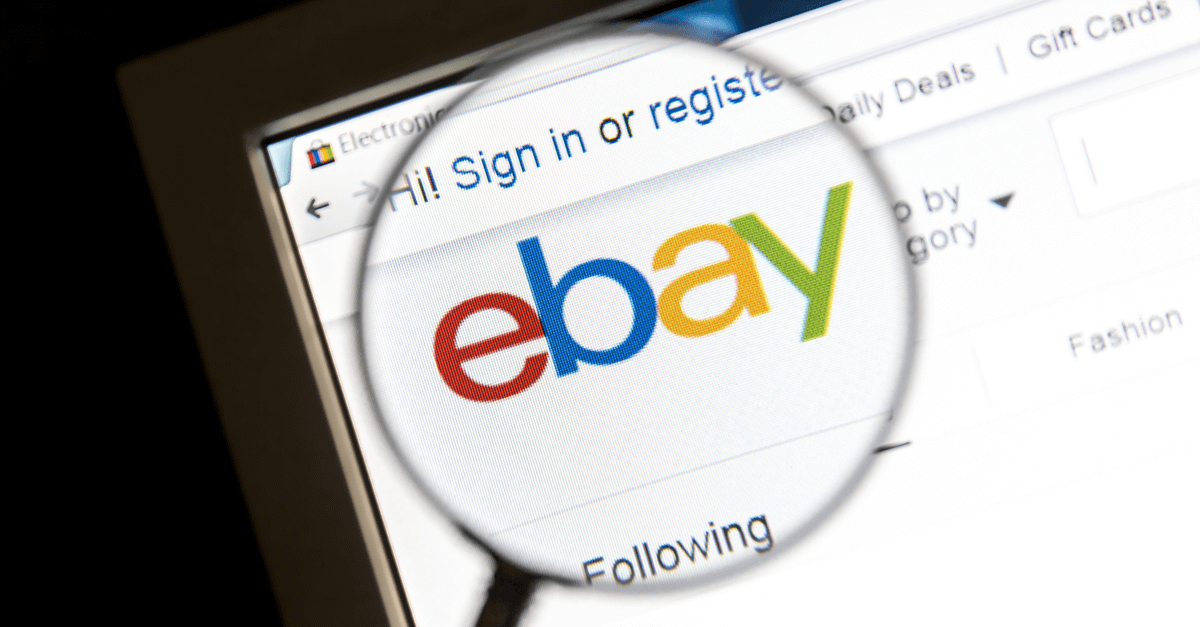 eBay updated Canadian tax policies to address issues & concerns raised by sellers, including tax on bullion and precious metals.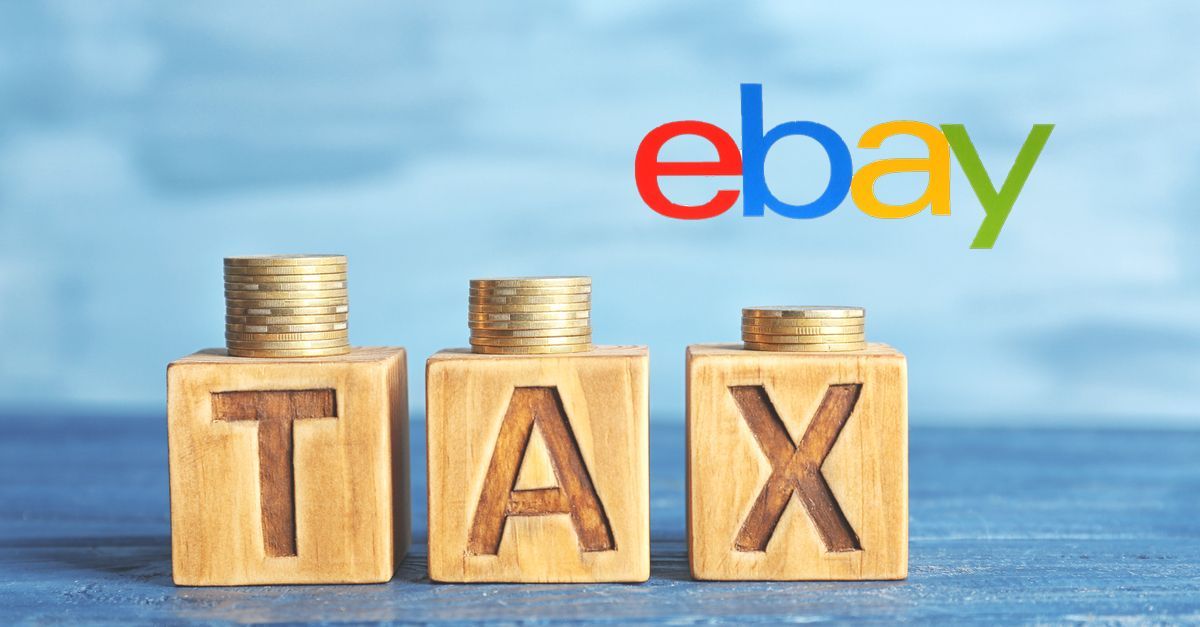 A letter from a reader shares a frustrating eBay For Charity customer service experience.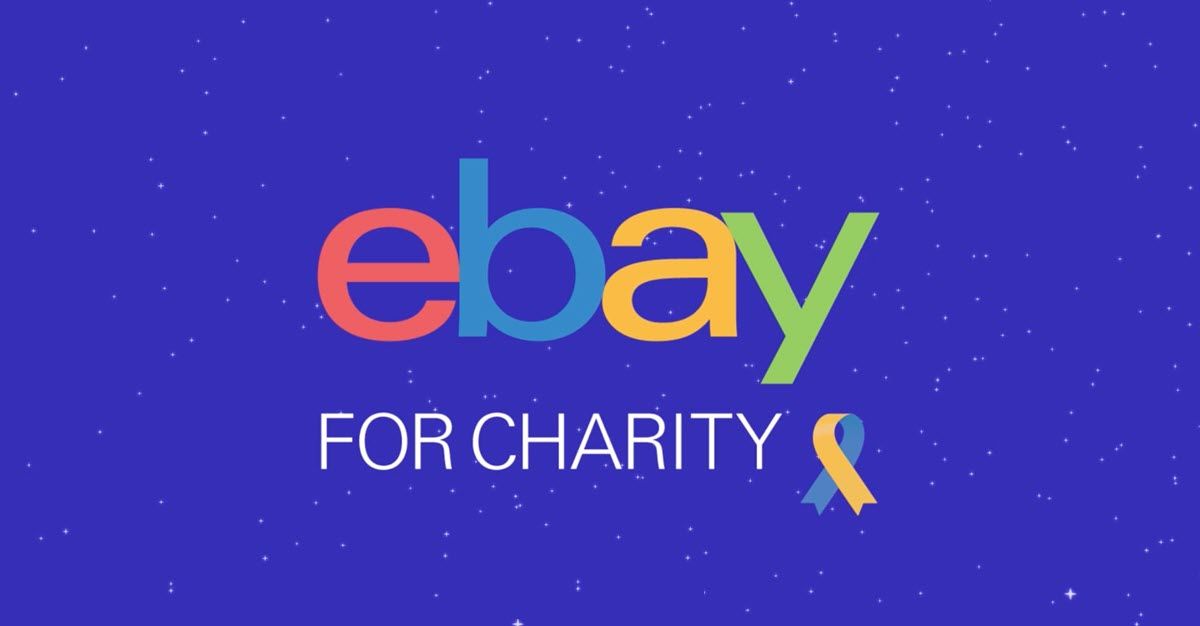 And finally, this month's eBay community chat was supposed to be all about "how to reach your customers" but the event was such a disorganized disaster it's clear that eBay is the last place anyone should be looking to for advice on customer engagement.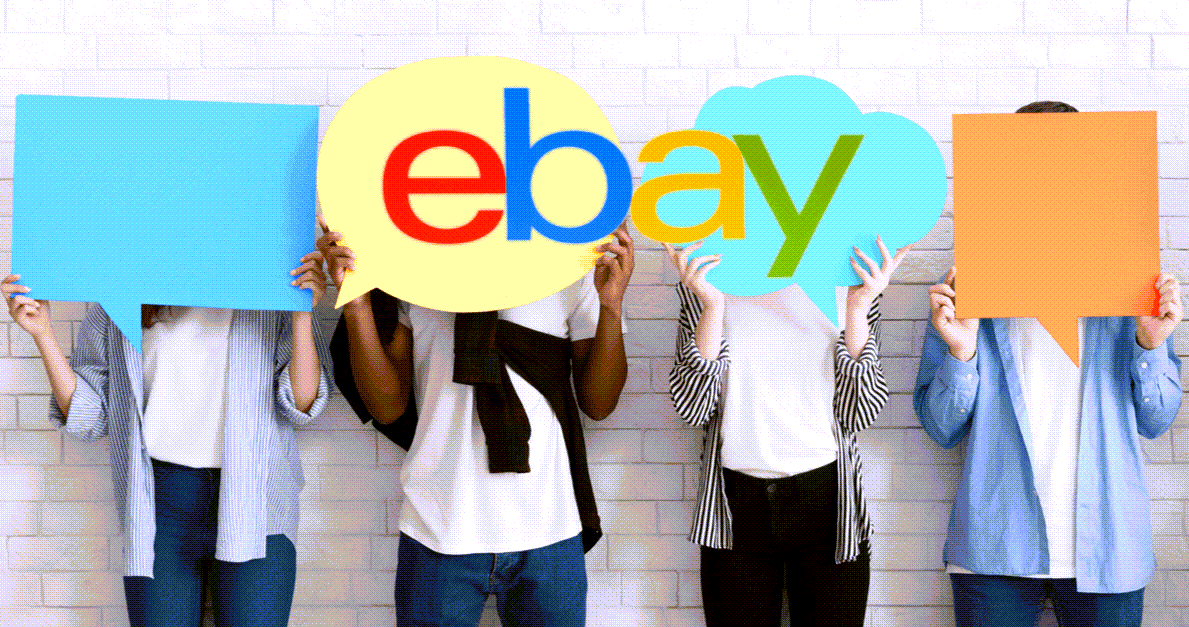 ---
Other News
Etsy officially rolled out the new Etsy Seller app that has been in beta testing since early this year.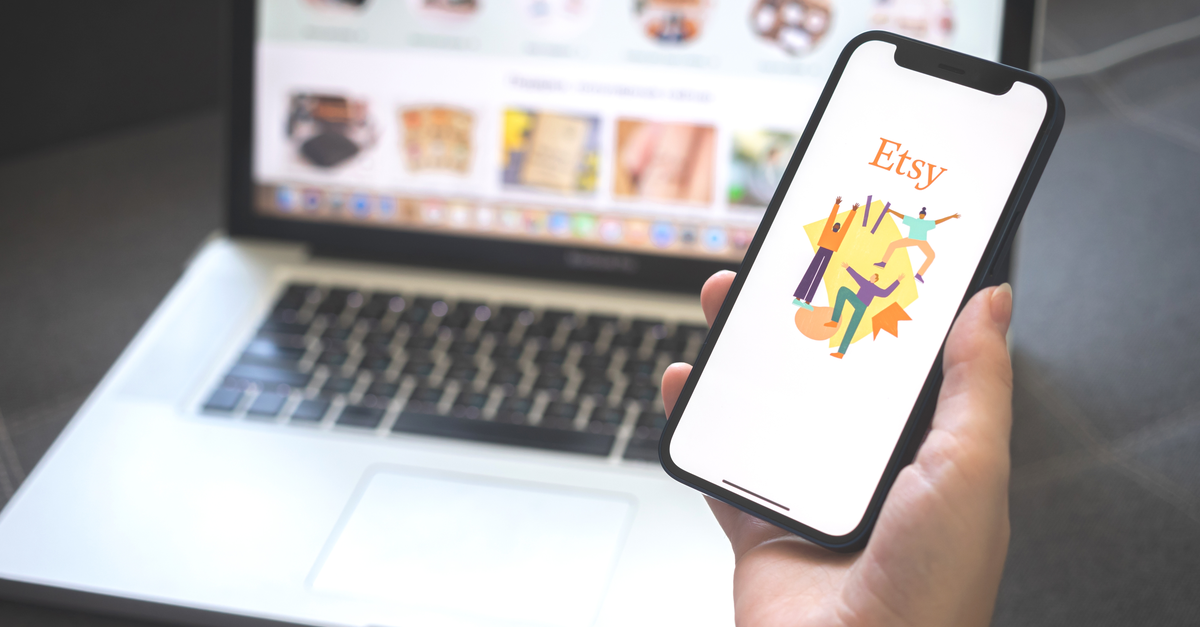 Counterfeit USPS Forever stamps are flooding marketplaces as scammers look to take advantage of buyers trying to beat recent postage price increases.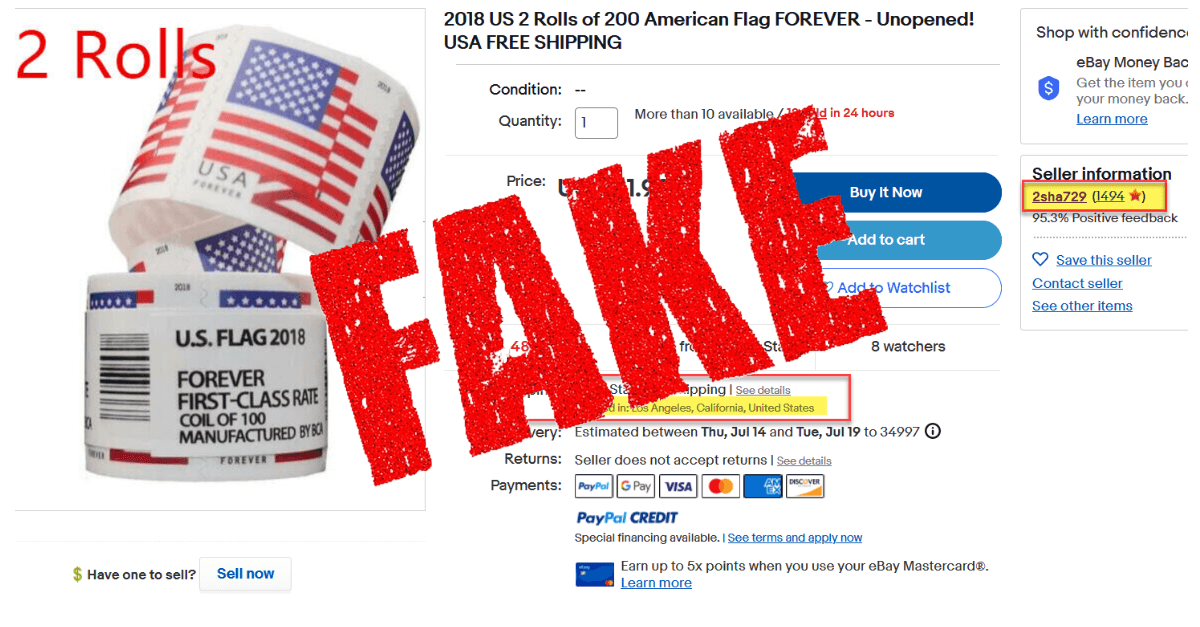 And finally, Postmaster General Louis Dejoy has reportedly moved to end the USPS discount postage reseller program, sending shockwaves through the online selling community as they anxiously wait to find out what impact this may have on postage prices through marketplaces, Stamps.com, Pitney Bowes and more.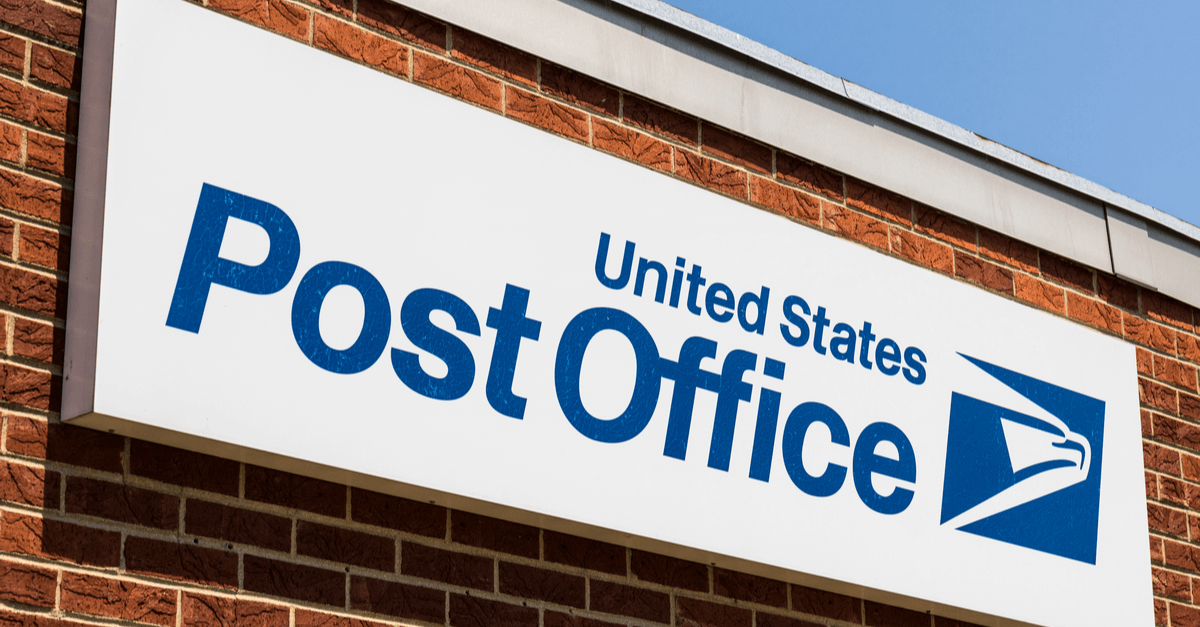 ---
Value Added Resource is proudly reader supported - learn more about our commitment to an ad-free user experience or buy me a coffee. ☕
---