Value Added Resource Week In Review 6-5-22
Welcome to the Value Added Resource week in review!
Etsy
Etsy has made changes to the Star Seller Program in an effort to address common pain points and give lower volume sellers more of a chance to be included.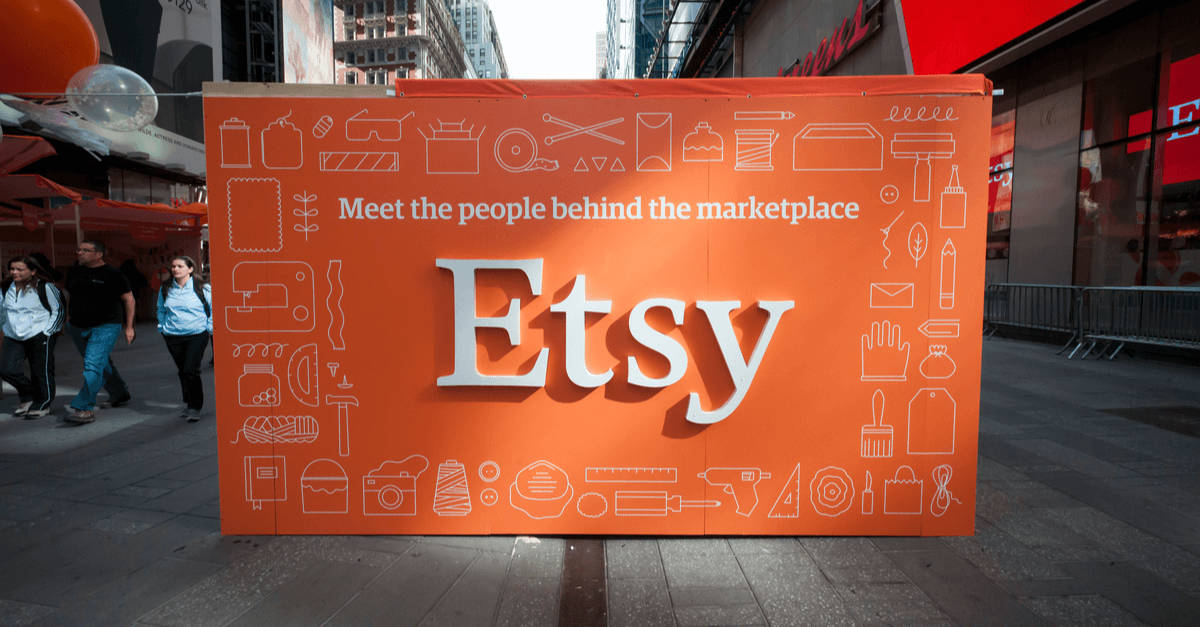 Canadian sellers have been informed Etsy will collect and remit sales tax and charge tax on service fees beginning July 1, 2022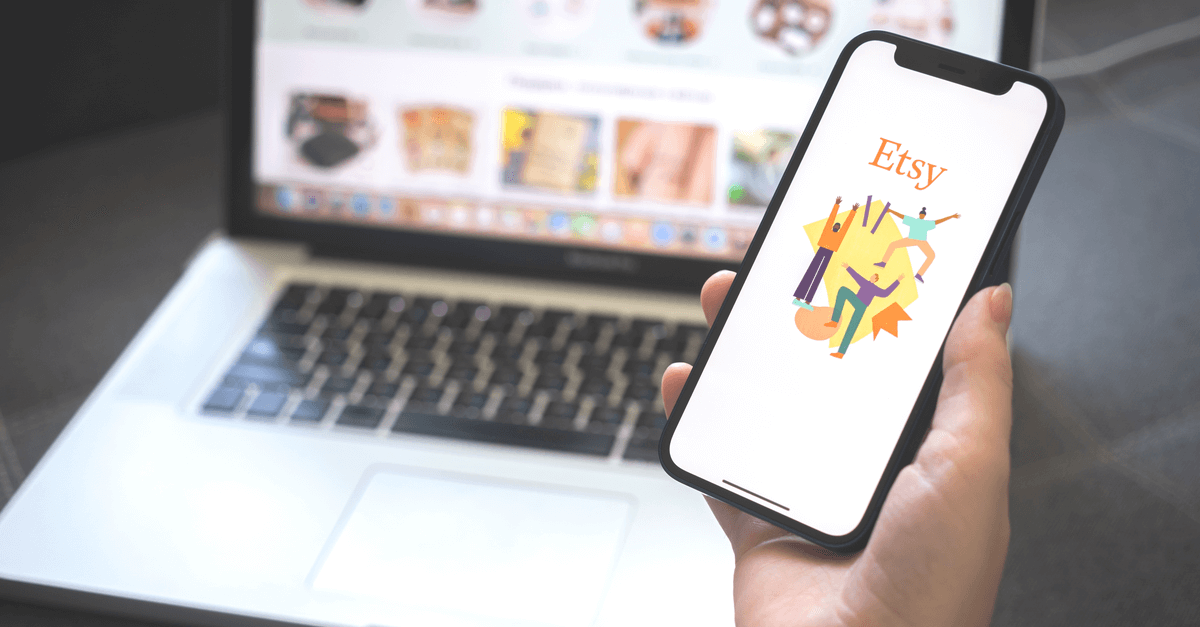 Etsy is encouraging sellers to take part in a seller funded Summer Sale targeting the French market with gradually increasing discounts over several weeks.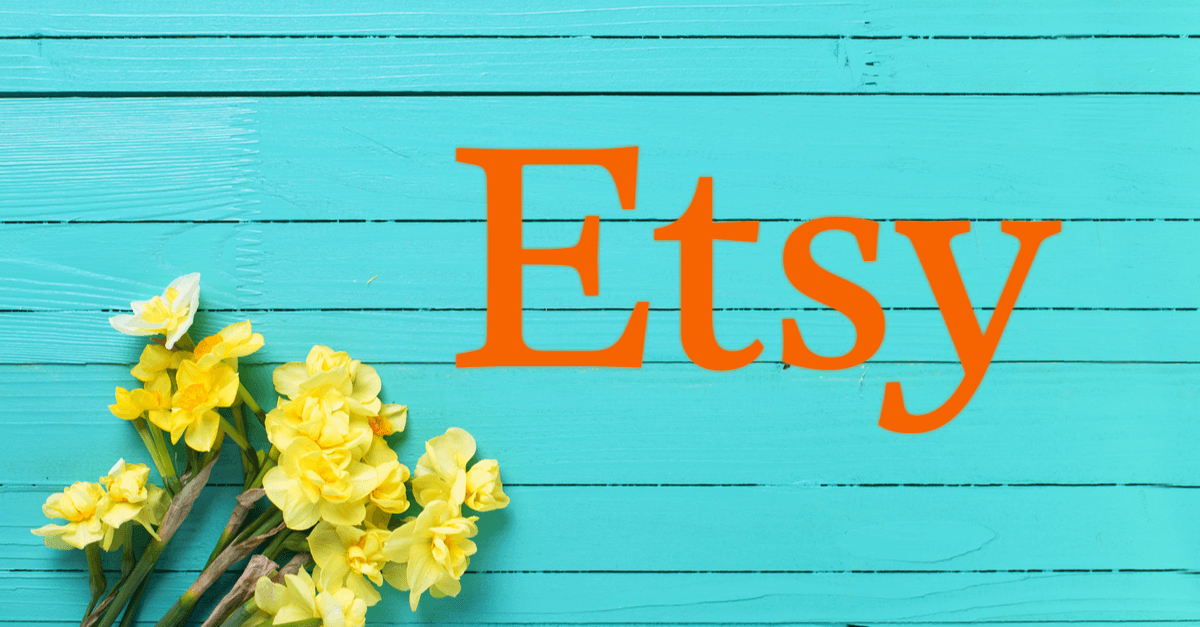 ---
eBay
Many eBay sellers report experiencing a sharp and sudden decline in sales in May.
Is it the economy, seasonal fluctuations or an indication of serious problems on the platform?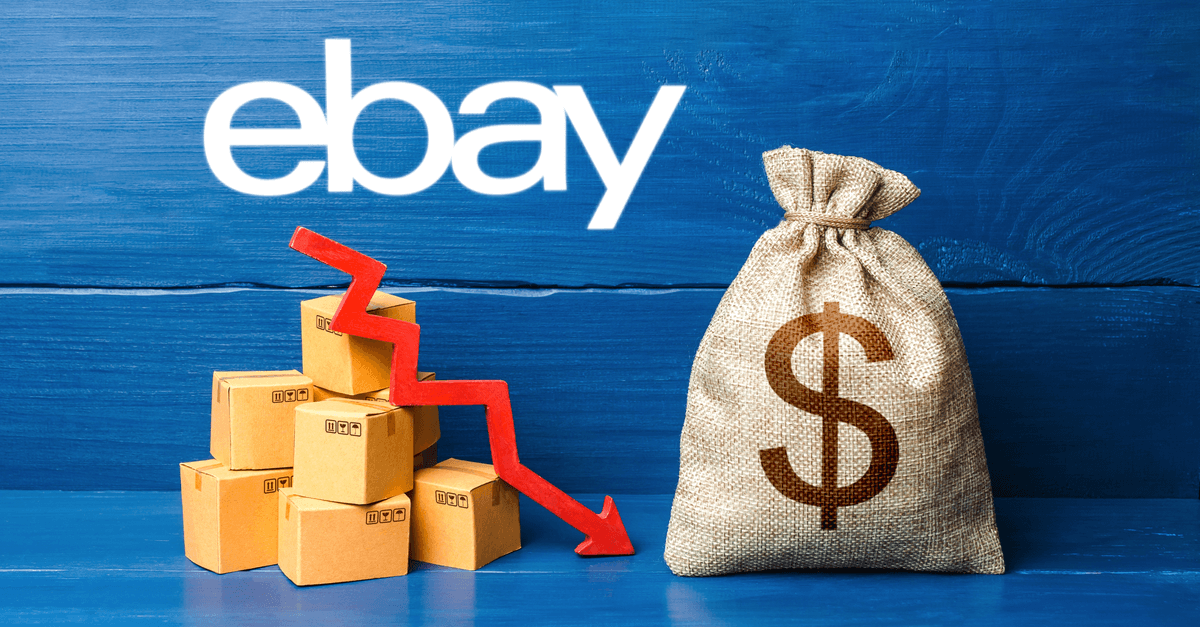 An eBay community member is raising security concerns after a login glitch showed another unrelated seller's account information and data in Seller Hub.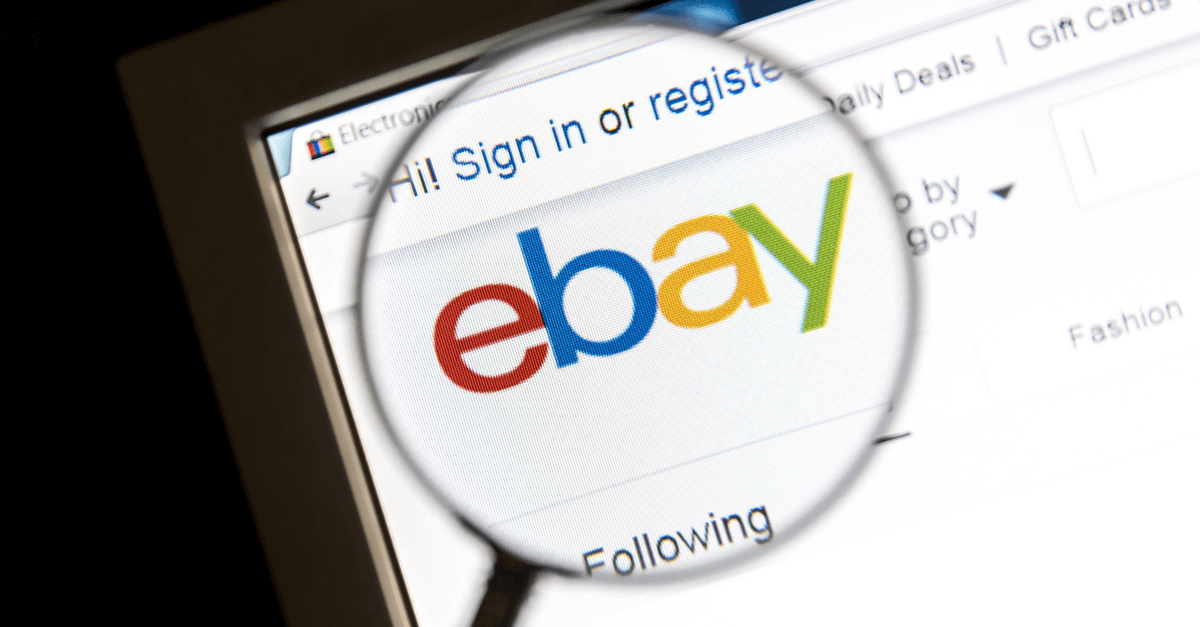 The eBay Listing Frame has been replaced with a new Category Module, but some sellers think it leaves a lot to be desired.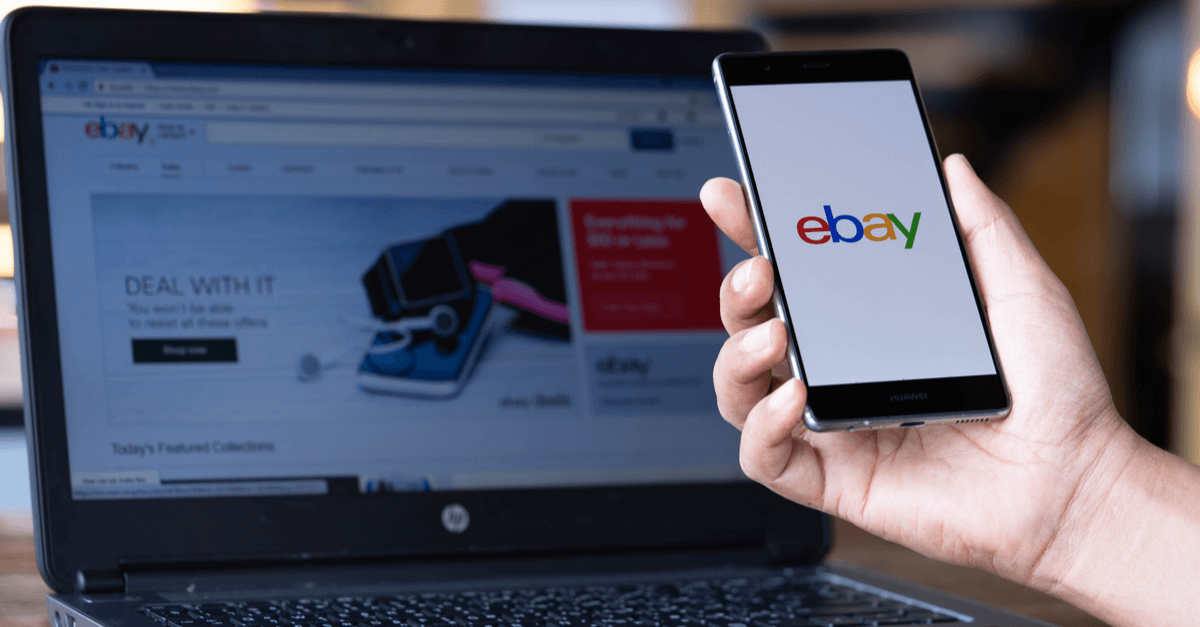 eBay Australia adds restrictions on Seller Refurbished for more categories like video games, headsets, home audio, and cameras.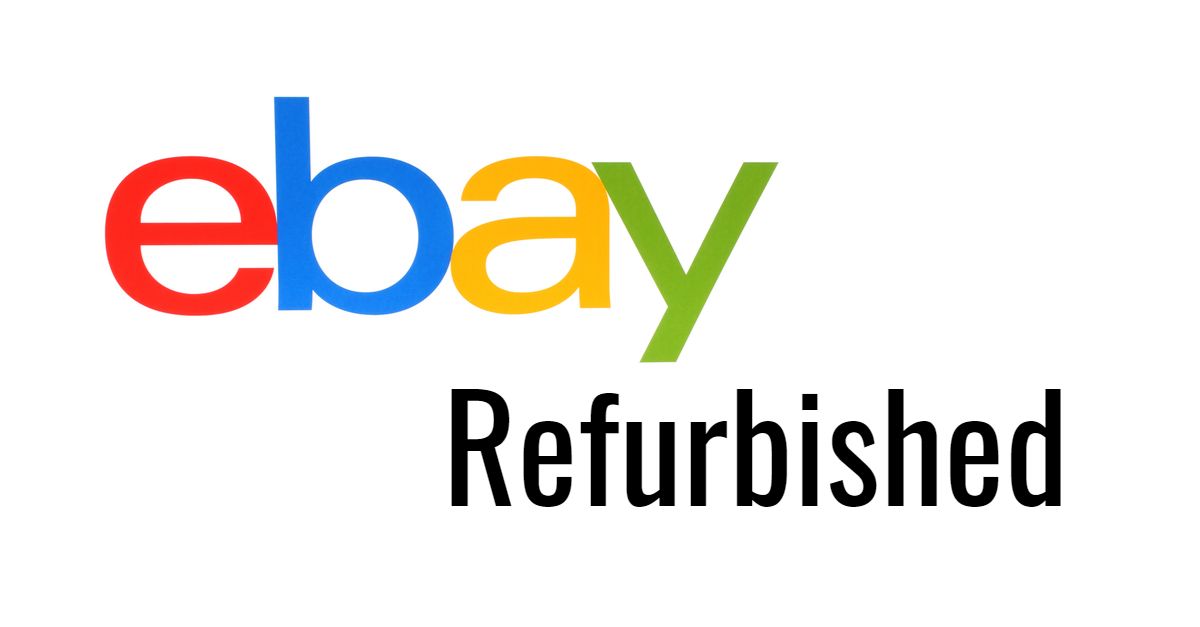 eBay Canada has expanded seller protection policies allowing Above Standard sellers to withhold up to 50% of returns if the item has been used or damaged - a perk previously reserved for Top Rated Sellers only.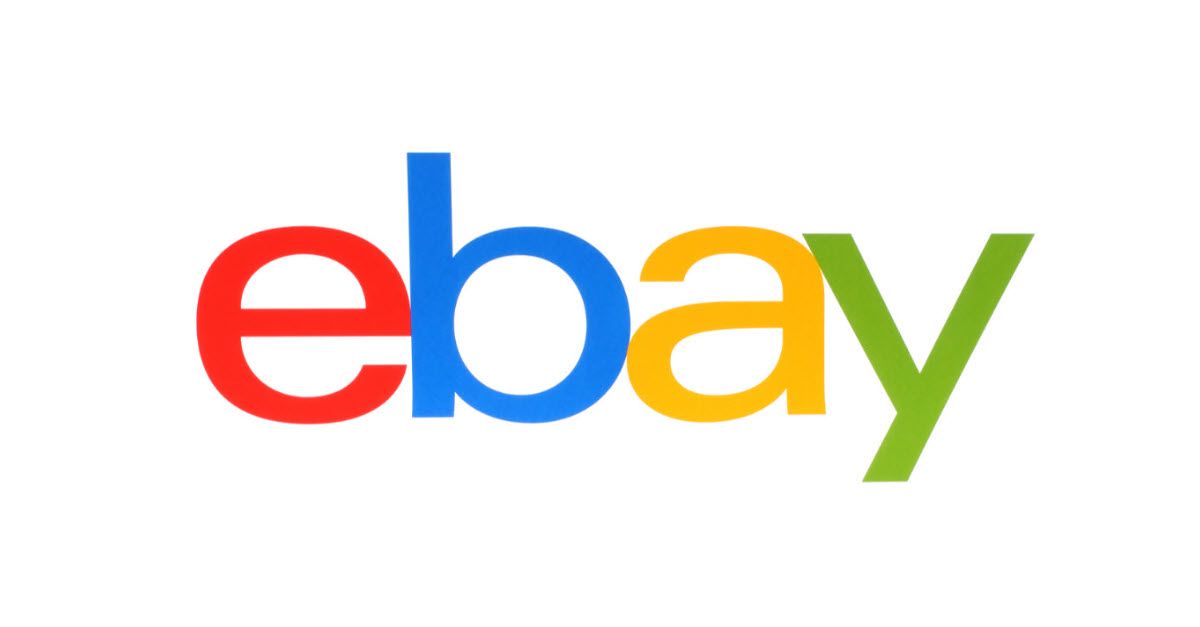 eBay has announced its 4th Annual Machine Learning University Challenge with this year's focus on extracting relevant product data from listing titles.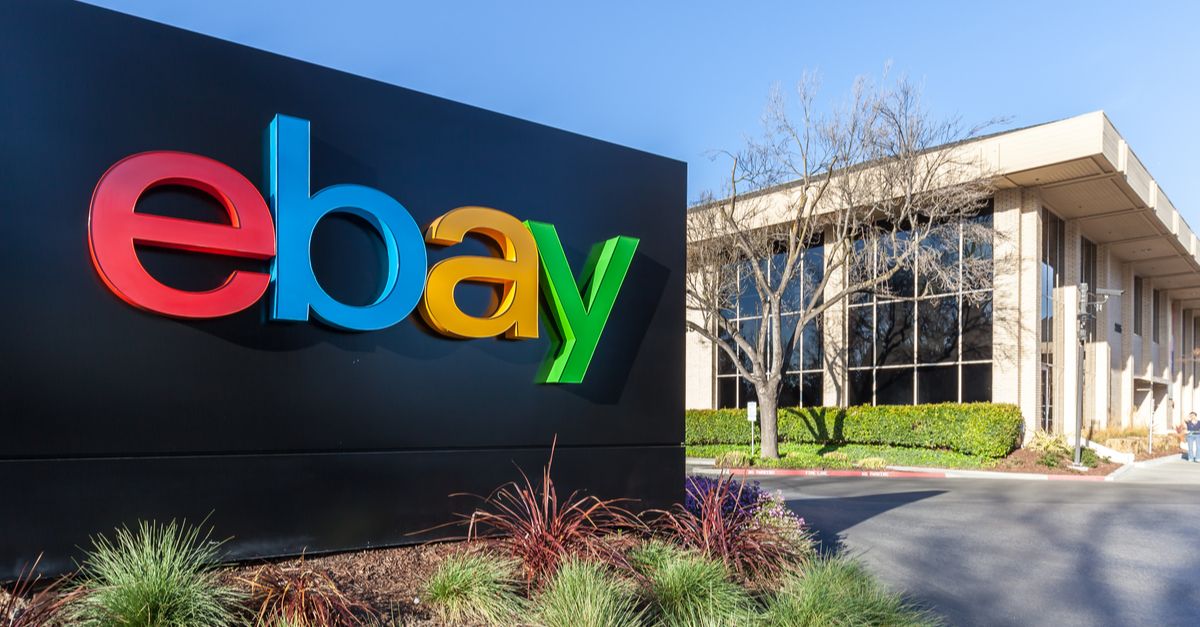 ---
Other News
Colorado plans to institute $0.27 retail delivery fee on all retail sales delivered by a motor vehicle in the state, including but not limited to restaurants and grocery stores that deliver, flower delivery services, online stores that ship orders, and more.
What does that mean for out of state ecommerce businesses? Get the details: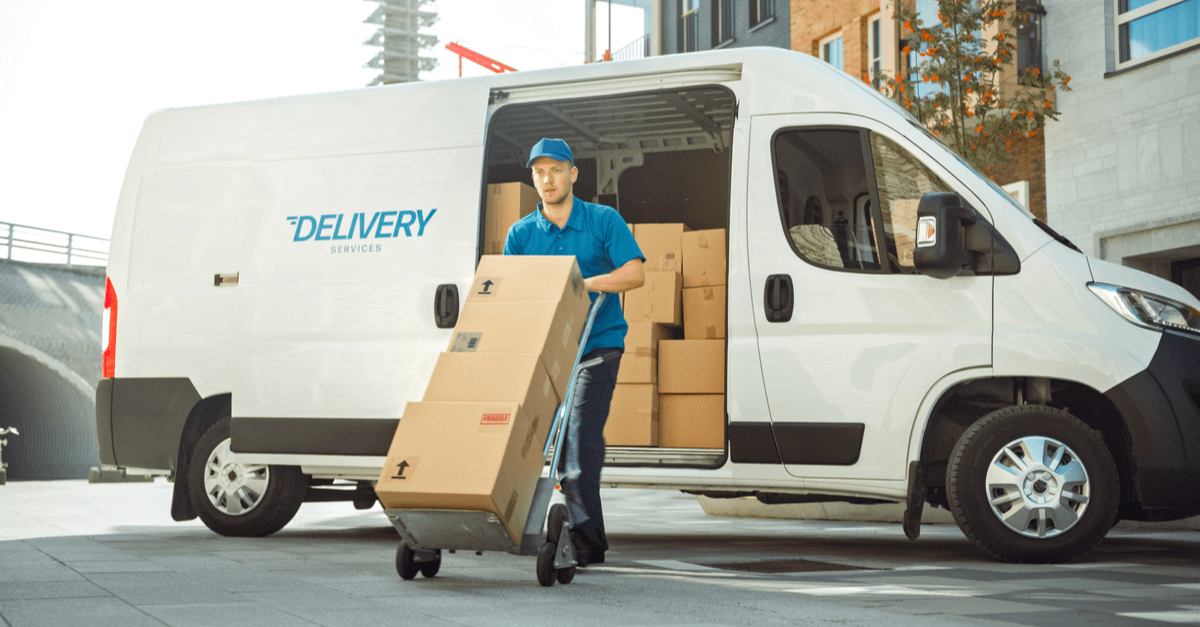 ---
Value Added Resource is proudly reader supported - learn more about our commitment to an ad-free user experience or buy me a coffee. ☕
---