Value Added Resource Week In Review 6-19-22
Welcome to the Value Added Resource week in review!
eBay Seller News
eBay announced this week the minimum ad rate allowed for Promoted Listings Standard will rise from 1% to 2% effective July 11.
This move comes after eBay already granted themselves a de facto ad fee increase on June 1st by changing the way fees are calculated to now include shipping and sales tax.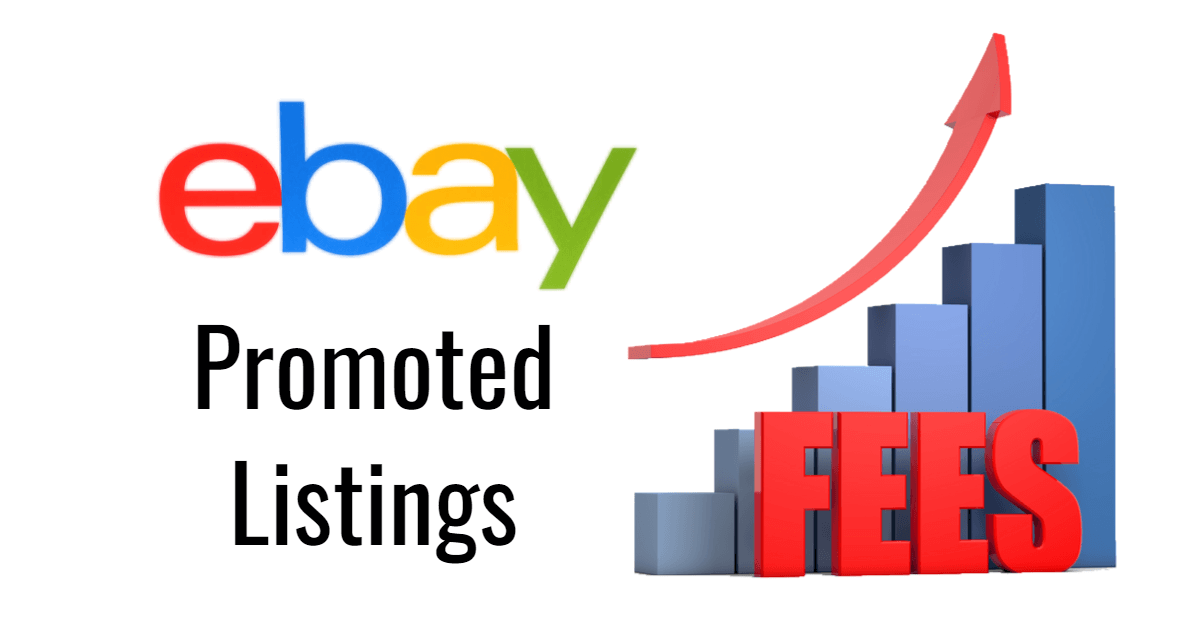 Spendable Funds has been slowly rolling out to more eBay sellers, allowing them to use their Managed Payments balance to pay for purchases on the platform.
I took a deep dive into this new feature of the eBay Wallet to see how it works and what sellers need to know to get started.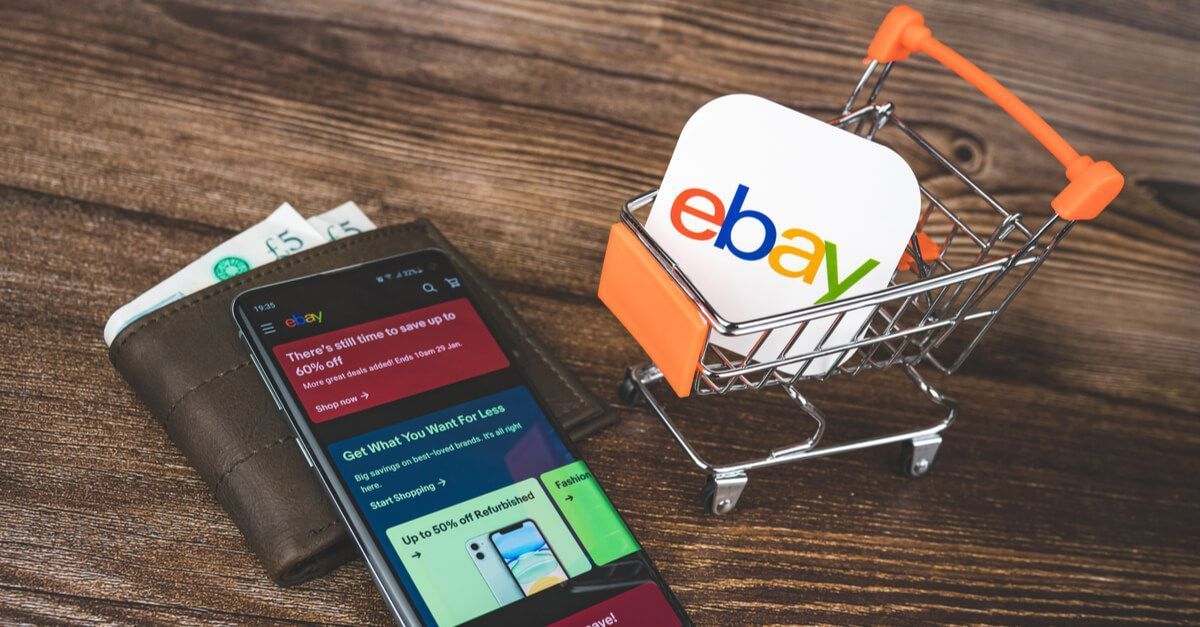 eBay Live beta is a new shoppable livestream feature on the platform that will debut on June 22 with a curated selection of highly-coveted and rare trading cards from Bleecker Trading hosted by trading card enthusiast DJ Skee.
While the idea of livestream shopping is very intriguing, I'm not going to get too excited about this one until it ends up in the hands of regular sellers and shows itself to be more than just another gimmick to pump up CEO Jamie Iannone's  vertical focus strategy,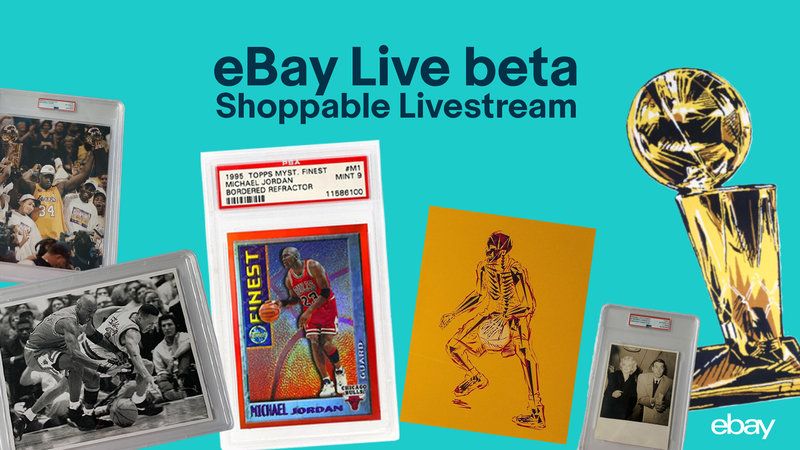 And finally there's another big eBay leadership shake up in the works as SVP Head of Europe Rob Hattrell will be leaving the company next month to private equity firm TDR Capital.
SVP GM Americas Jordan Sweetnam will assume responsibility for eBay Markets globally to fill in the gap, and Murray Lambell will continue to lead eBay in the UK.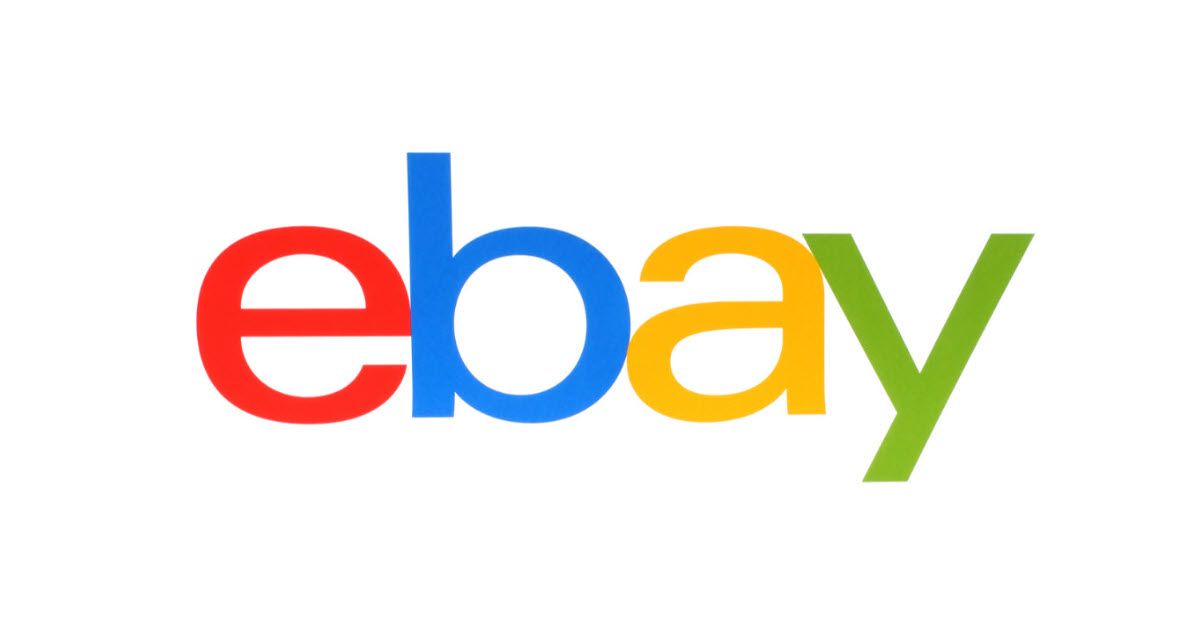 ---
Technical Issues
eBayUK suffered a massive Managed Payments failure that stopped payouts to sellers for 2 days.
The situation was eventually resolved and payouts were made, but there are still many lingering questions and concerns about eBay's response, or lack thereof.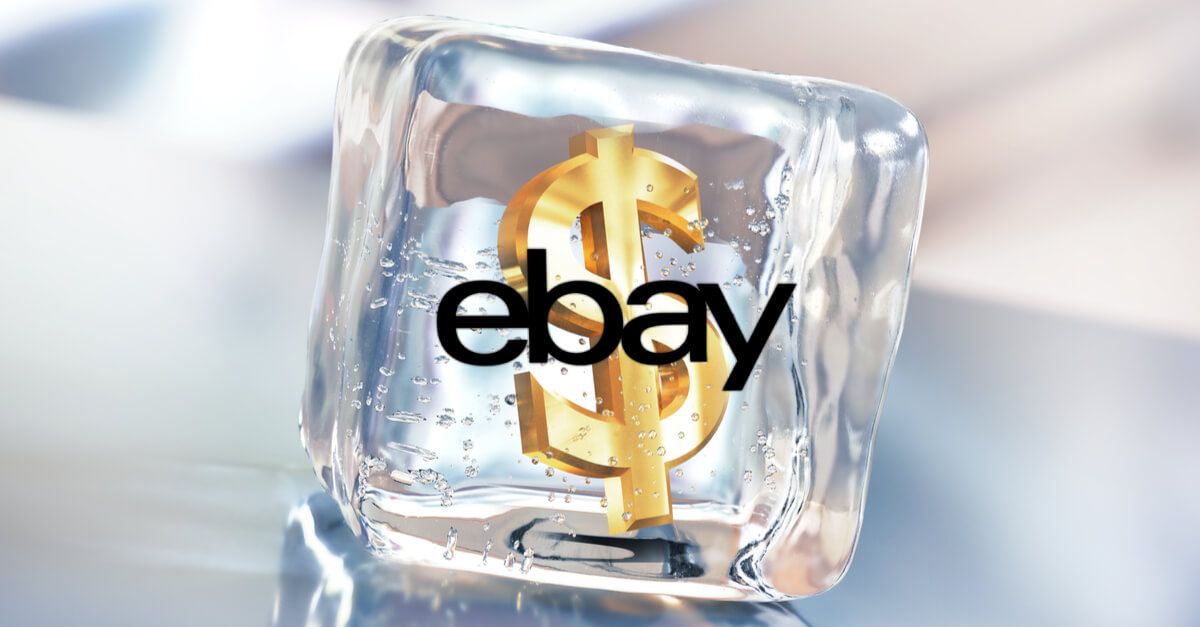 eBay users are also experiencing a major bug in the iOS version of the app that causes it to crash when opening or trying to perform important functions like placing a bid.
The issue has persisted for 3 days and counting, causing some sellers to wonder how many sales have been lost in that time?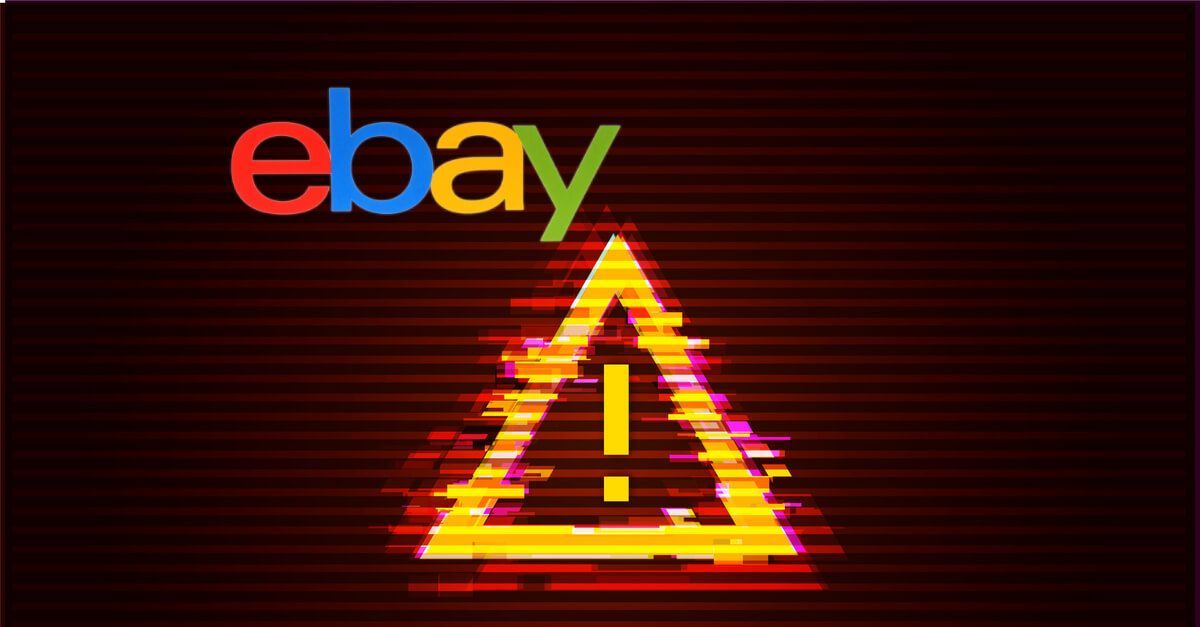 Etsy also experienced site-wide technical issues earlier this week with impacts to shop manager, shipping label printing, messages and buying.
---
Other News
In other news, Etsy is testing a new way for buyers to leave seller reviews with videos.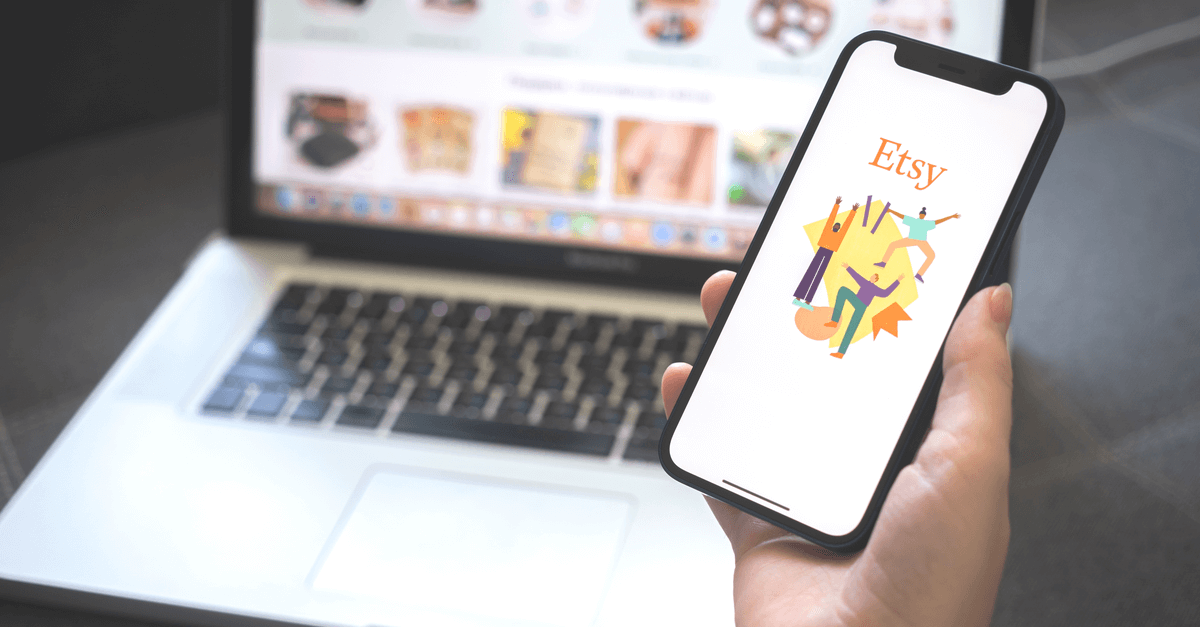 And don't forget USPS will be closed Monday June 20th for the Juneteenth federal holiday.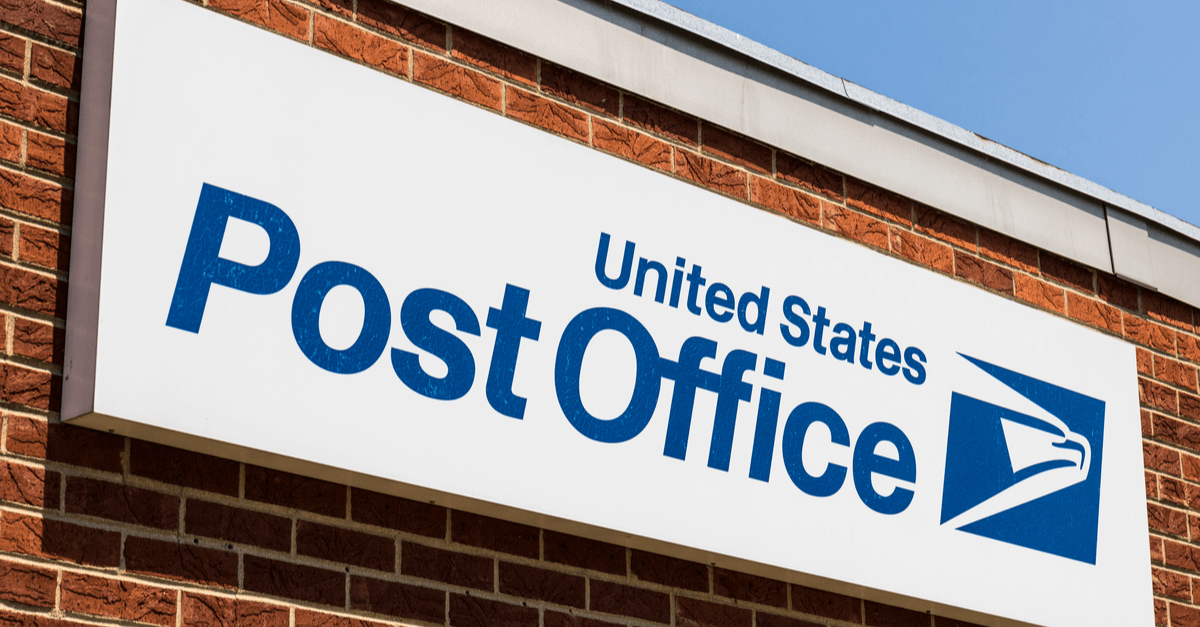 ---