Value Added Resource Week In Review 6-12-22
Welcome to the Value Added Resource week in review! We'll kick things off with an update in the ongoing eBay cyberstalking case.
Ex-eBay Security Manager Philip Cooke, the only defendant sentenced so far in the bizarre scandal that targeted online critics of the company, has failed in his bid to gain early release from the 18 month sentence he is serving after pleading guilty last year.
Cooke had filed for early compassionate release last month, citing medical conditions and alleged substandard care in prison. In denying his request, Judge Allison Burroughs said, "Cooke's crimes were inexcusable and warrant the sentence imposed."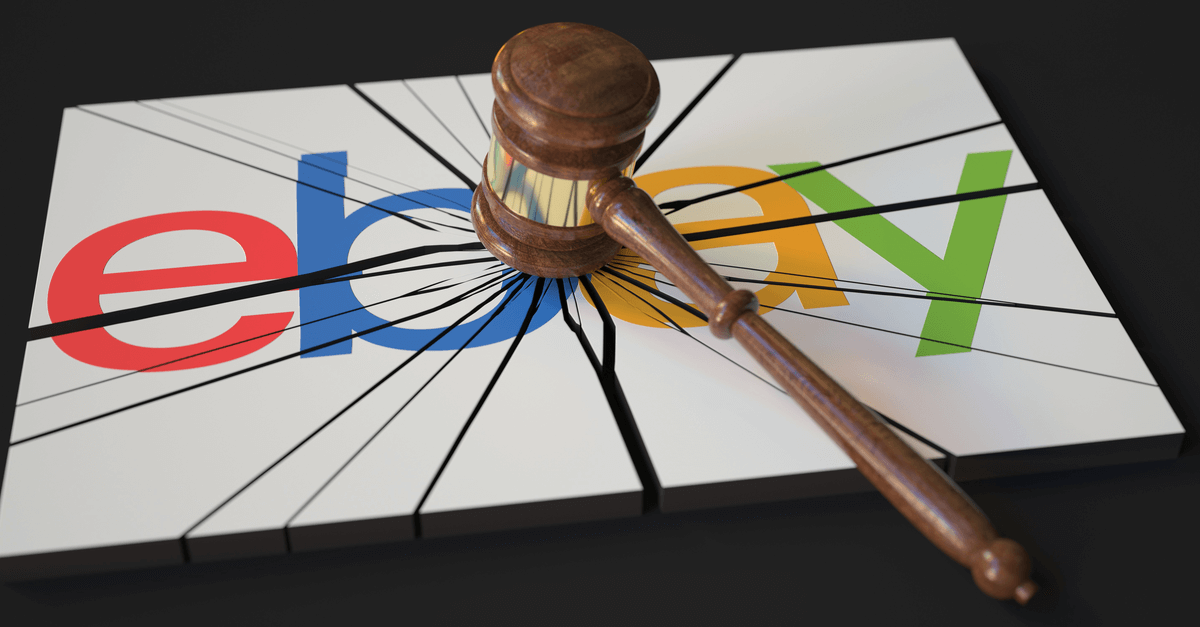 In other news, eBay held their Annual Shareholder Meeting on June 8th. Value Added Resource has all the highlights, lowlights, and commentary from an experienced seller perspective.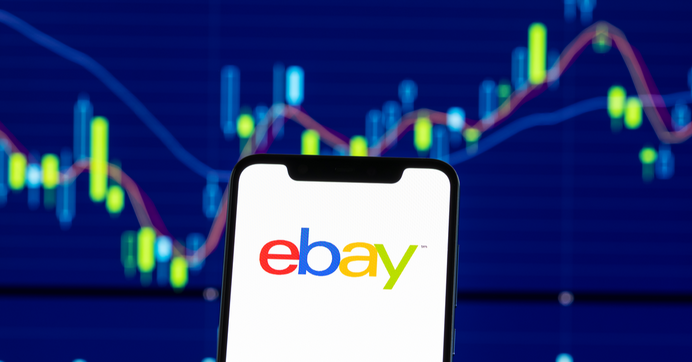 ---
eBay Seller News
eBay officially launched the Vault this week, a 31-thousand square foot, 24/7 secured, temperature controlled facility and digital marketplace accepting graded trading cards over $750.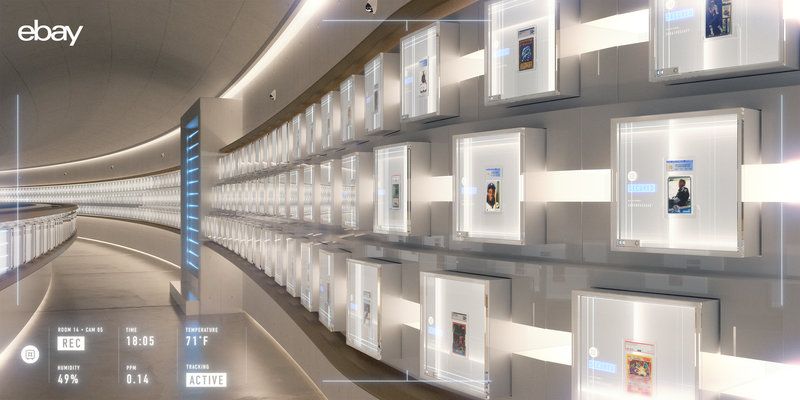 Immediate payout of eBay Managed Payments funds to a debit card for a fee is rolling out to select users. Sellers who wish to transfer their funds within 30 minutes instead of the current standard 1-4 days will pay a 1.5% fee for the privilege (minimum fee $0.25, maximum $15).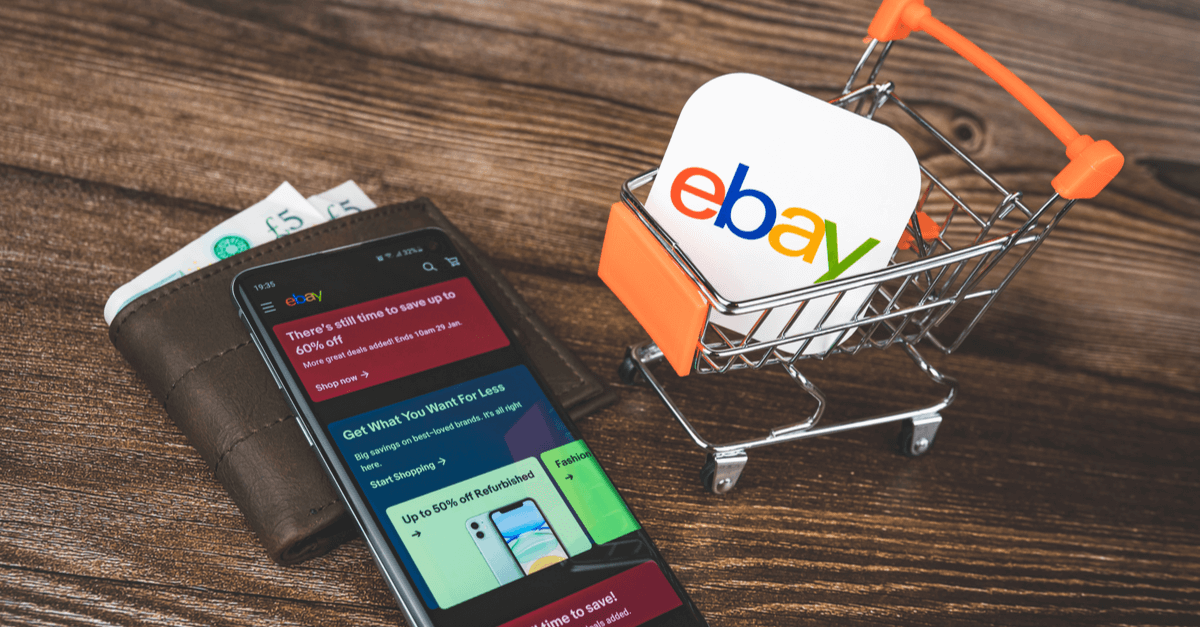 eBay Ads has two new Promoted Listings ad products on the horizon - Promoted Display cost per click ads that will show on sellers' View Items pages and direct, seller funded Google Ads.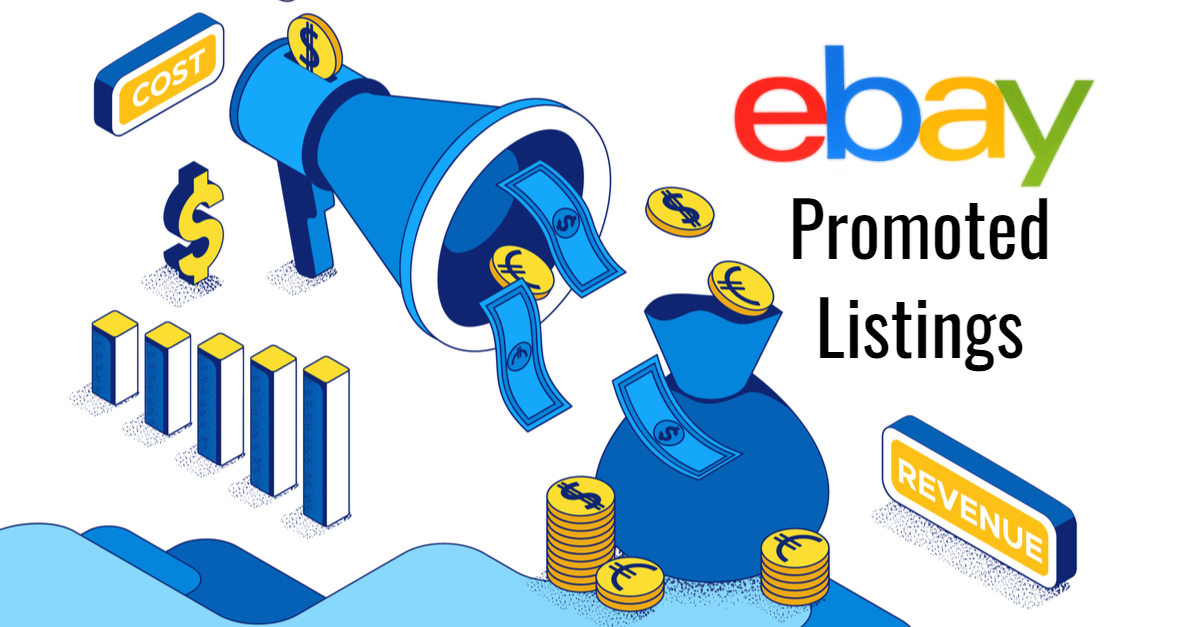 The eBay community chat has been moved to a monthly schedule and for June the topic was all about eBay Stores with Product Operations Manager Chuck Van Pelt.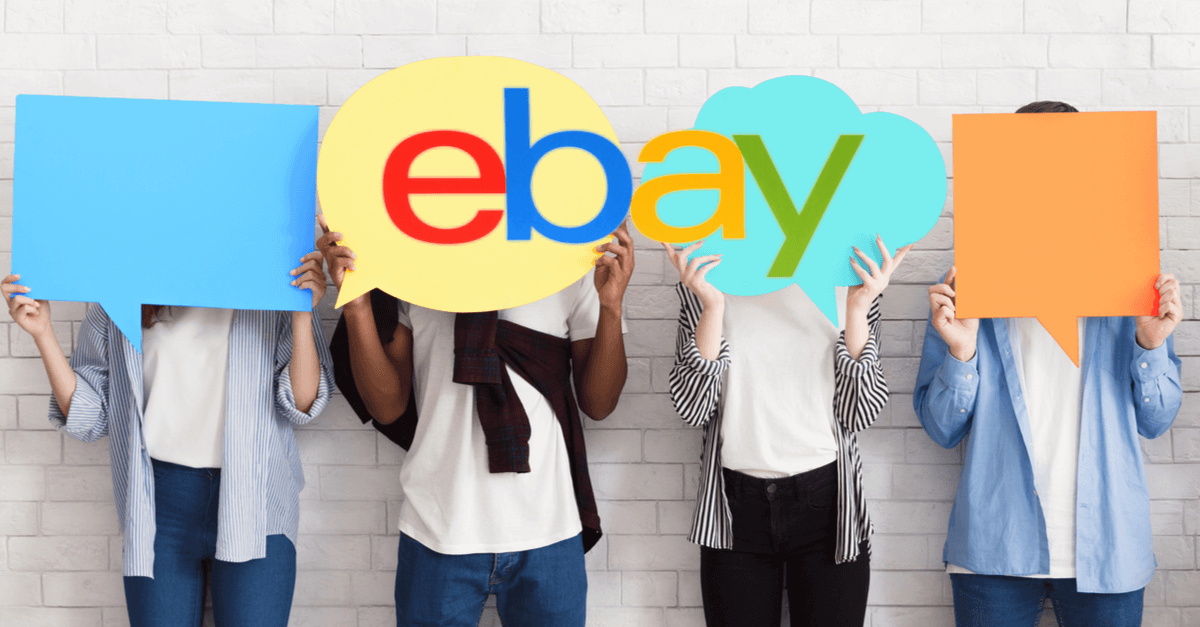 And finally, eBayUK is teaming up with fast-food chain Morley's for a pop up sneaker shop event benefiting Football Beyond Borders.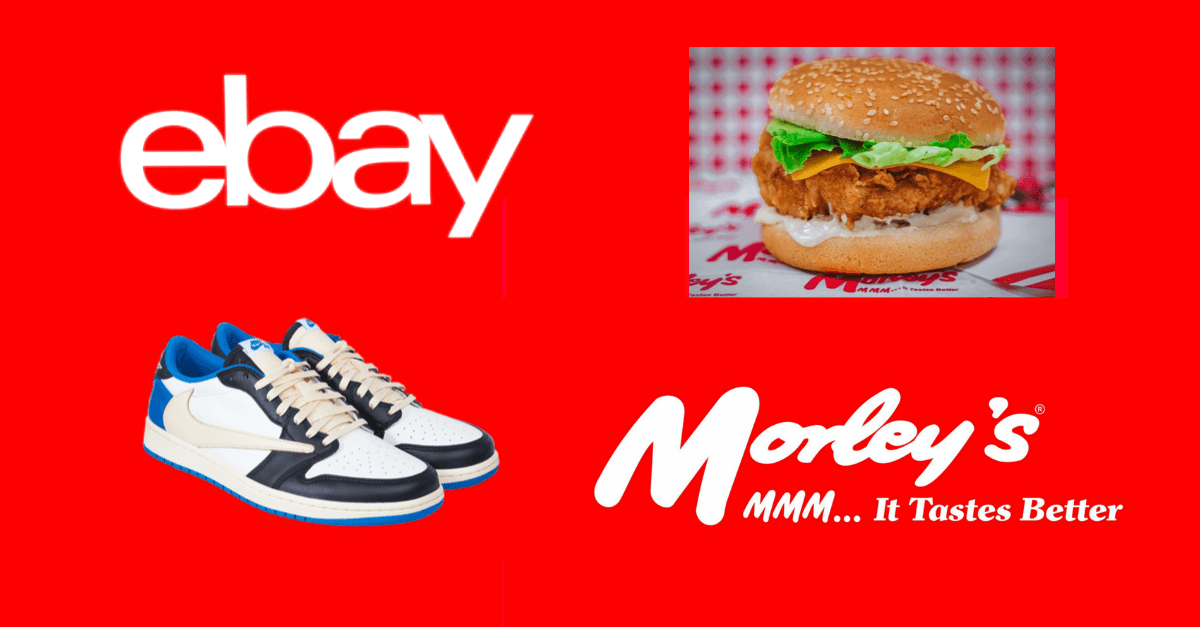 ---
Technical Issues
eBay experienced a massive outage on Monday with disruptions to shipping, buying, registration and more.
eBayUK charity sellers are experiencing a glitch charging them listing fees that should be waived, taking needed funds away from their charitable endeavors.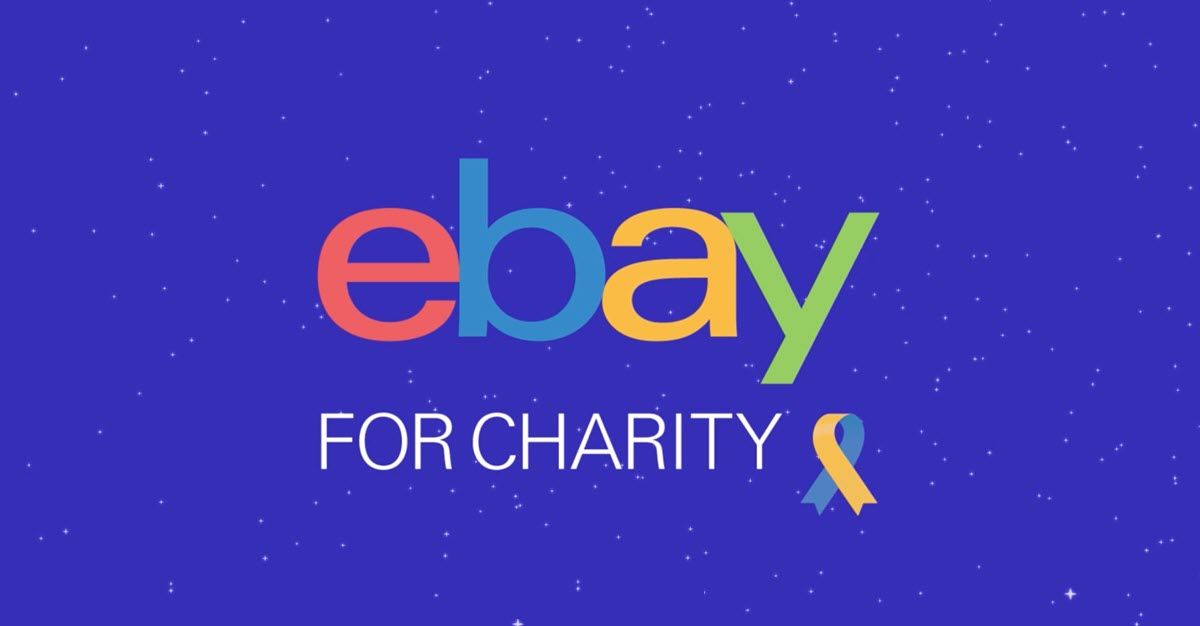 eBayUK also implemented new text message verification security requirements this week and it did not go well.
Users experienced log in errors, messages not being received, and being locked out of their accounts with no way to contact support.
It was such a spectacular failure after one day eBay was forced to concede to also provide an email verification option, despite previous statements that would not be possible because email is less secure.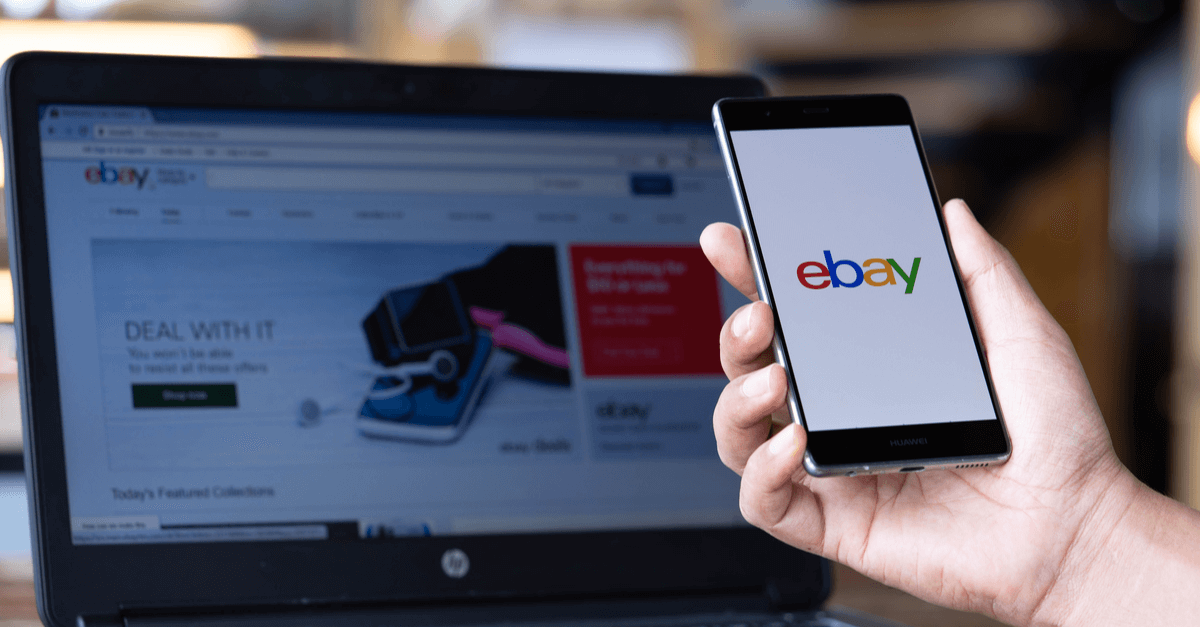 ---
Etsy Seller News
Etsy has unveiled their new Purchase Protection Program, making a big investment in enhancing trust on the platform for both buyers and sellers.
New consumer protection directives in the European Union may require professional sellers who ship to the EU to identify themselves to buyers as "traders."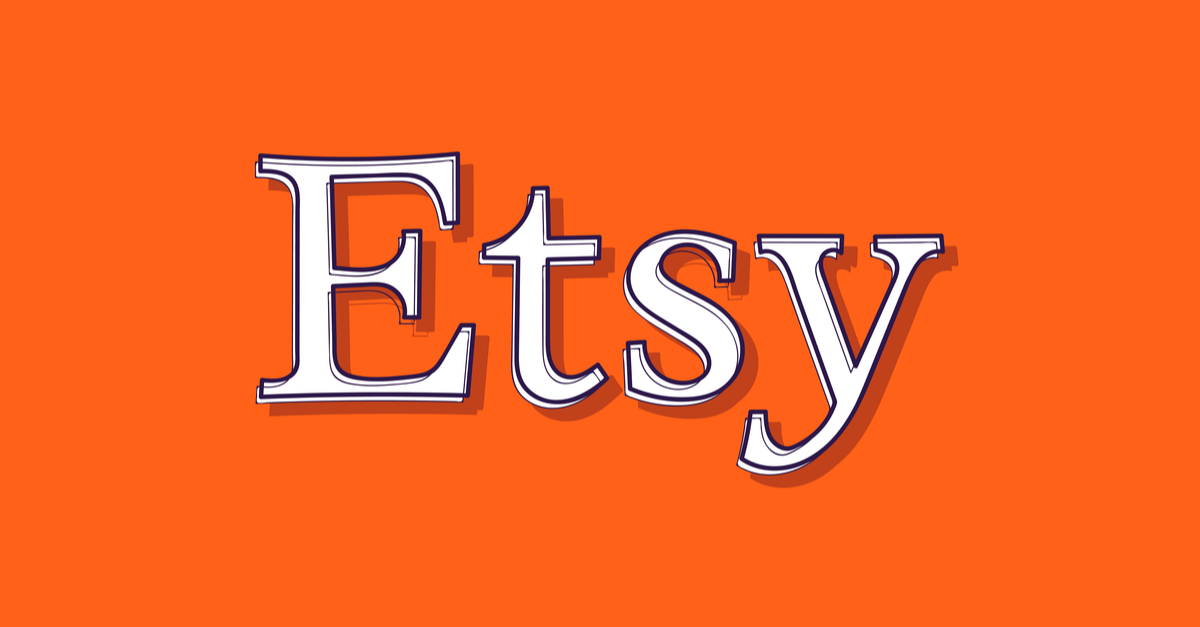 Etsy is getting into the live virtual shopping craze, partnering with community leaders and individual sellers from around the world.
The Etsy Market Live will host its first event June 14th-15th, available exclusively on the Etsy app for US based, iOS users only.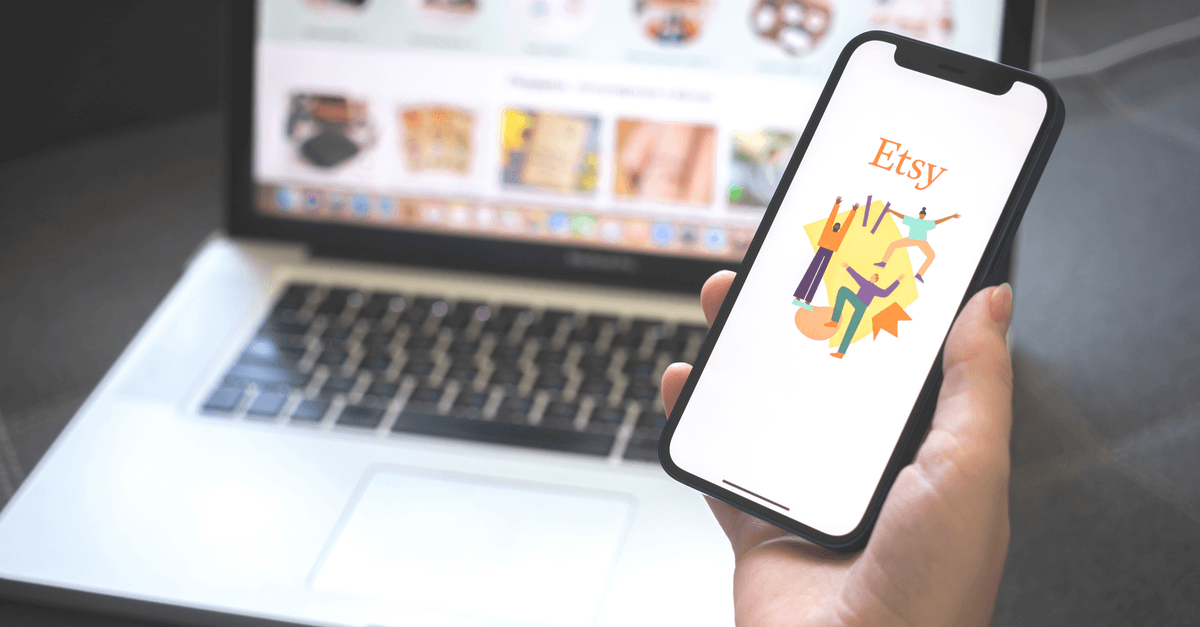 ---
Value Added Resource is proudly reader supported - learn more about our commitment to an ad-free user experience or buy me a coffee. ☕
---