Value Added Resource Week In Review 5-8-22
Welcome to the Value Added Resource week in review!
Q1 2021 Earnings Reports
We kicked things off with an eBay pre-earnings review taking a look back at some of the highlights from Q1 from a seller perspective.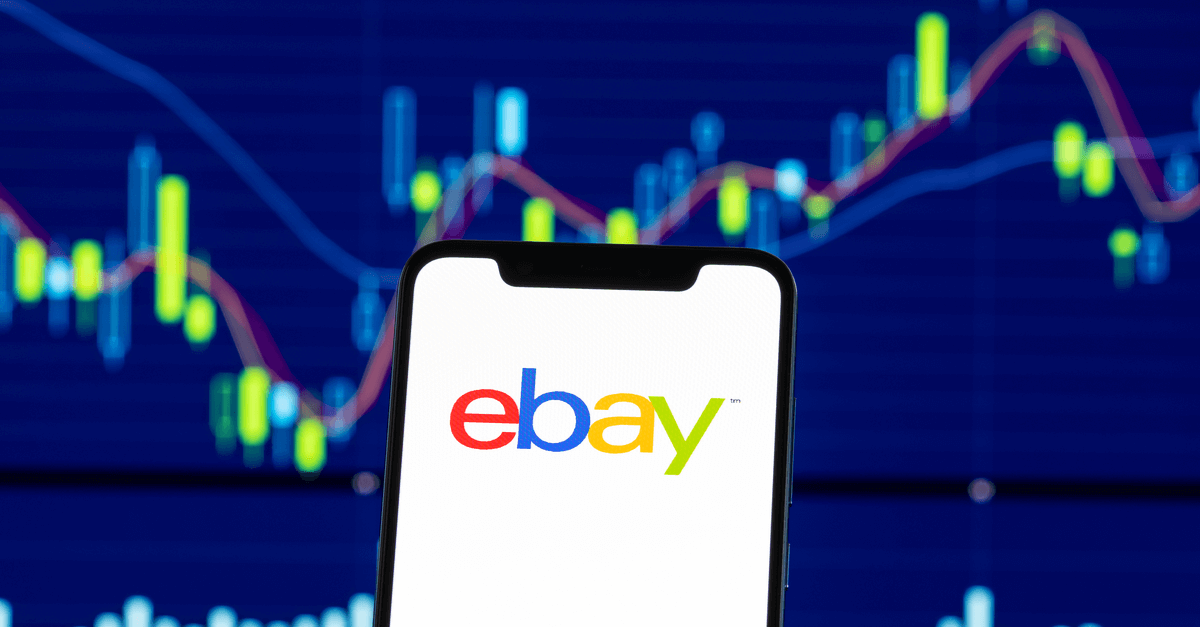 Then the big event on Wednesday. Wall Street wasn't impressed and neither was I. Revenue down 6%, GMV down 20%, Active Buyers down 13% (falling all the way back to Q1 2018 levels) - yikes!
It's also interesting to note eBay did not disclose active sellers this time. The active sellers stat is not something that has been consistently reported over the years, however it was consistently reported in every quarterly report for 2021 with growth in Q1 & Q2, leveling off in Q3 and an 8% drop reported in Q4.
Looking at the buyer stats, I think it's safe to say active sellers were also likely down again this quarter, but it would be interesting to know by exactly how much.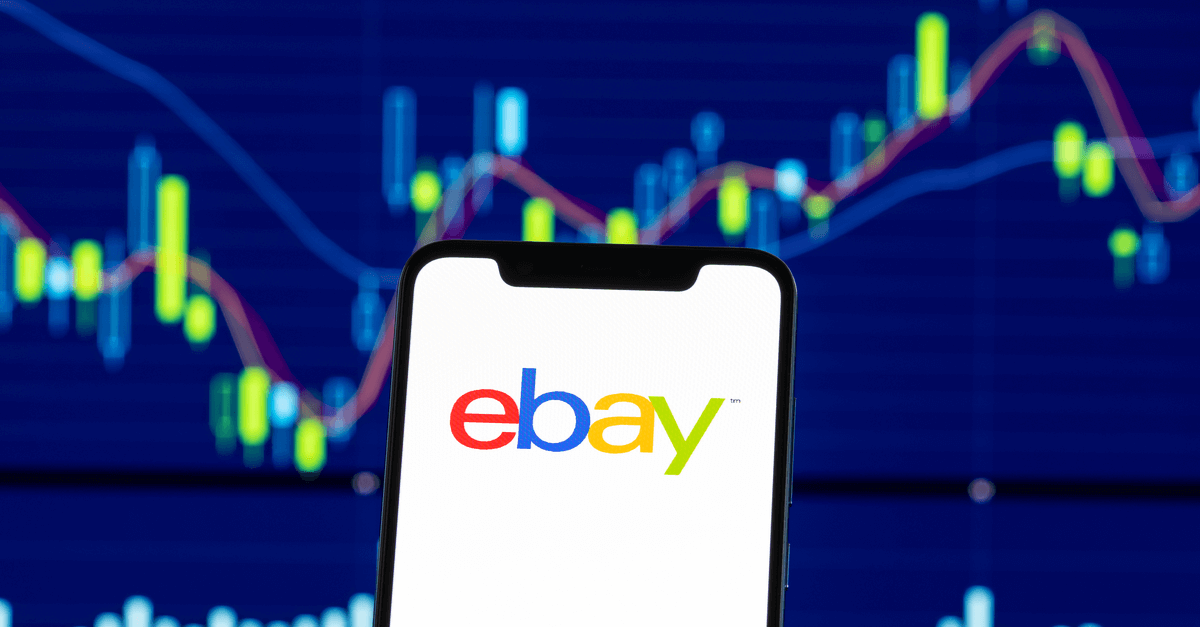 Etsy also reported quarterly earnings on Wednesday and while the official story is the Etsy Strike was "immaterial", it's clear executive leadership was feeling some pressure from massive media attention the movement received.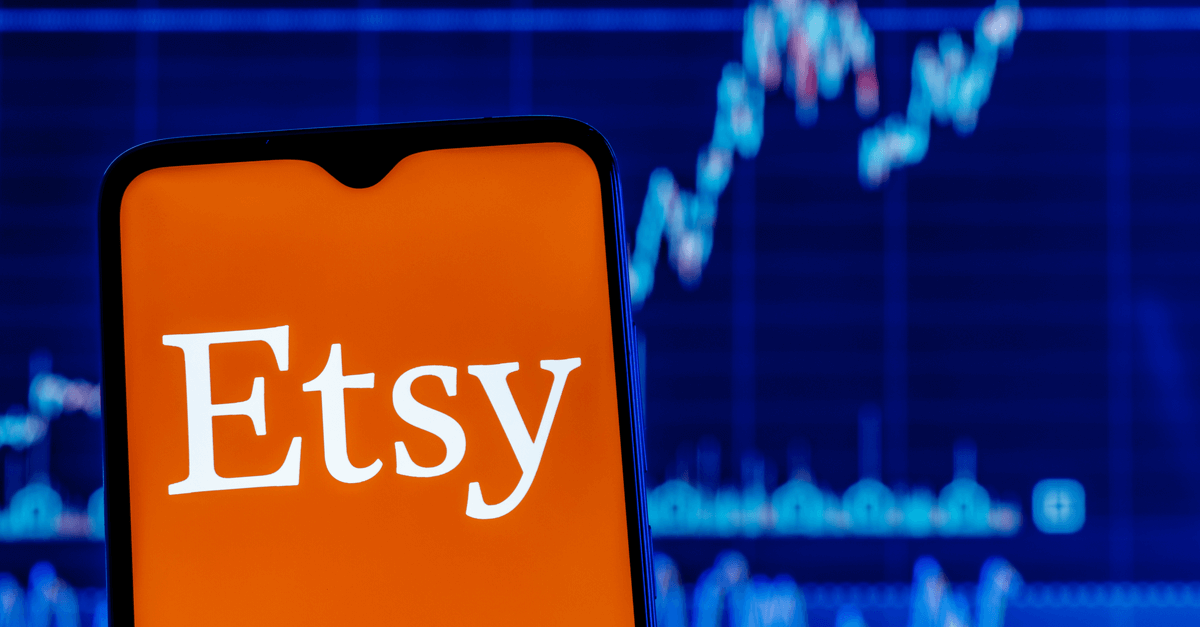 ---
Seller Tools & News
First, we have an update to last week's story about eBay's updated marketing terms. There was a lot of controversy stirred up about this with rumors flying across YouTube and social media that the new terms meant eBay would be taking over every aspect of your promoted listings with the power to control your pricing, your budget, titles, ad rates and more.
That of course isn't what the terms actually said and eBay finally issued a statement clarifying that part of the terms applies only to managed ad services. You must explicitly provide eBay permission to alter your listings when opting into those specific services but no account will ever be opted in by default...which is what I said from the get go.
Moral of the story: don't waste time on YouTube "gurus" bickering…if you want the straight scoop about what's really going on with eBay, Value Added Resource has you covered.😉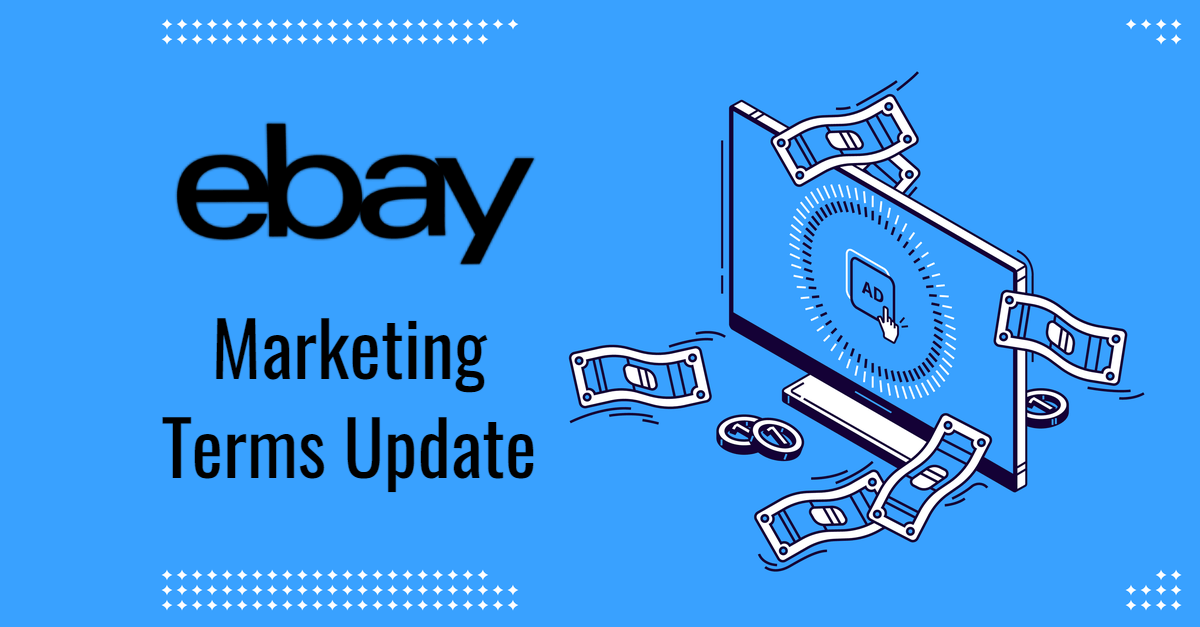 eBay Canada announced they will collect and remit applicable marketplace sales taxes directly to appropriate tax authorities effective July 1, 2022.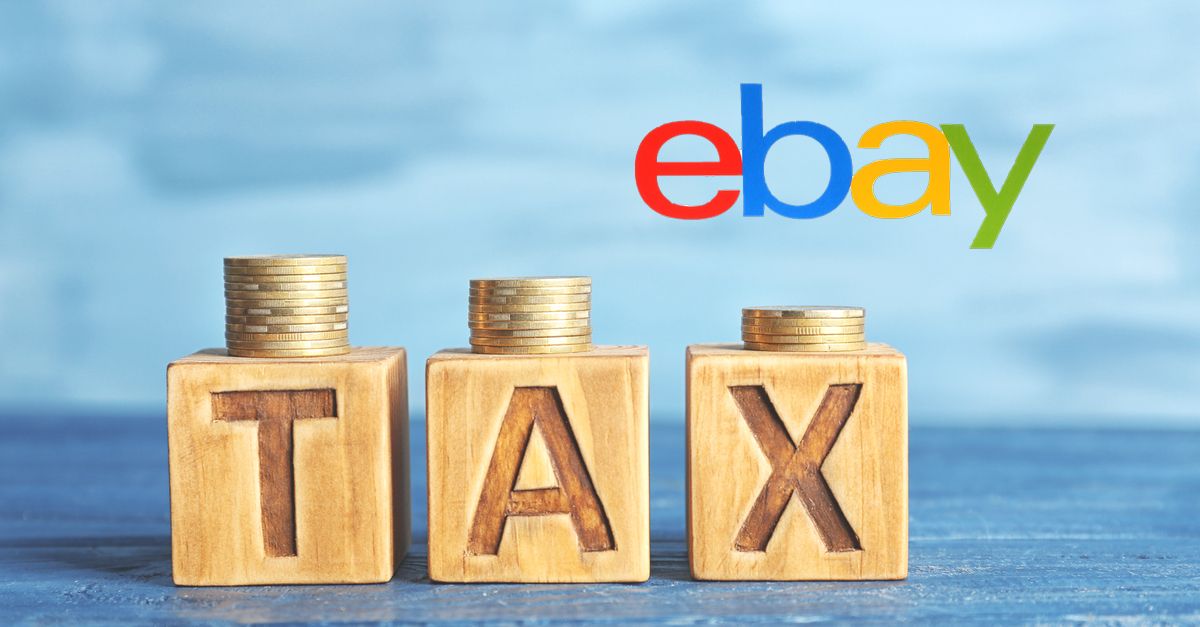 New German packaging regulations have sellers' heads spinning, with many choosing to simply stop selling to Germany all together.
Etsy sellers who wish to "opt out" are finding it difficult to change their shipping settings. Apparently, there isn't a simple option to block a country if you aren't in the US or Canada and don't use calculated shipping - you must list every country you do ship to instead of just the few you do not. What a pain!
eBay sellers still have questions about whether the packaging regulations impact orders shipped to freight forwarders and/or the eBay Global Shipping Program. eBay community staff previously indicated sellers using GSP will still need to register and comply, but there appears to be conflicting information floating around on that subject.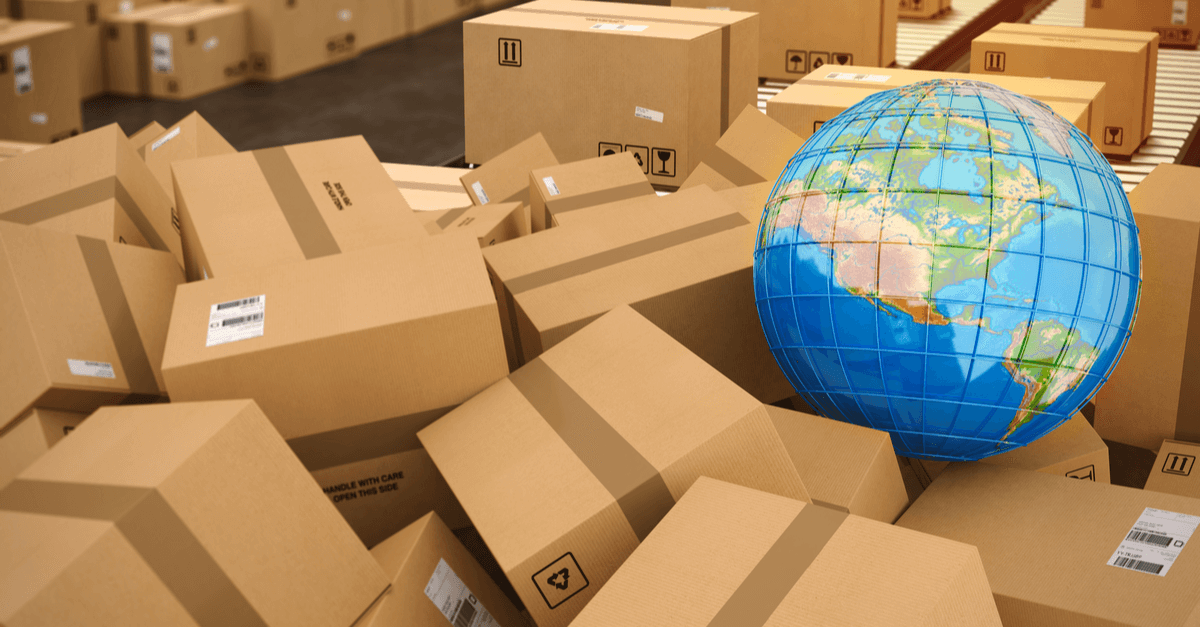 eBay has finally given an exact date for the changes to the partial refund policy announced in the Winter Seller Update. Effective May 23, sellers will be credited prorated Final Value Fees on partial refunds.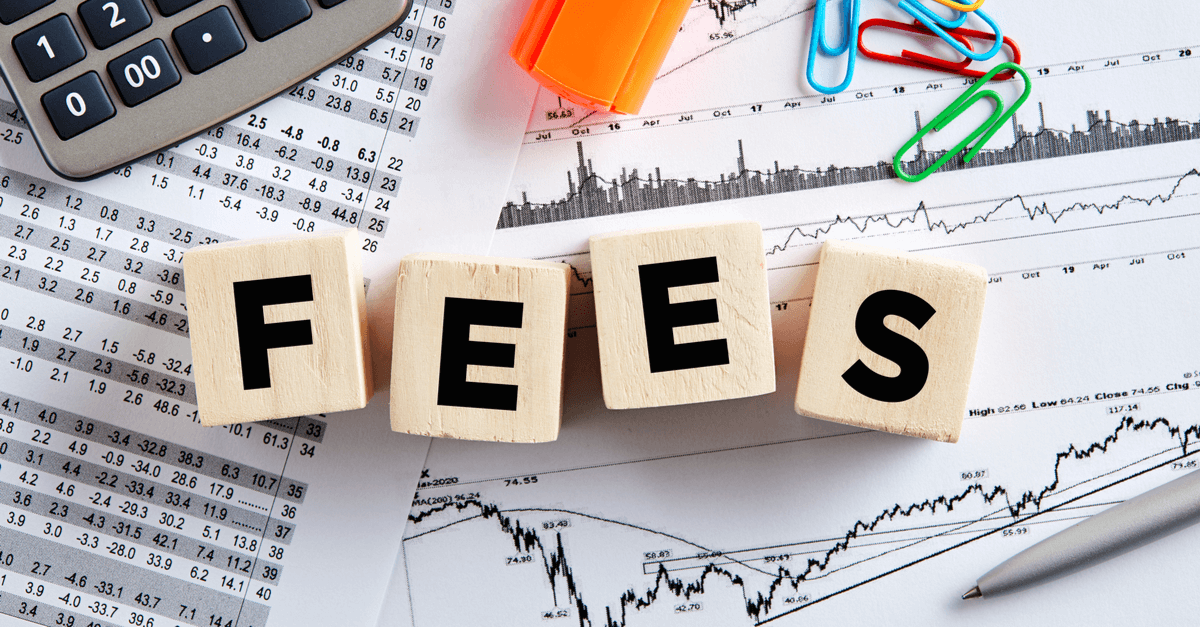 Sellers have been dreading the forced migration to the Unified Listing Experience, with the most common complaint being the amount of clicks and pop ups that are now required along each step of the way.
One question I've seen popping up frequently is - where did they hide the Schedule Listing option? It now requires 5 clicks and 3 pop ups to schedule your listing where it used to be one easy in-line editable field. 🤦‍♀️
---
Other News
eBay made the headlines this week by joining a consortium to acquire a 25% stake in pop culture collectible toy company Funko. As part of this investment, eBay will become the preferred secondary marketplace for Funko and partner on creating exclusive product releases.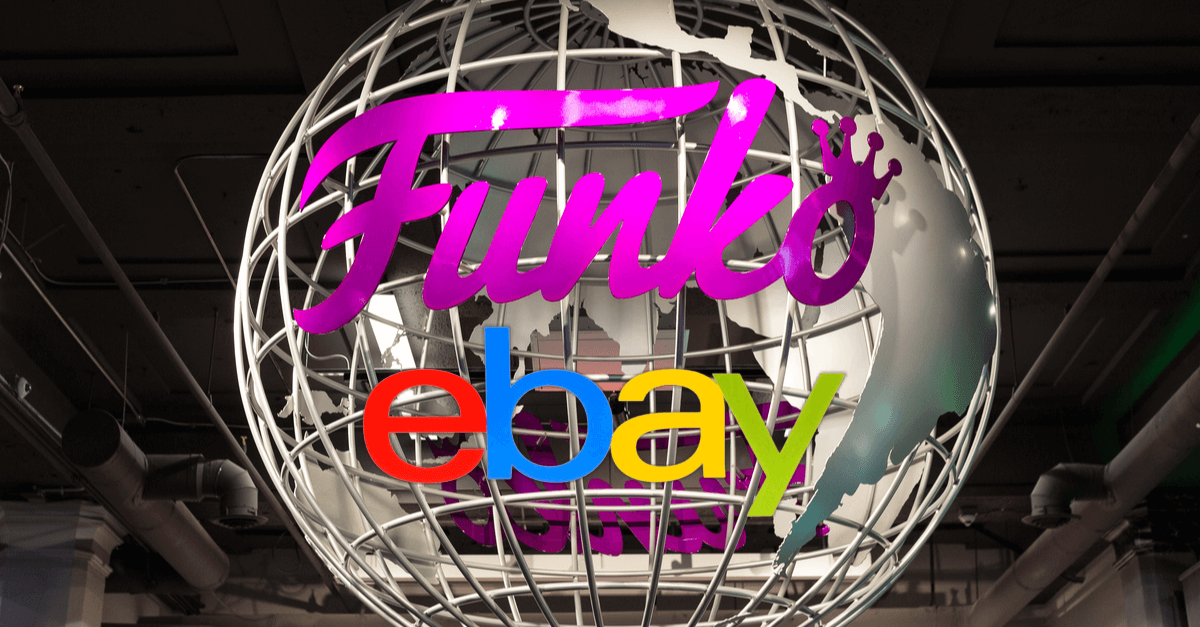 eBay has expanded the Authenticity Guaranteed program for handbags to the UK marketplace, but check those terms and conditions carefully - Final Sale does not apply in the UK.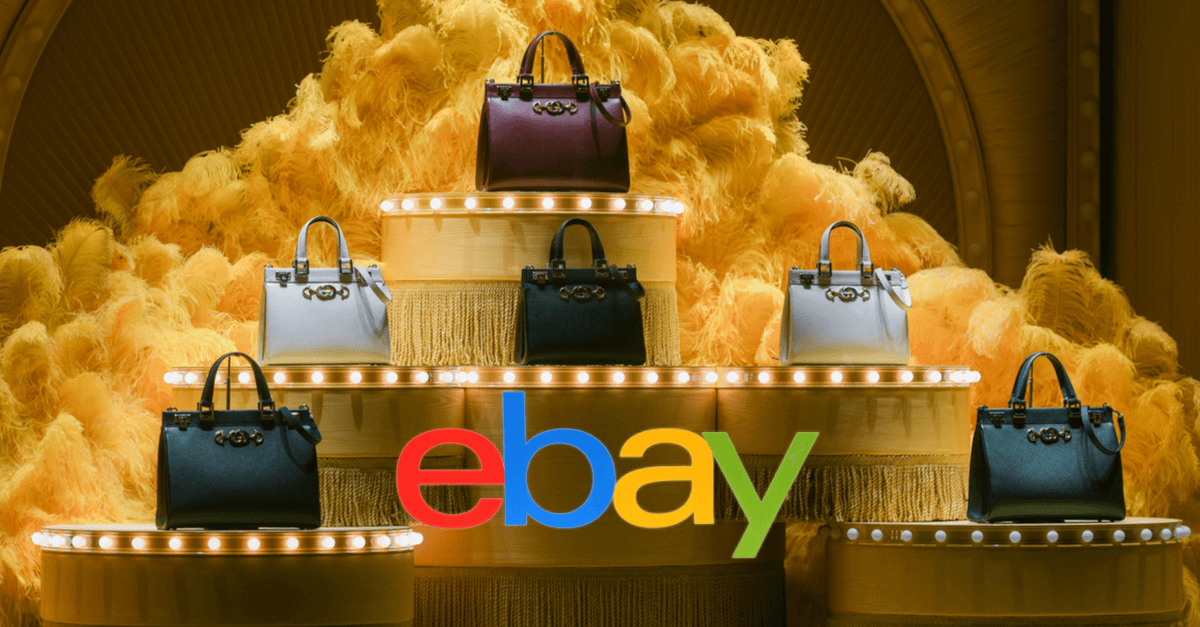 And finally, Australian regulators are concerned about how algorithms and data collection impact users of online retail marketplaces like Amazon, Catch, eBay and Kogan.
Concerns include the use of algorithms to decide how products are ranked and displayed, the collection and use of consumer data, inadequate dispute resolution processes and a need for more consumer protections.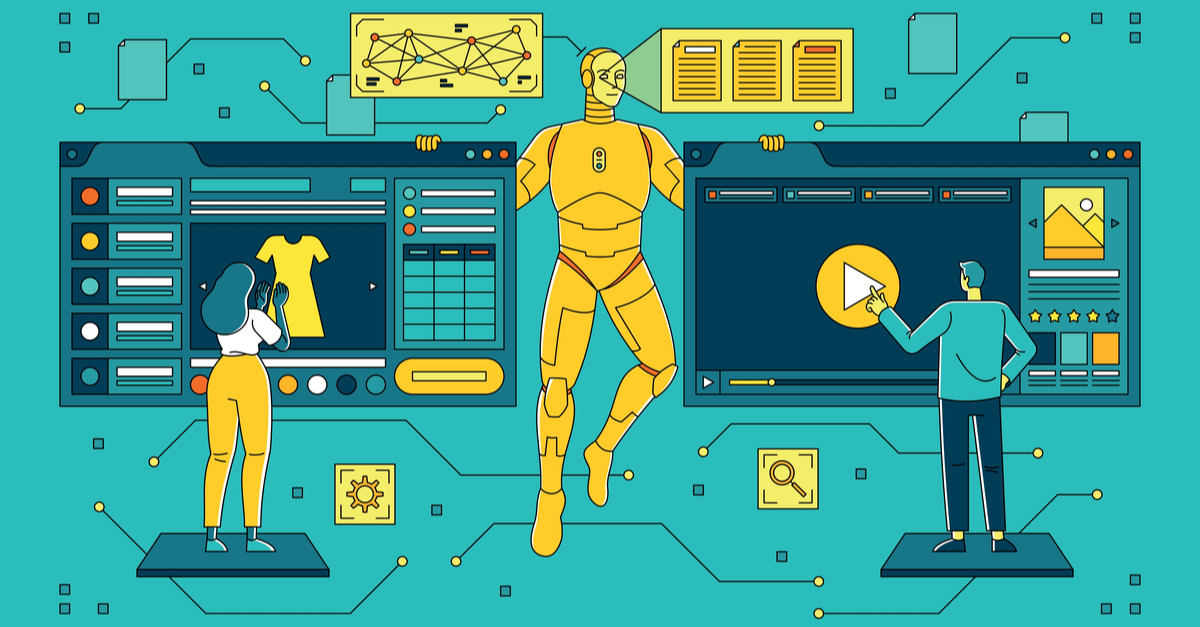 ---
Value Added Resource is proudly reader supported - learn more about our commitment to an ad-free user experience or buy me a coffee. ☕
---