Value Added Resource Week In Review 5-22-22
Welcome to the Value Added Resource week in review!
We'll kick things off with some Etsy news.
Etsy's annual Design Awards has officially opened for submissions with May 27th being the deadline to apply. The grand prize includes $20,000, cover feature in an upcoming 2022 Etsy Market Lookbook, mentorship from Etsy experts, features on Etsy's marketing channels, including social media, blog, email, and more.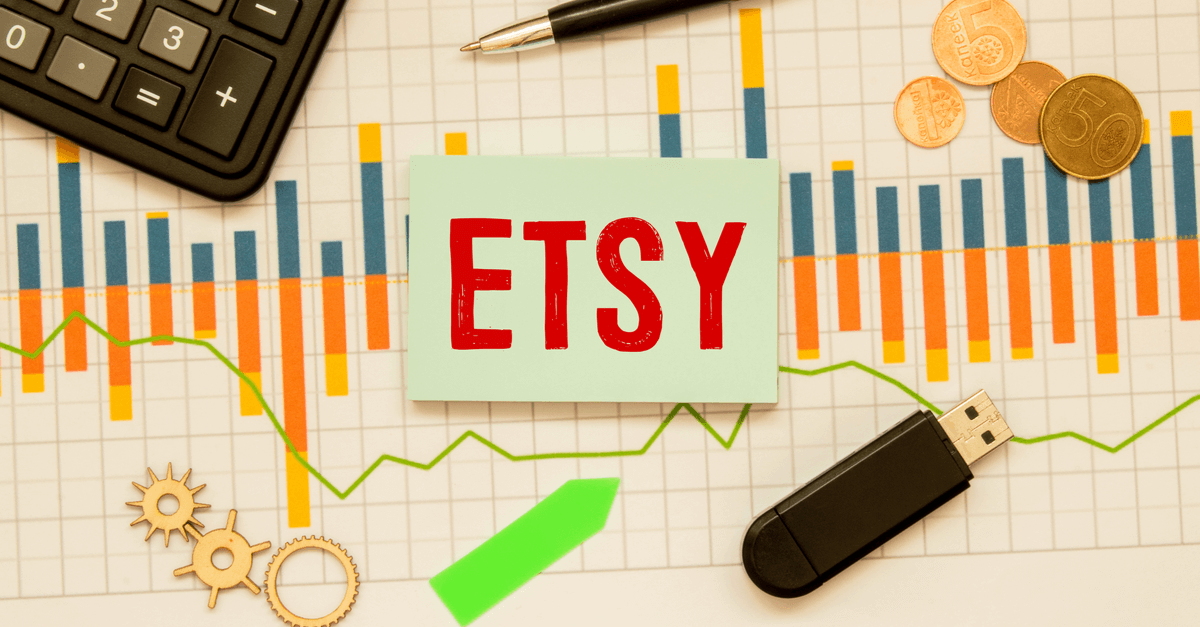 Also this week, Etsy announced changes to search will now include keywords and phrases in descriptions for search results and ranking.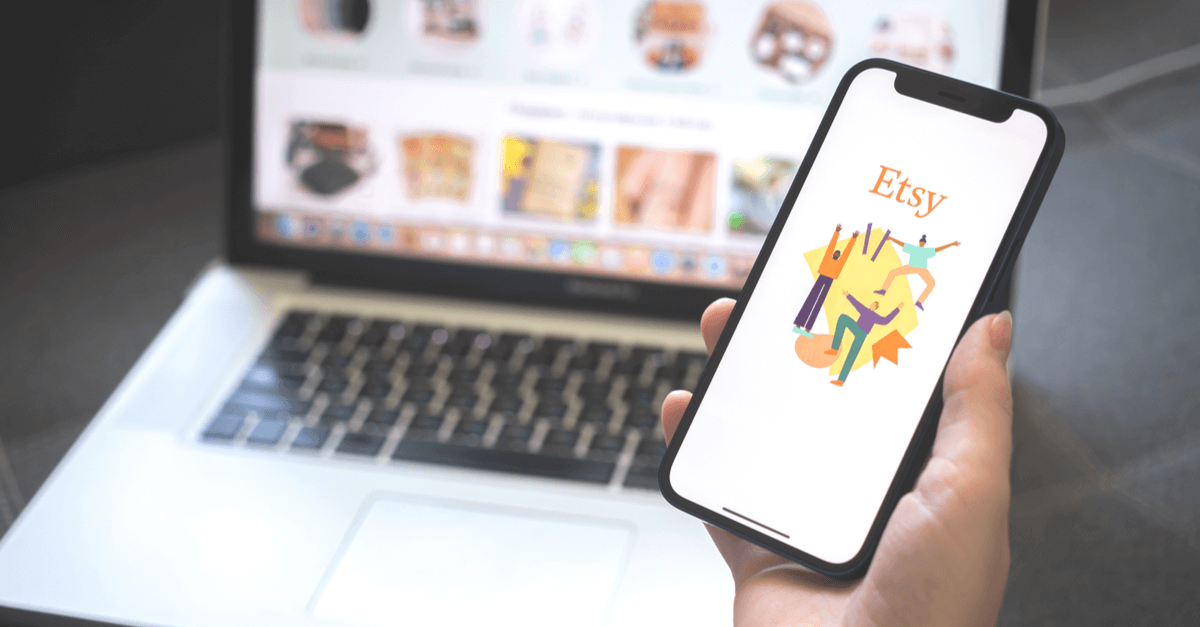 ---
In eBay news this week, many sellers have been caught off guard by changes to how eBay counts and displays views on item pages.
As a result of changes announced in the Spring Seller Update, eBay will now be filtering out "non-human" bot traffic and has changed the default display in Seller Hub to show views from a rolling 30 day period instead of lifetime view count.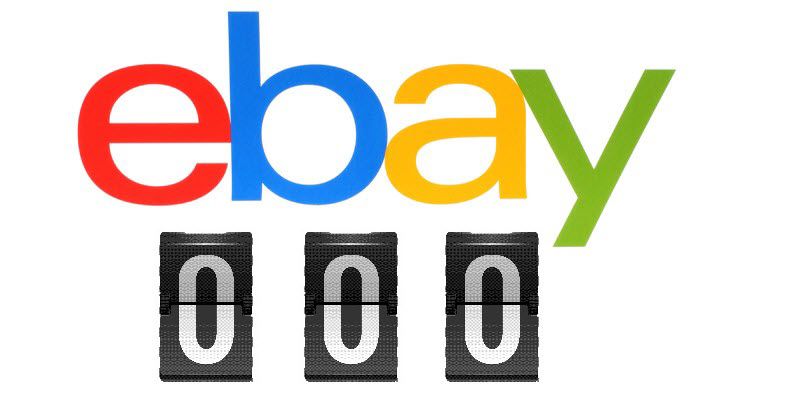 There are also changes being made to eBay's Jewelry policy to require more accurate descriptions and categorization of natural, simulated, dyed, and lab created stones.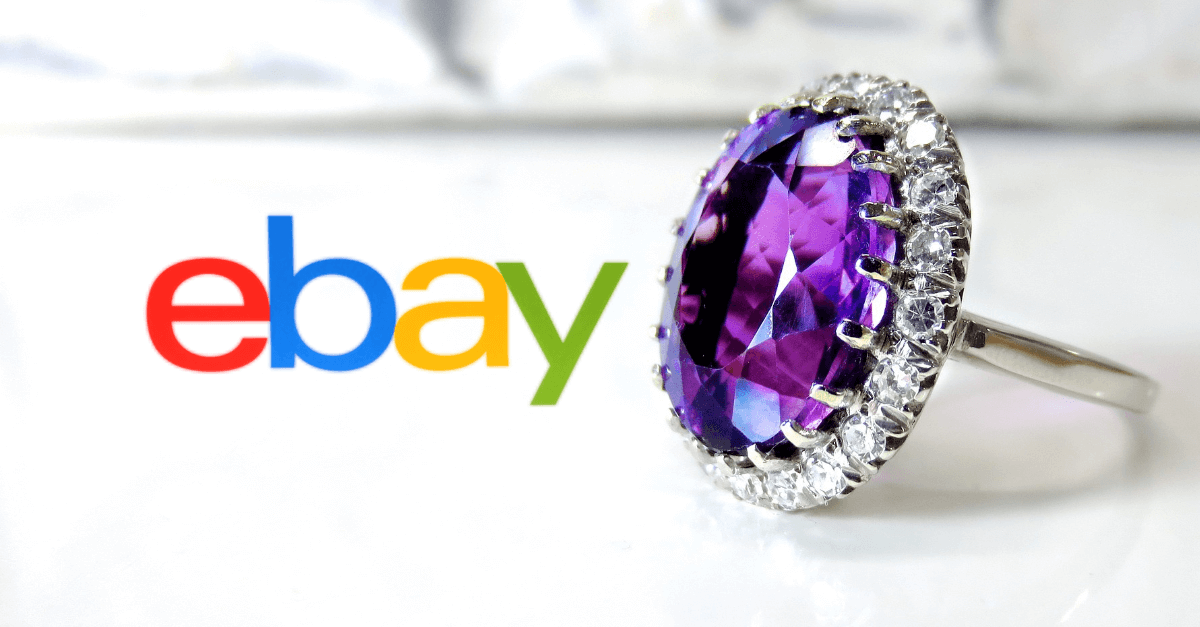 eBay hosted the second quarterly seller check in of the year this week, covering recently announced updates to payments like on demand payouts and spendable funds, migration to the unified listing tool, immediate payment on offers, and more.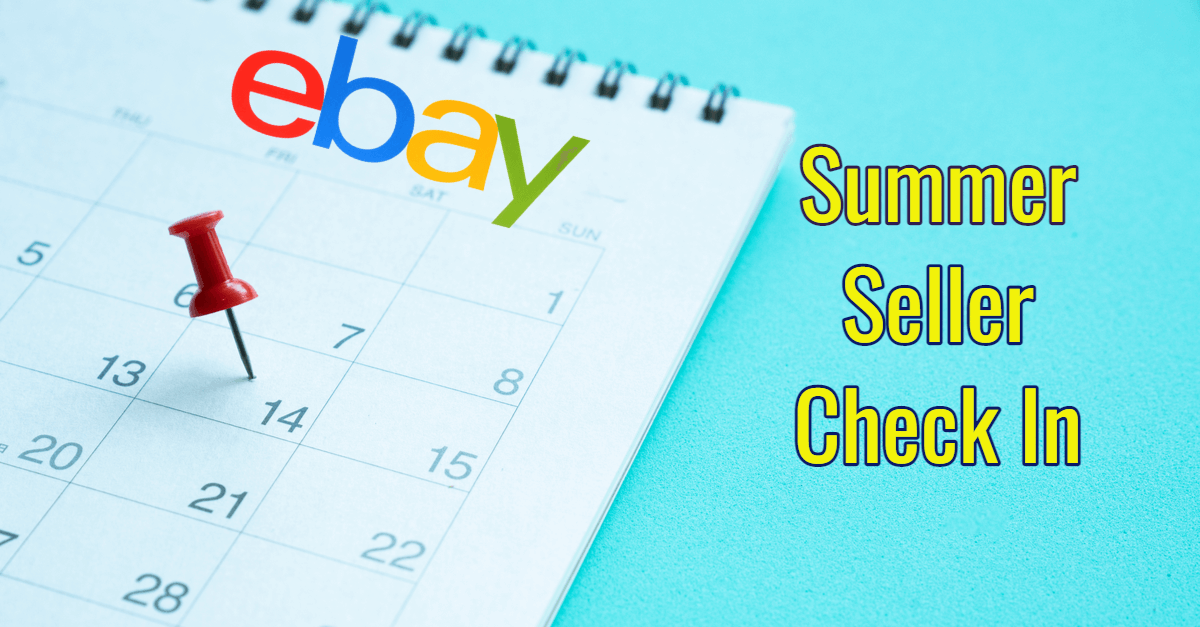 eBay UK alerted sellers that upcoming changes to Payments will require enhanced security and SMS text message verification - I believe this is in preparation to launch spendable funds in the UK soon as well.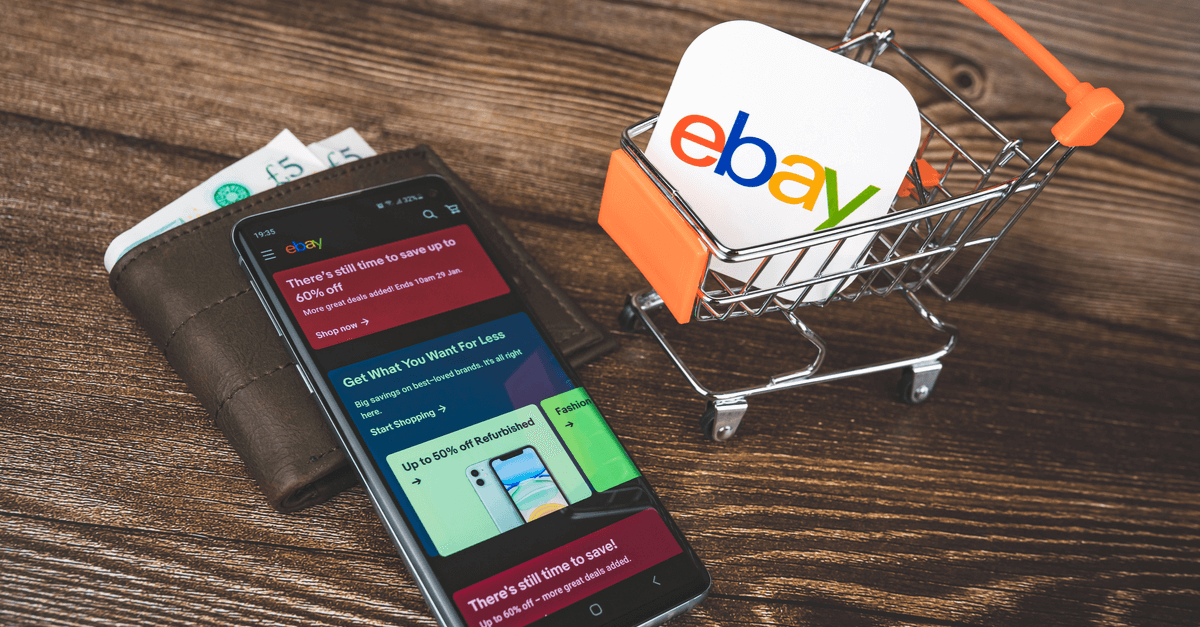 eBay Canada is integrating directly with FedEx so sellers will be able to print FedEx labels through eBay starting Spring 2022.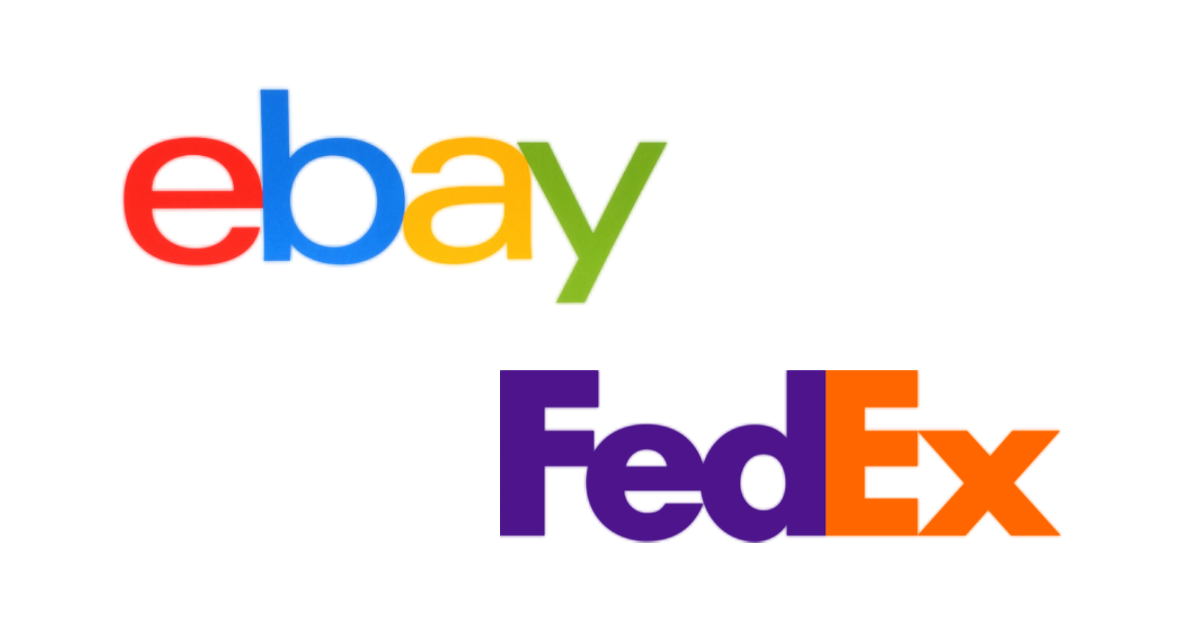 On the vertical focus front, eBay is partnering with Phonecheck to add additional certification to Certified Refurbished mobile devices and is partnering with SoleStage for a Memorial Day Weekend sneaker pop up shop event.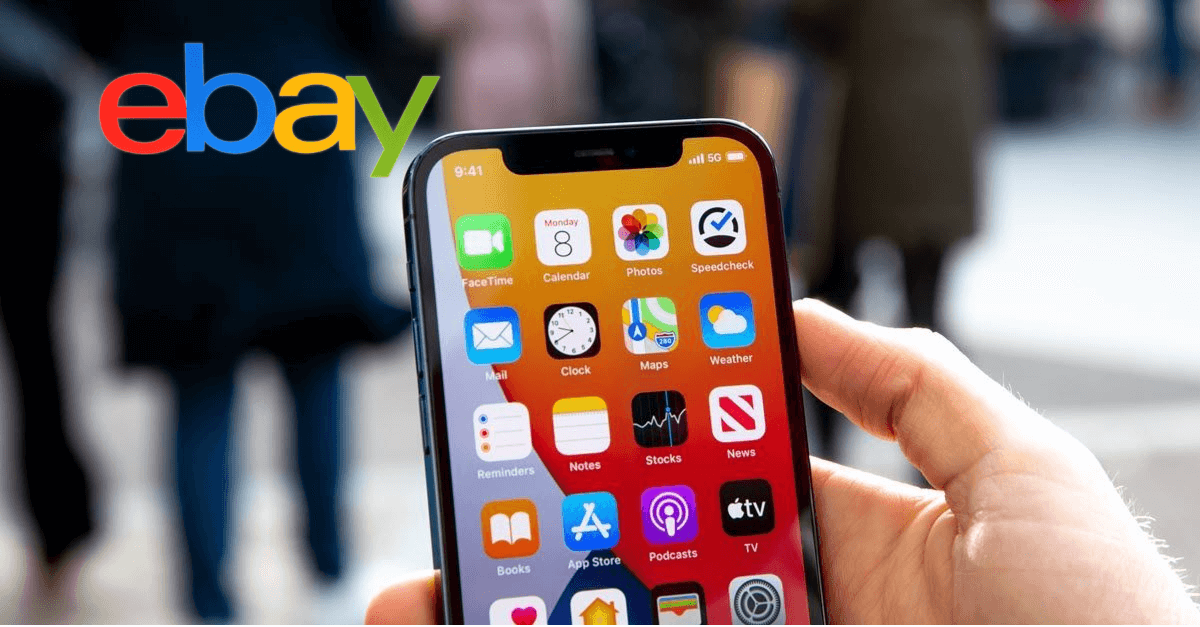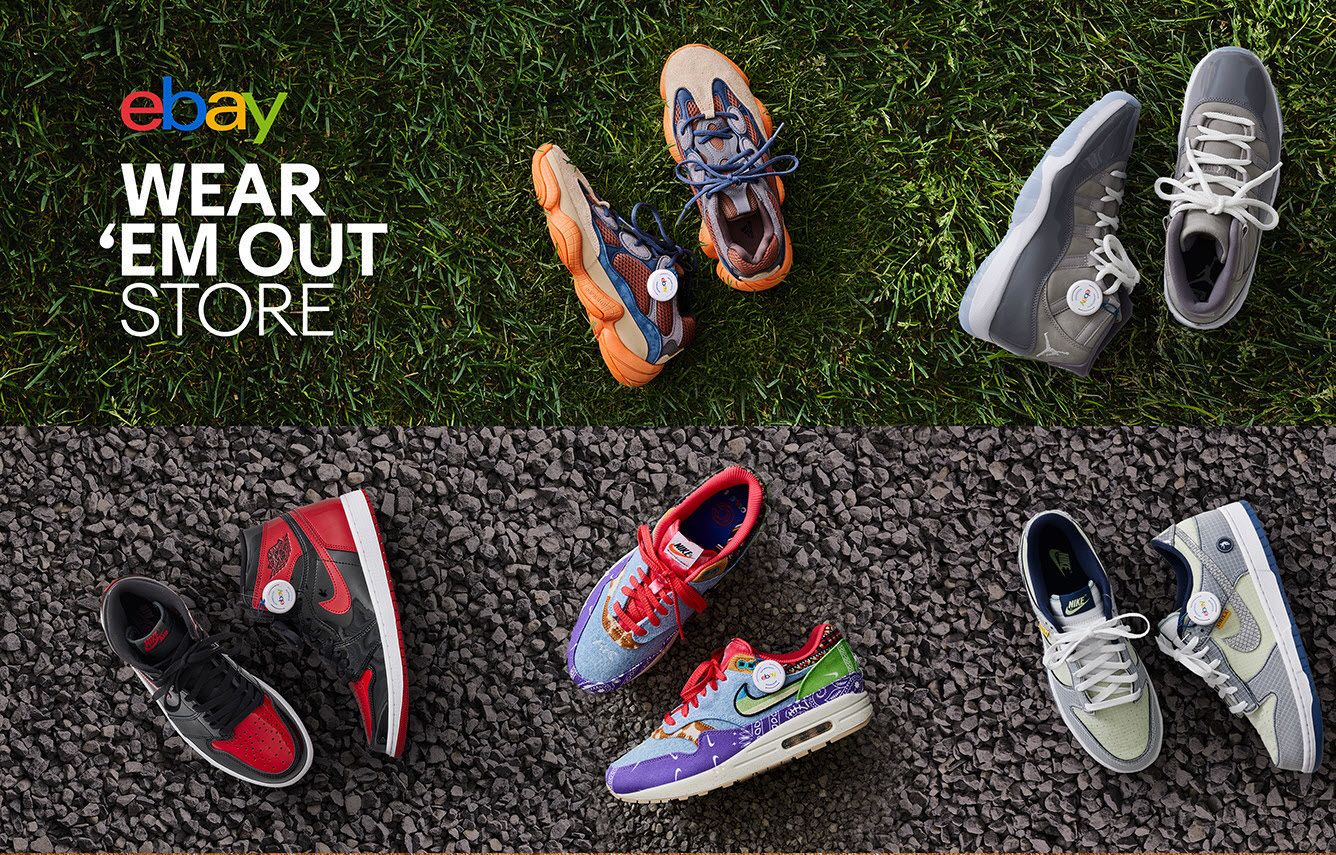 Speaking of partnerships, eBay has collaborated with Snapchat to expand social sharing with ready made templates, stickers and effects - still no word on the promised discounted final value fee for social sharing feature that was previewed at eBay Open Online in August 2021.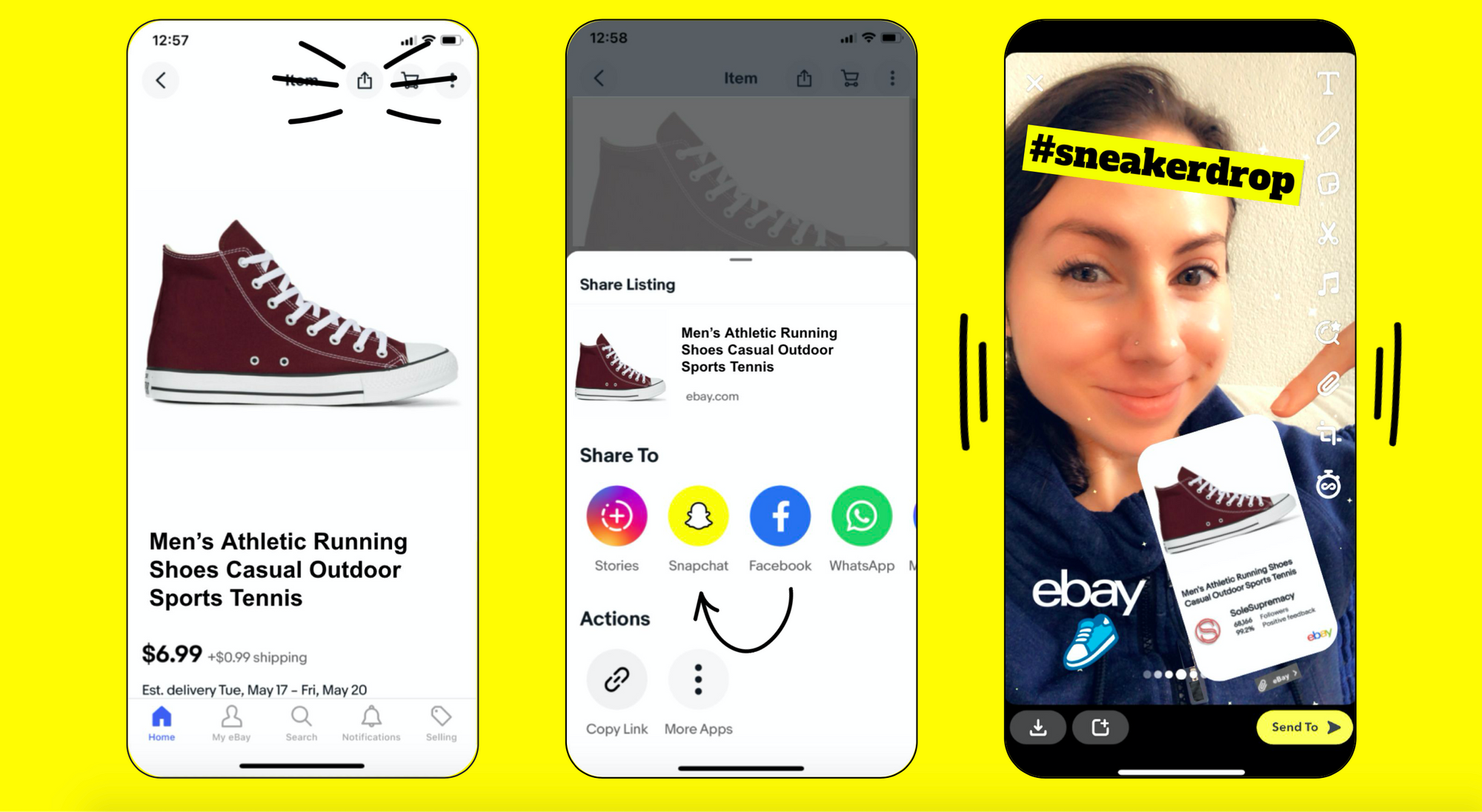 While eBay is moving forward with strategic collaborations in key verticals, they've decided to pull back from engagement with the larger seller community, discontinuing the weekly open ended community chat with eBay staff effective immediately and replacing it with monthly chats on limited, pre-approved topics.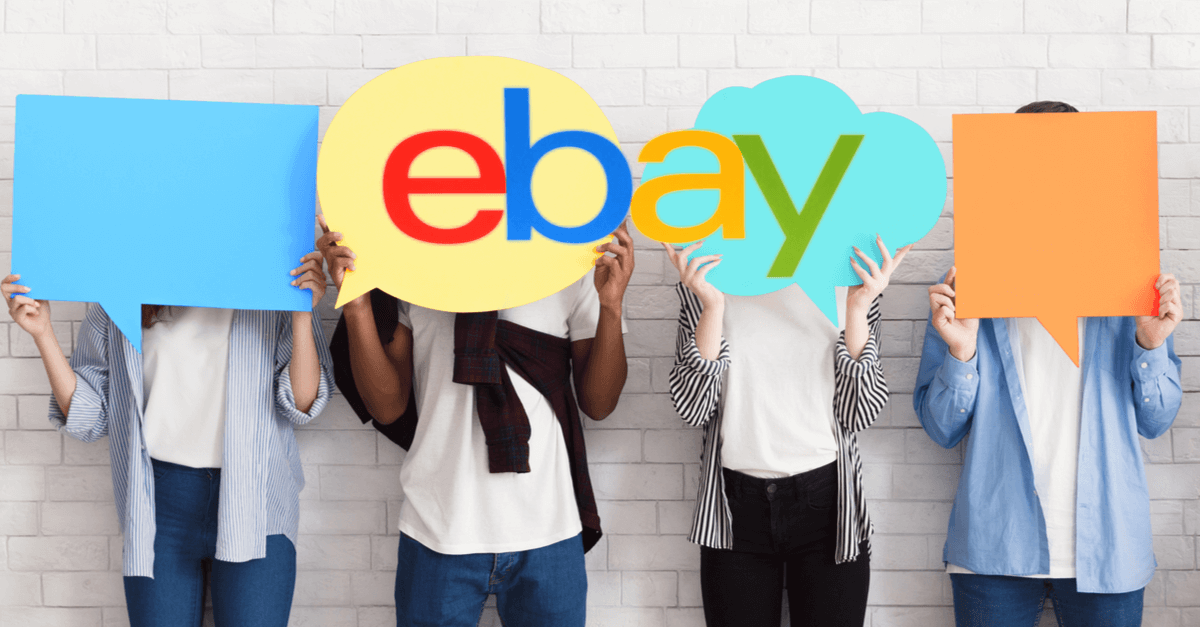 And finally this week, ex-eBay Security Manager Philip Cooke, currently serving an 18 month sentence for his role in a cyberstalking plot aimed at silencing and doxing critics of the company, has requested early compassionate release due to medical issues & what he claims are harsh prison conditions.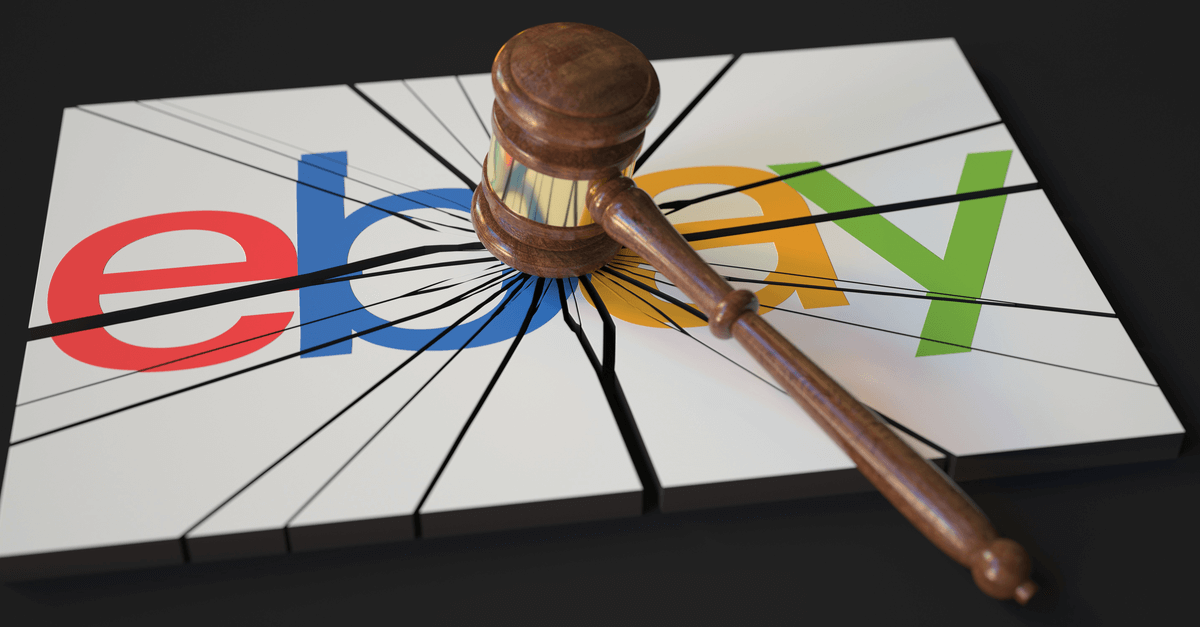 At his sentencing hearing last year, Cooke asked for leniency citing alcoholism and an alleged "culture of heavy drinking at the company" as mitigating factors for his criminal behavior.
Disgraced ex-CEO Devin Wenig (who was not charged criminally in the stalking case) apparently has little remorse for the cultural tone he set during his tenure, recently joking about daily 9 AM tequila "smoothies" on Twitter.
Meanwhile, current CEO Jamie Iannone has launched a new page on the corporate website dedicated to promoting eBay's Workforce Diversity and Culture efforts to rehabilitate the company's image both internally and externally.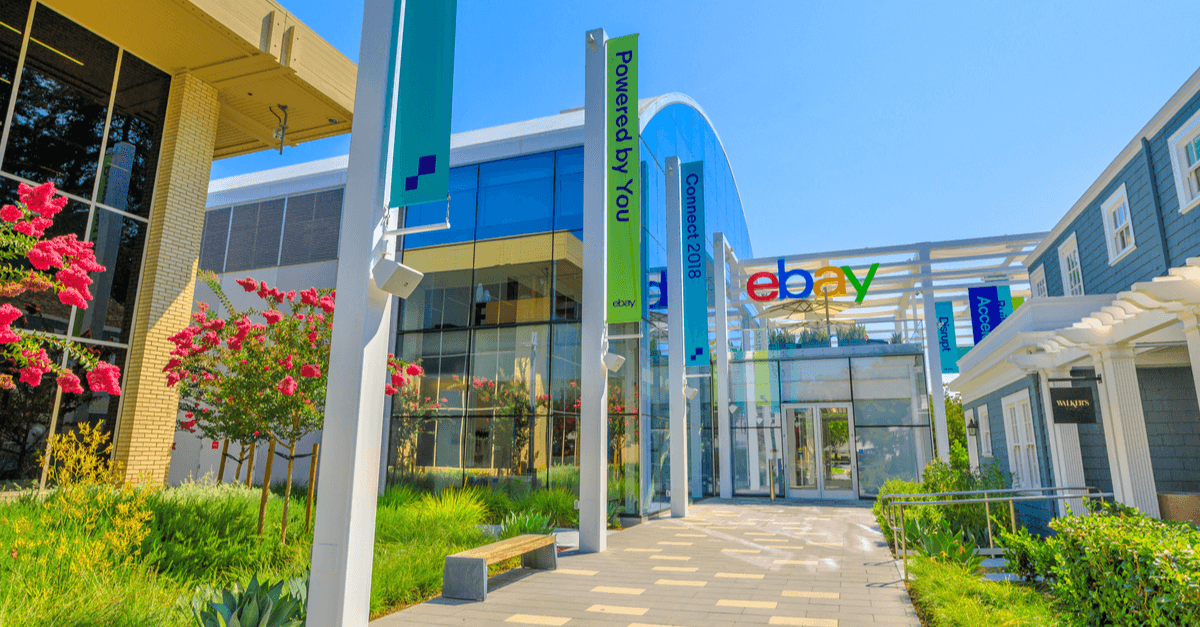 ---
Value Added Resource is proudly reader supported - learn more about our commitment to an ad-free user experience or buy me a coffee. ☕
---