Value Added Resource Week In Review 5-15-22
Welcome to the Value Added Resource week in review!
eBay made national headlines twice this week - first as a subject of scrutiny in the ongoing infant formula shortage which is forcing desperate parents to pay outrageous prices for the supplies they need to feed their babies.
eBay acted to prevent such rampant price gouging on formula and other essential items during the peak of the pandemic, why aren't they doing more to stop it now?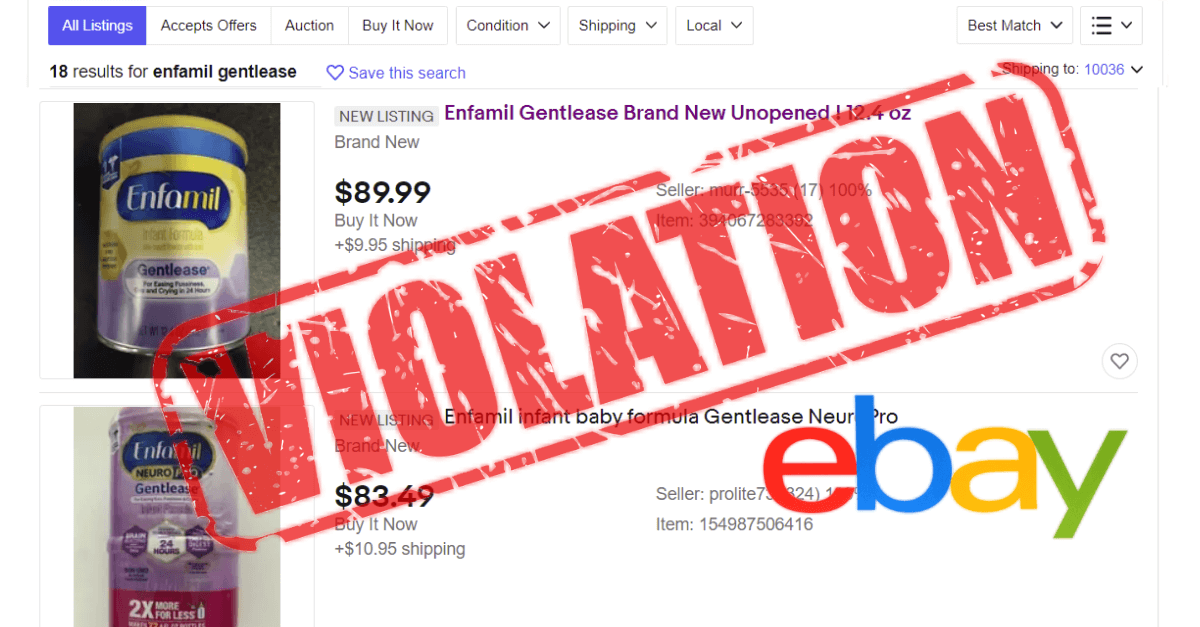 And second, David Harville, eBay's former Director of Global Resiliency, changed his plea to guilty to avoid trial in the bizarre stalking scandal that targeted the EcommerceBytes blog and newsletter.
According to the US Attorney's Office, Harville and 6 codefendants intended for the harassment to distract the victims from publishing their newsletter, to change their coverage of eBay, and to enable eBay to then offer assistance with the harassment in a "white knight strategy" to earn goodwill with the victims so they might help eBay learn the identity of Fidomaster, an anonymous online persona who frequently posted comments about eBay underneath the blog's articles.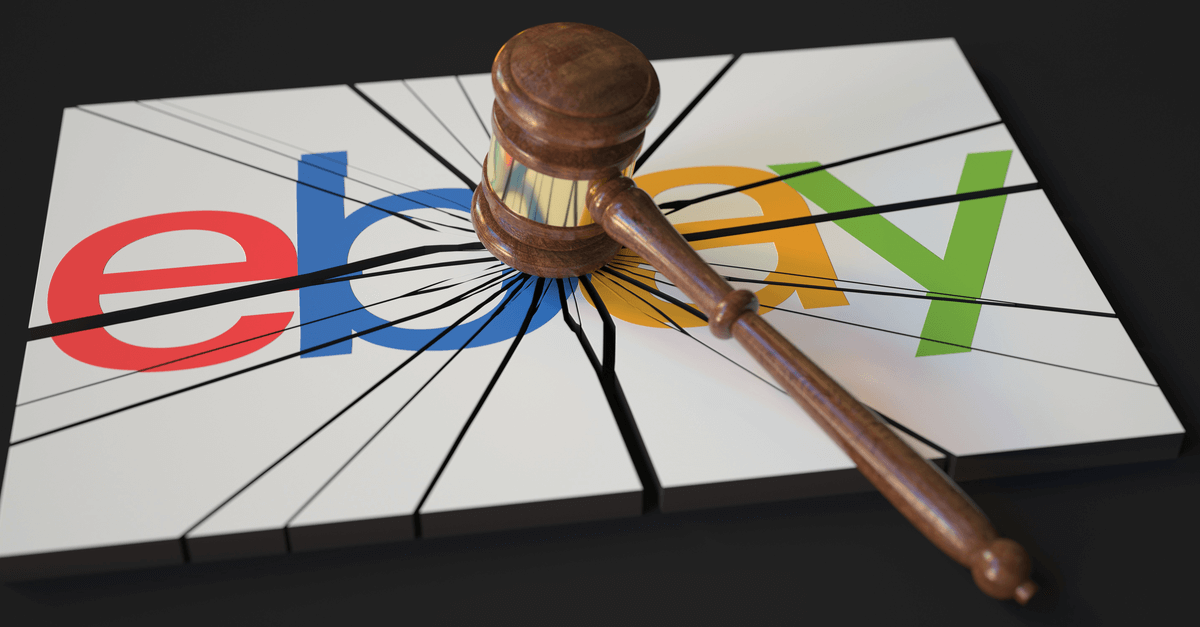 This concludes the criminal case, with sentencing set for later this year. However, the civil case against the 7 criminal defendants, ex-CEO Devin Wenig, ex-Communications Director Steve Wymer, and eBay Inc. appears to be moving forward as settlement talks have broken down, according to a motion filed last week.
---
eBay Seller News
eBay has been pushing hard to get more sellers to opt in to Promoted Listings, offering 75% off ad fee promotions as an incentive. Always make sure to check the fine print carefully though - it may not work the way you think!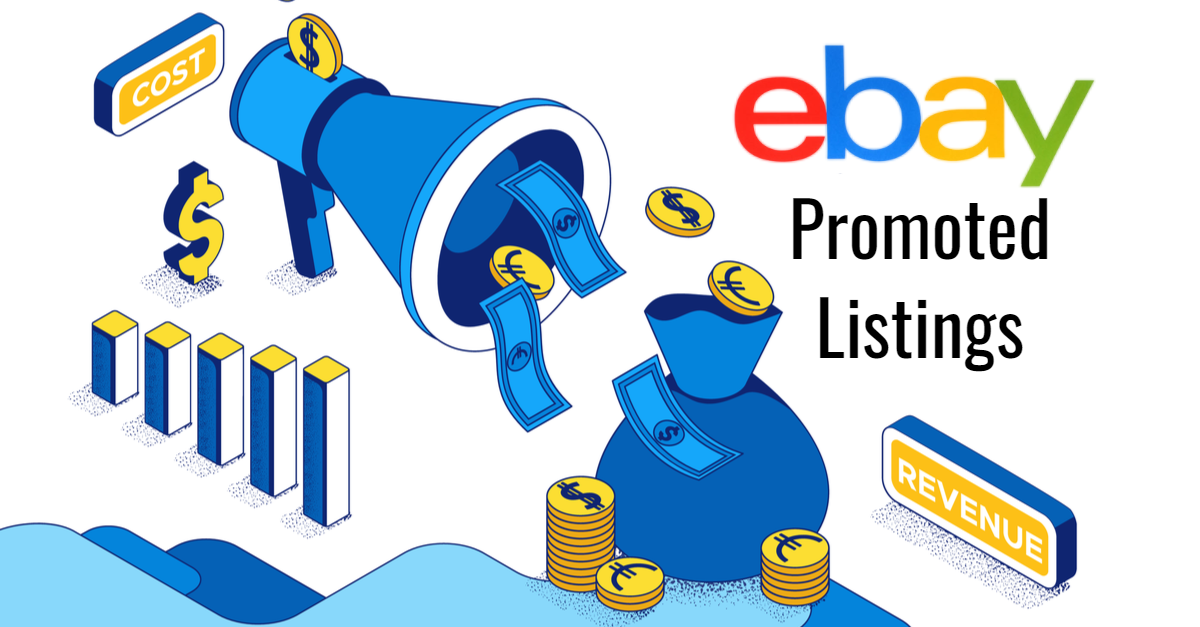 eBay Australia announced a new comparative pricing policy to curb the use of retail and strikethrough prices that may mislead consumers about discounts.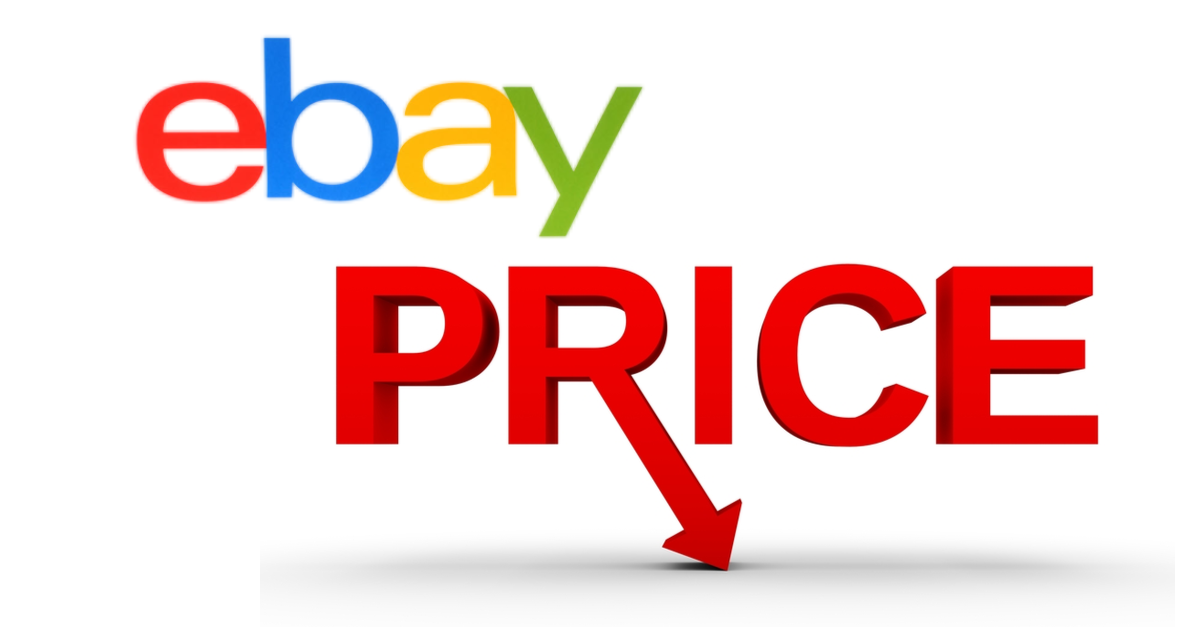 In authentication news, eBay has launched Authenticity Guaranteed for handbags in Australia with a limited time 0% Final Value Fee promo.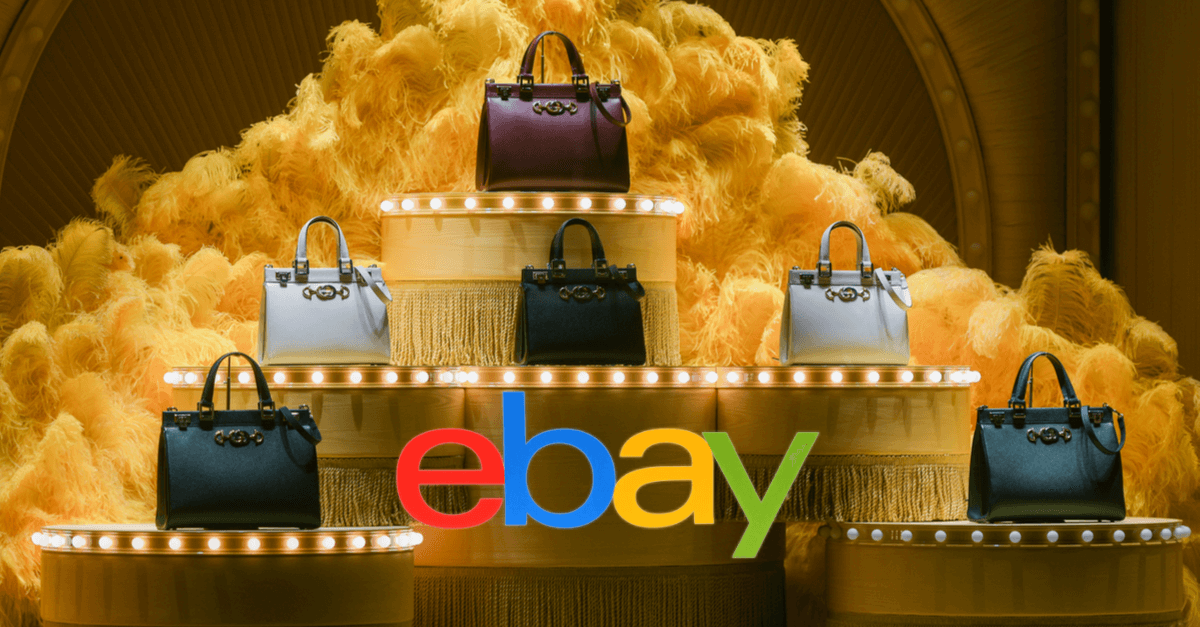 And eBay UK celebrated 1 year of sneaker authentication with a special 10% off coupon, but embarrassingly the marketing department didn't check to make sure the offer page was set up correctly and displayed handbags (which did not qualify for the coupon) instead of sneakers.  🤦‍♀️
---
Technical Issues
eBay experienced massive technical issues on Friday with listings missing the right side scroll bar preventing users from viewing full description/listing details, image upload errors, problems printing shipping labels, active items showing as inactive in Internet Explorer and more.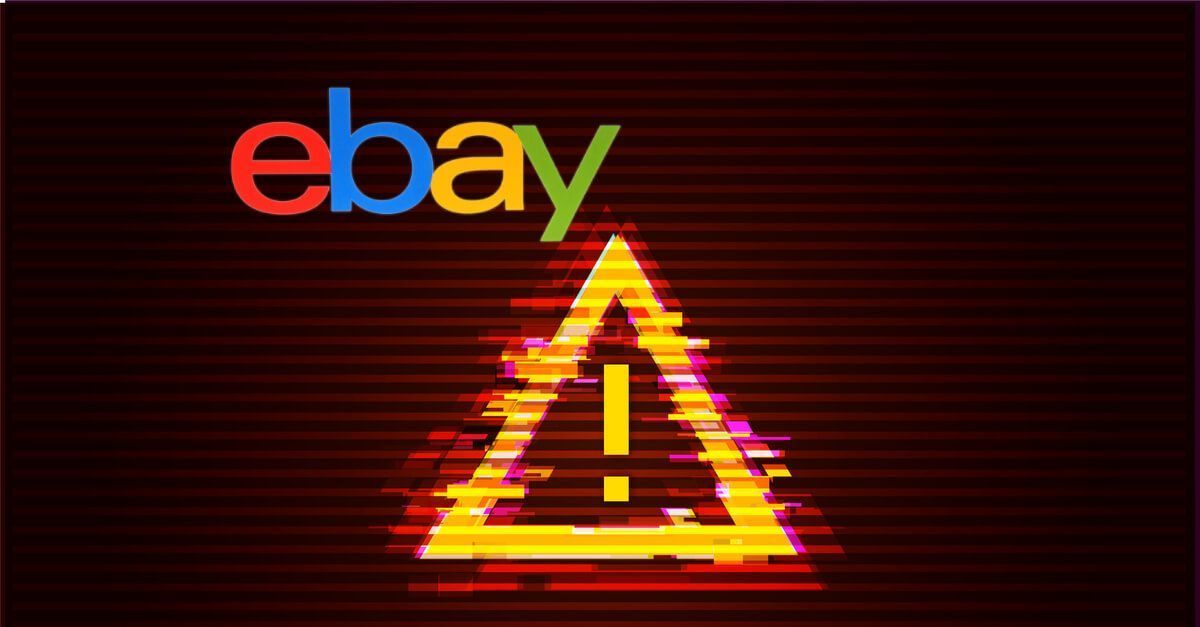 Etsy sellers in Singapore suffered a major billing glitch when there was an error in currency conversion that Etsy blamed on a third party vendor.
Unfortunately, Etsy's solution was to cancel/refund affected sales and "encourage" buyers to re-order - leaving sellers who had already shipped orders in a very tough spot.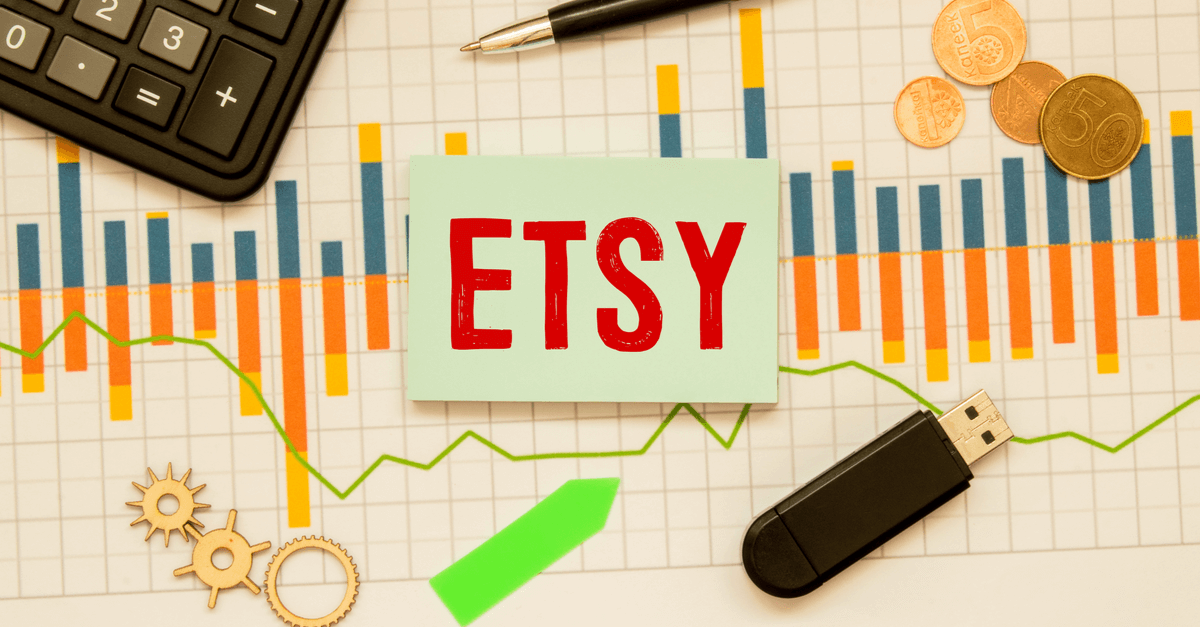 ---
Other News
eBay CEO Jamie Iannone celebrated his two year anniversary since returning to the company with a LinkedIn post and an interview with the Wall Street Journal.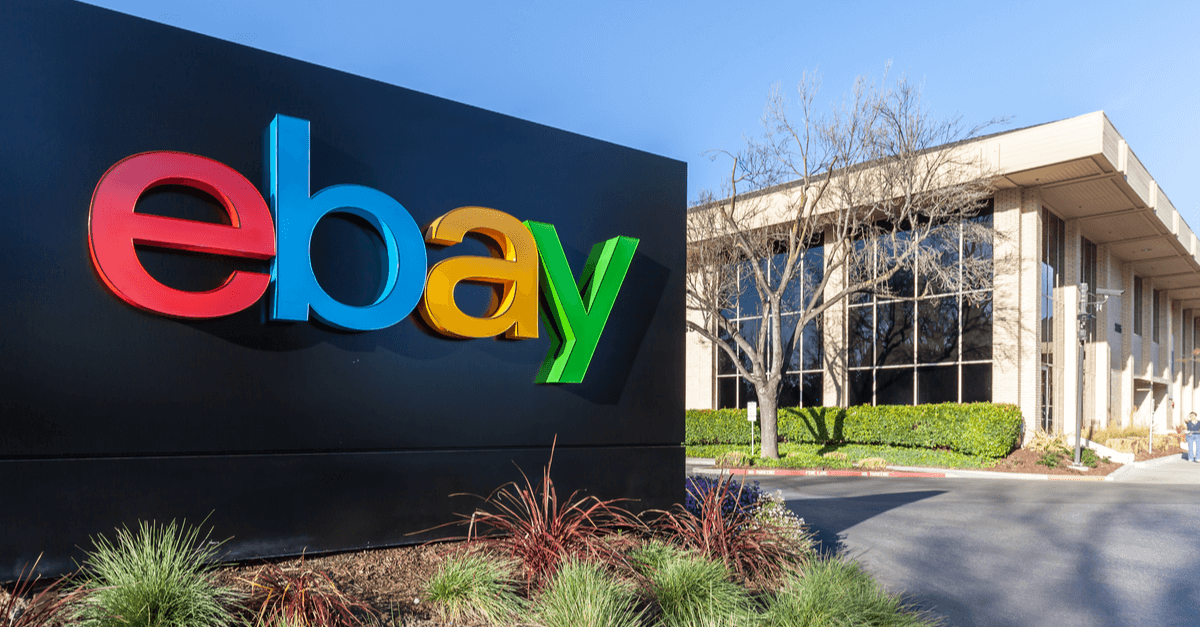 Some Poshmark sellers planned a one day boycott to protest recent search and algorithm changes they believe are negatively impacting sales on the platform.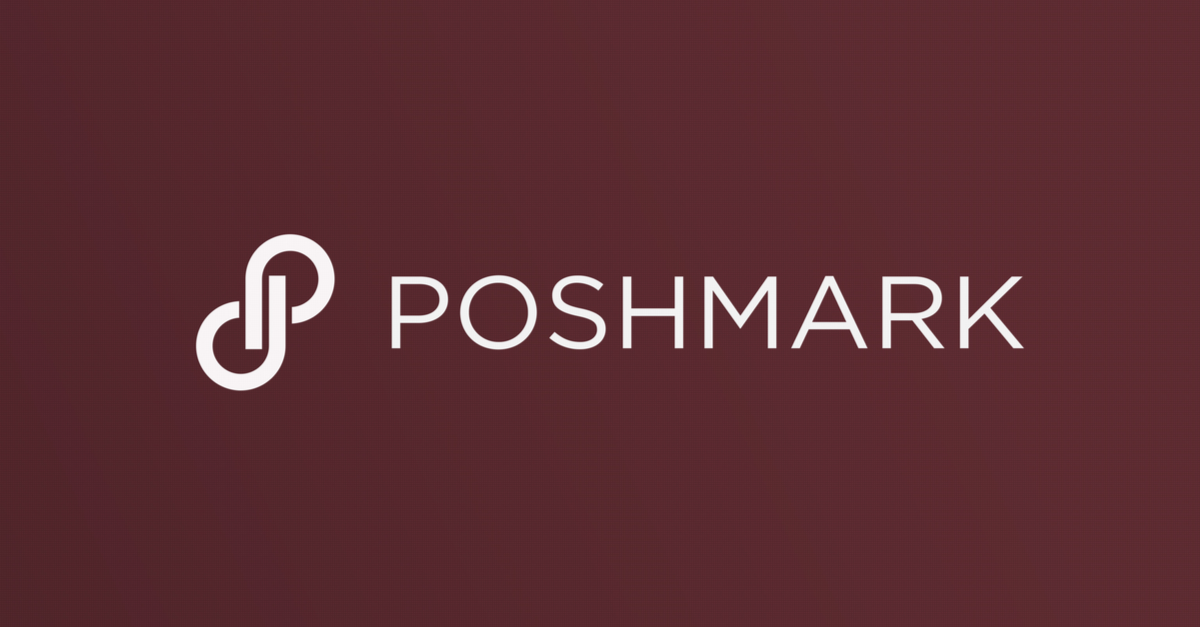 And finally both Etsy and eBay announced executive appearances at upcoming investor conferences and events.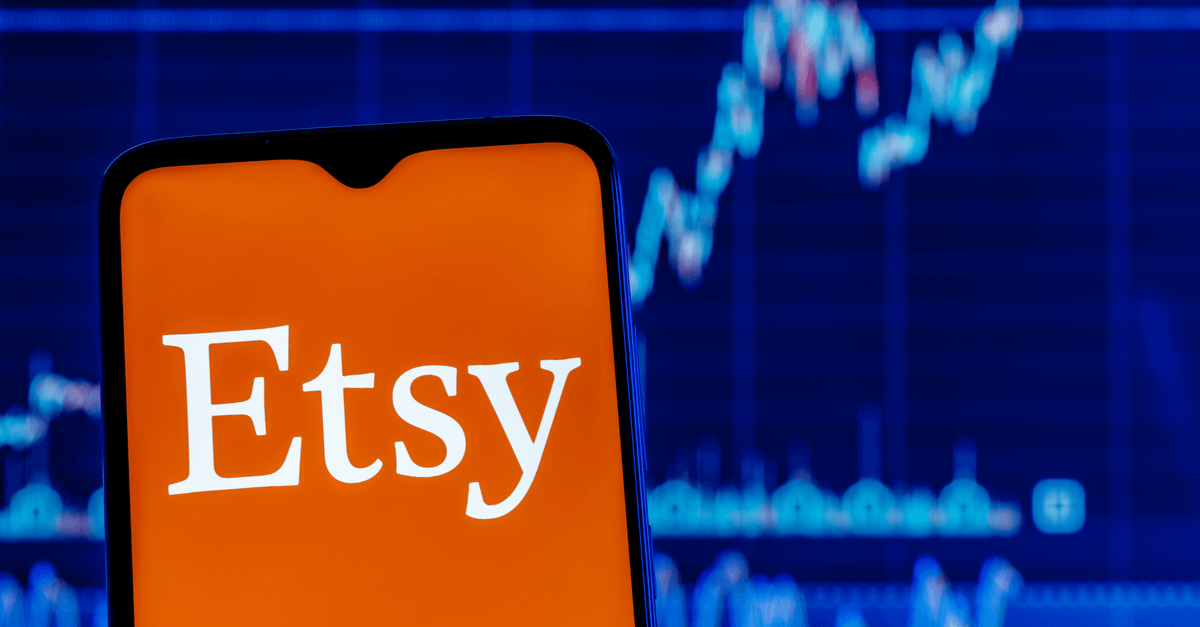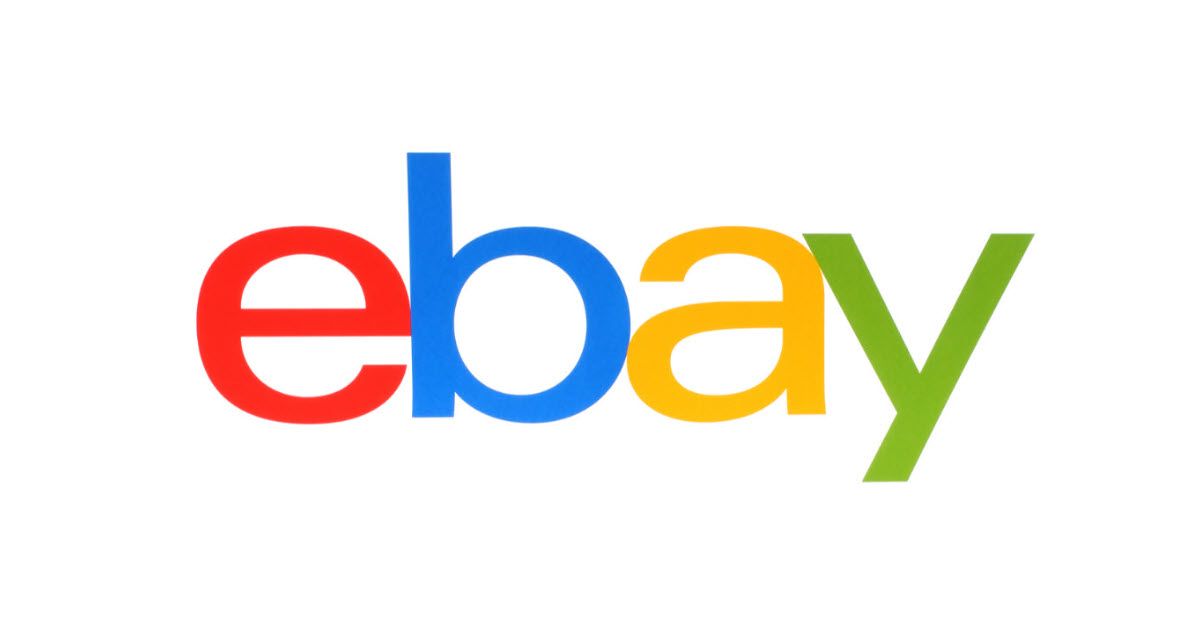 Don't forget, eBay's Summer Seller Check In is coming up on May 19. If you can't make it, don't worry - Value Added Resource has you covered!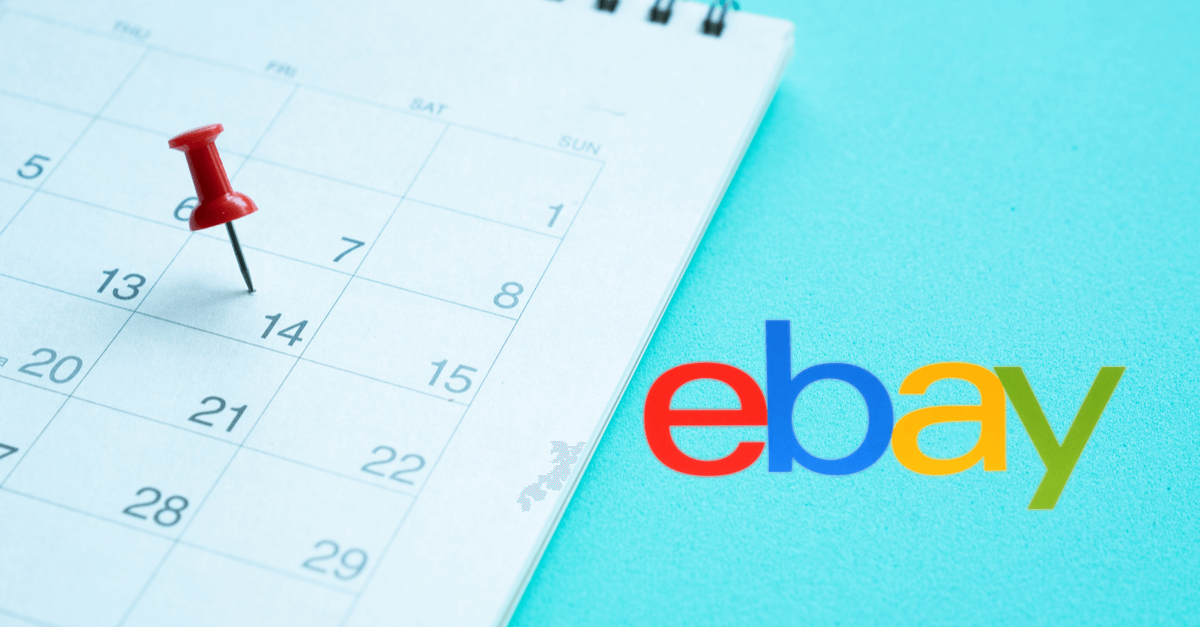 ---
Value Added Resource is proudly reader supported - learn more about our commitment to an ad-free user experience or buy me a coffee. ☕
---