Ecommerce Marketplace Week In Review 5-1-22
Welcome to the Value Added Resource week in review! We'll kick things of this week with a couple pieces of Etsy and eBay corporate news.
Etsy released their 2022 proxy statement, revealing a massive ~$40 Million+ compensation package for CEO Josh Silverman last year, compared to ~$1.9 Million the previous year. 🤯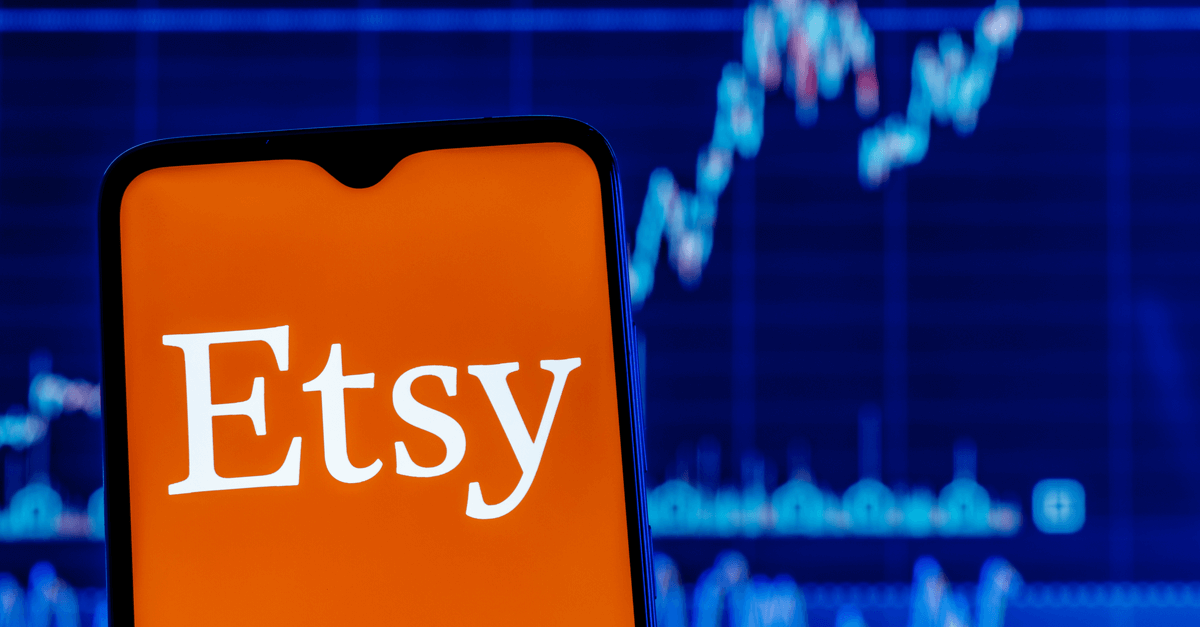 It will be interesting to see if Silverman faces any tough questions about the comp package or the Etsy Seller Strike at next week's earnings call.
Etsy and eBay are both set to report Q1 2022 earnings on May 4th with overlapping calls - Etsy at 5 PM and eBay at 5:30 PM.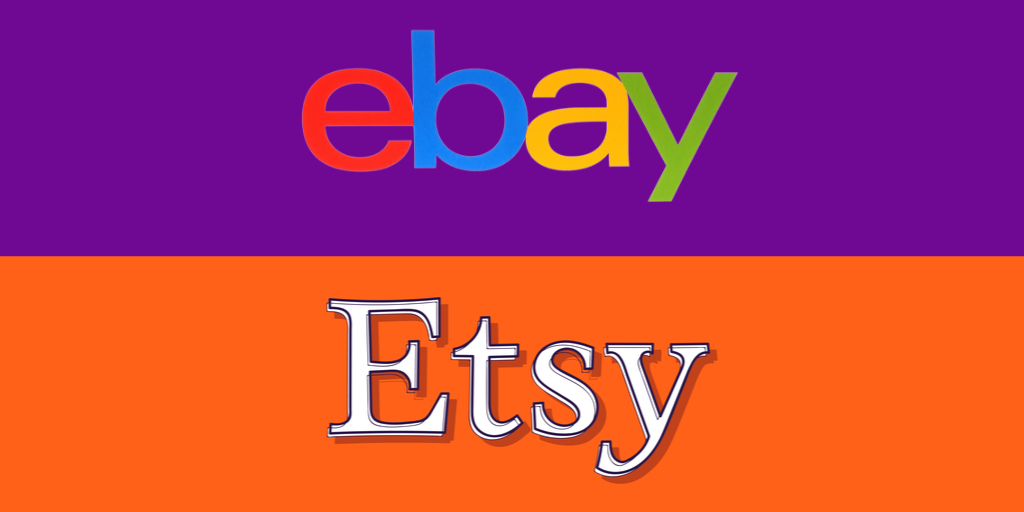 eBay VP of Buyer Experience Mohan Patt quietly revealed he has left the company in a LinkedIn post - could there be more executive departures on the way?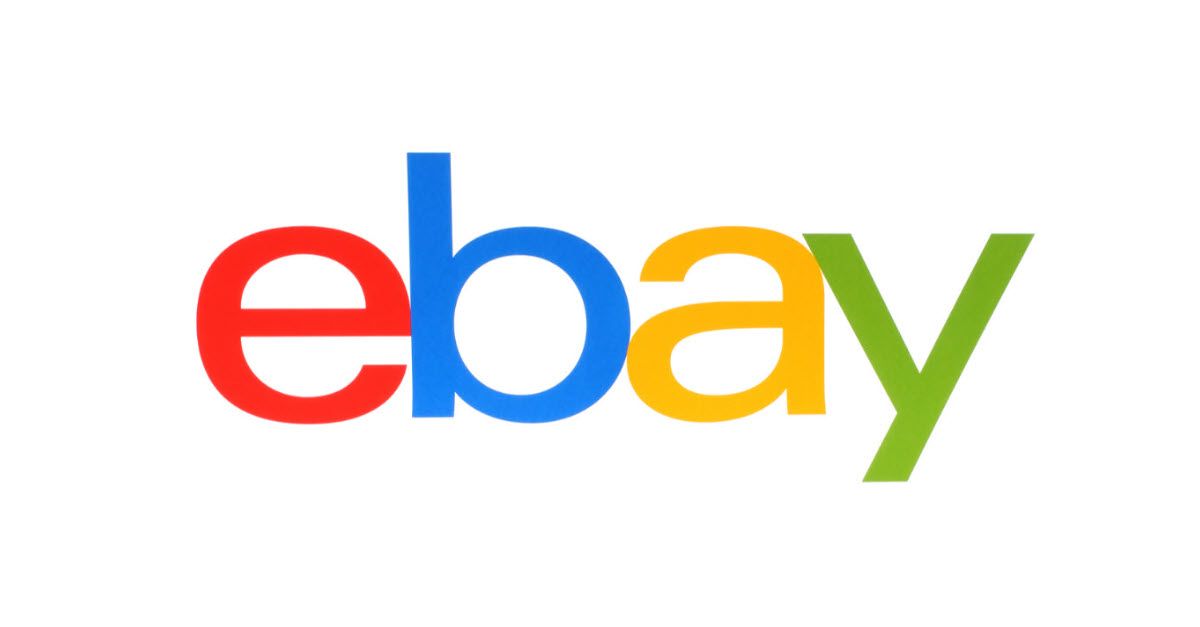 Former eBay Security Director Jim Baugh pleaded guilty this week to the charges against him in a bizarre stalking scandal that targeted publishers of a blog who were critical of the company in an effort to influence their coverage and learn the identity of one particularly vociferous commenter who vexed top executives.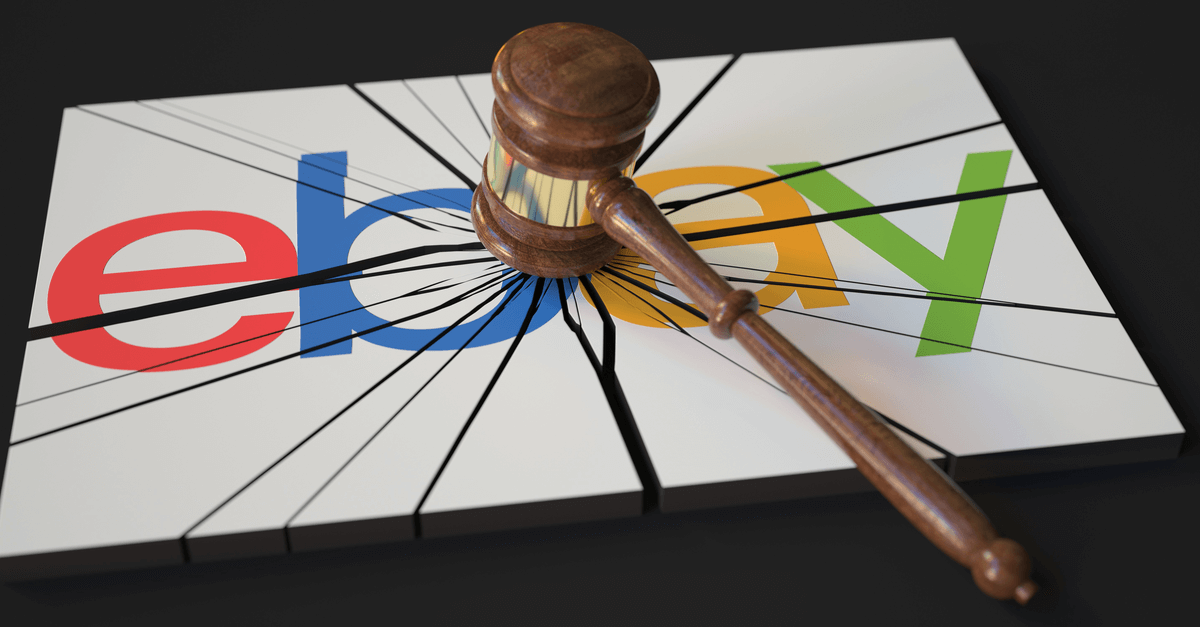 ---
Technical Issues
There were several major technical issues impacting both buyers and sellers on eBay this week.
Most serious was a major outage that impacted Sign In, Buying, and Shipping that rendered major portions of the site completely unusable/inaccessible for many users for hours.
An update to the Android app broke the search function for over a day before a fix for the bug was finally rolled out - how many sales were lost in that time? 🤯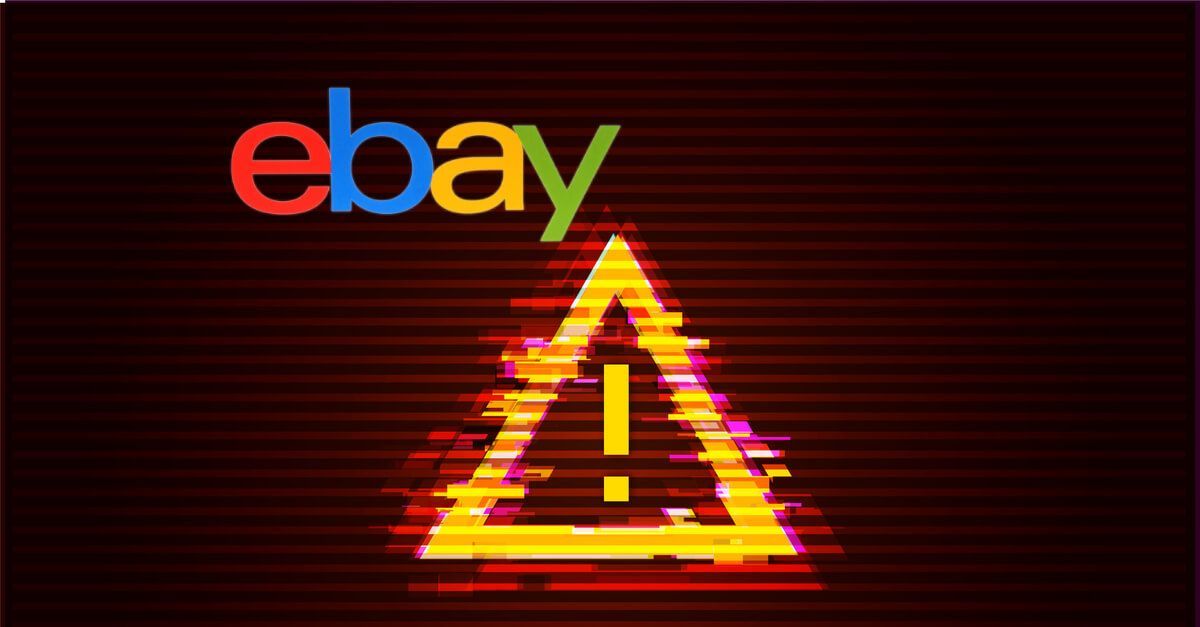 eBayUK sellers in Northern Ireland reported a VAT pricing glitch that discounted all of their sales to mainland UK by 20%.  The glitch was eventually corrected days later and eBay says they are "working to make it right" with impacted sellers.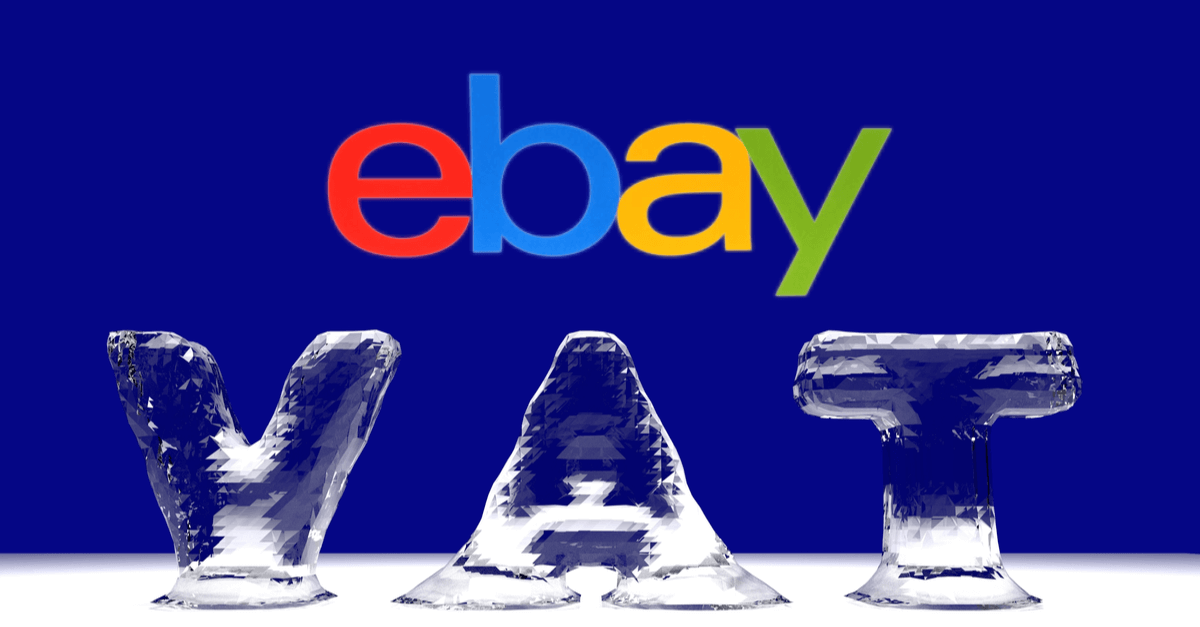 The eBay shipping calculator suddenly stopped applying new USPS dimensional and oversized surcharges that went into effect April first, causing sellers to foot the bill for all the undercharged postage.
No word yet on how/if eBay plans to "make it right" with these sellers as well.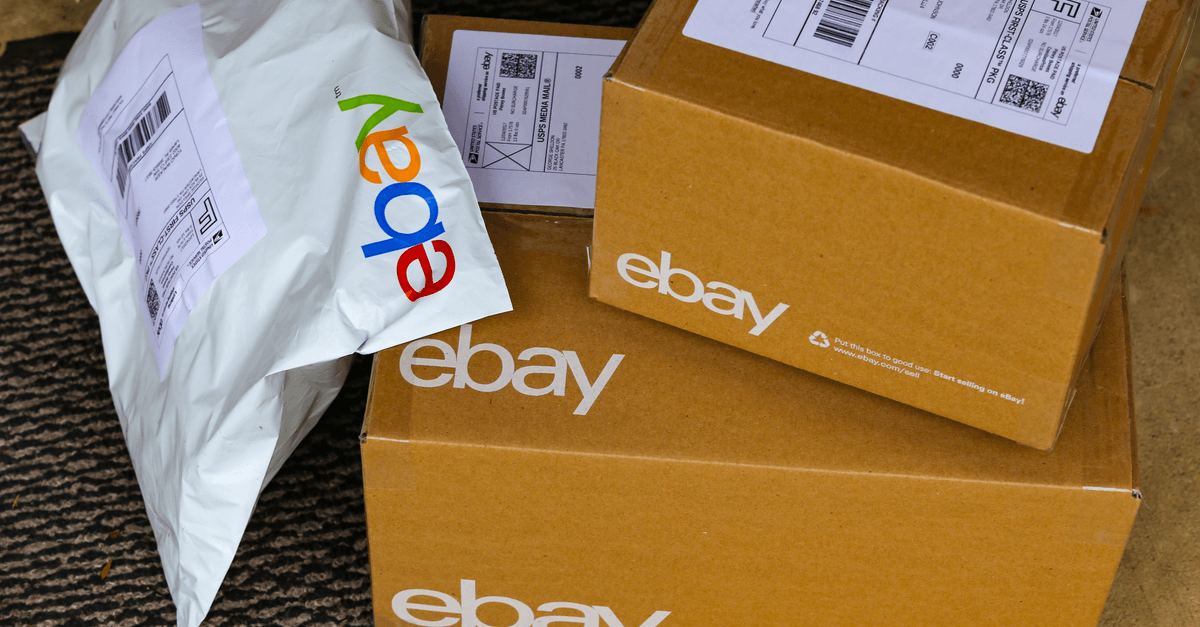 ---
Other News
eBay updated their Marketing Terms this week, leaving many sellers scratching their heads trying to translate the legalese.
In addition to a reminder about the change to ad fee calculation from the Winter Seller Update, other updates could be laying the ground work for a new ad option to promote Stores and possibly a Managed Marketing "ad management as a service" offering.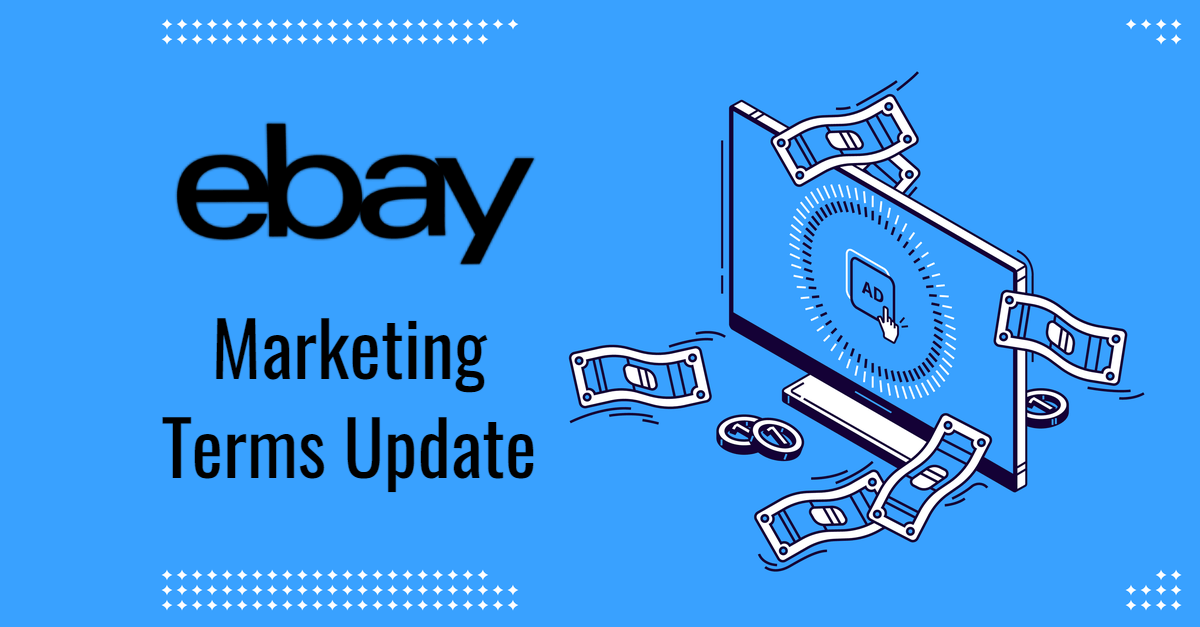 eBay added luxury wallets over $500 to the Authenticity Guarantee program this week. They also dropped the minimum price for ungraded trading card authentication to $250 and introduced a new partnership with PSA to authenticate graded cards over $2000.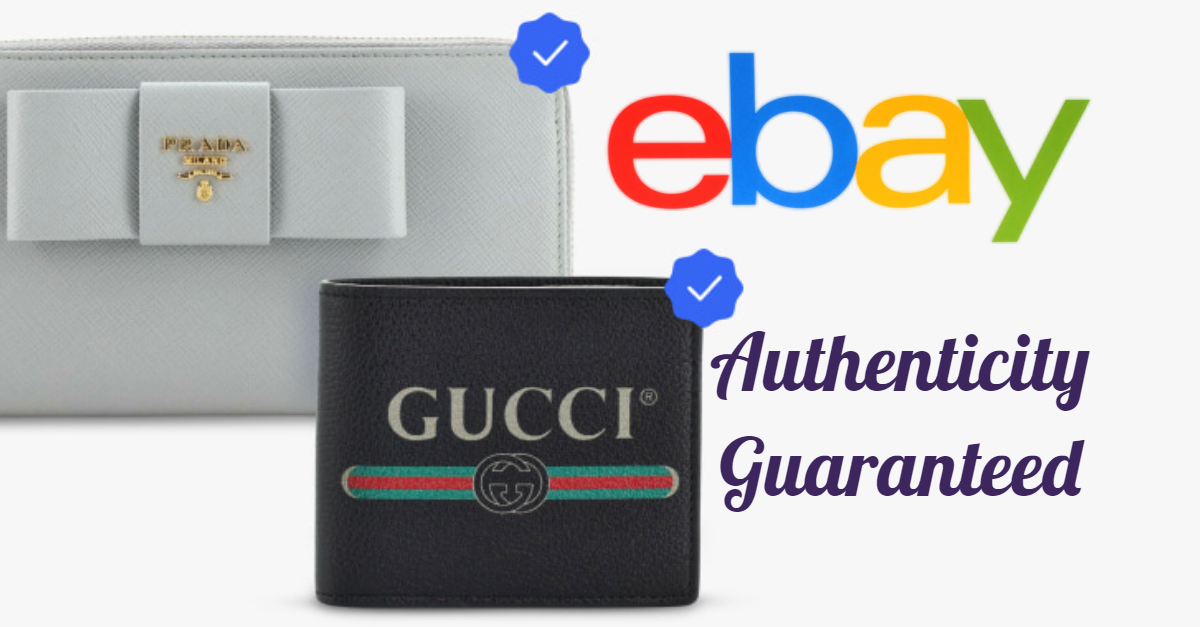 eBay has released the agenda for the Summer Seller Check In Scheduled for May 19th with a focus on collectibles and payments.
Hopefully we'll be getting more details on eBay Wallet and other payment initiatives announced during Investor Day and the previous Seller Check In.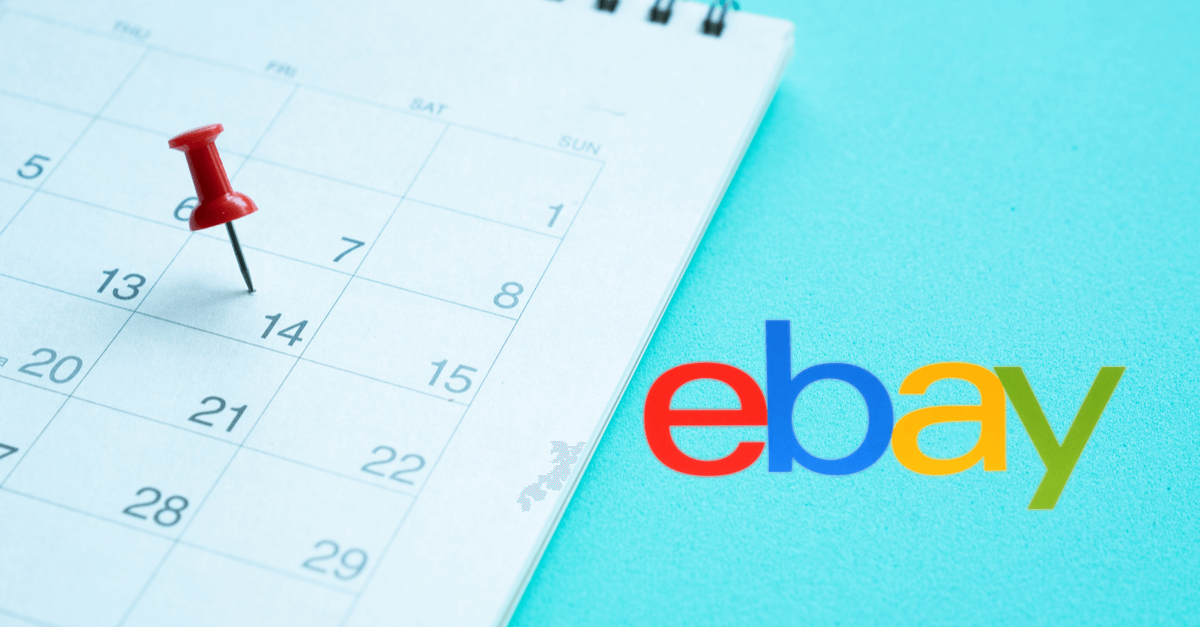 And finally, eBay community staff will now be empowered to mark discussions as "solved" without any input from the author, causing some to question the credibility and transparency of the eBay team.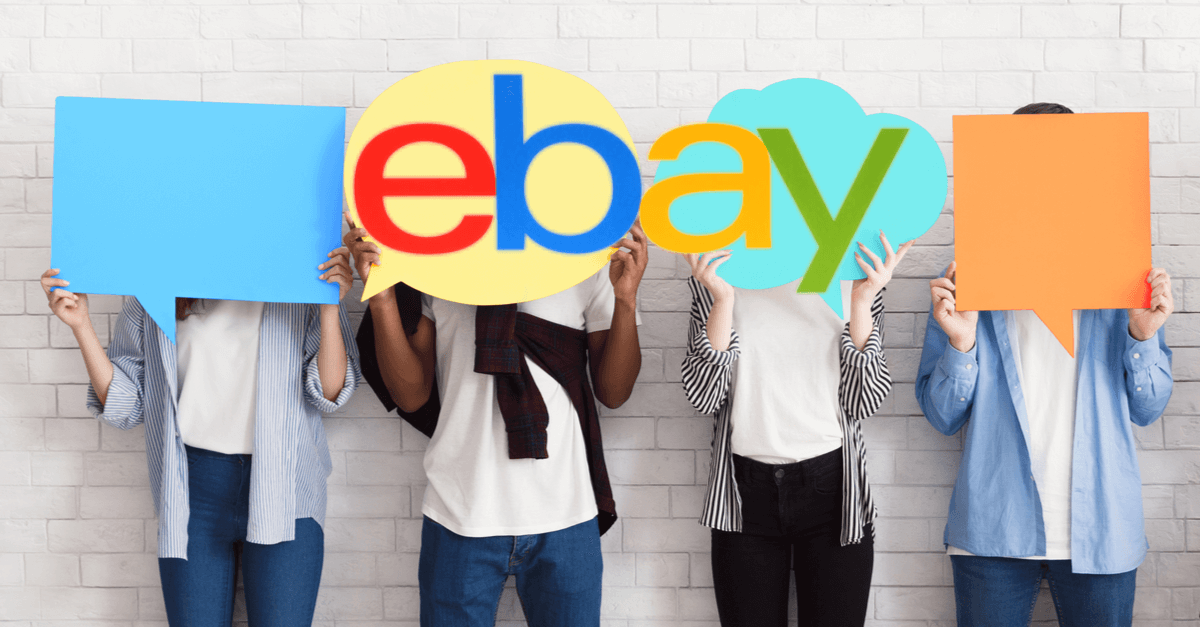 ---
Value Added Resource is proudly reader supported - learn more about our commitment to an ad-free user experience or buy me a coffee. ☕
---