Ecommerce Seller News Week In Review 3-27-22
Welcome to the Value Added Resource ecommerce seller news week in review!
eBay News & Events
eBay announced SVP Chief Product Office Pete Thompson will be exiting the company next month in a recent SEC filing, leaving sellers wondering who will be next in line to fill this important leadership role.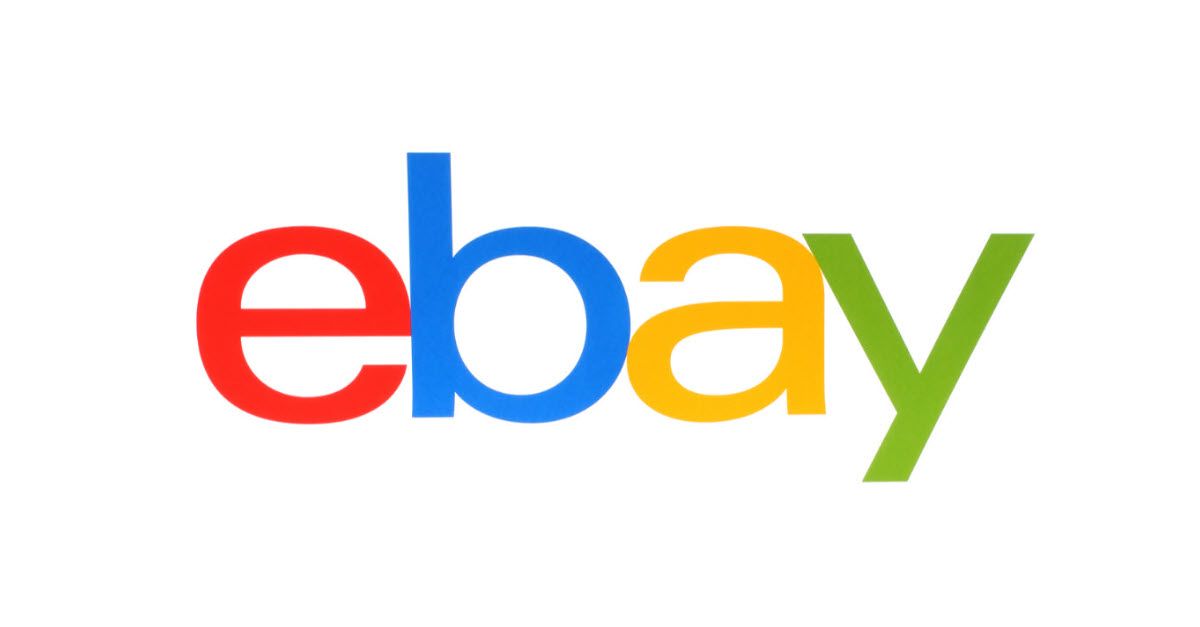 The Mint Collective, an eBay sponsored trading card show, debuted in Las Vegas this weekend with a marketplace, guest speakers, celebrity meet and greets and more!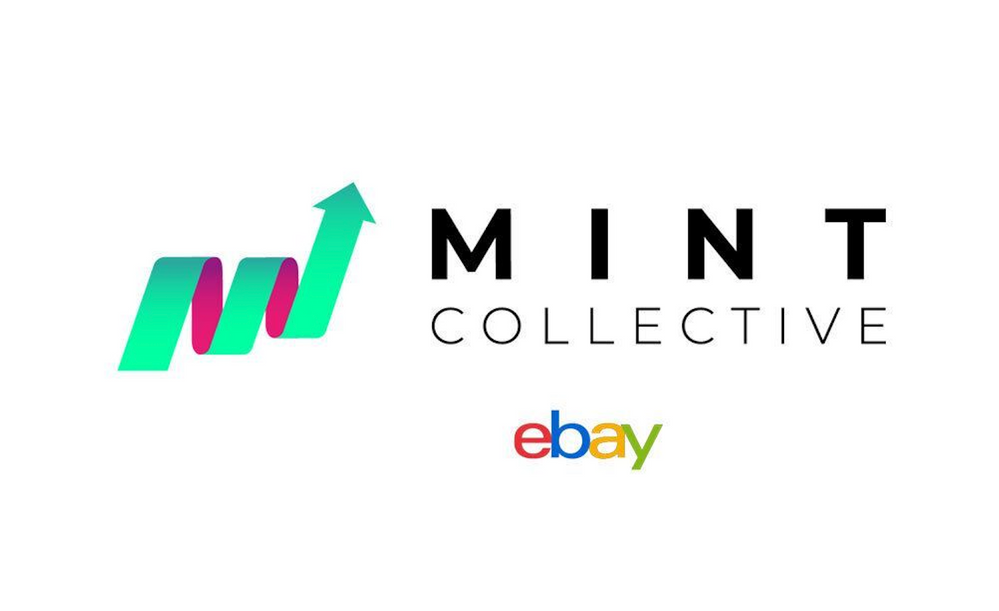 In yet another marketing department blunder, eBay hoped to score big with a March Madness themed Sneaker Showdown event but sneakerheads on Twitter cried foul after a delayed drop announcement knocked them out of the final bracket.
eBay updated their Payments terms on March 14th to pave the way for the new eBay Wallet, on demand payouts, and other enhancements to the payment experience.
Check out our exclusive comparison highlighting the most important changes and additions!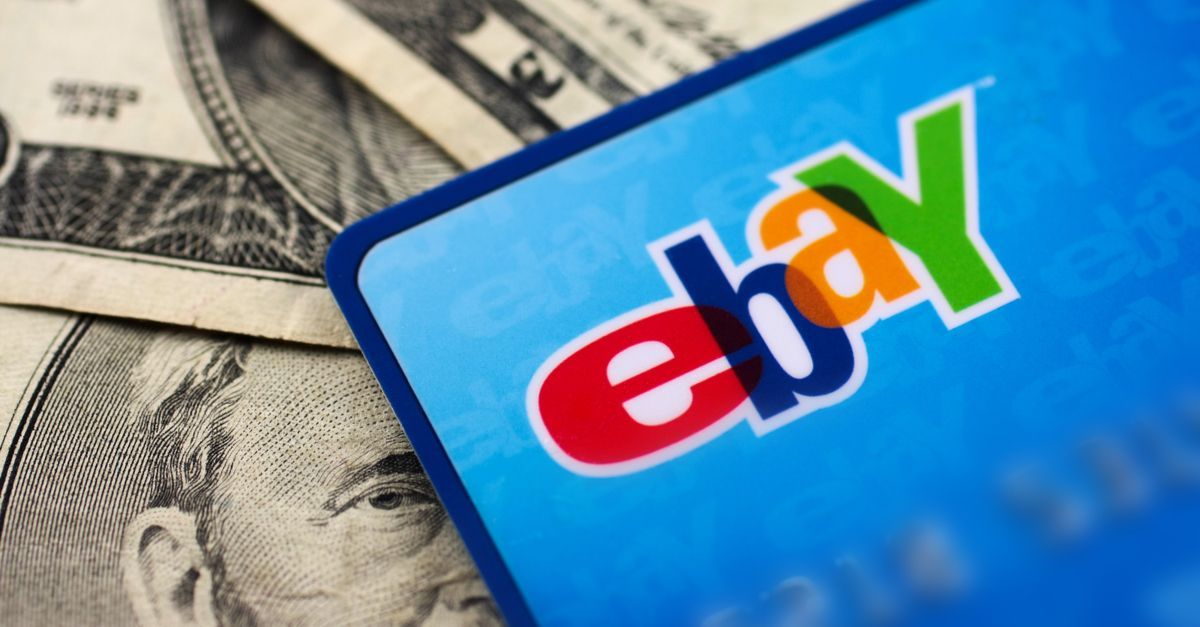 ---
Shipping
Shipping carrier rate and surcharge increases impact online sellers on every marketplace, but this week eBay sellers were concerned about how rising costs will affect their businesses and what the marketplace could do to help.
First, eBayUK sellers say they need more flexibility and options when listing to address challenges posed by Royal Mail's Europe zone pricing.
US sellers are concerned about USPS surcharges taking effect April 3rd and wonder why eBay doesn't use their position as the second largest USPS customer to negotiate better rates or discounts and/or advocate on behalf of small businesses.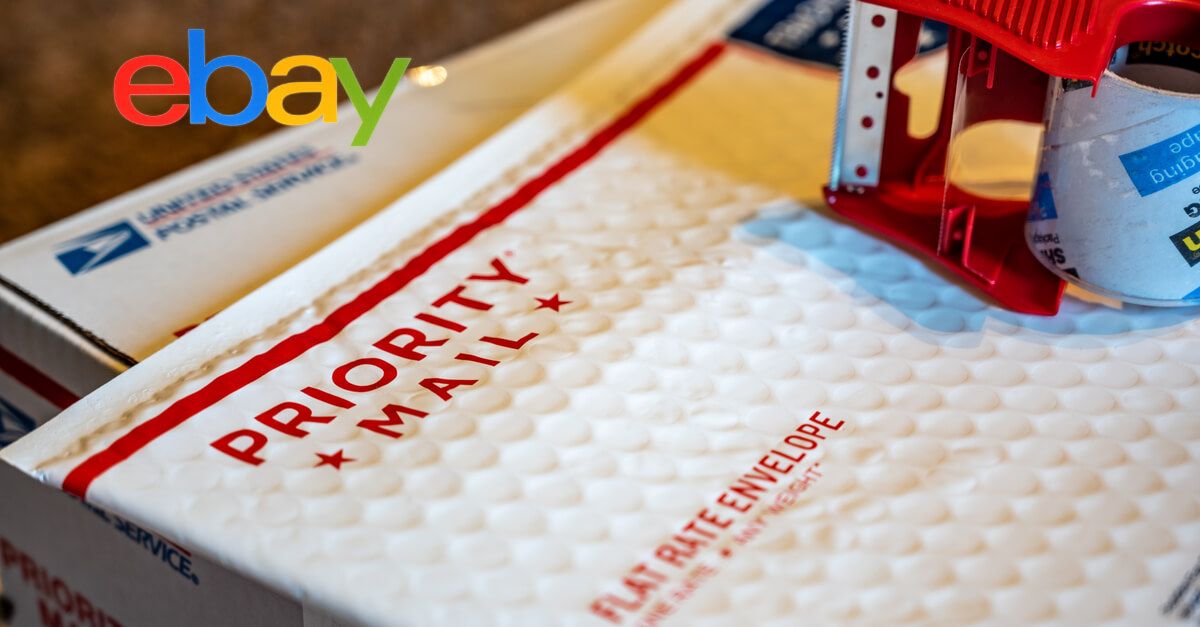 ---
eBay Technical Issues
eBay's tech-led reimagination struggles continue with increasing bug and glitch reports again this week - here's a quick look at some of the most troubling reports, though it is by no means an exhaustive list.
Sellers were perplexed when their Payments pages showed no payouts scheduled despite there being available funds in their accounts.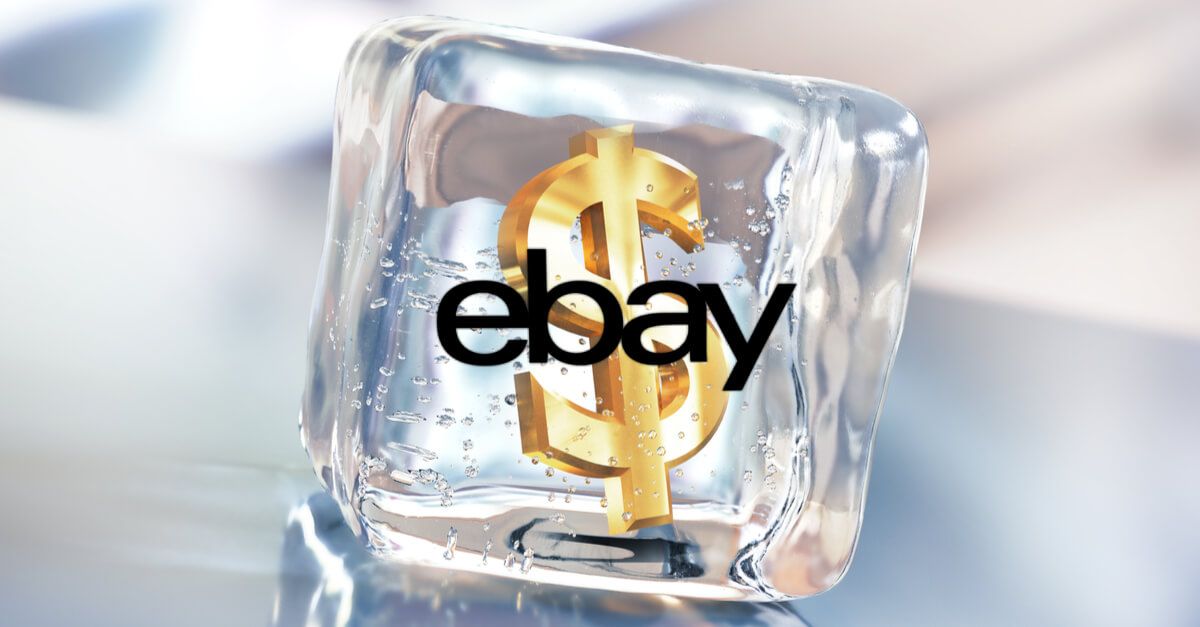 eBay's Markdown Manager and Coupon functions were rendered unusable for some sellers who received an "unknown application" error when trying to create or revise sales and promotions.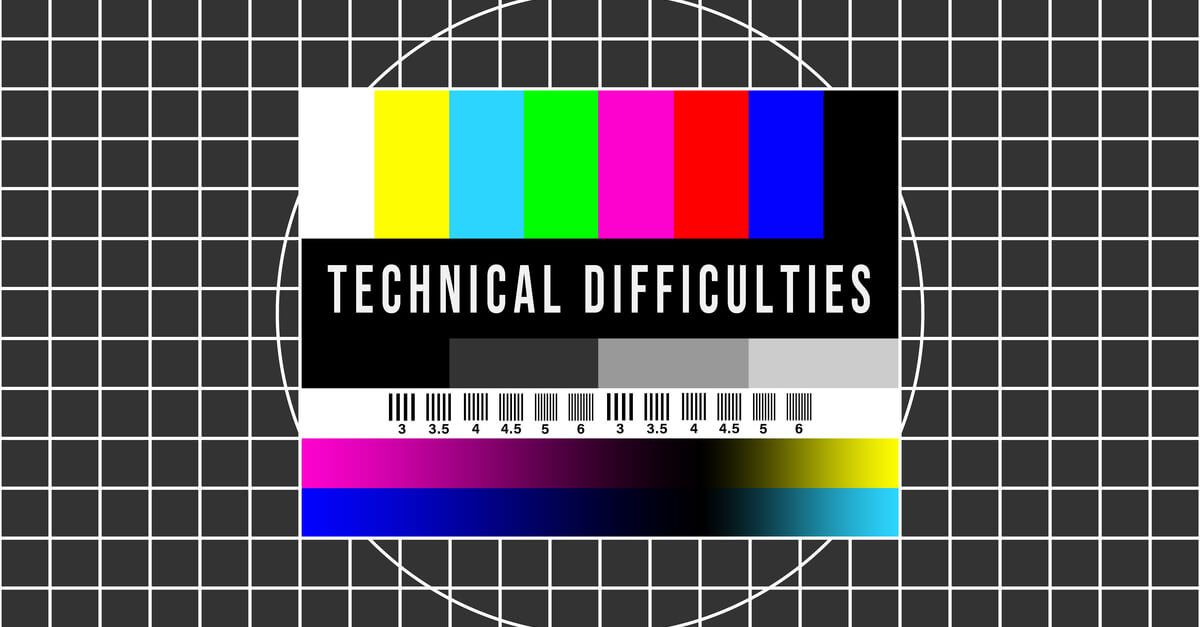 Sellers who use the eBay API were alarmed by SSL certificate errors.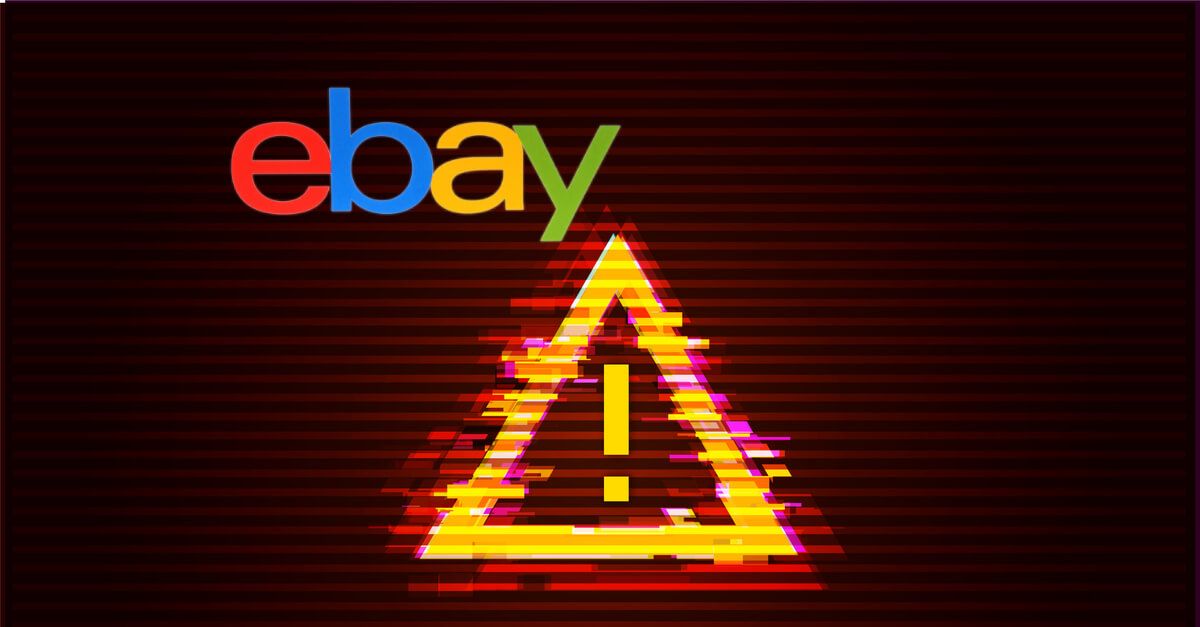 And both buyers and sellers reported image errors when listing or searching for items.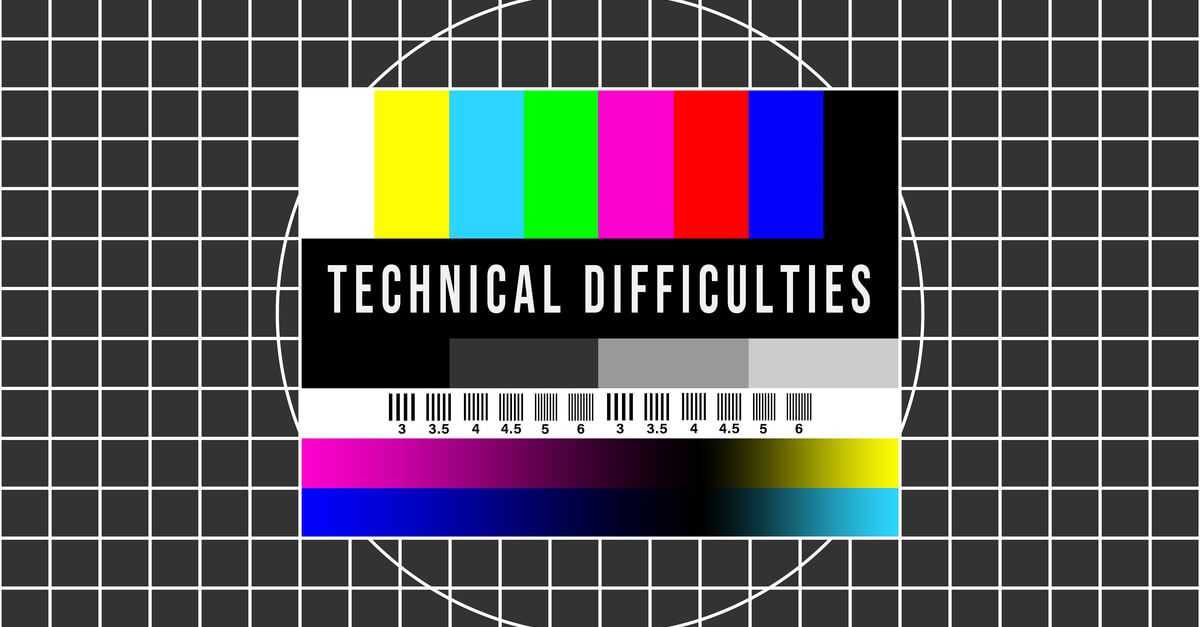 ---
Other Marketplaces
Poshmark is testing new optimizations and default search options for search, but many users are not convinced the new search experience is a move in the right direction.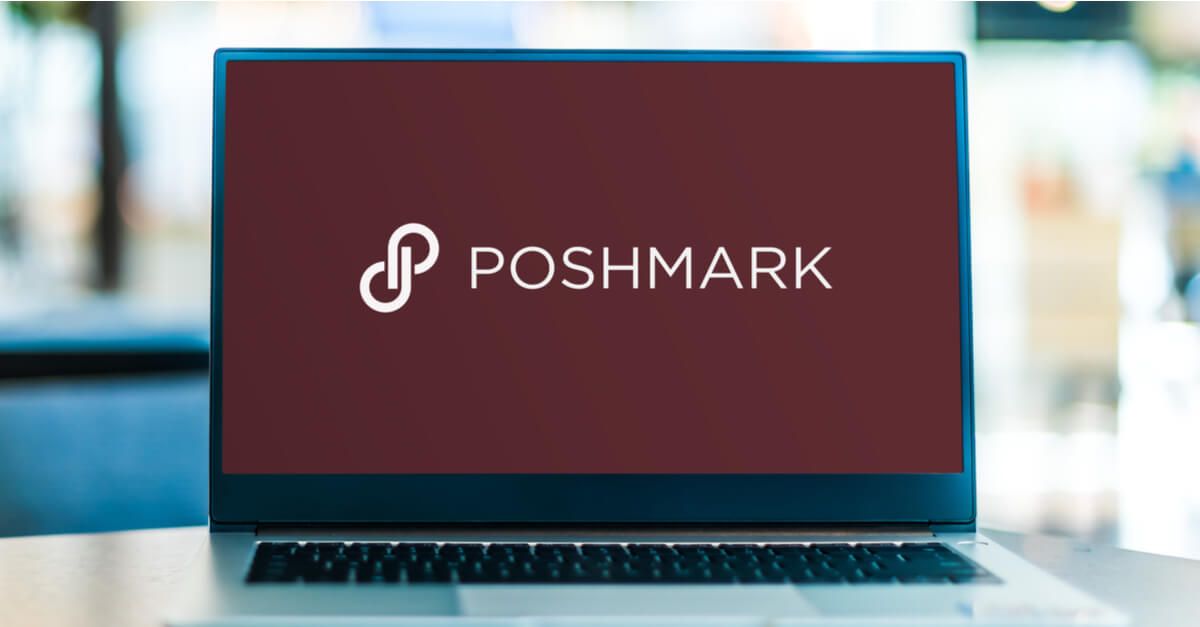 New job postings at Etsy created a buzz among sellers, causing them to wonder if expanded fulfillment services were coming soon.
Etsy says "fulfillment" simply refers to all experiences on the platform around shipping with no plans to expand into logistics or warehousing, but some sellers in the Etsy community are still a bit skeptical.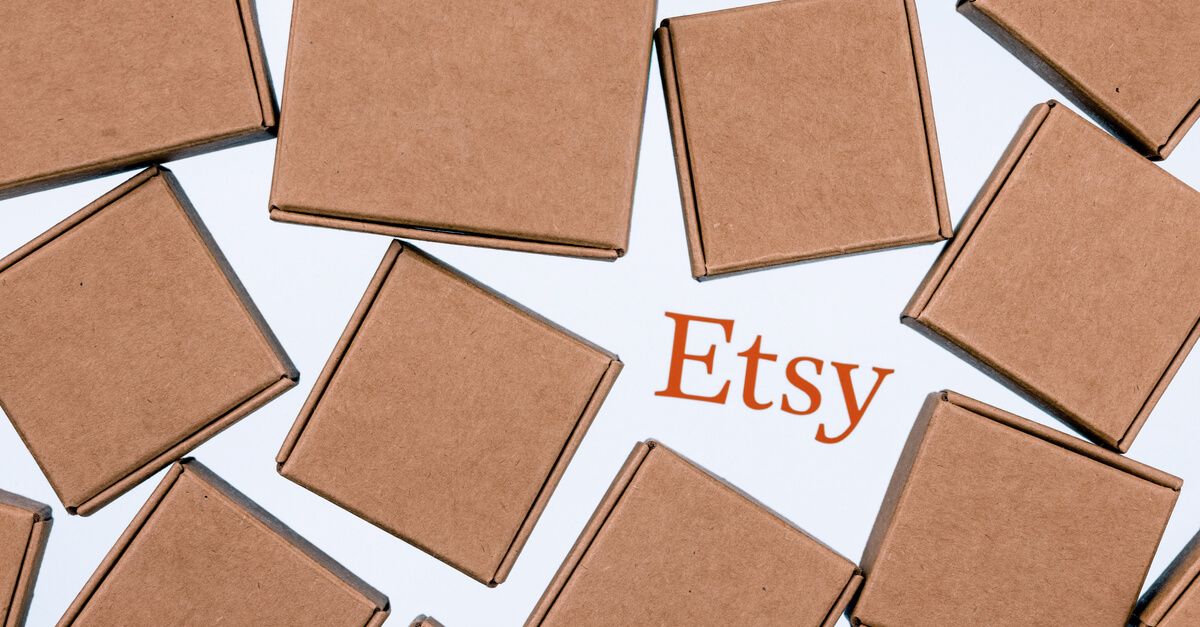 Etsy is also testing out new experiences for search with the addition of an "add to basket" button in search results for some items.
Sellers expressed their concerns about the possibility of increased returns or other negative consequences due to buyers bypassing descriptions and heading straight to checkout.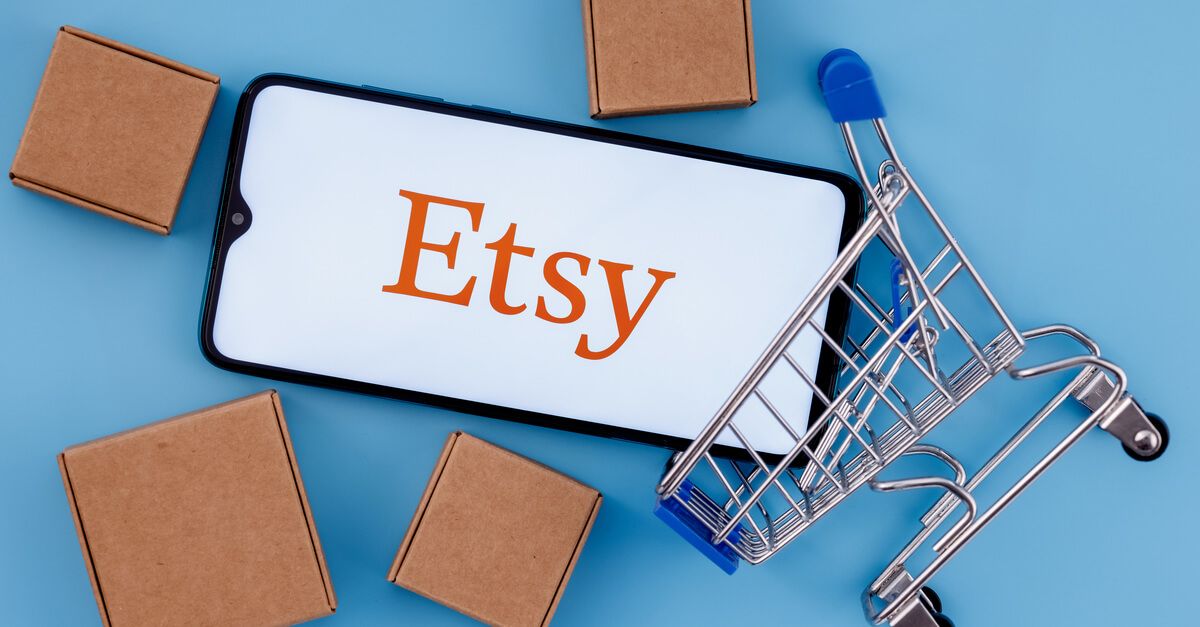 ---
Thanks for reading! Follow Value Added Resource on Twitter & Facebook ✔
Subscribe to receive eBay seller news, tips, and insights in your inbox 📧
Value Added Resource is proudly reader supported - learn more about our commitment to an ad-free user experience. 📰
---