Value Added Resource Week In Review 3-20-22
Welcome to the Value Added Resource ecommerce seller news week in review!
We'll kick things off this week with an exclusive interview with the organizers of the Etsy seller strike.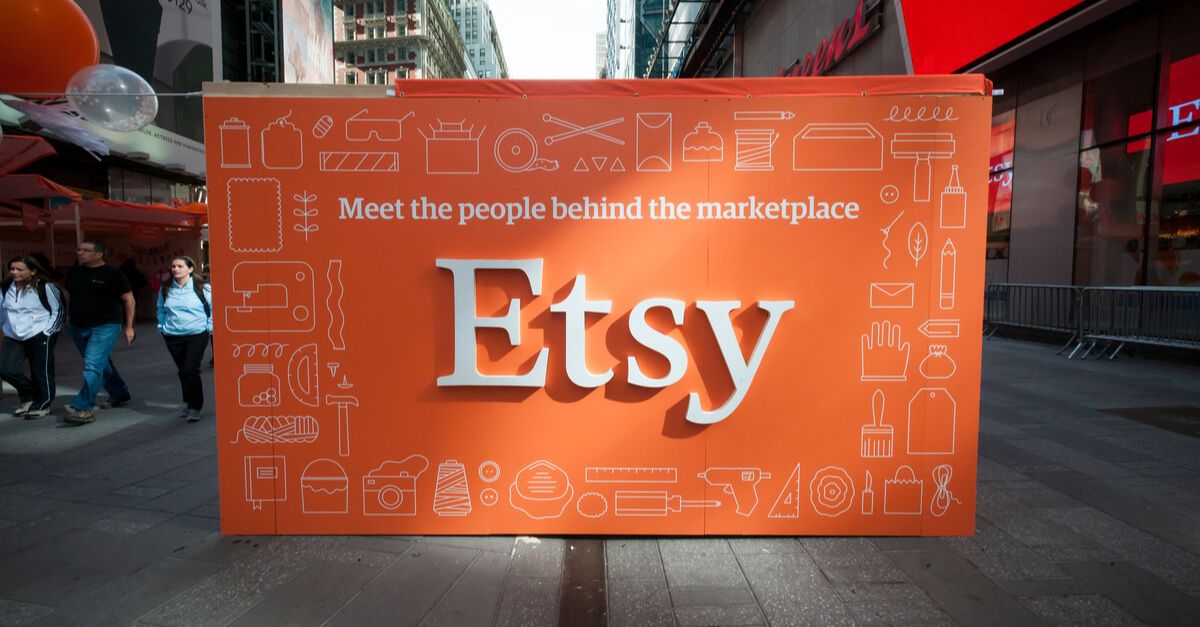 ---
eBay Investor Day Announcements
Last week, eBay hosted Investor Day with some major announcements to unpack.
The eBay Wallet coming in Q2 '22 will allow sellers to use "spendable funds" that will be available "almost immediately" for purchases and to pay seller fees. Other payment news included new payouts schedules, working capital loans, insurance, Klarna integration in Germany, and wire transfers and split payments for high average selling price items.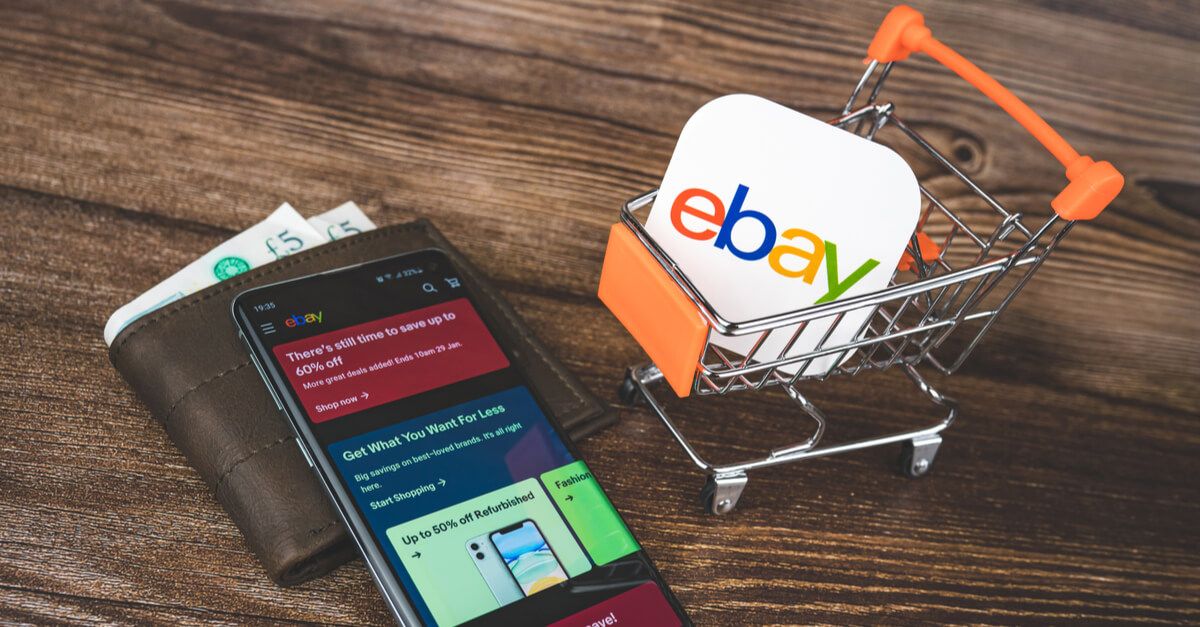 The big news at Investor Day was eBay Vault,  a 31 thousand square foot, secure storage facility and digital marketplace for trading cards and collectibles. Check out seller reaction to the Vault and take a deeper look into what we know so far.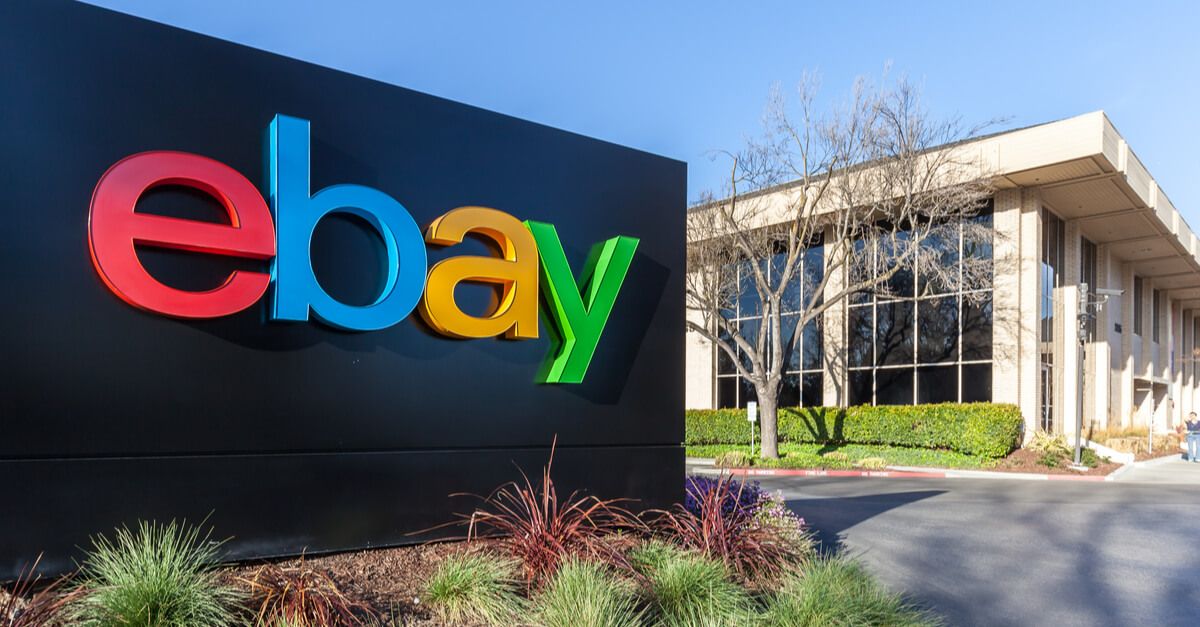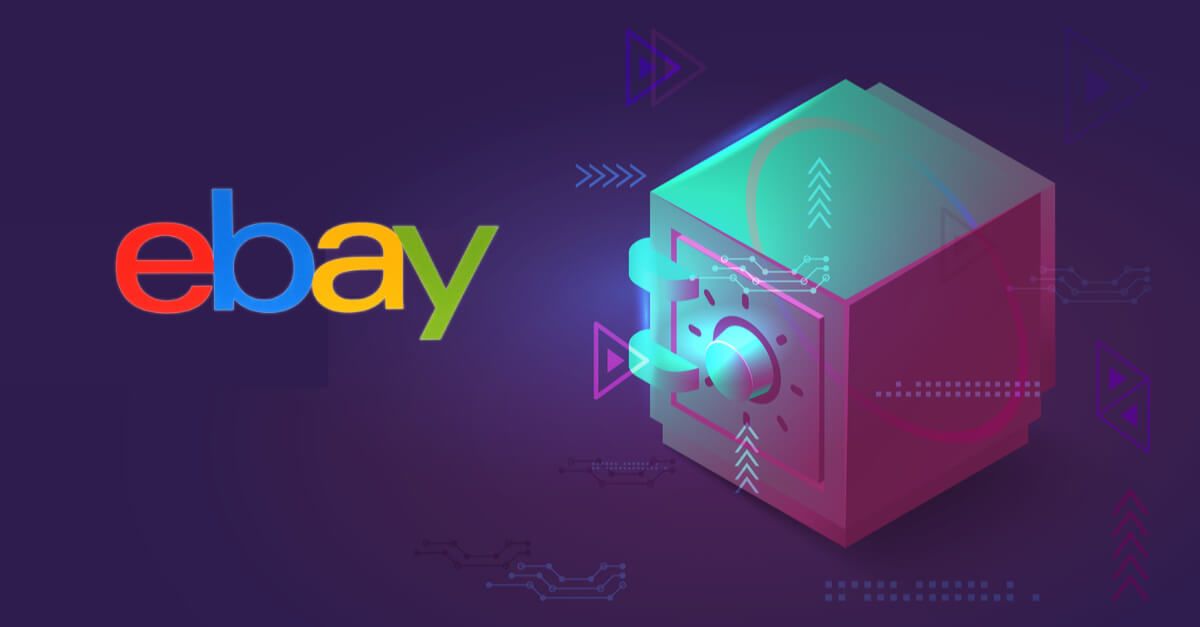 Did you know eBay operates a venture capital firm? Neither did I until this week!
eBay Ventures is a multi-stage investment firm with a global scope, focused on early-stage investments to help startups scale their ecommerce businesses.
It's odd that CEO Jamie Iannone didn't include this news in Investor Day, but maybe the initiative was too nascent to make it into the pre-recorded presentation.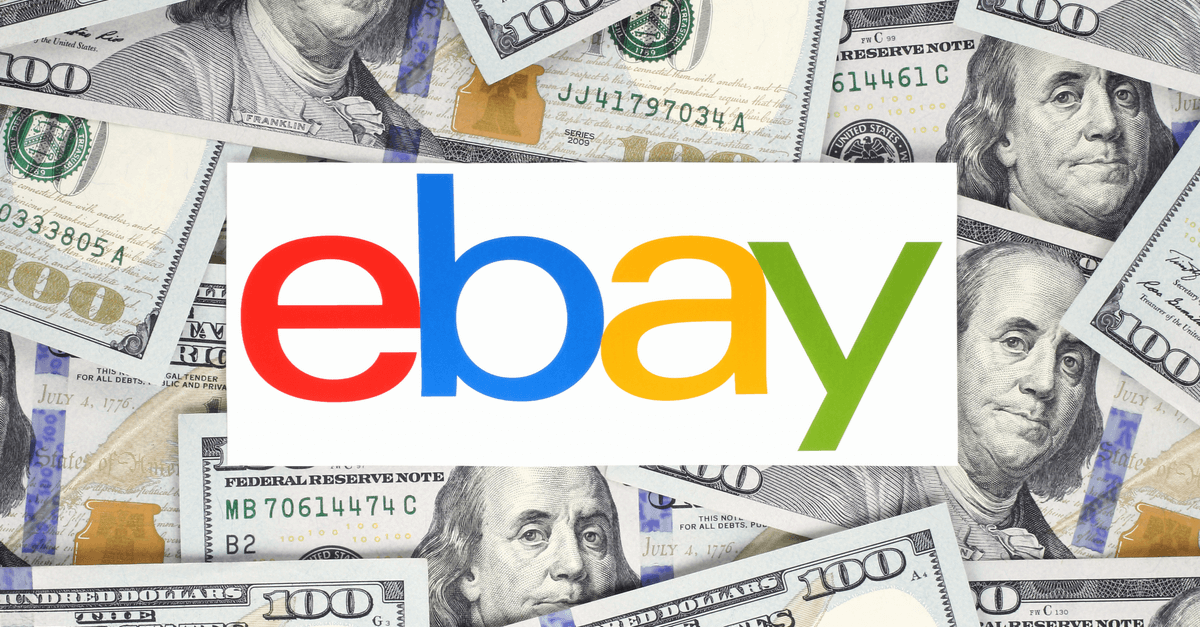 ---
eBay Seller Tools & News
eBay also hosted the Spring 2022 Seller Check in the same day as the investor event. Full coverage of the main presentation and Q&A with product teams 👇.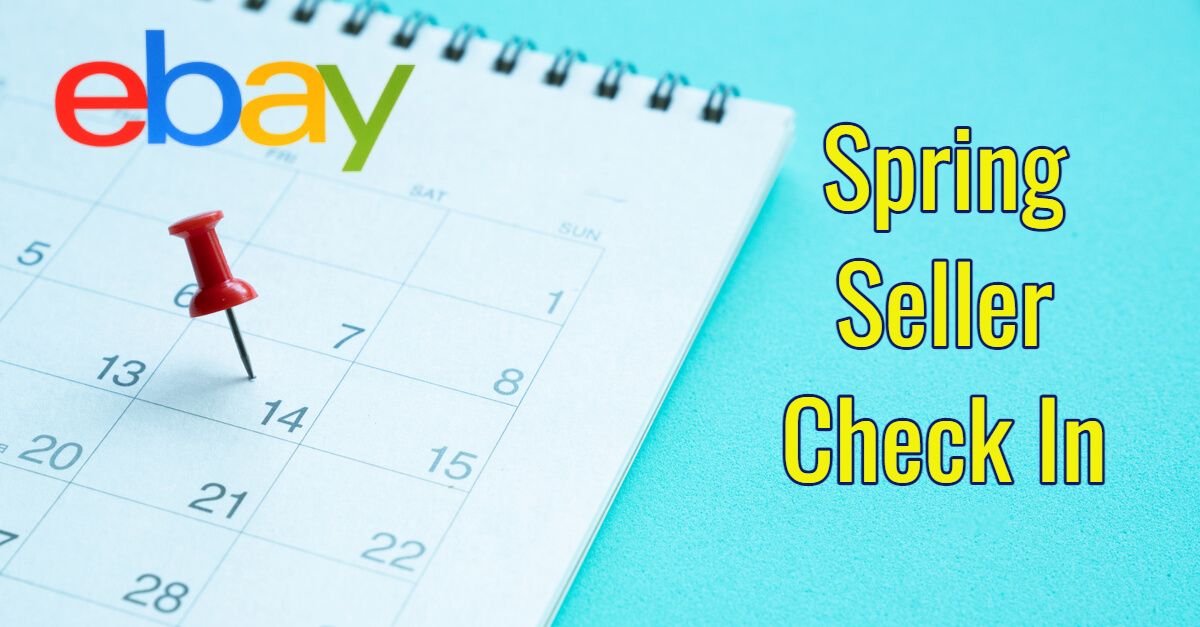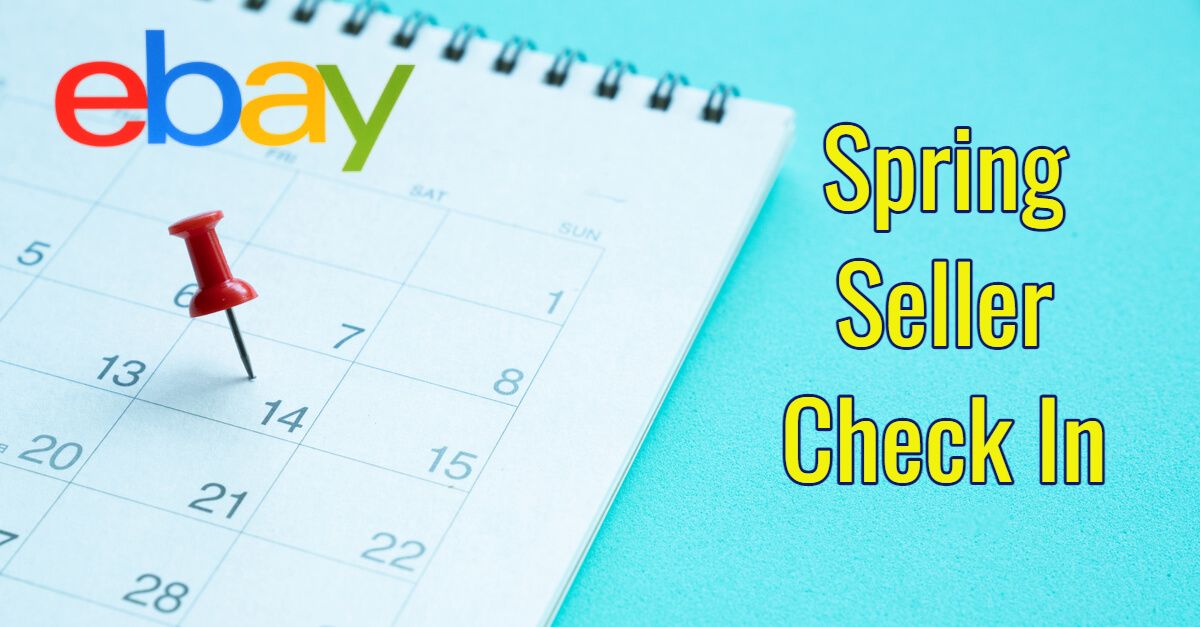 eBay has been cold calling and emailing sellers with an offer to have a "growth advisor" review your account. Are they stepping up seller engagement or is it just a sales pitch for more ads?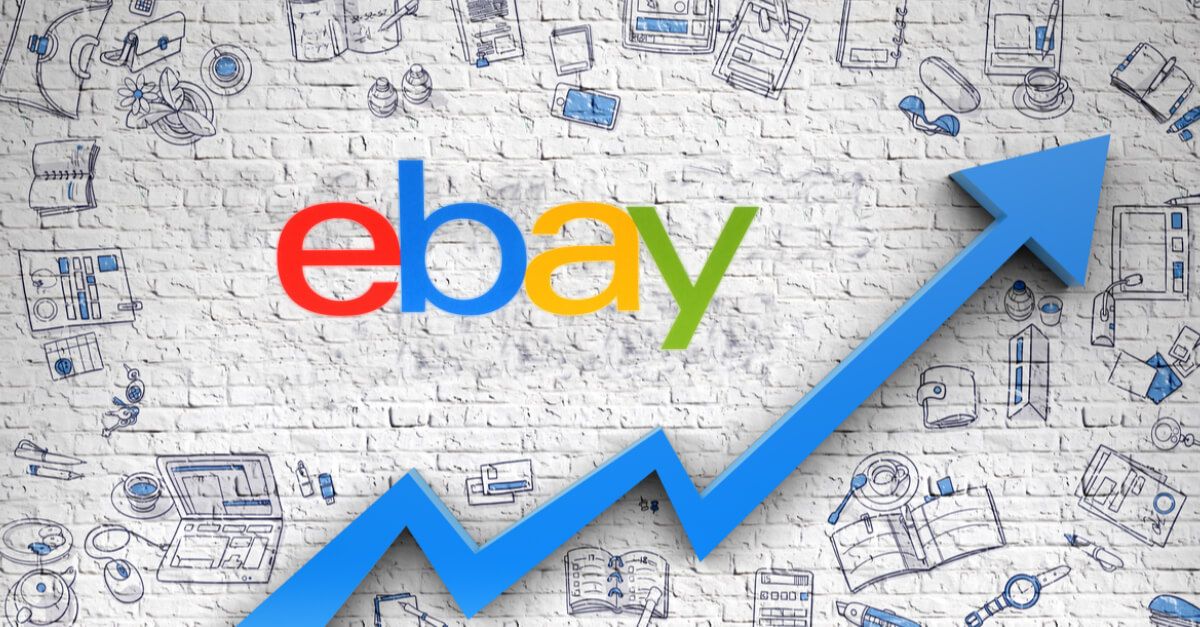 I discovered this week that eBay has removed the "buyer asked to cancel" option on orders for sneakers with authenticity guaranteed.
And the eBay Store enhancements continue with logo and banner image editing and a new Feedback module.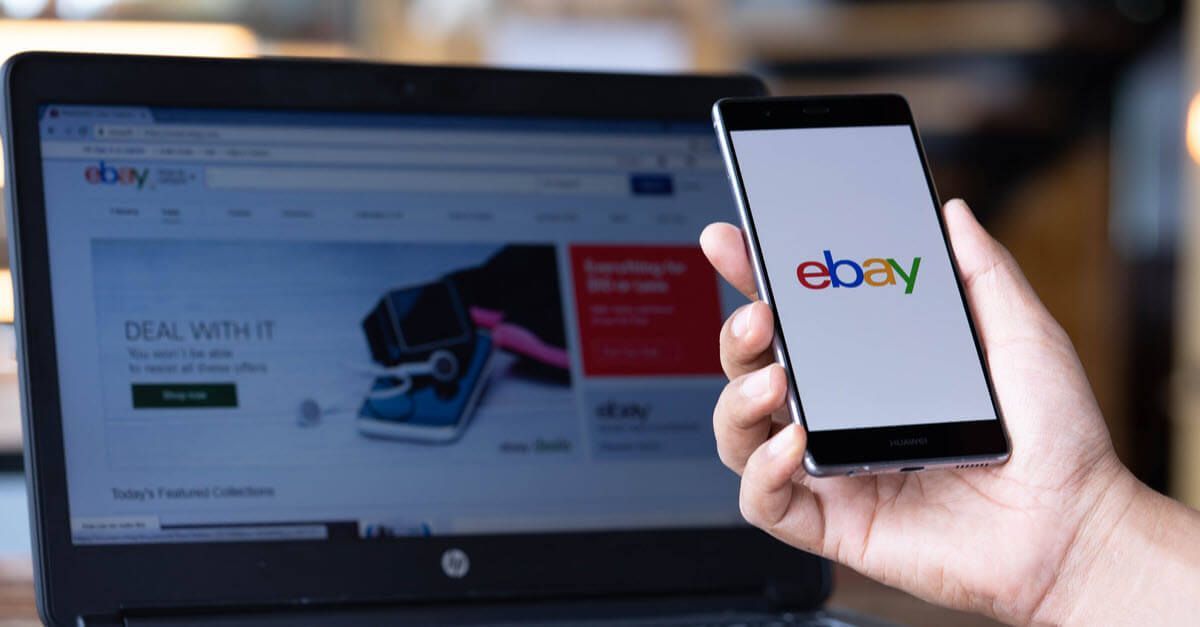 ---
eBay Tech Issues
As usual when eBay starts to tinker with the site to add new features, glitches and technical problems soon followed.
eBay's Top Star buyer loyalty program experience a major outage on Friday causing high value buyers to miss out on some of the latest sneaker drops.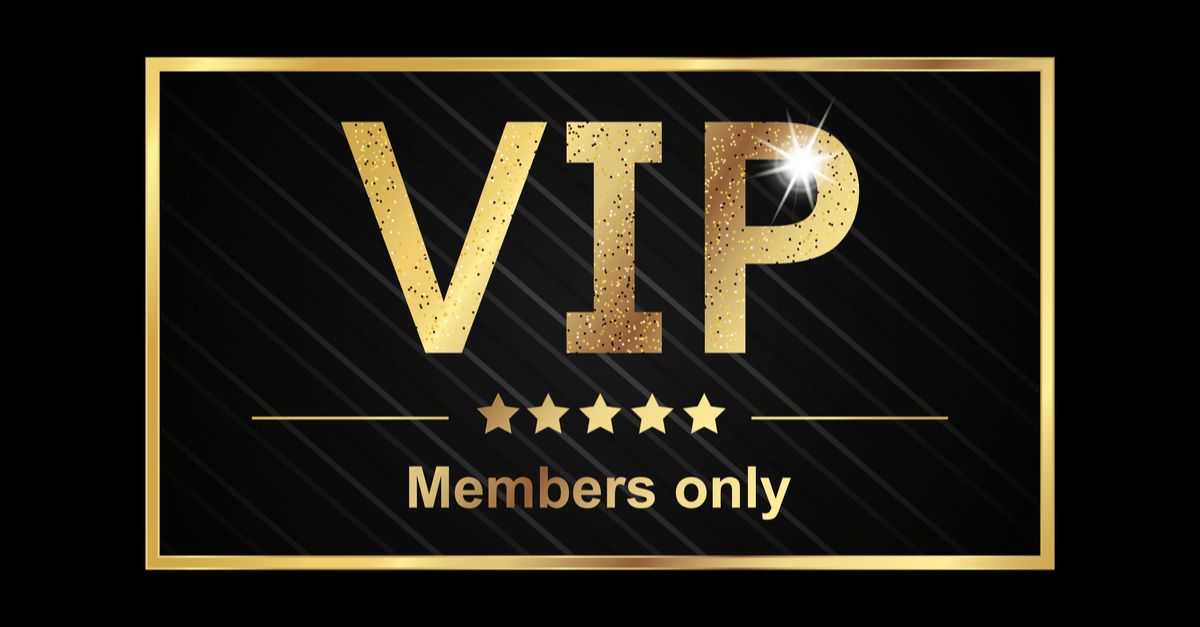 The eBay Ads team confirmed there was a bug that removed some digits and decimals when entering ad rates for campaigns. No word on how impacted sellers can get assistance if this bug caused them to pay higher ad rates than intended.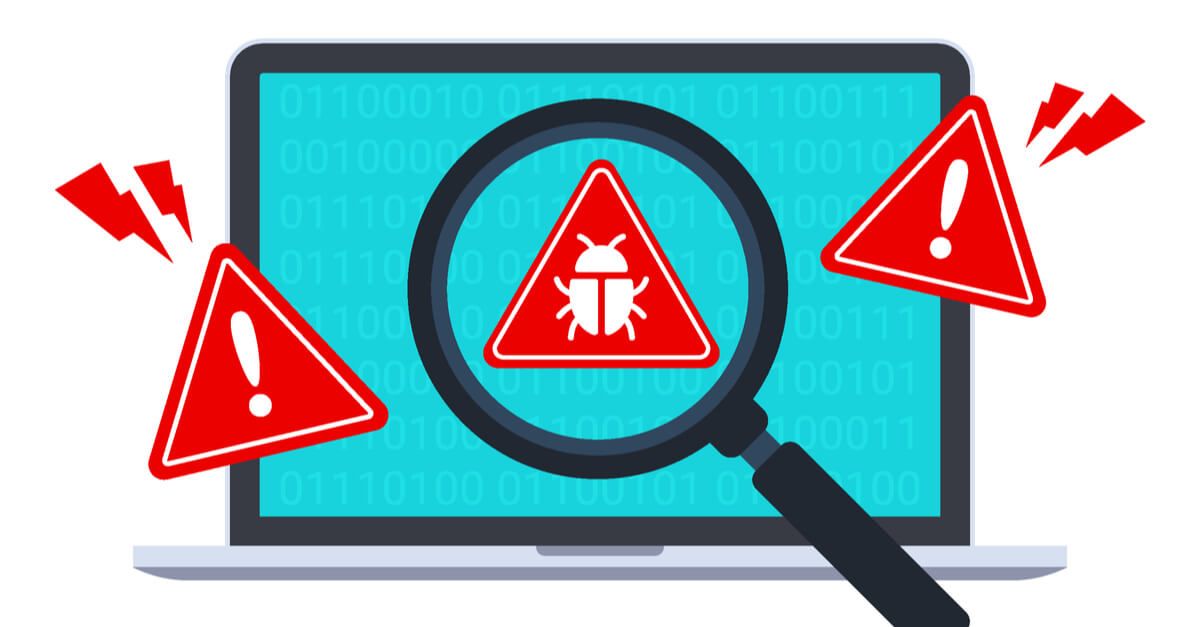 eBay Messages had multiple issues this week, likely due to the roll out of the new messaging experience that was announced in the Seller Check In.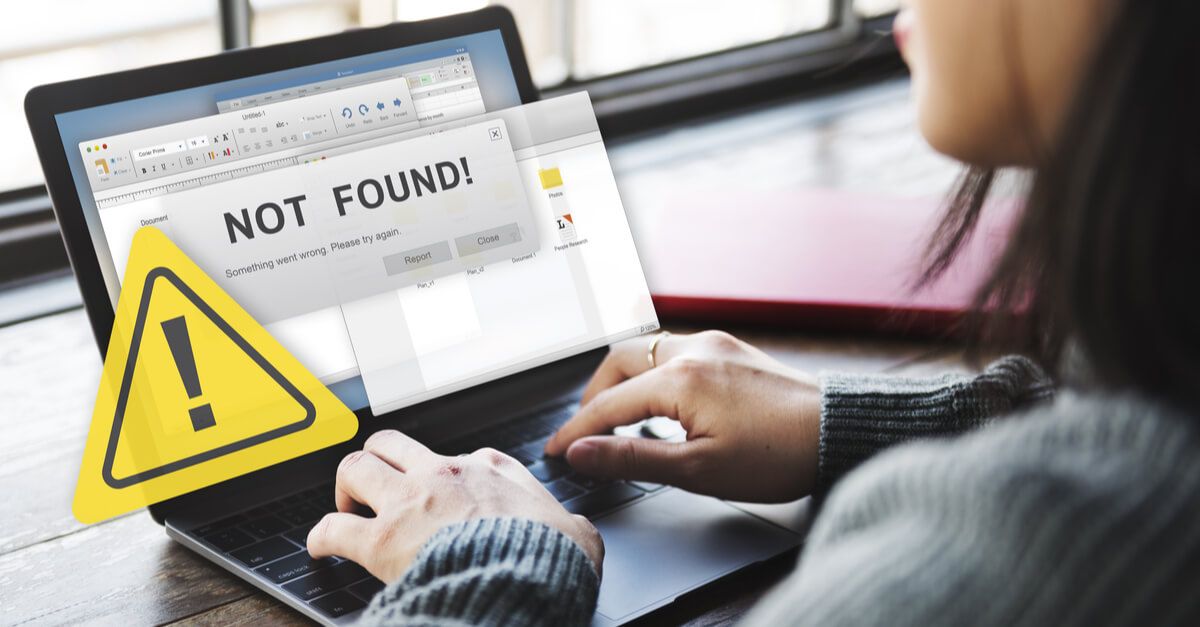 Many sellers reported a glitch that was automatically adding Russia as an accepted shipping location instead of removing it.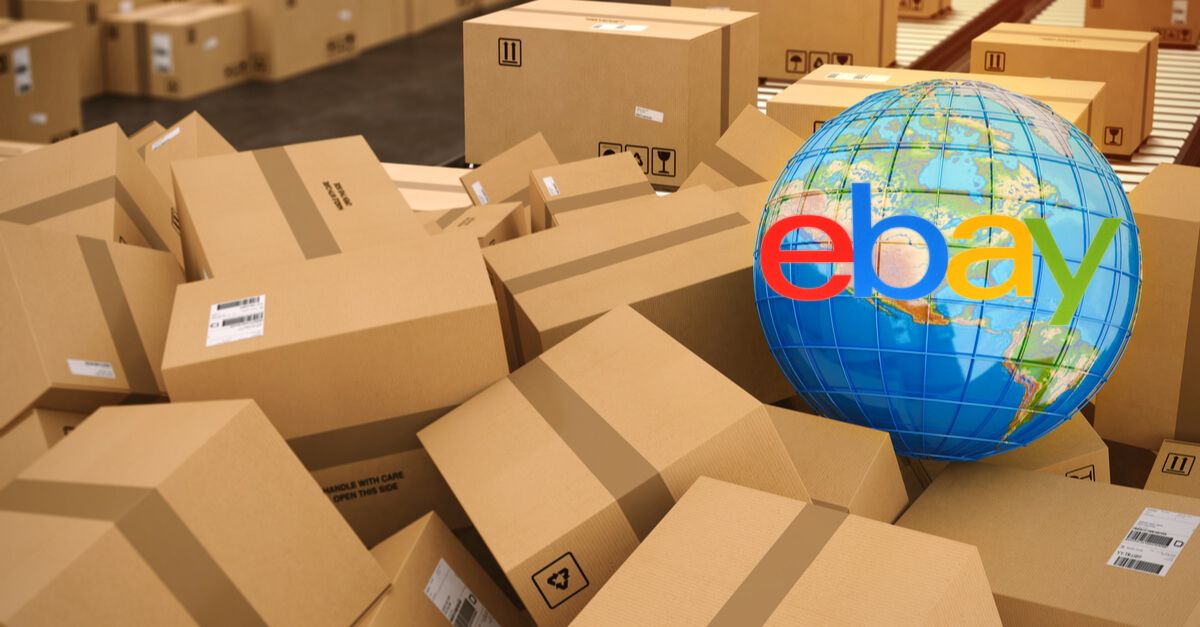 A frustrated seller took to the weekly community chat to ask for help after eBay lost images from over 1,000 listings. Should eBay compensate sellers when technical glitches cost their businesses time and money?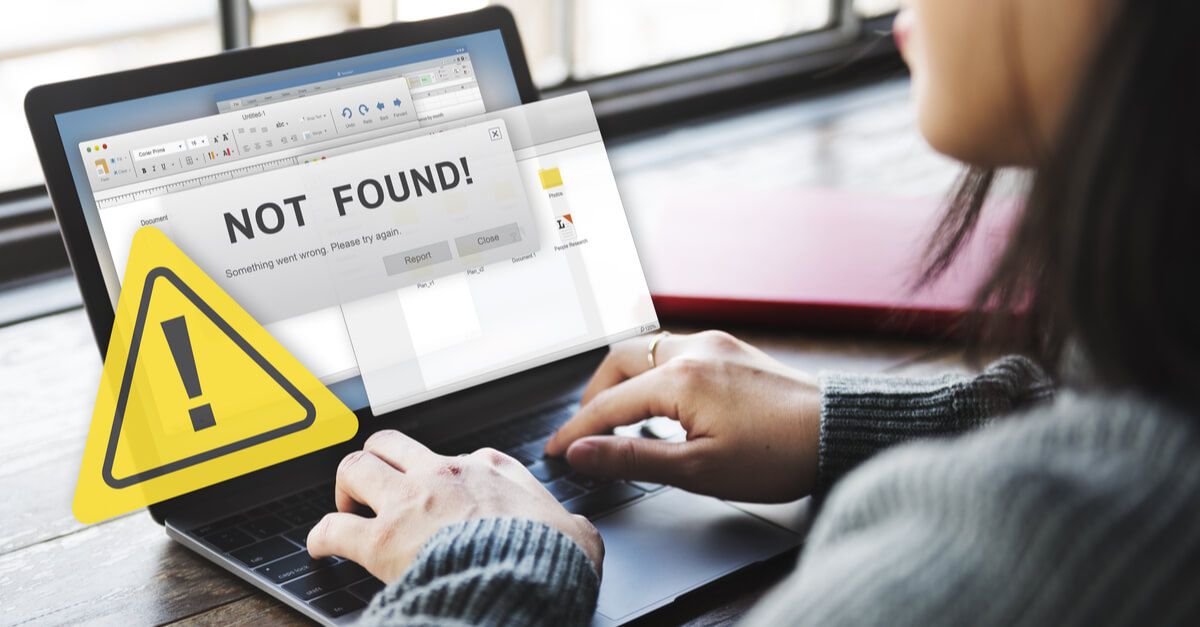 ---
Other News
eBay Canada suspended sales to Belarus due to new shipping restrictions from FedEx and Canada Post - no word yet on if those restrictions will extend to eBay US or other sites.
And finally, PayPal is responding to the ongoing humanitarian crisis in Ukraine by opening up more services to the region and waiving fees.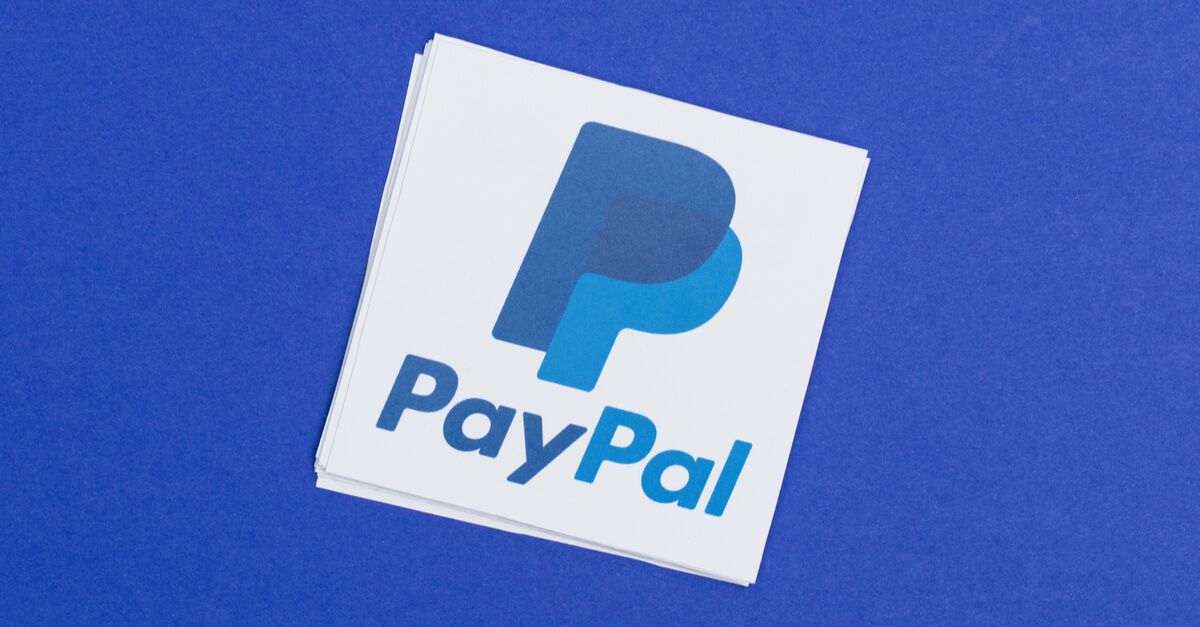 ---
Value Added Resource is proudly reader supported - learn more about our commitment to 100% ad-free, independent journalism.
---