Value Added Resource Week In Review 12-4-22
Welcome to the Value Added Resource ecommerce news week in review!
eBay News
EXCLUSIVE: Big news on the corporate front at eBay this week as Vice President Investor Relations Joe Billante has quietly left the company.
Billante had been with eBay for over 13 years, most notably navigating through activist investor campaigns in 2019 as well as taking over global communications and seeing the company through a changing of the guard in the wake of the cyberstalking scandal that forced out CEO Devin Wenig and CCO Steve Wymer.
eBay sellers were caught off guard when a billing snafu caused them to be charged for final value fees they thought had already been paid.
eBay blamed a "promo" that should not have been applied for causing sellers not to be charged fees for over a month and once the error was caught, eBay charged the fees in bulk with no notice or warning - causing major cash flow issues for sellers who suddenly were hit with thousands of dollars in unexpected charges.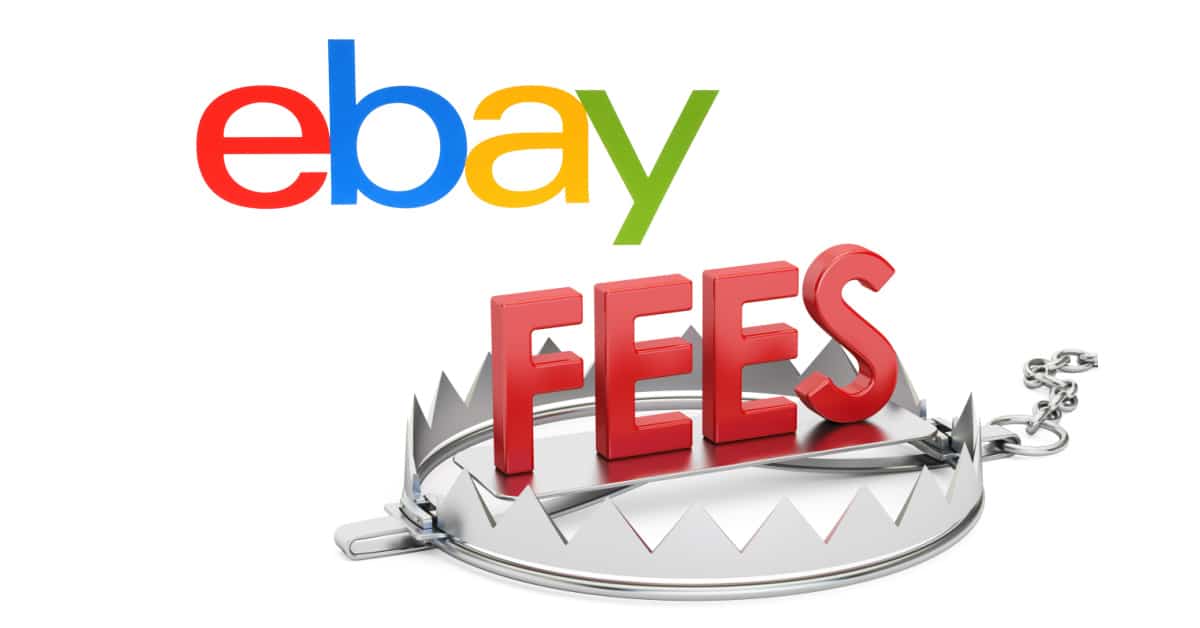 eBay is teaming up with fractional alternative investment app Collectable on some big events. Collectable CEO Ezra Levine says both brands are very "mission aligned" - could there be an acquisition on the horizon?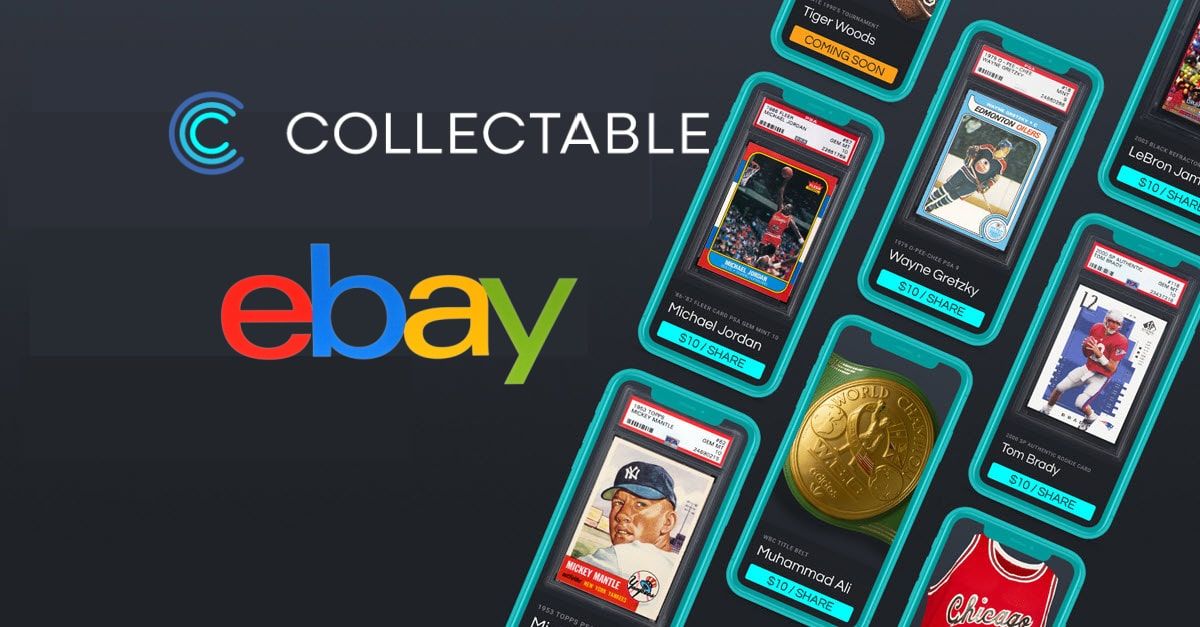 In better late than never news, eBay is rolling out an update to Seller Hub that will finally show sellers 2 years of order history instead of only previous 90 days.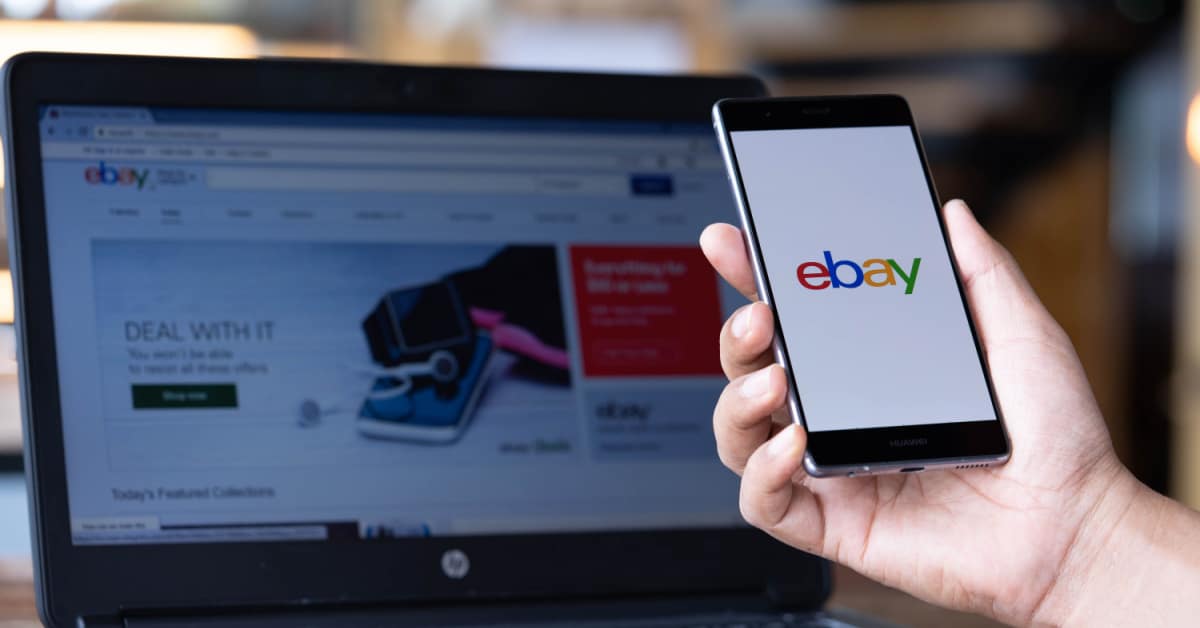 eBay is partnering with Aramex to support Asia Pacific businesses with cross-border export shipping solutions.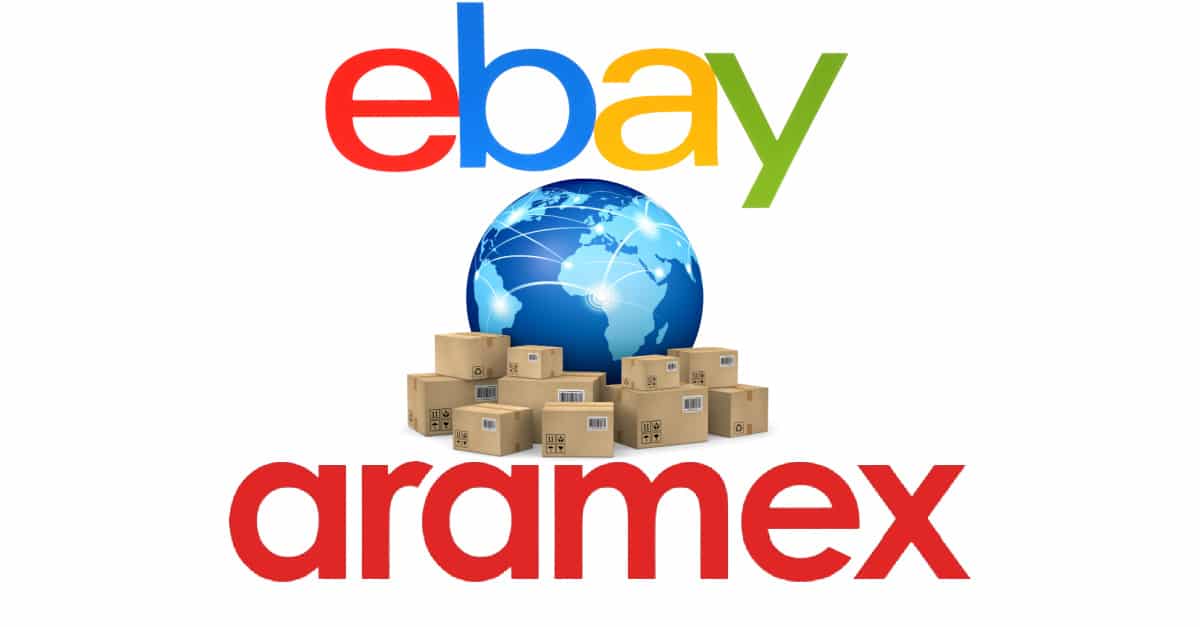 eBay UK General Manager Murray Lambell has positioned himself and the company as the champions of small businesses in the ongoing Royal Mail industrial action, but are they really doing enough to help?
Sellers who are losing money being forced to refund delayed orders don't think so.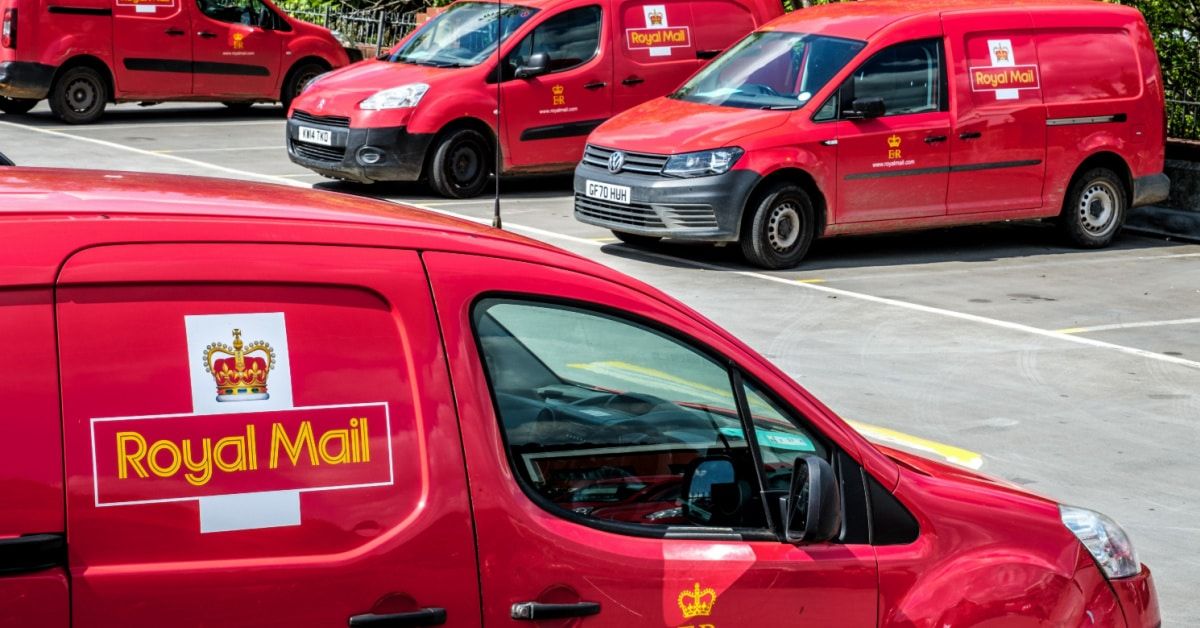 ---
Other Ecommerce News
Buyers and sellers alike have noticed a slow down in Amazon Prime delivery times and now the company is facing a lawsuit due to the delays.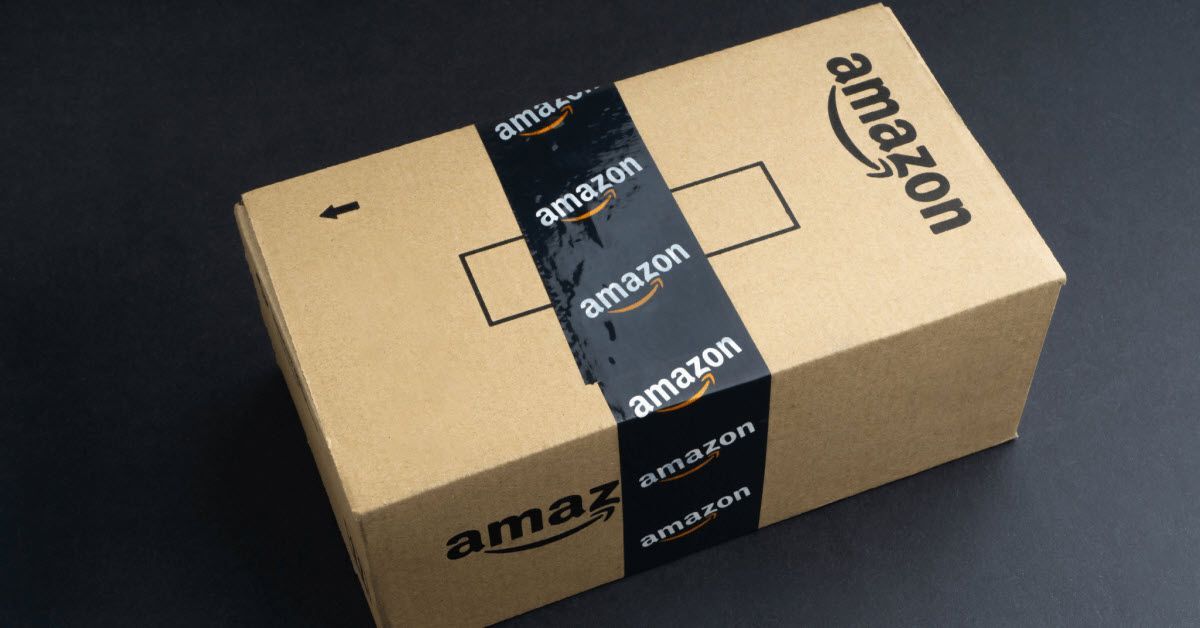 Amazon announces AWS Supply Chain, a new cloud application to improve supply chain visibility and deliver actionable insights to mitigate supply chain risks, lower costs, and improve customer experiences.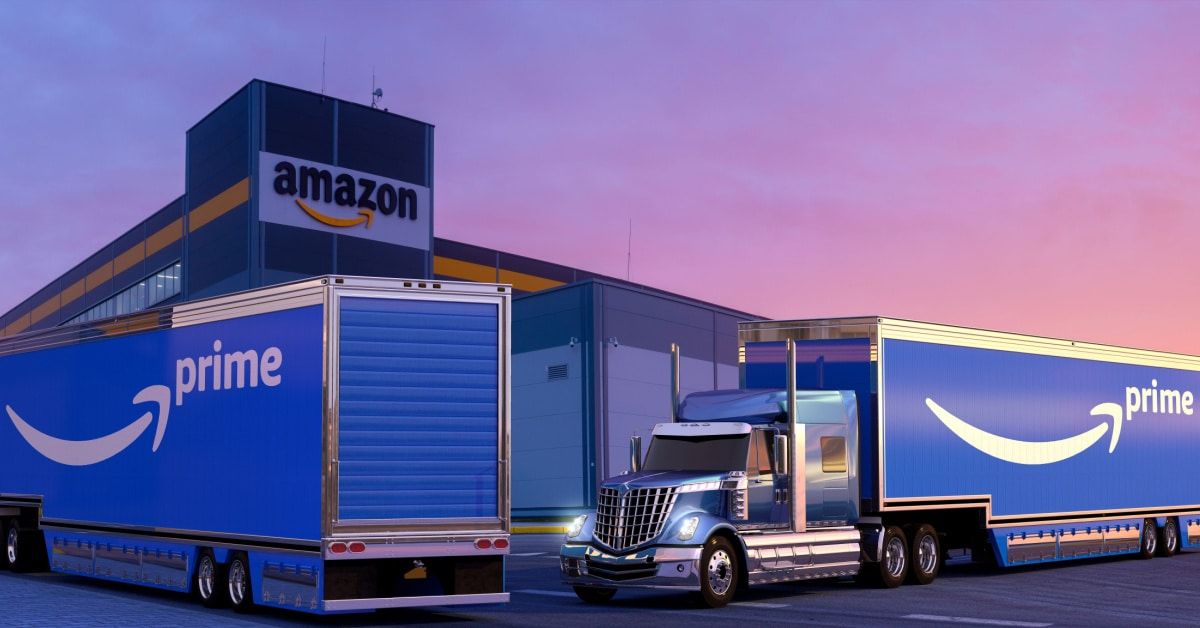 Growing livestream shopping platform Whatnot announced a new partnership with Professional Sports Authenticator (PSA) to offer grading service for trading cards purchased through the app.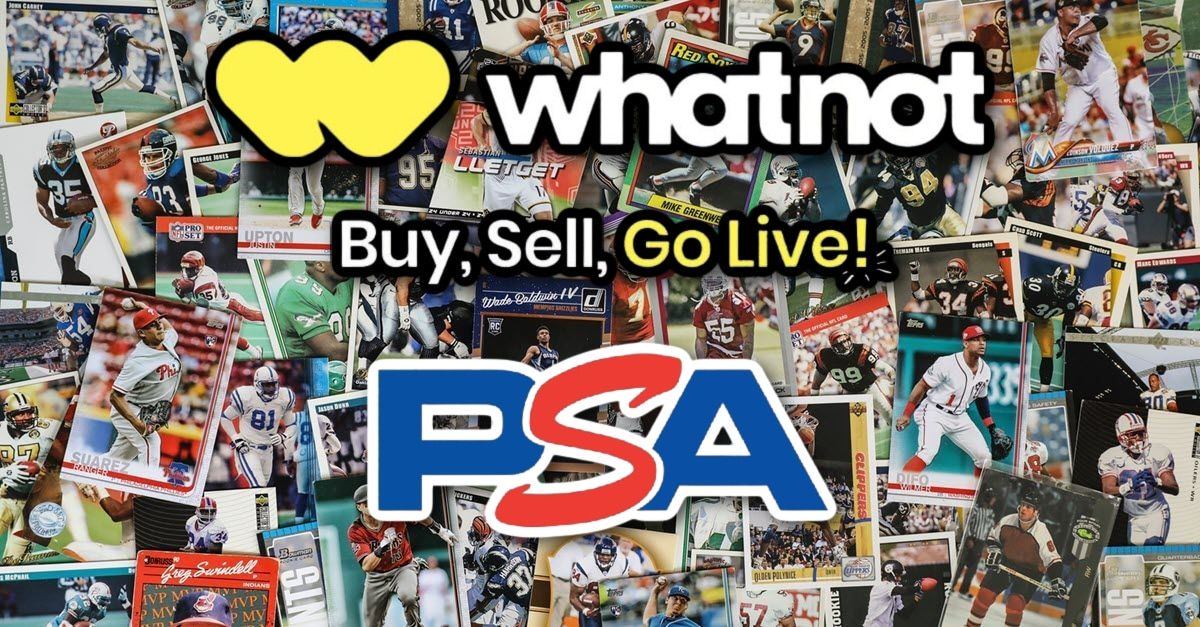 With inflation and increasing shipping costs weighing heavily on the industry, some retailers are rethinking free returns - is it time for marketplaces to shift the burden of return costs back to buyers too?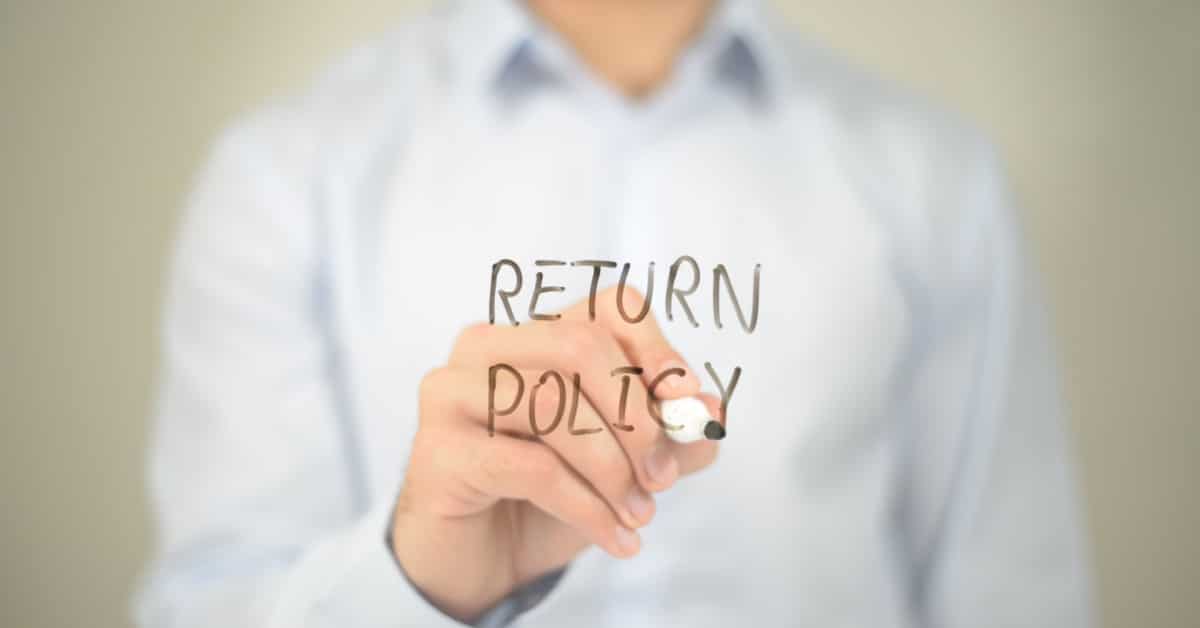 Etsy-owned marketplace Depop is raising payment processing fees effective January 5, 2023.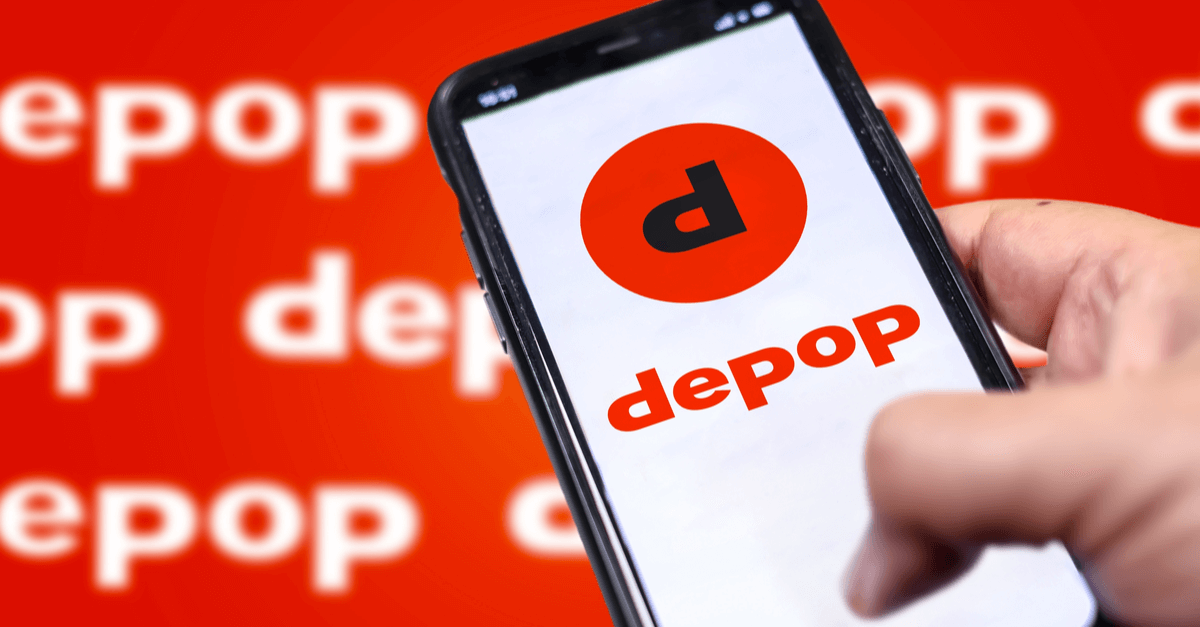 And finally the Etsy Holiday Market is here with virtual shopping events to spotlight unique and special gifts from seller communities across the globe.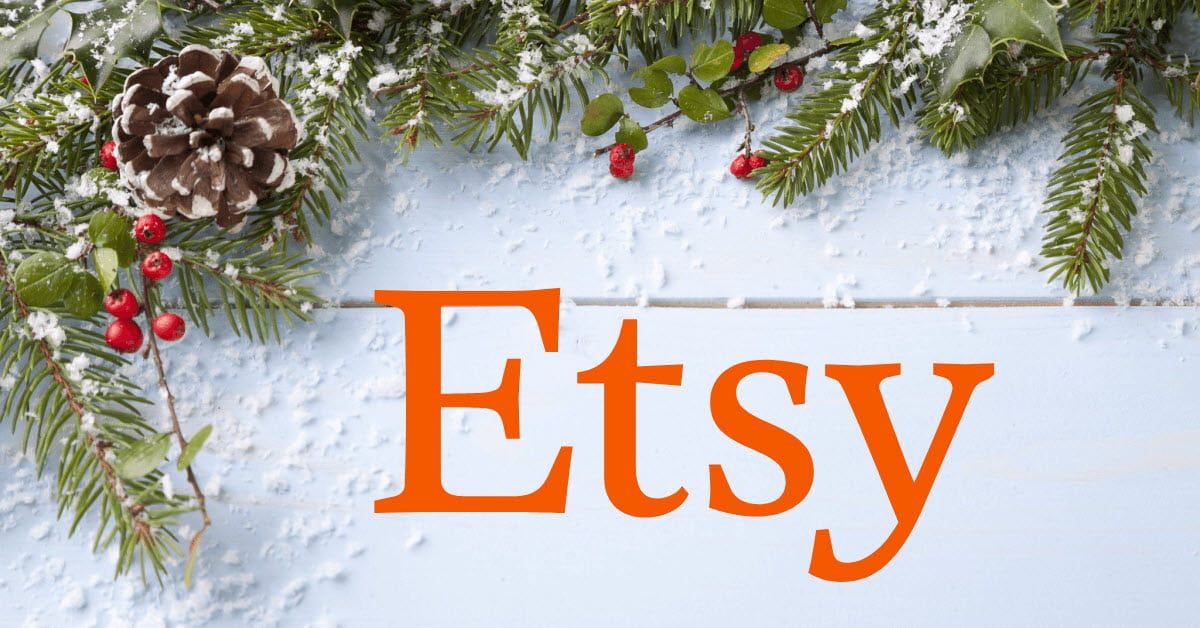 ---
Value Added Resource is proudly reader supported - learn more about our commitment to an ad-free user experience or buy me a coffee. ☕
---