Value Added Resource Week In Review 12-25-22
Merry Christmas and warm holiday wishes from Value Added Resource! 🎄
Before we get to this week's news, I just wanted to take a minute to thank you all for your continued support throughout 2022. 🙏
This week was a milestone as we passed over 1,000 articles published since starting Value Added Resource in March 2021. 🥳
Ideas for the next 1,000? Comment below or connect with @ValueAddedRS on Twitter to let me know what you'd like to see in 2023!
~ Liz Morton - Founder, Value Added Resource
---
Some very important news for online sellers came out of the FY23 omnibus negotiations.
Several legislators proposed amendments that would either raise the 1099-K reporting threshold or delay enforcement of the $600 threshold that was created as part of the American Rescue Plan of 2021.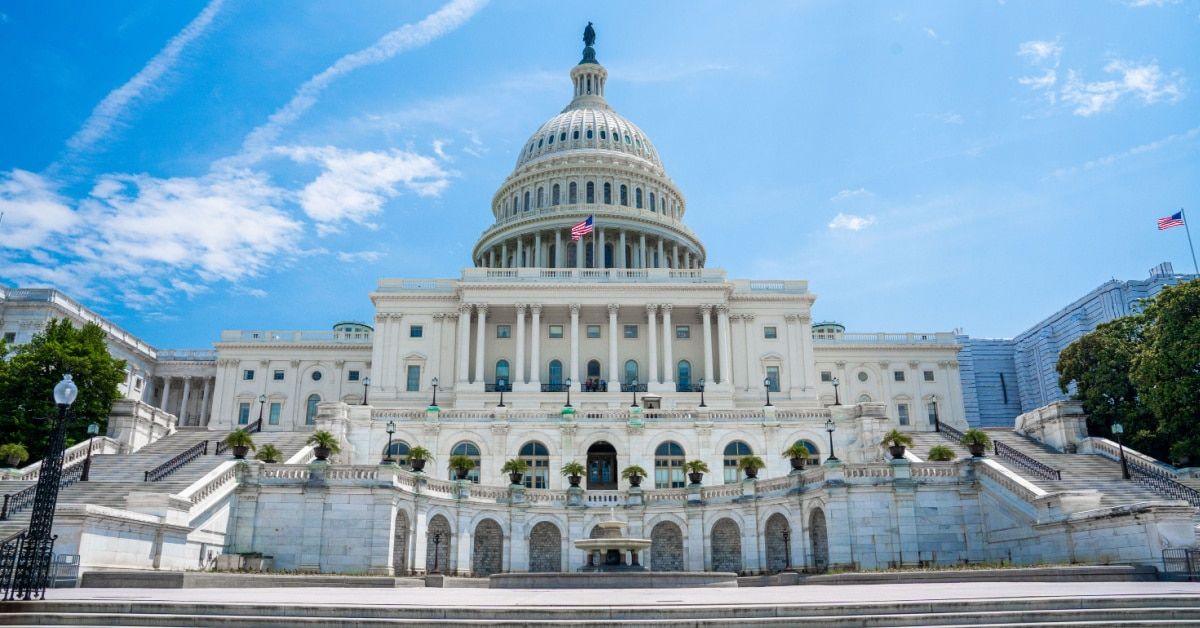 After those amendments failed to make it into the final bill, the IRS made the surprising announcement they will be delaying implementation of the $600 threshold until 2024.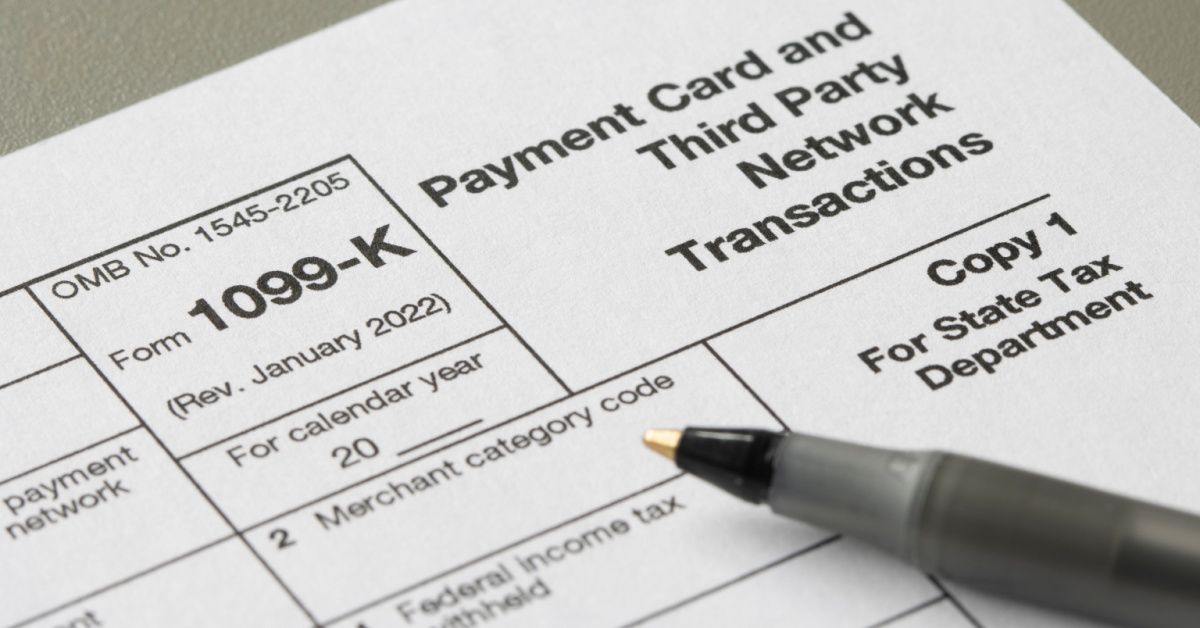 Somewhat overshadowed by the 1099-K news, online sellers should also be aware the INFORM Consumers act was included and passed as part of the omnibus bill.
The INFORM act will require online marketplaces to verify "high-volume" sellers (those who have made 200 or more sales of consumer goods in a 12-month period, amounting to $5,000+) by authenticating their government ID, tax ID, bank account information, and contact information.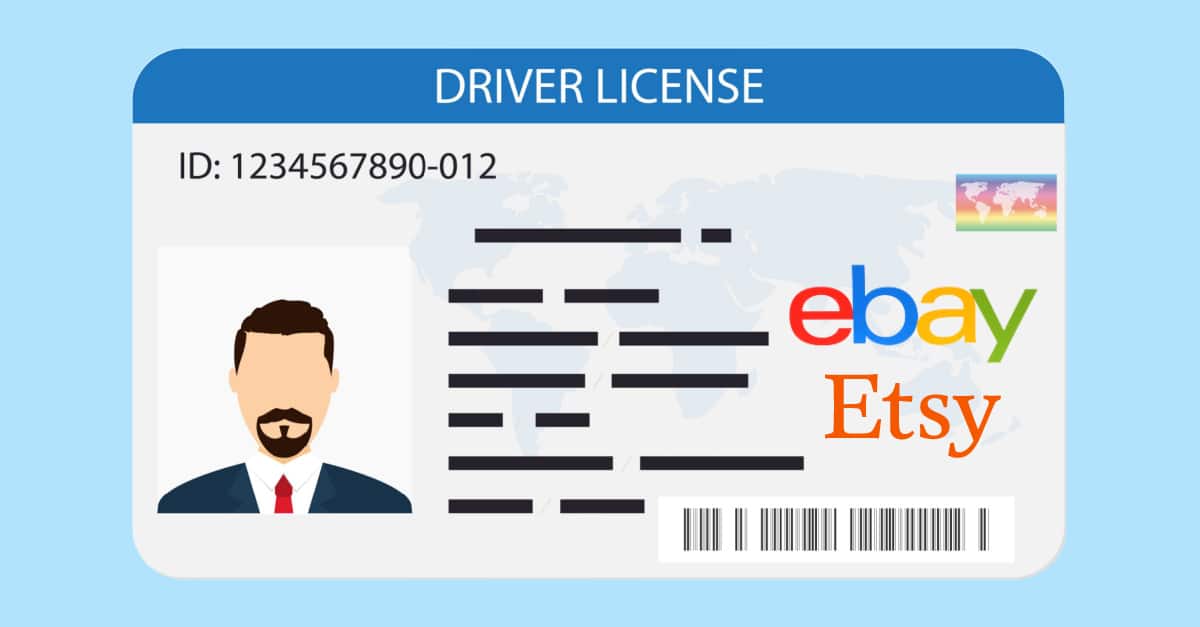 ---
eBay News
eBay looks to shed its outdated image with Gen Z in "edgy" new ad campaign promoting authentication programs.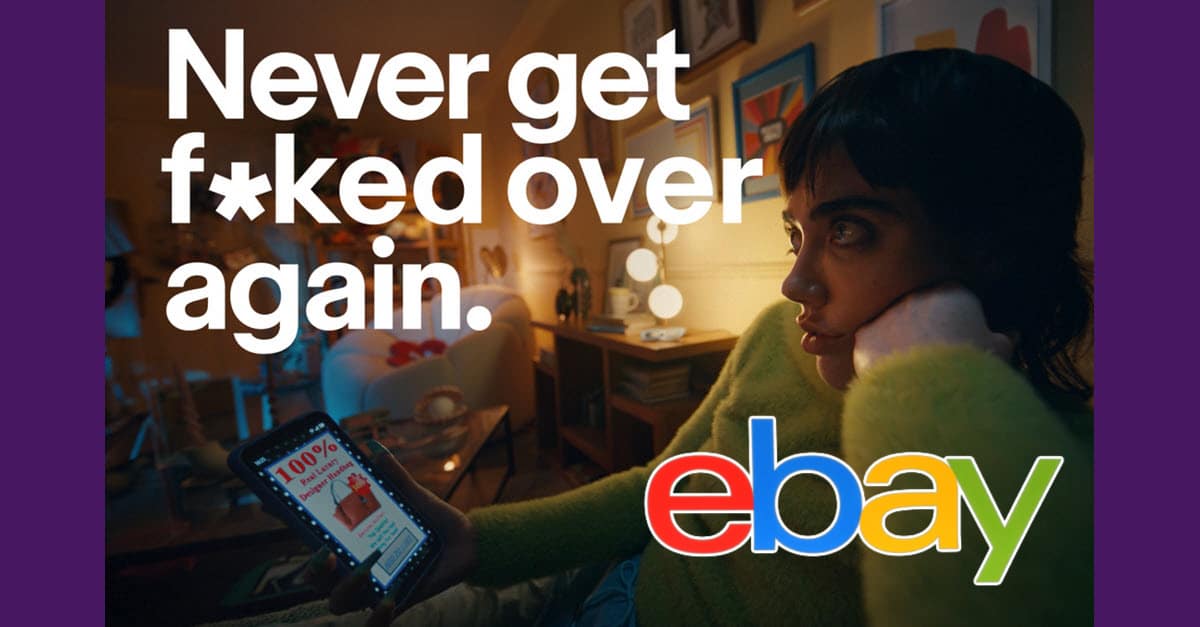 In the UK, eBay teamed up with Pinterest for more traditional holiday marketing efforts featuring homemade holiday gifts and décor.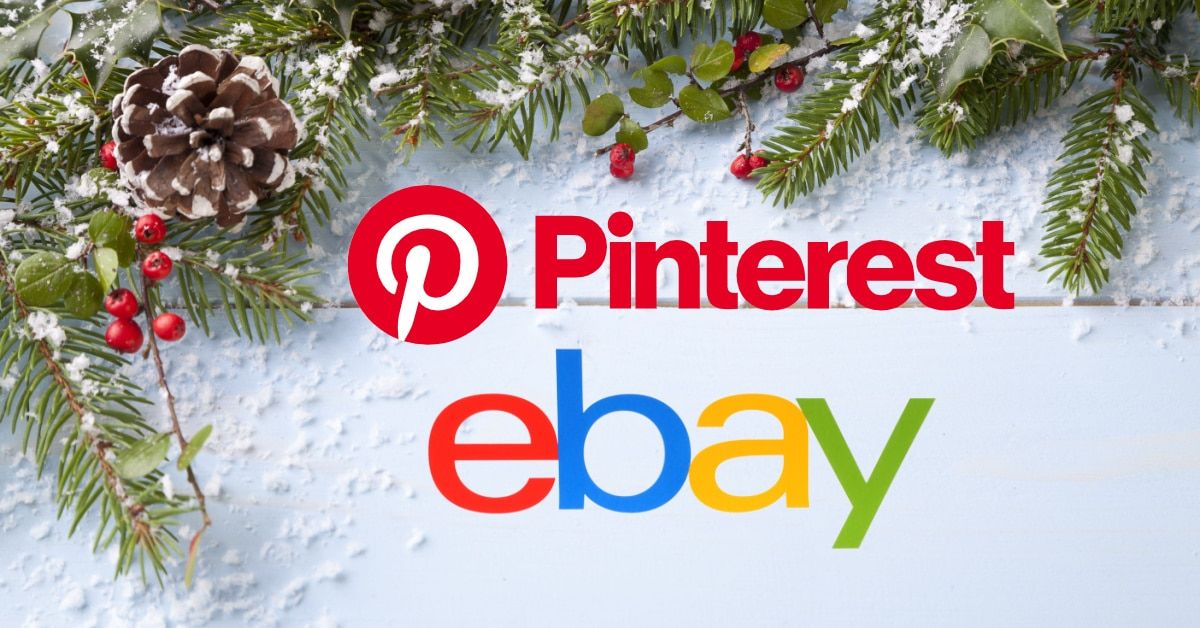 Sellers impacted by Winter Storm Elliott have been promised protections on late shipments, defects, and negative feedback.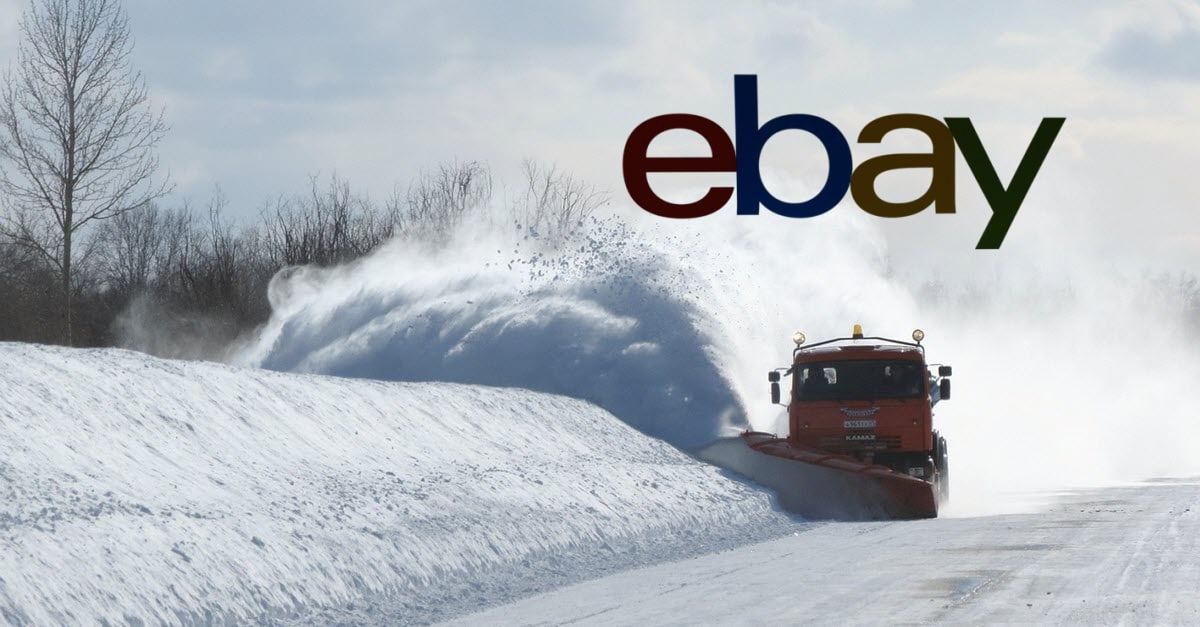 After Zadeh Kicks founders were indicted on federal criminal charges of wire fraud, money laundering, and conspiracy to commit bank fraud with a multi-million dollar pre-order sneaker scheme, the company was put in receivership with the remaining ~60,000 pair of sneakers to be liquidated in an effort to pay back creditors.
Those shoes have now found their way to eBay in a eyebrow raising deal that has some questioning if any special incentives were provided to get these highly coveted kicks on the marketplace.
Cold and flu season is in full force, leading to shortages of children's Tylenol and other fever/pain relievers in some parts of the country. Scalpers are scooping up all they can get and listing on eBay at outrageous markups, leaving parents stuck between a rock and a hard place.
Why is eBay not automatically enforcing their price gouging and OTC drug policies on these essential items?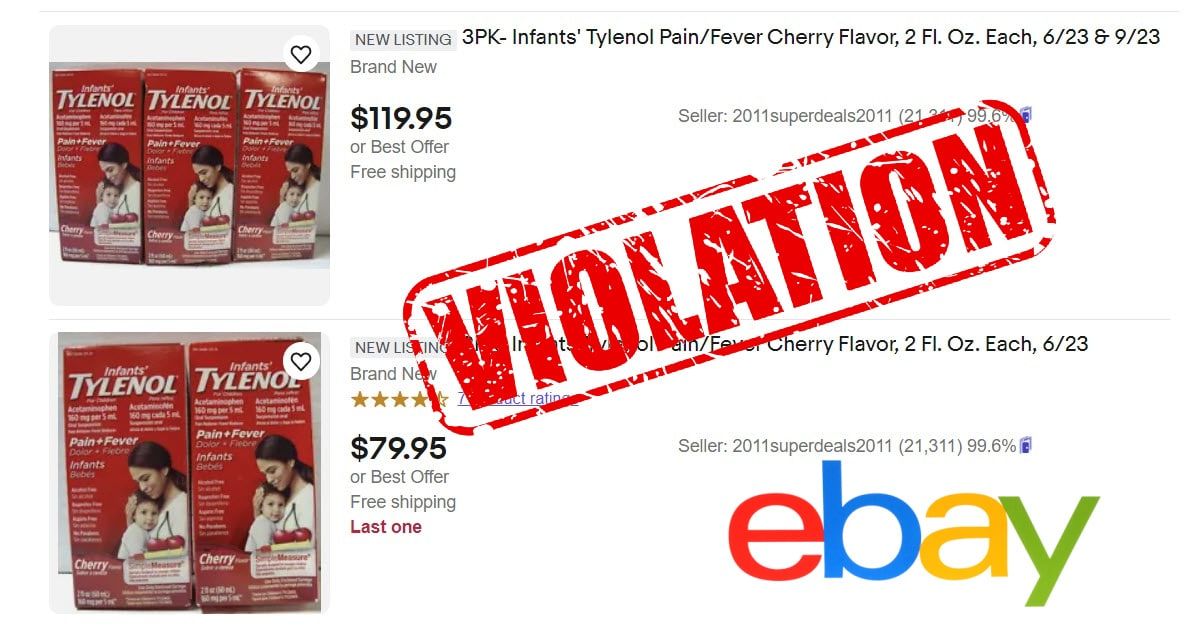 It looks like we'll be saying goodbye to the eBay Listing Quality Report which will be deprecated effective February 28, 2023.
Long time readers will know I was not a fan of this report when it was introduced - in fact my critiques of the data errors and misinformation in the LQR (and the response those critiques received 😉) were part of the jumping off point for Value Added Resource.
The report underwent subsequent improvements but was seemingly abandoned after previous VP Seller Experience Harry Temkin left in 2021.
While some of the data wasn't particularly helpful, many sellers appreciated the Google Shopping Rejections section of the report that gave visibility to why listings were rejected by Google.
I hope at the very least eBay plans to make the Goolgle Shopping information available to sellers in another format.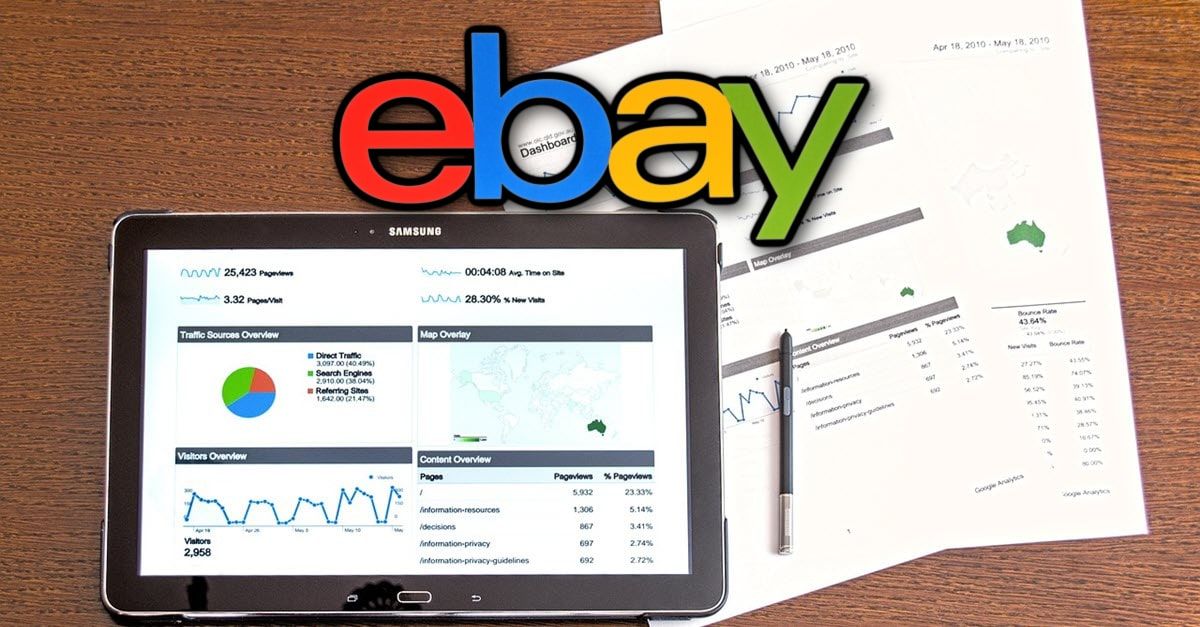 ---
Other Ecommerce News
Amazon has announced increase to Multi-Channel Fulfillment fees effective January 19, 2023 and introduced a new free MCF app for BigCommerce, Wix, and Adobe (Magento).
Director & GM Product, Technology & Operations Worldwide Selling Partner Support, David Graham, has left Amazon for a VP position at Intuit.
No word on a replacement or what his departure means for "Escalate This Case" & other seller support initiatives introduced at the Amazon Accelerate seller conference in September.
Amazon has cut a deal with EU regulators, agreeing to make changes to its Buy Box and Prime programs in Europe to settle anti-trust concerns.
European regulators also have concerns about Meta, opening a probe into alleged abusive practices that benefit Facebook Marketplace, with a specific focus on how the company may use data gleaned from display ads purchased by rival ecommerce sites to gain an unfair advantage.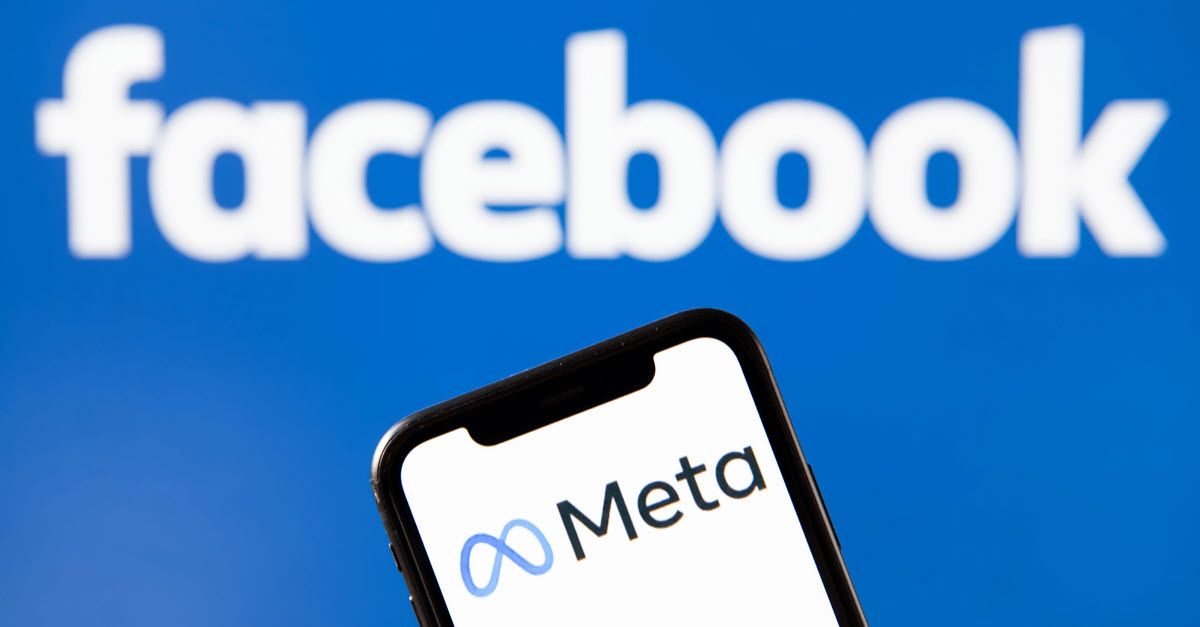 And finally, The USPS has announced its intention to deploy over 66,000 electric vehicles by 2028, which will make it one of the largest electric fleets in the nation.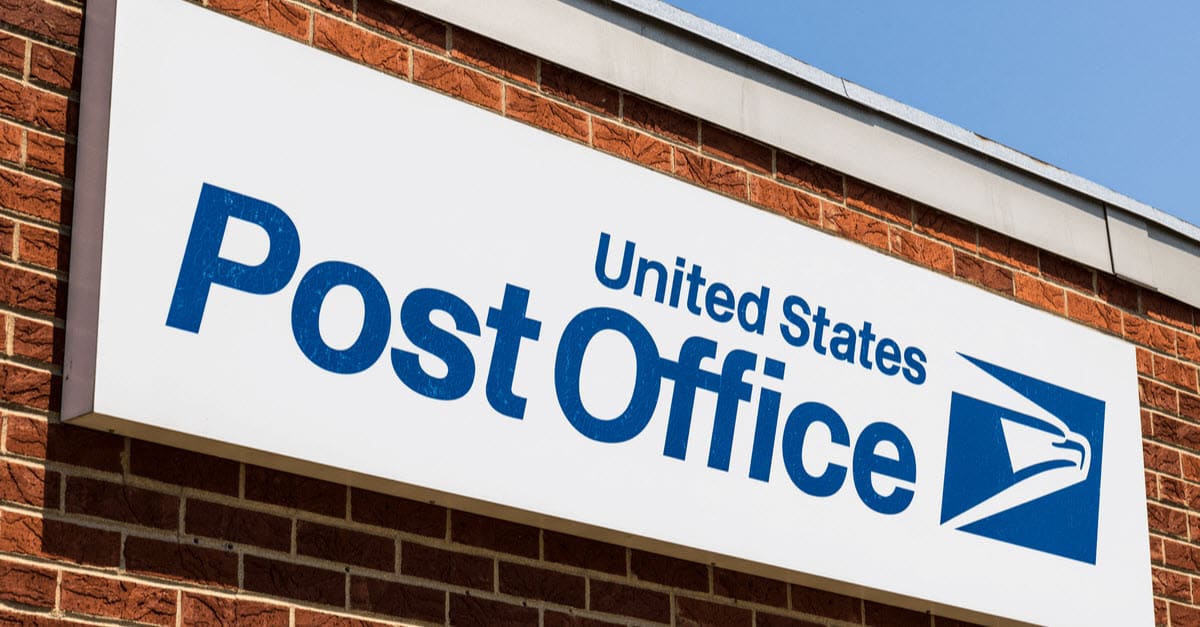 ---
Value Added Resource is proudly reader supported - learn more about our commitment to an ad-free user experience or buy me a coffee. ☕
---