Value Added Resource Week In Review 12-18-22
Welcome to the Value Added Resource ecommerce news week in review!
eBay News
In an interestingly timed Fortune op-ed, eBay CEO Jamie Iannone says he regrets supporting the American Rescue Plan and lobbies for increasing the 1099-K reporting threshold.
Is eBay really championing small business or are they simply concerned about increasing compliance costs and losing sellers?
eBay emailed Motors Parts and Accessories sellers with a sneak peek at a new program that will provide eBay-paid return labels for fitment issues starting January 17, 2023.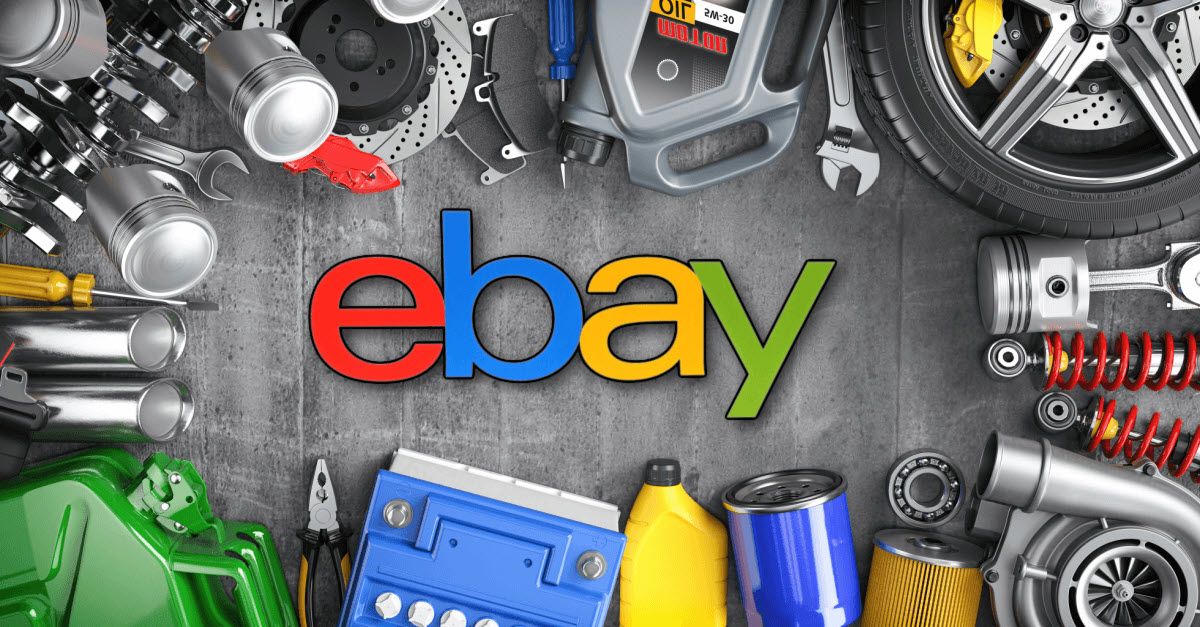 The eBay For Business podcast this week was all about Google Shopping optimization and best practices. I wonder if that means an official launch of eBay Offsite Ads beta Cost Per Click program might be "coming soon"?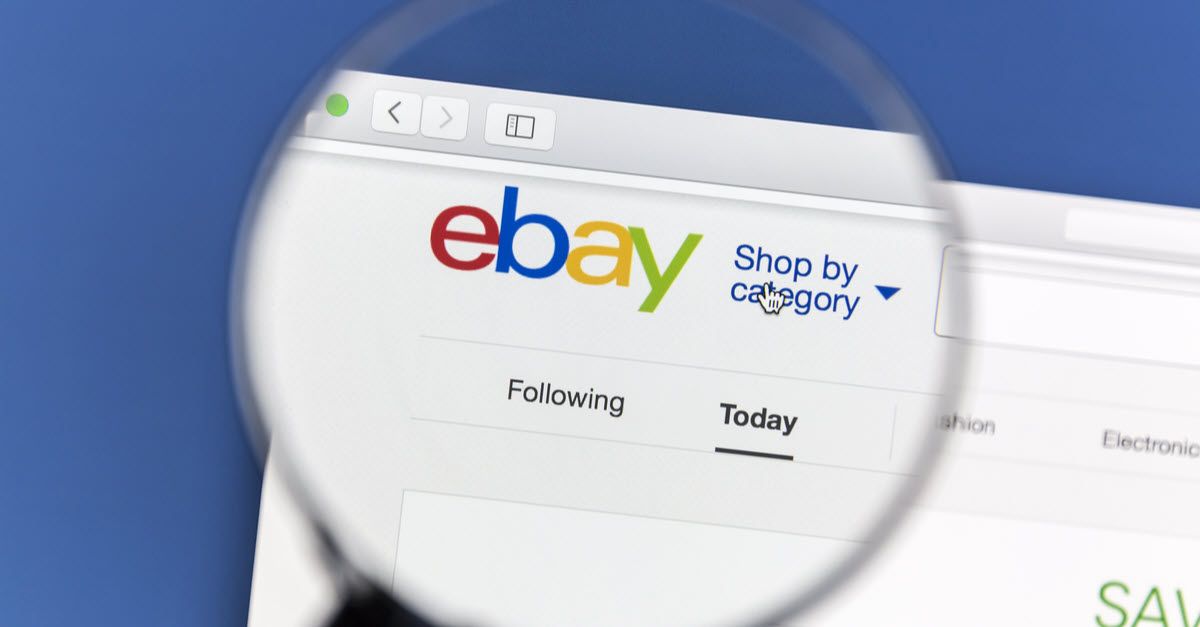 eBay is running a Holiday Hustle sweepstakes contest, but curiously it's exclusive to Facebook.
Speaking of the holidays, scalpers snatched up limited edition Philadelphia Eagles charity album A Philly Special Christmas and are reselling it on eBay for 5x the price or more.
Bah, humbug to the scalpers and to eBay for enabling them! 👎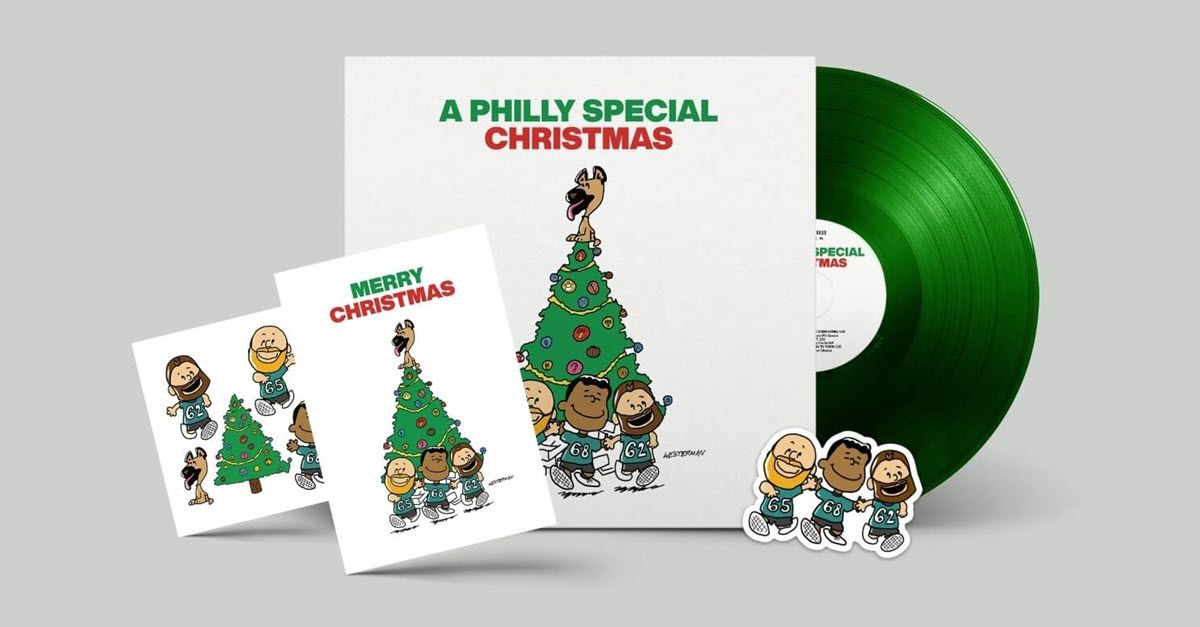 Updates:
After sellers questioned if eBay's free year of Quickbooks offer was a bait and switch, eBay community staff says there was a "technical issue" and sellers should contact support to receive the "proper link" for the offer.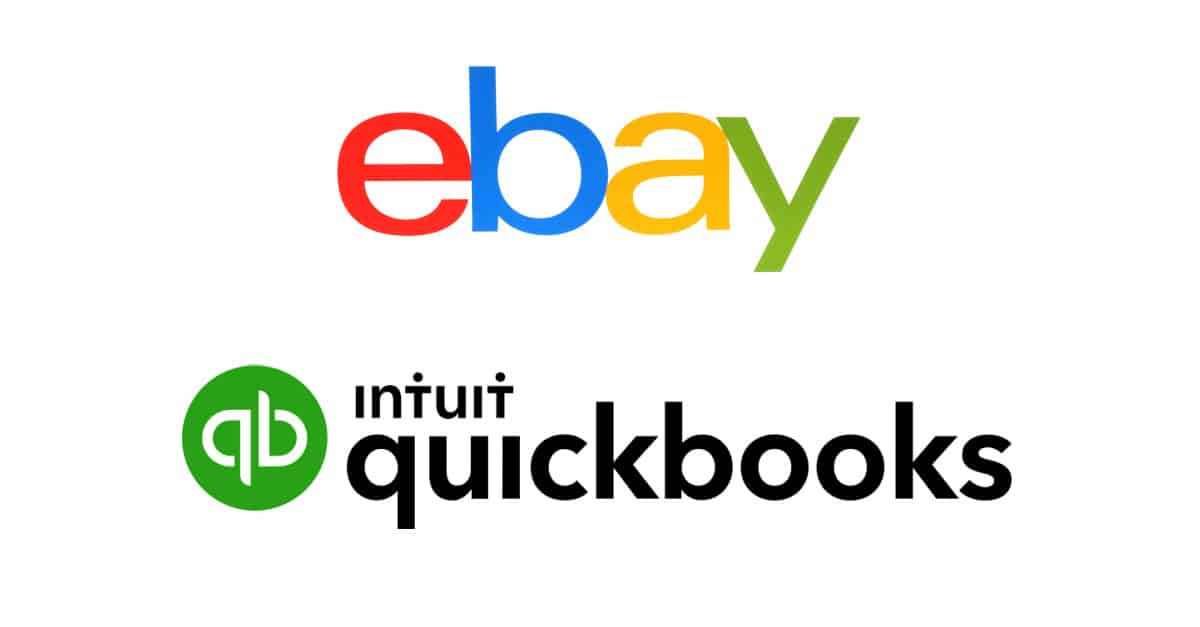 A seller that has been violating eBay's presale policies and the FTC 30 Day Rule is still at it almost a year after we helped one defrauded buyer receive a "courtesy refund."
eBay still refuses to take action, making them complicit in the ongoing fraud.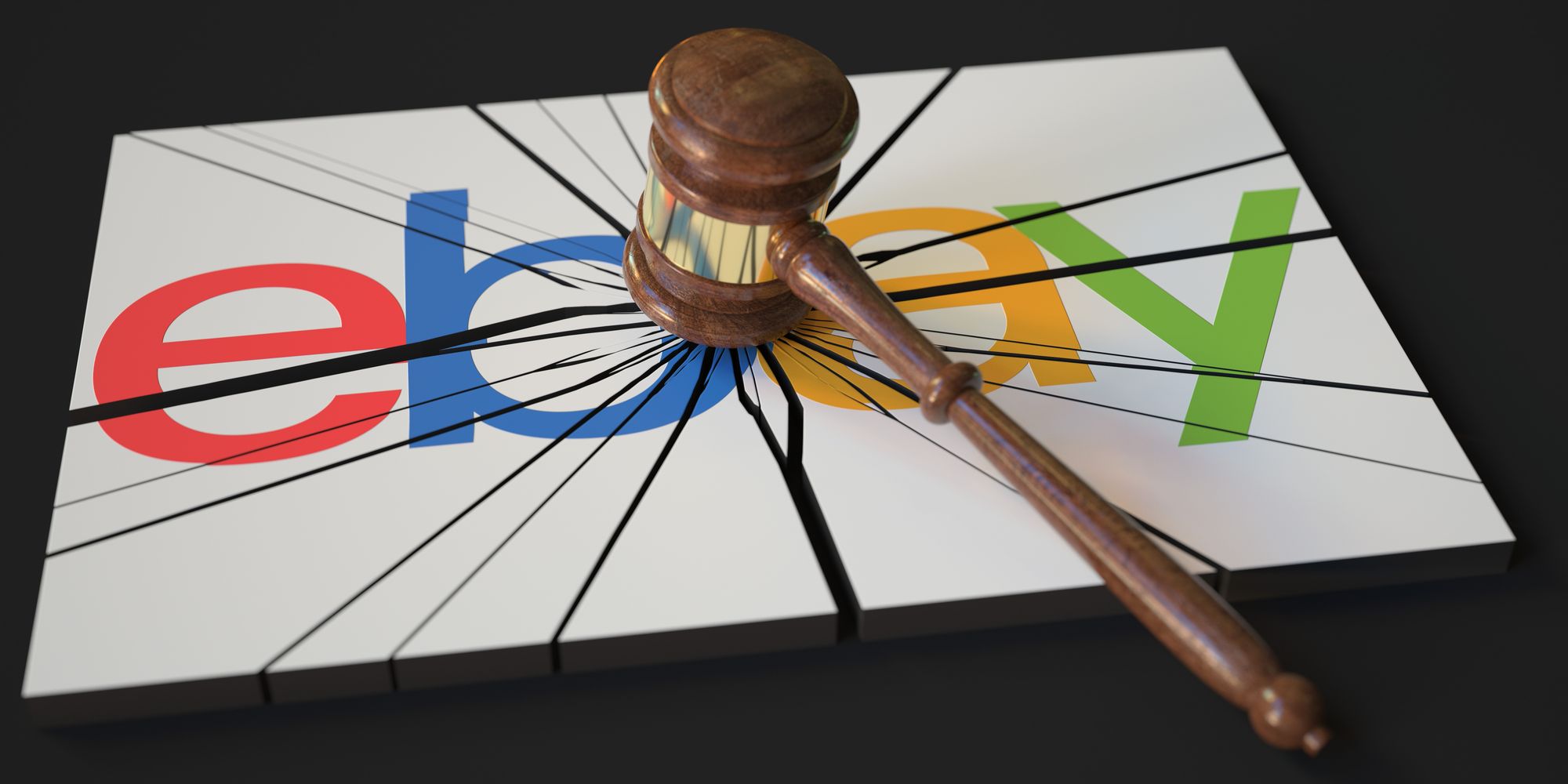 ---
Etsy News
A New Hampshire man has been charged with smuggling sensitive equipment that may be used for weapons systems to Russia, allegedly using an Etsy business run by his wife as a front to legitimize the high shipping volume to and out of their home.
It's not clear if the shop was used directly in the scheme or just provided cover, but either way, Etsy could have avoided the embarrassment of having their brand splashed across the headlines by simply enforcing their own policies about reselling and gift baskets. 🤦‍♀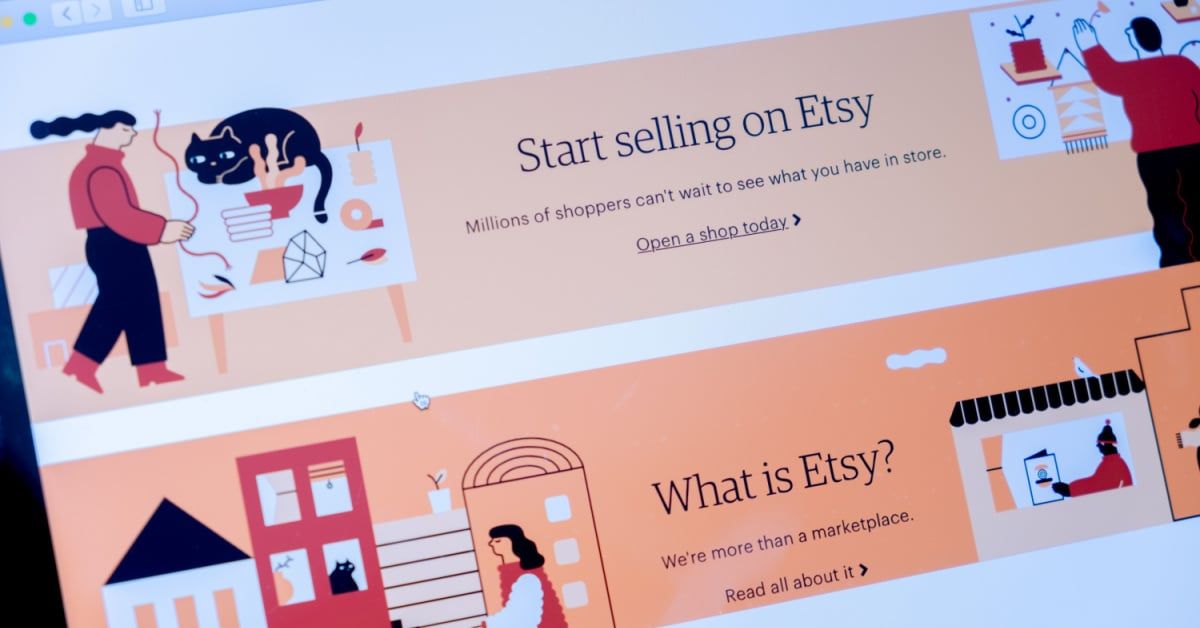 CEO Josh Silverman is pushing lawmakers to increase federal support for caretakers and pass the INFORM act to fight fraud.
Etsy-owned musical instrument marketplace Reverb is holding auditions for a new rockstar Chief Financial Officer as CFO & Head of Strategy Kevin Drost announces he'll be leaving at the end of the year.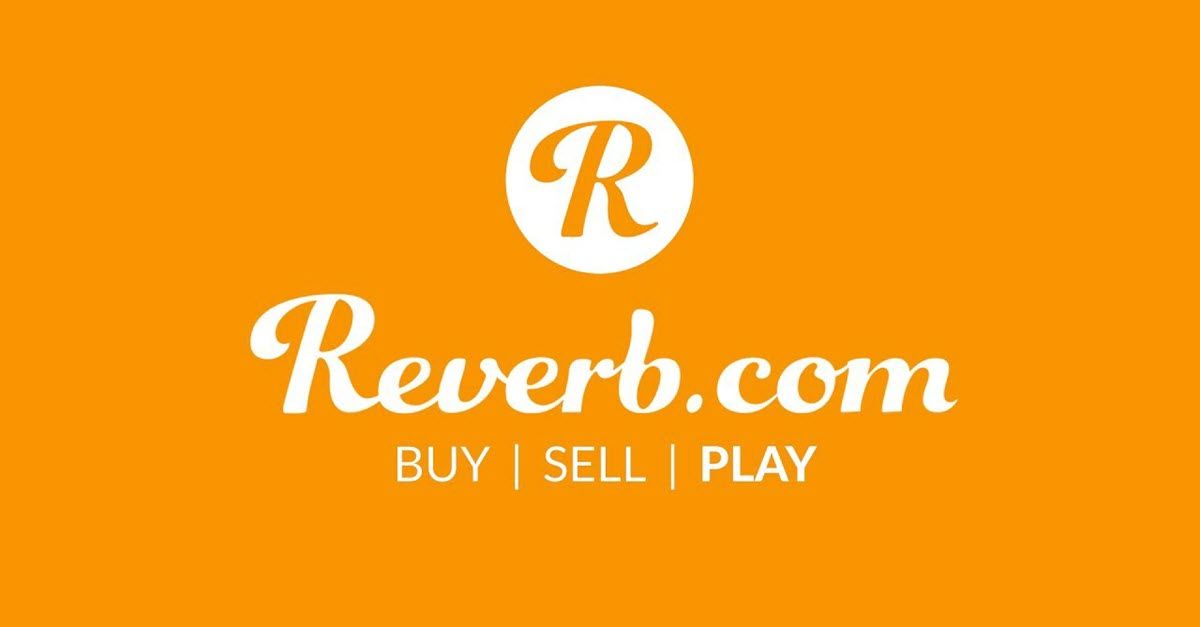 Etsy took a look back as 2022 winds to a close, but sellers were disappointed they were unable to access their own personal year in review reports without using the Etsy app.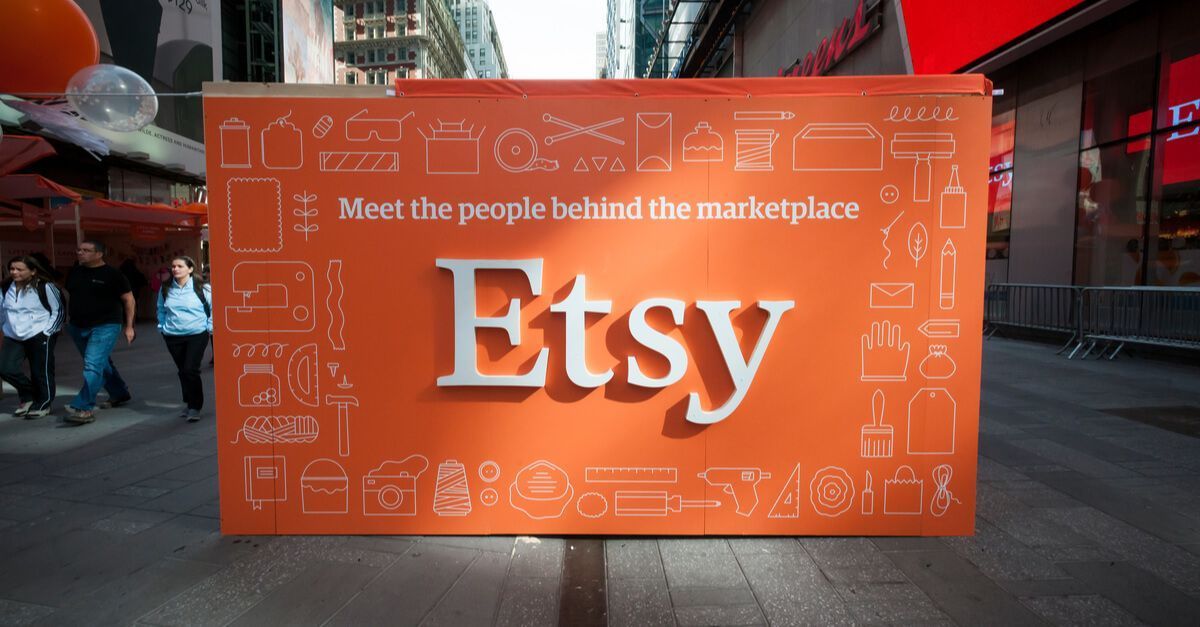 ---
Other Ecommerce News
Amazon is updating return shipping corrections policy for seller fulfilled orders in what could prove to be a bad buyer's dream for sticking it to sellers on returns.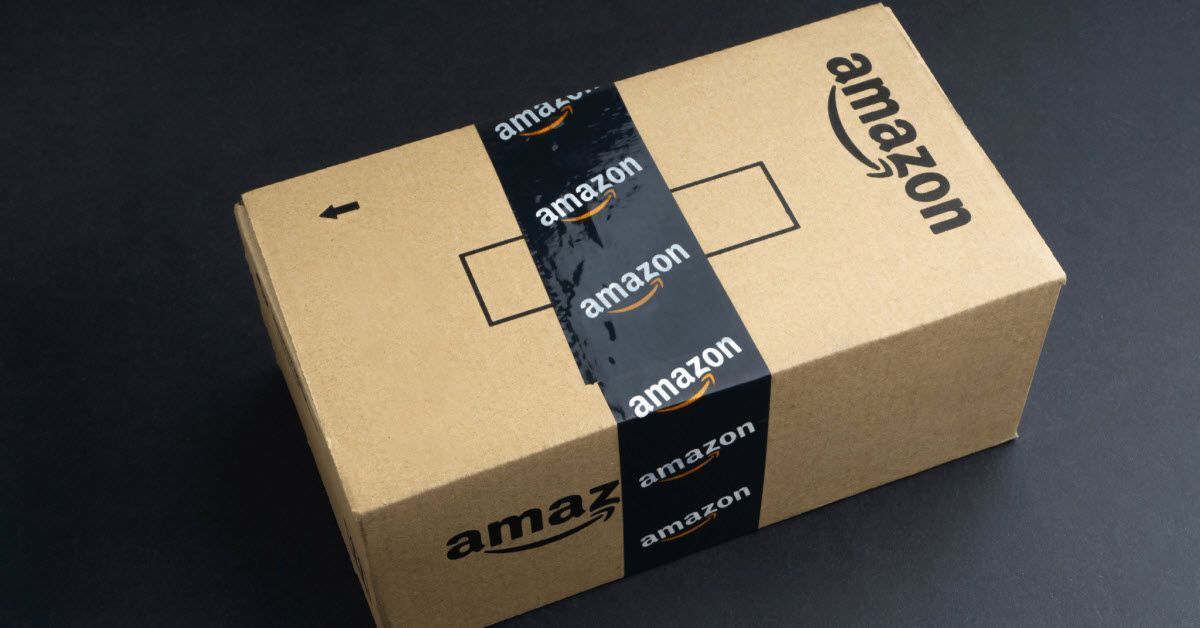 And finally, the Postal Regulatory Commission has released their Report on Rate Increases for Market Dominant Products, largely dismissing lawmaker concerns about authority for rate hikes and saying the system is "working as intended."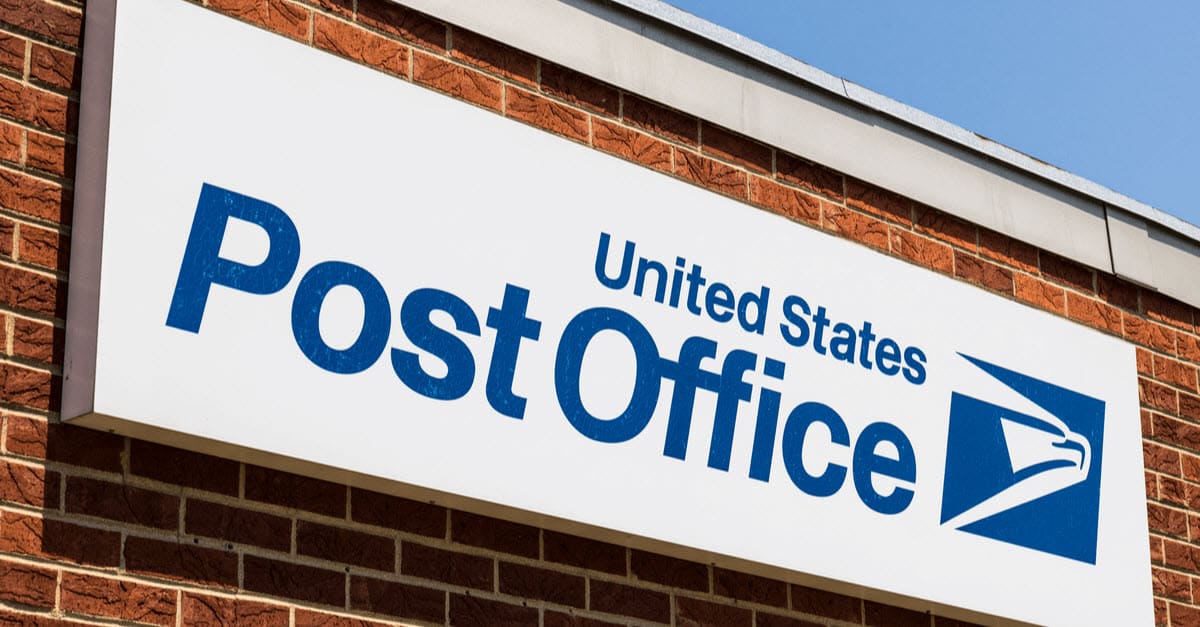 ---
Value Added Resource is proudly reader supported - learn more about our commitment to an ad-free user experience or buy me a coffee. ☕
---