Value Added Resource Week In Review 12-11-22
Welcome to the Value Added Resource ecommerce news week in review!
eBay News
eBay is being sued by ACE Insurance in ongoing cyberstalking civil case. ACE argues they shouldn't have to pay for any possible judgement or settlement against eBay because their policy does not apply to knowing violation of rights or criminal acts.
Ex-Chief Communications Officer Steve Wymer's position as CEO of Boys & Girls Club Silicon Valley has come under renewed scrutiny due to his role in the scandal & San Jose political ties as well.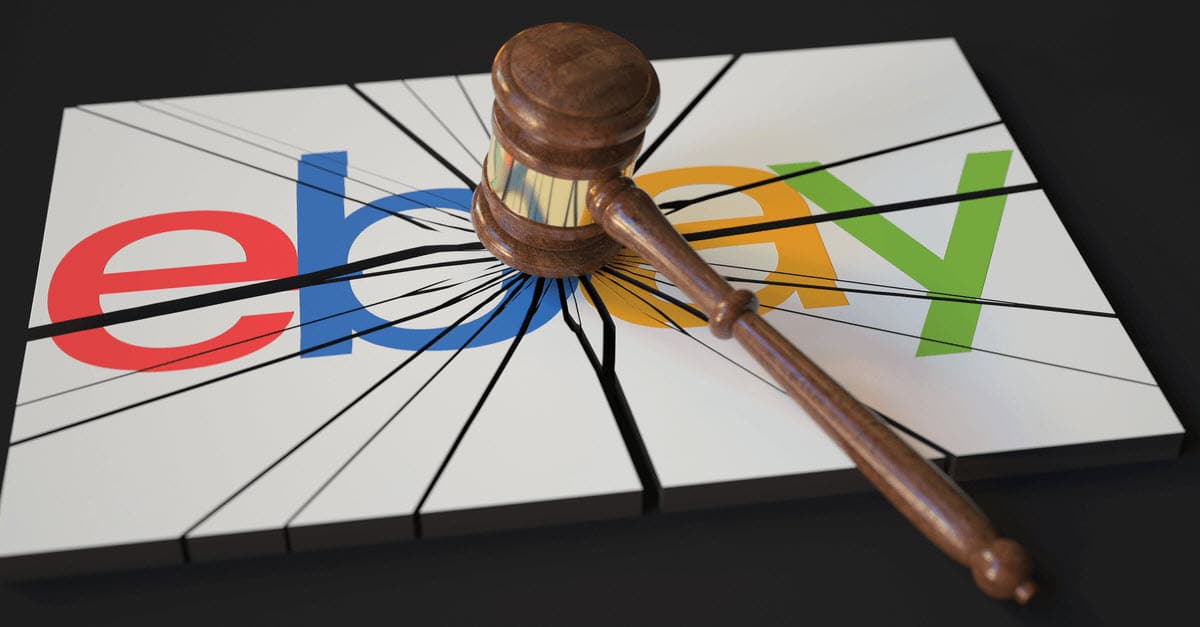 eBay and Intuit partnered to offer a 1 year free subscription to QuickBooks Online, but trying to claim the offer left some sellers questioning if it was a bait and switch.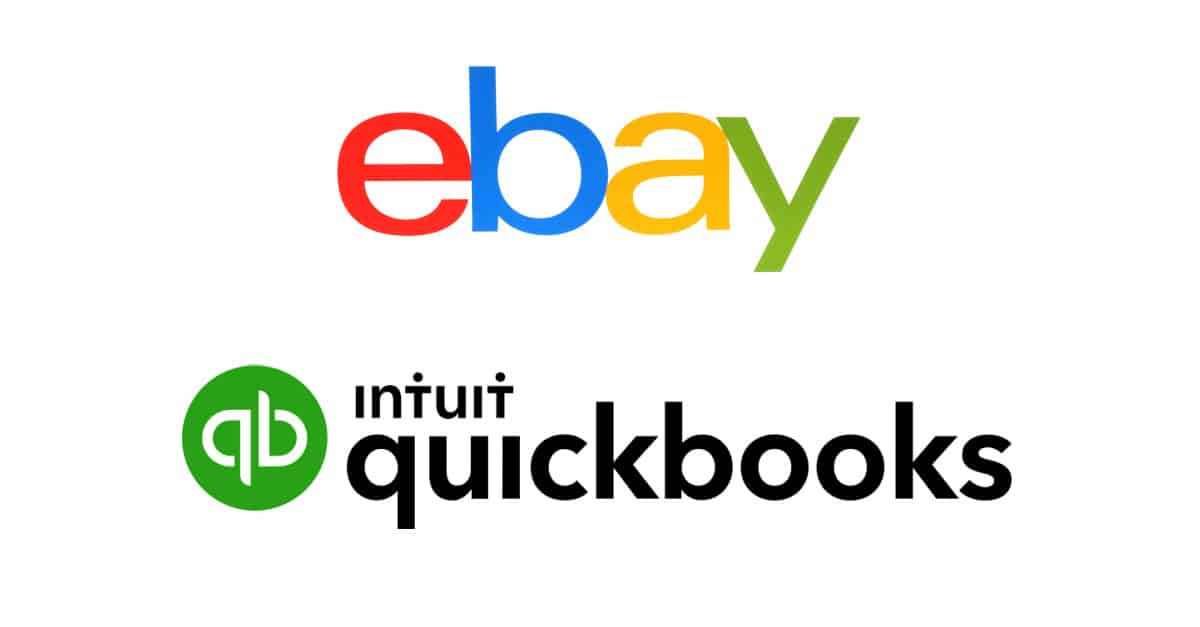 Stamp sellers report listings for collectible stamps are being blocked due to glitch applying Forever Stamp anti-fraud restrictions in error.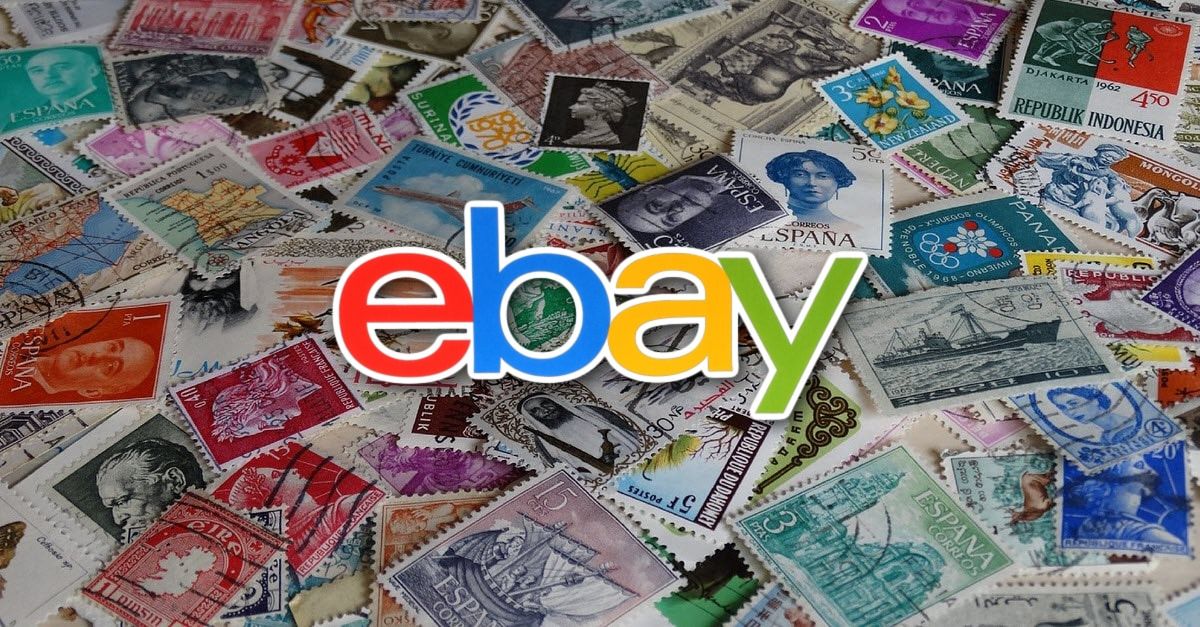 eBay announced a new address verification feature to help buyers and sellers in Canada avoid item not received cases and packages being returned to sender.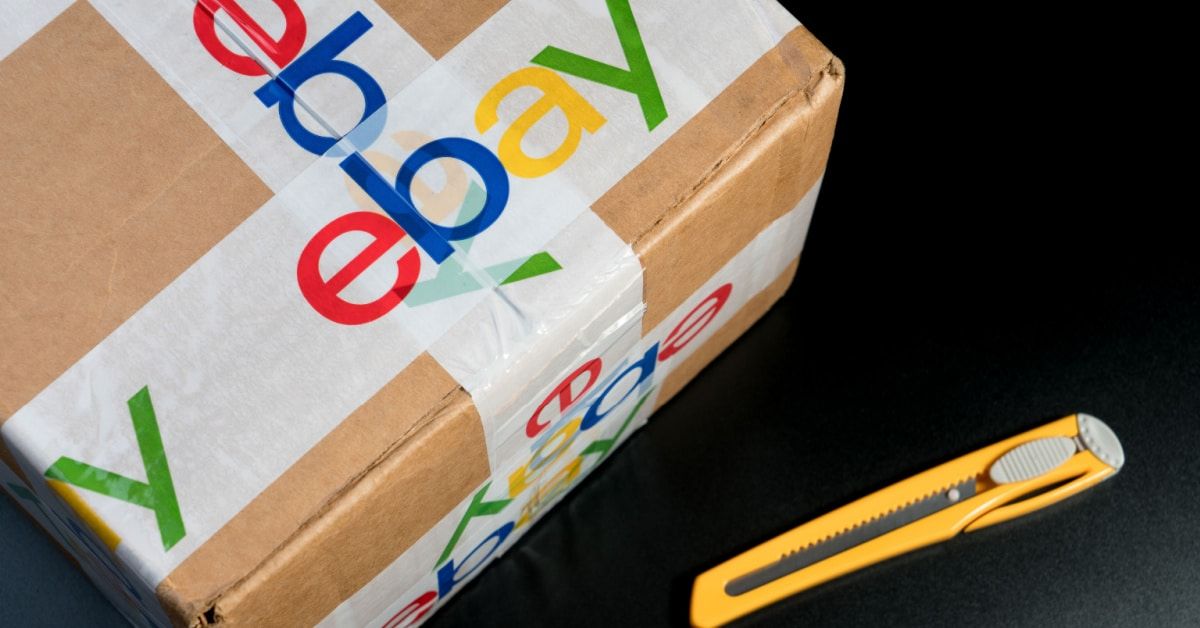 eBay sellers are concerned about their full real names (not business names) being exposed to buyers after purchase.
For some it's a security and privacy issue, others worry buyers will have a difficult time remembering where they purchased from without a store or business name.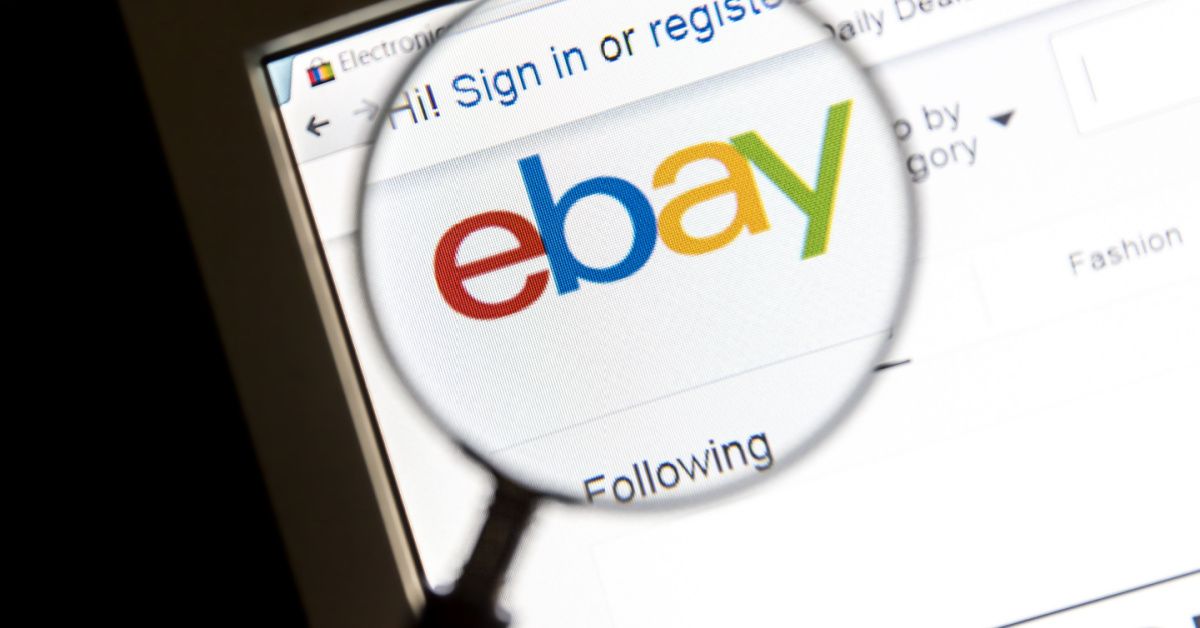 After waning seller participation, it appears the eBay Community team has finally given in and will be going back to an open topic format for this month's community chat, which will be held December 14 at 1 PM P/4 PM E.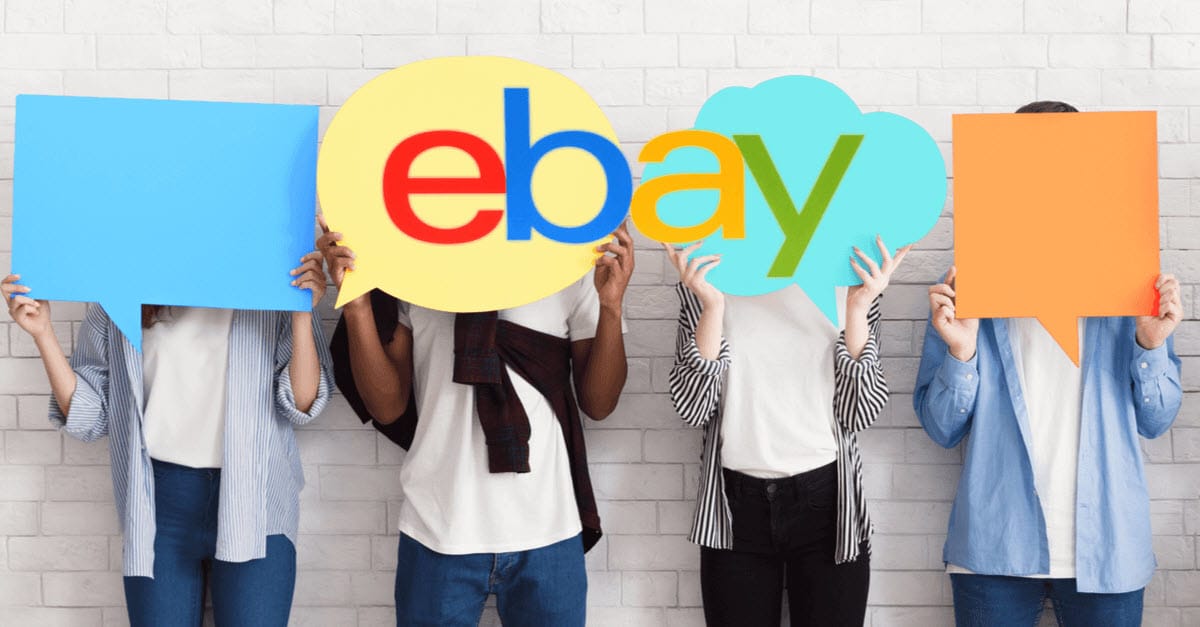 eBay says they've lowered USPS Priority rates for packages up to 5 pounds in zones 1 – 4, effective immediately, but sellers point out it's the same commercial plus discount that Pirate Ship and other providers are already offering.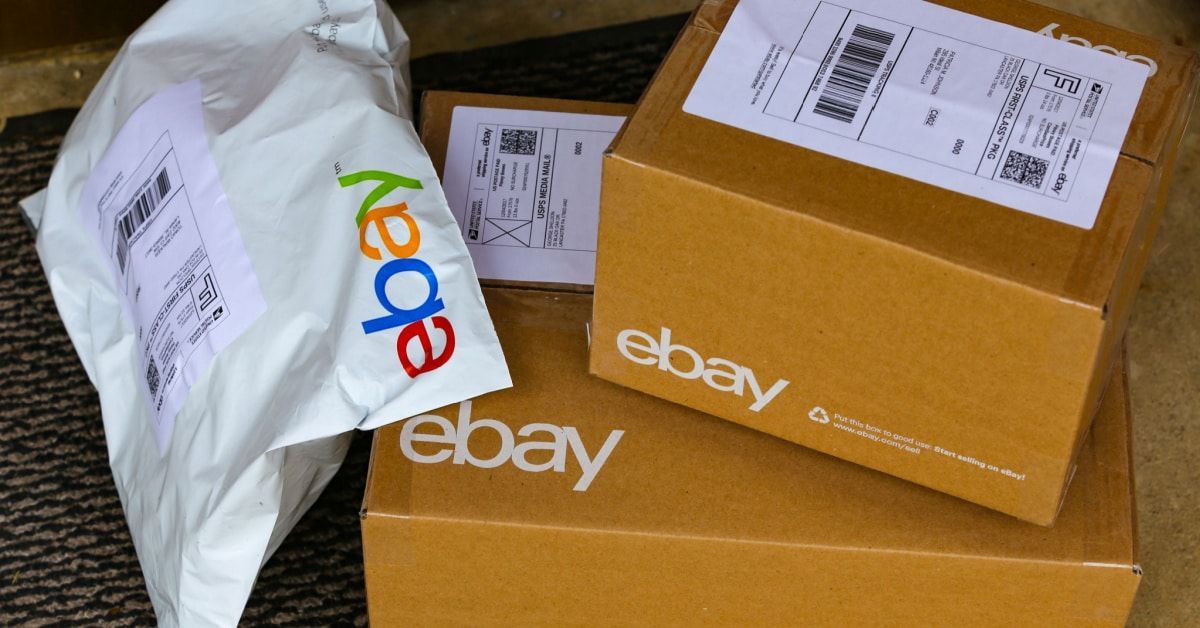 ---
Other Ecommerce News
Amazon experienced a massive checkout disruption this week that made national headlines - where are all those reporters when the same issues happen on other marketplaces? 🤨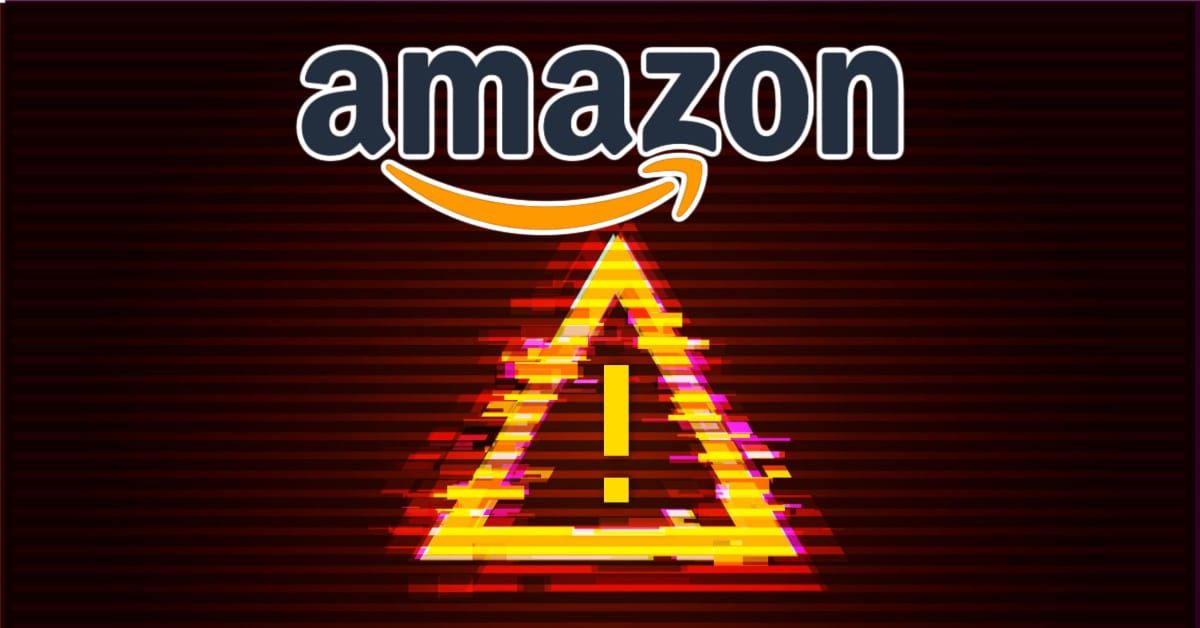 Amazon announced "Alexa, thank my driver" feature that allows buyers to show their gratitude, with some drivers receiving $5 tips paid for by the company.
However, Amazon's motives have been called into question as the Washington DC Attorney General's office is suing the company for allegedly wrongfully withholding tips from some drivers in its Amazon Flex program.
Poshmark has scheduled a virtual stockholder meeting for December 27 to vote on the Naver merger plan.
Documents show acquisition timeline started in January with exploration of potential commercial partnership & Posh Shows live shopping was of particular interest throughout negotiations.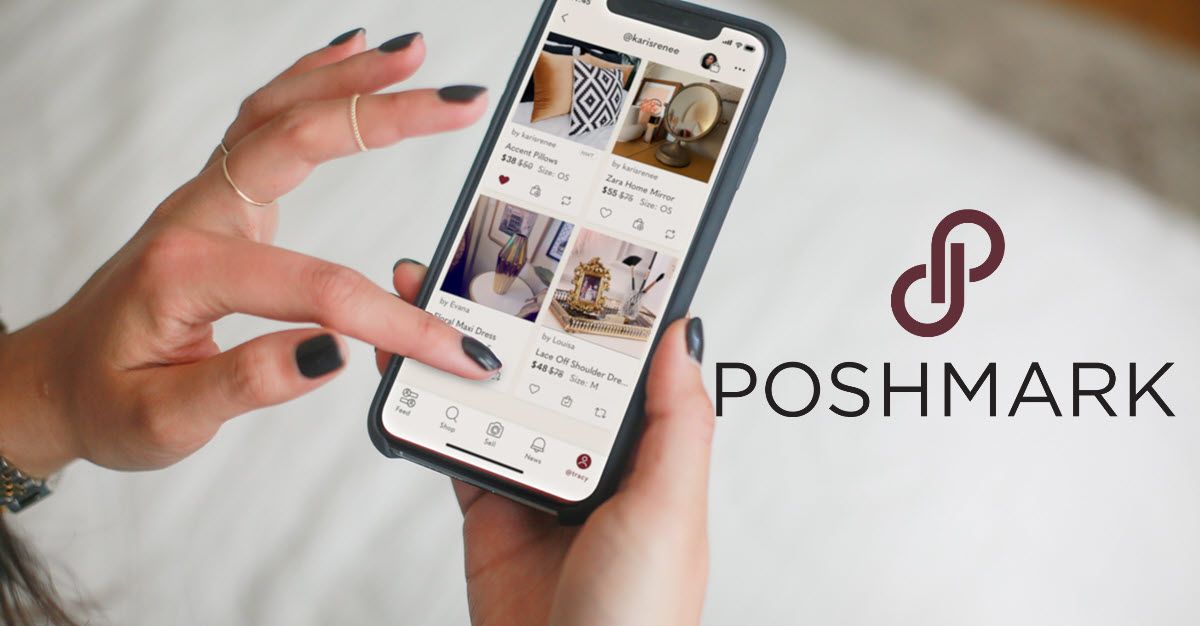 eBay's penchant for execution mishaps and boomerang rehires may be rubbing off on Funko as the company brings back previous CEO Brian Mariotti and shuffles current CEO Andrew Perlmutter back to his previous position.
Will the return of the creative founder/CEO be enough to turn the tide or has the Funko bubble finally popped like Beanie Babies and Fidget Spinners before?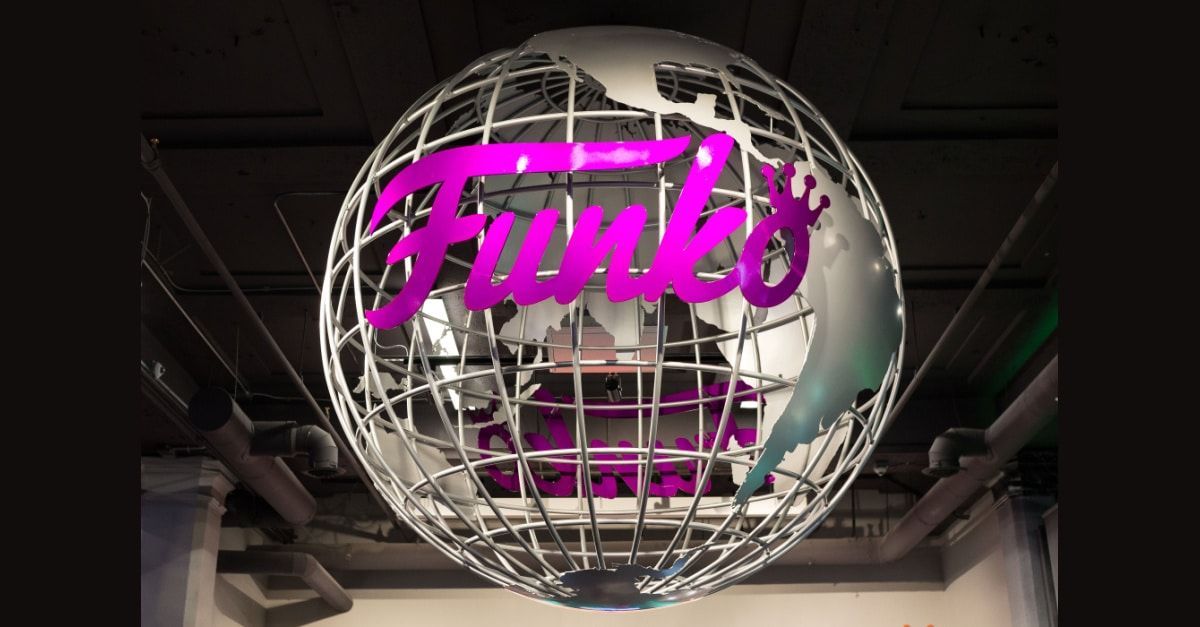 Walmart is the latest retailer to introduce an image based search feature to help buyers easily find and purchase items using Google Vision image recognition technology.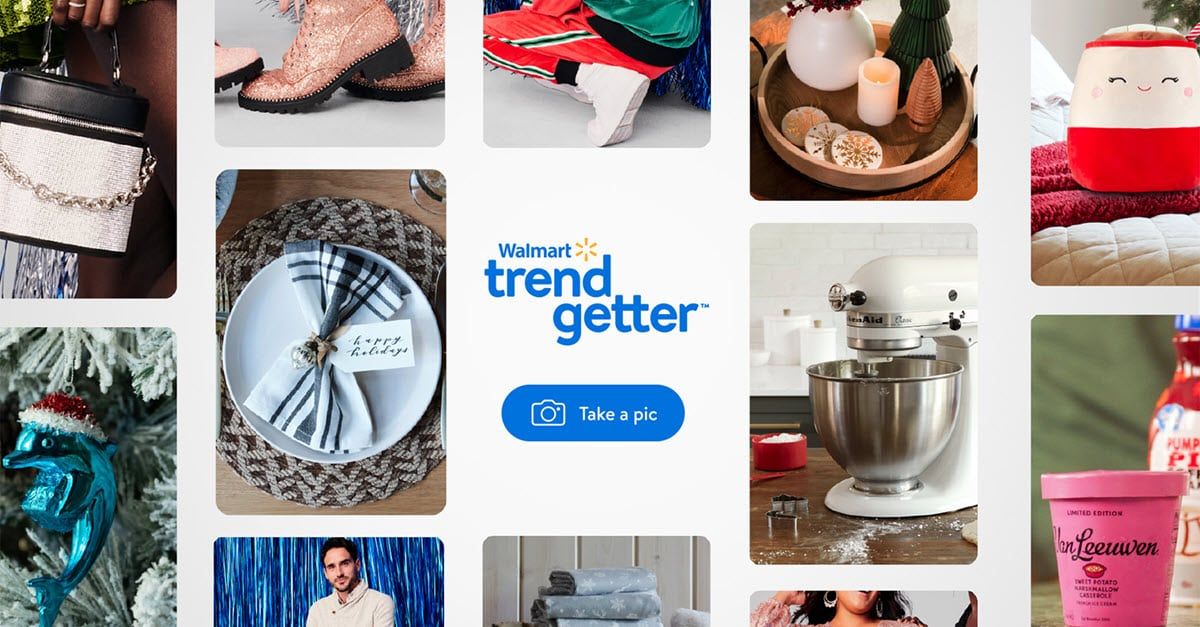 And finally, livestream shopping platform Whatnot is partnering with the Ed Asner Family Center for a live Q&A and exclusive auctions following a live star-studded table reading of the holiday classic, "It's A Wonderful Life."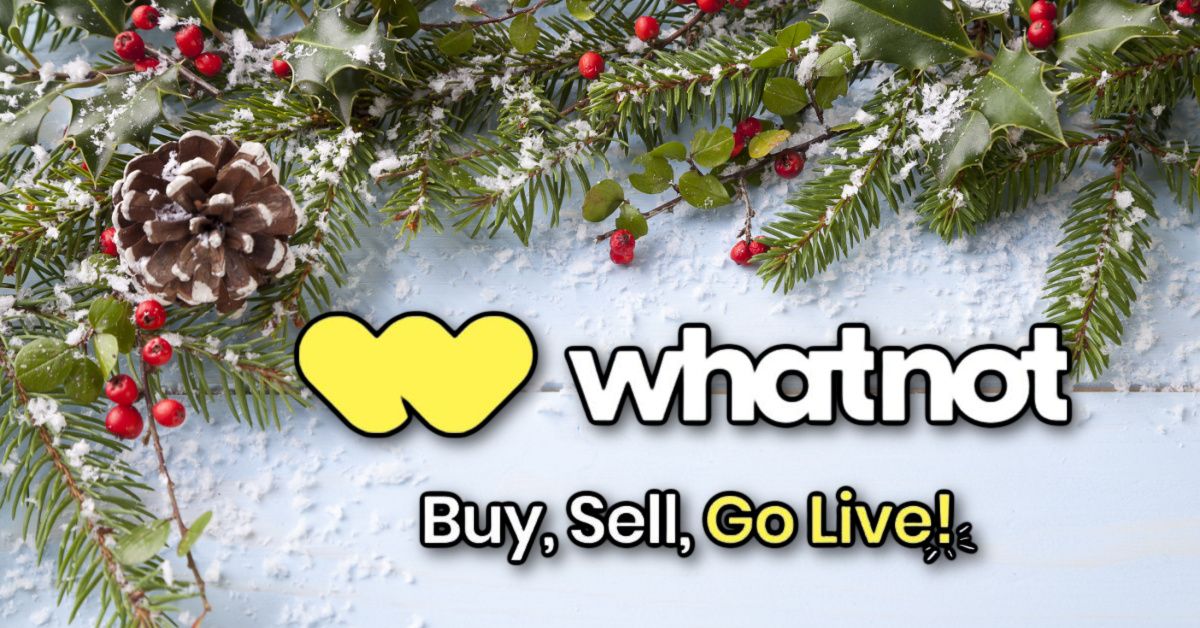 ---
Value Added Resource is proudly reader supported - learn more about our commitment to an ad-free user experience or buy me a coffee. ☕
---