Value Added Resource Week In Review 11-6-22
Welcome to the Value Added Resource ecommerce news week in review!
First things first - an update on last week's story about a seller who had their account suspended and funds held because they couldn't provide a receipt for a painting they purchased 20 years ago.
I'm happy to report after this article was published, the seller "mysteriously" received an email from eBay saying the suspension had been lifted and a few days later, the held funds were released and deposited in his account.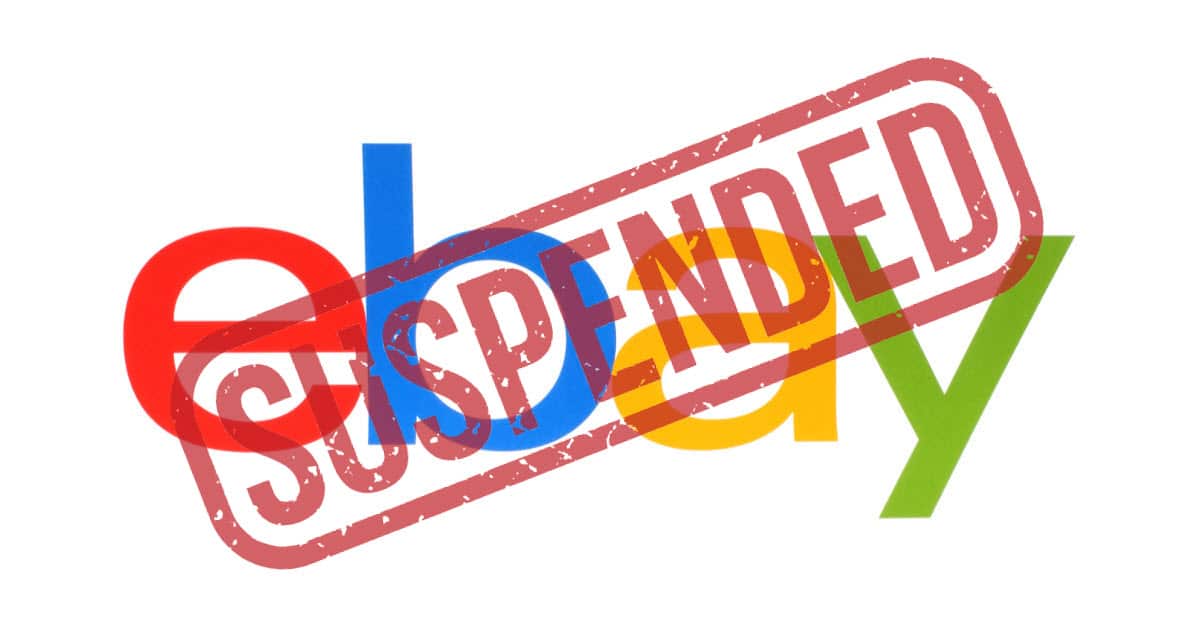 ---
eBay News
The week started with a pre-earnings look at highlights from Q3 and a look at what's happening so far in Q4.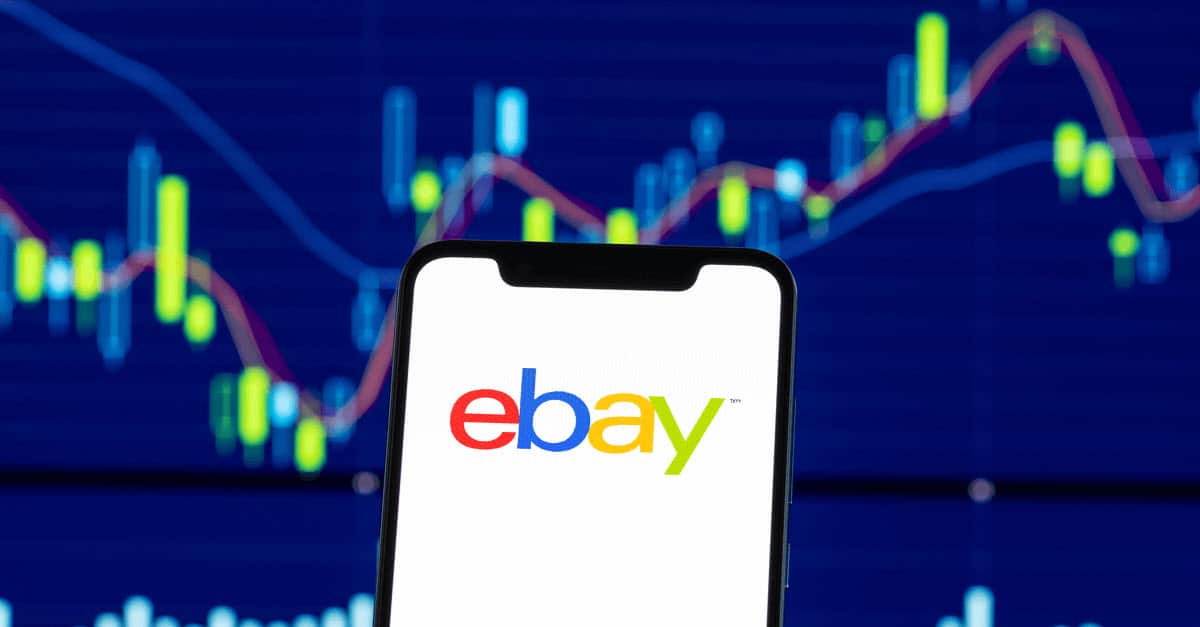 There were some interesting changes made to the eBay Careers page in the days leading up to earnings, making it harder to track open jobs at the company.
Were they hoping no one would notice open jobs have been slashed in half in the last 4 months and rumors are swirling there may be hiring freezes in some departments?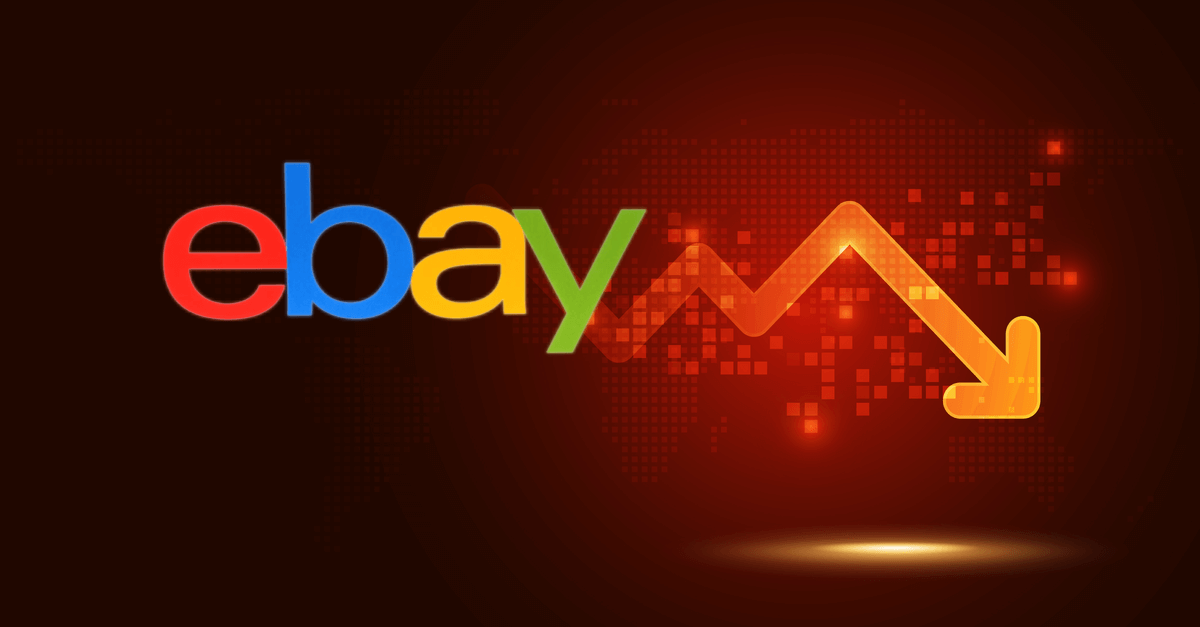 eBay reported Q3 2022 earnings on Wednesday, proclaiming once again that they had a "better than expected quarter" - expectations must have been pretty low in that case as once again, revenue was down ($2.4 billion, down 5%), GMV was down ($17.7 billion, down 11%), and active buyers were down (135M, down 11%).
Full eBay earnings commentary from an experienced seller perspective 👇.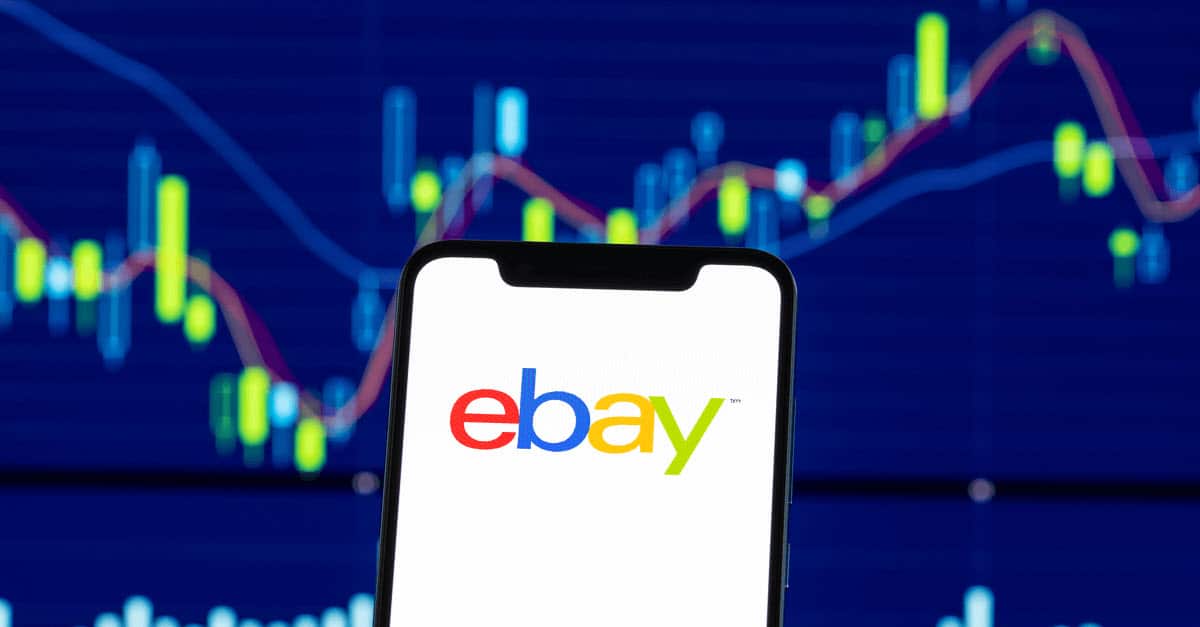 eBay Chief Growth Officer Julie Loeger announced VP Marketing Adrian Fung has been promoted to Global Chief Marketing Officer.
It's not yet clear what this means for Andrea Stairs, who's still listed as eBay CMO & VP, Seller Community, North America, or for Eve Williams or Amrita Blickstead, CMOs of eBay UK and eBay Australia respectively.
It's possible they may all remain in their positions and simply now be reporting to Fung as Global CMO or we could be seeing some more executive consolidation, like when Head of Europe Rob Hattrell and SVP International Joo Man Park left the company in July.
eBay renewed their partnership with Pitney Bowes to offer a range of cross-border logistics services, including the new eBay International Shipping service "coming soon."
eBayUK says it will still be offering seller protection, even though some of the planned Royal Mail strike actions have been called off.
The eBay community monthly chat on November 9 will be all about Promoted Listings!
If you can't make it to the chat in real time, leave a comment with your questions and I'll see what I can do to get some answers. 😉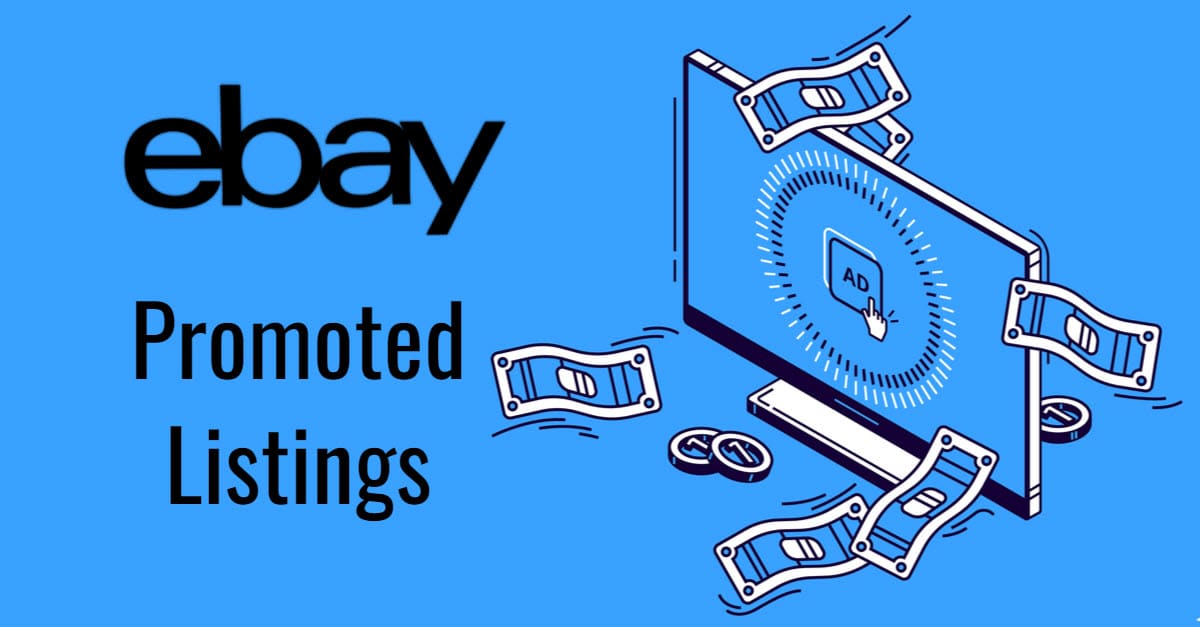 Speaking of the eBay community, some long time community members are sad to see the off-topic public Soapbox (home to recipe swapping, general chit chat, music and tv show recommendations, and more contentious topics like the economy and politics) will be moved to a private, invite only group.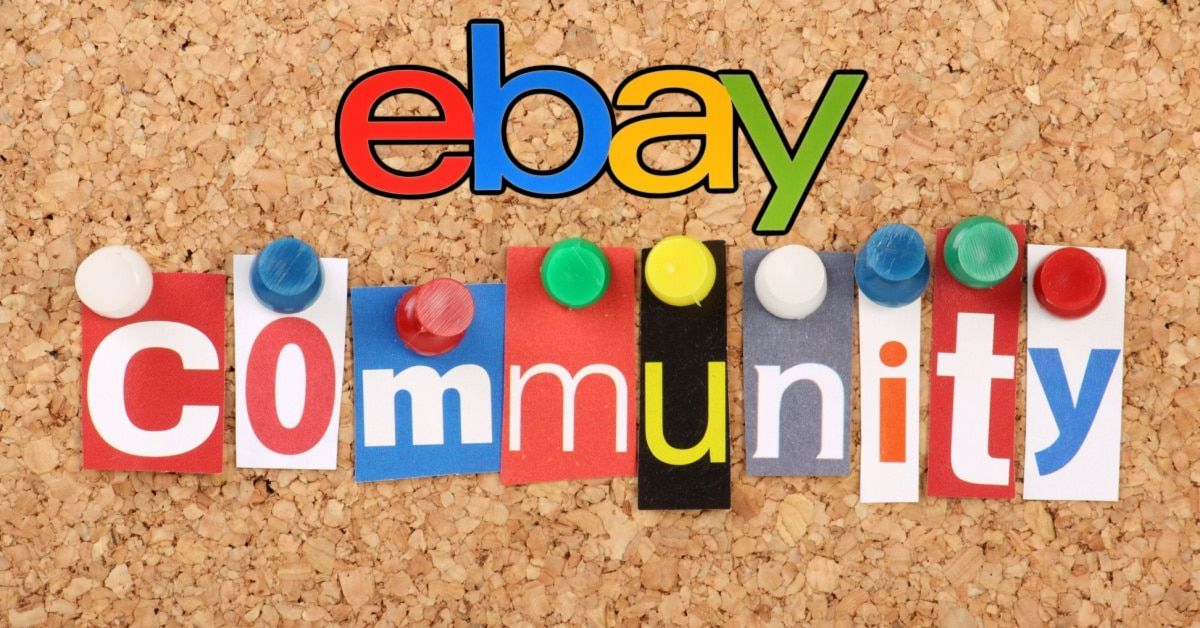 And finally, eBay has finally provided details about what sellers need to do to provide the full address proof of delivery now required for seller protection on authenticated items.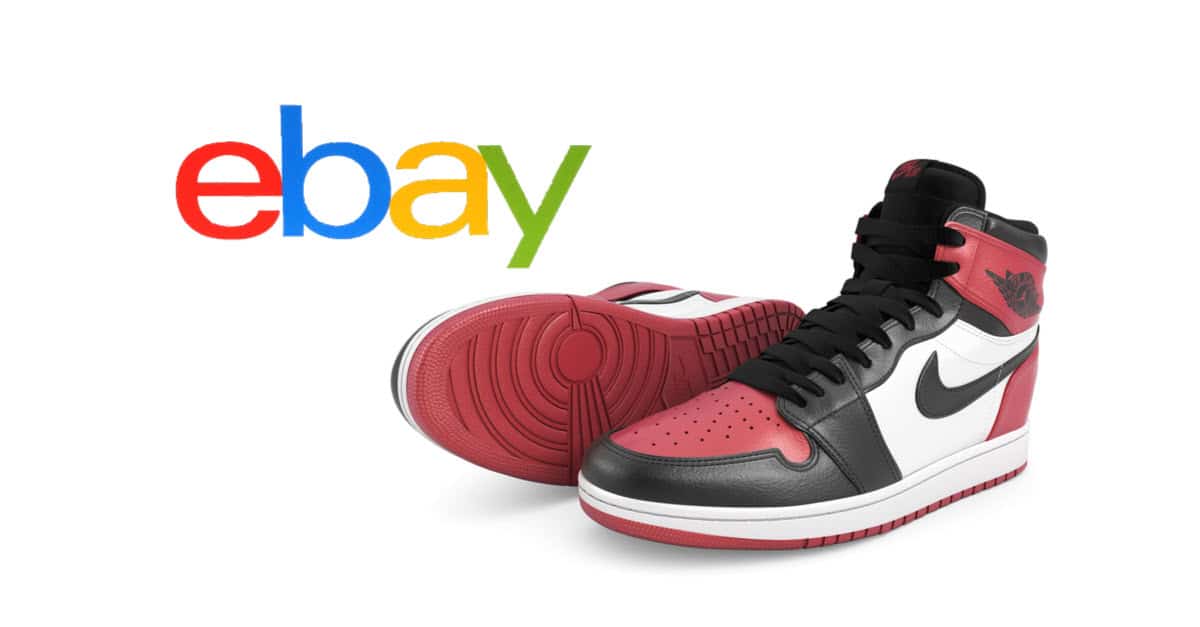 ---
Tech Issues
eBay finally acknowledged the Standard Envelope tracking issues sellers have been reporting for over a week with a sitewide trouble ticket and promise of protection for seller metrics.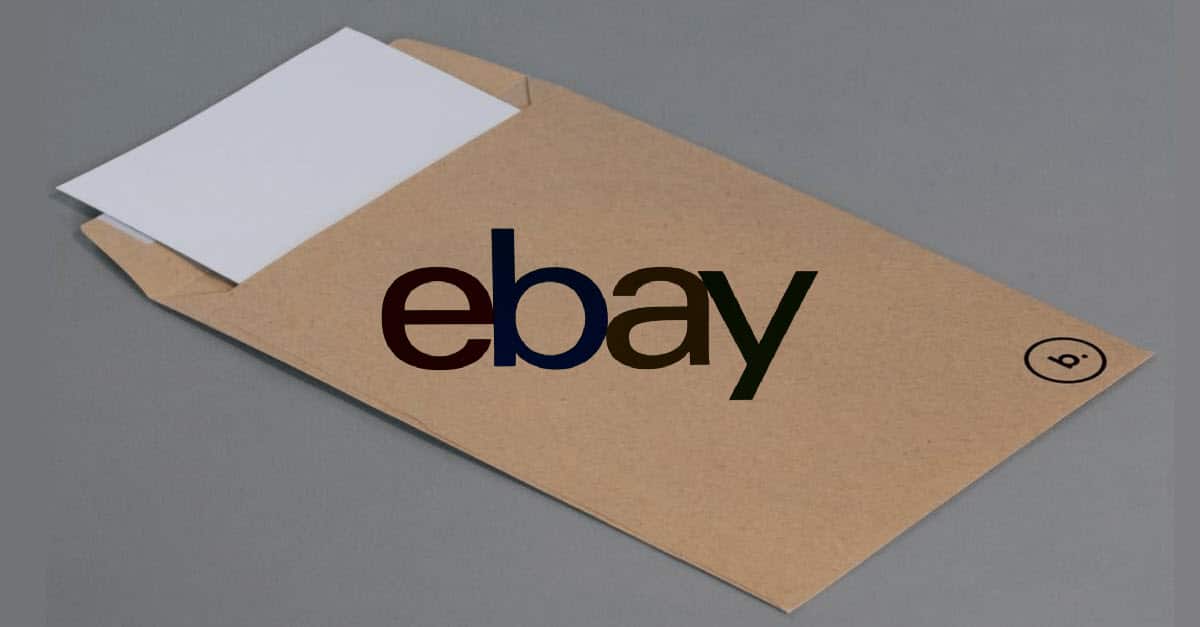 eBay UK sellers are perplexed by a mix up in listing titles when their items are shown on the eBay Germany site.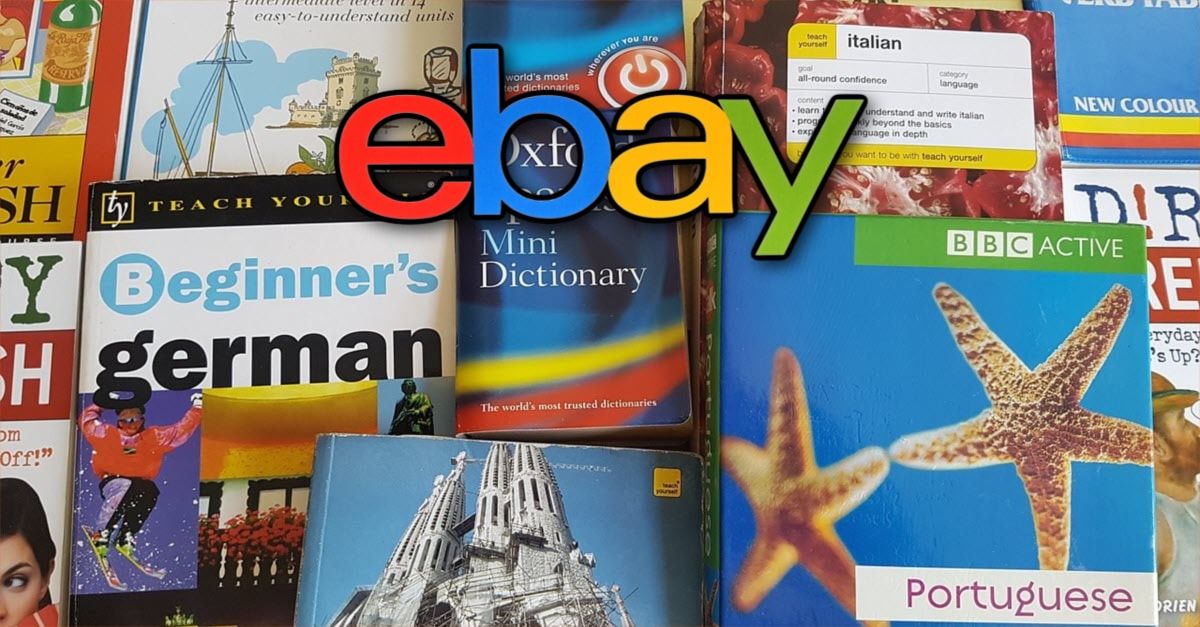 Sellers experienced delays in eBay Managed Payments processing, again.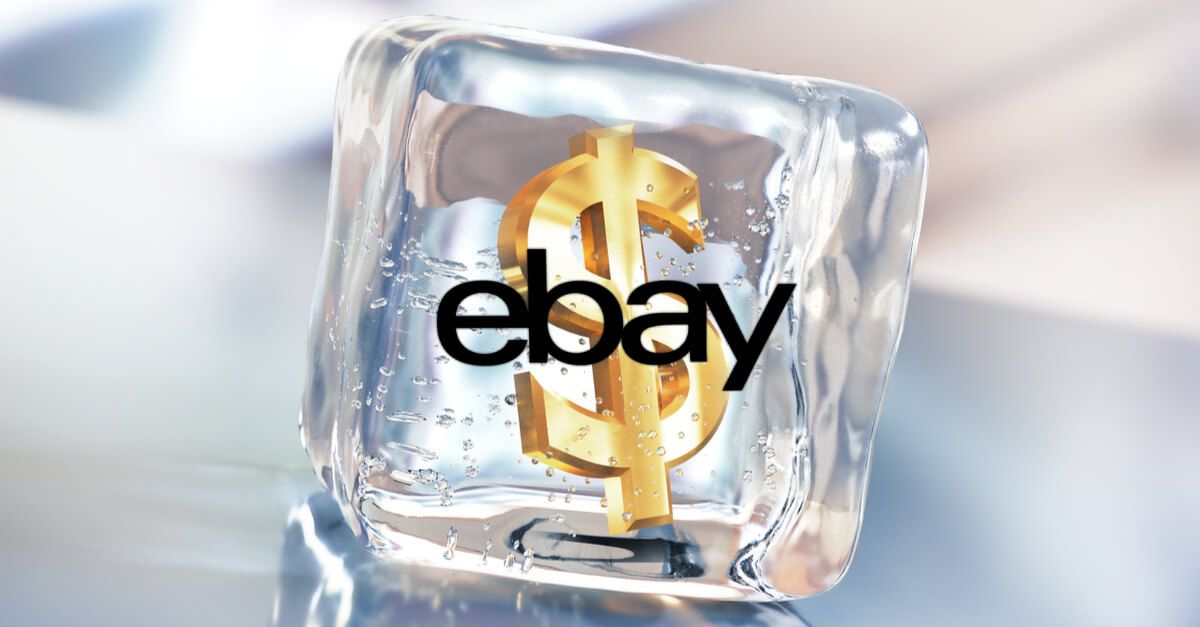 ---
Other Ecommerce News
Amazon is launching Merchant Cash Advances, providing sales based working capital loans in partnership with Parafin.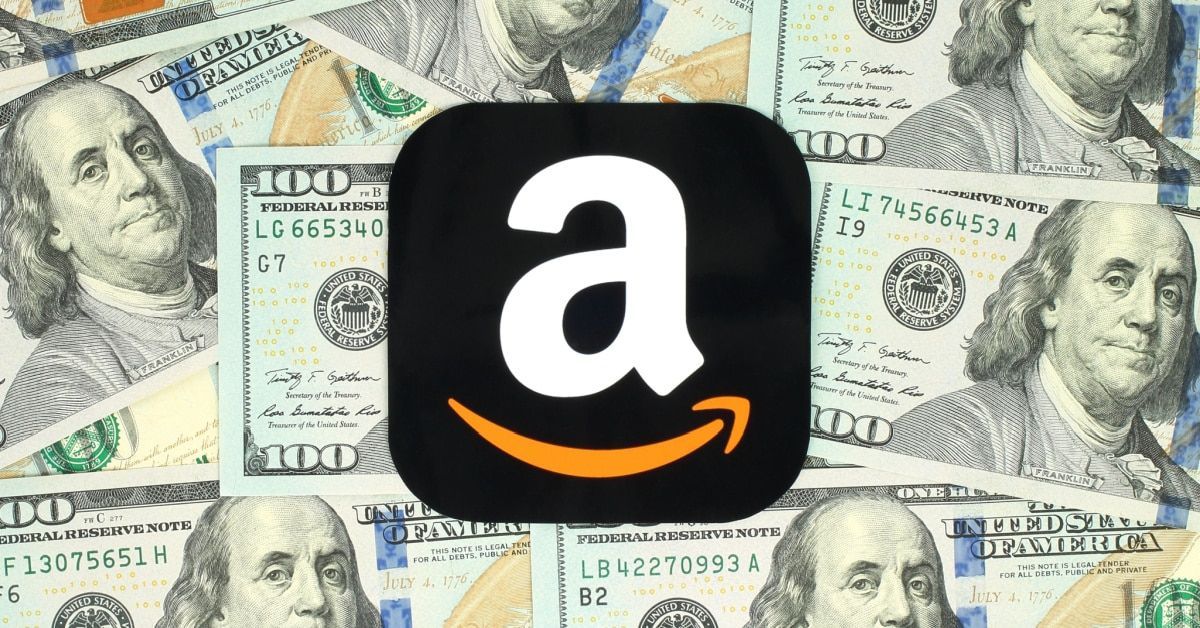 Walmart slashed the price of Walmart+ subscriptions in half for a limited time and introduced Deals For Days featuring revolving deals on Mondays throughout November.
To kick off their "Black Friday Is Now On Mondays" advertising campaign, Walmart is reviving the 1999 movie Office Space with it's infamous "somebody's got a case of the Mondays" line.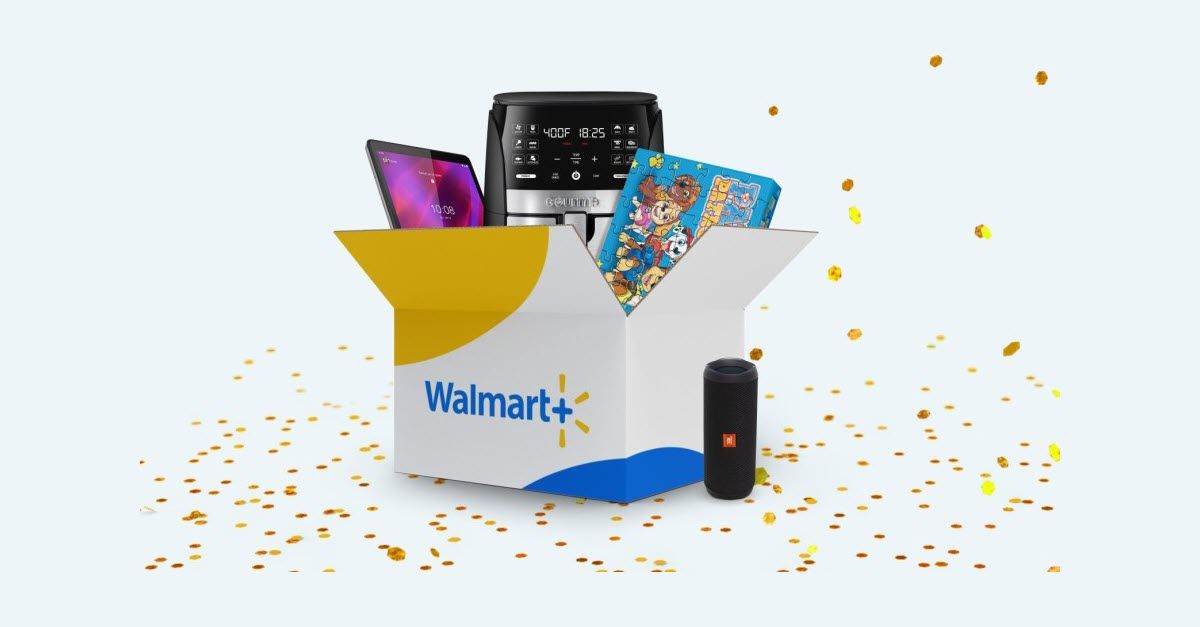 Etsy CEO Josh Silverman says the company has been investing in changes to search to relieve buyers of what he calls "our tyranny of choice" including search signals tied to quality, price, seller reviews, on-time shipping, and customer responsiveness and a new search by image feature being tested  in the iOS version of the Etsy app.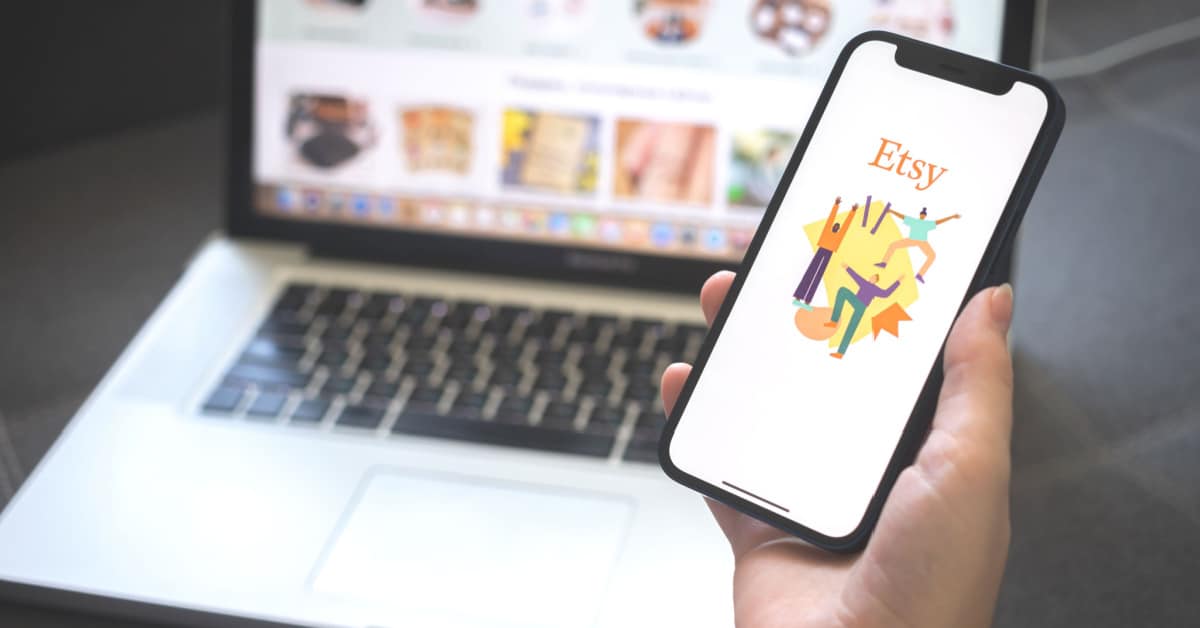 And a bit of good news from Etsy sellers who have struggled with Plaid bank account verification - it appears Etsy is pushing the deadline to verify out until January.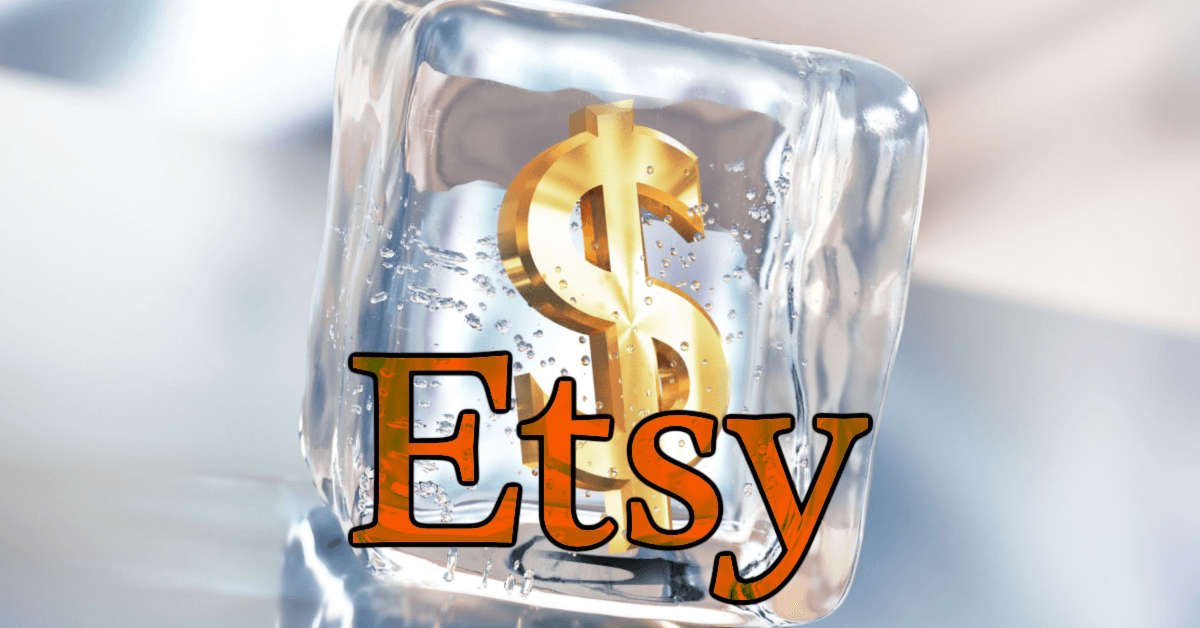 ---
Value Added Resource is proudly reader supported - learn more about our commitment to an ad-free user experience or buy me a coffee. ☕
---