Value Added Resource Week In Review 11-27-22
Welcome to the Value Added Resource ecommerce news week in review!
We'll start off with a reminder: PayPal has ended the Return Shipping On Us program, effective today.
The service provided a refund up to $30 per transaction, capped at 12 per year, to offset the cost of returns on online purchases paid via PayPal.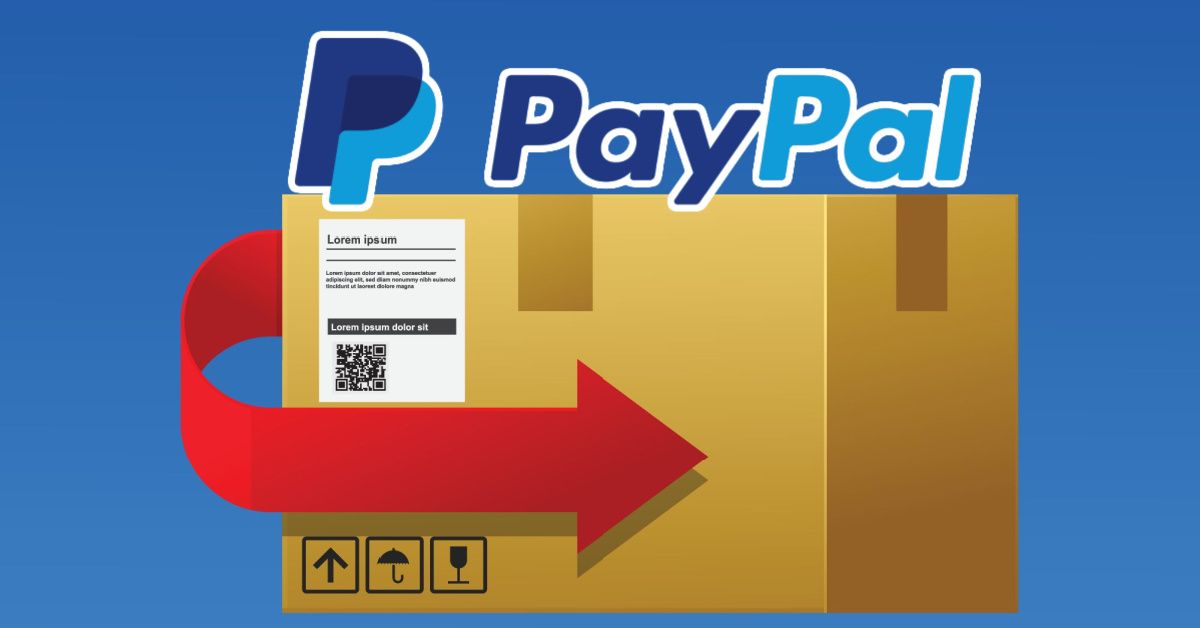 ---
eBay News
In national headlines this week, a Nashville pawnshop owner was arrested after a 10 month long investigation revealed millions of dollars in goods stolen from Kroger, Home Depot, Lowes, Walgreens, CVS, Publix, Walmart and Target were fenced through the company's eBay account.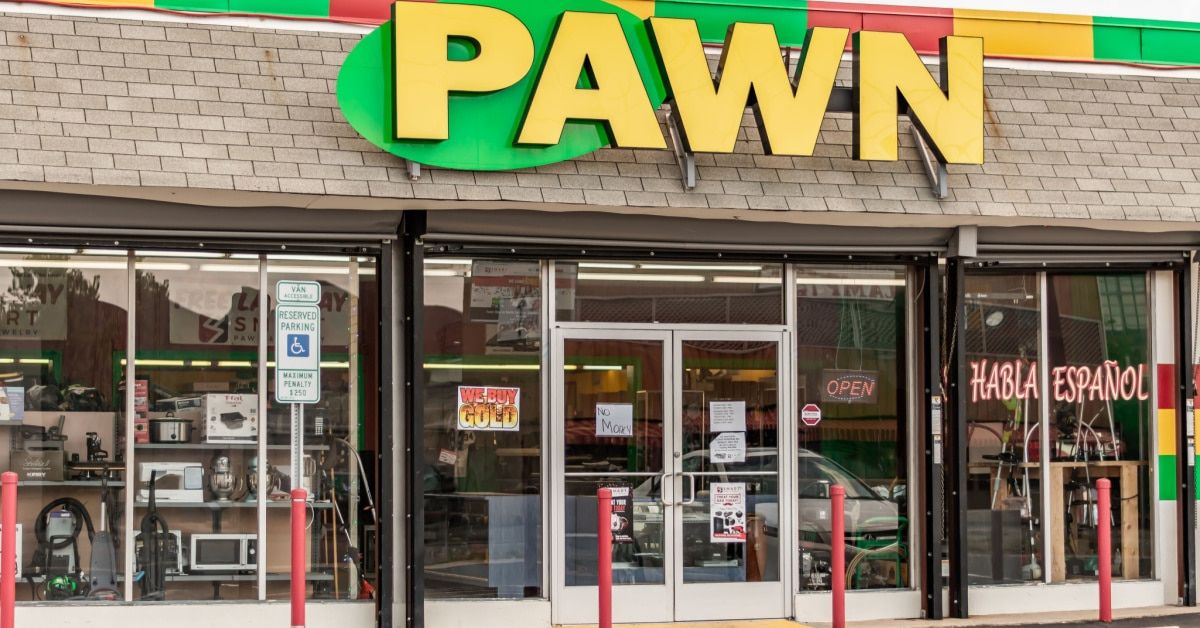 eBay took the opportunity over the holiday to slash even more open job positions - dropping to 222 available jobs vs a peak of 696 in July.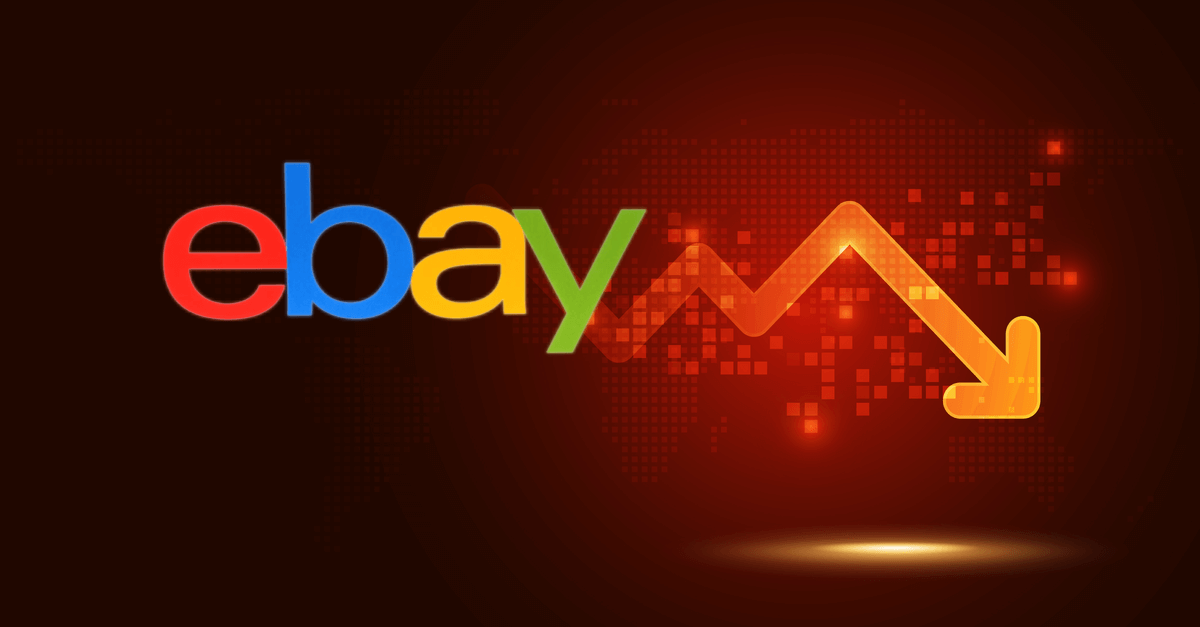 An eagle-eyed seller noticed eBay is testing a new Promoted Display ad product that shows competitor stores in prominent, highly visible, above the fold ad space on listing pages.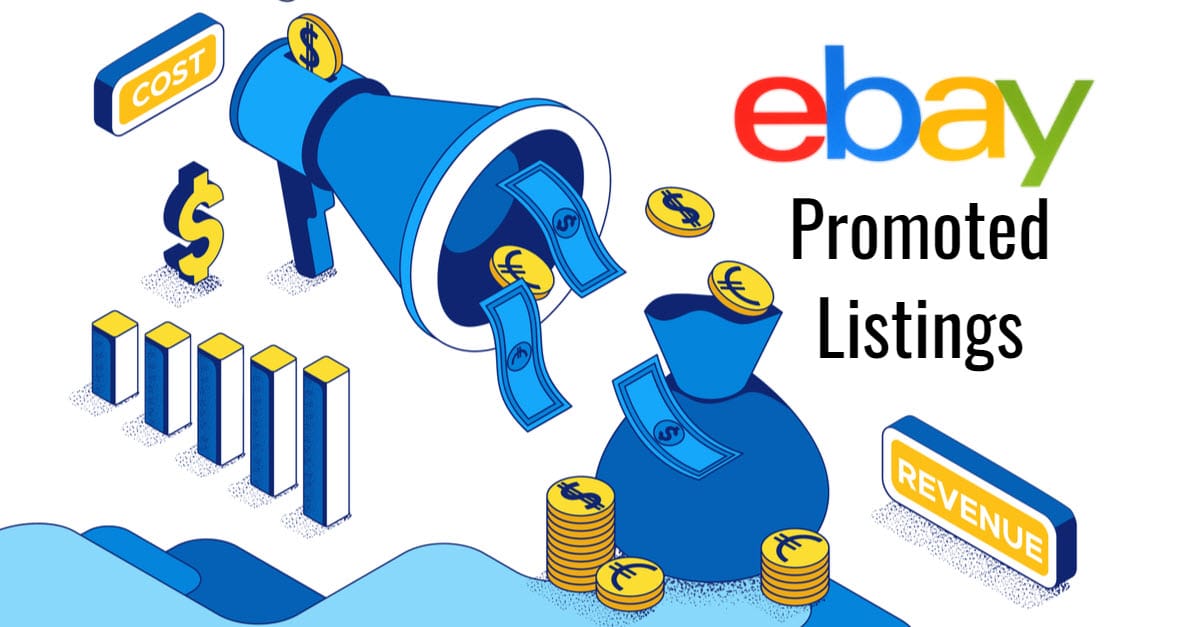 eBay Sneakers hosted a VIP party for Top Star members with celebrity sneakerheads, DJs, and influencers in attendance.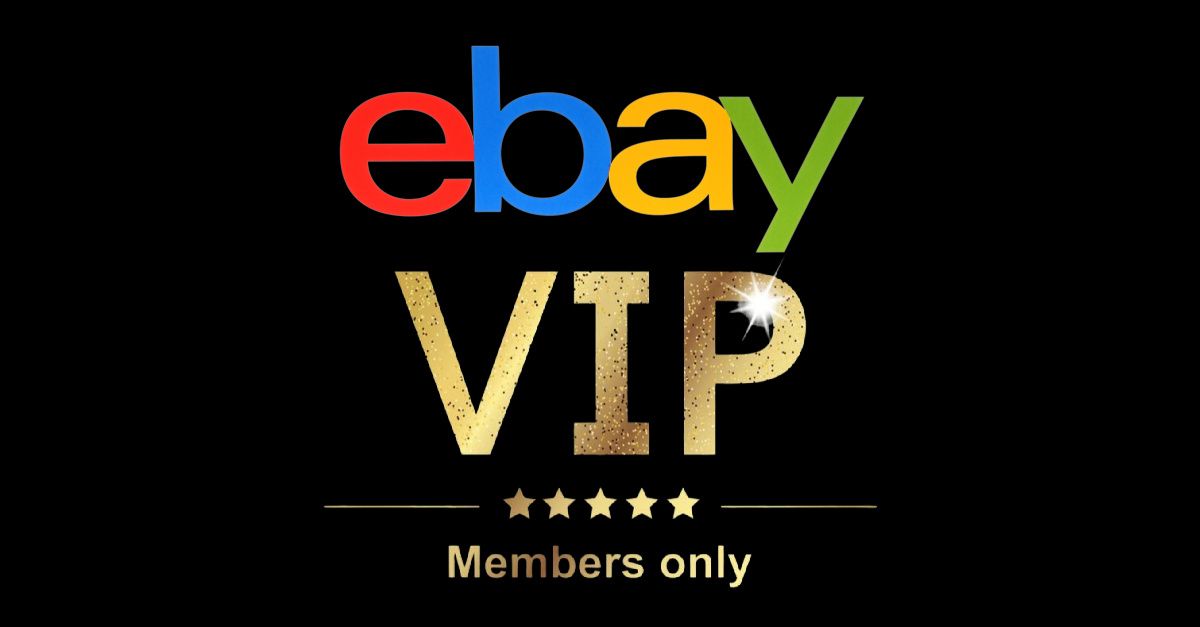 And in a rare display of candor and openness to public feedback, eBay has been soliciting constructive criticism and suggestions about the sneakers experience on Twitter.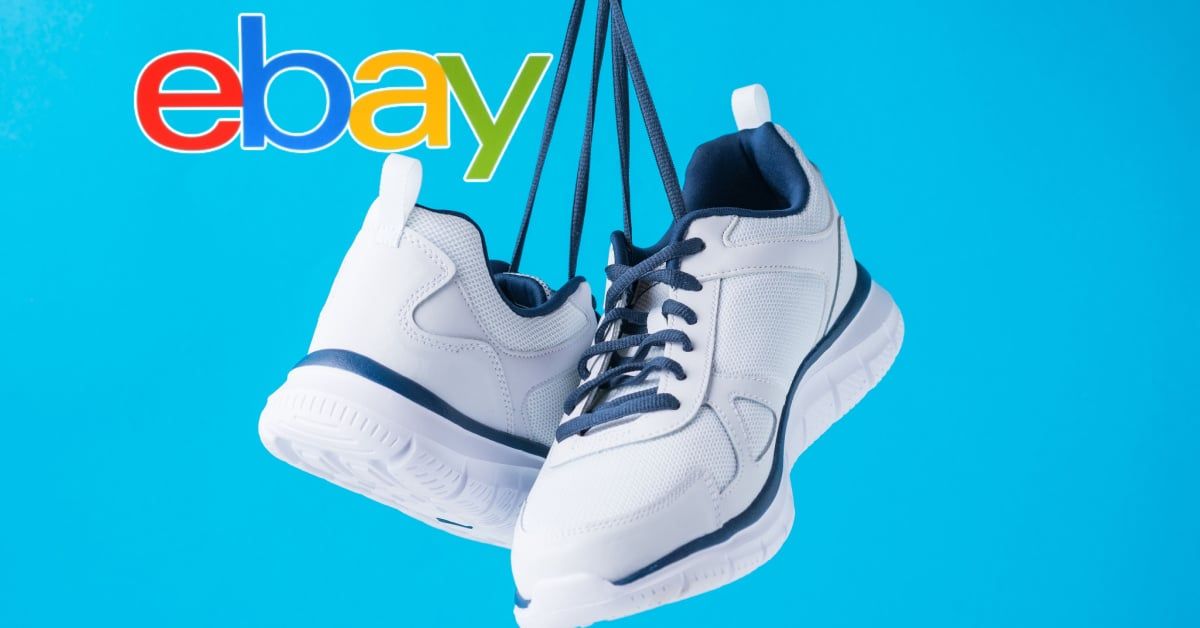 eBay is also adding more transparency by showing a breakdown of fees and total earnings directly on order pages.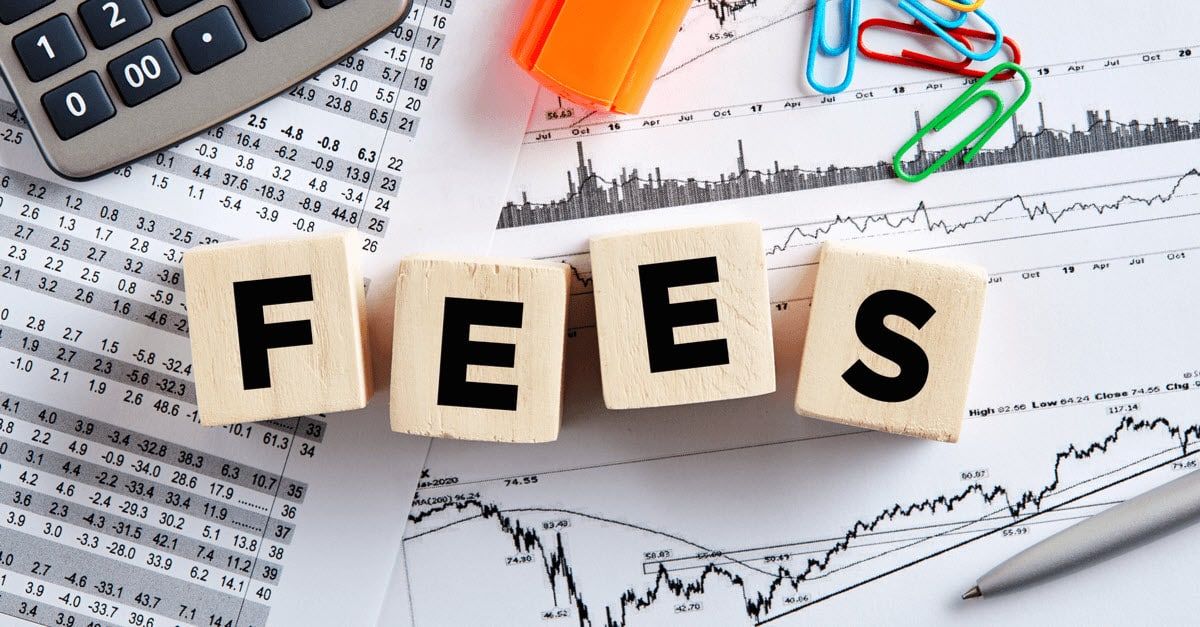 A vinyl records and media seller discovered his art print listings are restricted from search and incorrectly labeled as adult content even though he is following all of eBay's nude art policies.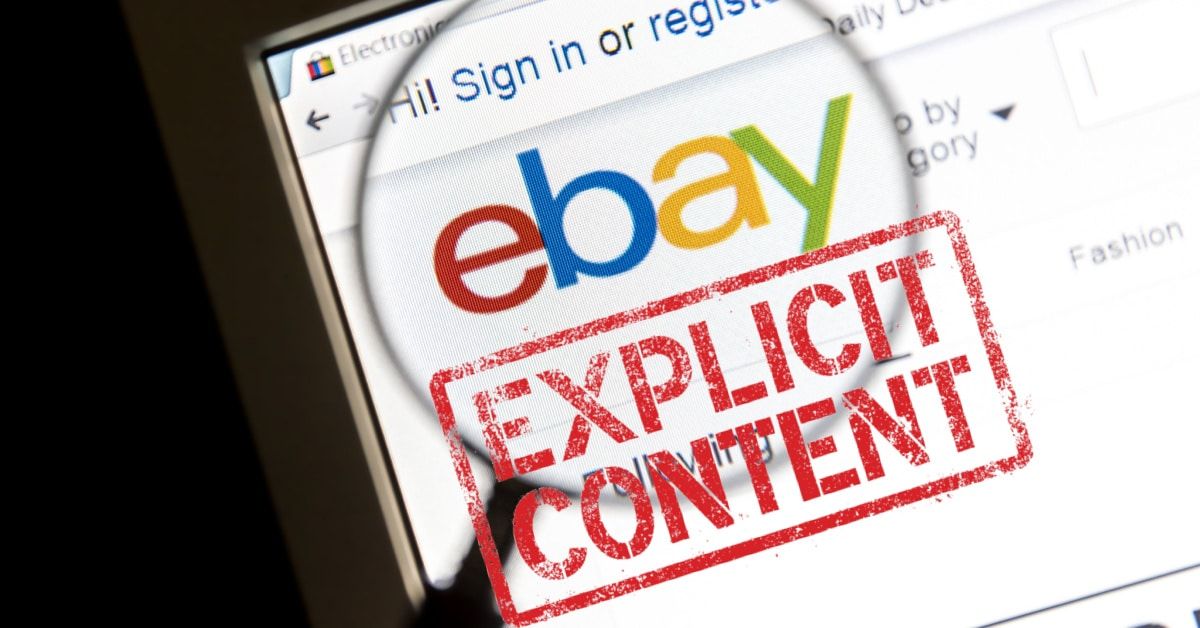 eBayUK sellers say dispatch and delivery times are not reflecting delays due to Royal Mail strikes and they are not always receiving the protections eBay promised.
In the run up to the biggest online shopping weekend of the year, sellers were left in the dark about eBay's Black Friday plans, wondering if marketing efforts would benefit all sellers on the site or just a few chosen vertical focus categories.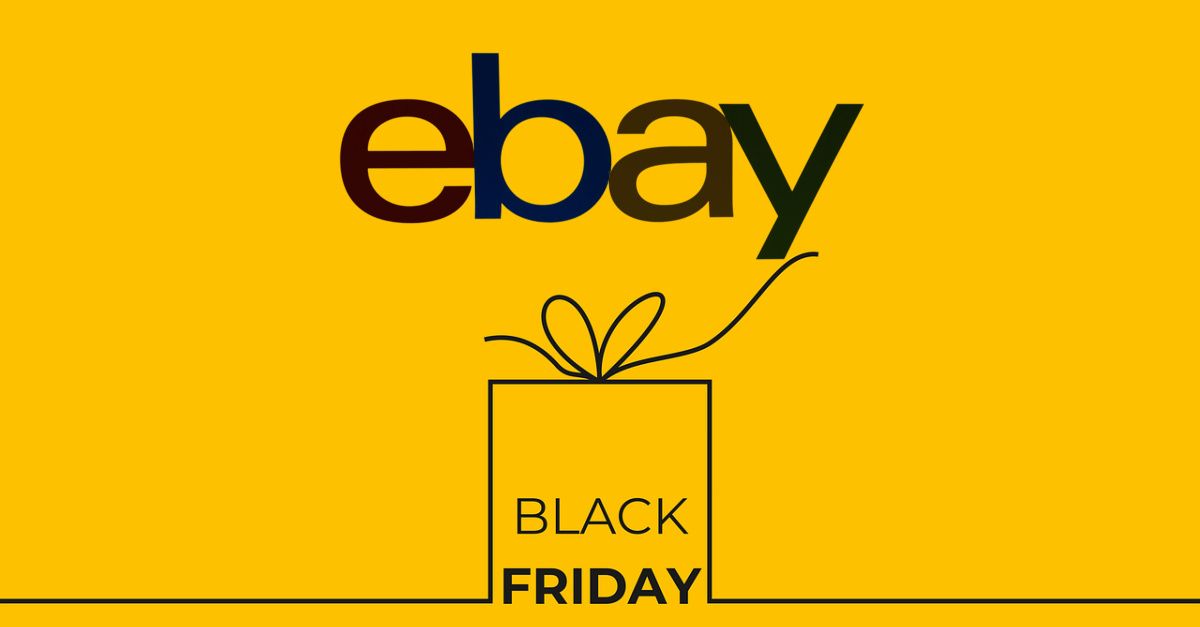 Browsing through eBay's Black Friday deals revealed a troubling trend - many sellers are using strikethrough pricing to fake the appearance of deep discounts that sales history shows to be false advertising.
Should the FTC crack down on eBay and other marketplaces that allow merchants to engage in this deceptive practice?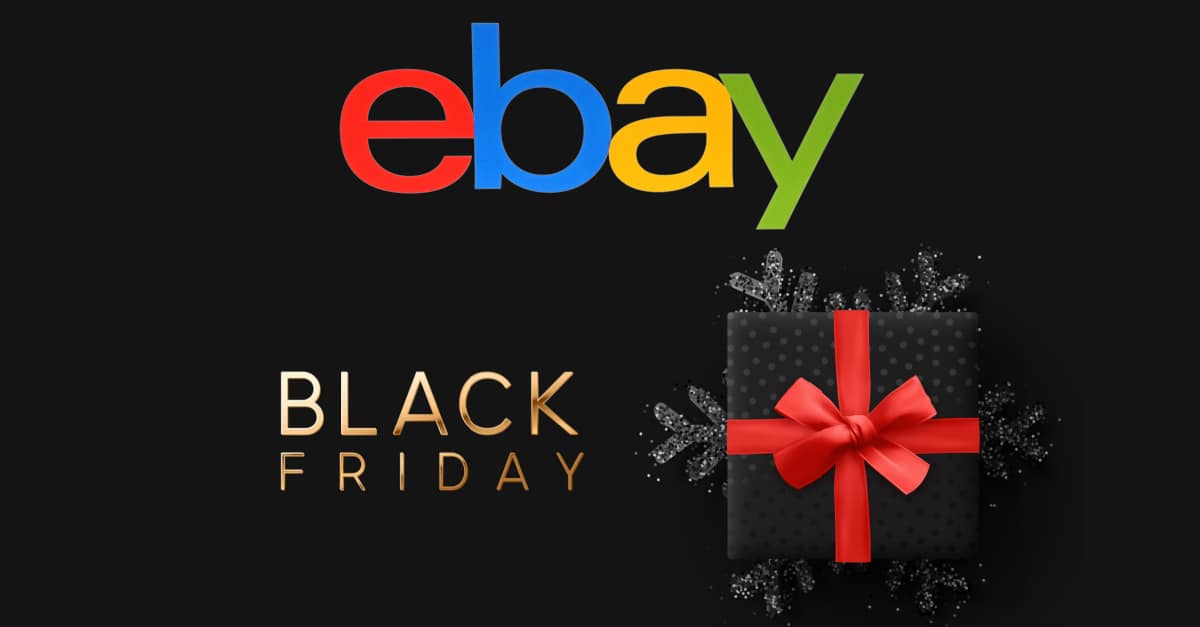 ---
Other Ecommerce News
Hestia Capital Partners is flexing their 6.9% stake in Pitney Bowes to push the company to re-evaluate its capital allocation and ecommerce strategy, including possibly selling off the Global Ecommerce segment of the business.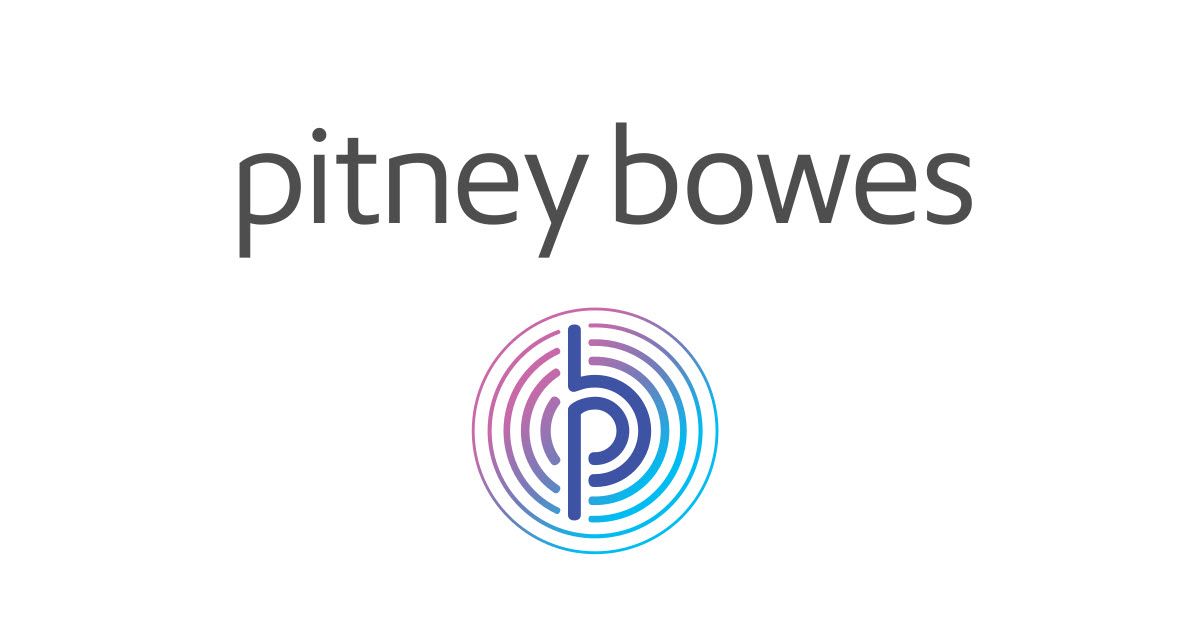 Livestream shopping platform Whatnot is literally going out of this world for Cyber Weekend - giving users a chance to win a Blue Origin space flight and other luxury items in its Black Friday sweepstakes.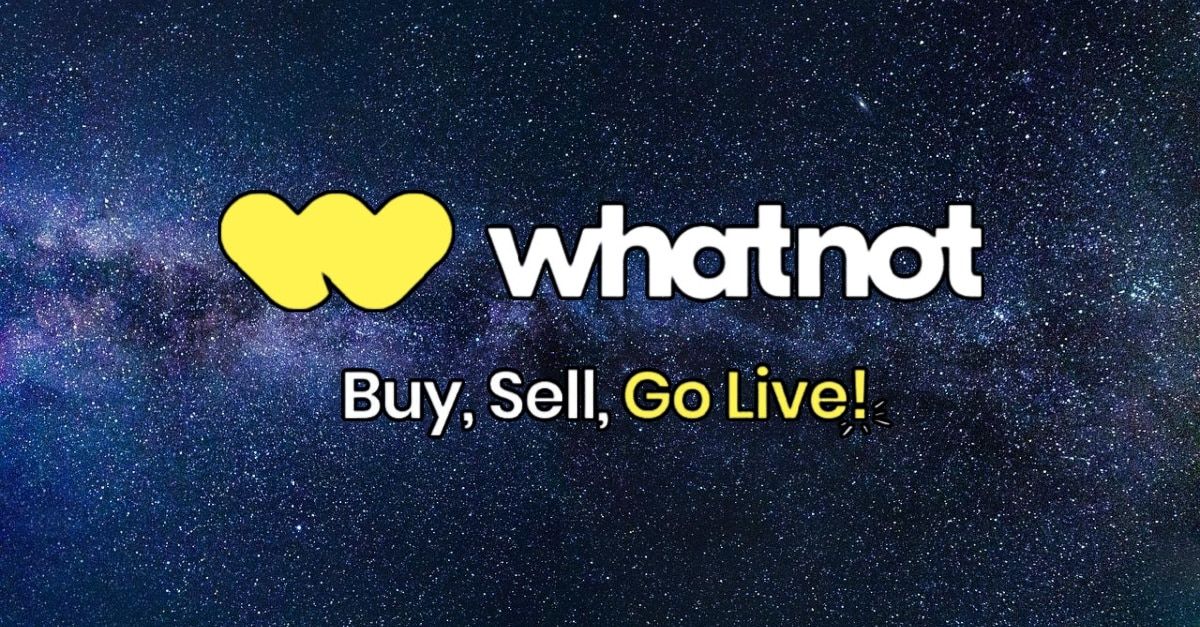 Shopify reported merchants on its platform broke Black Friday records with $3.36 Billion in sales.
Poshmark has designated November 27 Secondhand Sunday to encourage circular economy pre-loved gift giving for the holidays.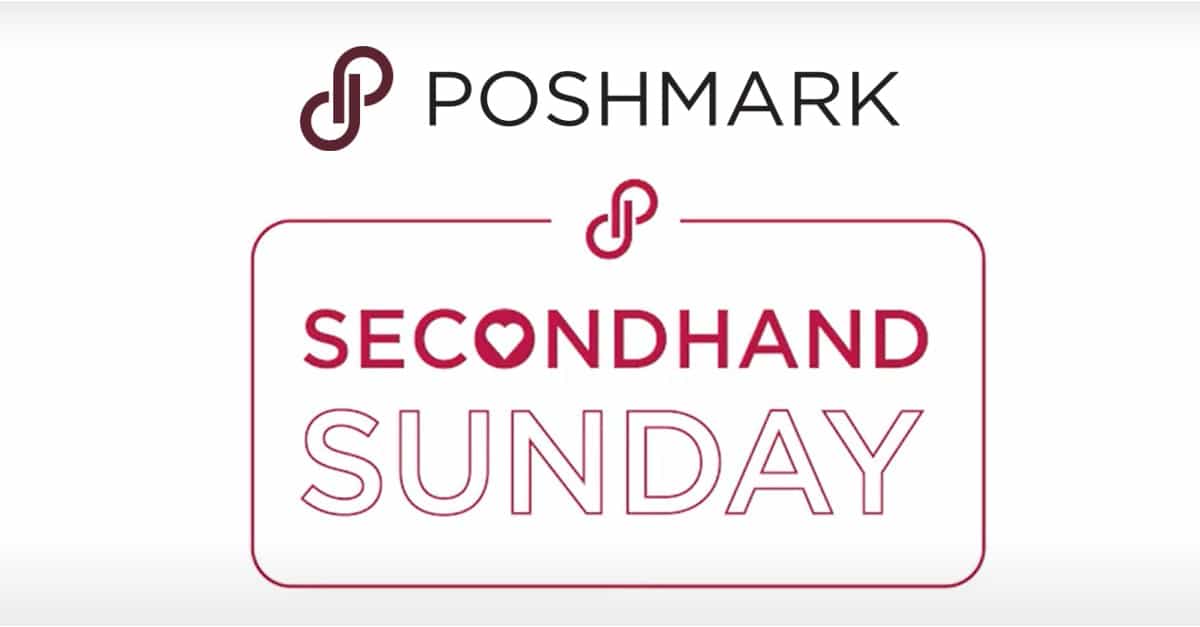 And finally Amazon faces a rough patch with customer satisfaction slipping, ongoing seller trust issues, employee confidence shaken by layoffs, and thousands of workers planning strikes on Black Friday.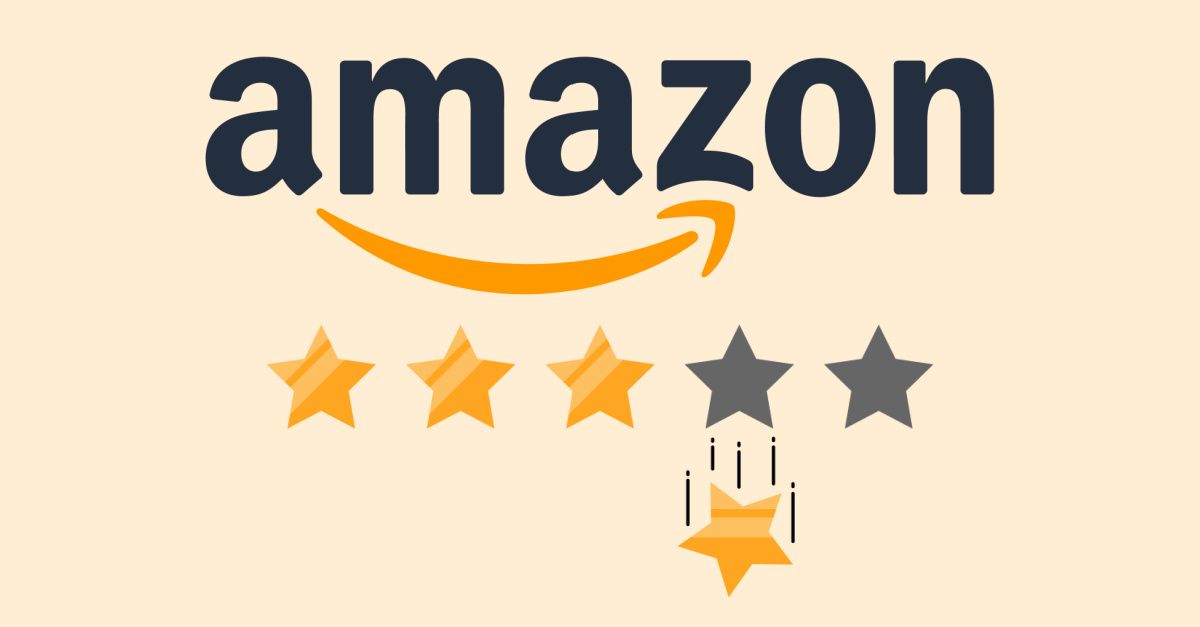 ---
Value Added Resource is proudly reader supported - learn more about our commitment to an ad-free user experience or buy me a coffee. ☕
---